PHOTOS
Meghan Markle's 'Suits' Co-Stars Are Already On The Scene For The Royal Wedding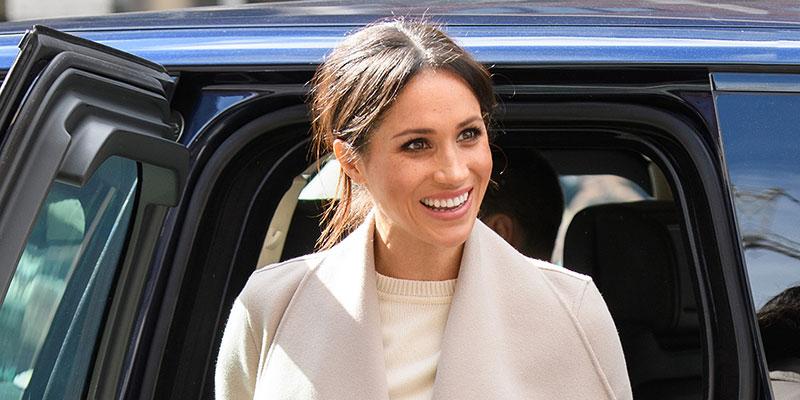 Article continues below advertisement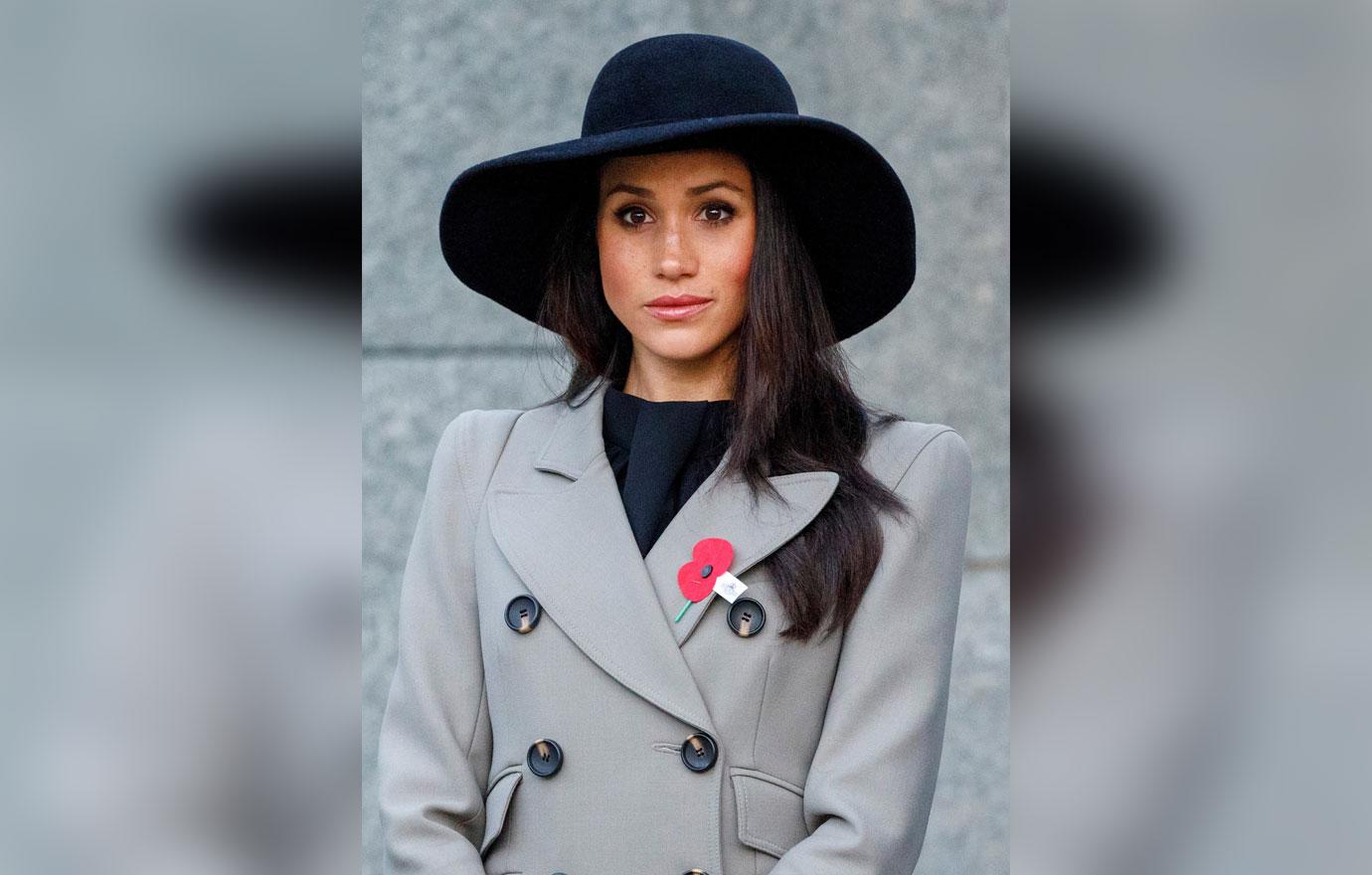 Since the fallout from Thomas' fabricated photo scandal, and his subsequent decision to pull out of the royal wedding, everyone has been waiting to see who else from Meghan's side will be in attendance for her big day.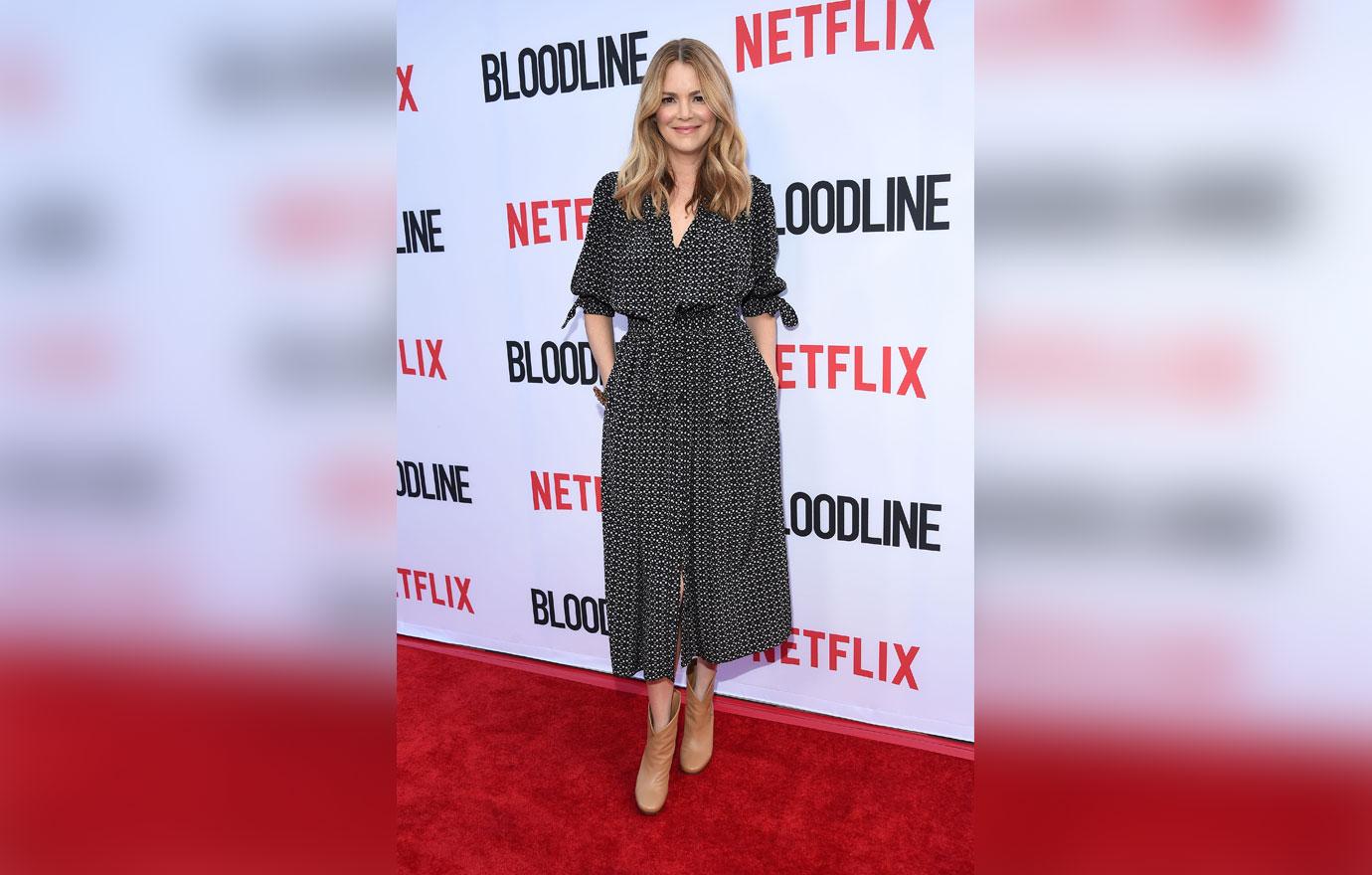 Her caption for the cute pic? "Kissing in front of the Queen. #buckinghampalace Happy Mother's Day to my Mum and all the extraordinary Mums around the world and to my angels for all of it. #thankyou #bestjobever
Article continues below advertisement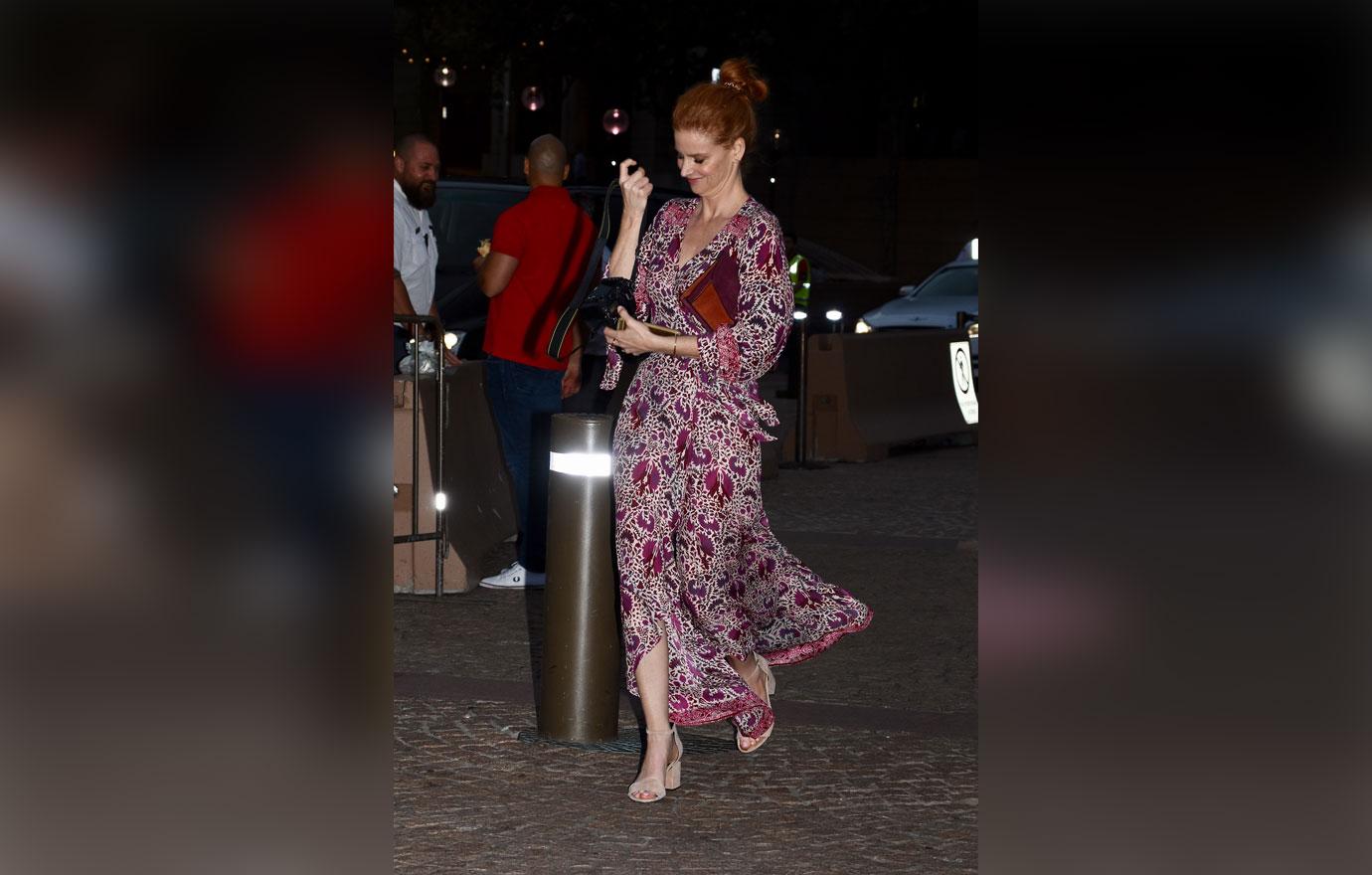 As it turns out, her former Suits squad, co-stars Gabriel Macht and Sarah Rafferty, will be some of her biggest cheerleaders this Saturday. In fact, they've already arrived on the scene, days early!
Article continues below advertisement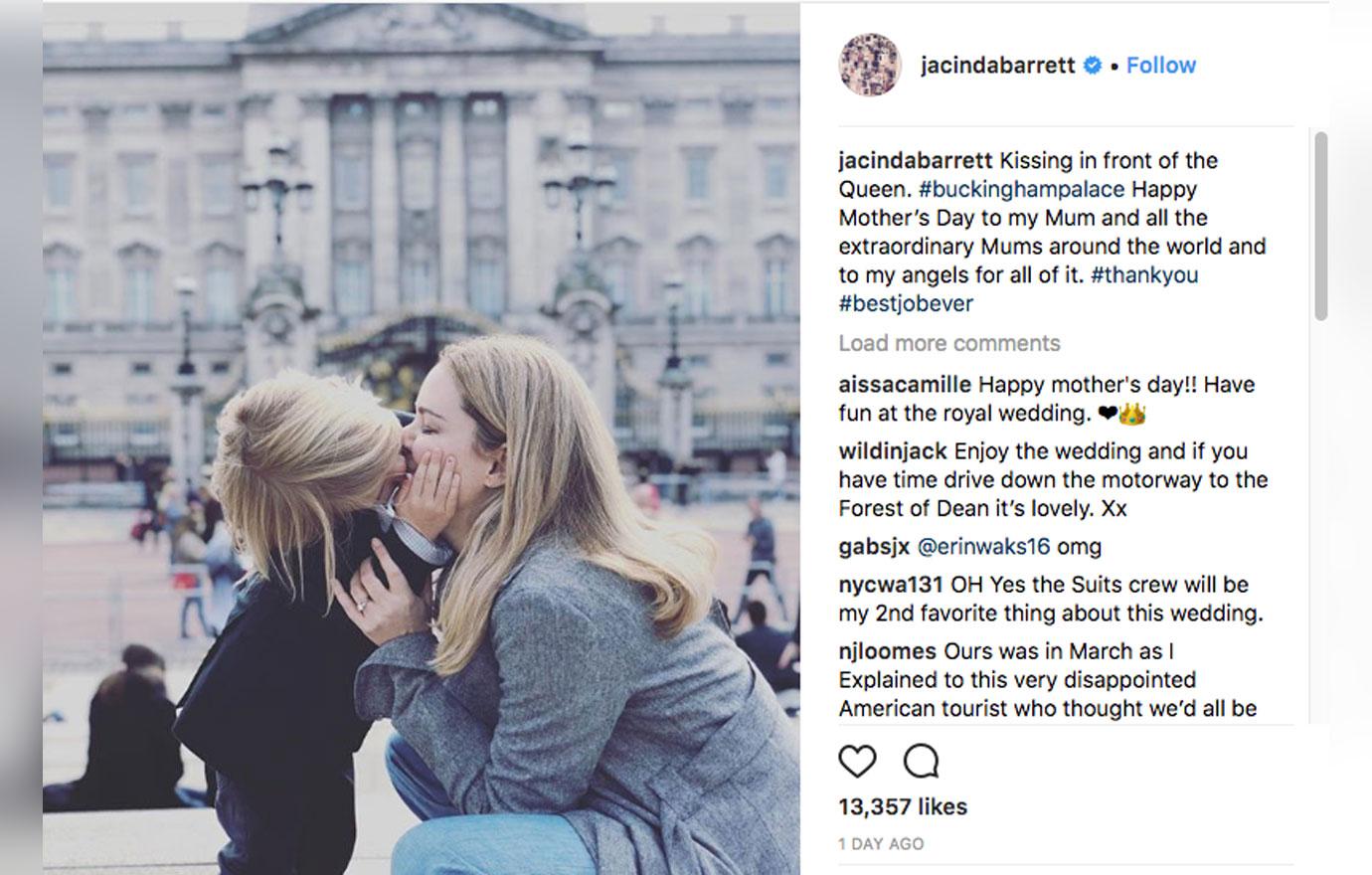 Gabriel's wife Jacinda Barrett was the first to post her excitement about her royal arrival on Instagram. She posted a sweet pic with the couple's son Luca, 4, giving her a big kiss in from of Buckingham Palace.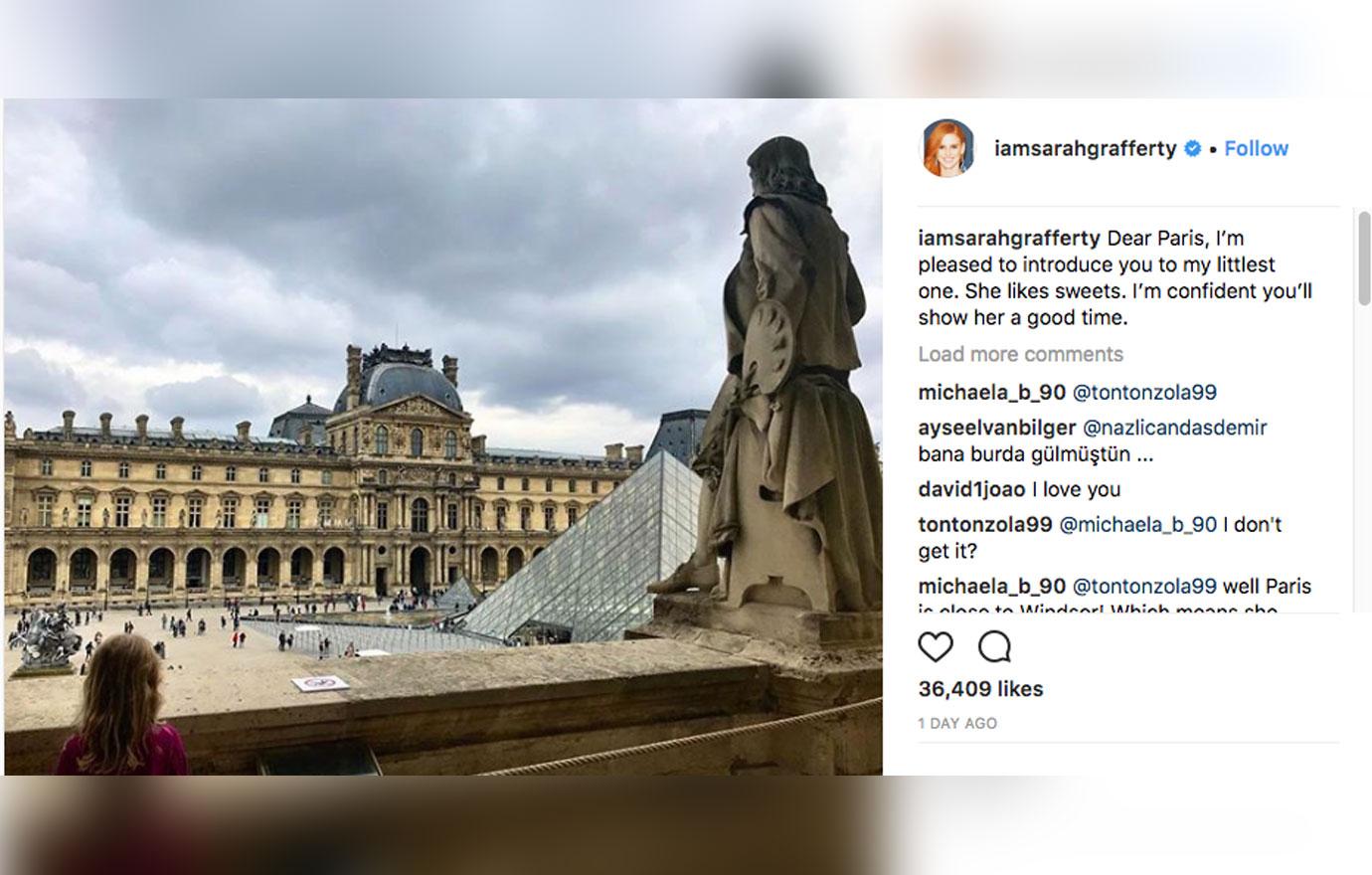 Sarah, on the other hand, was still en route to the royal location as of yesterday. But she posted a pic of her little one taking in the view from Paris where the mother and daughter had a little pit stop. Her caption read, "Dear Paris, I'm pleased to introduce you to my littlest one. She likes sweets. I'm confident you'll show her a good time." Too cute!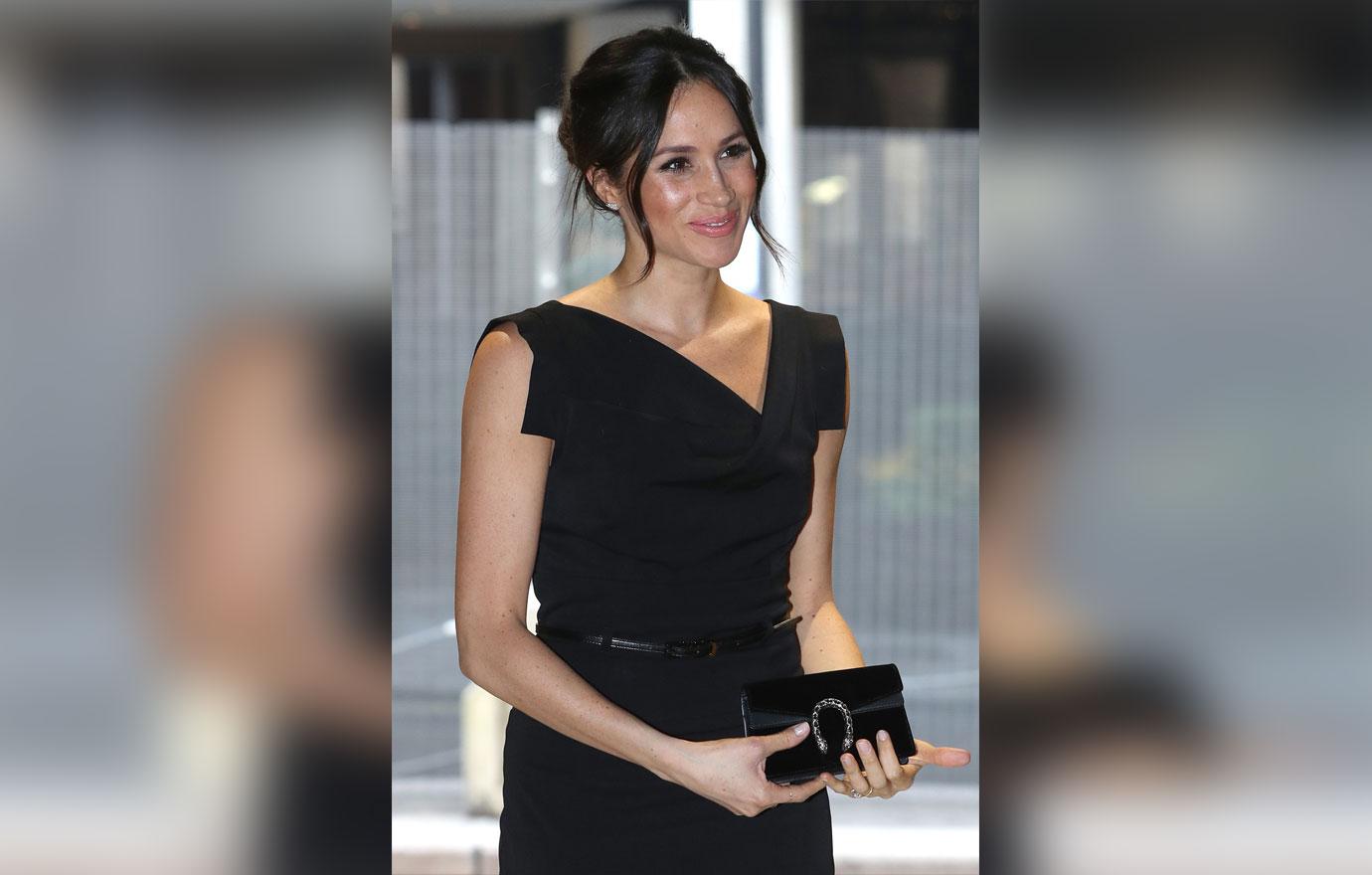 What do you think about Meghan's former Suits stars showing their support for her big day? Sound off in the comment section!