PHOTOS
Meghan Markle Friend's Reveal Details Of A Letter She Sent Her Dad After The Royal Wedding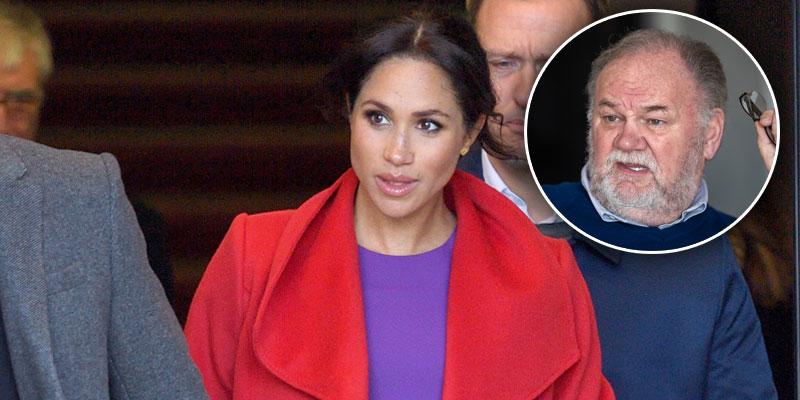 Meghan Markle's friends recently revealed that the Duchess attempted to reach out after the royal wedding to mend her dysfunctional relationship with her father, Thomas Markle. Scroll through to get all the details.
Article continues below advertisement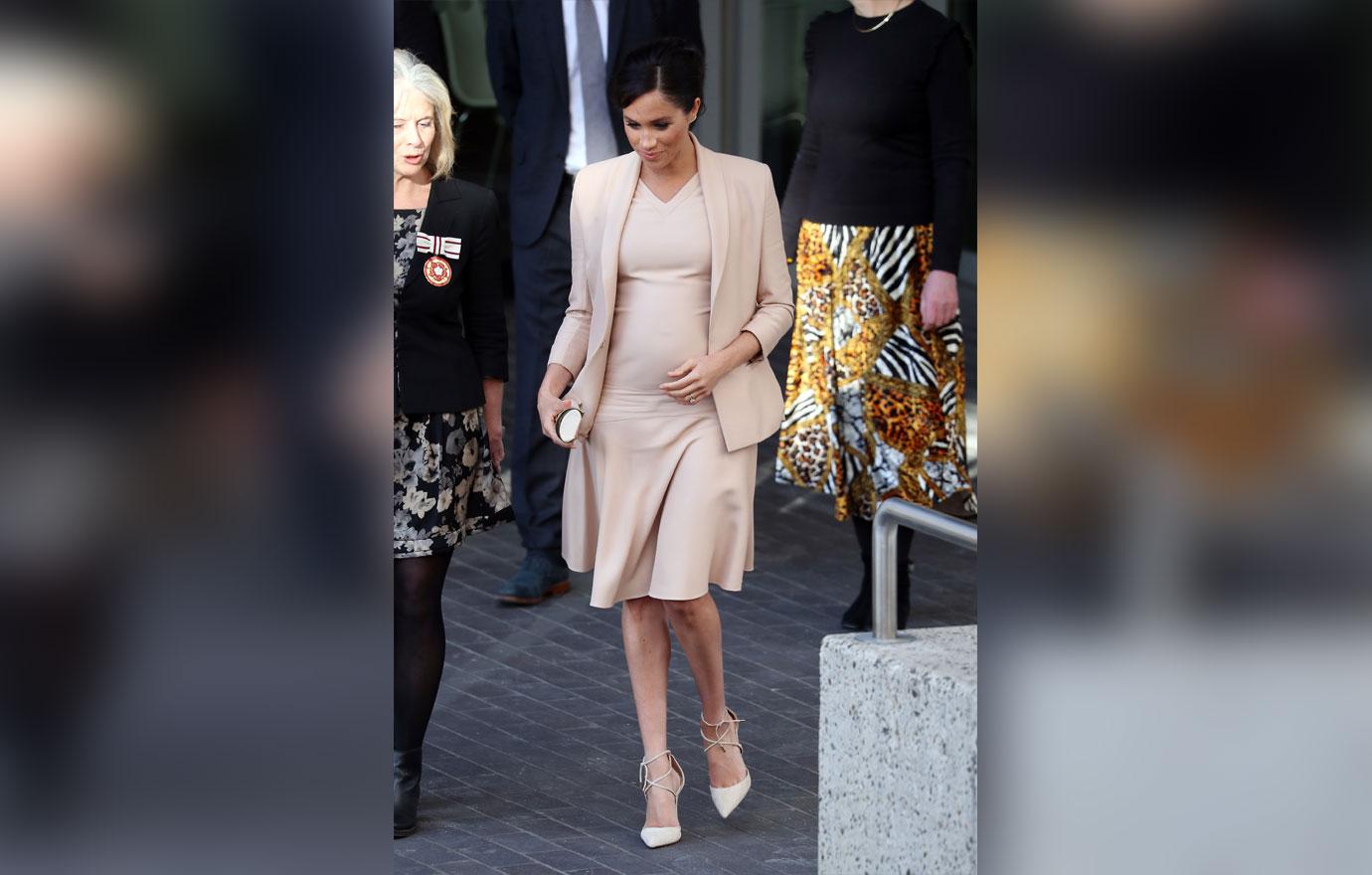 It's no secret that Meghan's father has tirelessly attempted to put his daughter's personal life on full blast, but what we didn't know is that she has tried to privately work through their issues behind closed doors.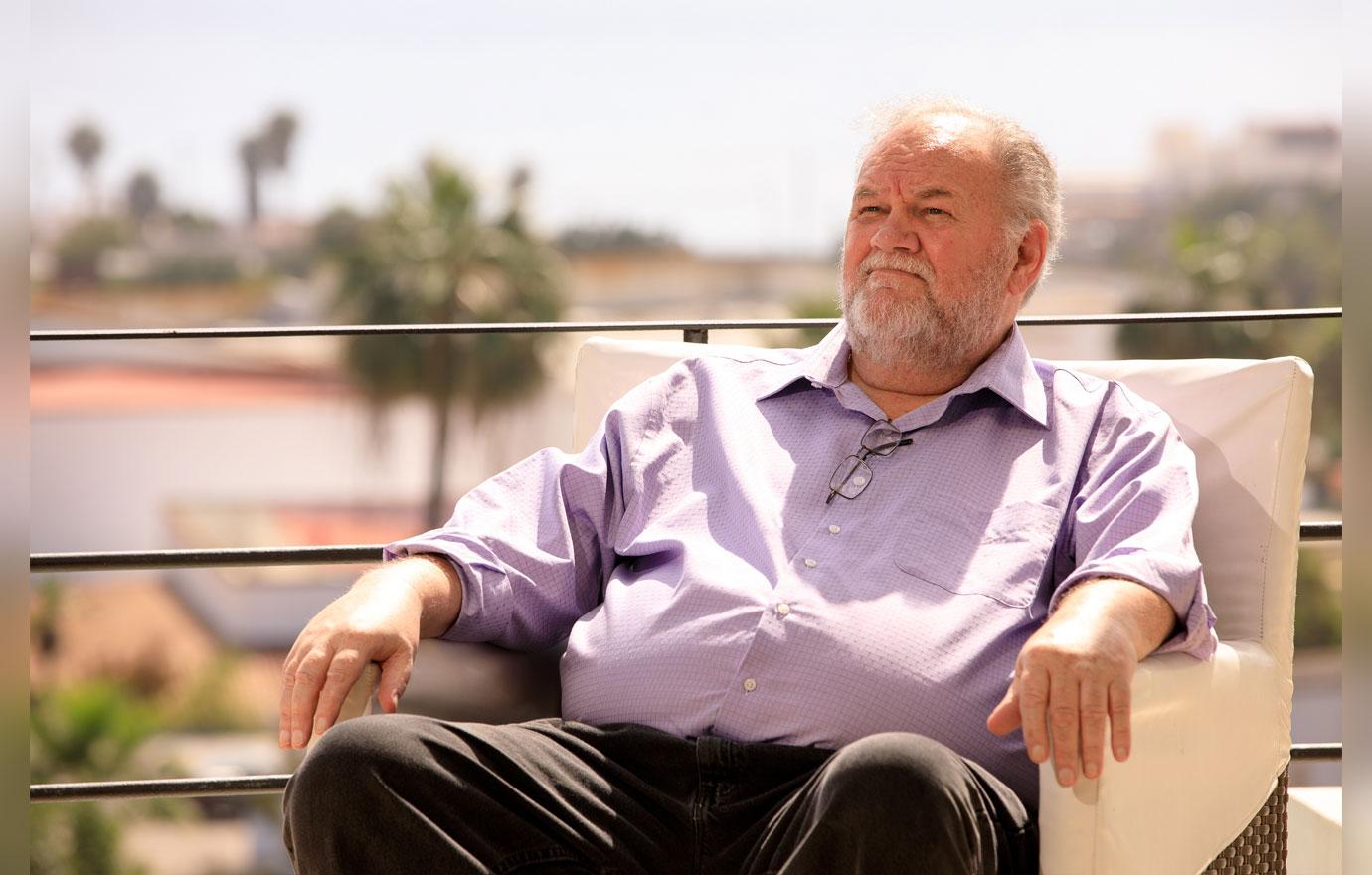 Article continues below advertisement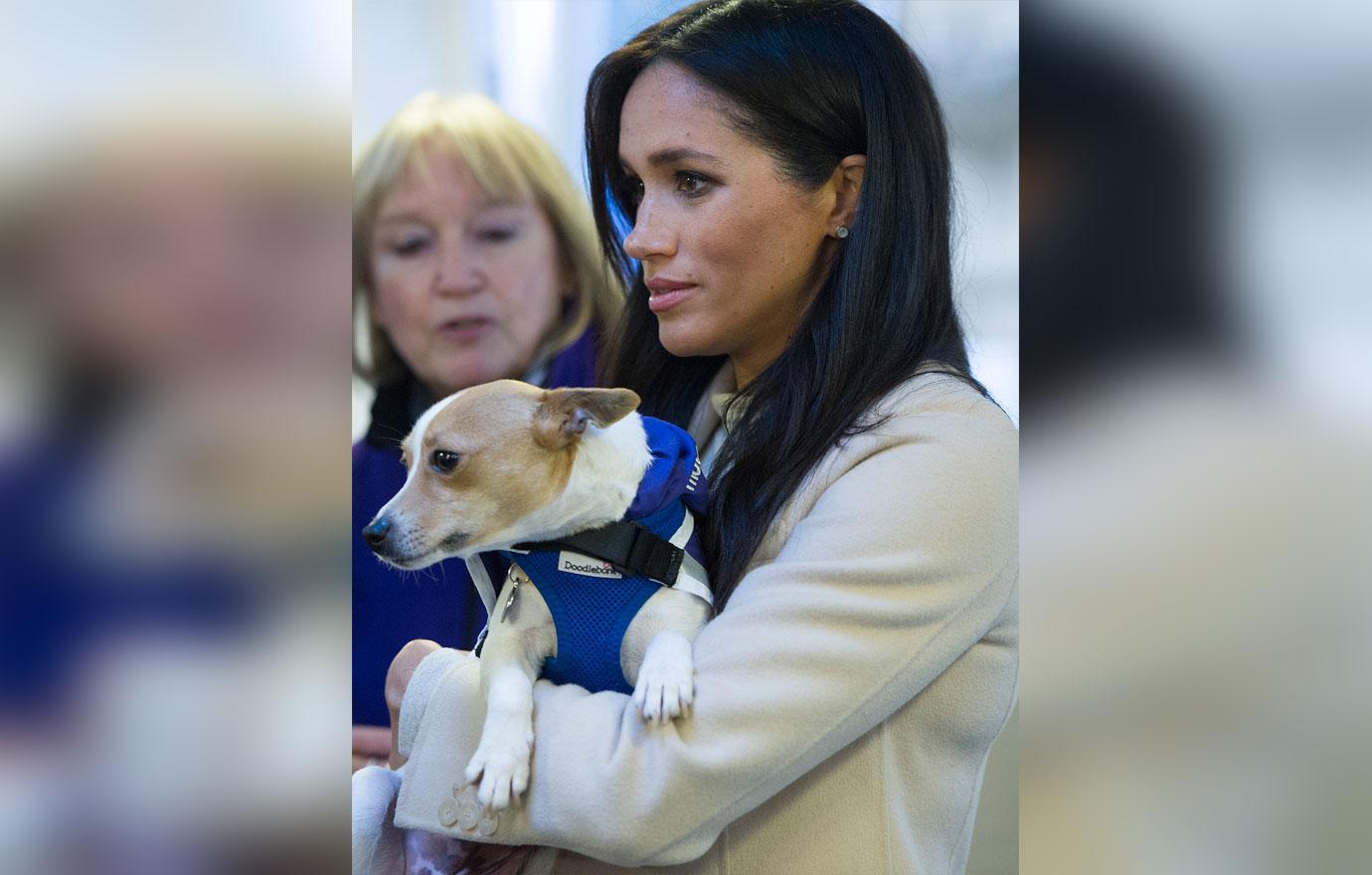 "He knows how to get in touch with her. Her telephone number hasn't changed," a friend told People. "He's never called; he's never texted. It's super painful, because Meg was always so dutiful. I think she will always feel genuinely devastated by what he's done. And at the same time, because she's a daughter, she has a lot of sympathy for him."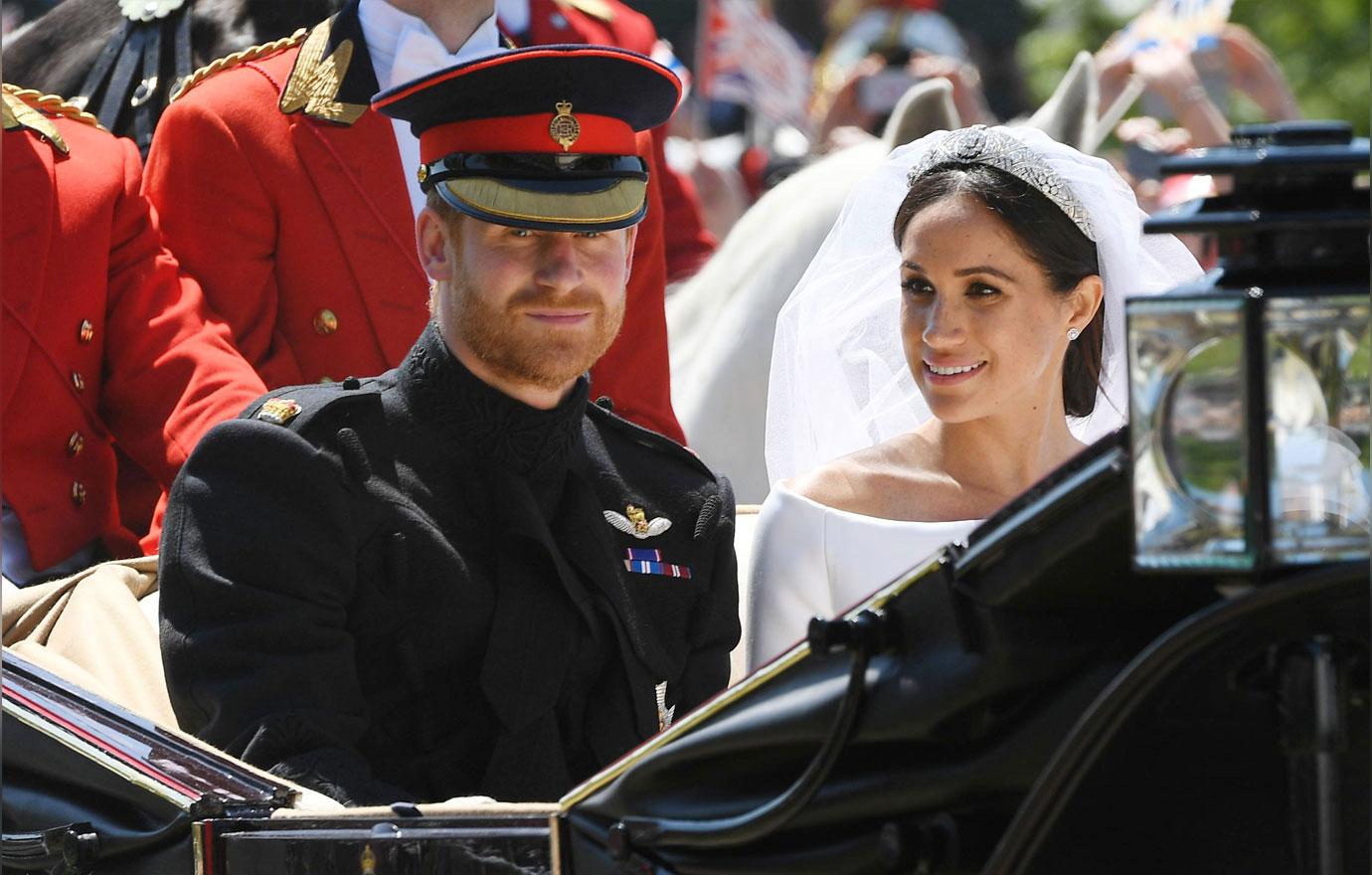 Thomas was supposed to walk the Duchess of Sussex down the aisle at the royal wedding. Among many reasons, the father-of-three was not able to attend due to a heart attack.
Article continues below advertisement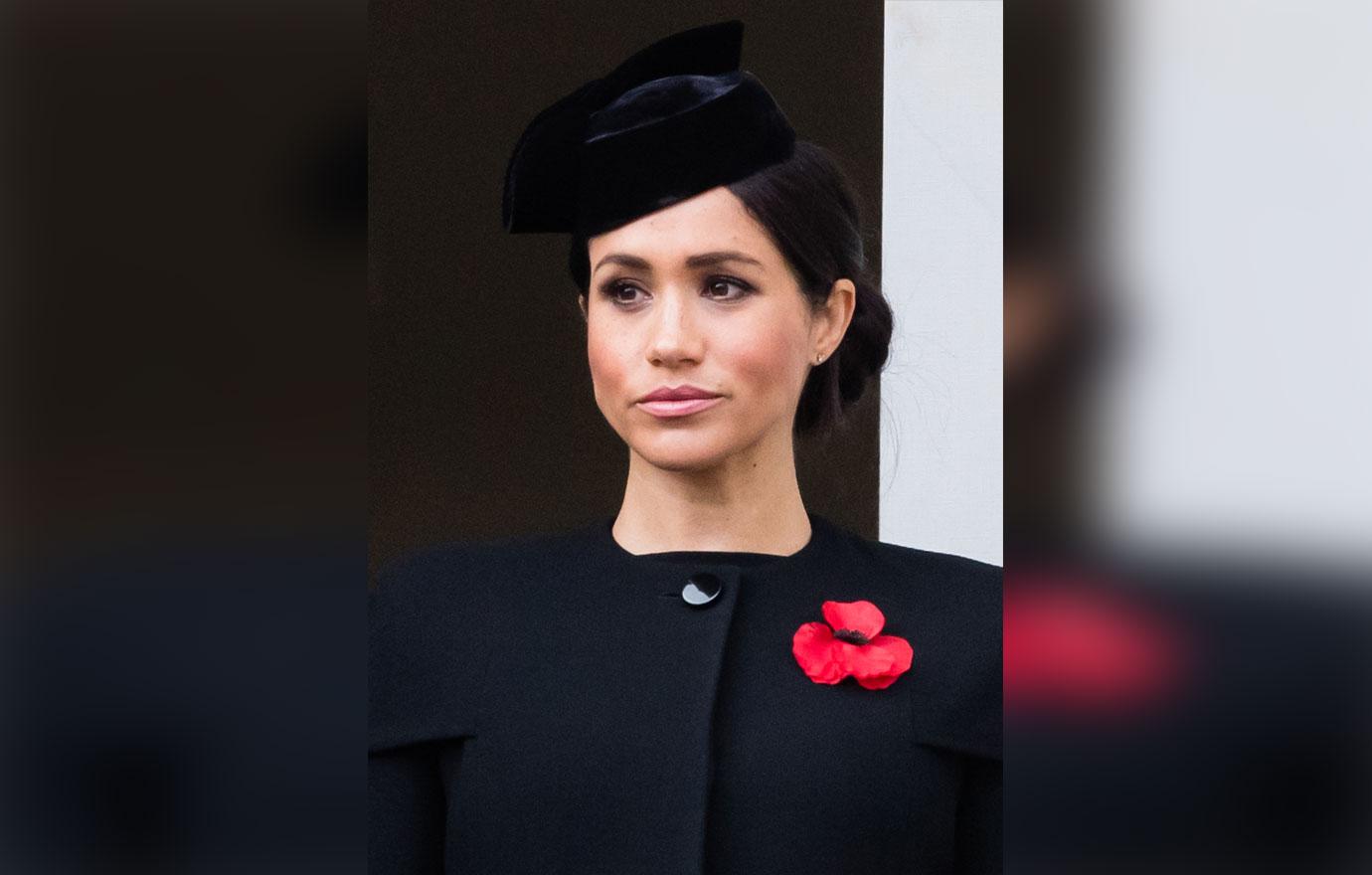 "Meg heard he had a heart attack and she's calling and texting, even up to the night before the wedding. It was like, 'Please pick up. I love you, and I'm scared.' It was endless," a close friend shared.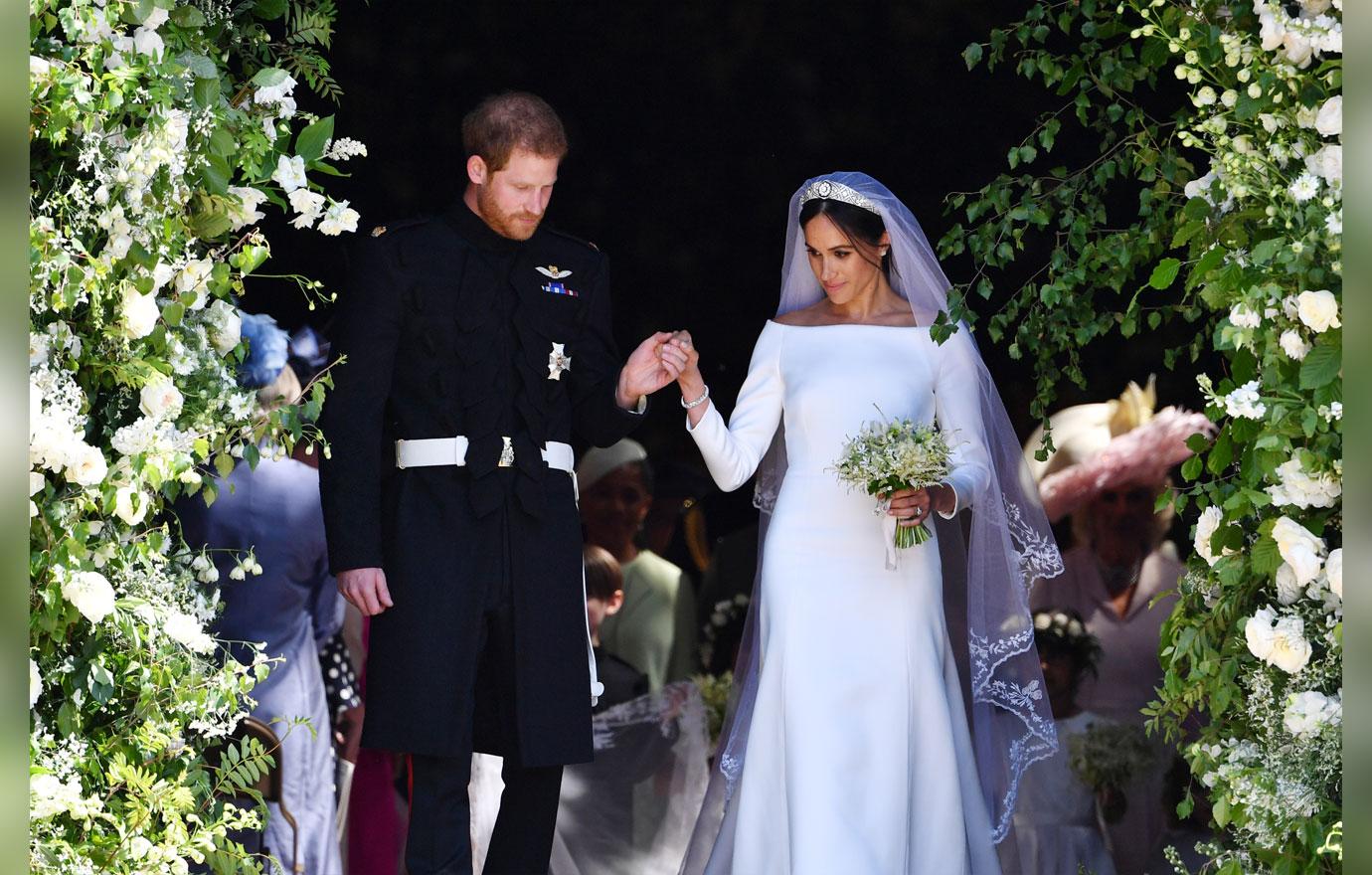 Despite his absence from one of the biggest days of her life, Meghan still tried reaching out. "After the wedding she wrote him a letter. She's like, 'Dad, I'm so heartbroken. I love you. I have one father. Please stop victimizing me through the media so we can repair our relationship,'" the source said.
Article continues below advertisement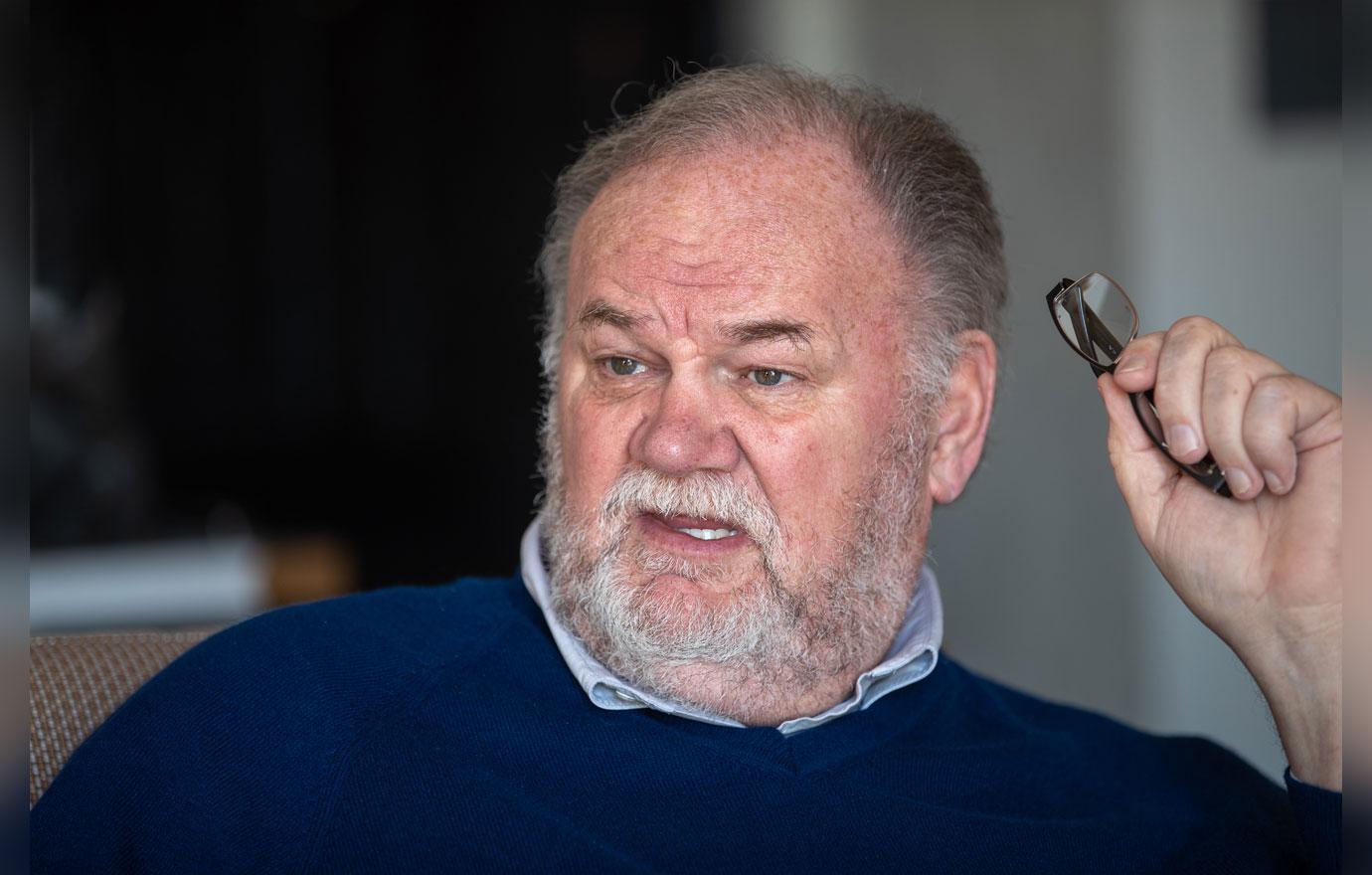 "It's an arrow to the heart. He then wrote her a really long letter in return, and he closes it by requesting a photo op with her," they added.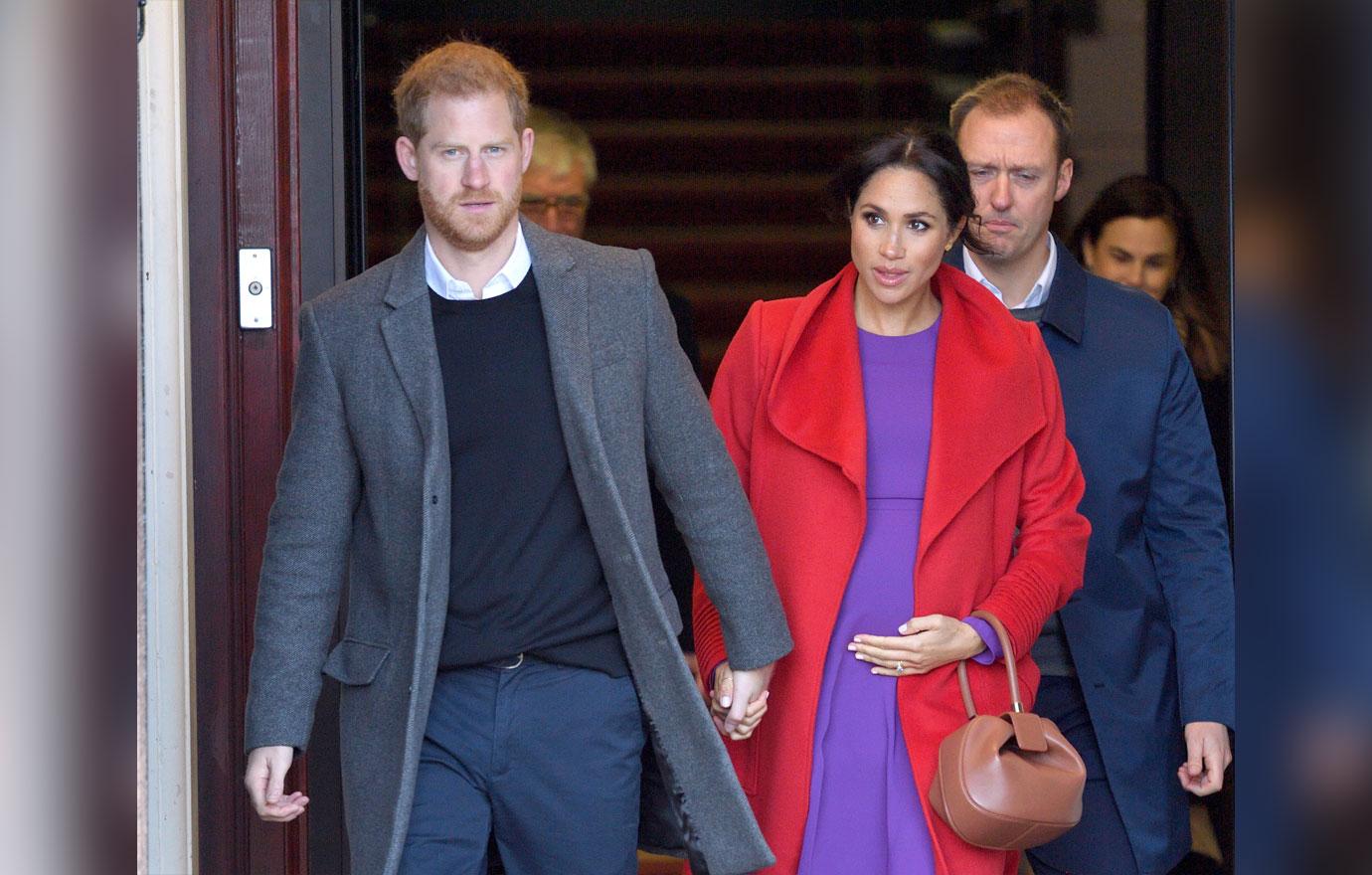 "And she feels like, 'That's the opposite of what I'm saying. I'm telling you I don't want to communicate through the media, and you're asking me to communicate through the media. Did you hear anything I said?' It's almost like they're ships passing," the insider said.
Article continues below advertisement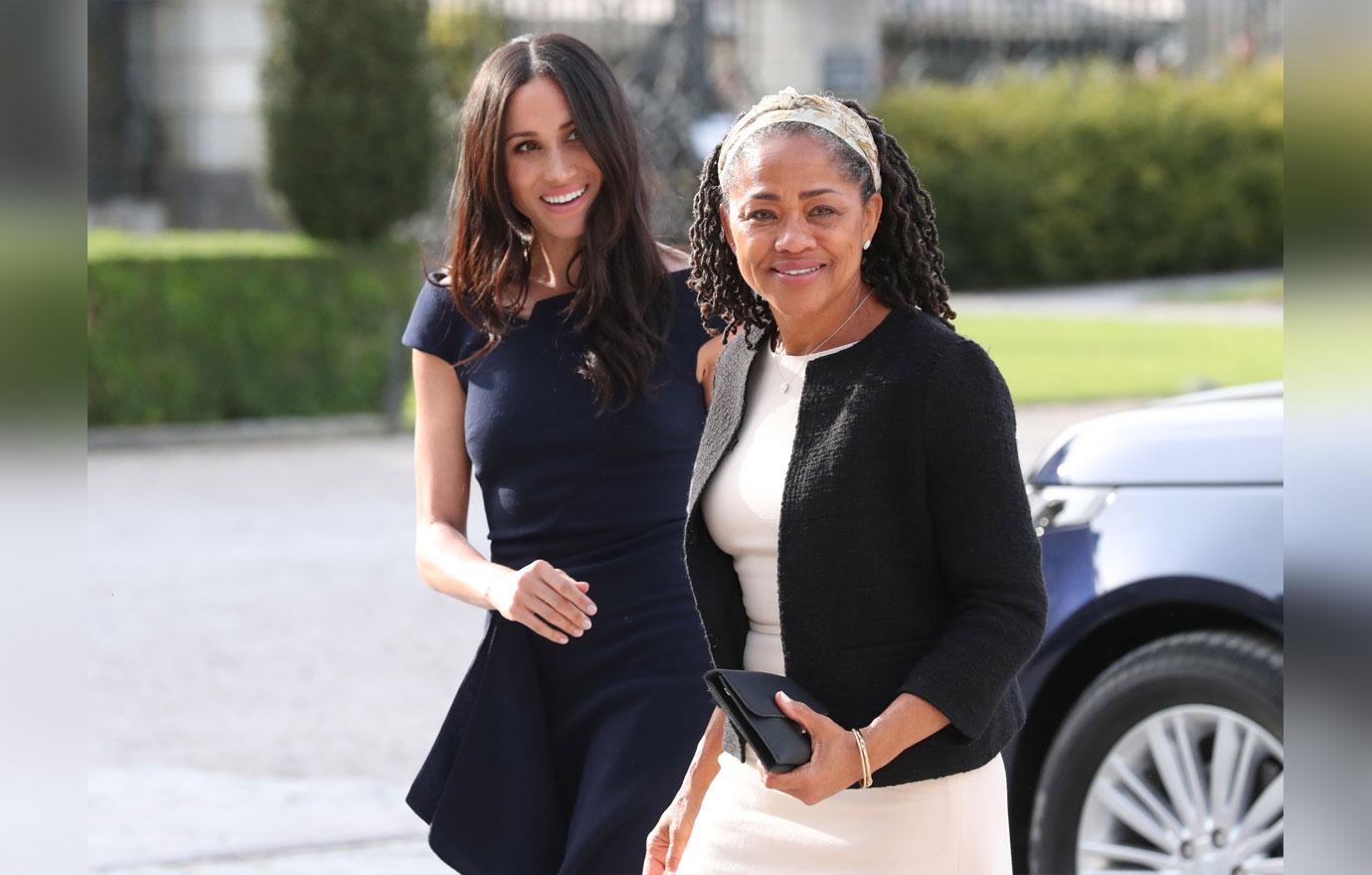 Meghan's mother, Doria Ragland, and Thomas were married for less than 10 years and separated when the royal was just 2 years old. Meghan's half-siblings, Samantha Markle — who is known for constantly badgering the Duchess in the media — and her brother Thomas Markle Jr. are from Thomas Sr.'s previous relationship.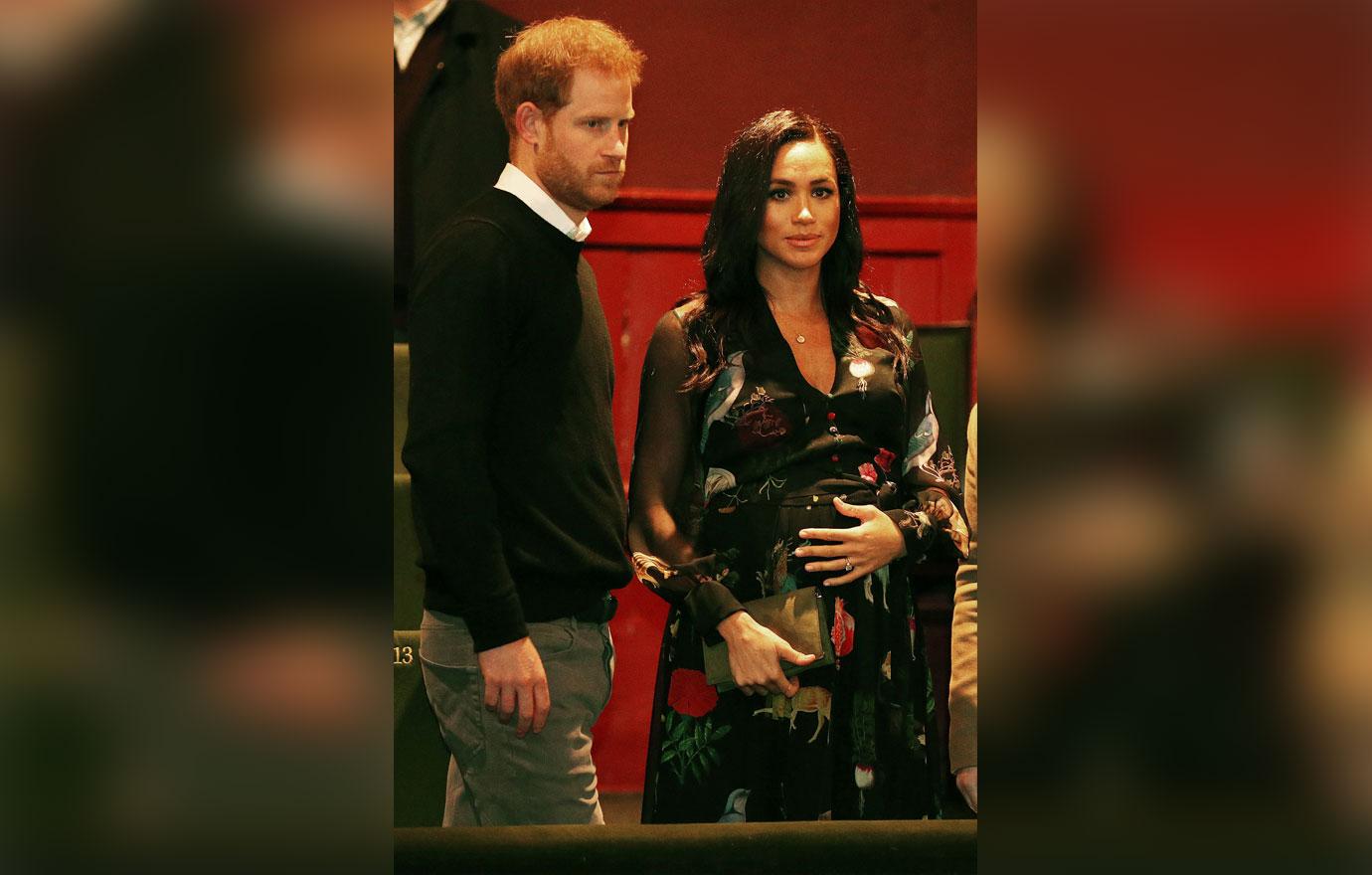 Her half-siblings were teenagers when Meghan was born and "not a part of her life," the friend shared.
Article continues below advertisement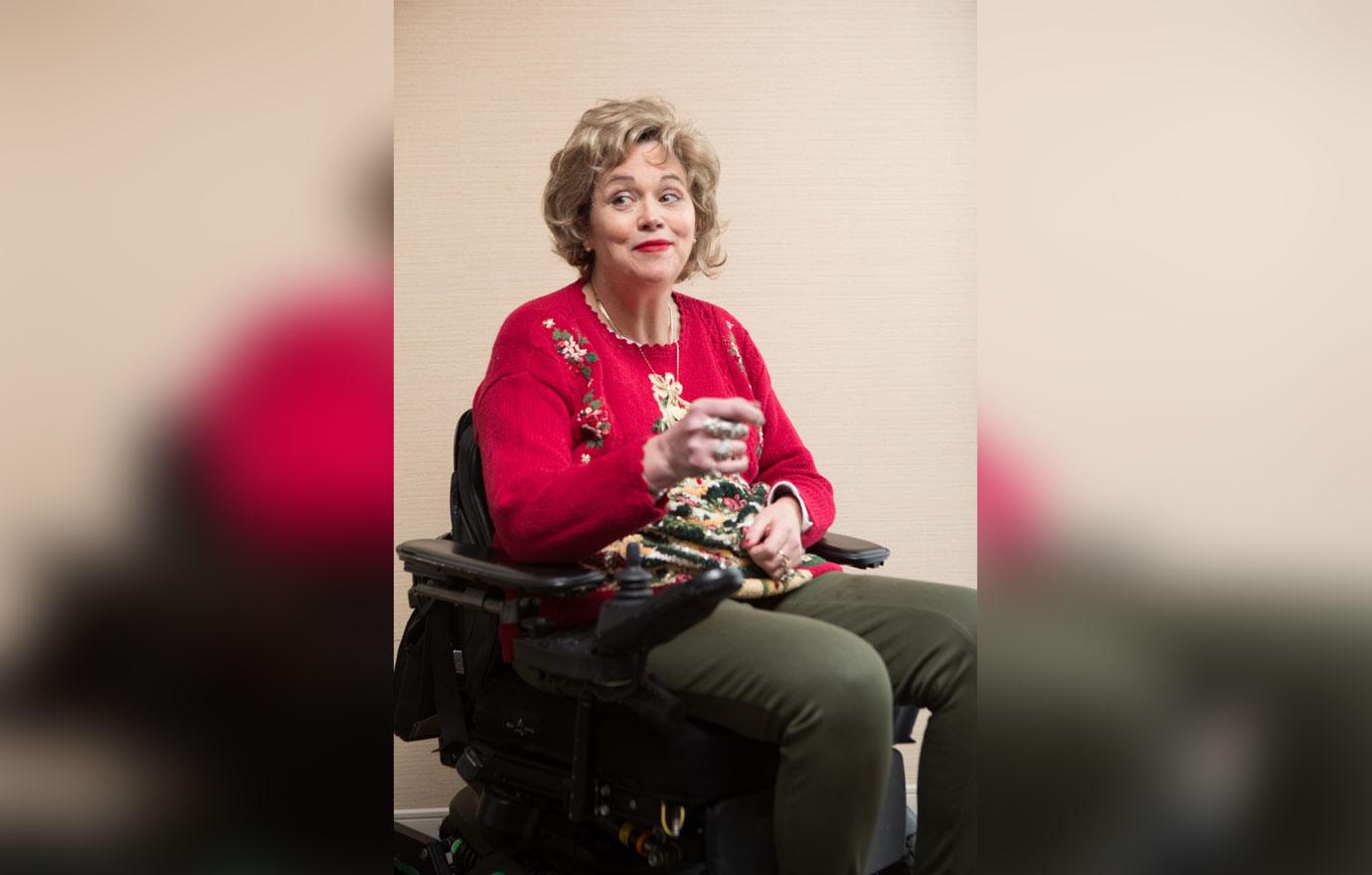 "They've been made to appear as siblings who were very close and then they had this falling out, and that's not the truth at all," the longtime friend explained.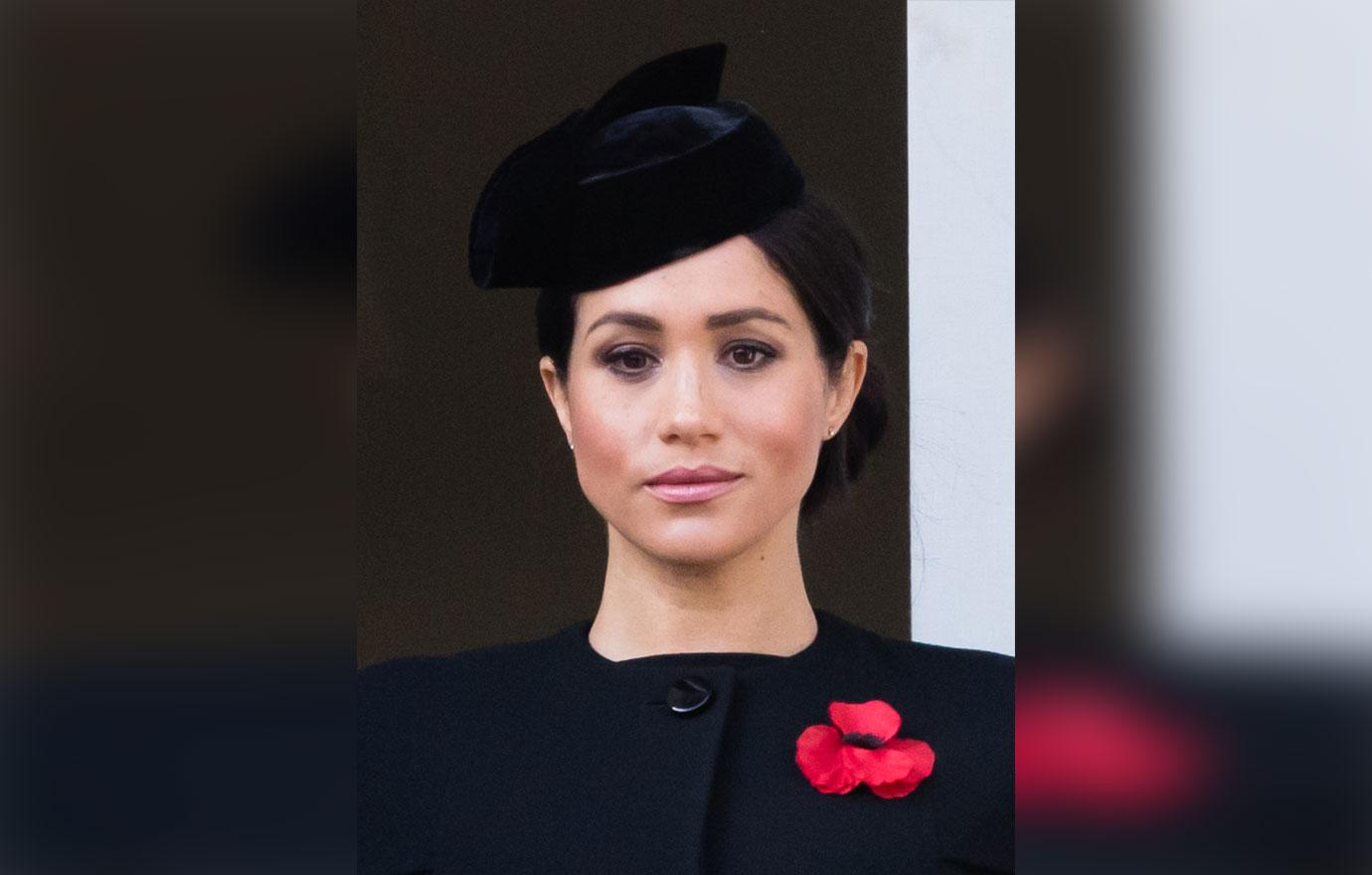 "Fast way forward to Meghan dating Harry, and now Samantha is going by the last name Markle after using the last name Grant for most of her life and then she began this career capitalizing on Meg. Everyone who knows Meg knows that the two of them have no relationship," they concluded.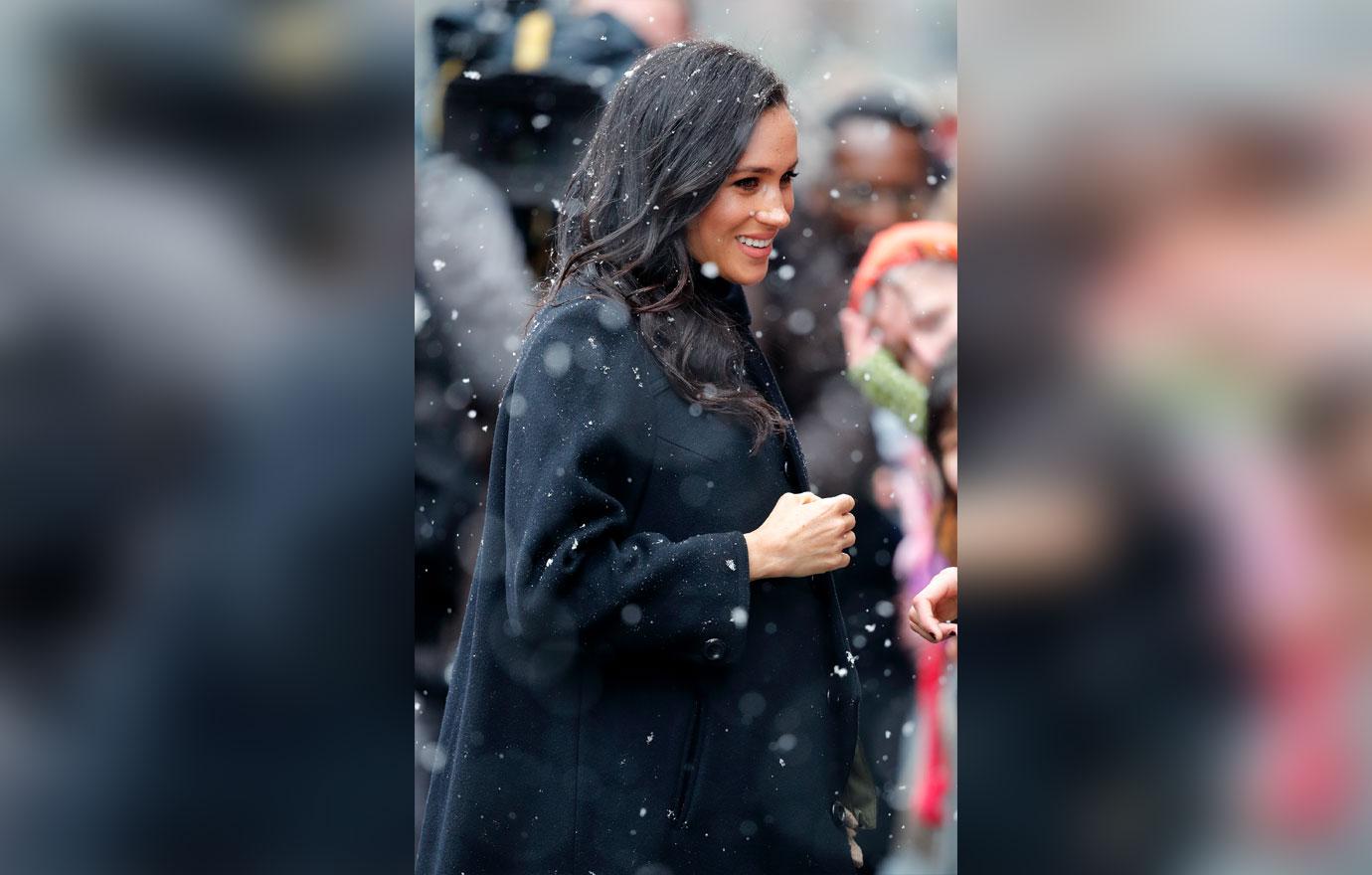 What do you think of the letter sent her father? Let us know in the comments.