PHOTOS
Thomas Markle Begs His Daughter Meghan To Call Him After She Ignores Him On Christmas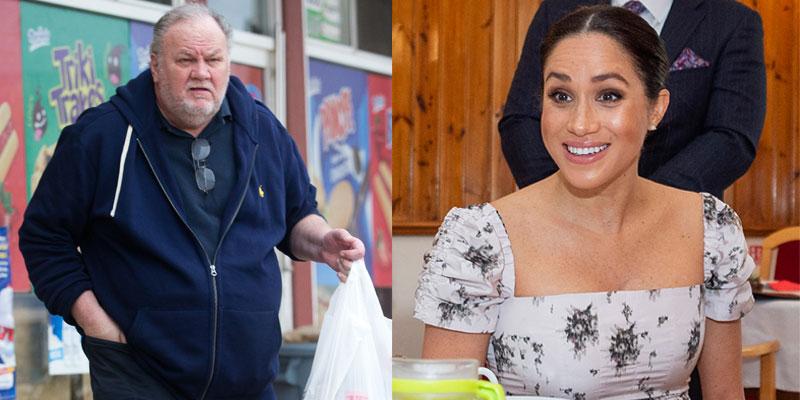 Thomas Markle is starting the new year off the same way he left 2018 by endlessly talking about his daughter Meghan and the absence he feels from her in his life. Read on for all the details.
Article continues below advertisement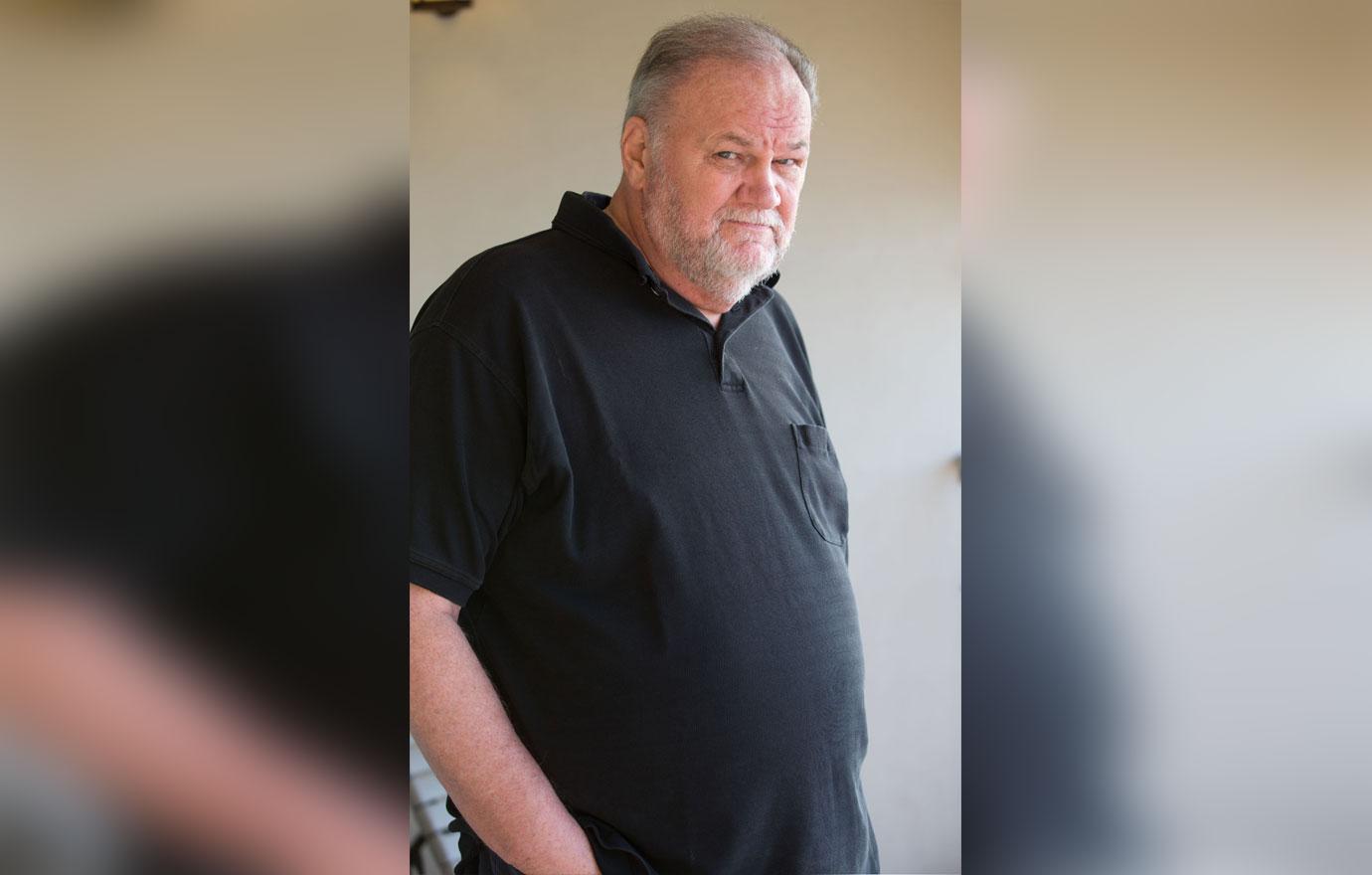 Thomas spoke with The Sun over the weekend regarding Meghan continuing to shut him out, even during the holiday season.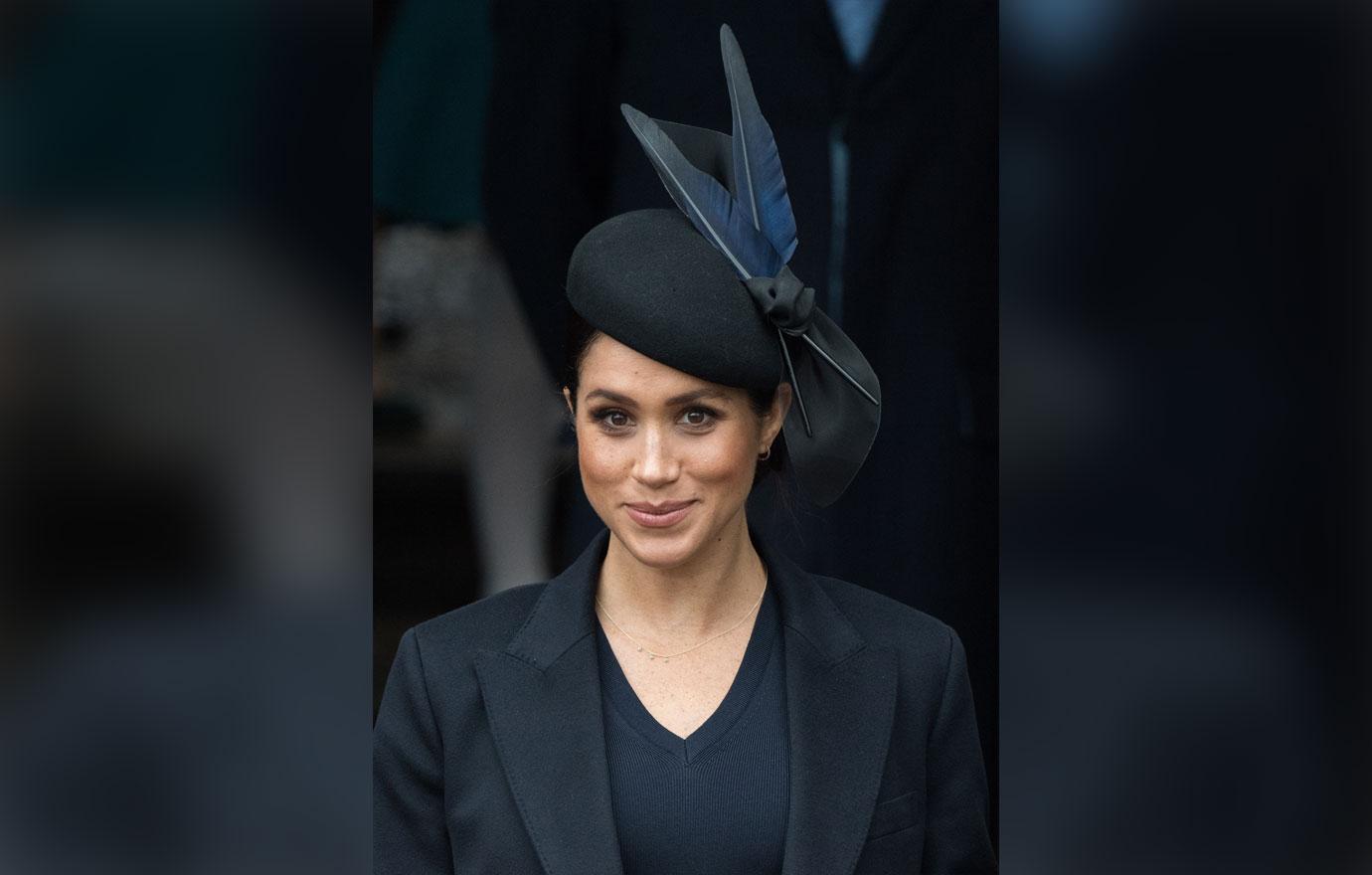 "On Christmas Day I visited some friends and received a lot of phone calls from every relative I have — except my daughter. I was prepared for it," he revealed.
Article continues below advertisement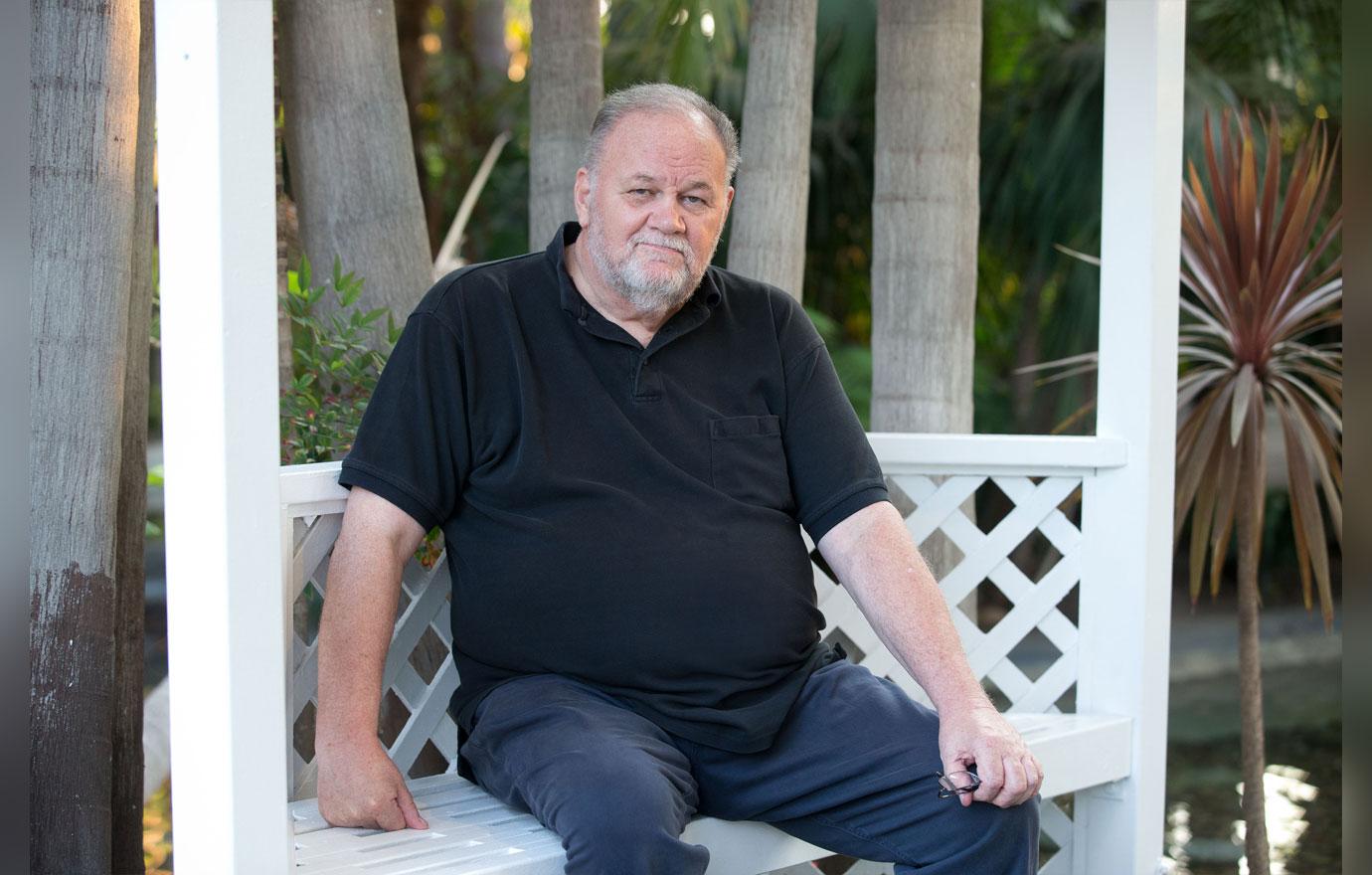 Meghan has not been in contact with Thomas ever since her wedding to Prince Harry back in May, which he backed out of shortly beforehand due to his reported health problems.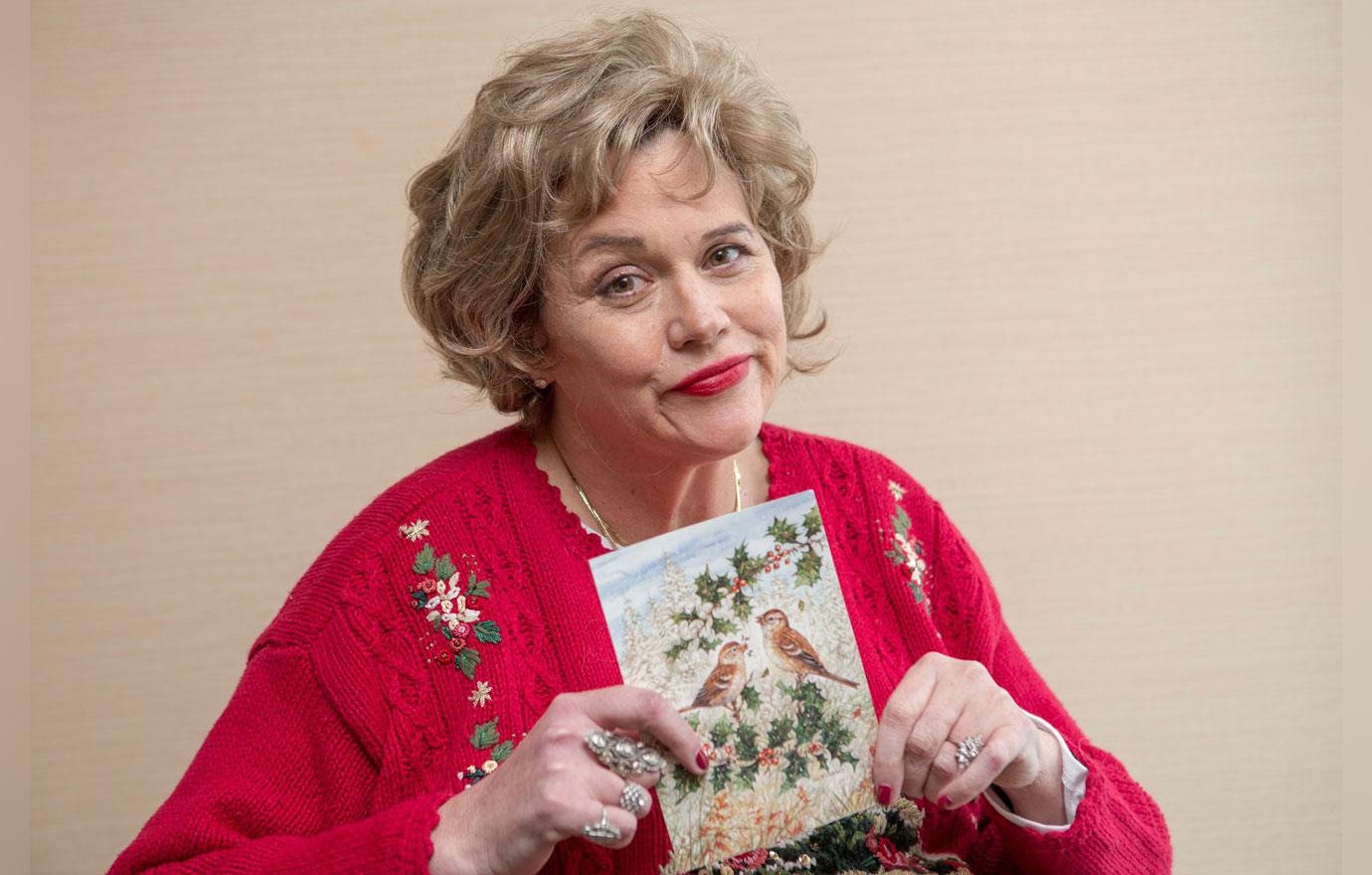 Article continues below advertisement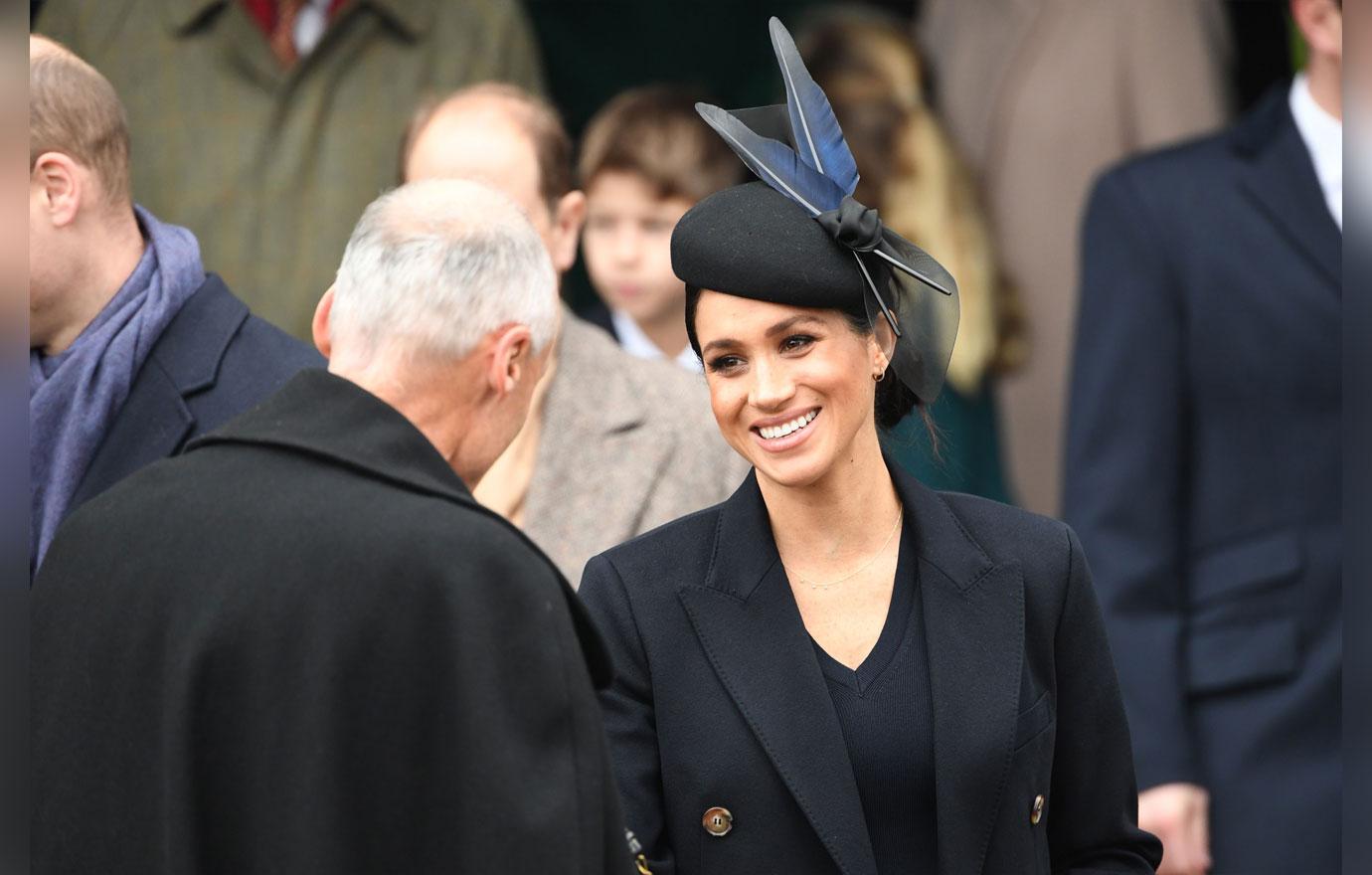 "I've pleaded with her to pick up the phone," Thomas also claimed. "I wrote her a two-page letter and sent it by certified mail via her representative in Los Angeles." He's also tried reaching her by phone several times to no avail.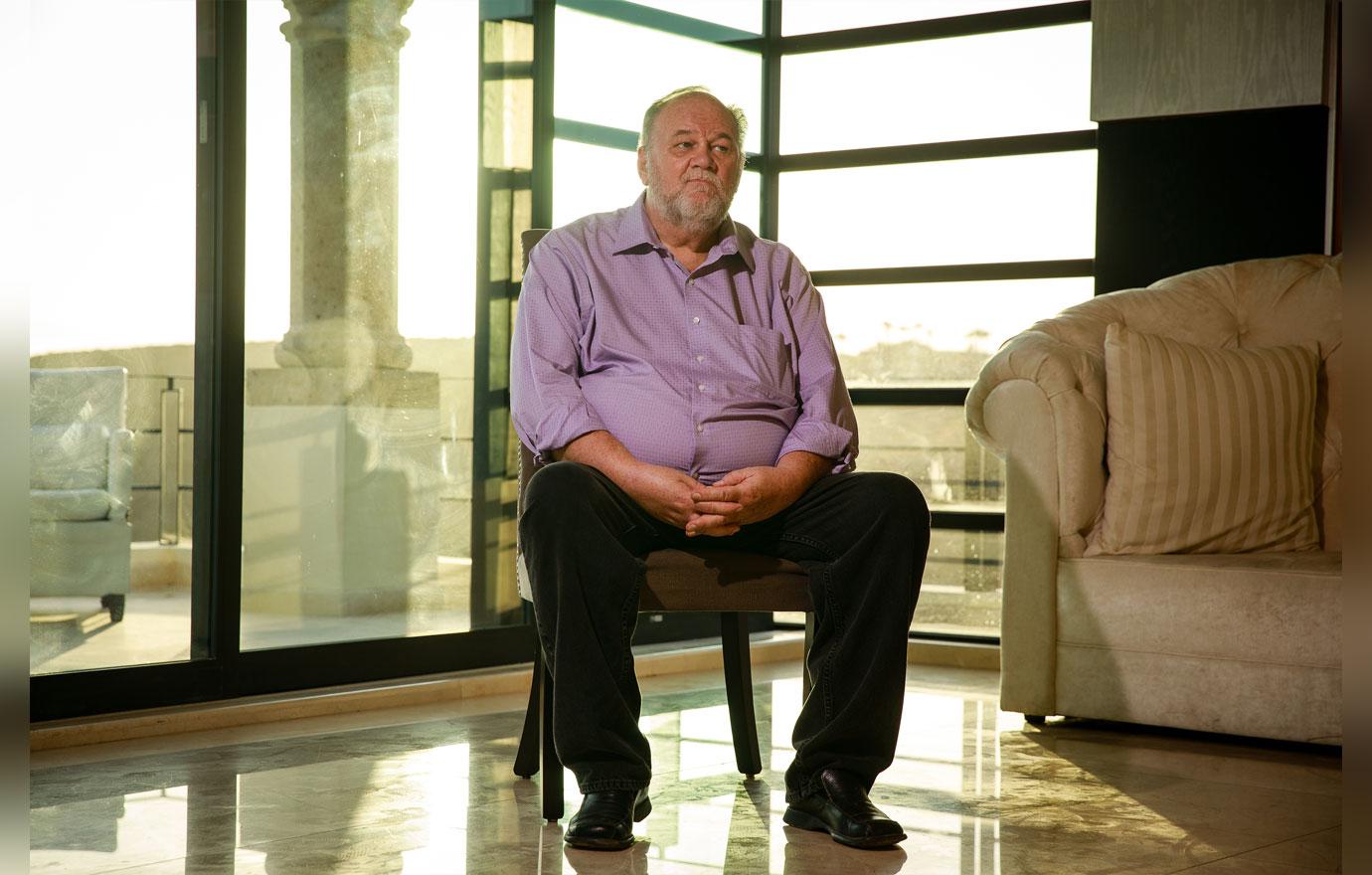 Thomas has alleged that Meghan and Harry have "frozen" him out after his numerous interviews in the press about his feelings towards them and the Royal family.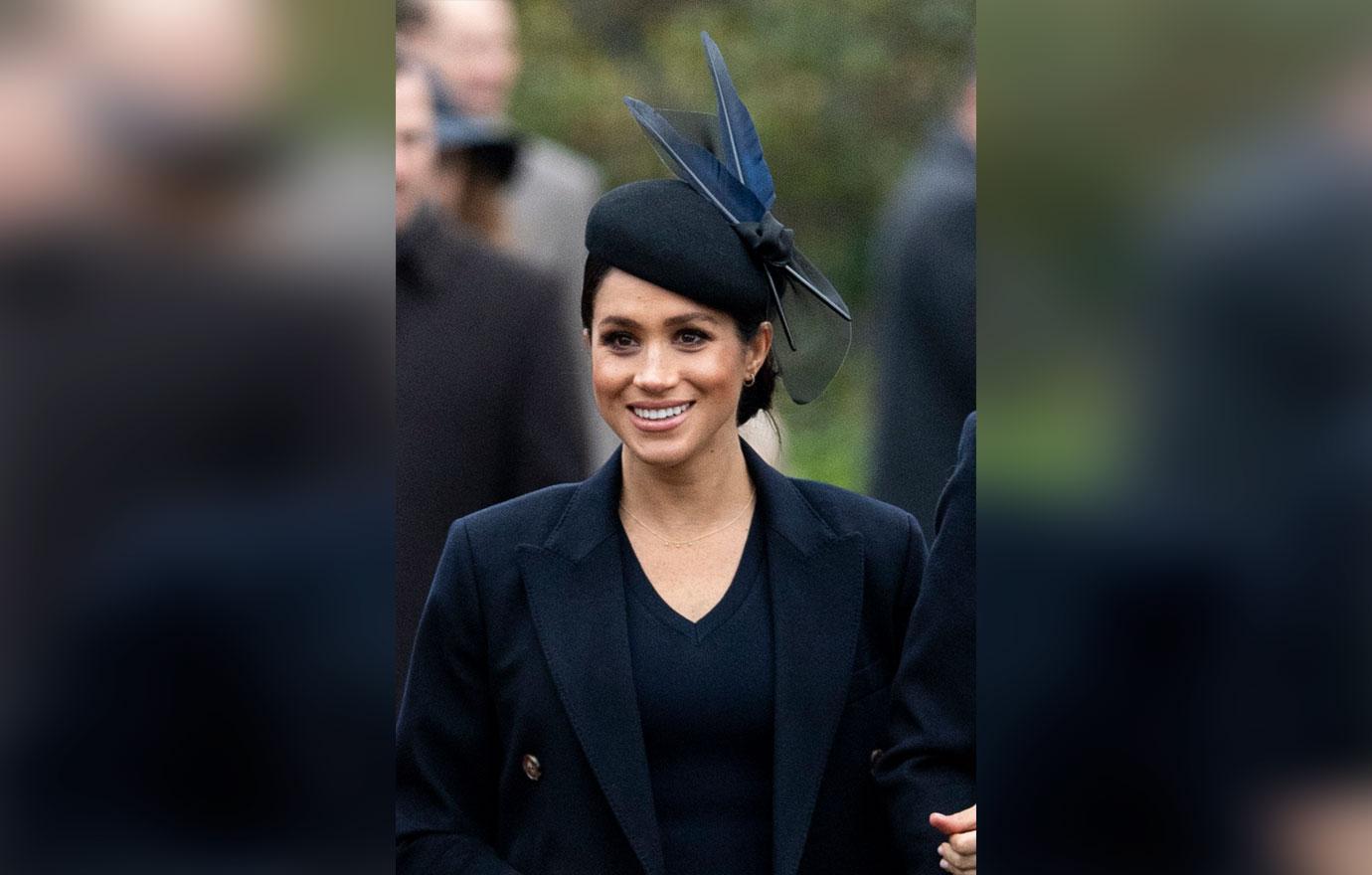 Should Meghan attempt to reconnect with her father? Sound off in the comments.