PHOTOS
Mel B Explains Why She Kicked Her Mother Out Of Her House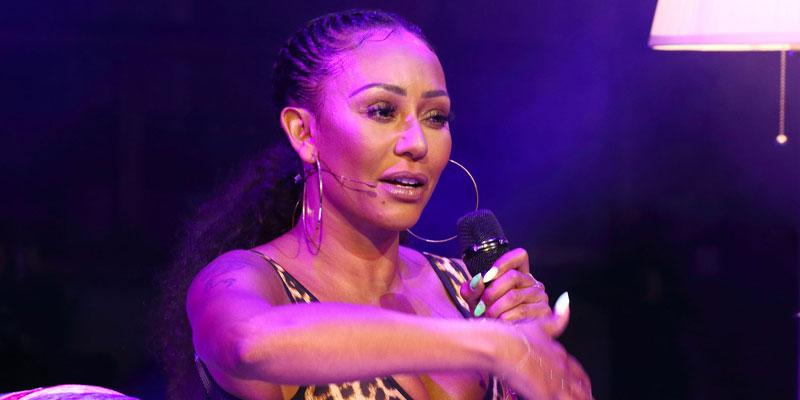 Mel B moved back to her hometown in Leeds following her split from Stephen Belafonte. During her show A Brutally Honest Evening With Mel B on September 1, she admitted she kicked her mom out of the main house and moved her into the garden cottage to have more space for her and her daughters Phoenix and Angel.
Article continues below advertisement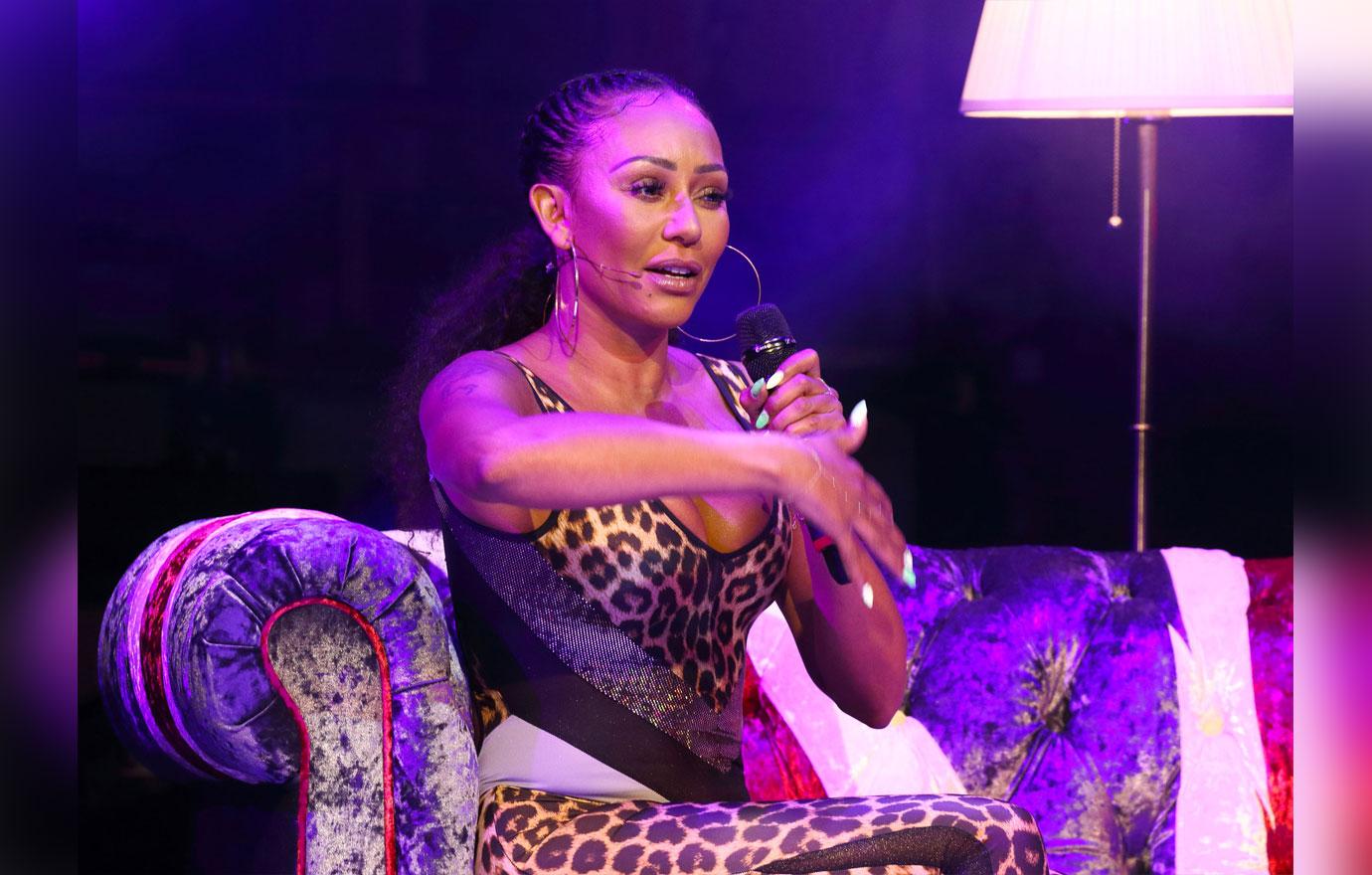 "Your mum has had to move into a little cottage in the garden, so Melanie's got all of the house," Louise Gannon asked Mel, 44.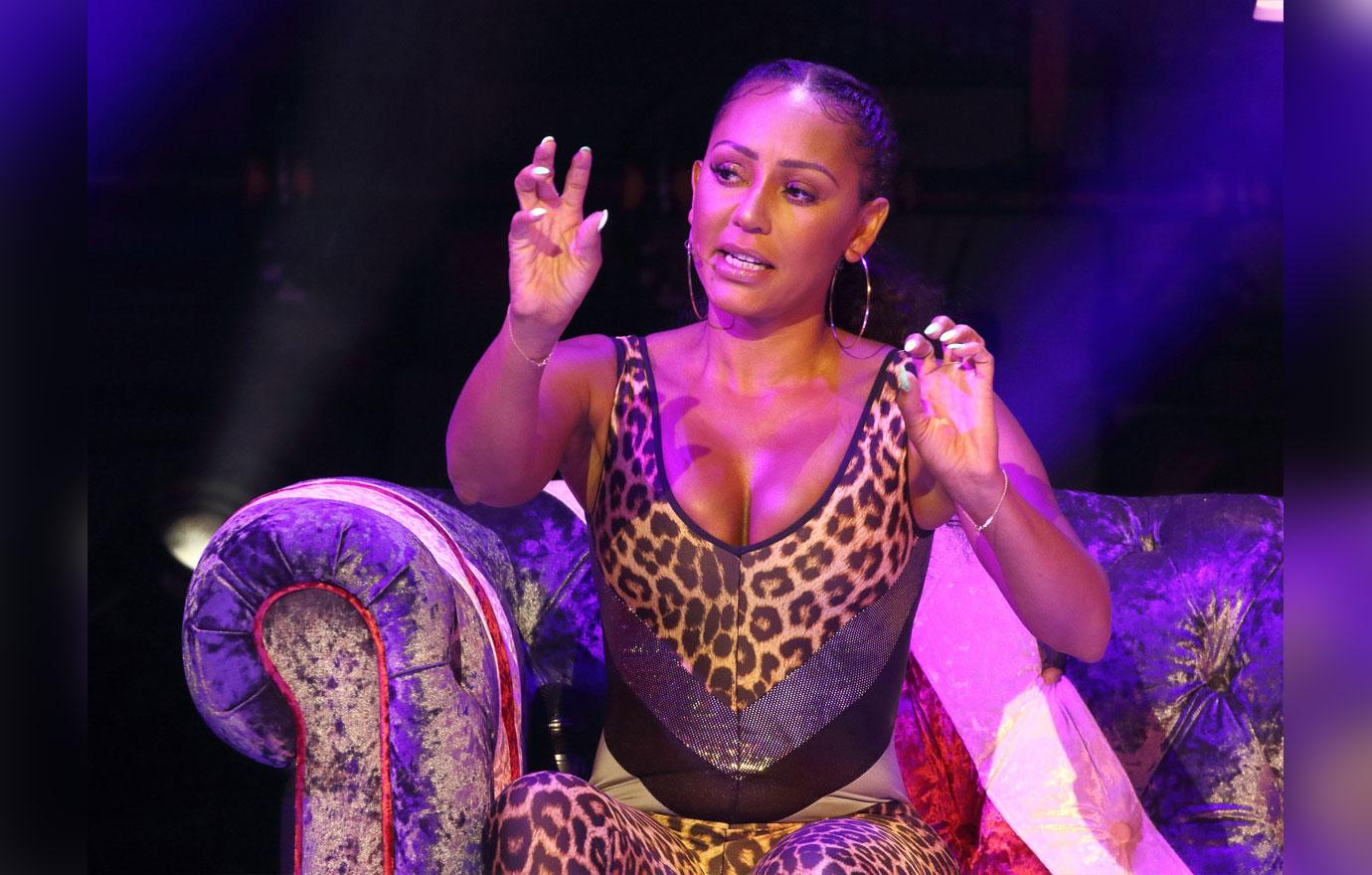 "Yes, I am living at my bloody mother's house," the Spice Girl admitted. "She comes over every morning to cook breakfast, nosying, what's going on in her house - which was her house but is now our house."
Article continues below advertisement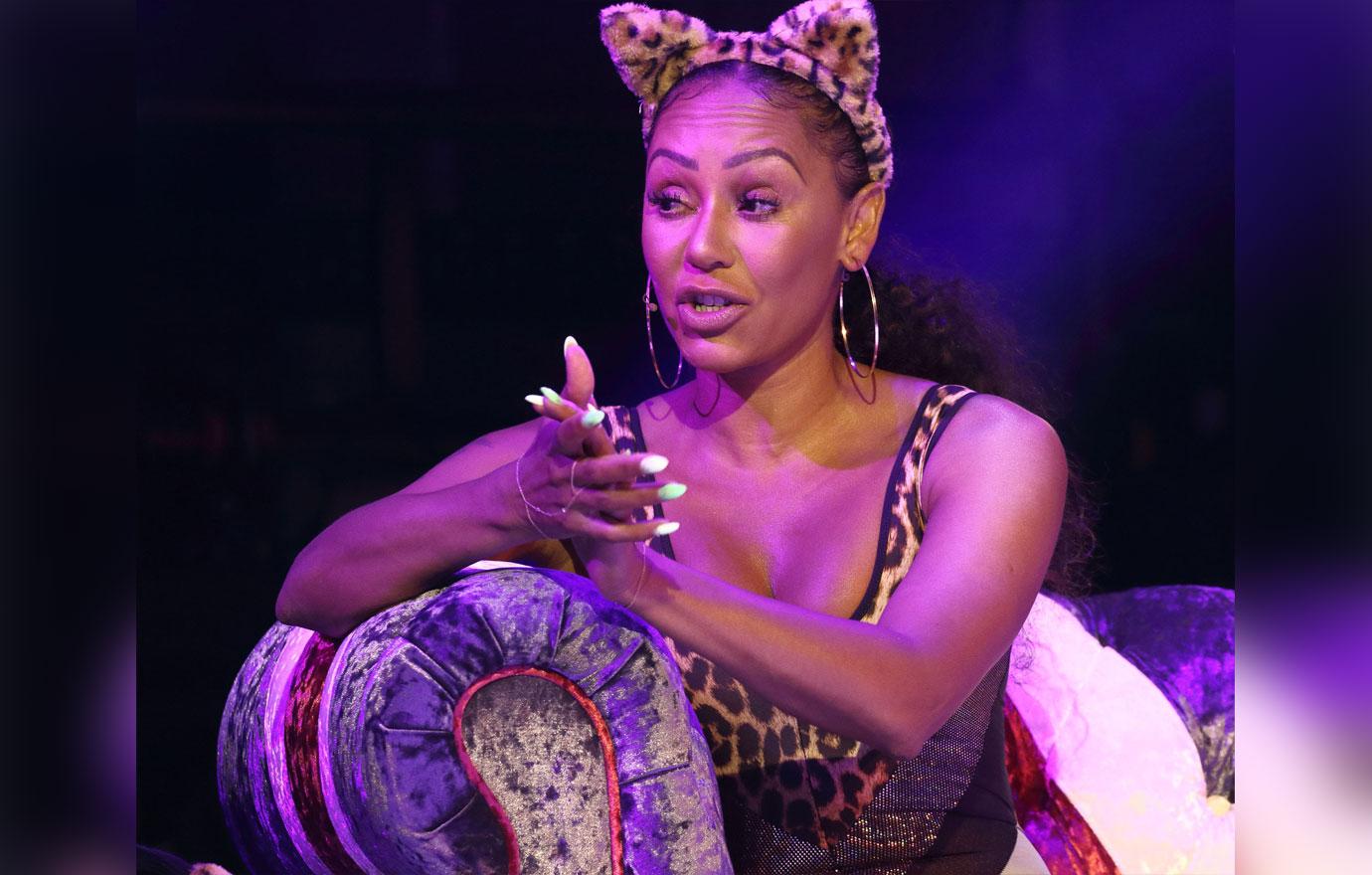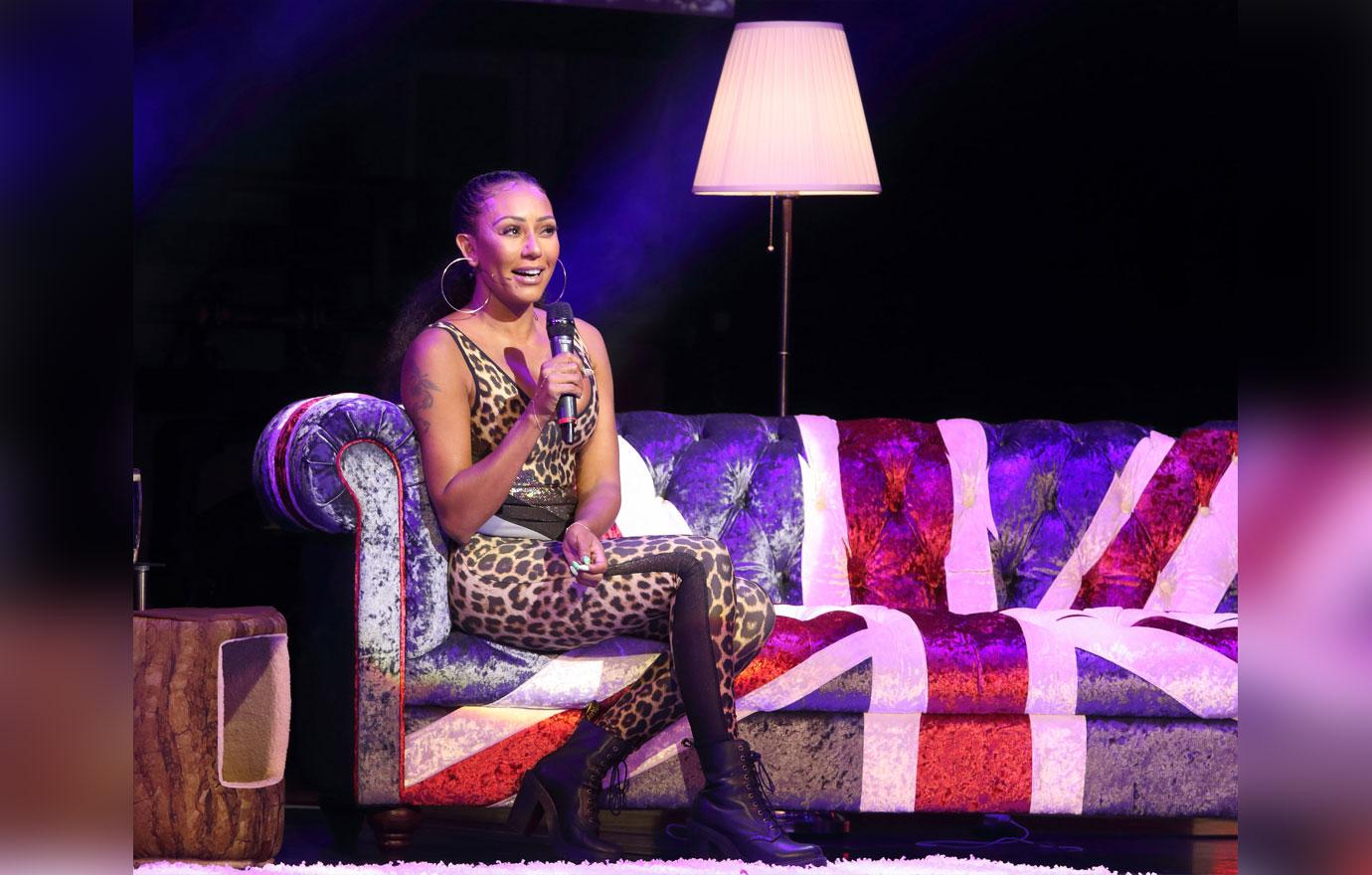 Following their divorce, Mel moved from Los Angeles To Leeds. However, her daughter Madison, who she shares with Stephen couldn't come with.
Article continues below advertisement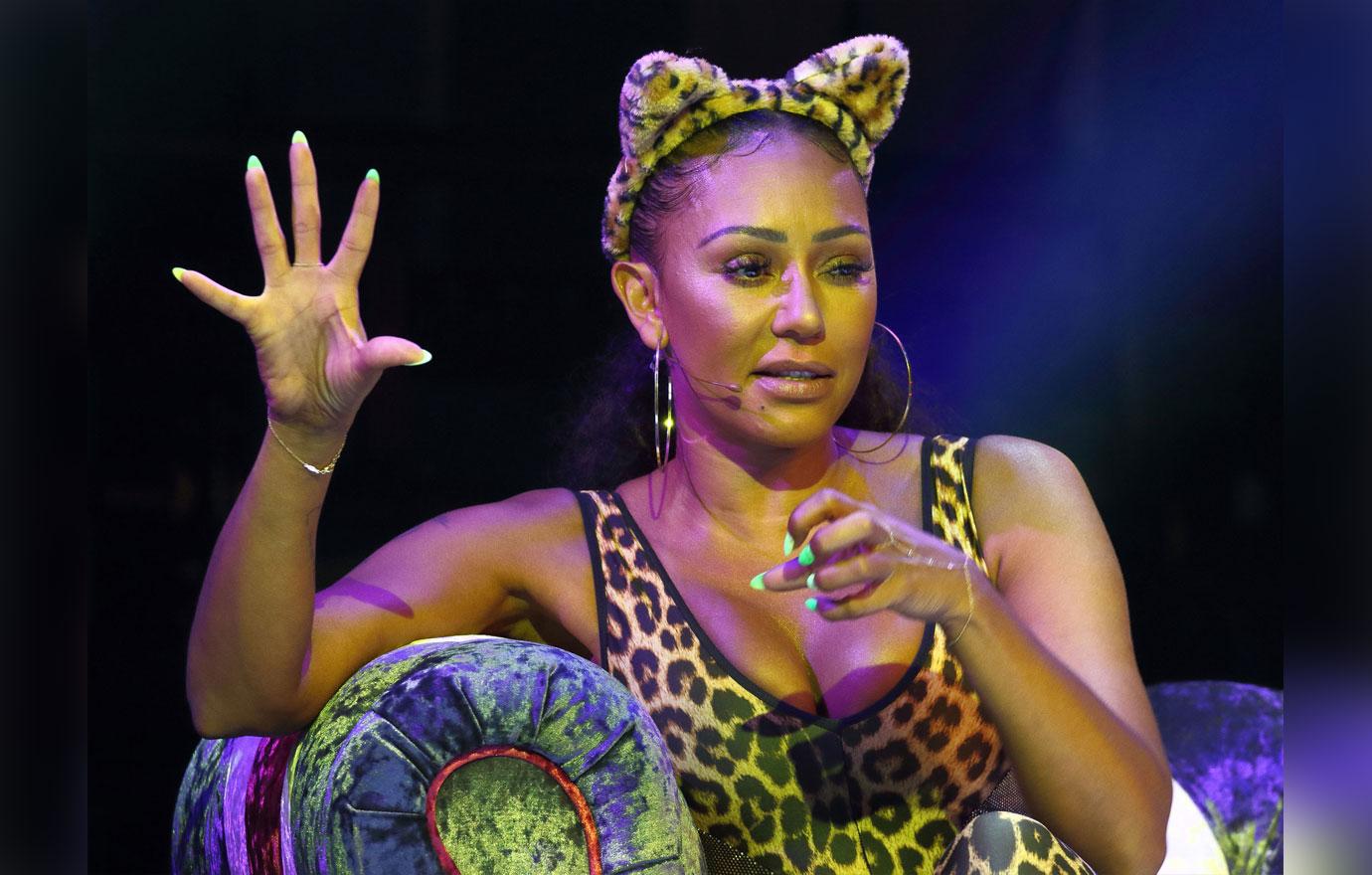 "I haven't got Madison. It's heartbreaking," she told the audience.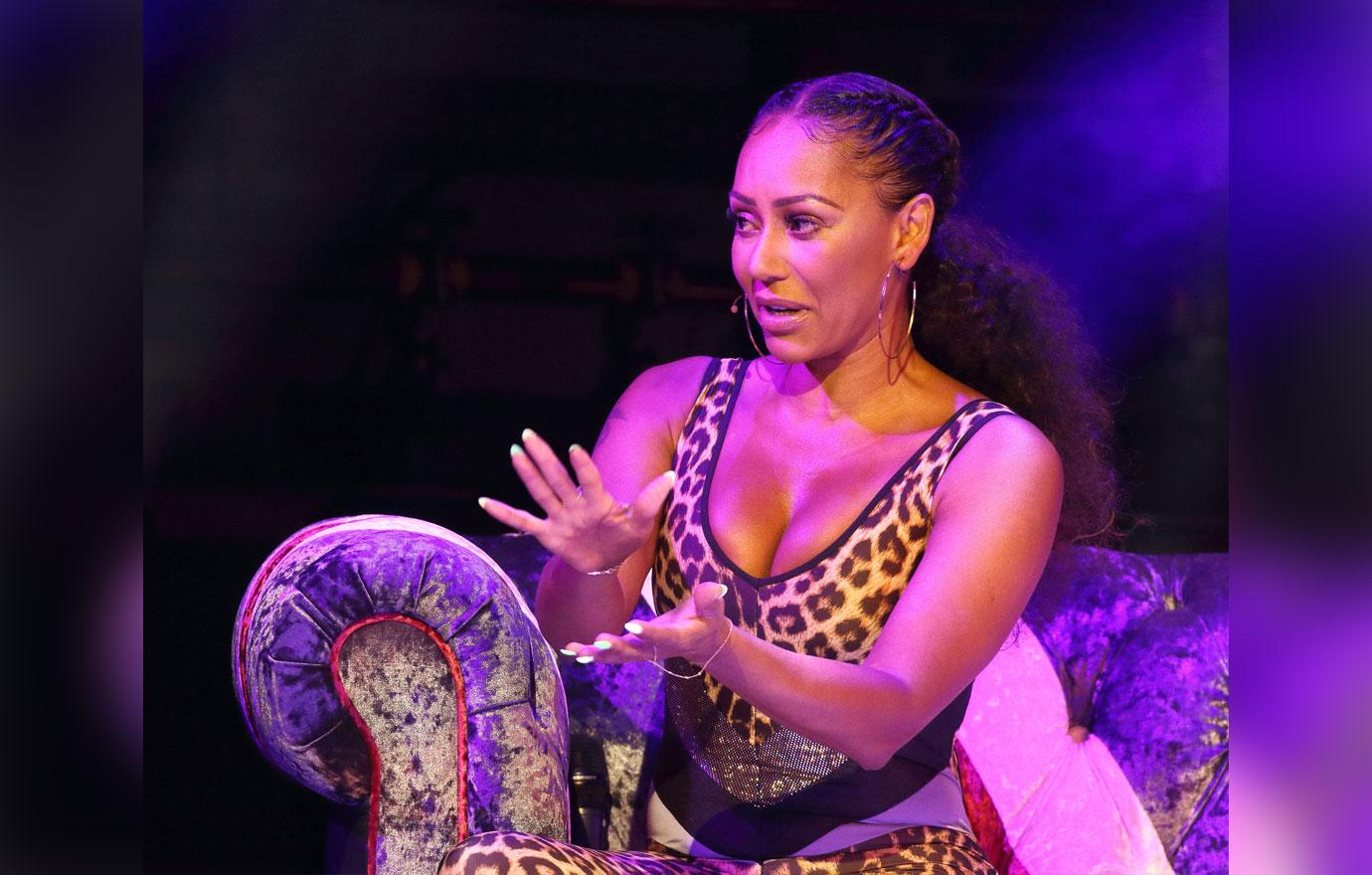 Mel added, "Unfortunately, my child is a US citizen. I have to go through a court system where I have to ask for a relocation order and that is in place as of next week and I may not see her now for the next three months while the judge makes a decision."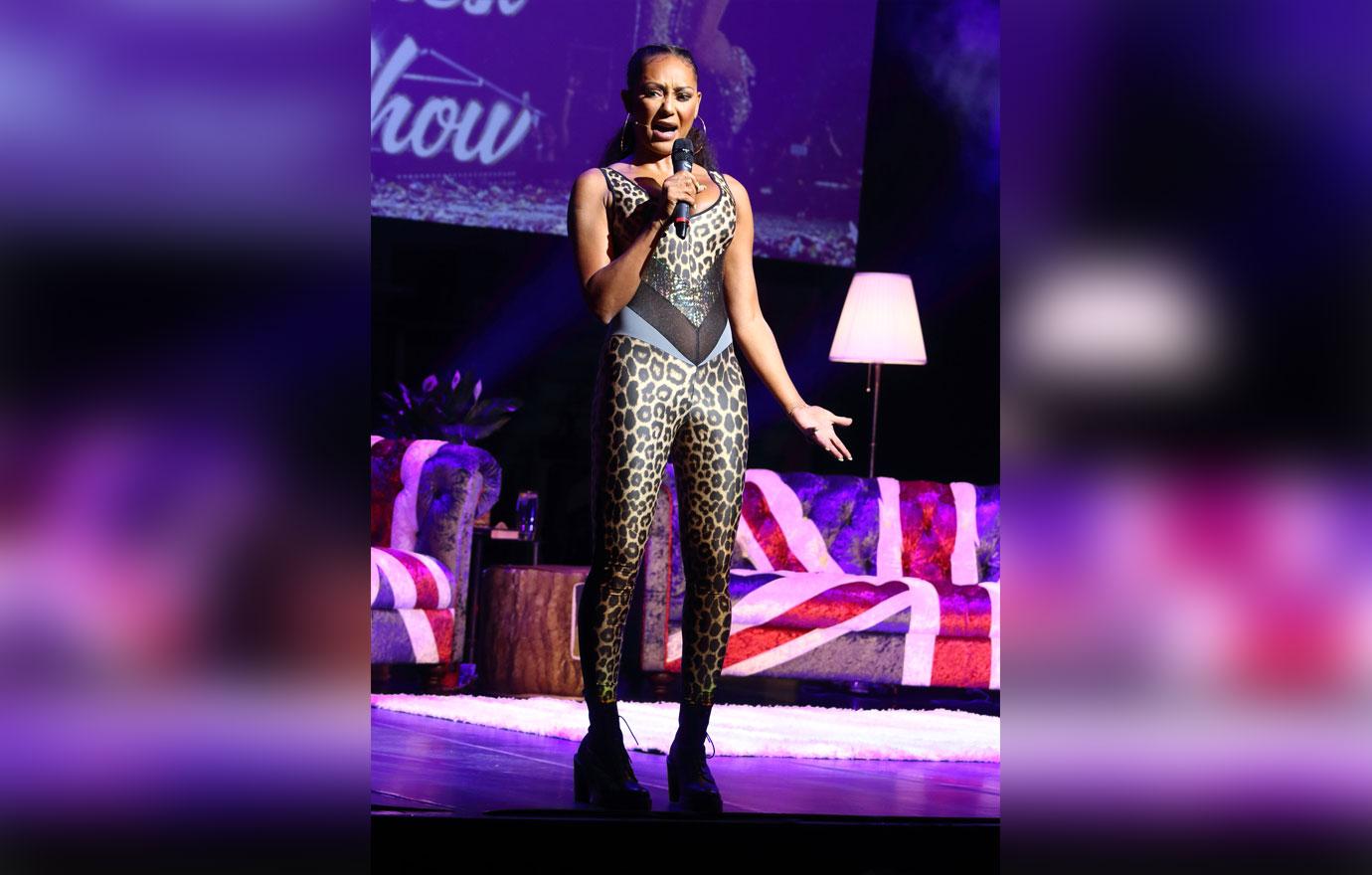 What do you think about Mel's new living arrangements? Let us know in the comments below!