PHOTOS
Complete Disaster! MJ Tries To Scatter Her Dad's Ashes On A Windy Day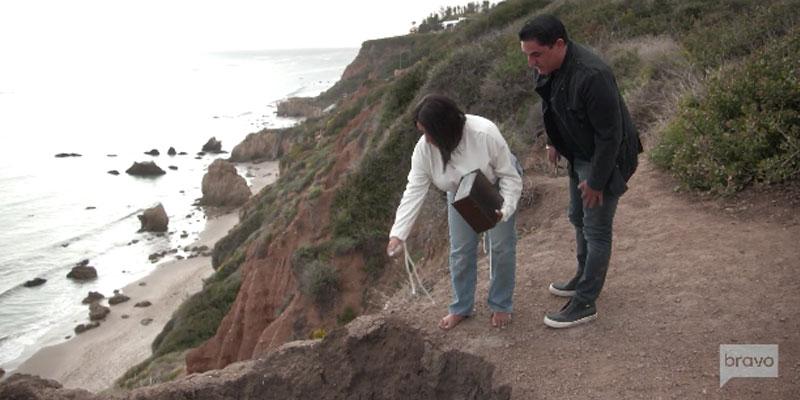 Shahs of Sunset stars and besties Mercedes "MJ" Javid and Reza Farahan had an emotional moment together in Thursday night's episode. The twosome took the step of spreading MJ's late father, Shams' ashes along the California coast. But things got a bit out of hand due to the weather. Keep reading to hear what happened.
Article continues below advertisement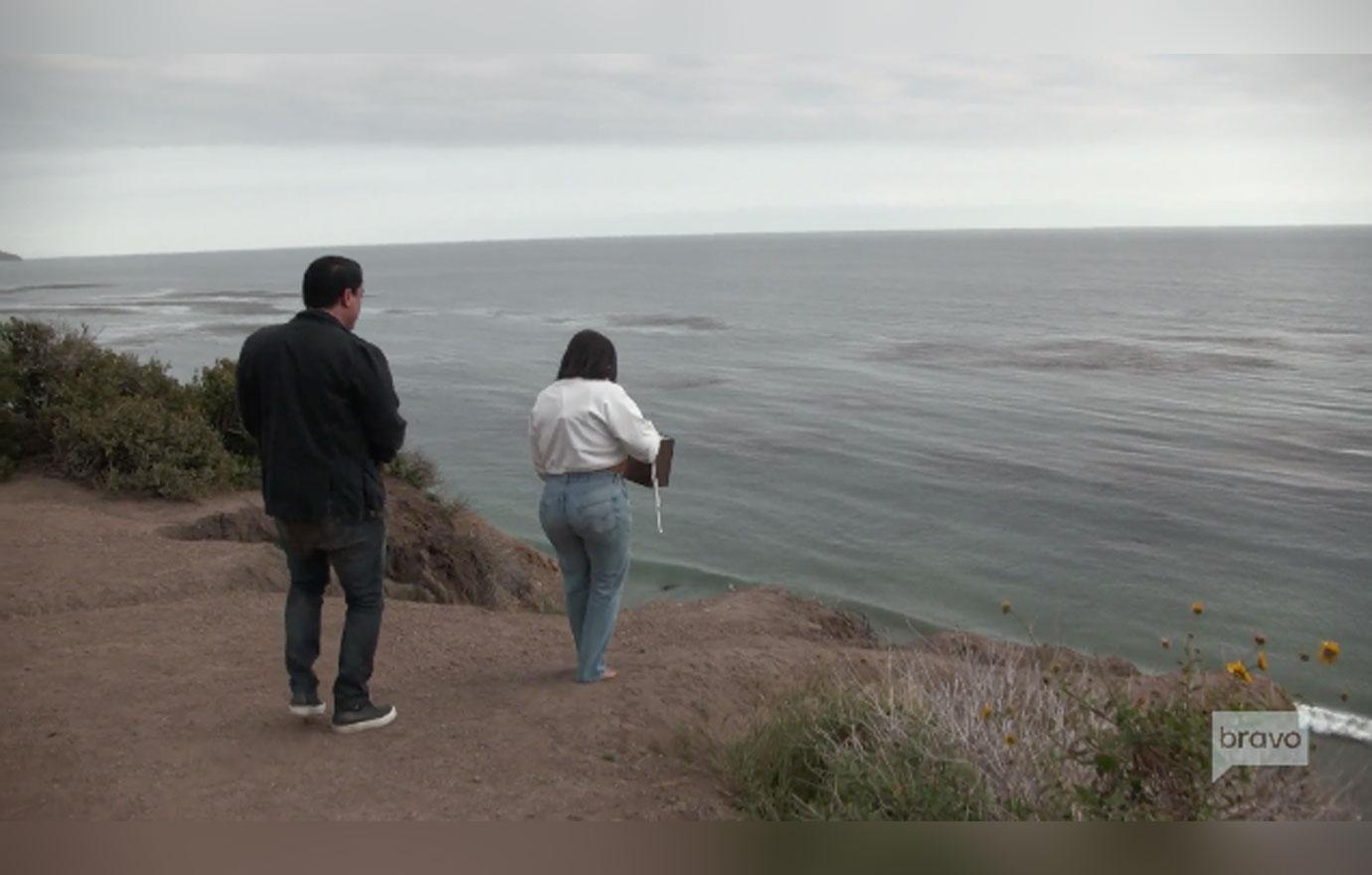 Back on May 18, MJ's father passed away after suffering a stroke a year prior. She wrote on Instagram after his death, "I am comforted knowing he is in a better place now. I am so thankful for my mom, Tommy, my family and friends, who have been incredibly supportive through this greatest loss. #MyEndlessLove."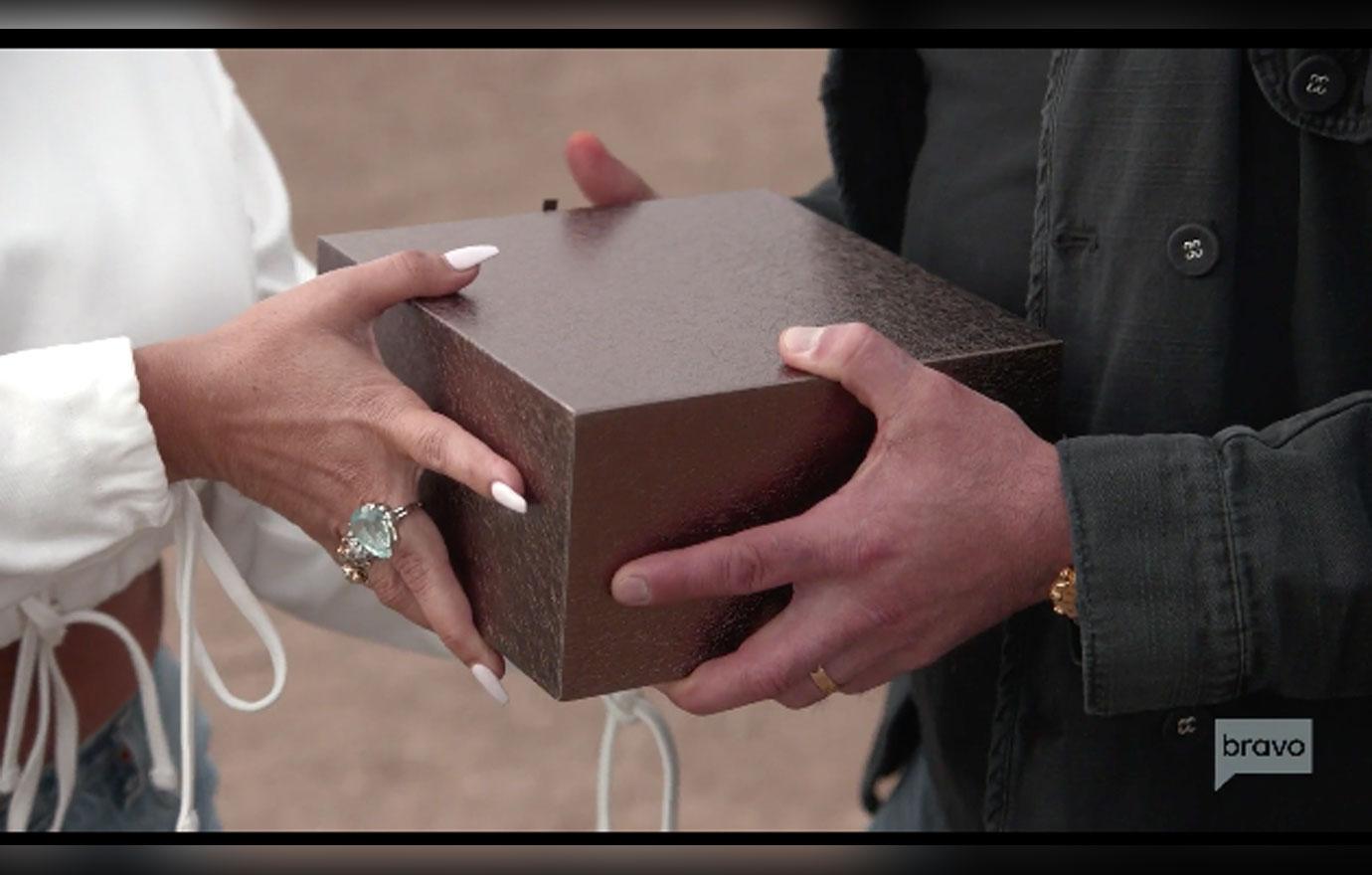 In the next episode, Reza and MJ decided to scatter Shams' embers and shared some heartbreaking words about her daddy. "I just want to say thank you so much for being so cool and making me comfortable enough to come out to you," Reza cried while holding the box of ashes. "And thank you for giving me this girl, because she rocks my world and I know that all of that personality comes from you."
Article continues below advertisement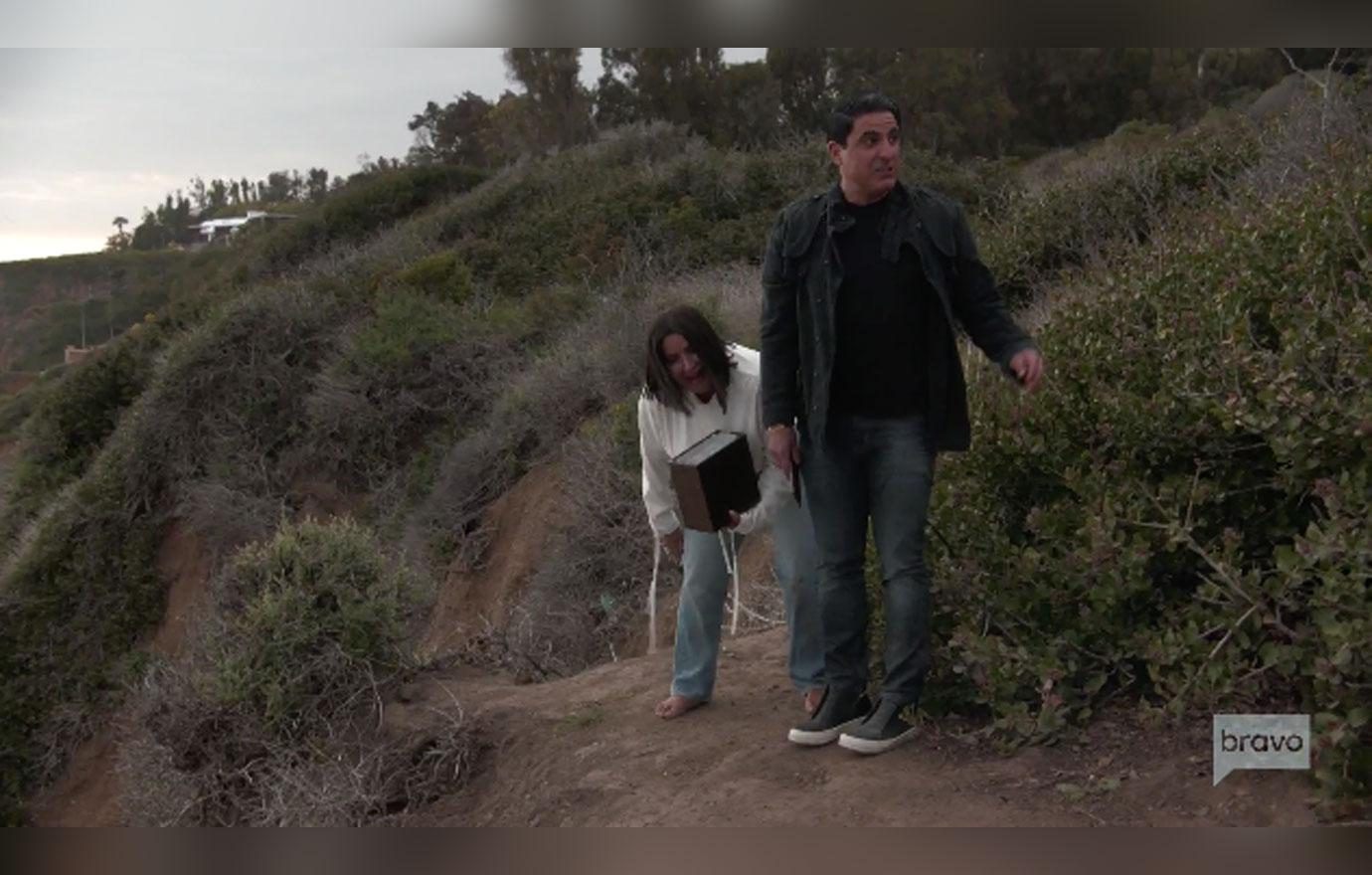 "I thank him for being this super insanely amazing person who was so generous and instrumental in so many people's lives — giving them their first jobs, their first homes and loans and opportunities," Mercedes wailed. "I hope that he knows how much I love him."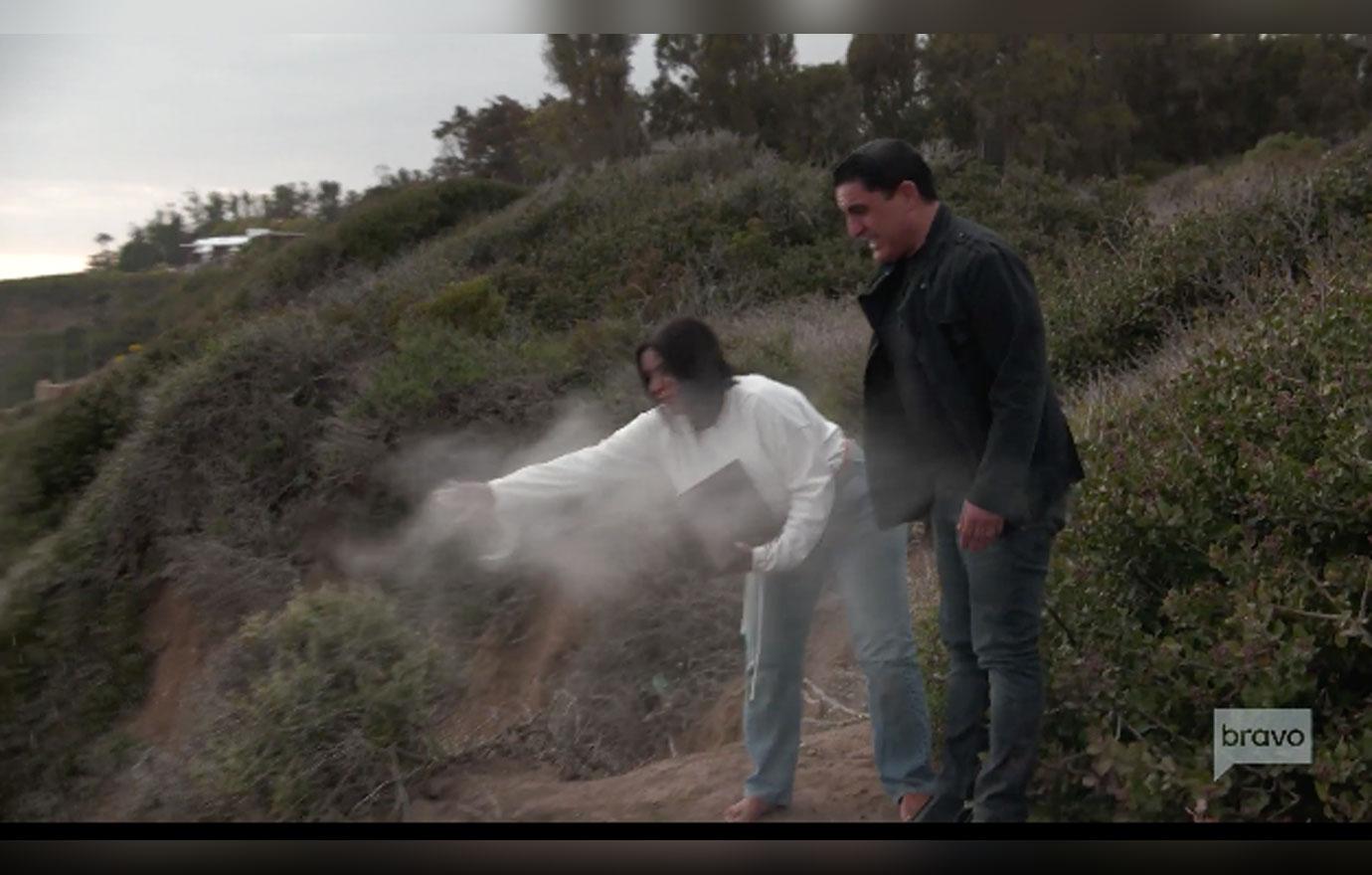 She then proceeded to sprinkle the ashes neatly in the ocean but the wild wind blew them everywhere instead. The reality stars couldn't help but double over laughing.
Article continues below advertisement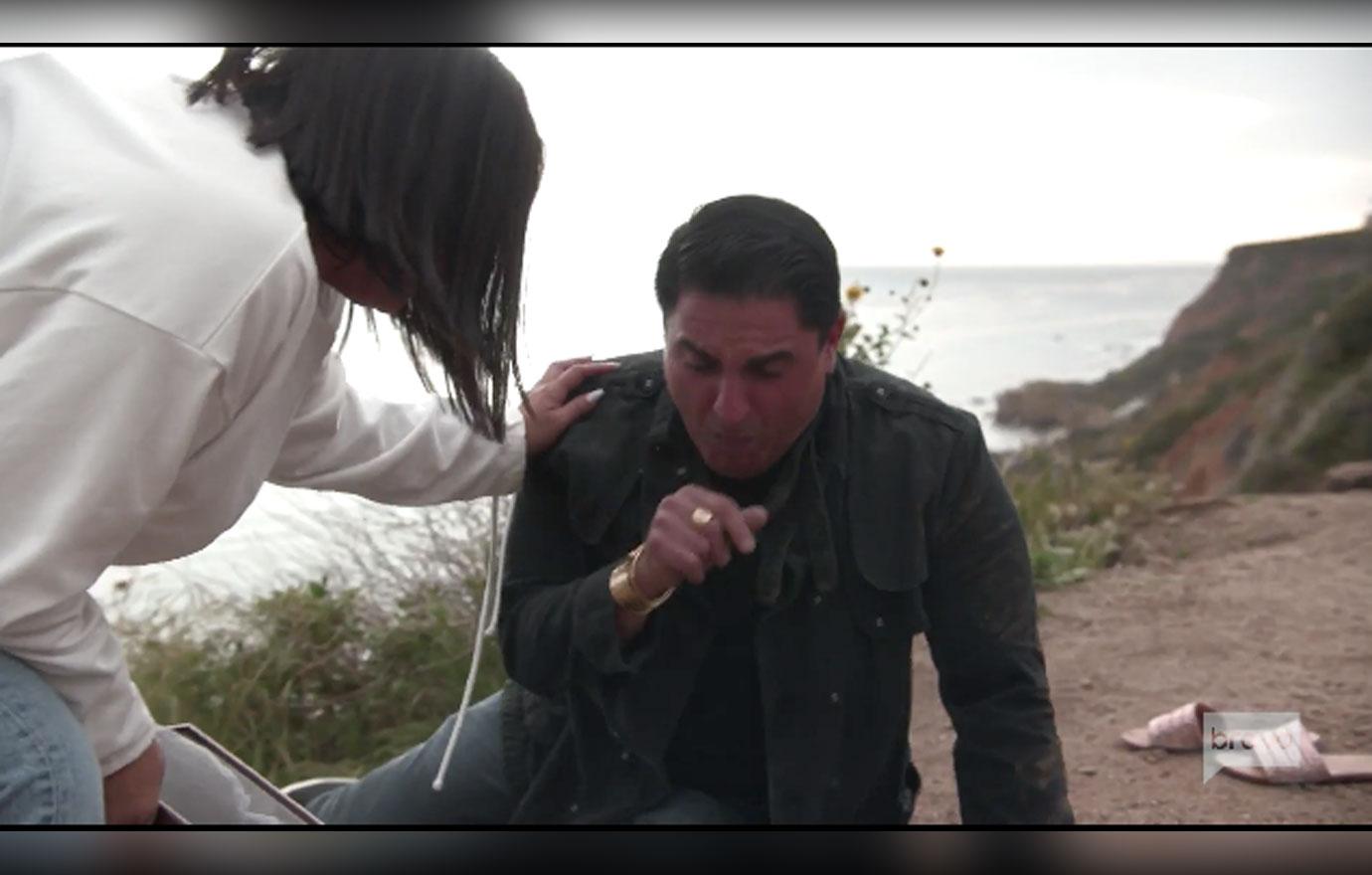 Reza persuaded MJ to try throwing again. But the wind just wouldn't quit and blew the cinders directly back into their faces. Reza dropped to the ground and gasped violently for air. "I just got some in my mouth!" he said.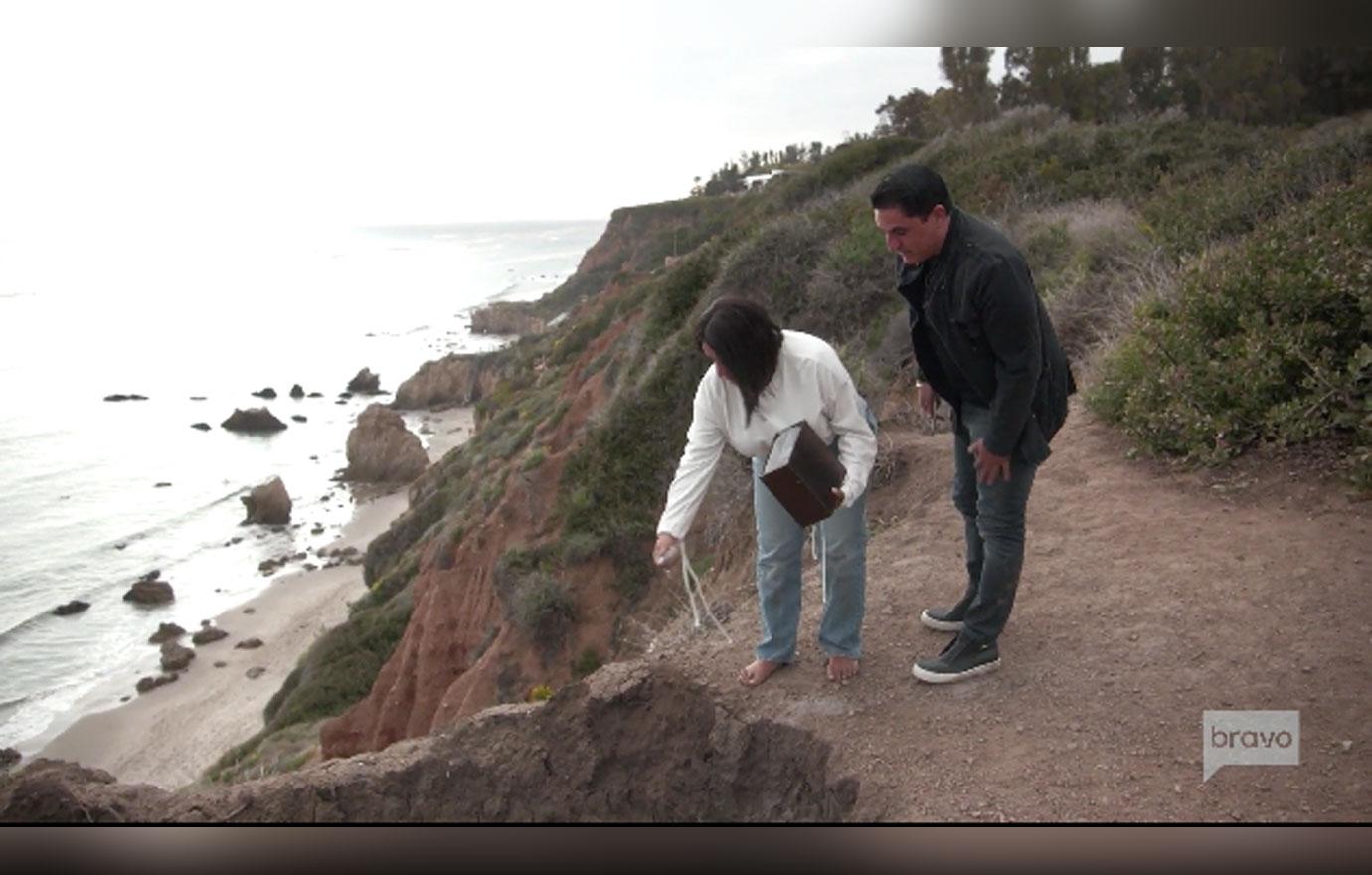 Have any thoughts about the two's emotional goodbye? Drop them in the comments below!