PHOTOS
Michael B. Jordan & Tessa Thompson Take 'Creed II' Overseas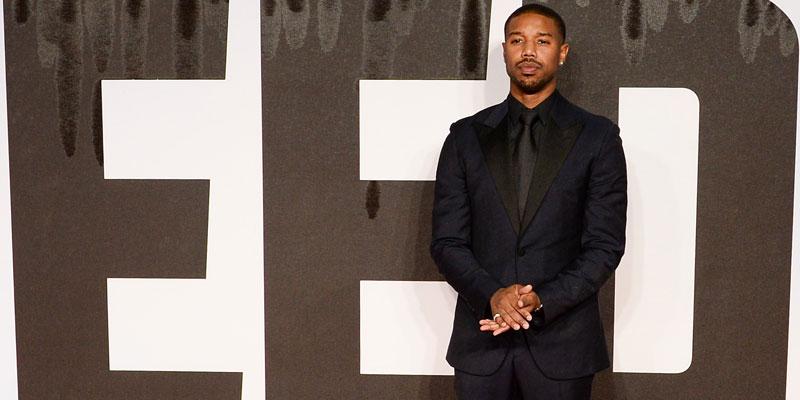 Michael B. Jordan's Creed II premiered in the U.S. over Thanksgiving, but it's just made its way over to Europe. Michael, Tessa Thompson, & the rest of the cast were on hand for their movie's big premiere in London.
Article continues below advertisement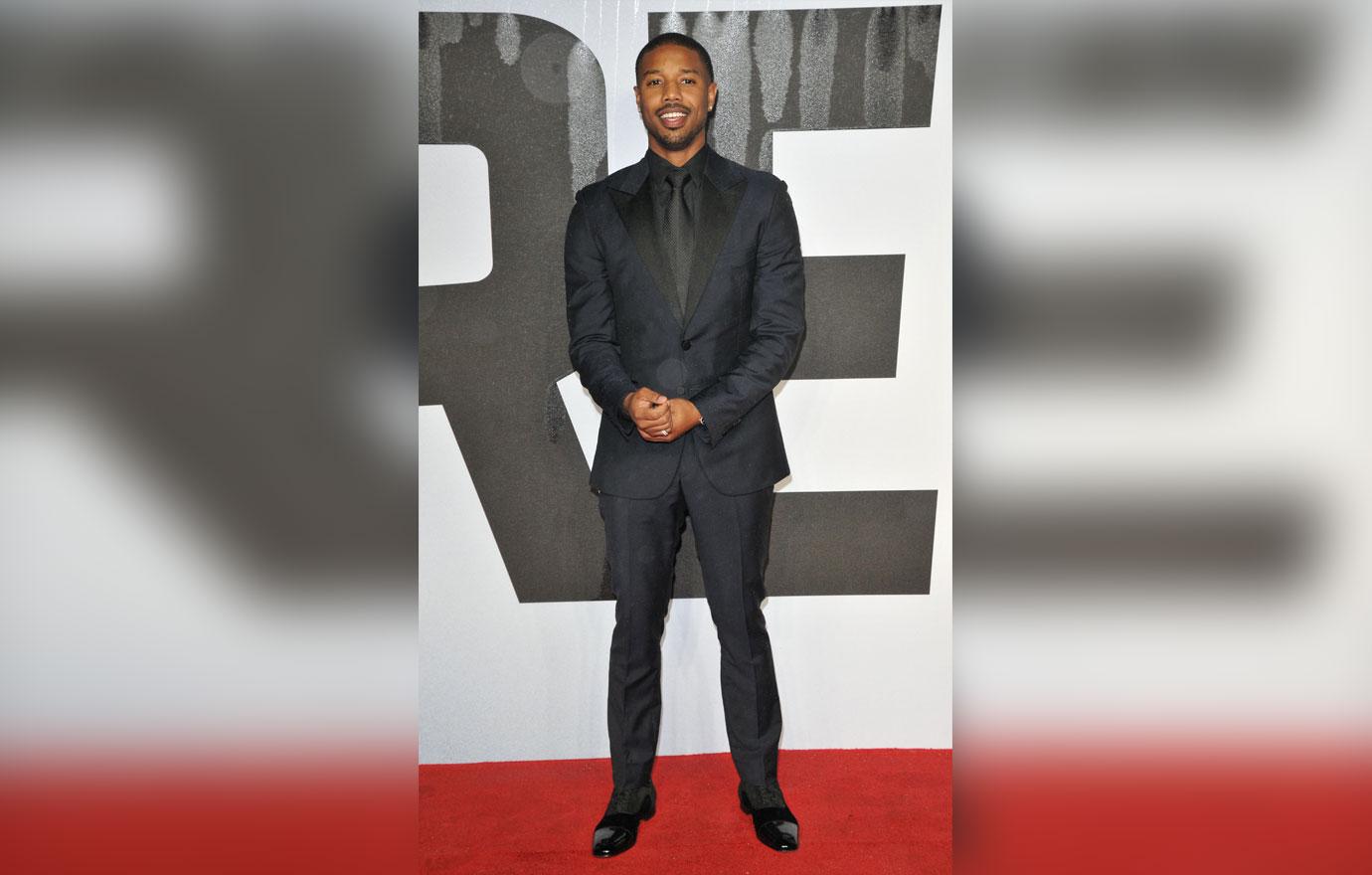 Michael headlined the showing at the BFI Imax in Waterloo. He stars as the main character, Adonis Creed.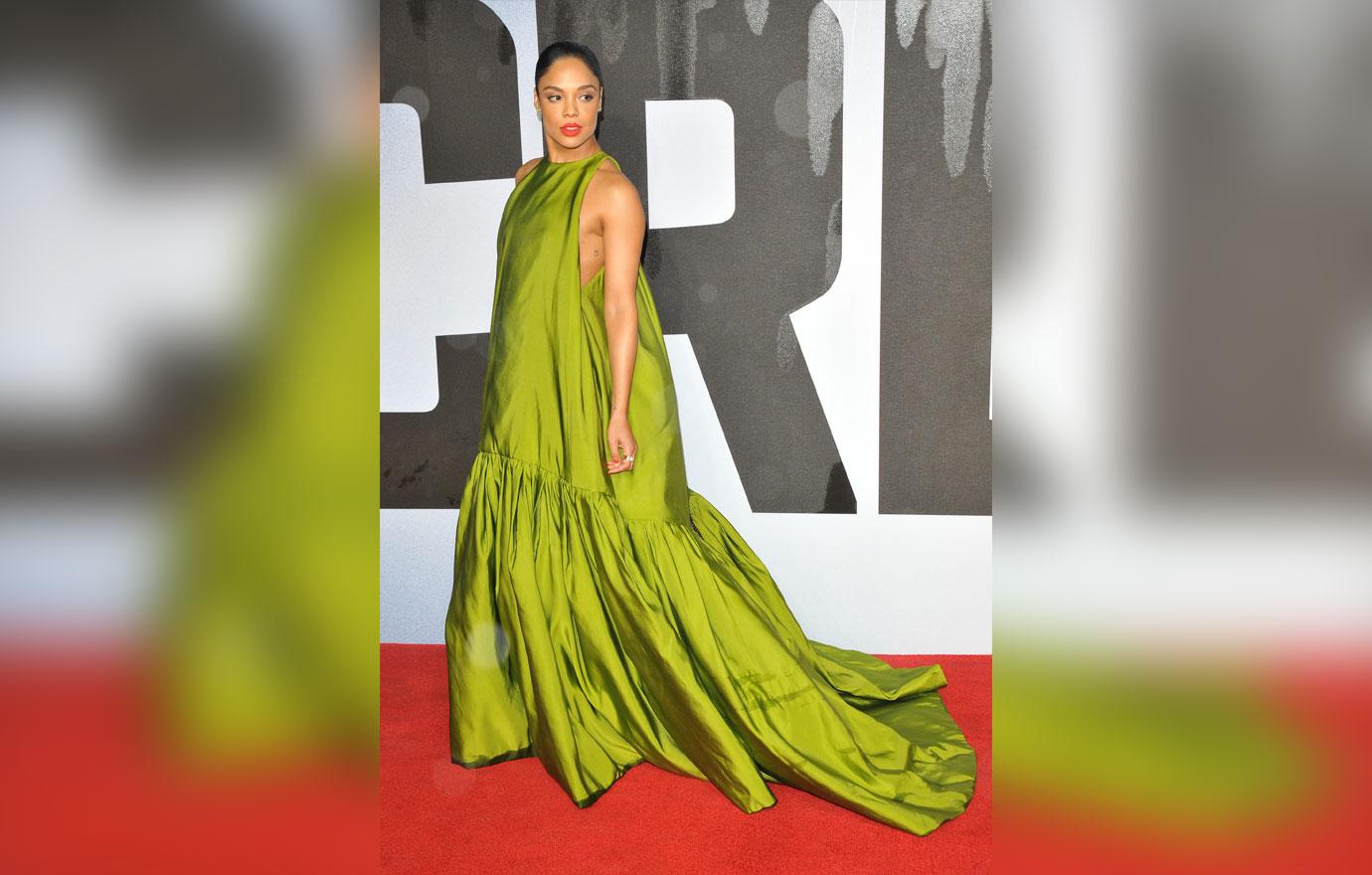 Meanwhile, co-star Tessa proved to be a knockout herself in an oversized green dress.
Article continues below advertisement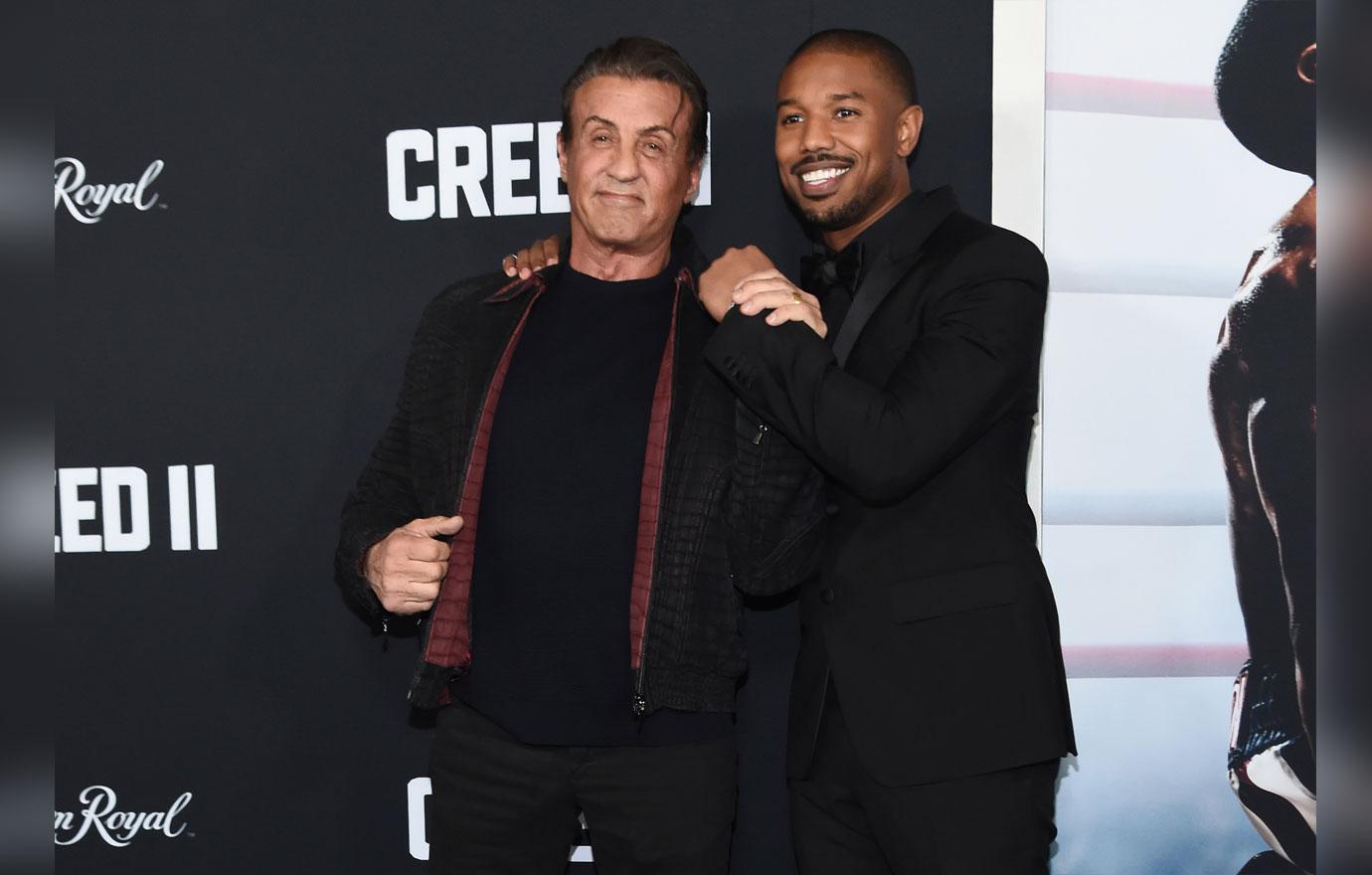 Noticeably absent from the European premiere was co-star Sylvester Stallone, who said this was his last Rocky movie. Sly, who stars as Rocky Balboa, revealed to Vanity Fair he told Michael, "Now you have to carry the mantle."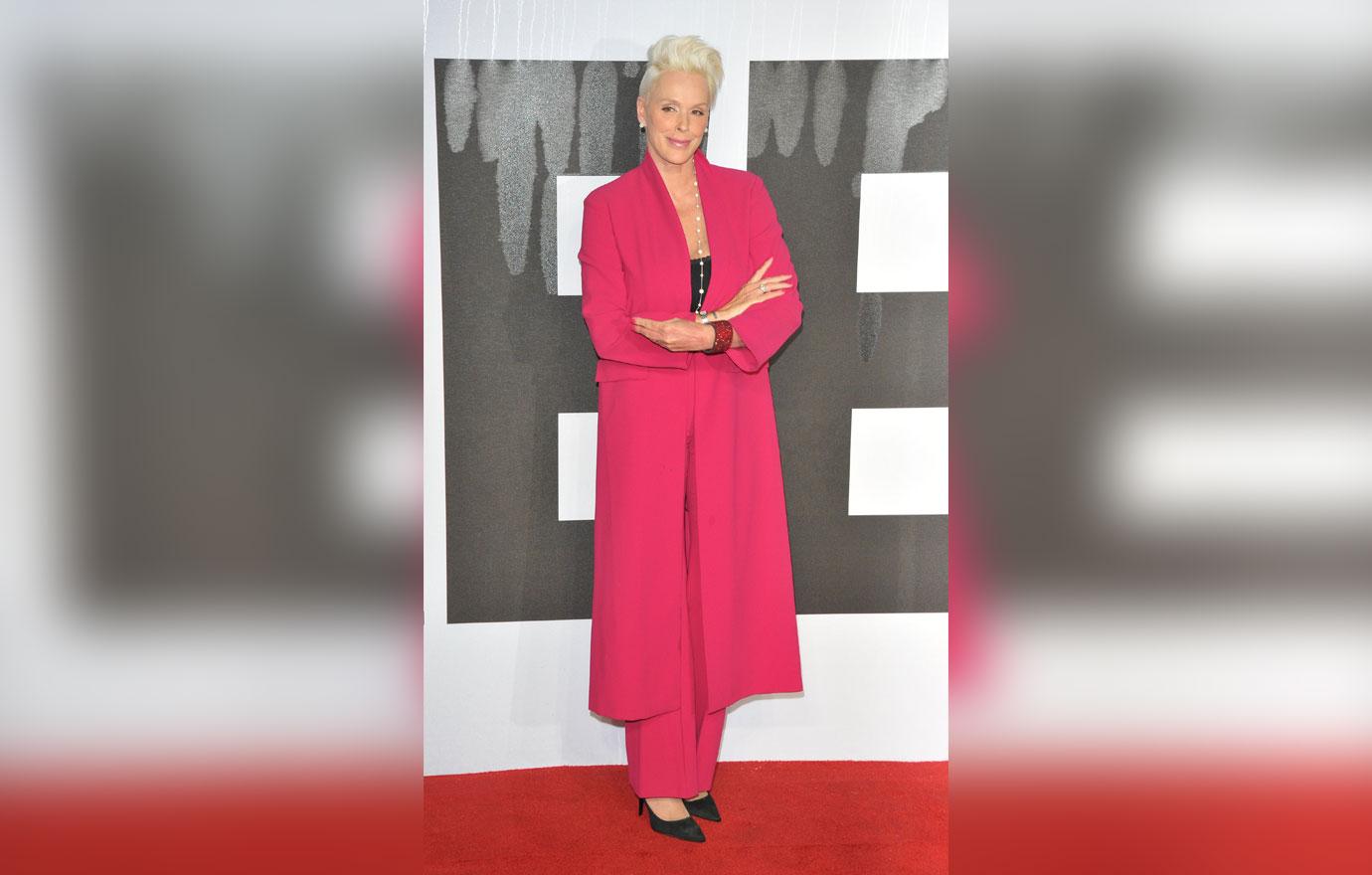 However, his ex, Brigitte Nielsen, who also has a role in the movie, was on hand for the British premiere.
Article continues below advertisement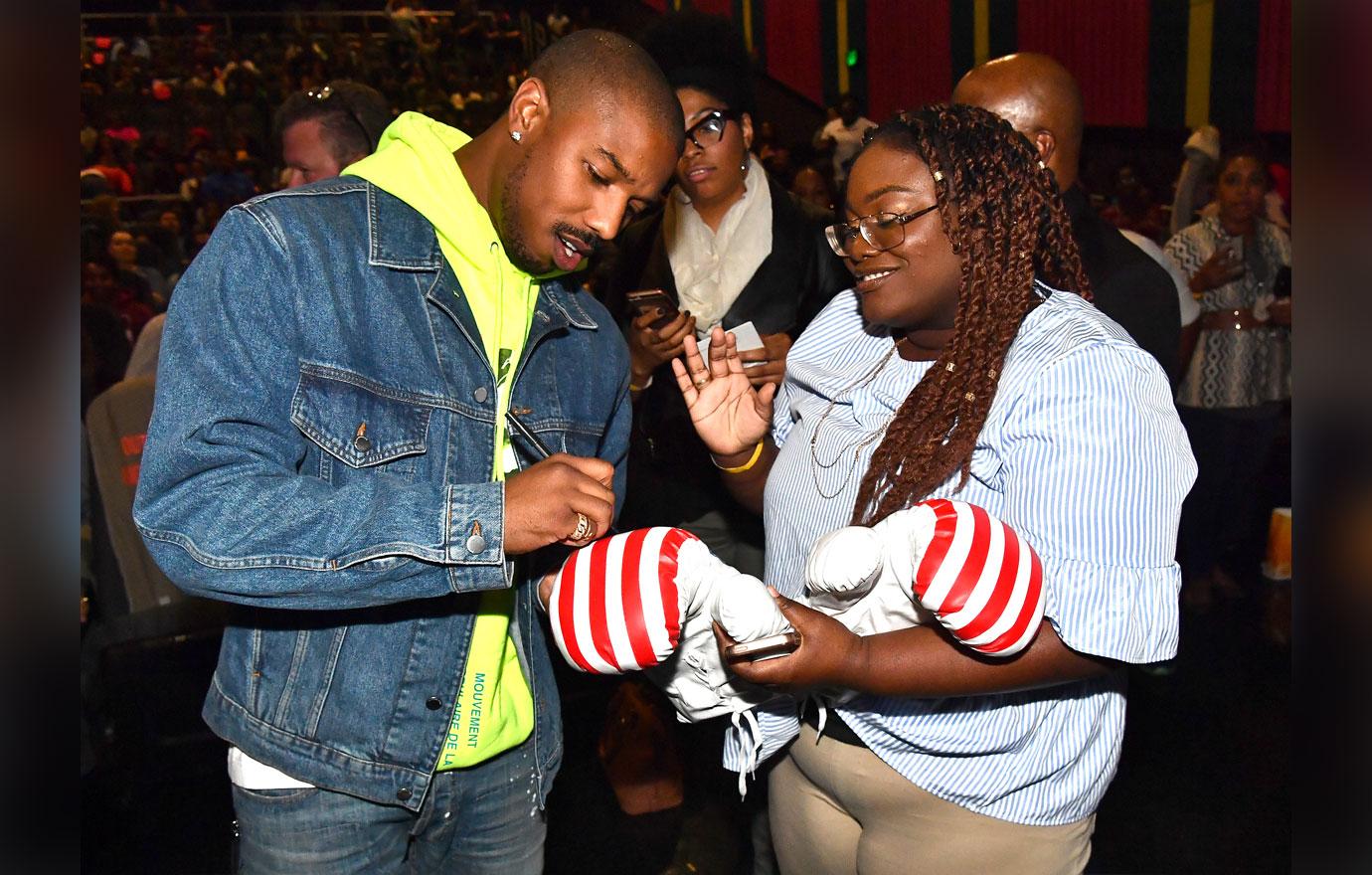 Before Creed II landed in theaters in the U.S., Michael kicked things off with a listening party for the movie's soundtrack in Atlanta.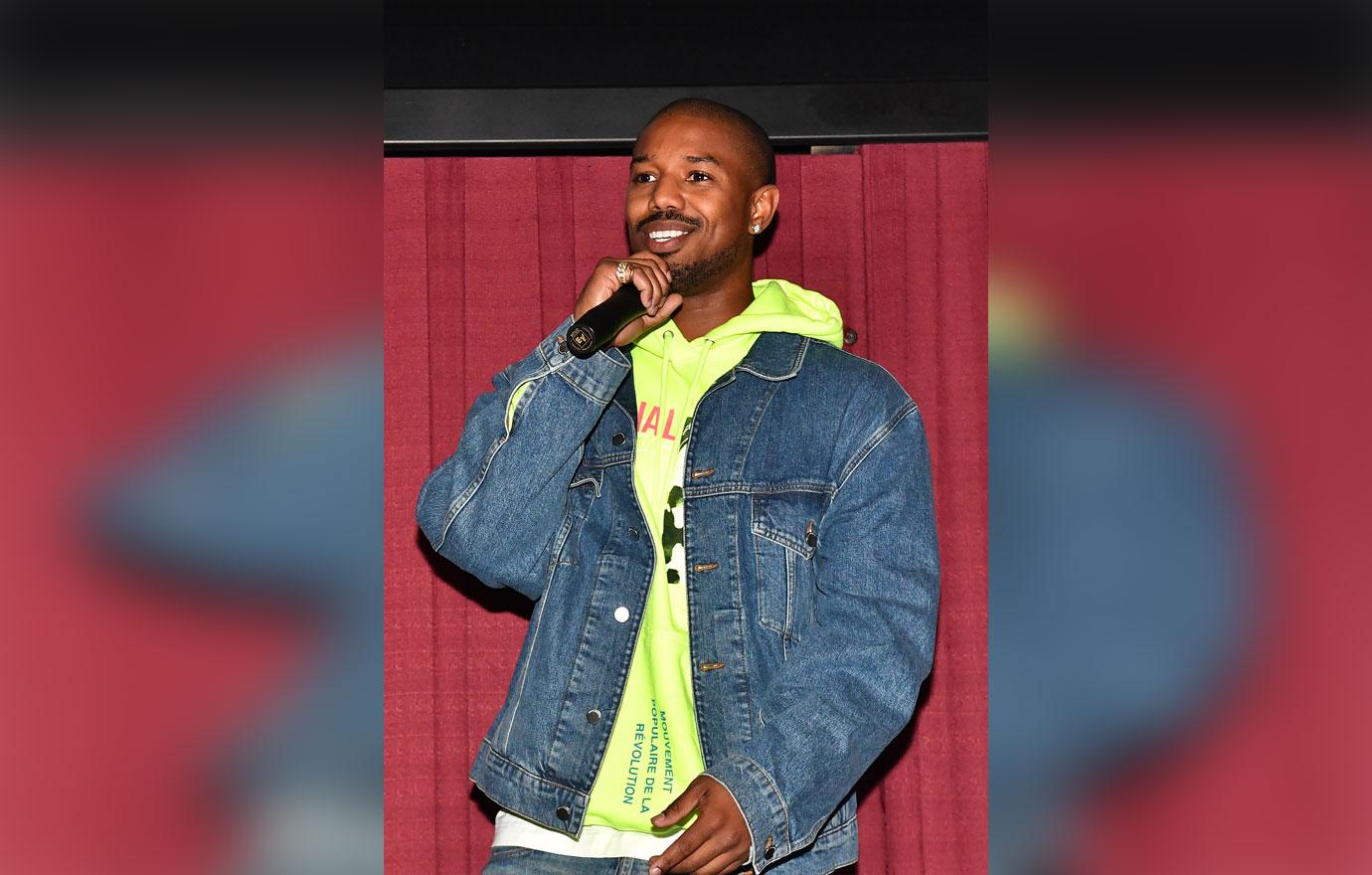 He also appeared on The Ellen Degeneres Show, where Chrissy Teigen got him to spill on whether he's ever hooked up with a fan he direct messaged on social media.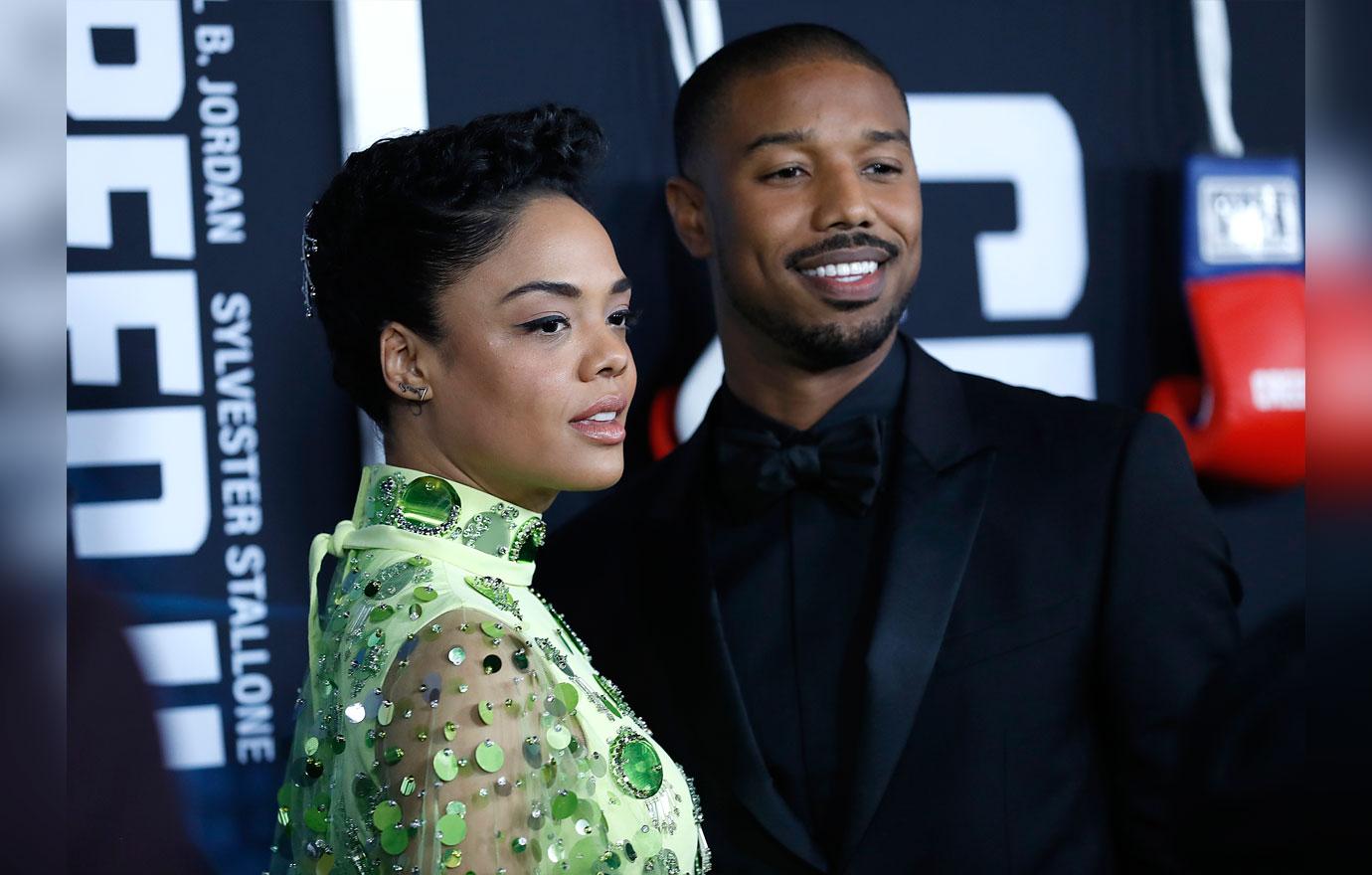 Have you seen Creed II yet? Let us know in the comments.