PHOTOS
Michael Bublé Opens Up About Life, Love & Getting Through His Son's Illness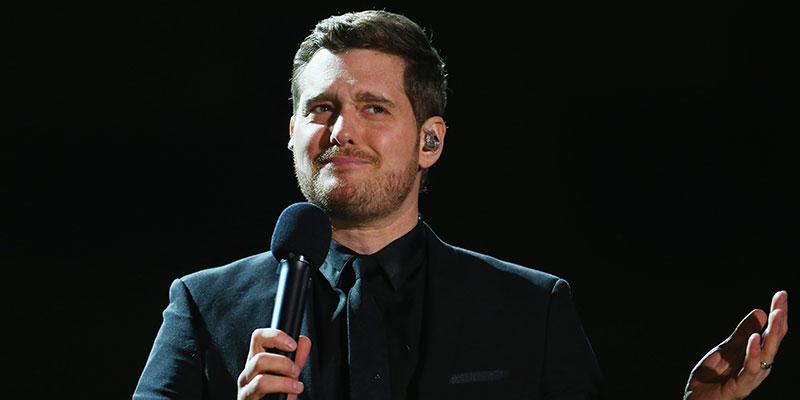 It hasn't been the easiest of years for Michael Bublé, as he's had to endure his son Noah being diagnosed with liver cancer back in 2016. In a new interview with Sunday Mirror Magazine, however, the "Haven't Met You Yet" crooner appears as upbeat as possible as he discusses how Noah is doing much better as well as his take on love, happiness, and so much more.
Article continues below advertisement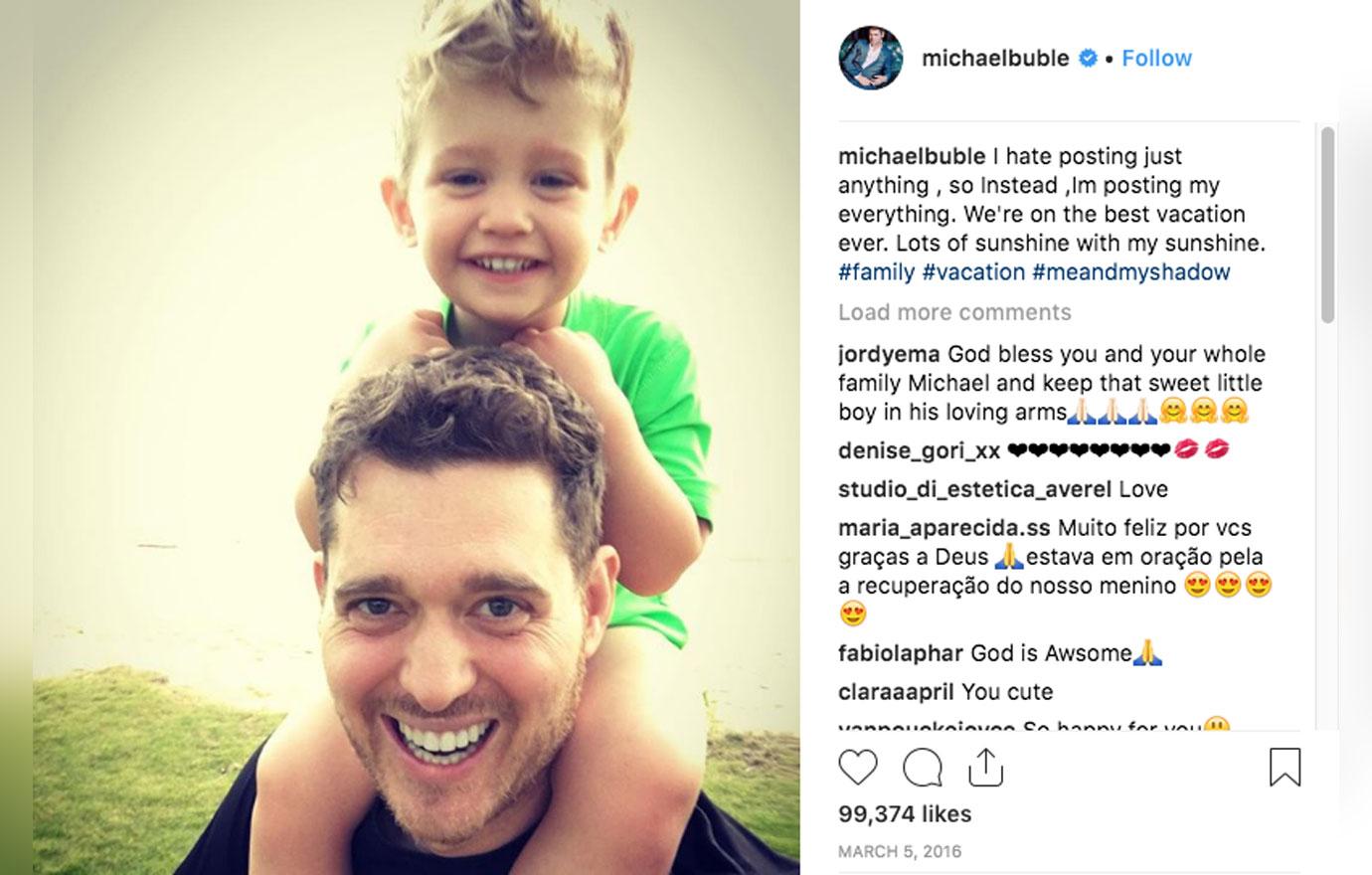 The Grammy winner has opened up about his son's cancer battle in the past, where he full on admitted that he's "been to hell" because of it.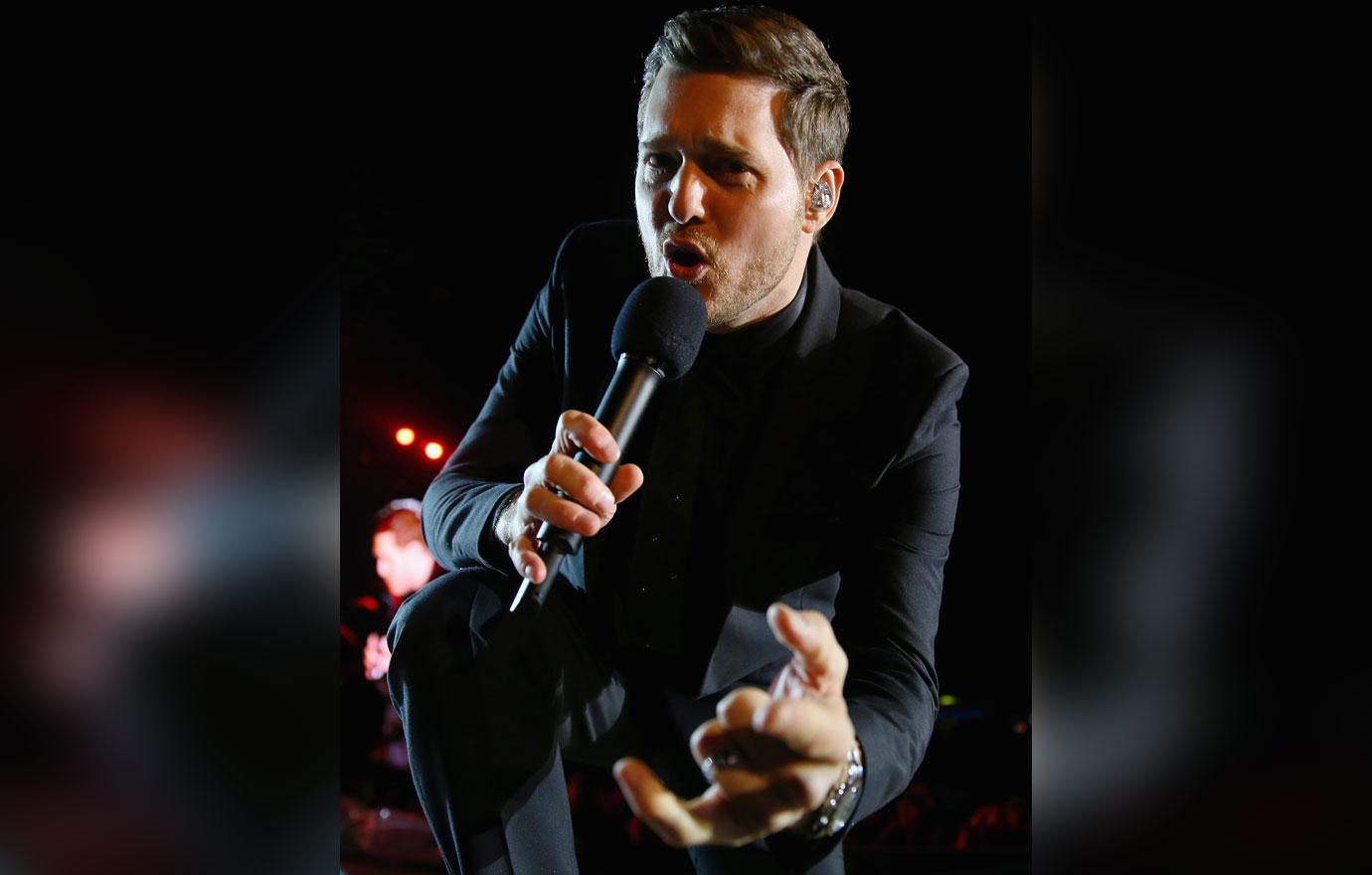 It got to the point where he and his wife Luisana Lopilato put everything on hold while he underwent treatment here in the States. Luckily, things are doing well for Noah, so much that he's been able to go back across the pond where his father is launching his latest fragrance.
Article continues below advertisement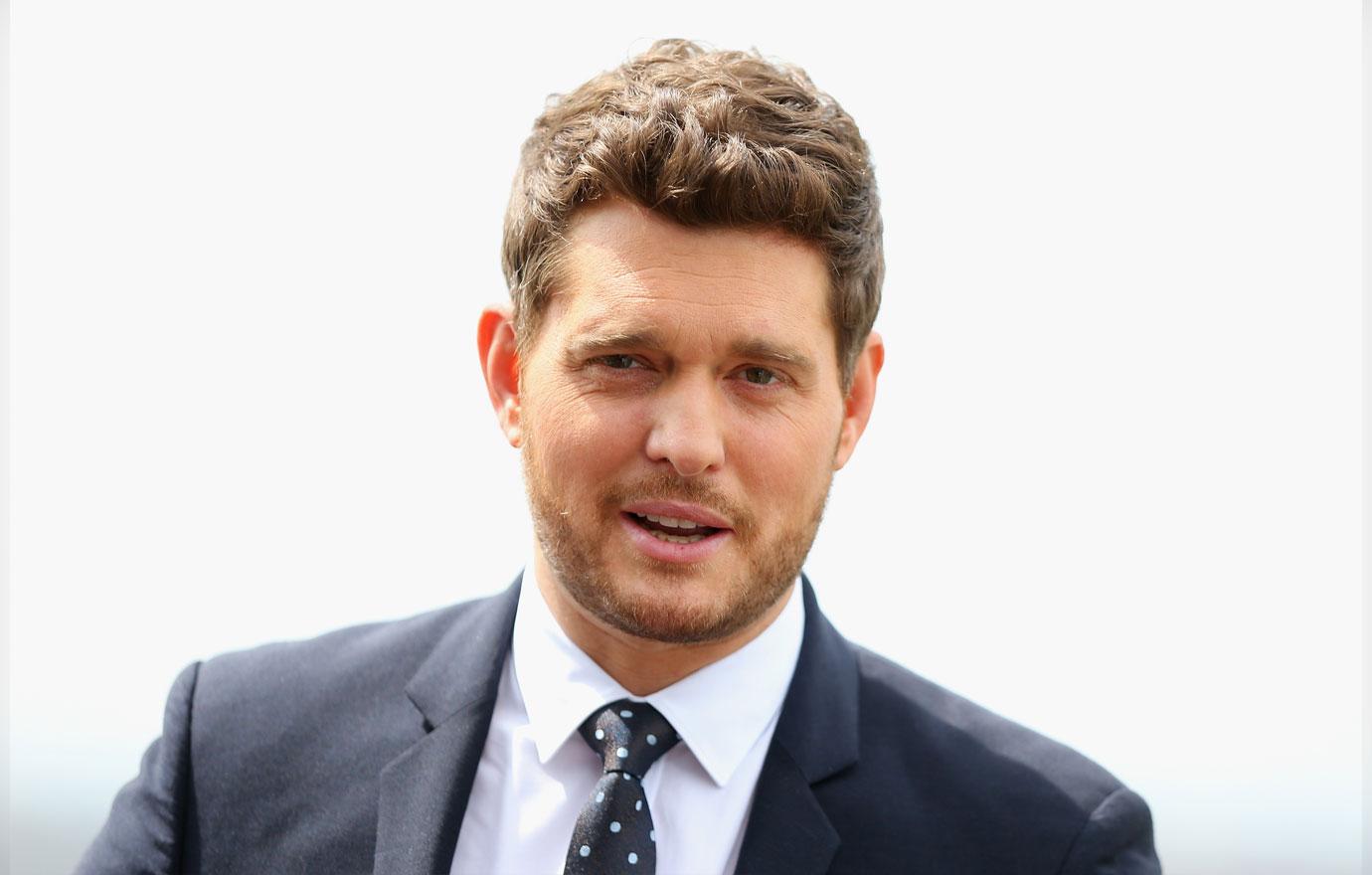 It's also helped propel Michael back into the spotlight and onto the stage as well. "Honestly, what a beautiful life it is for me. I thought I might never make music again," he said. "I knew if I came back into this world it would have to be bliss. And it is. If it wasn't, I wouldn't be here. For two hours a night, you can forget how tough and cynical the world is and just dance with me. To me, that's true joy."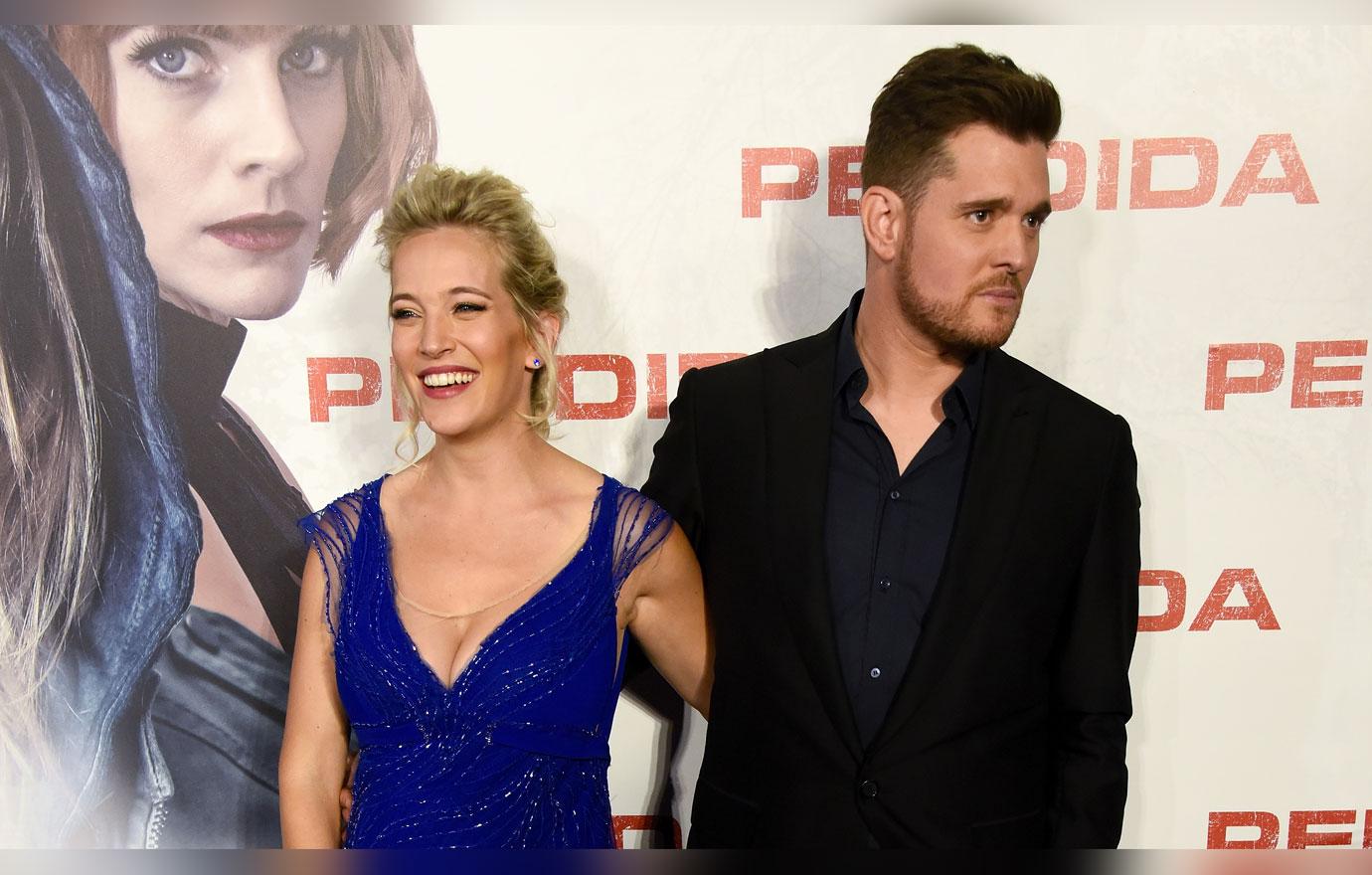 Does he consider himself a romantic with his wife Luisana (who just welcomed their third child this past summer)? "There are so many times when my wife would say I'm an a**", he admitted. "She'd say, 'Romantic? Mike, you are romantic my a**!' "I'm a little too intense sometimes. I came from a really loving, tactile family, we're really emotional, sometimes even my kids are like, 'Too many kisses. Dad, get off'. But that's why I'm good at what I do on stage, I really love the emotion."
Article continues below advertisement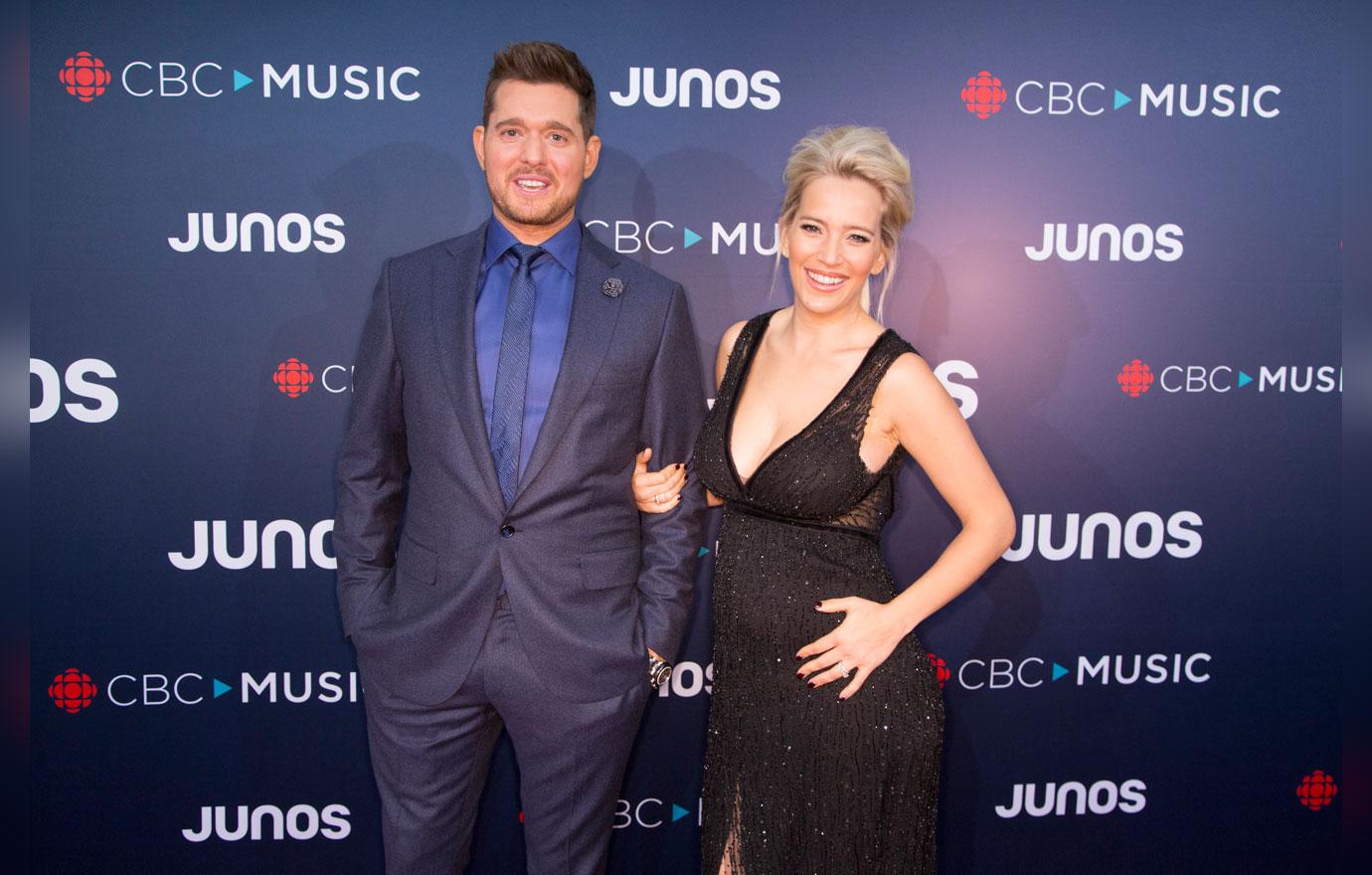 So what makes one of the world's most famous crooner happiest the most? "My family. People will always tell you what you need to do, that the kids need to go to this school, or do this or that, but the other day my wife said, 'Mike, our children are happiest when we're all just together as a family'.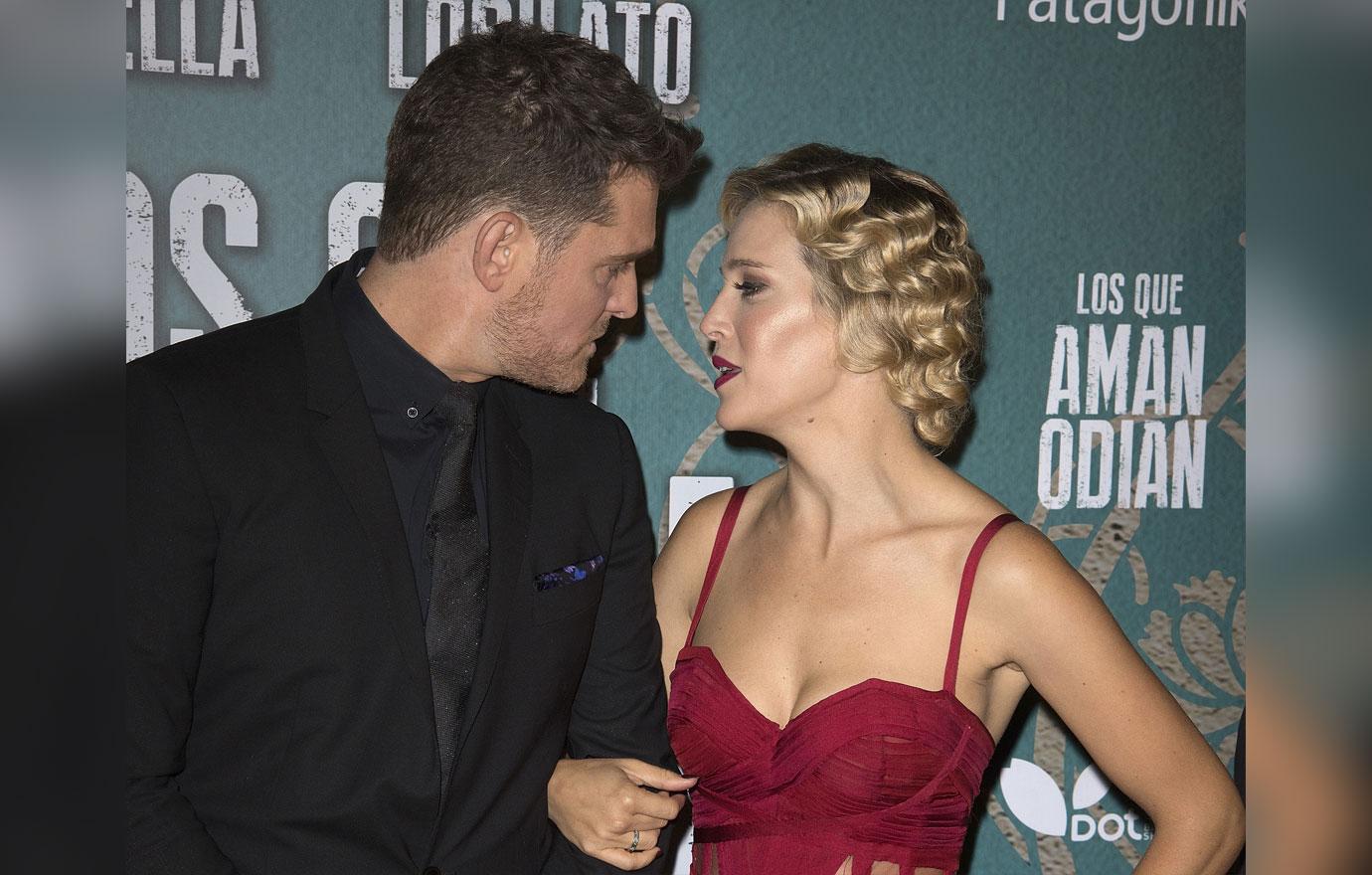 What are your thoughts on Michael's take on life, love and more? Sound off in the comments!