PHOTOS
Fitness Model Michelle Lewin Bitten By Pig Days After Russian Woman Gets Eaten Alive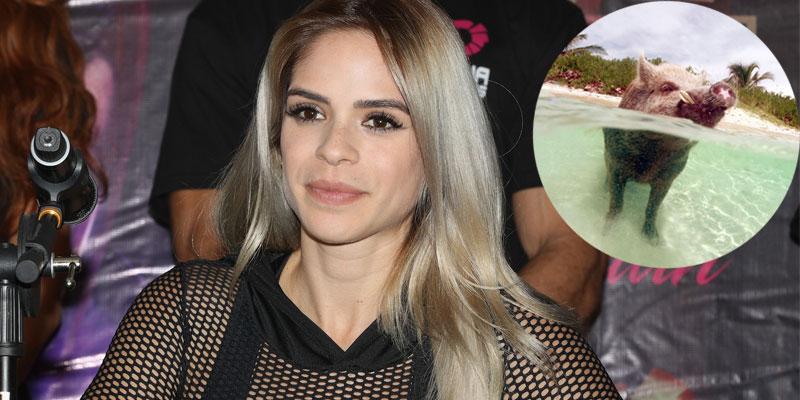 Fitness model Michelle Lewin learned the hard way that wild pigs aren't as friendly as they look. During a photoshoot on Big Major Cay island in Exuma, Bahamas, the influencer suffered a painful encounter with one unimpressed animal.
Article continues below advertisement
In a clip posted to her Instagram, the 32-year-old was in a teeny white bikini as she stood on the sandy beach just along the turquoise water.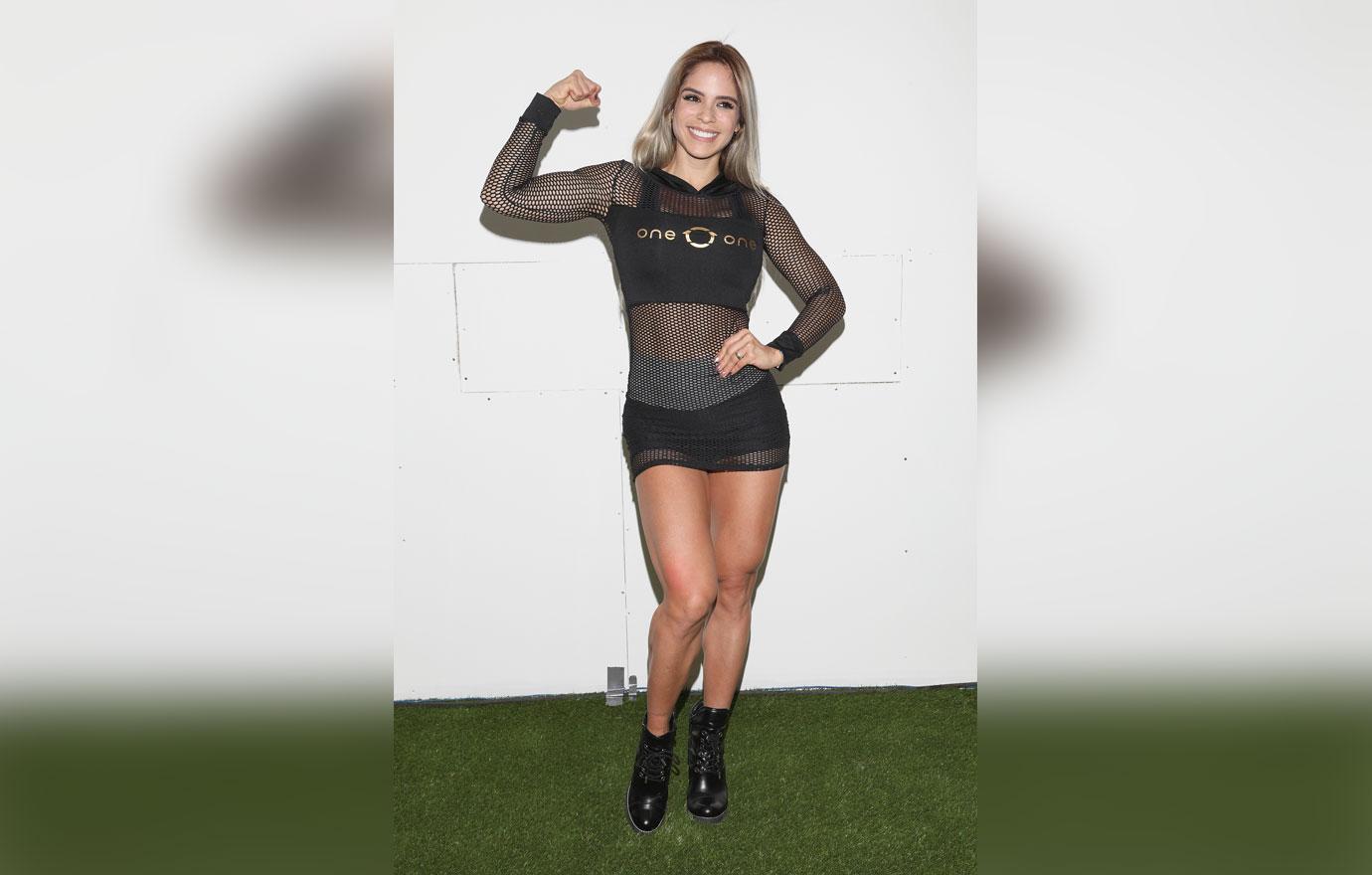 However, before she got a chance to pose for the video, the large wild pig came up behind her and bit her butt.
Article continues below advertisement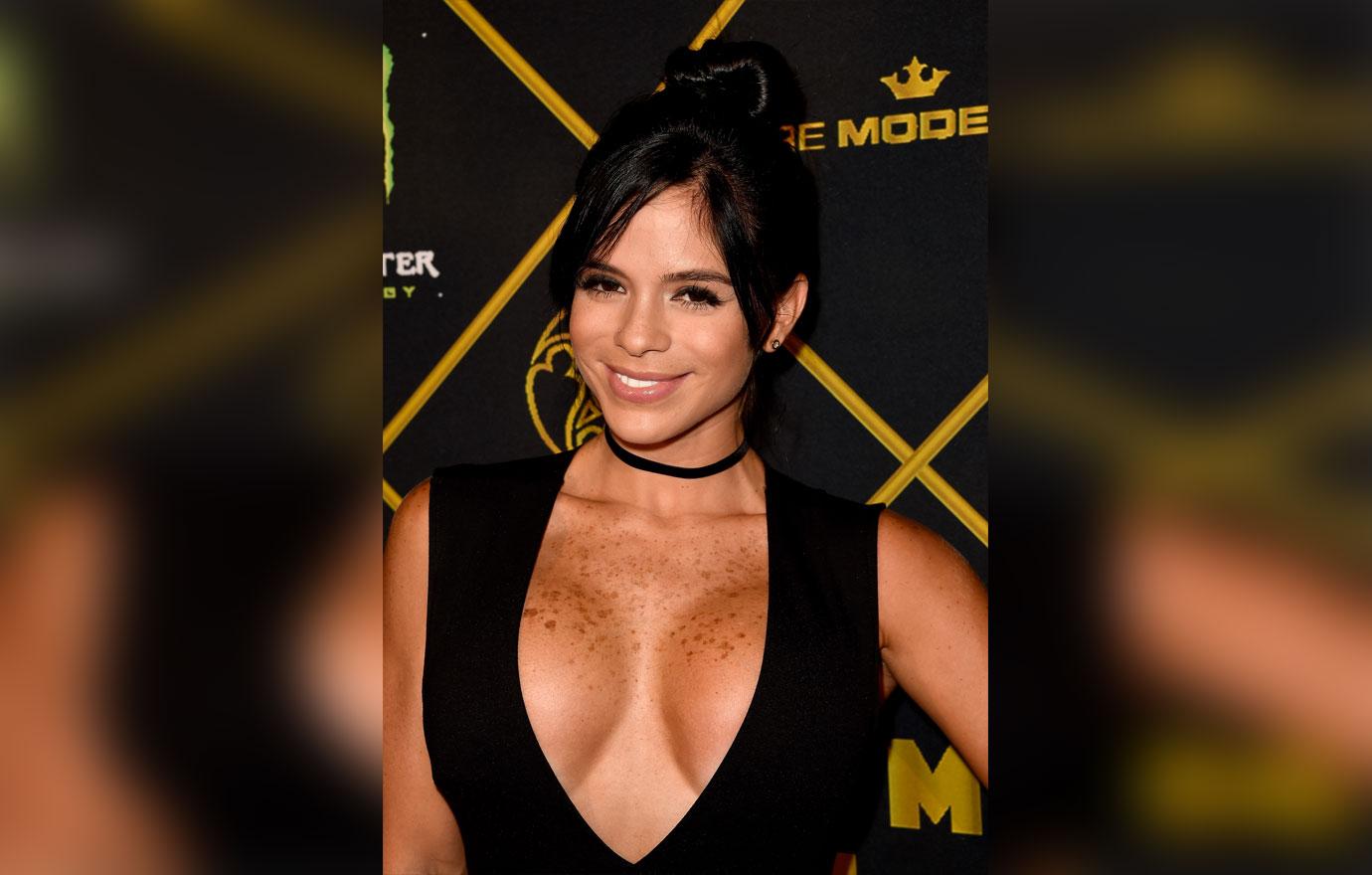 She let out a huge yelp and when the camera zoomed in on the injury, it was bright red and inflamed.
Article continues below advertisement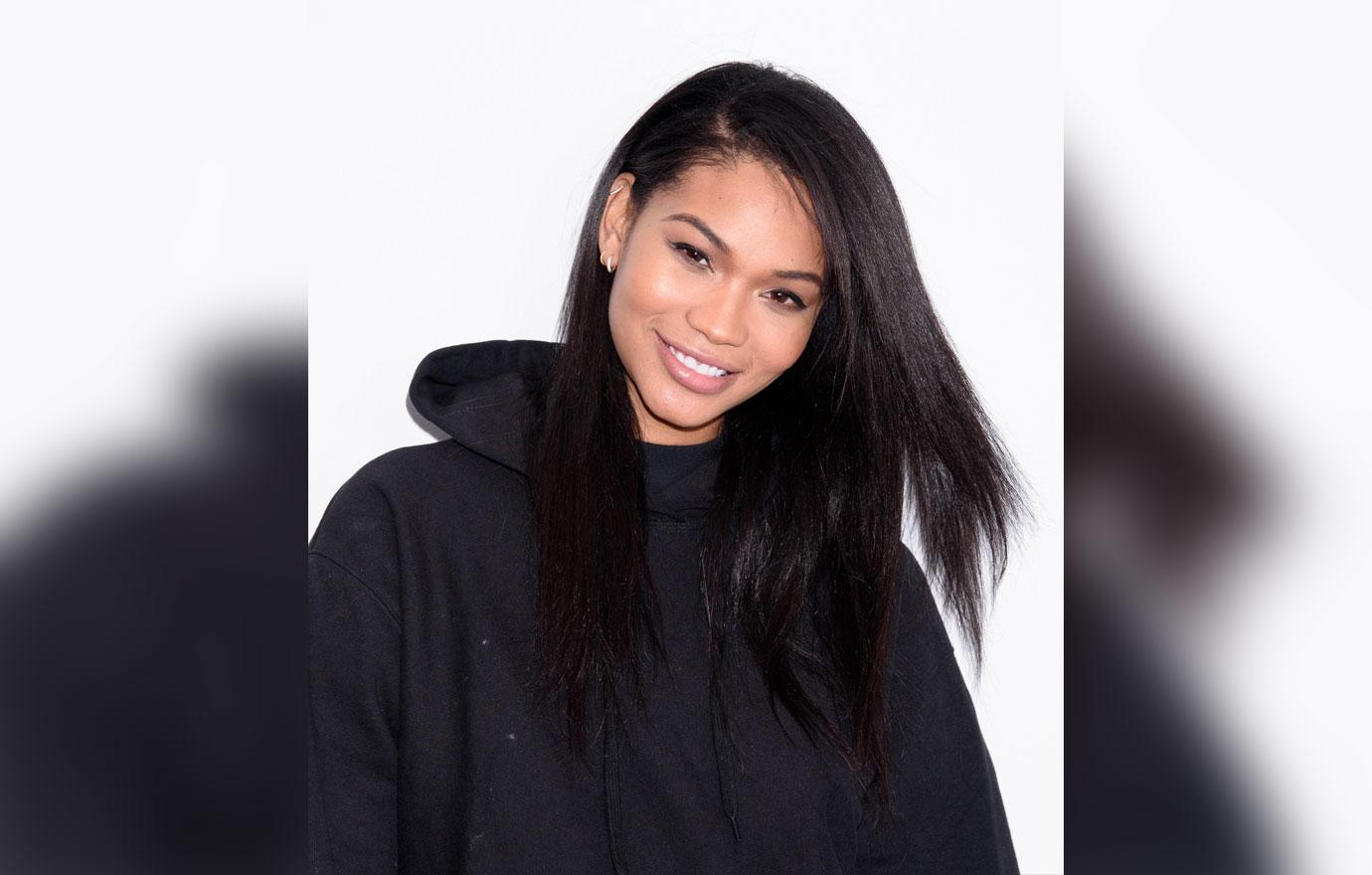 "I don't like going to that island to see those pigs cause they really, really will bite you," she told People. "If you see the Hulu documentary I am like running, I am jumping in the boat because I don't want anything to do with getting bit or getting hurt by the pigs."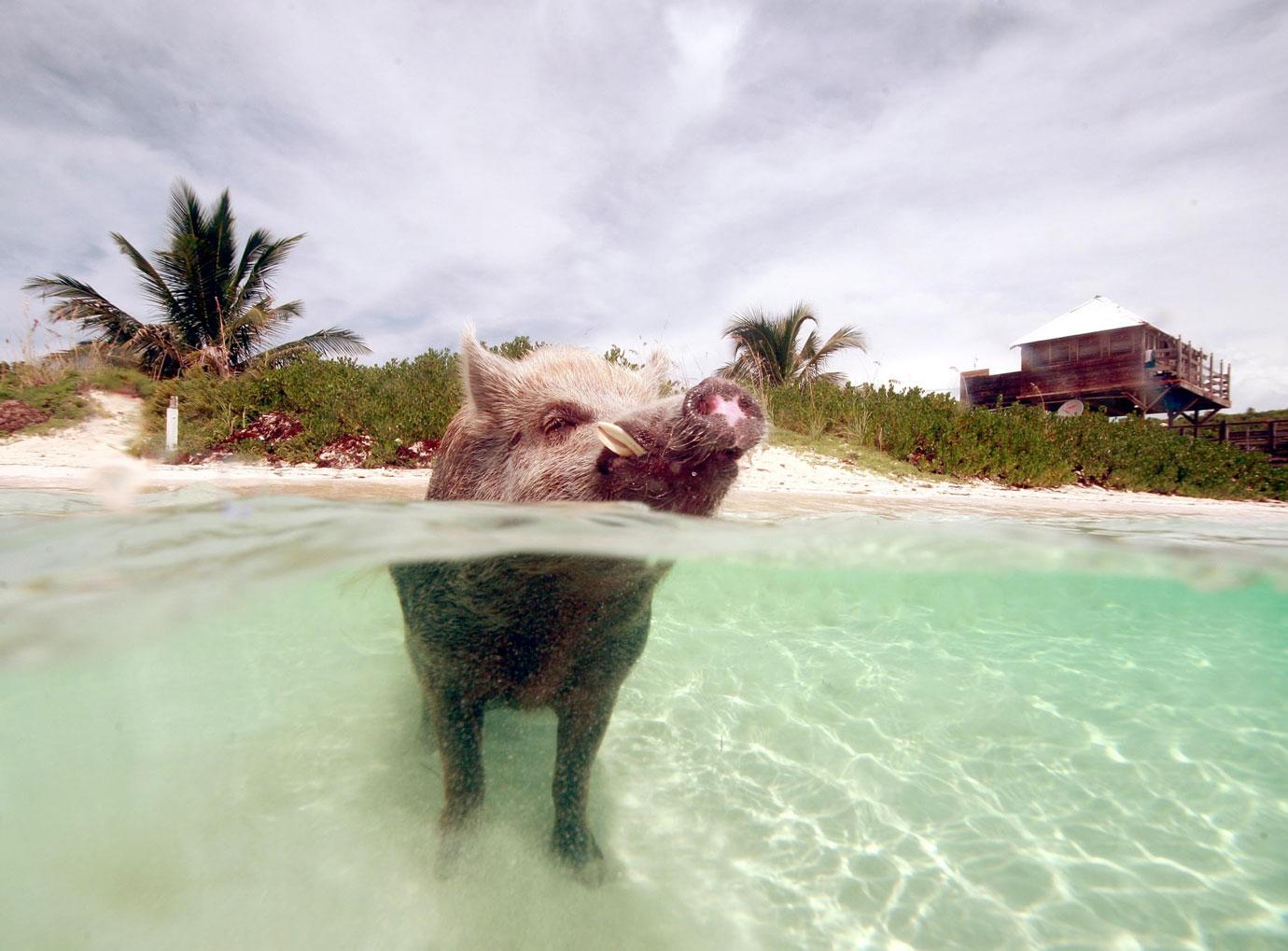 Earlier this month, a unidentified Russian woman suffered a epileptic seizure while tending to her pig pen. After her fall, the animals reportedly "ate the woman's face, shoulders and ears." She later died from the blood loss.