PHOTOS
Kendall Jenner & Hailey Baldwin's Talent Agencies Subpoenaed For Promoting Failed Fyre Festival On Instagram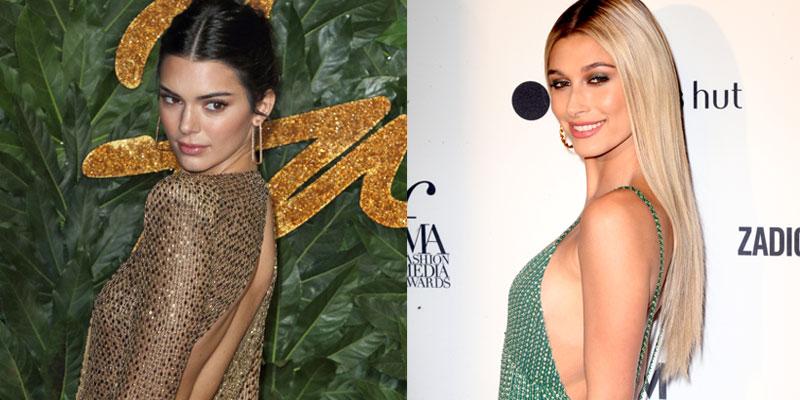 It's been over a year since the Fyre Festival fell through on its grandiose promises of luxury and turned disastrous. Now it appears a few high profile influencers, including Kendall Jenner and Hailey Baldwin, have to answer for their role in the failed event's social media promotional content.
Article continues below advertisement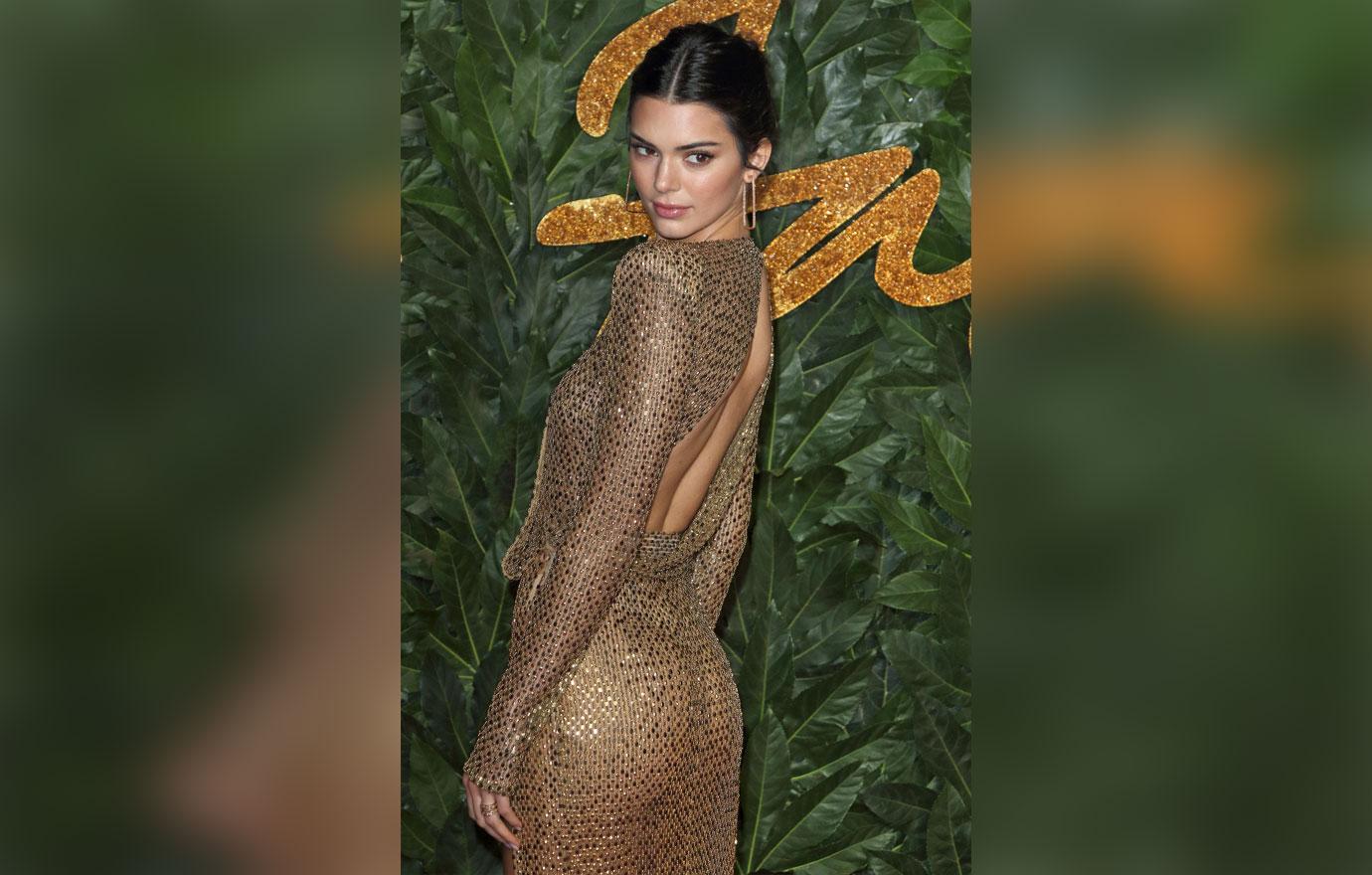 Earlier this week, a judge ruled that 24 talent agencies representing these well-known influencers, including MG Models, DNA Model Management, Kendall Jenner INC and United Talent Agency will all be subpoenaed as part of the Fyre's bankruptcy hearings. Gregory Messer, a trustee overseeing the proceedings, asked the judge to issue these subpoenas.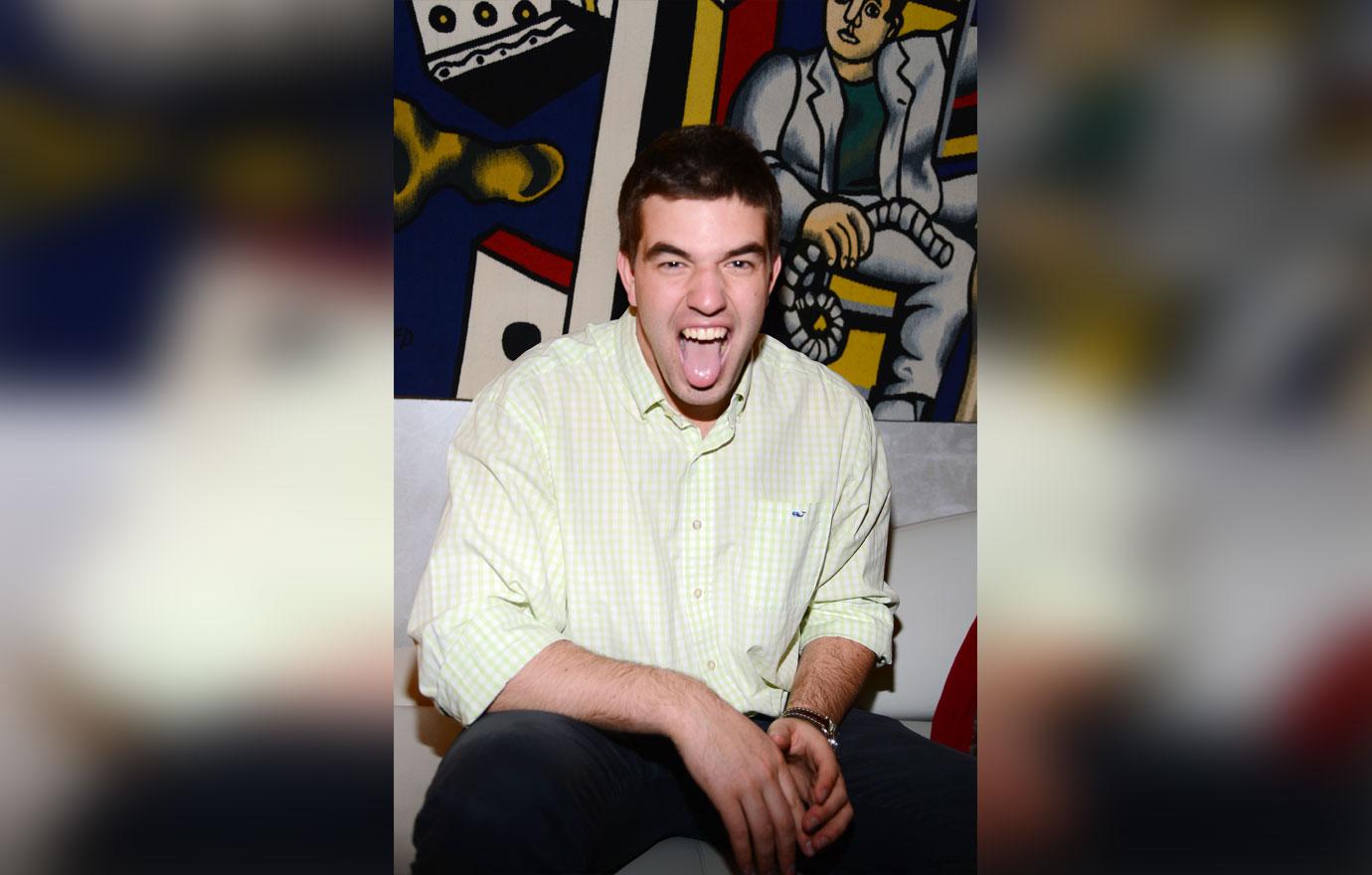 The agencies will have to explain their involvement in the festival and the court will examine how the companies and their models were paid in exchange for social media promotion by the festival's creator Billy McFarland.
Article continues below advertisement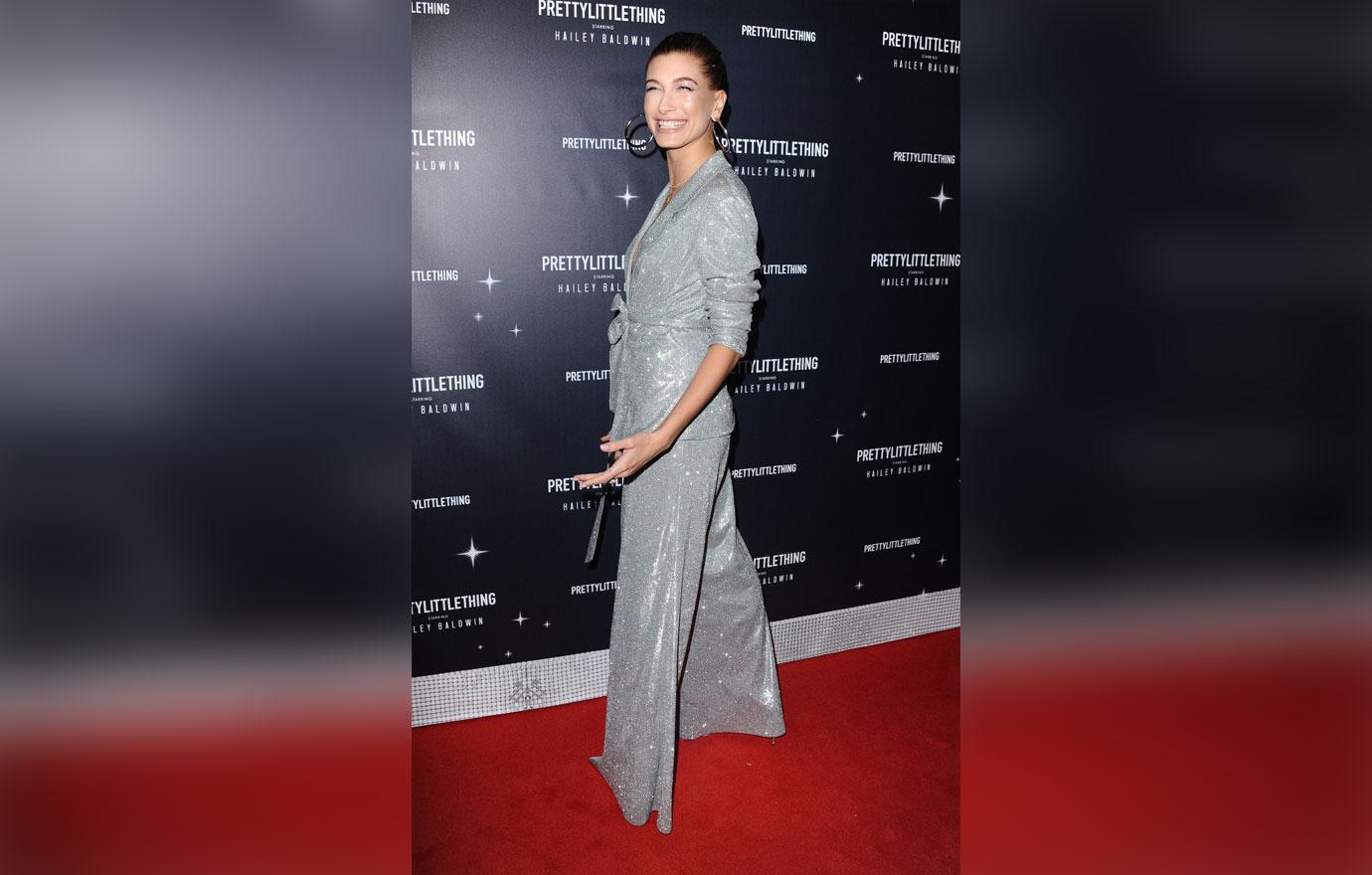 According to the documents, the 28-year-old and his team shelled out big bucks for the Instagram-centric sponsored content. The-23-year-old Keeping Up With The Kardashians star's company allegedly received $275,000, United Talent Agency was paid $90,000, DNA Model Management LLC was allegedly paid $299,000, and IMG Models received about $1.2 million.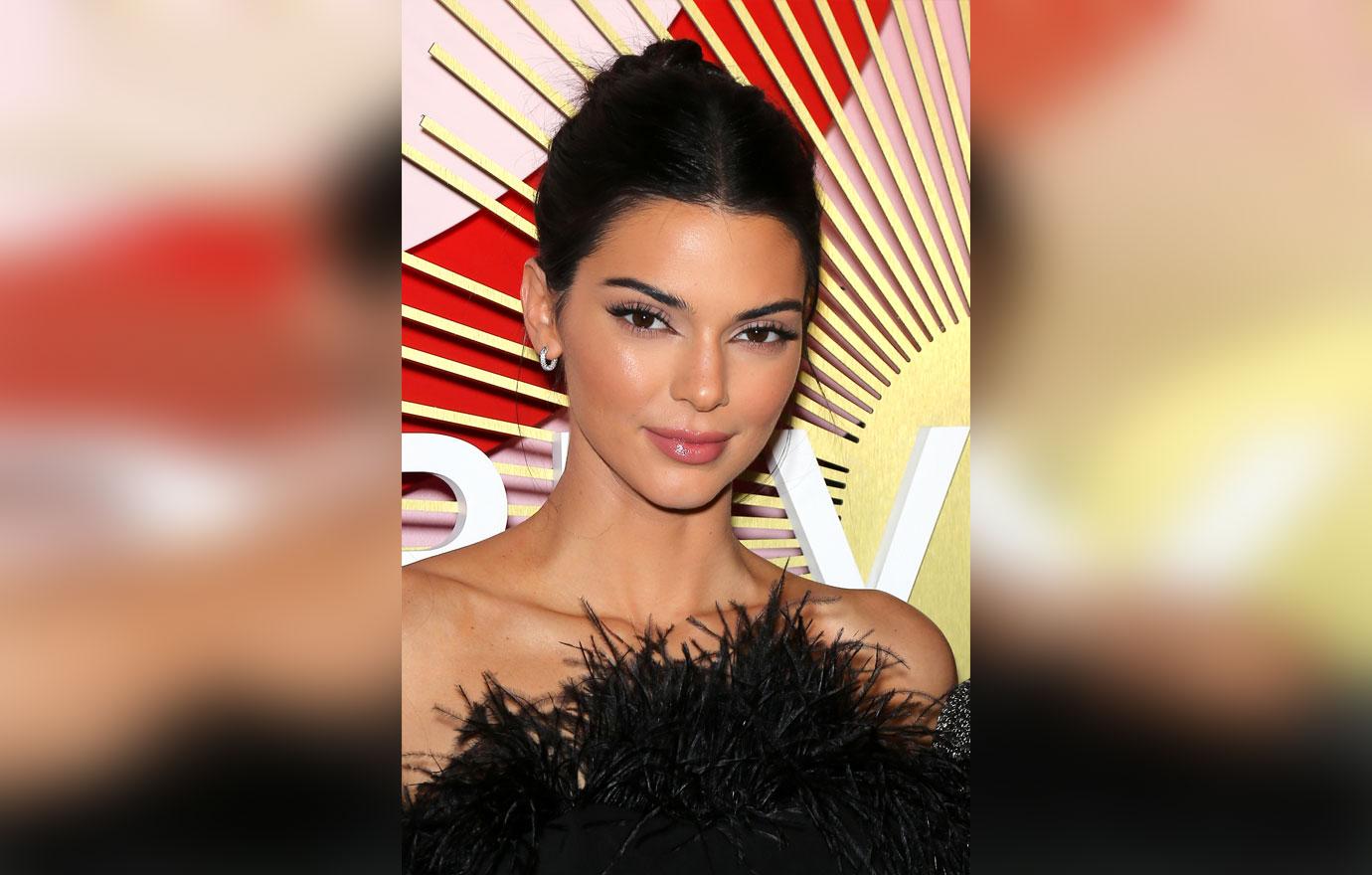 Ahead of the April 2017 event, Kendall, Hailey, 22, and a list of other familiar models and influencers were featured in a commercial filmed in the Bahamas.
Article continues below advertisement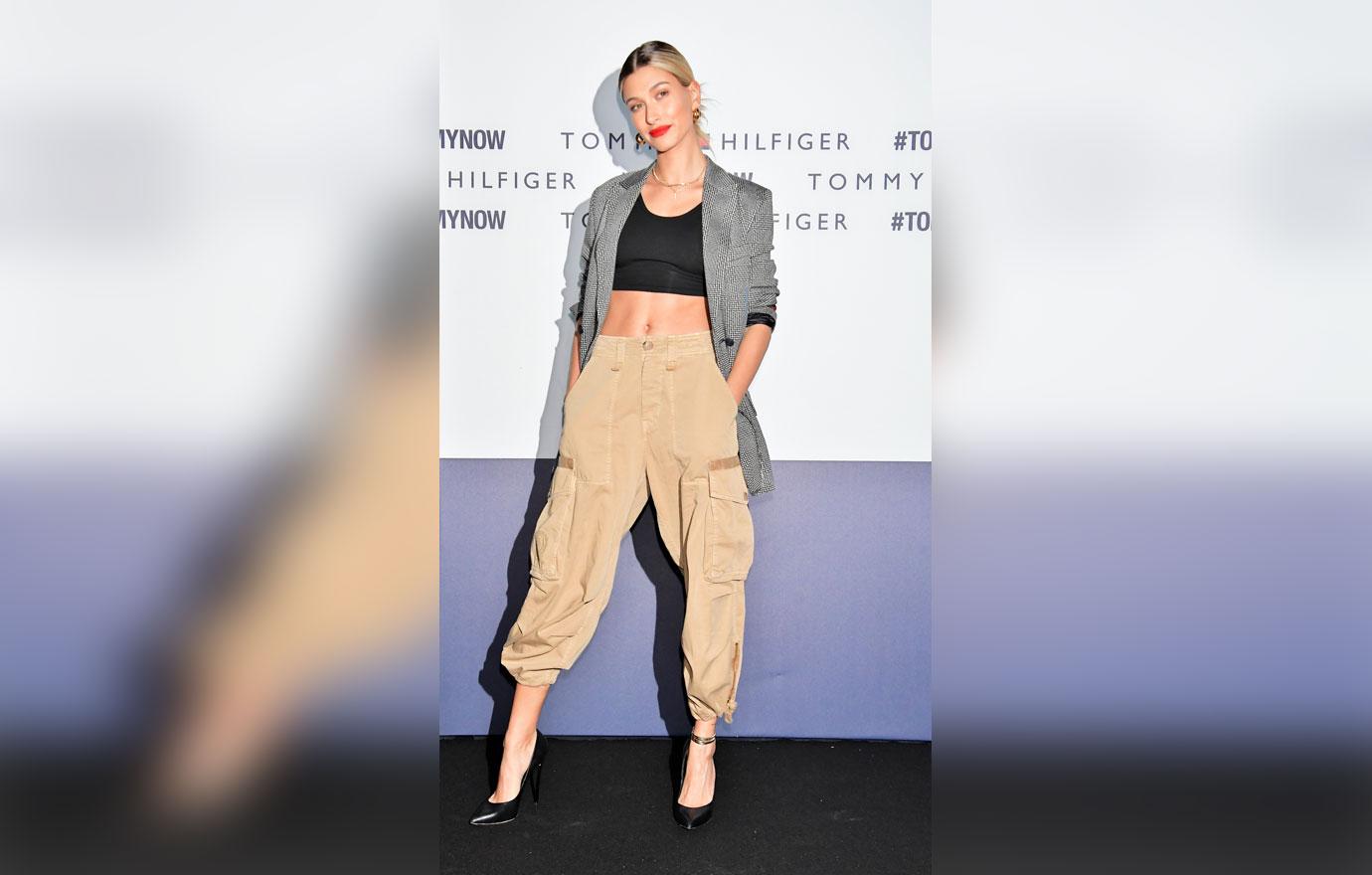 The commercial showed the models on white sandy beaches, partying on yachts, and swimming with adorable pigs in turquoise waters. Many eager ticket-holders assumed this was the experience they themselves could expect.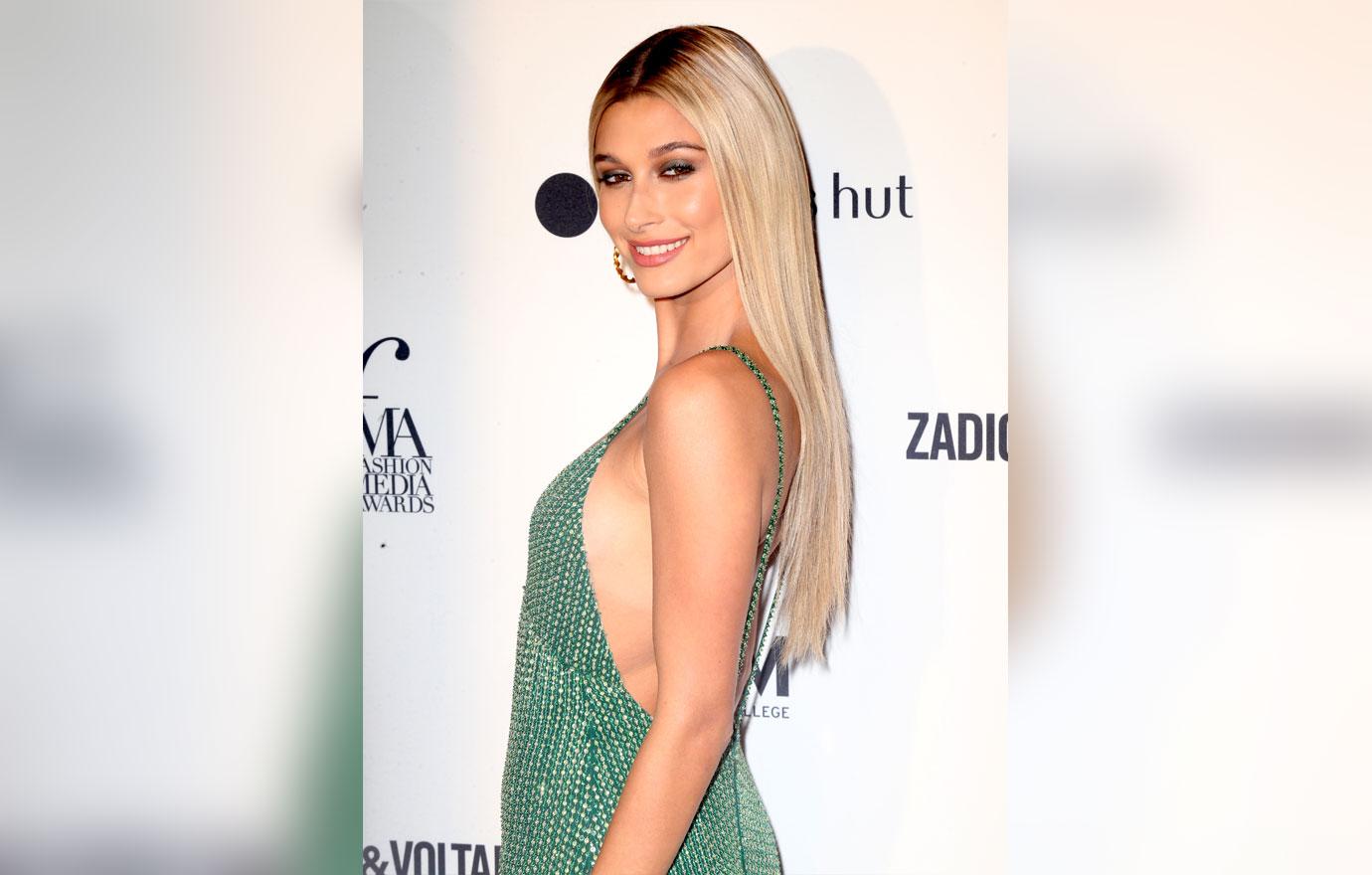 However, as shown in detail during the Hulu and Netflix documentaries, once concertgoers arrived to the island, there was no gourmet food, no villas or adequate shelters, and most musical guests cancelled their appearances.
Article continues below advertisement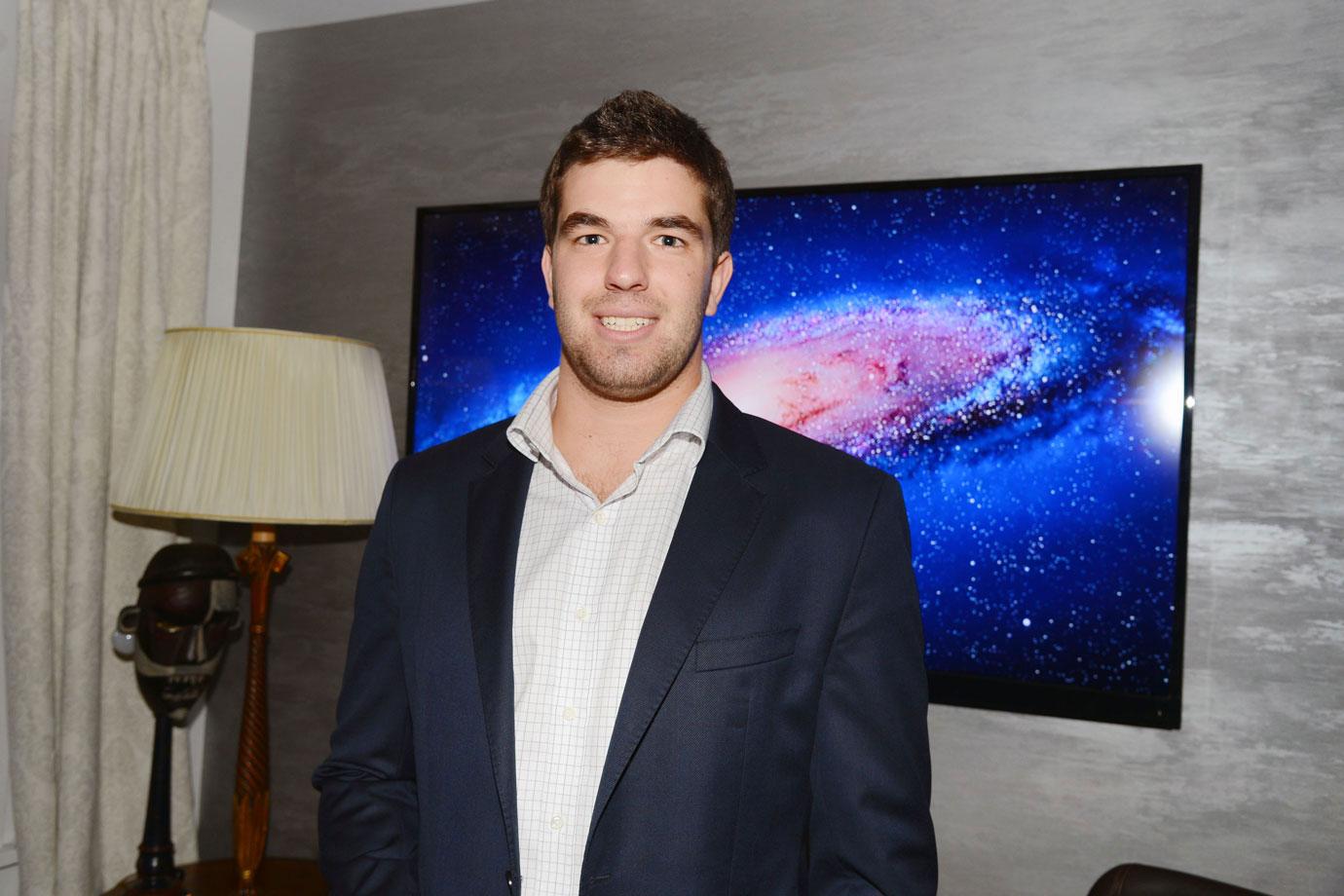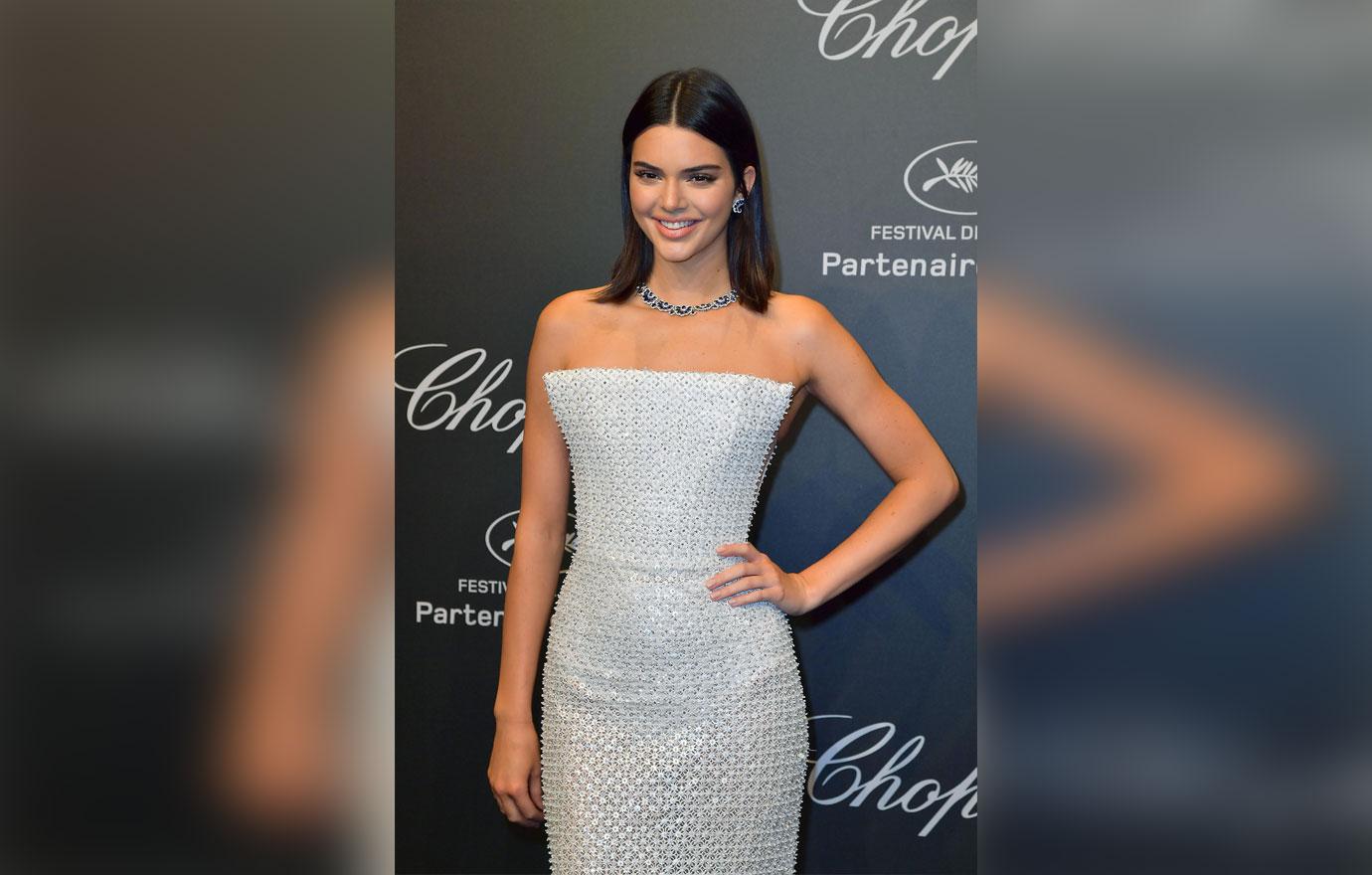 What do you think about the model and their agency having to face the courts? Share your thoughts in the comments