PHOTOS
Get The Details On Mila Kunis And Ashton Kutcher's Plans For Baby Number Two!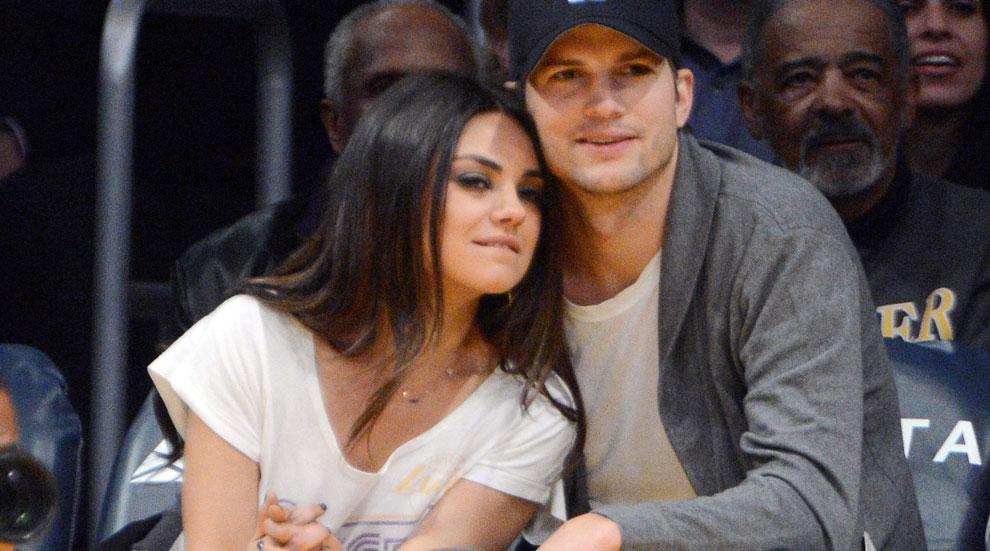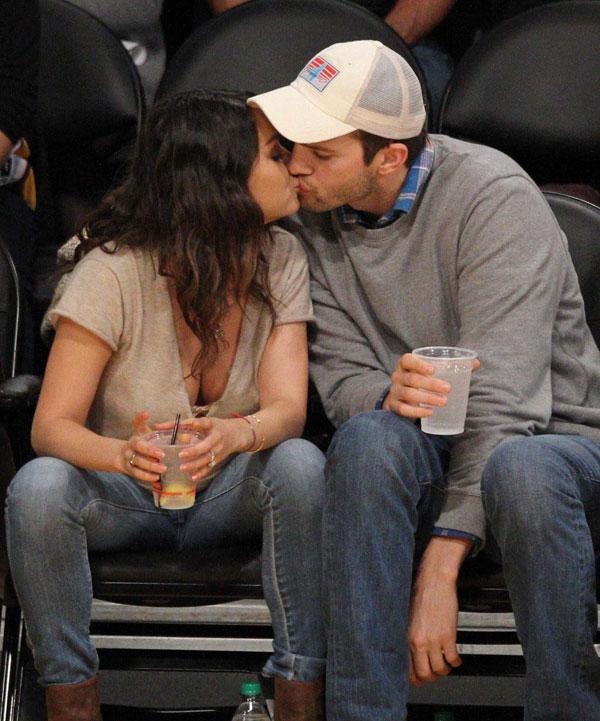 It seems that Mila Kunis and Ashton Kutcher have never loved each other more than they do now since they welcomed their daughter, Wyatt, three months ago. They've been showing off their PDA all over the place! But forget a wedding right now—could another baby be the next step for these two?
Article continues below advertisement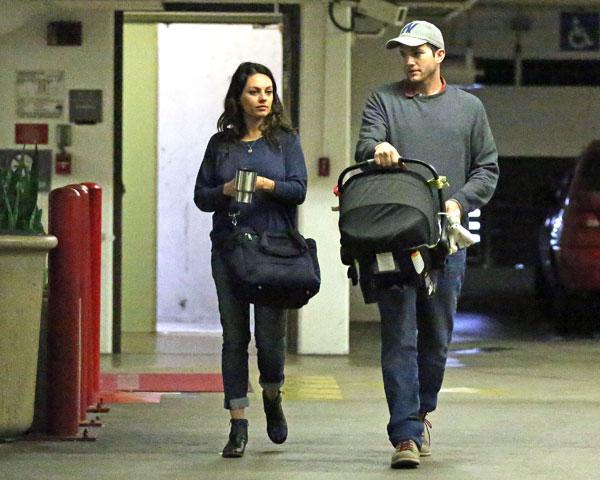 A source told OK! that Ashton and Mila are already trying for a second baby, despite the doctor advising them to wait at least six more months.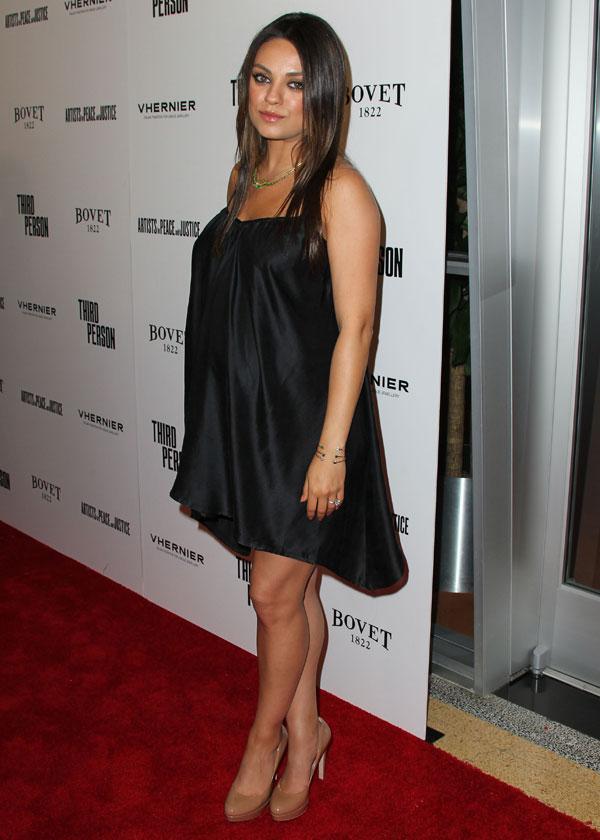 Unlike these stars who hated being pregnant, "Mila felt so energized, powerful and feminine during her pregnancy," an insider told the mag. "Gaining a few pounds and giving up drinking are completely irrelevant to her."
Article continues below advertisement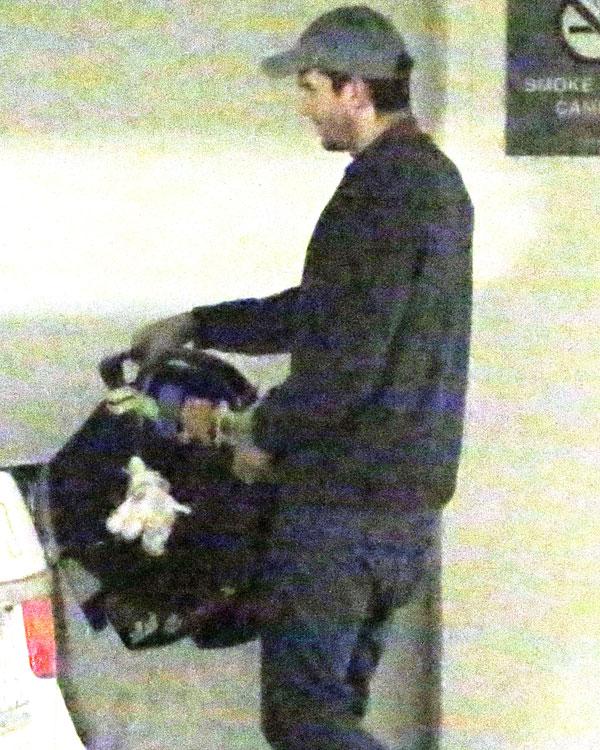 The couple want their kids to be close in age, so they better start cracking on baby number two!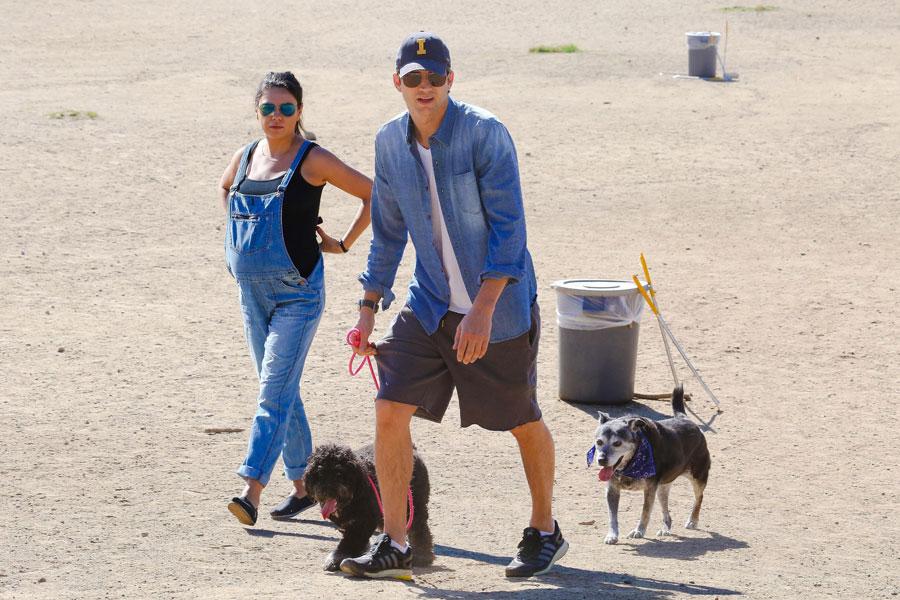 How does Ashton feel about a second child right now? What else does 2015 have in store for these two lovebirds?