PHOTOS
Ashton Kutcher Confirms He And Mila Kunis Are Not Married But Says, "I Get To Have Sex With Her"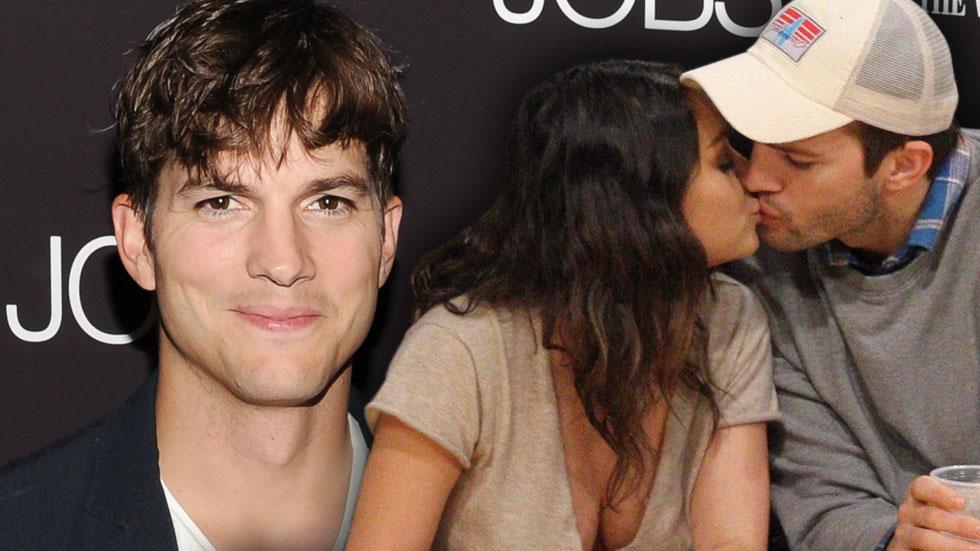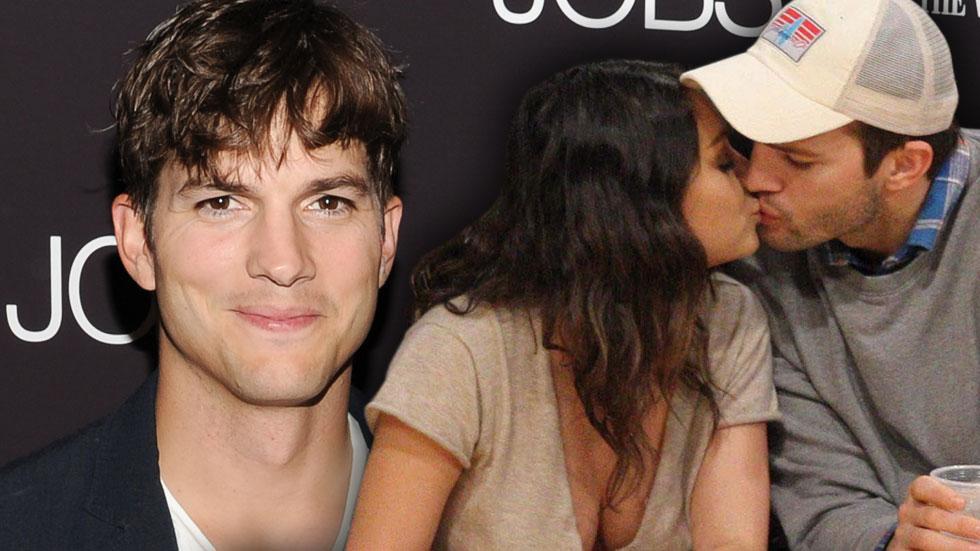 Who said technology events were boring? Ashton Kutcher spiced up the conversation at the Tech My Way conference in Sydney by revealing that he and "fiancé" Mila Kunis are not married, but he loves to have sex with her. No wonder they have a baby…
Article continues below advertisement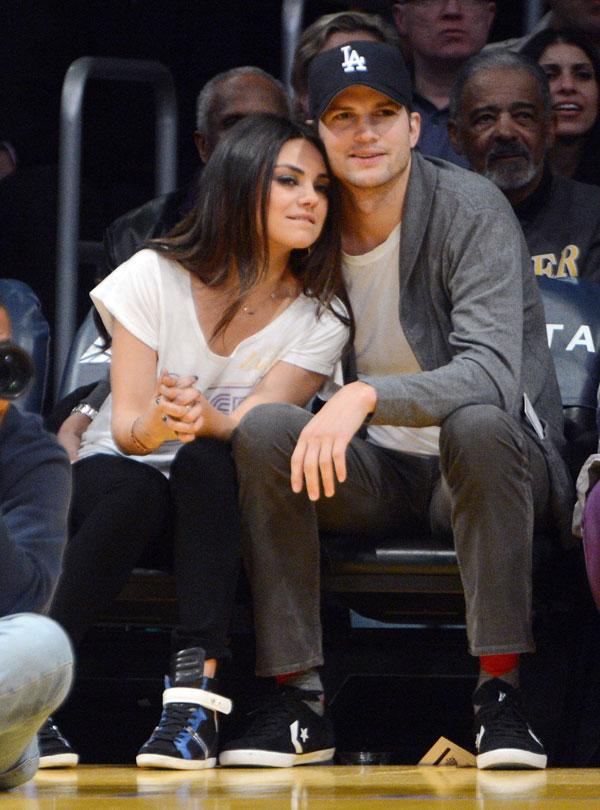 Kutcher was down under to speak for Lenovo, the computer tech company he works for as a project engineer. But instead of computers and tablets, the 37-year-old talked about his relationship with Mila, calling her his "fiancé" not wife, despite rumors they got secretly married!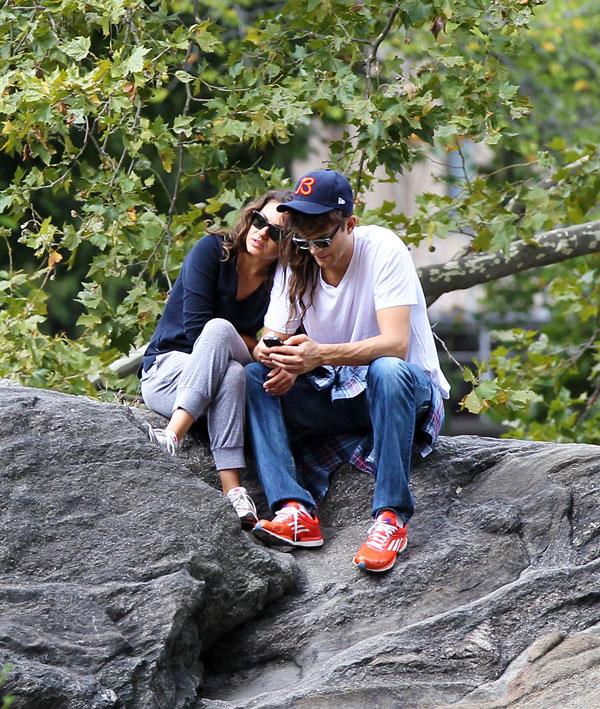 "Last week I was walking with Mila, Kunis, who's my fiancé," he said, as the crowd cheered. "I get to have sex with her, it's amazing," he joked.
Article continues below advertisement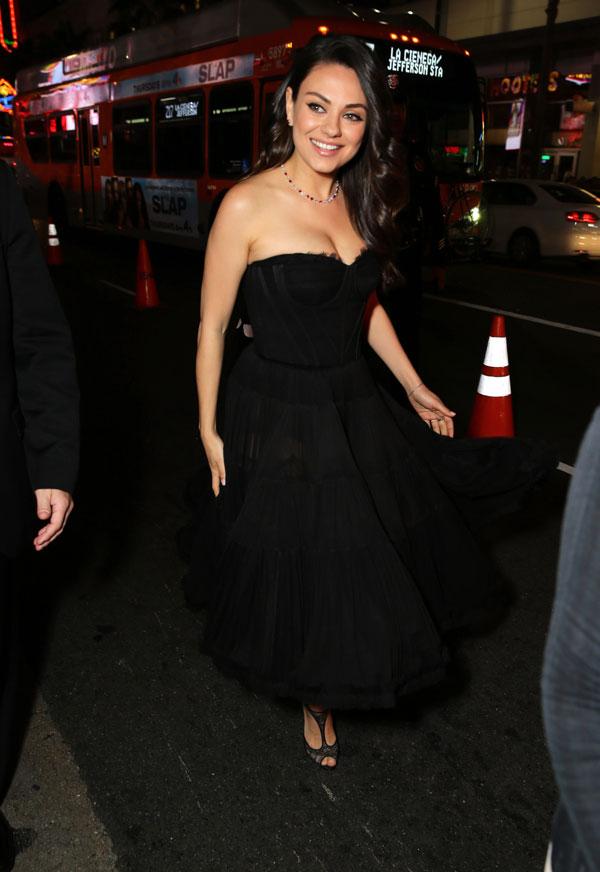 He continued on his funny streak, talking about Mila's role in Jupiter Ascending, saying: "Mila's character is the Queen of humanity. I have sex with the Queen of humanity."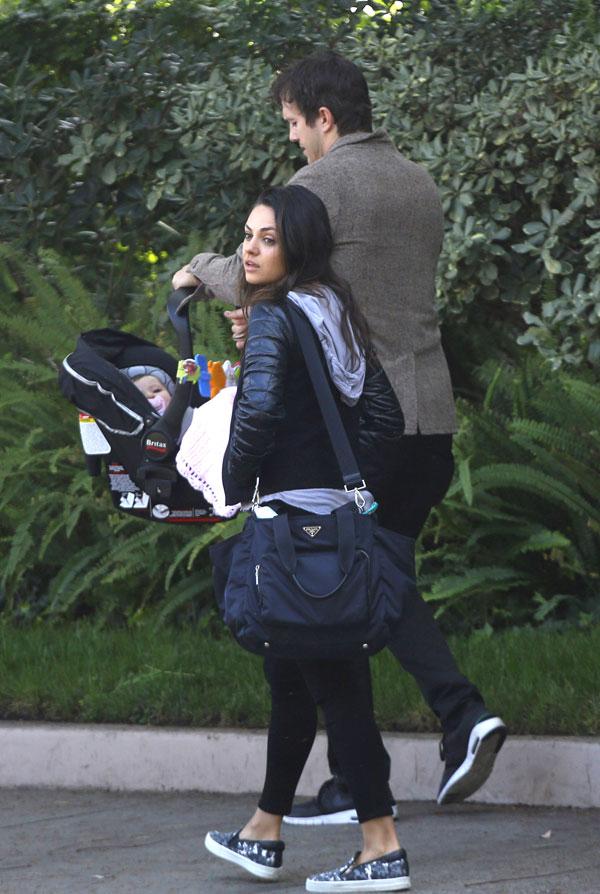 Article continues below advertisement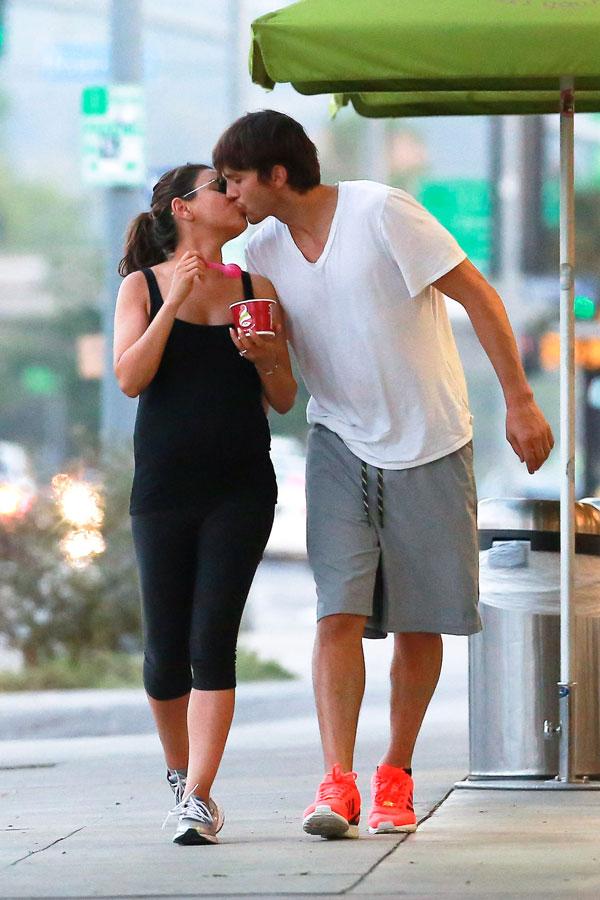 "I prize Mila as the most valuable person in the world," he said. "We're on a hike and I had baby Wyatt strapped to me - she's beautiful, I tell ya, this kid, I'm freaking out. It's new but it never gets old."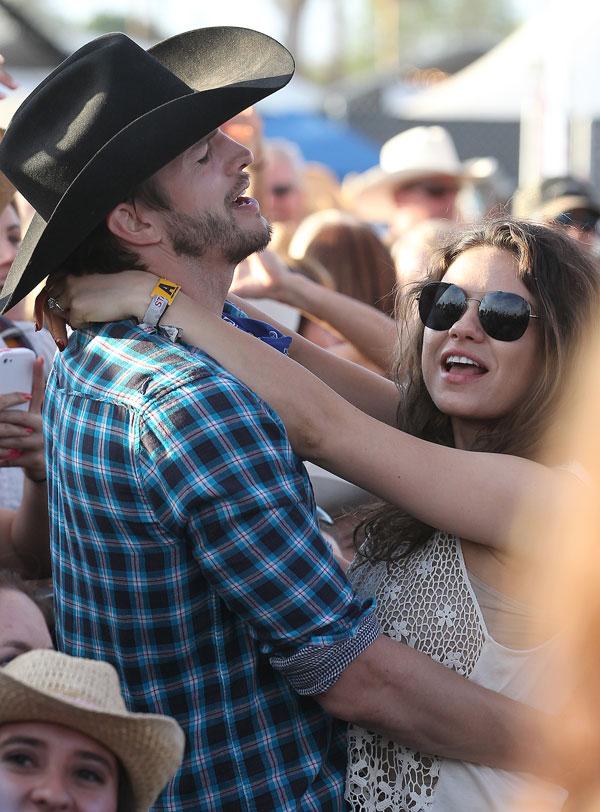 A baby reportedly started to cry in the crowd and Ashton joked: "It's okay baby... I'm sorry, that's like a flashback, I want to go home to Wyatt."
Article continues below advertisement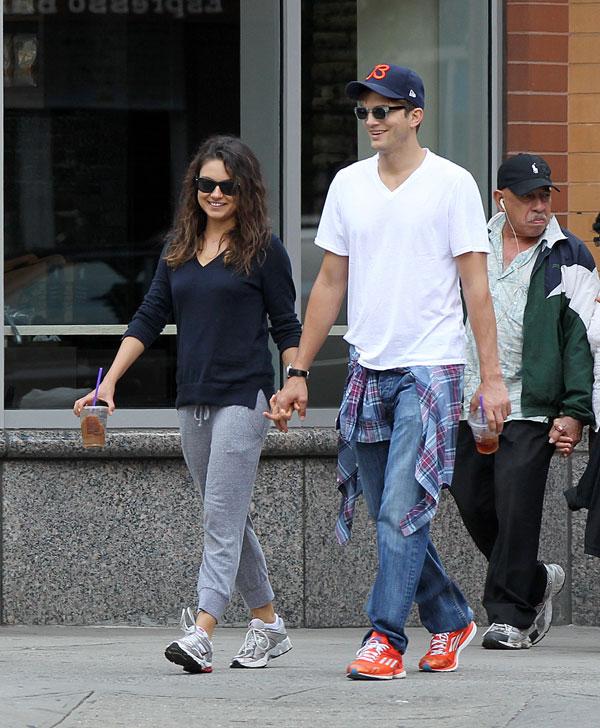 Earlier this month, Mila refused to disclose whether or not she was married to Ashton though they signed their holiday card "The Kutchers" plural. "I don't know," she said on The Ellen DeGeneres Show. "We could just be a plural. My daughter has his last name legally. So thus there's multiple Kutchers."