PHOTOS
Mila Kunis Looks Cool, Calm And Collected After Recalling Her Near-Fatal Honeymoon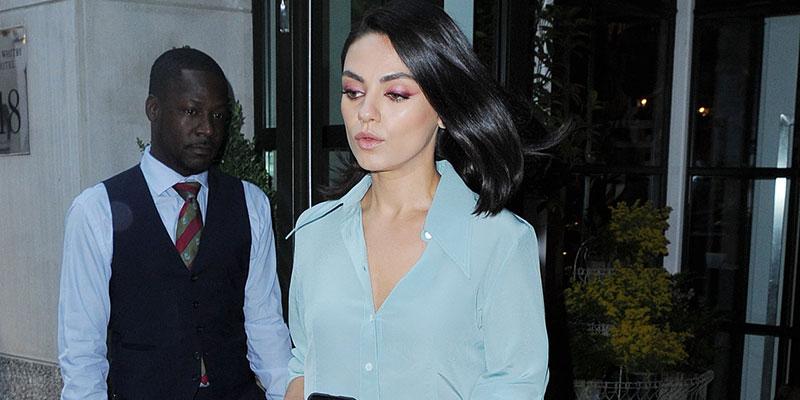 As Ok! readers know, Mila Kunis and husband Ashton Kutcher "almost died" on their honeymoon back in 2015. But on Tuesday, there was no trace of the scary experience on her face or in her demeanor as she stepped out in New York City looking cool, calm, and collected. See the pics!
Article continues below advertisement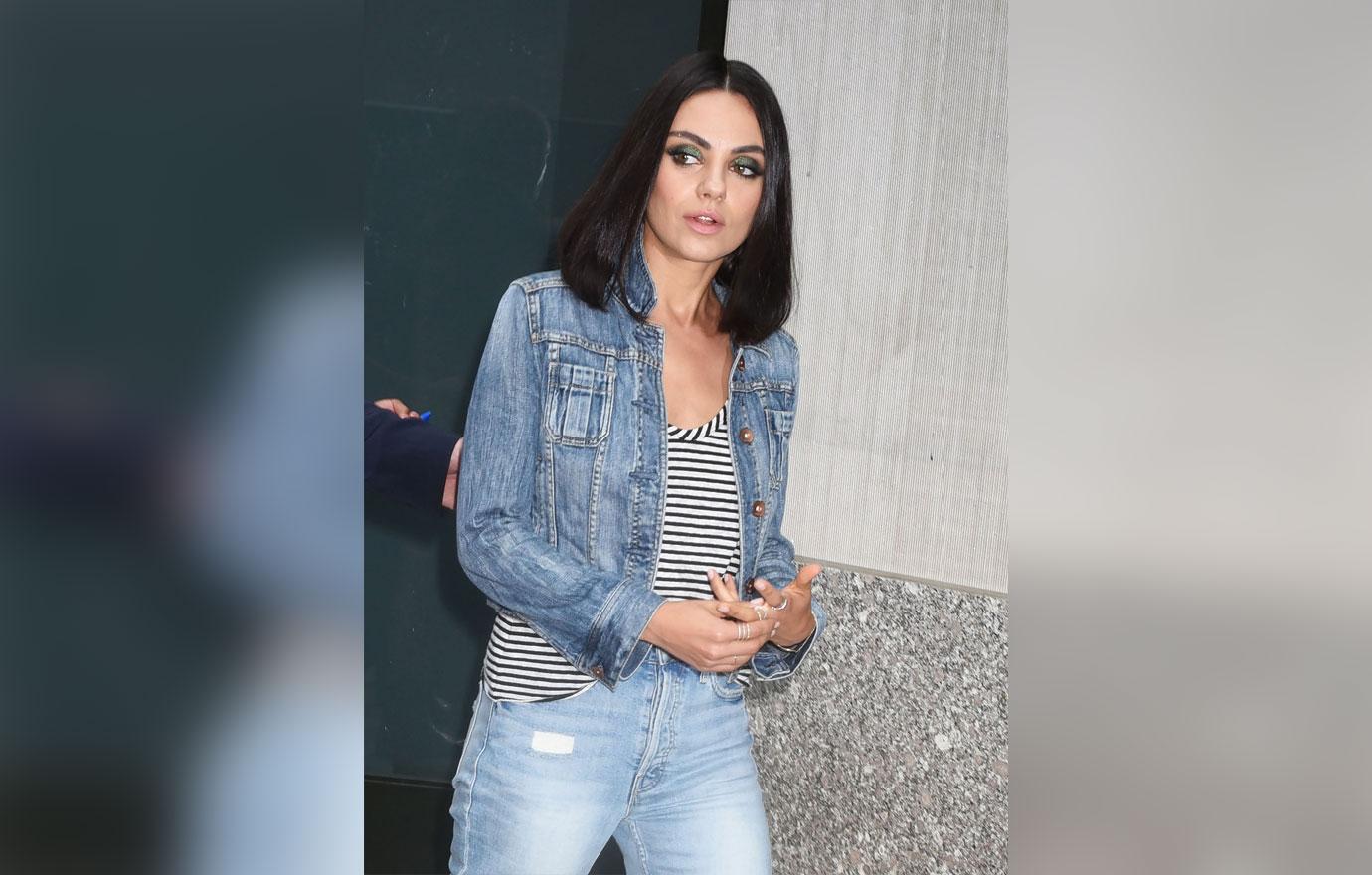 Mila recently shocked fans when she told host Jimmy Fallon that her and Ashton's honeymoon was like a "real life National Lampoon movie."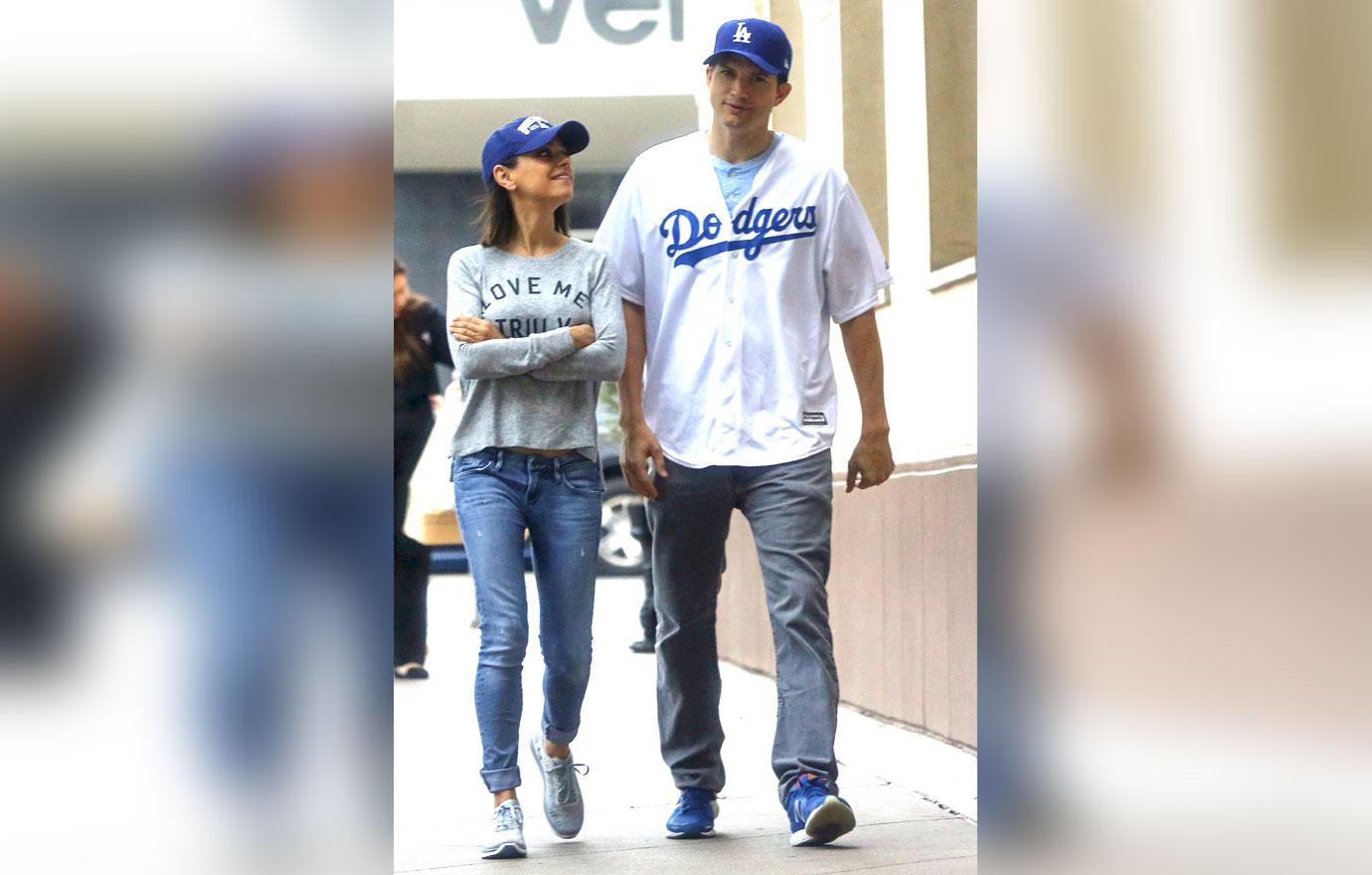 She recalled being in a RV with Ashton, their then 10-month-old daughter Wyatt, and her in-laws. "Eight hours into our RV trip our air conditioner breaks in Bakersfield in 110-degree weather. We almost died on the side of the road. There was a fire road on the side of a mountain. We all had to jump out of the vehicle and walk three miles while my father-in-law drove the van and Ashton navigated him over massive boulders because there had just been a massive flood." Wow!
Article continues below advertisement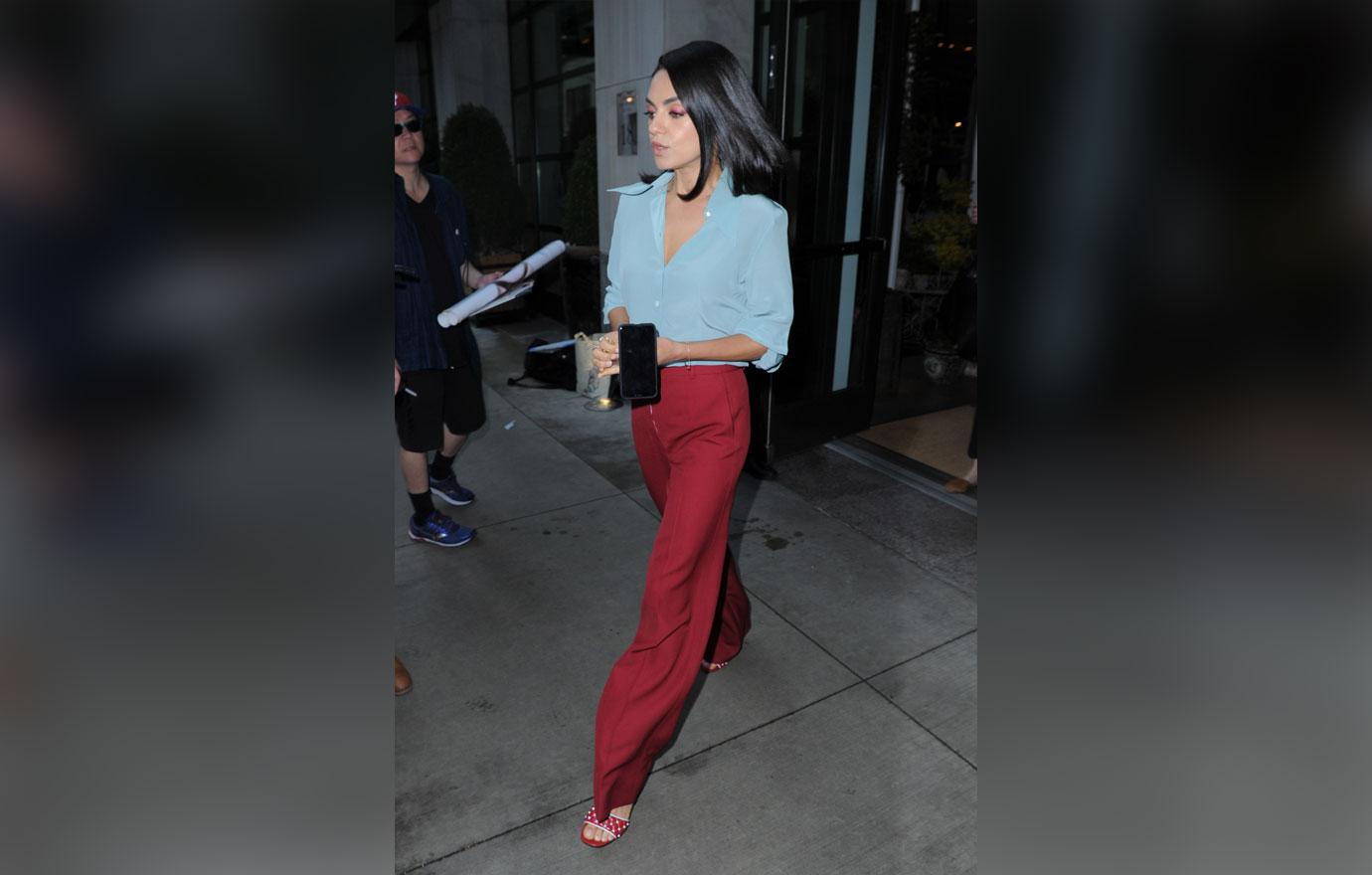 But on Tuesday, The Spy Who Dumped Me star looked much calmer as she stepped outside to her car.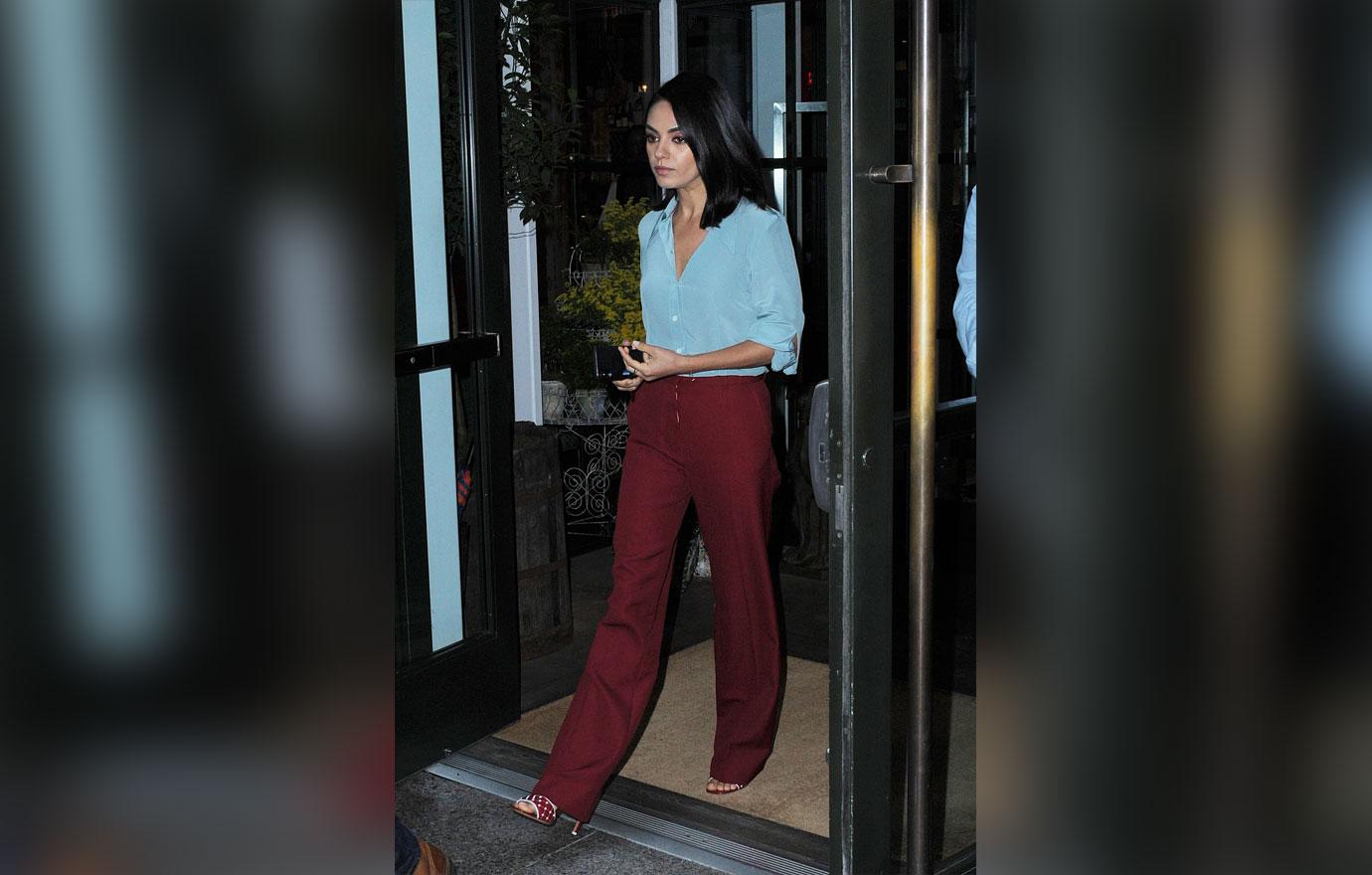 She donned burgundy red pants, a blue button-up blouse, and matching sparkly red sandals.
Article continues below advertisement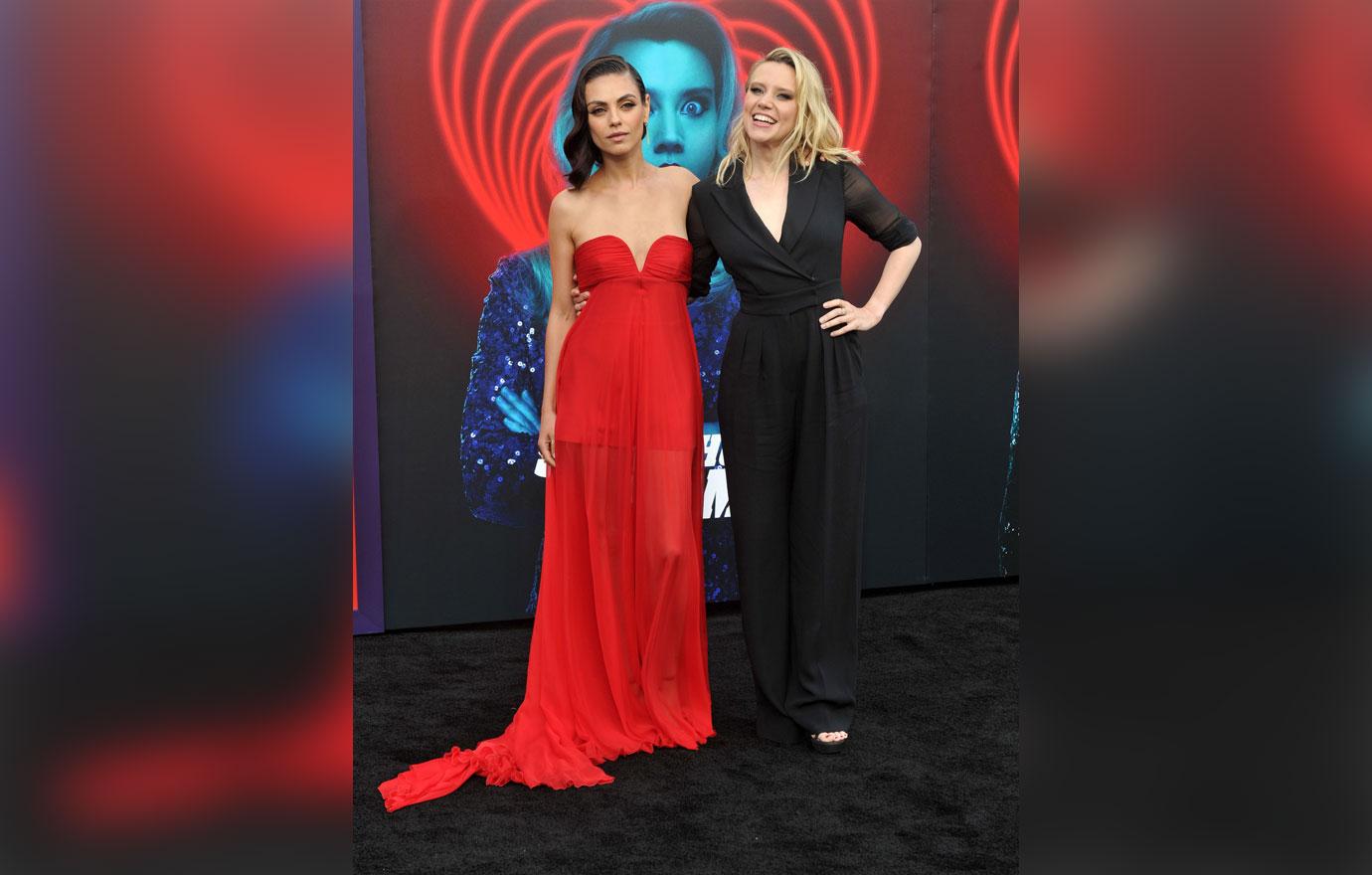 Last week the mom of two (she's also got a son named Dimitri, 1) was positively glowing on the red carpet for her new film with Kate McKinnon. Looks like she definitely bounced back from her horrifying experience!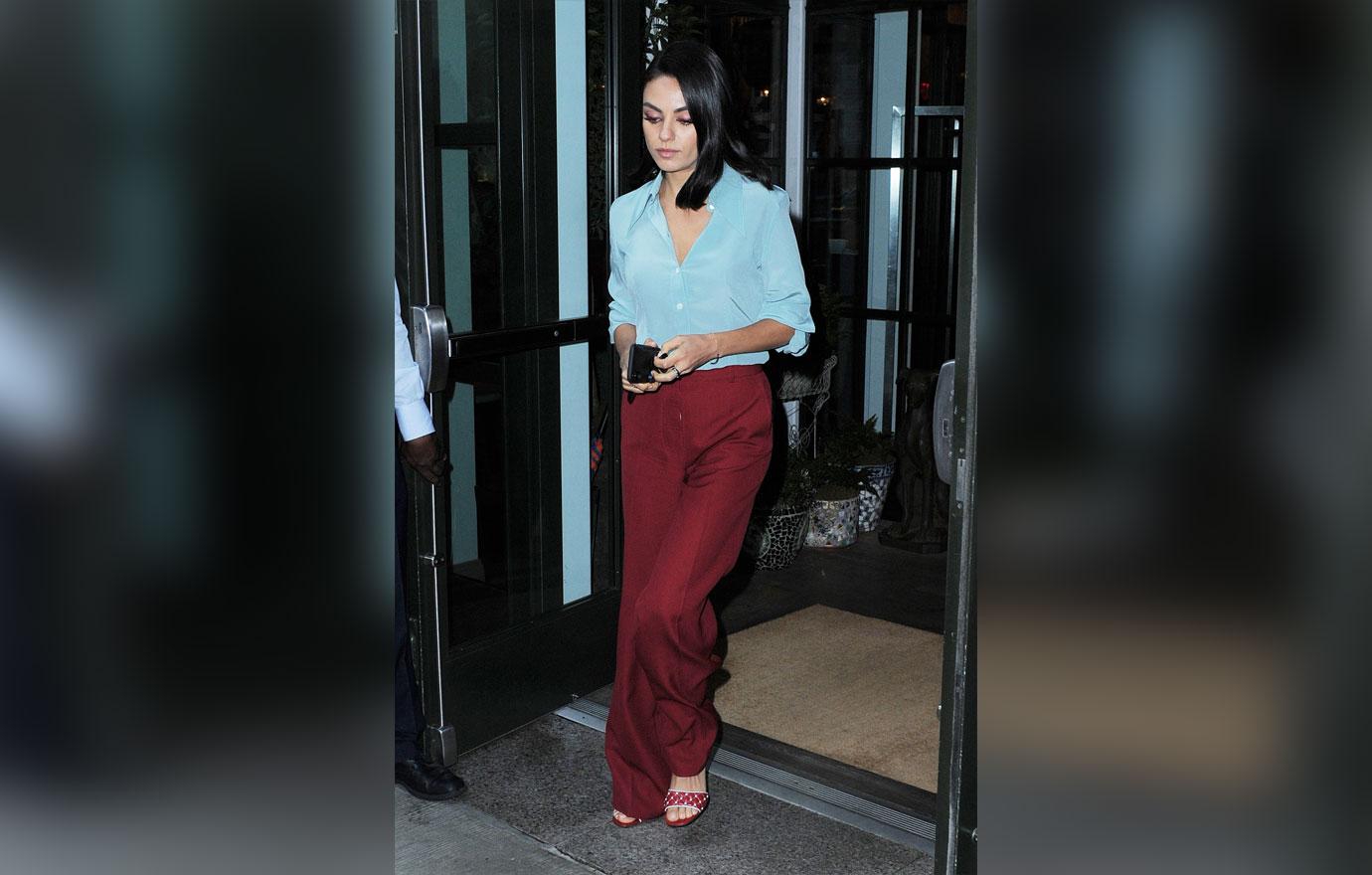 What do you think about Mila's burgundy and blue look? Do you think Kim will respond? Sound off in the comment section!