PHOTOS
Miley Cyrus & Cody Simpson Enjoy PDA-Packed Dinner Date After She Tells Fans To 'Start Dating Your Best Friend'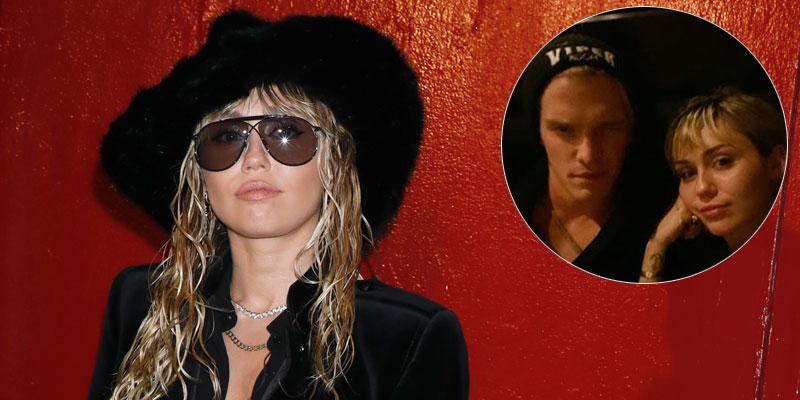 Miley Cyrus and Cody Simpson stepped out for a dinner date on Thursday, December 26 and they certainly weren't shy about showing some PDA. The Australian musician posted an Instagram Stories video of his girlfriend lifting up her shirt as she approached their table at the restaurant and called her a "stone cold fox."
Article continues below advertisement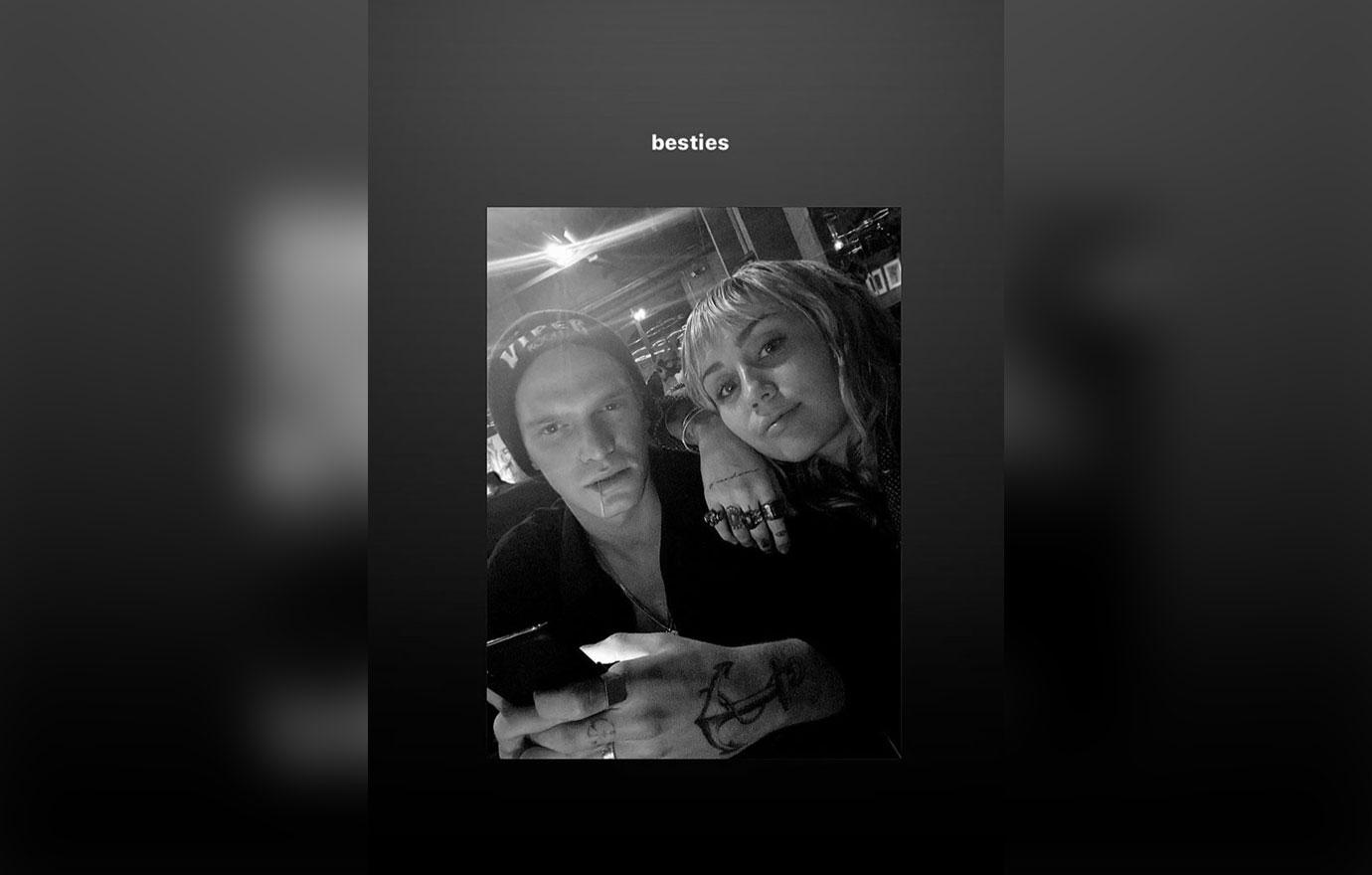 Miley also posted snaps from their night on the town on social media, and she passed down some relationship advice to her fans with her captions. "Start dating your best friend ASAP," she wrote on a pic of the pair. "Besties," she captioned another one.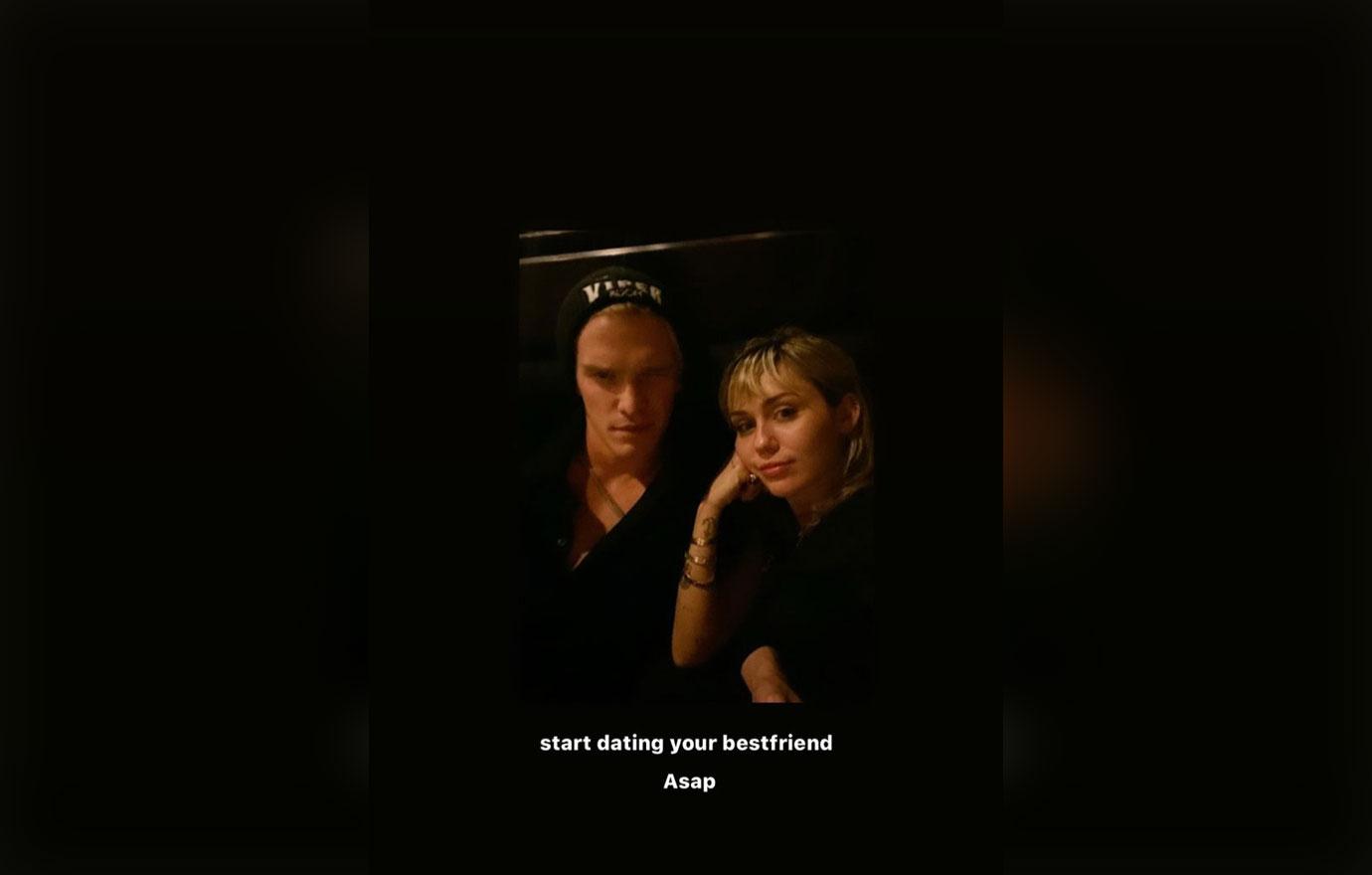 Fans speculated that the pair had split when Cody was spotted out with Playboy model Jordy Murray in New York City just hours after Miley posted about a sad Christmas song that she had written on December 21.
Article continues below advertisement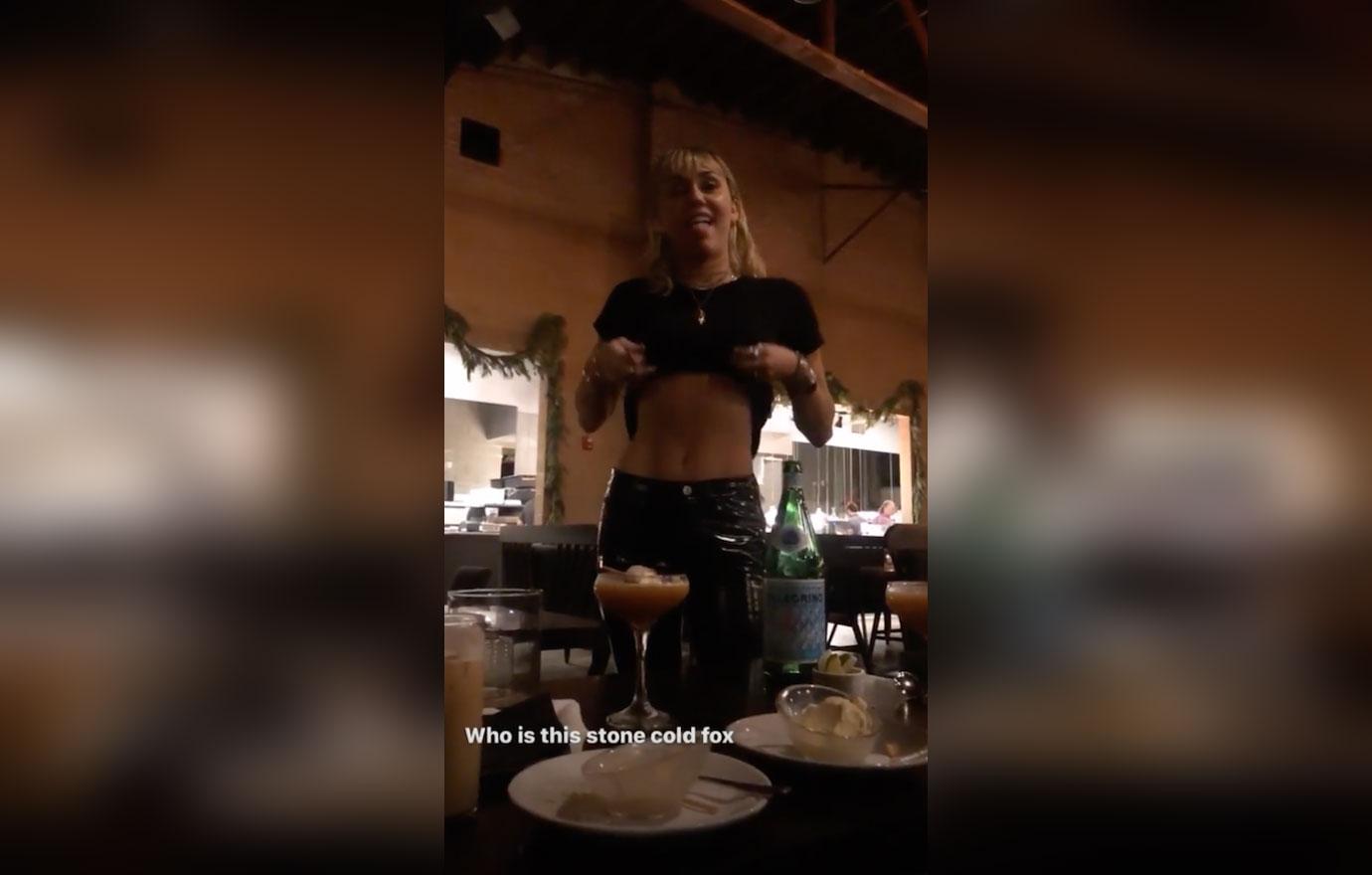 "A sad Christmas song I wrote a few years back right before the holidays. Was feeling like s**t cause I couldn't be with the one I loved. Even with a house full of family and friends I still felt alone . In ways that still feels relevant and someone reading this right now could possibly relate! If you feel lonely this season just know YOU ARE COMPLETELY MADE OF MAGIC! You are as special as a snowflake , beautifully unique and I hope inside your soul feels light, hope , peace , and joy knowing how singularly amazing YOU are! Love always wins!" she wrote on Instagram about the somber tune.
Article continues below advertisement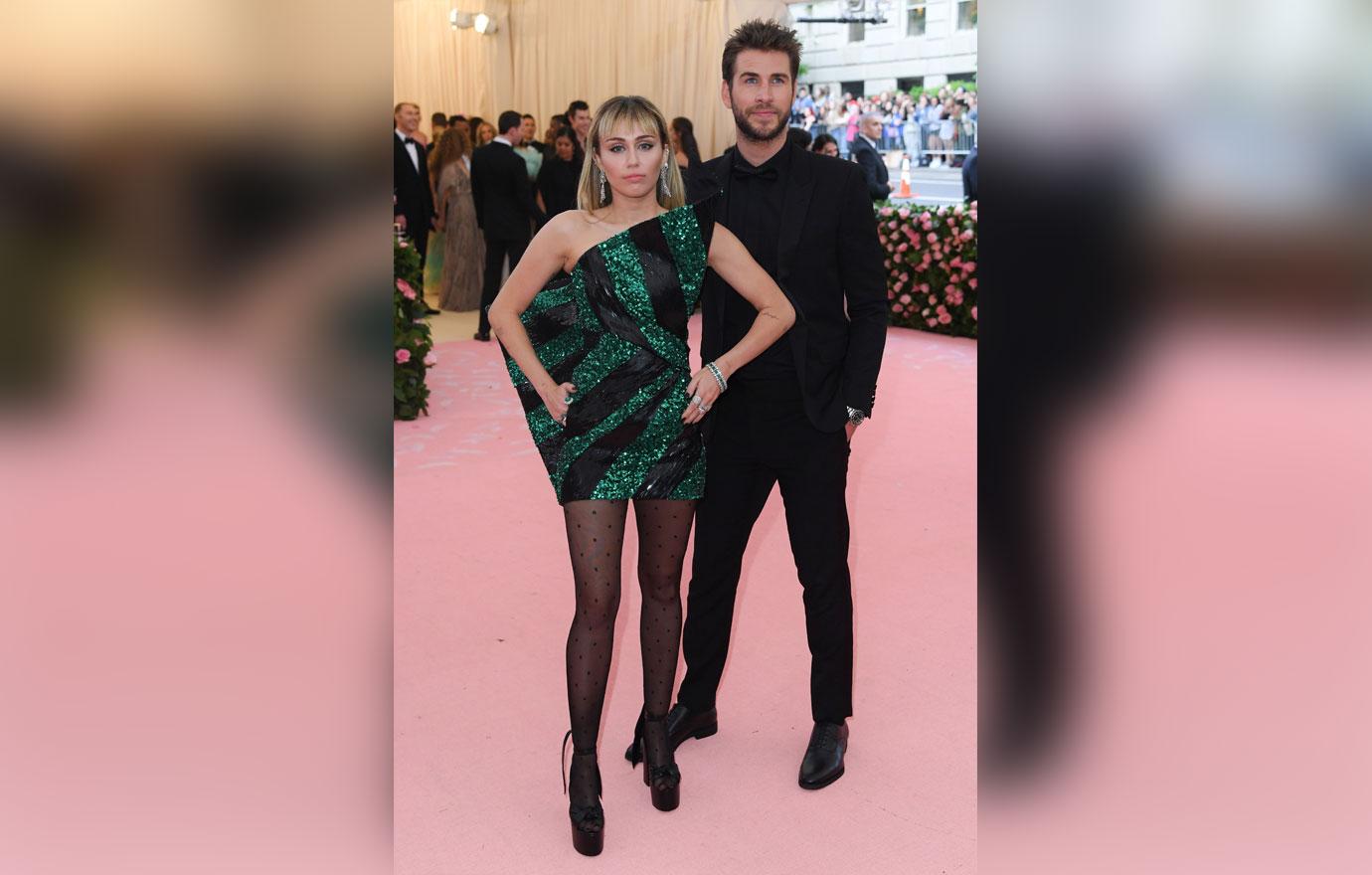 "It's a relief for both of them that they can move on legally from one another and fully put this behind them. They are both very much ready to move on and untangle whatever affairs were left to figure out. They are happy to close this chapter of their lives," a source told E! News.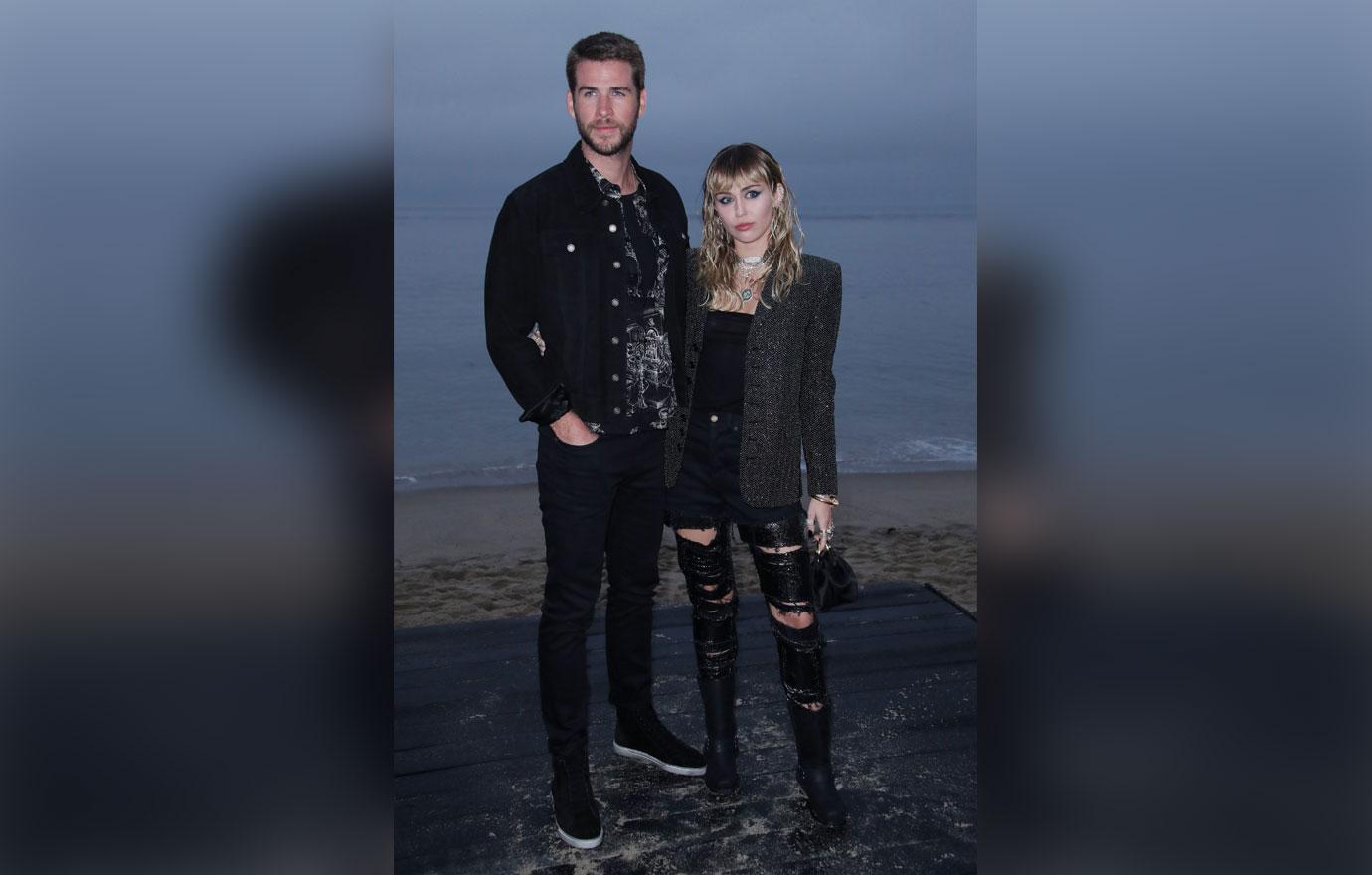 Liam also appears to have have found a new romance. He was photographed grabbing lunch with model Gabriella Brooks and his family in Byron Bay, Australia on December 13.
Article continues below advertisement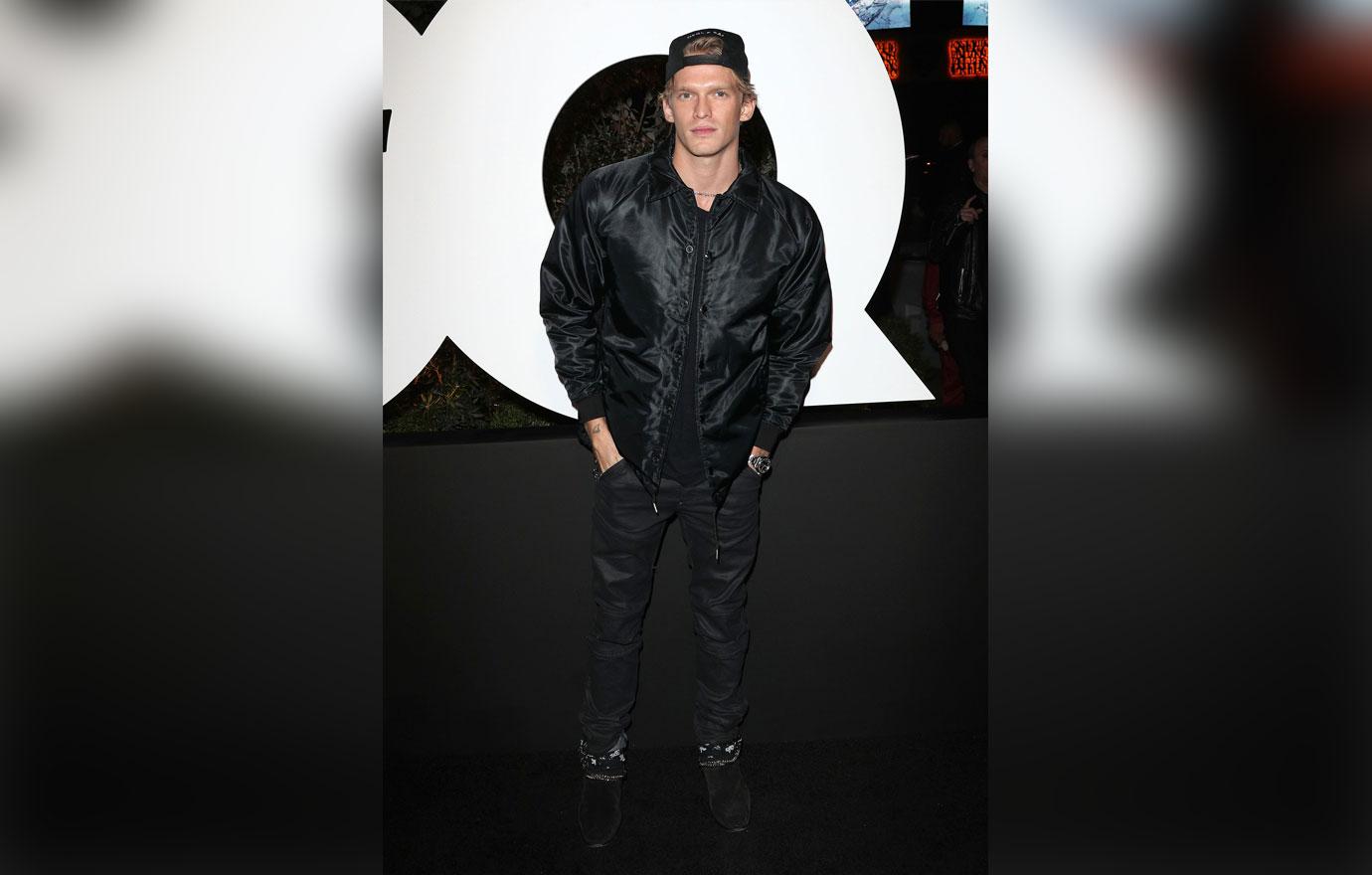 What do you think of Miley & Cody's PDA-packed dinner date? Sound off in the comments below!