PHOTOS
Miley Cyrus Debuts 'Freedom' Tattoo Amid Cody Simpson & Liam Hemsworth Split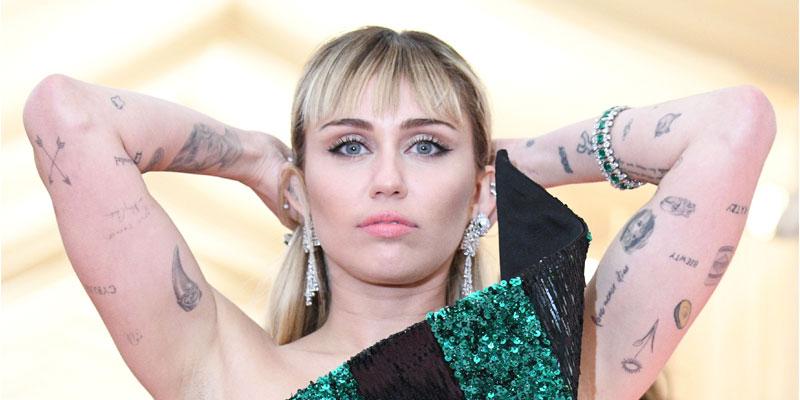 Another day, another tattoo for Miley Cyrus. The "Slide Away" songstress' tattoo artist, Daniel Winter (also known as Winter Stone) debuted her new simple, yet meaningful ink on December 8. The two new tats come not long after Miley, 27, and Cody Simpson announced they were taking a break in mid-November. However, the Australian crooner reportedly attended Miley's birthday party two weeks ago.
Article continues below advertisement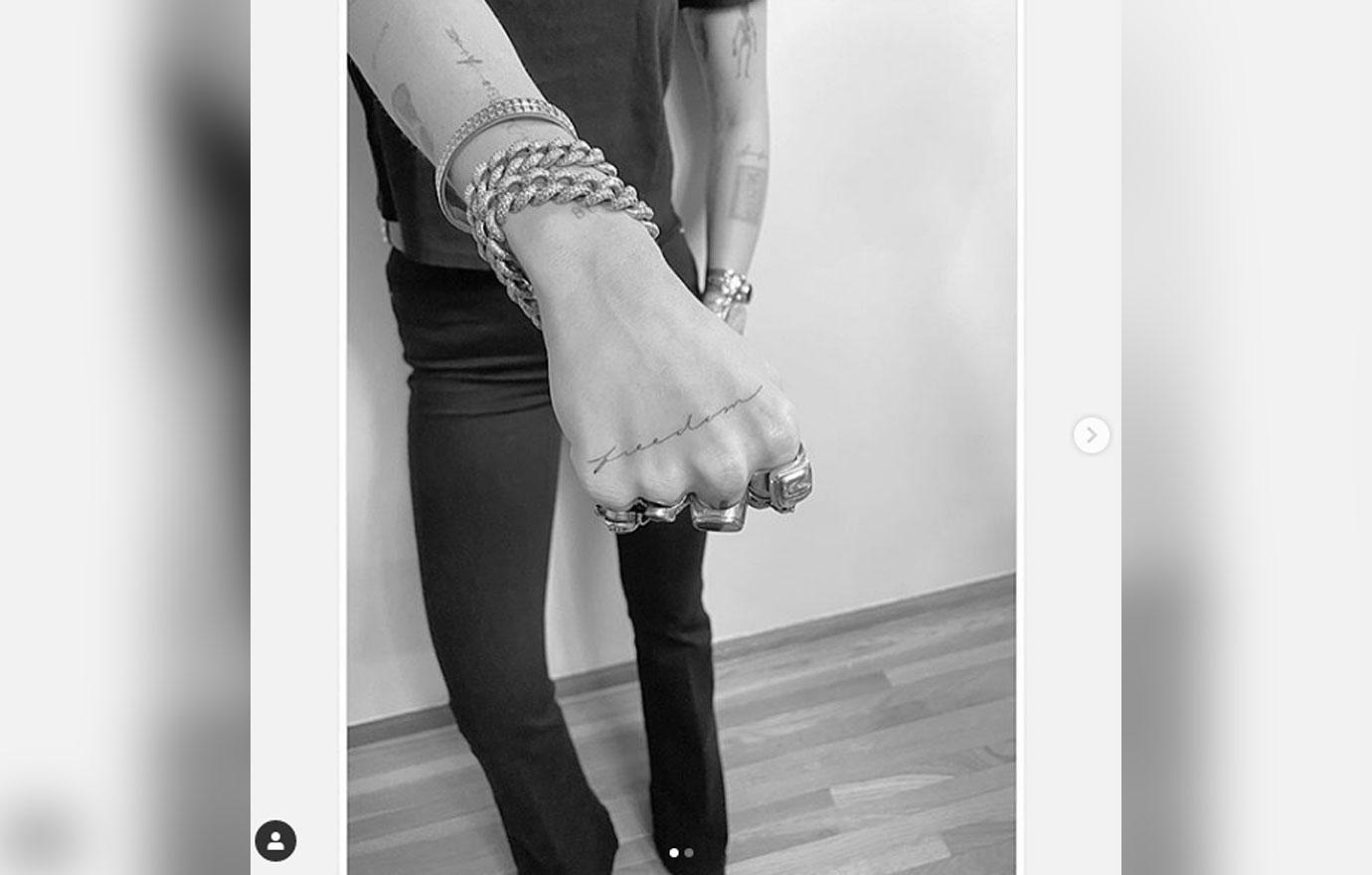 The first tattoo Miley showed off was on her right hand just above her knuckles. It simply read "freedom" in delicate cursive. The ink paid homage to Miley's tune "Mother's Daughter." The lyrics state, "So-so, so don't f**k with my freedom." Miley and Daniel also posed for a selfie together.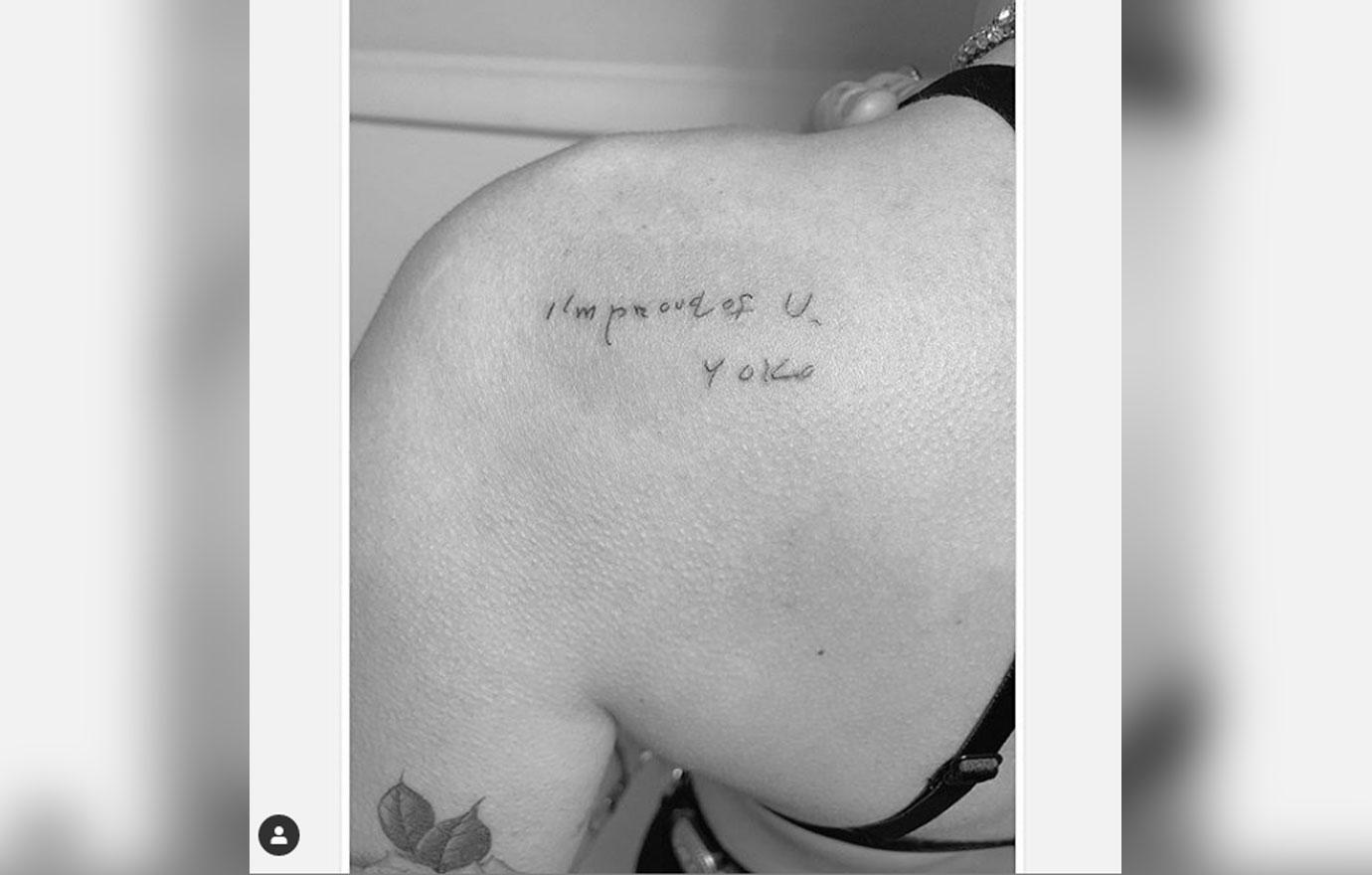 The second tattoo was of a handwritten note Yoko Ono sent the Disney Channel alum. "I'm proud of you, Yoko," wrote Daniel. "Hand written note to @mileycyrus from @yokoonoofficial what a special tattoo for you Miley! I was honored to tattoo this for you! #singleneedle #delicatelysharp #tattooedgirlslover_id." The new ink is on the back of Miley's left shoulder.
Article continues below advertisement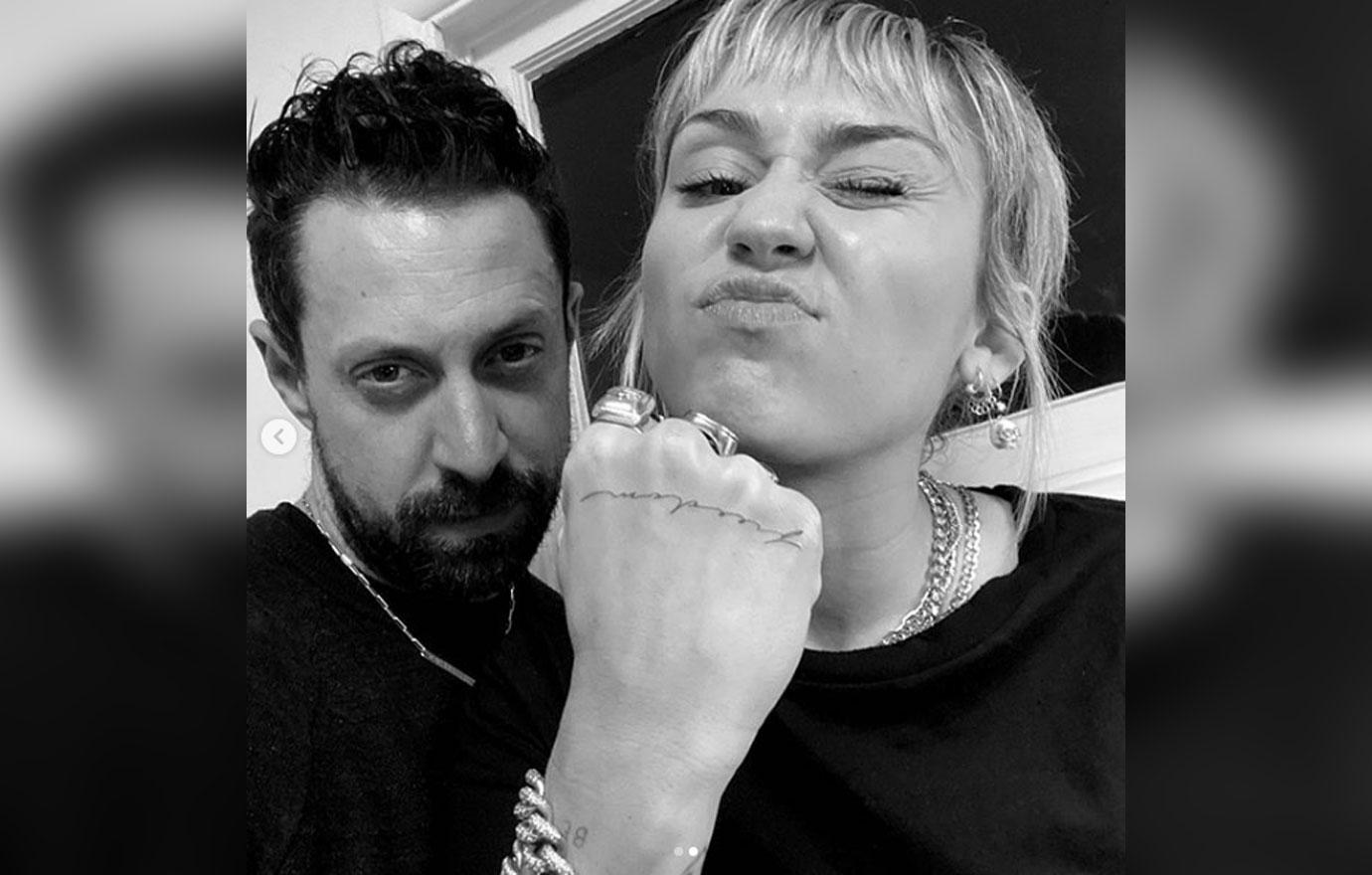 Miley is no stranger to getting meaningful tattoos. After her highly publicized breakup and subsequent divorce from Liam Hemsworth, she marked her new chapter with some fresh ink. The Bangerz hitmaker got a biscione tatted on her forearm. According to tattoo artist Doctor Woo, Miley was inspired by an old sculpture she saw in Italy. The biscione, also known as a vipera, depicts a snake eating a child. The artwork has been both the symbol of Milan and the emblem of the House of Visconti.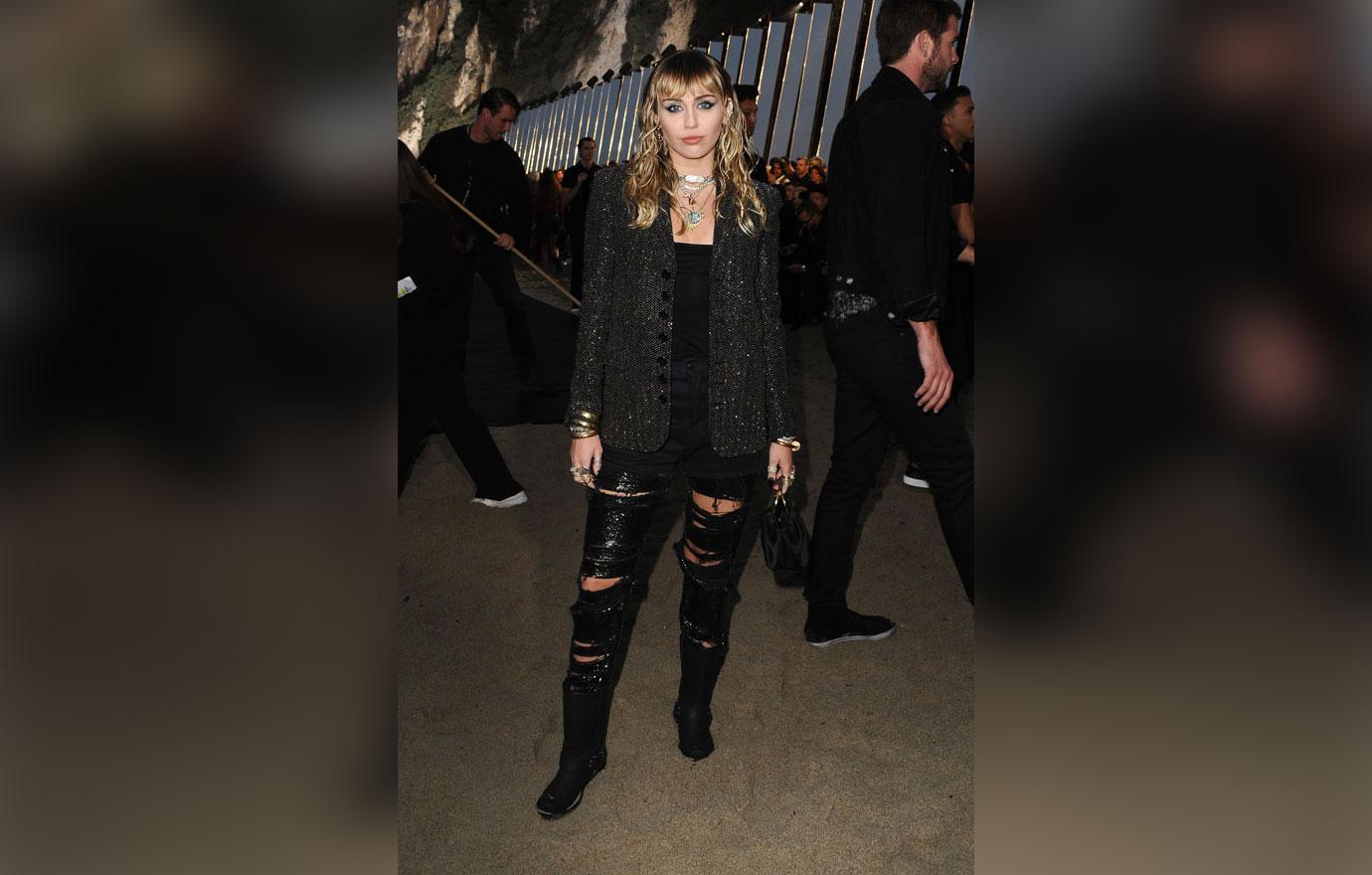 She also showed off new ink at the VMA awards in August, which featured lyrics from the Pixies song, "The Thing." The delicate tattoo read, "My head was feeling scared, but my heart was feeling free," on her left bicep, which appeared to reference her divorce from Liam, 29.
Article continues below advertisement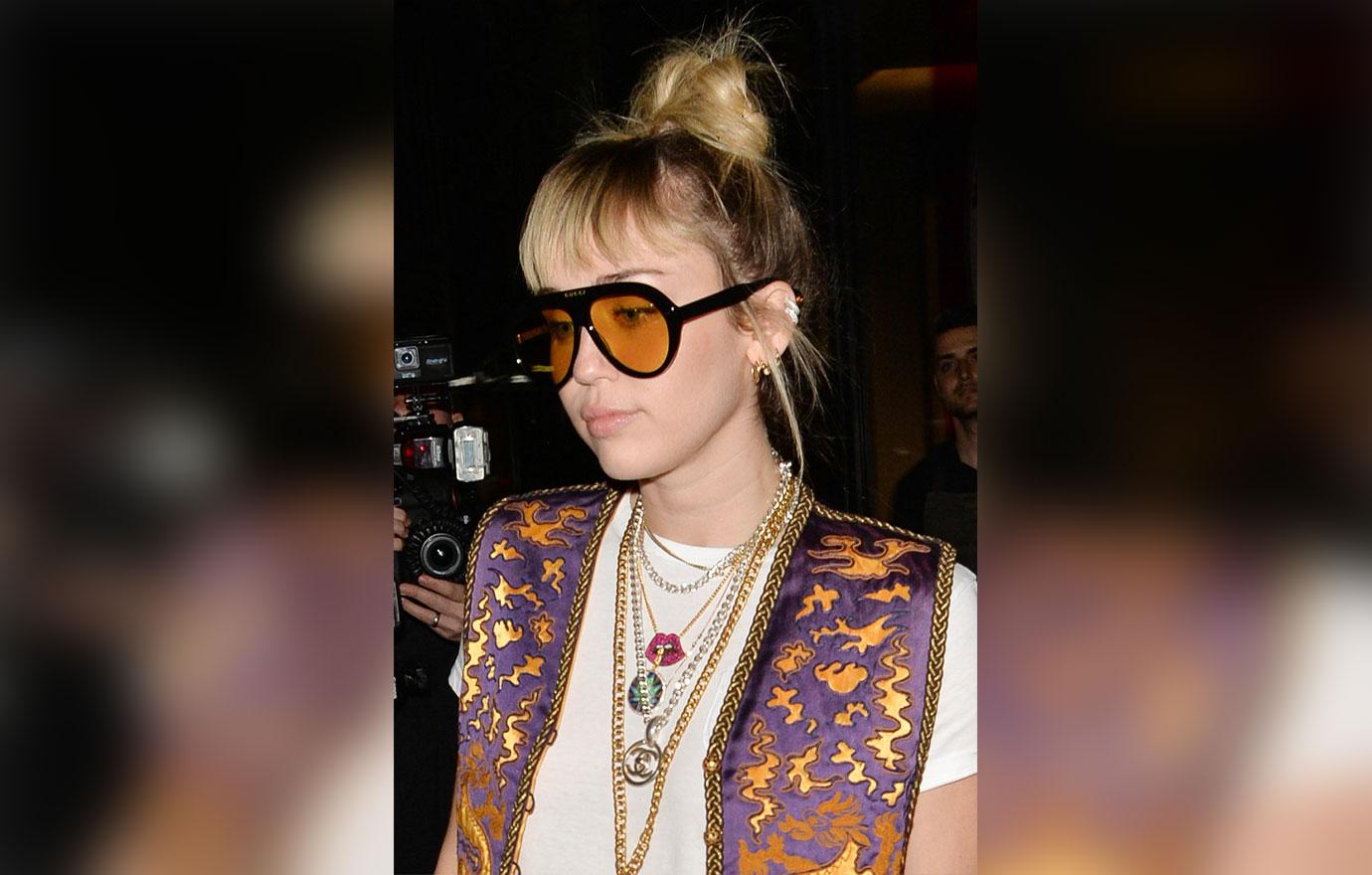 In mid-November, it was revealed that Miley and Cody, 22, were "taking a break" after less than two months of dating. "They are taking a break, but want to remain friends. She said she just needs to focus on herself," a source told RadarOnline.com. Miley also underwent vocal cord surgery before the couple announced their break.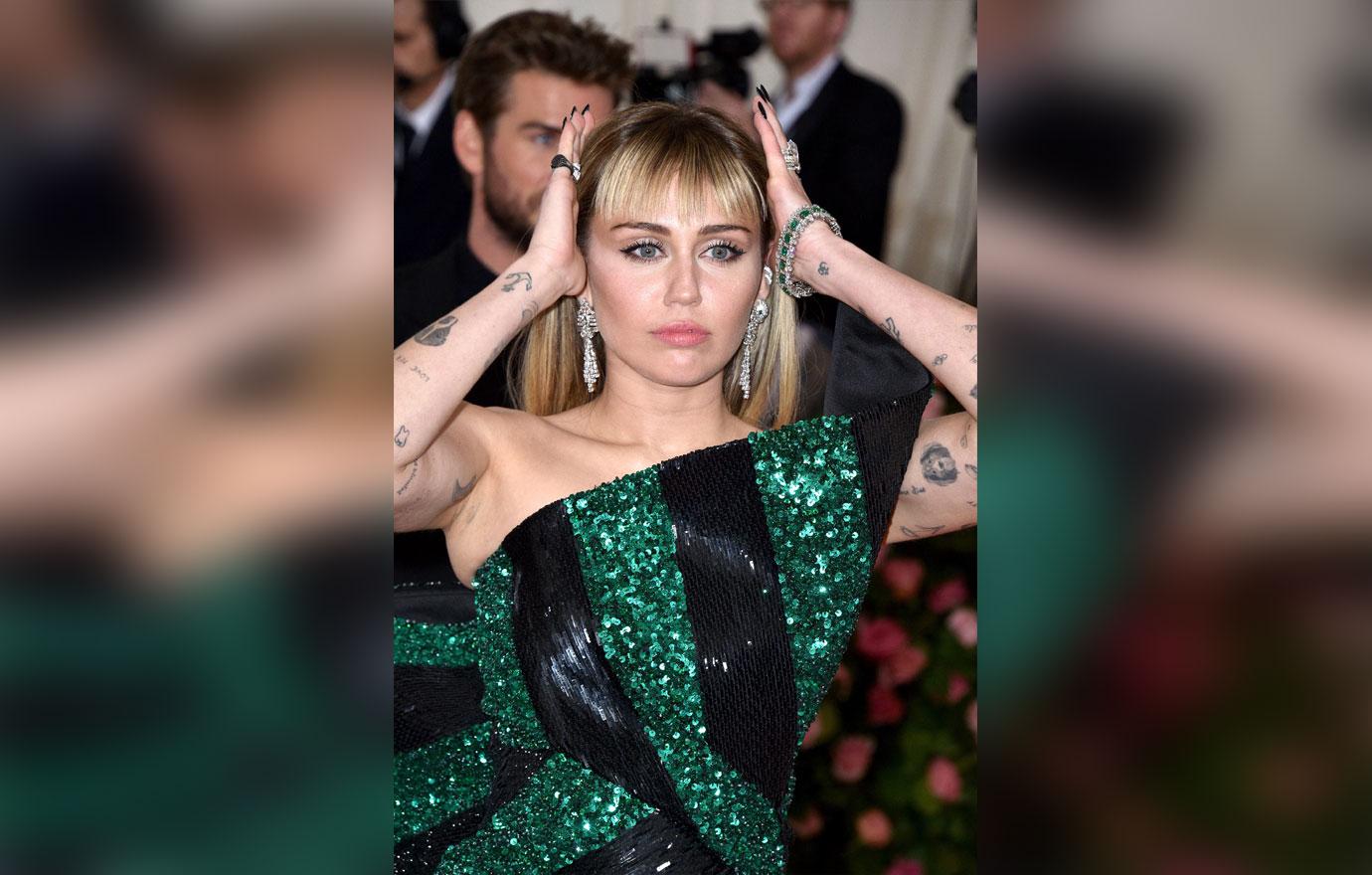 However, Miley celebrated her 27th birthday in Nashville on November 23 with her friends and family, including Cody. The "Gold Thing" singer was spotted in one picture posted on social media next to the birthday girl. "Happy birthday, baby" Cody captioned a snap of the couple on his Instagram Story. "Thanks for being you."
Article continues below advertisement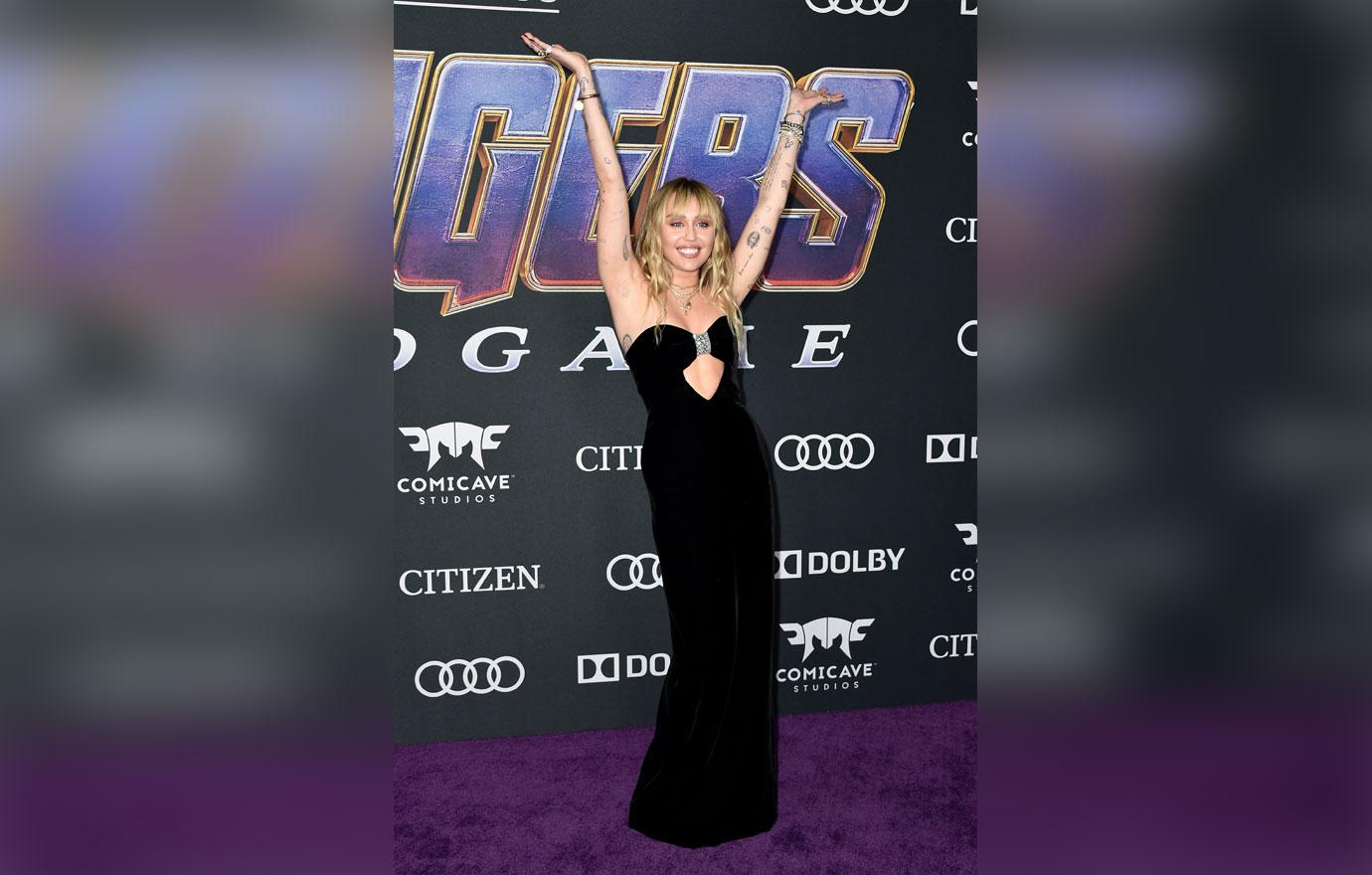 According to sources close to the musicians, even though they are taking a break, they are doing well. "Miley and Cody have their separate lives," the insider said. "Cody had to stay in L.A. but has visited Miley in Tennessee. They have a very easy relationship. They see each other when they can, and when they are apart, things are good too. This works for both of them."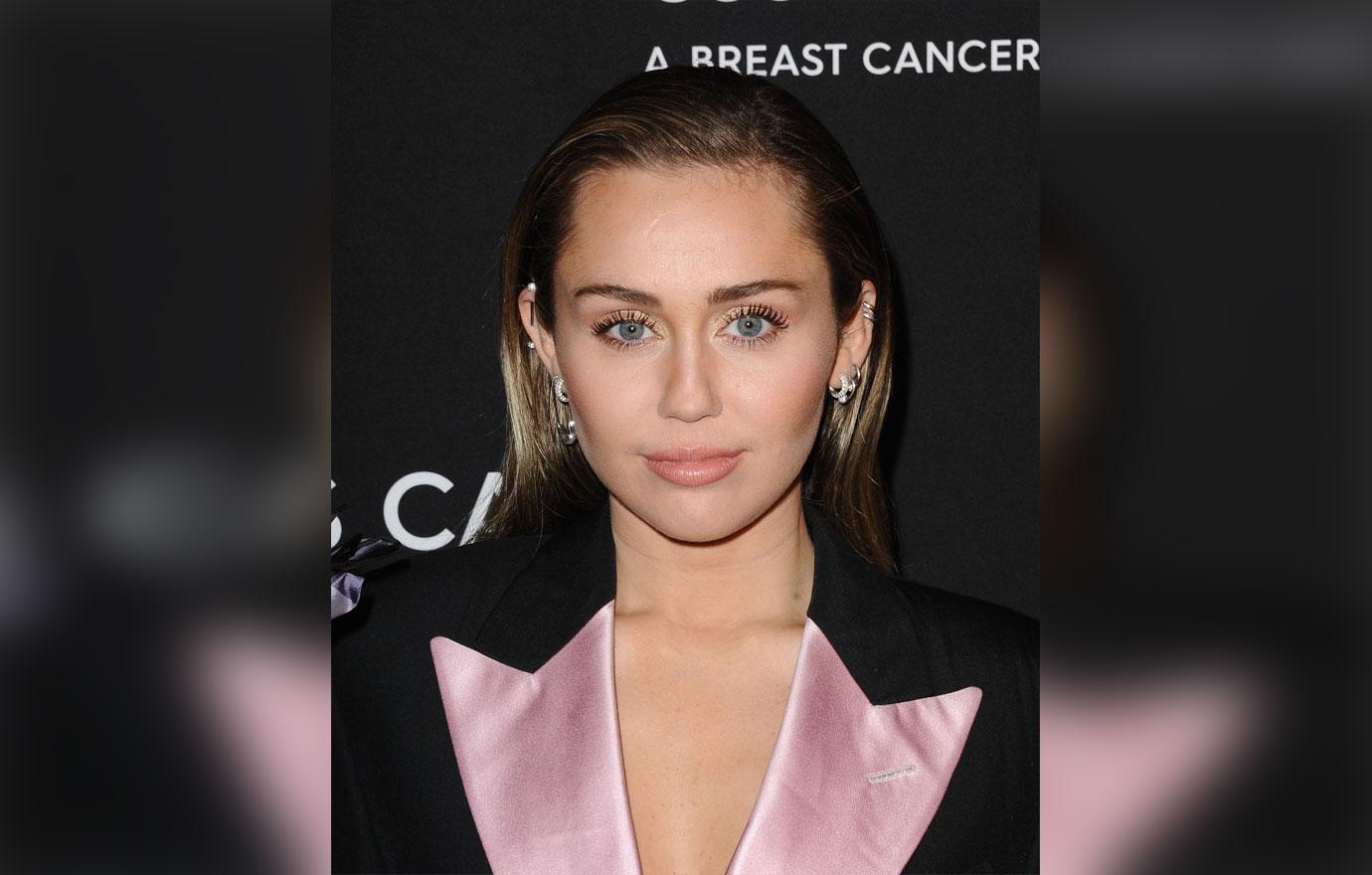 What do you think of Miley's new tattoos? Sound off in the comments below!