PHOTOS
Miley Cyrus 'Devastated' After Liam Hemsworth Unfollows Her On Instagram — 'She Thought Somehow They Would Reconcile'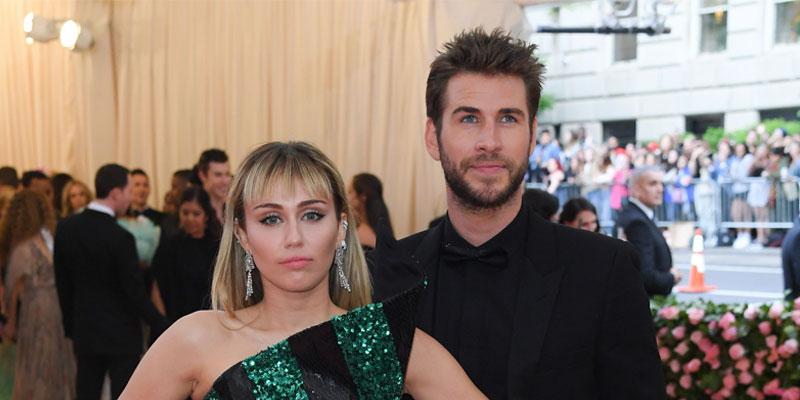 Article continues below advertisement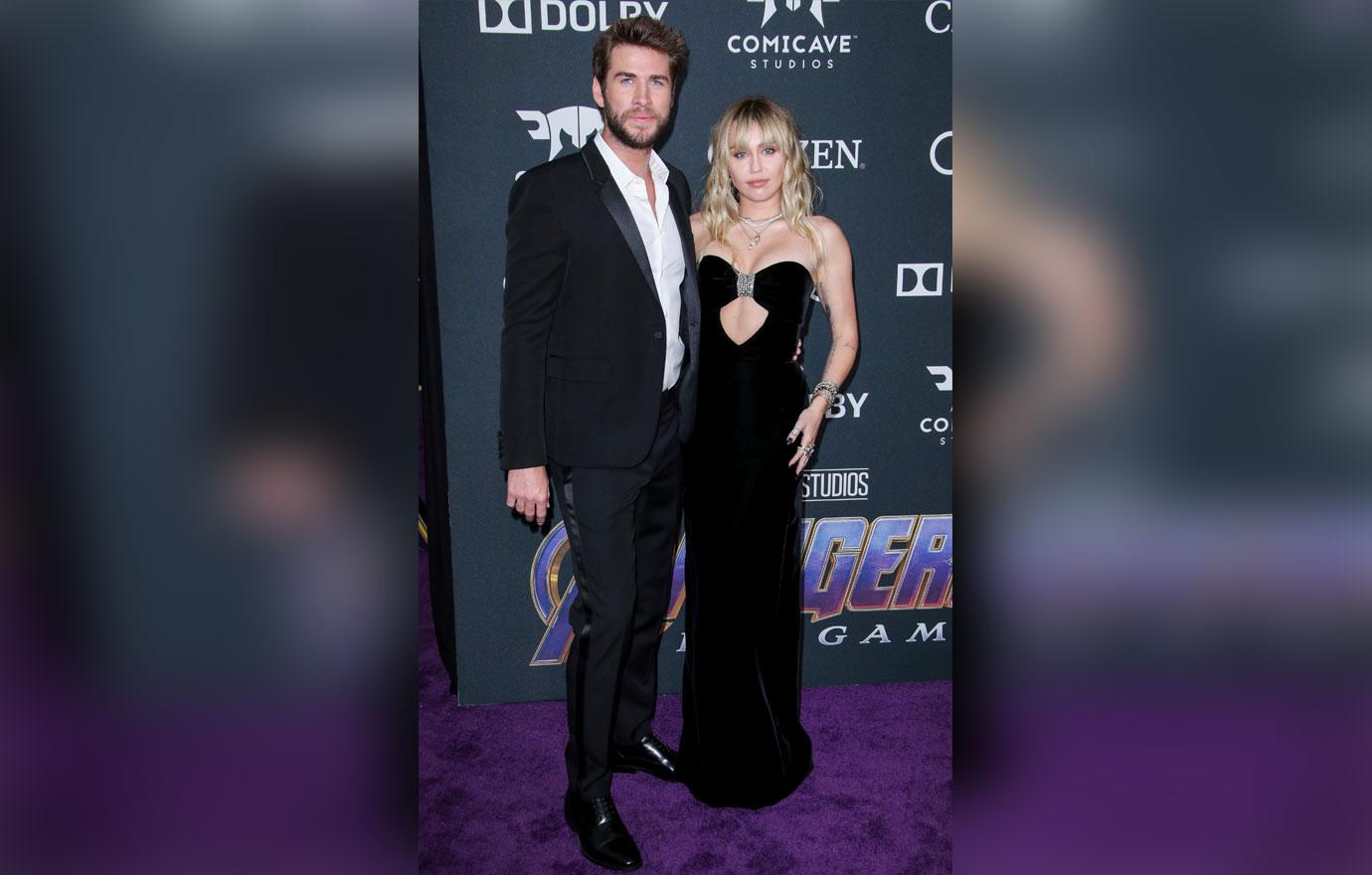 "She thought somehow they would find their way back to each other and she was holding on to that, but then Liam unfollowed her and that was his way of saying it's really done. Yeah, Liam is not turning back," a source told RadarOnline.com.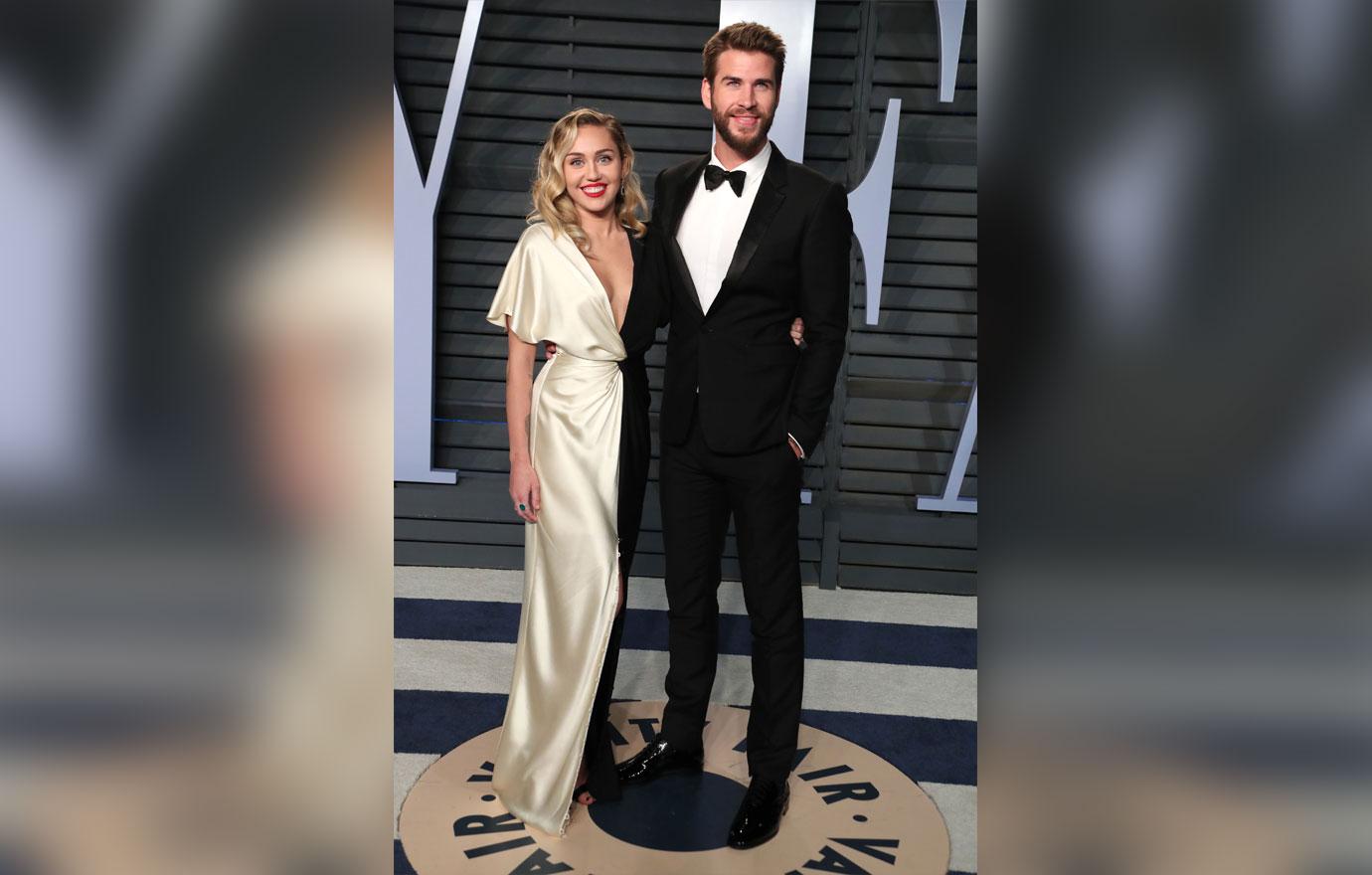 Fans noticed that the former couple wasn't following each other on Instagram as of November 5, but at the time it was unclear who was responsible for their social media breakup. Liam still follows her sister Noah Cyrus and her dad Billy Ray Cyrus, and Miley still follows Liam's brother Chris Hemsworth.
Article continues below advertisement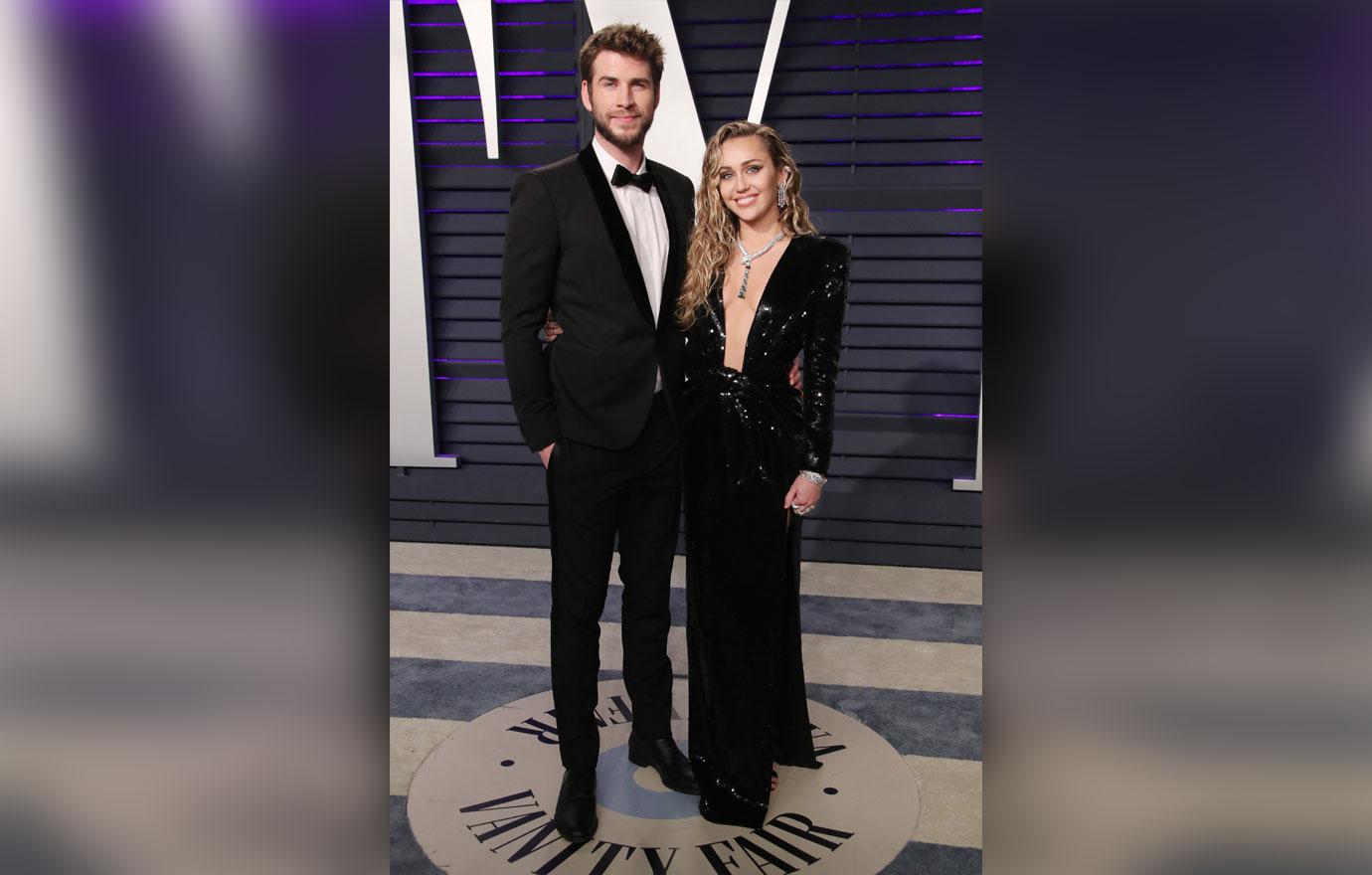 The source added, "After all thats been happening with her, she had been distracting herself from it all but now she is really feeling it. It's quite sad."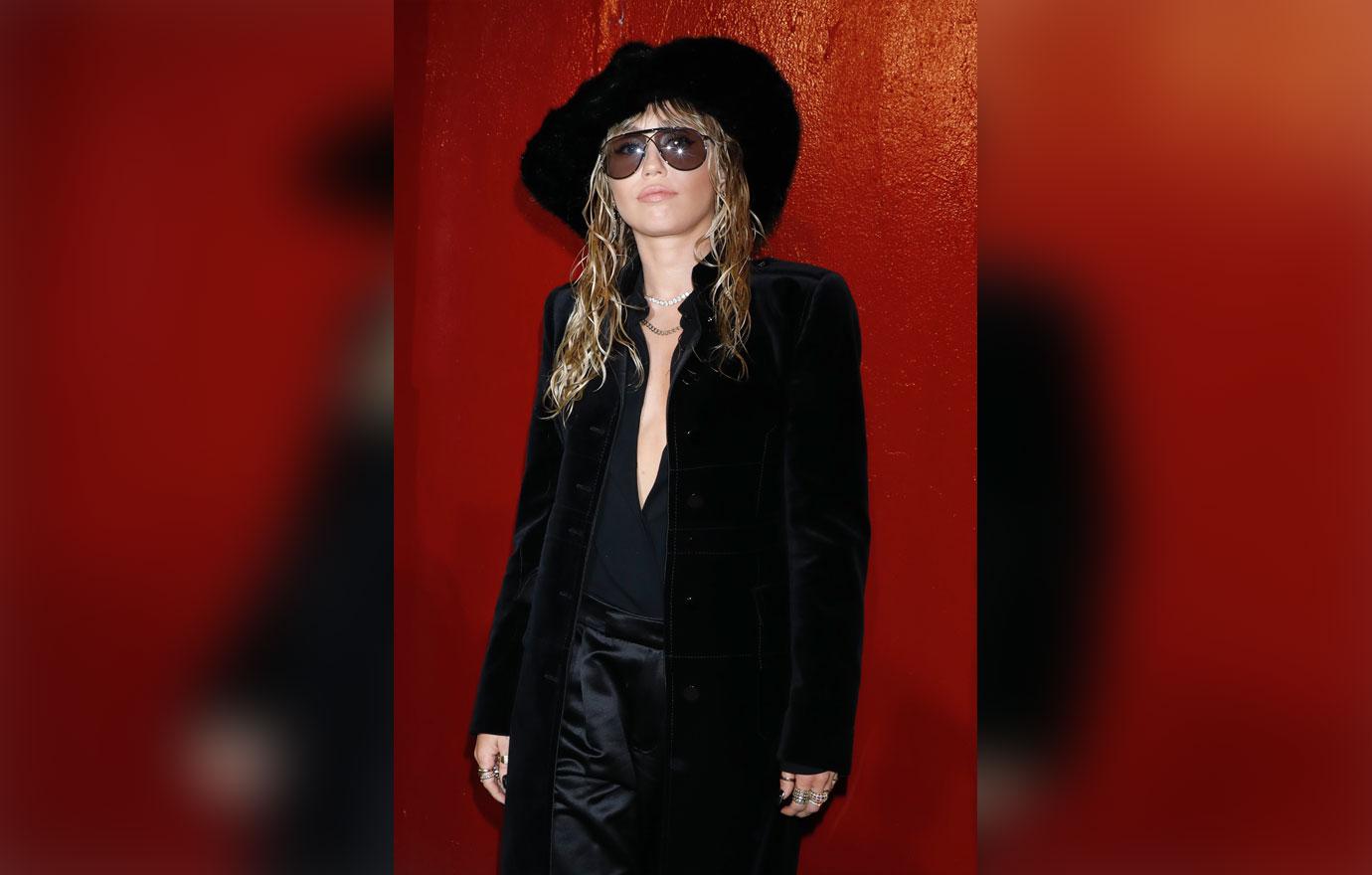 Article continues below advertisement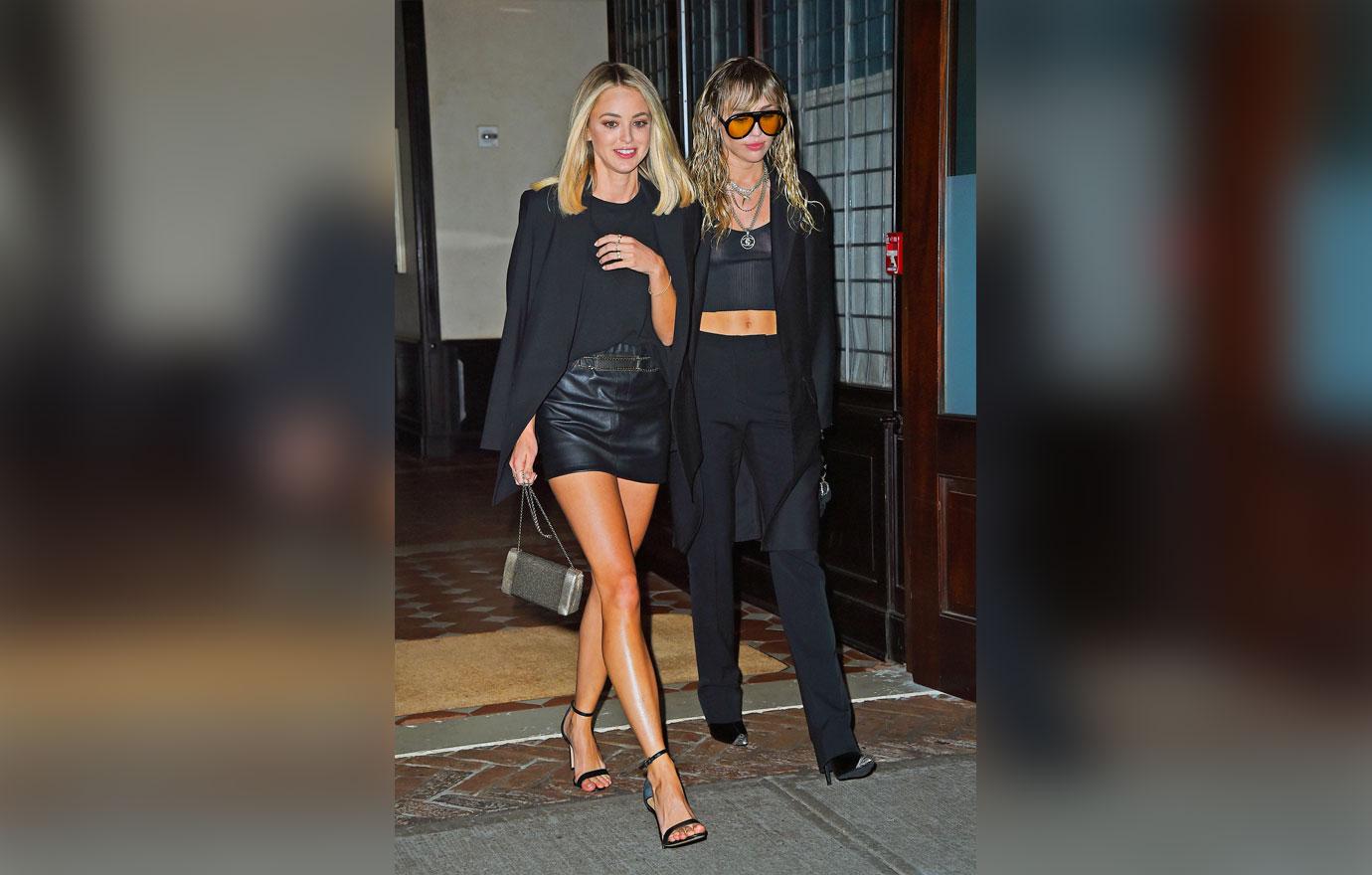 Kaitlynn opened up about their brief relationship in an essay for Elle. "This past July, I went on vacation with a female friend; the next thing I knew, I was in love with her. As my friend and I spent that August traveling through Europe together and trying to move past our respective break-ups, my first and only romance with a woman was born," she wrote in the magazine.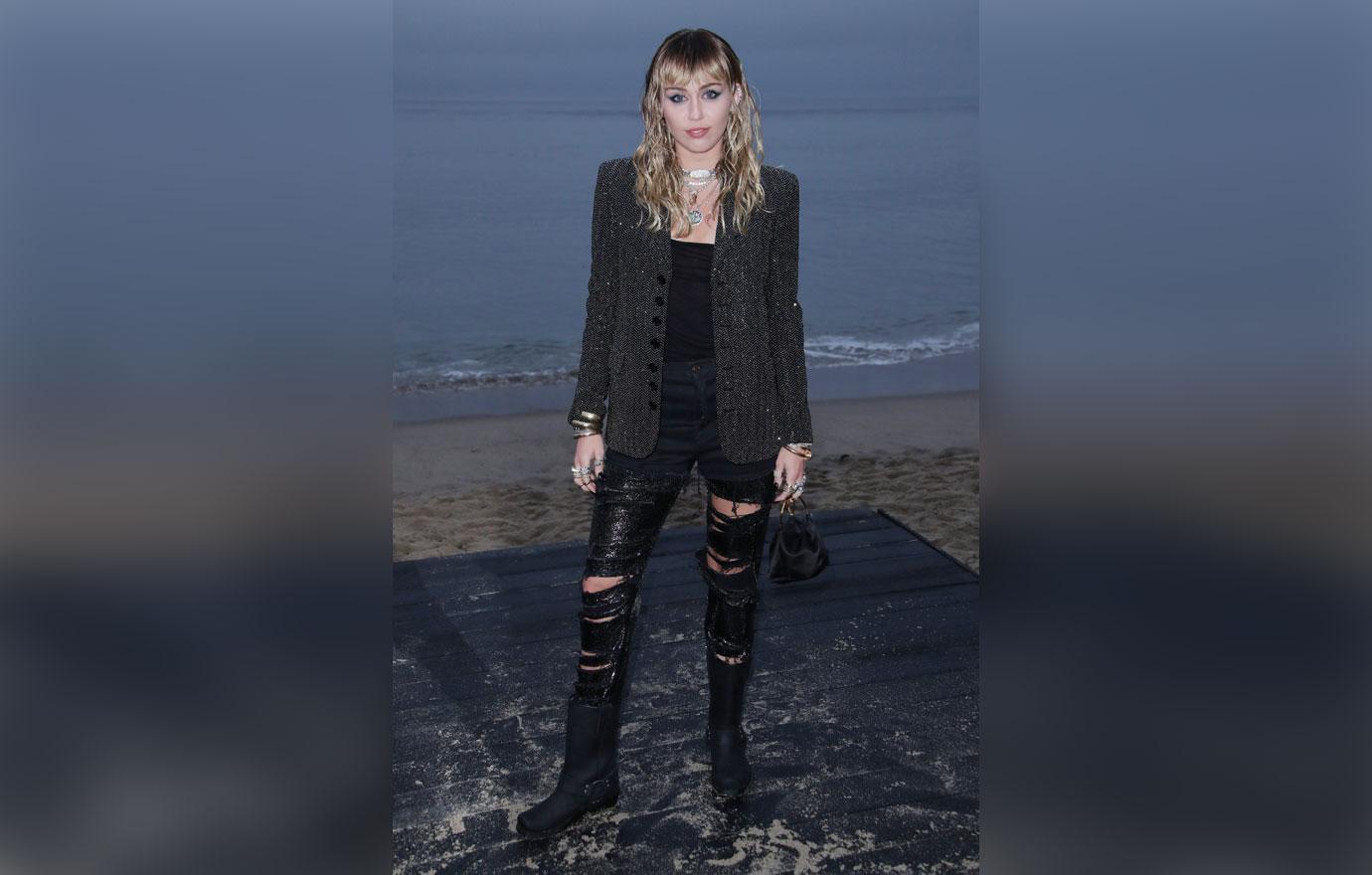 Article continues below advertisement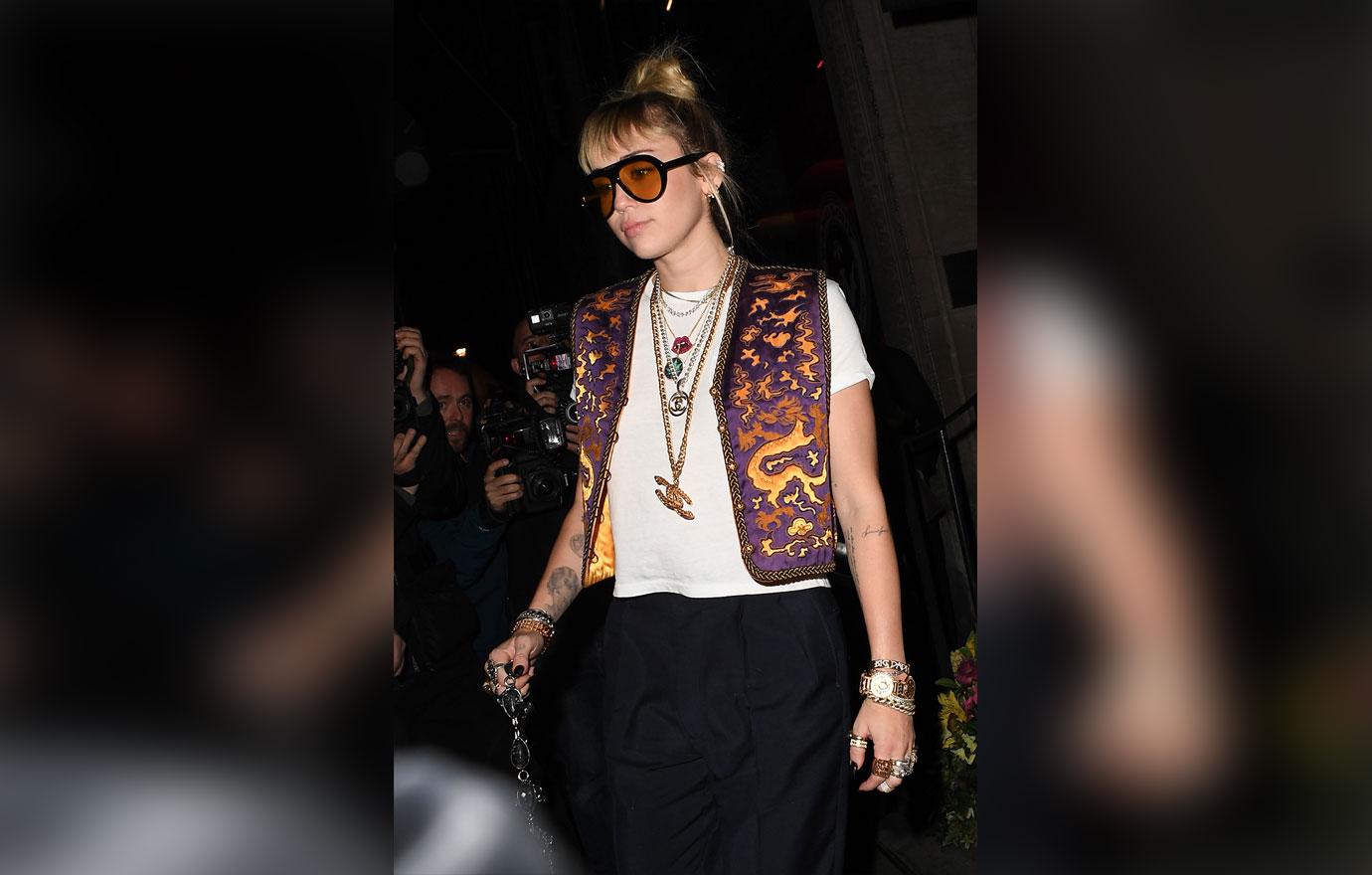 "This dating thing is new to me too. I've never been an 'adult'/grown a** woman experiencing this. I was in a committed relationship for almost all my teens and early 20s, with the exception of a few breaks, which usually in those times I was working my a** off with not much R&R ... and meeting/trusting people in my position is really tough. Don't f***ing pity me, not what I am asking for. I have a great life I wouldn't trade for 'privacy' but PLEASE don't make this awkward for me! I am trying to make light and like always make fun of myself/ and the public's perception of me. Get used to me dating — this is where I am at! #HotGirlFall," she wrote.