PHOTOS
Miley Cyrus & Liam Hemsworth Are In Love And Talking About Marriage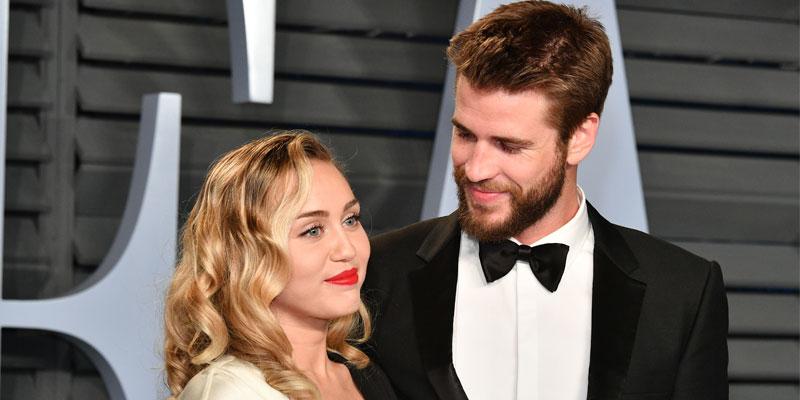 It was the year 2013 when Miley Cyrus and Liam Hemsworth broke everyone's heart and called off their year-long engagement. After a few years filled with scandalous outfits, twerking and partying, the power couple managed to rekindle their relationship. As OK! readers know, in October 2016, Miley confirmed on the Ellen DeGeneres Show that she and her long-time beau are in-fact engaged again — and they have been on cloud-nine ever since. Scroll through to get all the details on the IT couple's current status!
Article continues below advertisement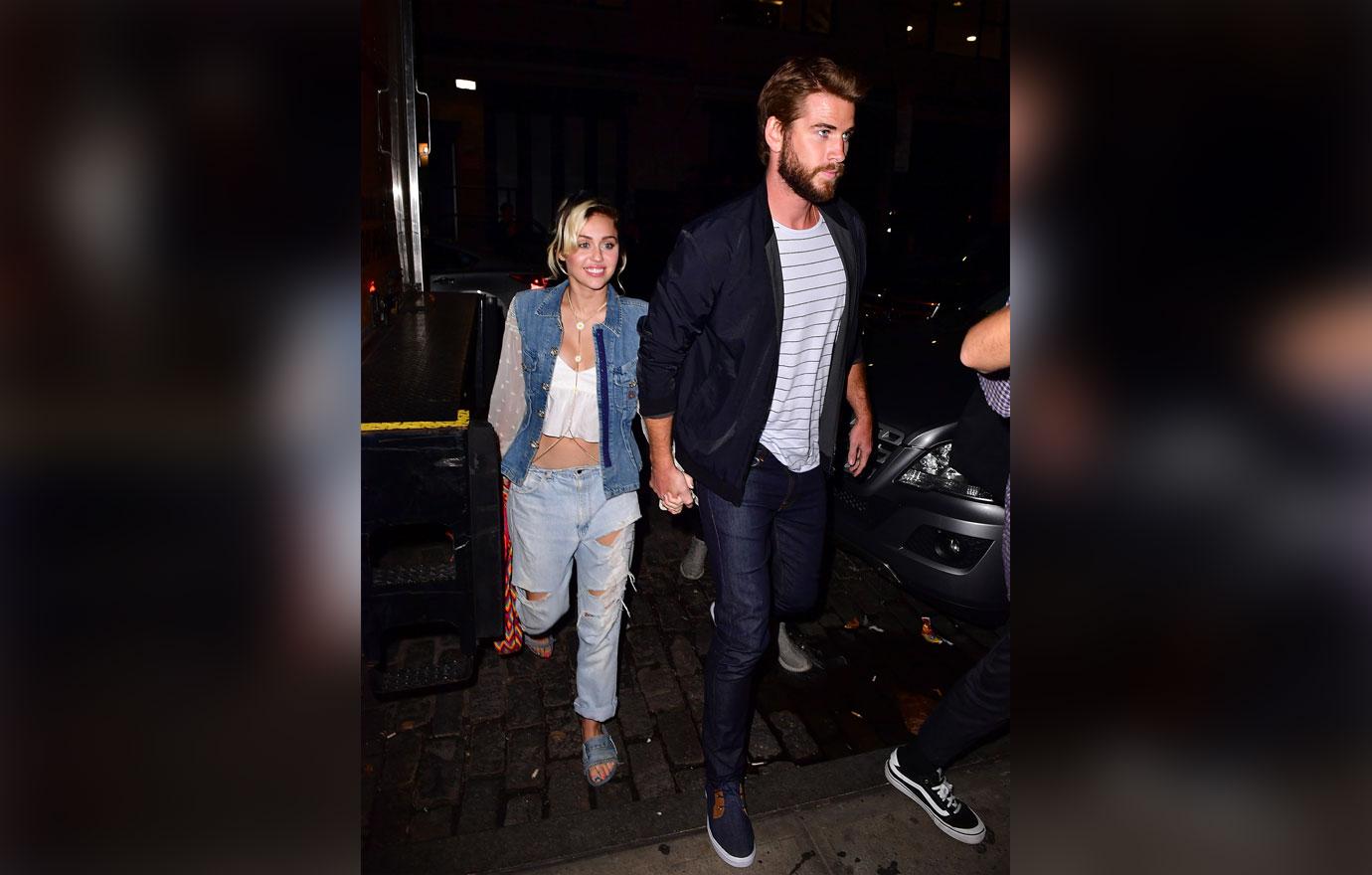 Months before the former Disney Channel star confirmed her second engagement with Liam on the talk show, moving trucks were seen at the actor's Malibu home, where the couple lived together until the house burned down in the horrible California wildfires earlier this month. Their residence was also the prompt for Miley's hit single, "Malibu" in 2017.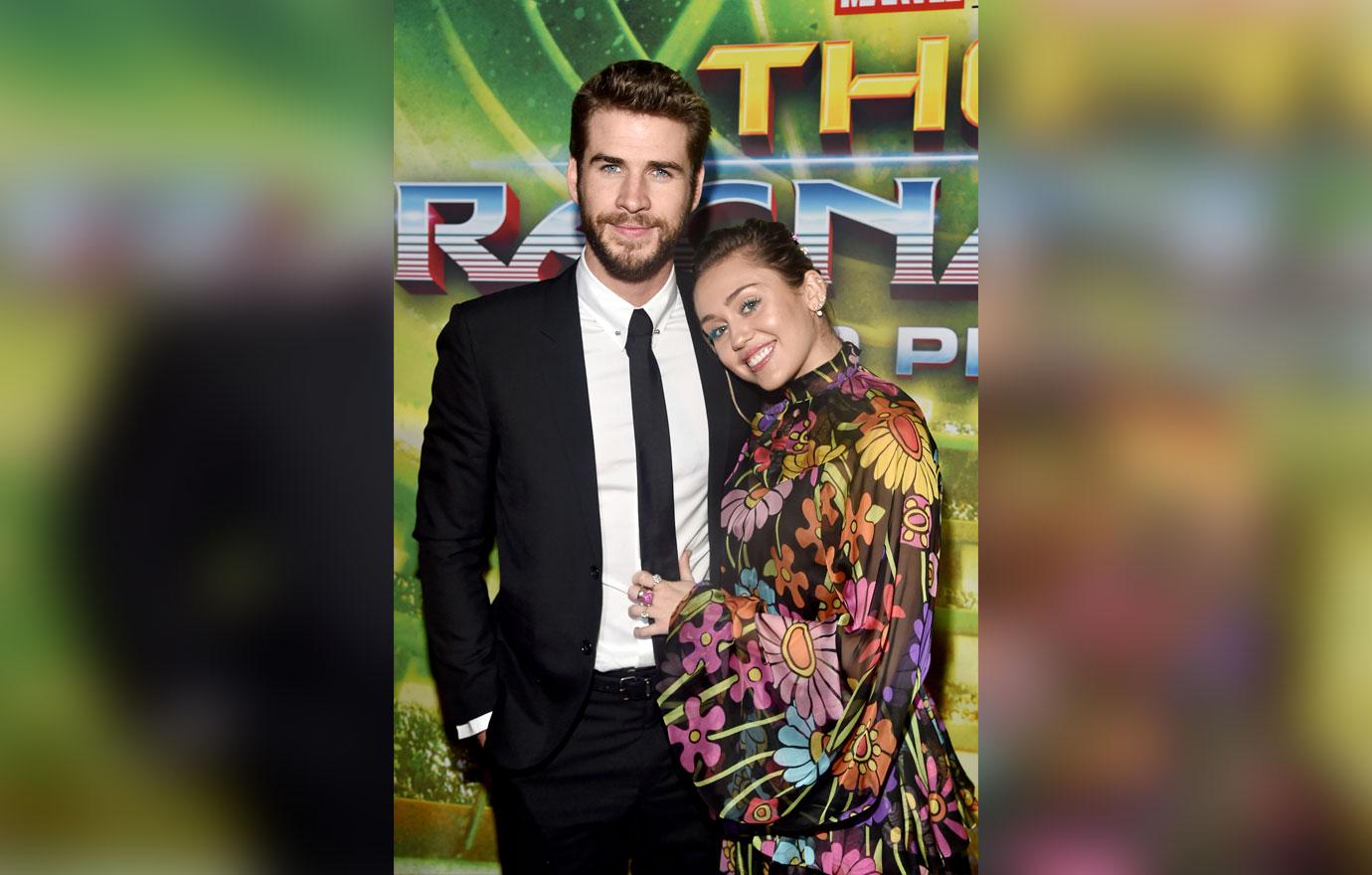 "Miley and Liam are totally in love, and are so happy living together," a source told ET. "They are not married but often laugh at the idea that people believe they are secretly wed. They refer to each other as husband and wife all the time and their friends laugh."
Article continues below advertisement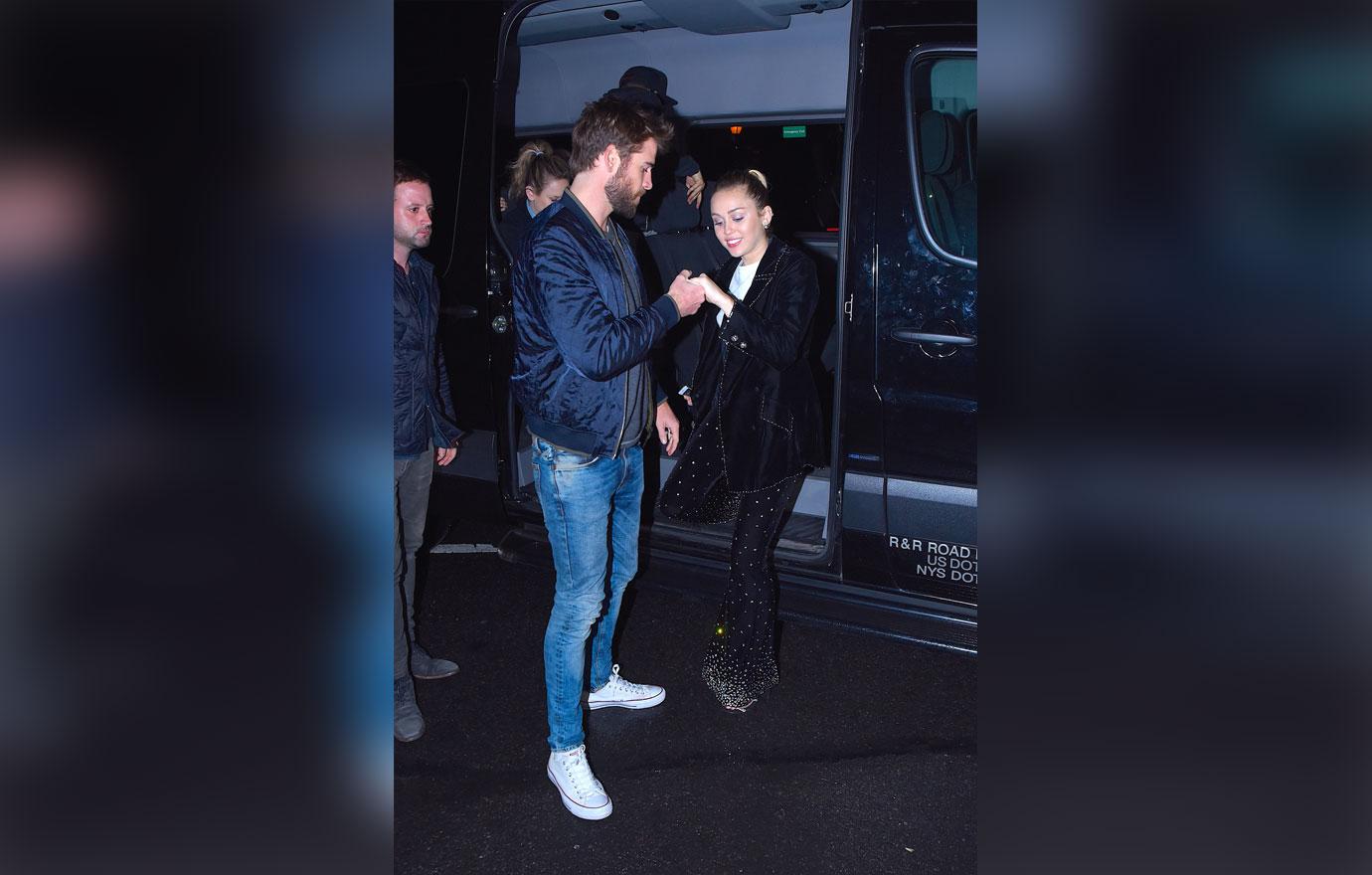 While the pair has not walked down the aisle yet and are taking things slow this time around, its understandable considering they were just 19 and 21 the first time they got engaged. Although Miley and Liam aren't in any rush, the topic is constantly discussed. "They do talk about a wedding and kids all the time, but they are in no rush," the source added.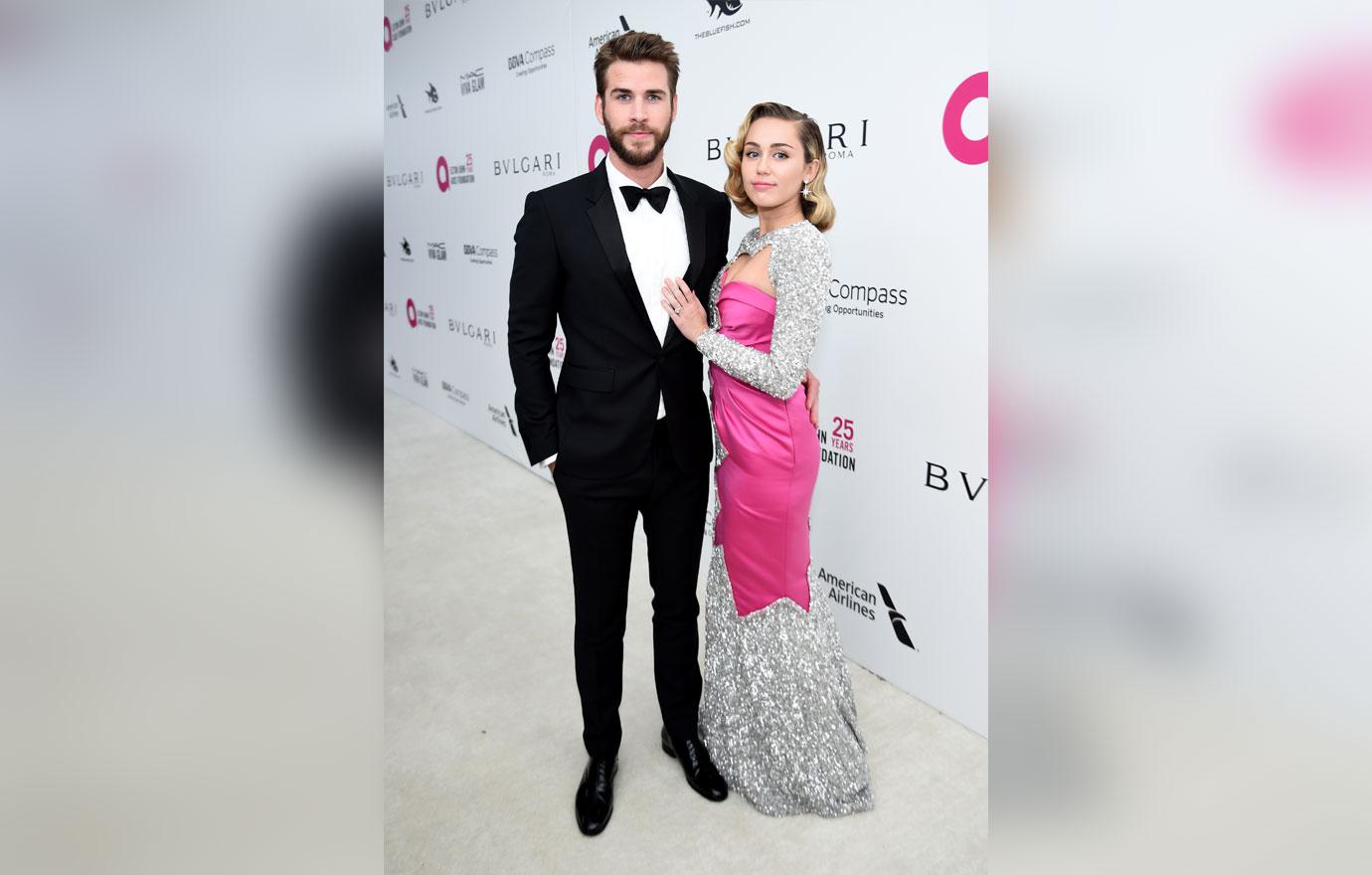 Despite Miley recently teasing a new song, "Nothing Breaks Like a Heart," on Instagram that is set to be released this Thursday — seemingly about heartbreak — the couple is as strong as ever.
Article continues below advertisement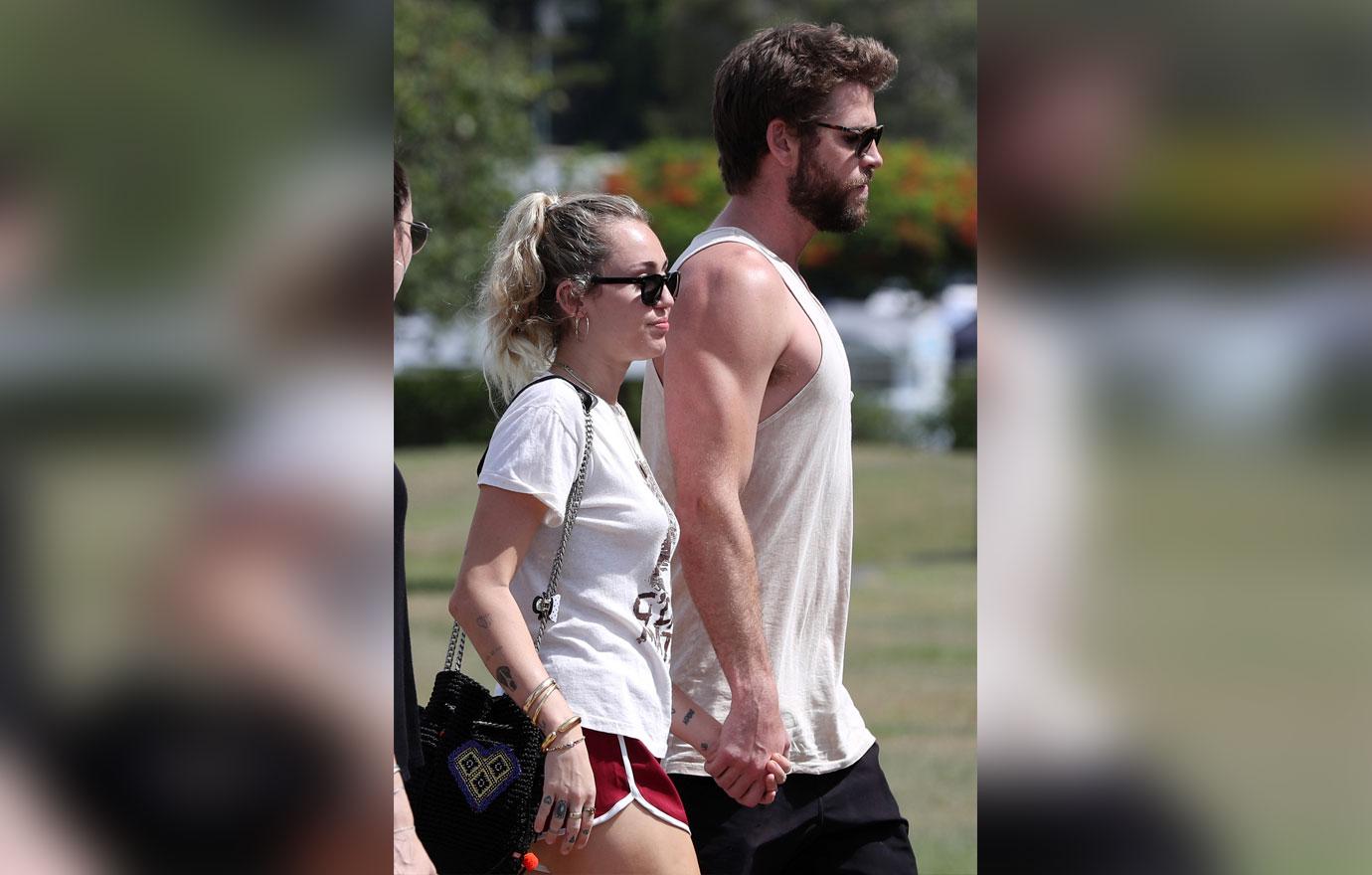 "Miley was so excited to share a preview of her music," the same source told ET. "Miley's new sound is something a little more organic. She loved the pop, but she went for a more mature sound and sophistication in her new music."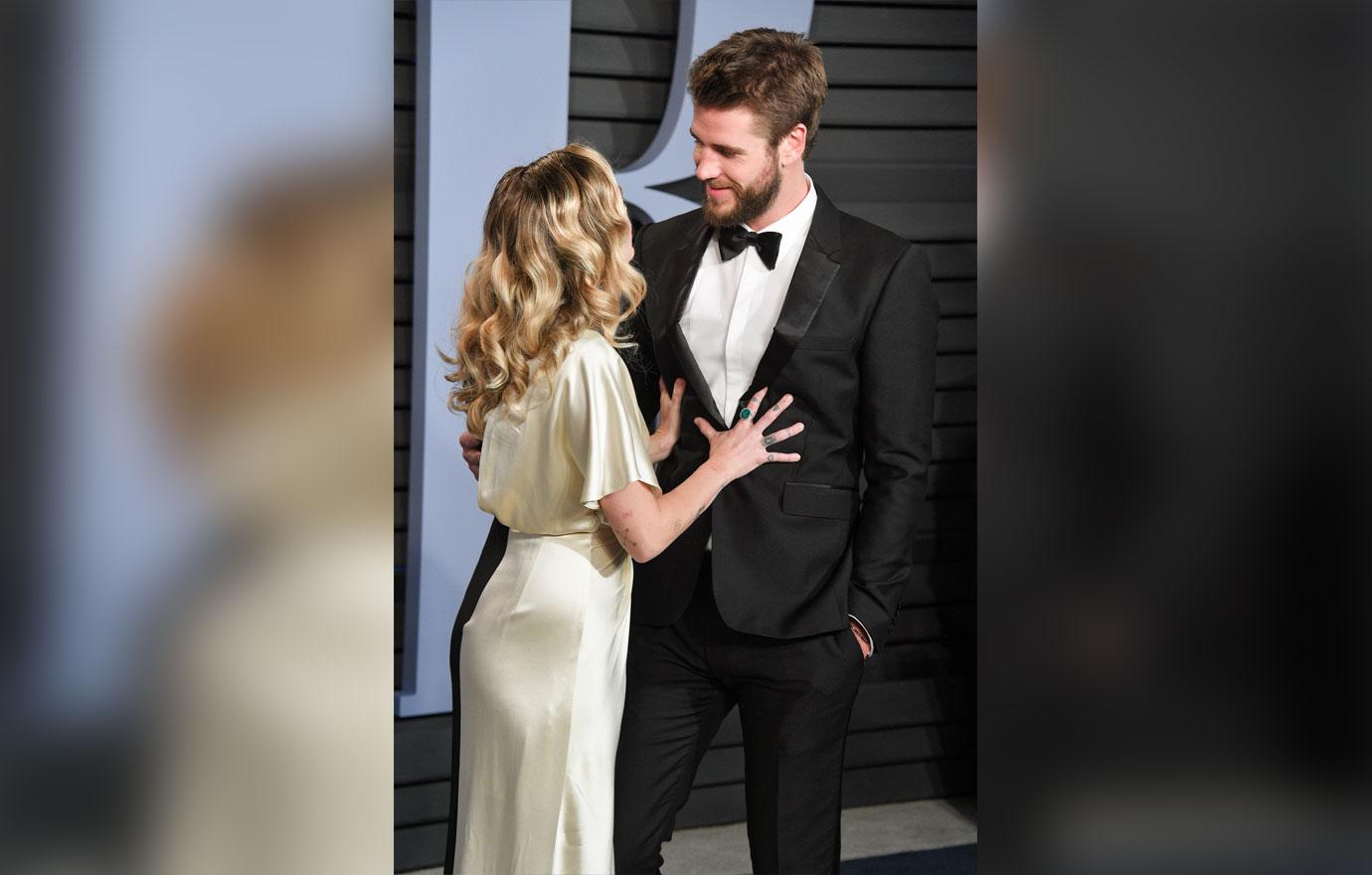 What do you think of Miley & Liam's relationship? Let us know in the comments!