PHOTOS
Miley Cyrus Poses Topless While Carrying Several $100 Bills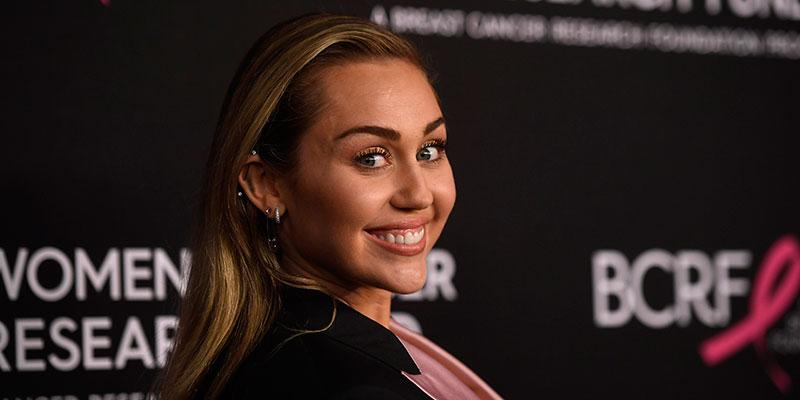 Miley Cyrus shared a set of very provocative snaps on her Instagram over the past couple of days that included one of her topless. The "We Can't Stop" singer covered her breasts with $100 bills in the very racy pic. Read on for all the details.
Article continues below advertisement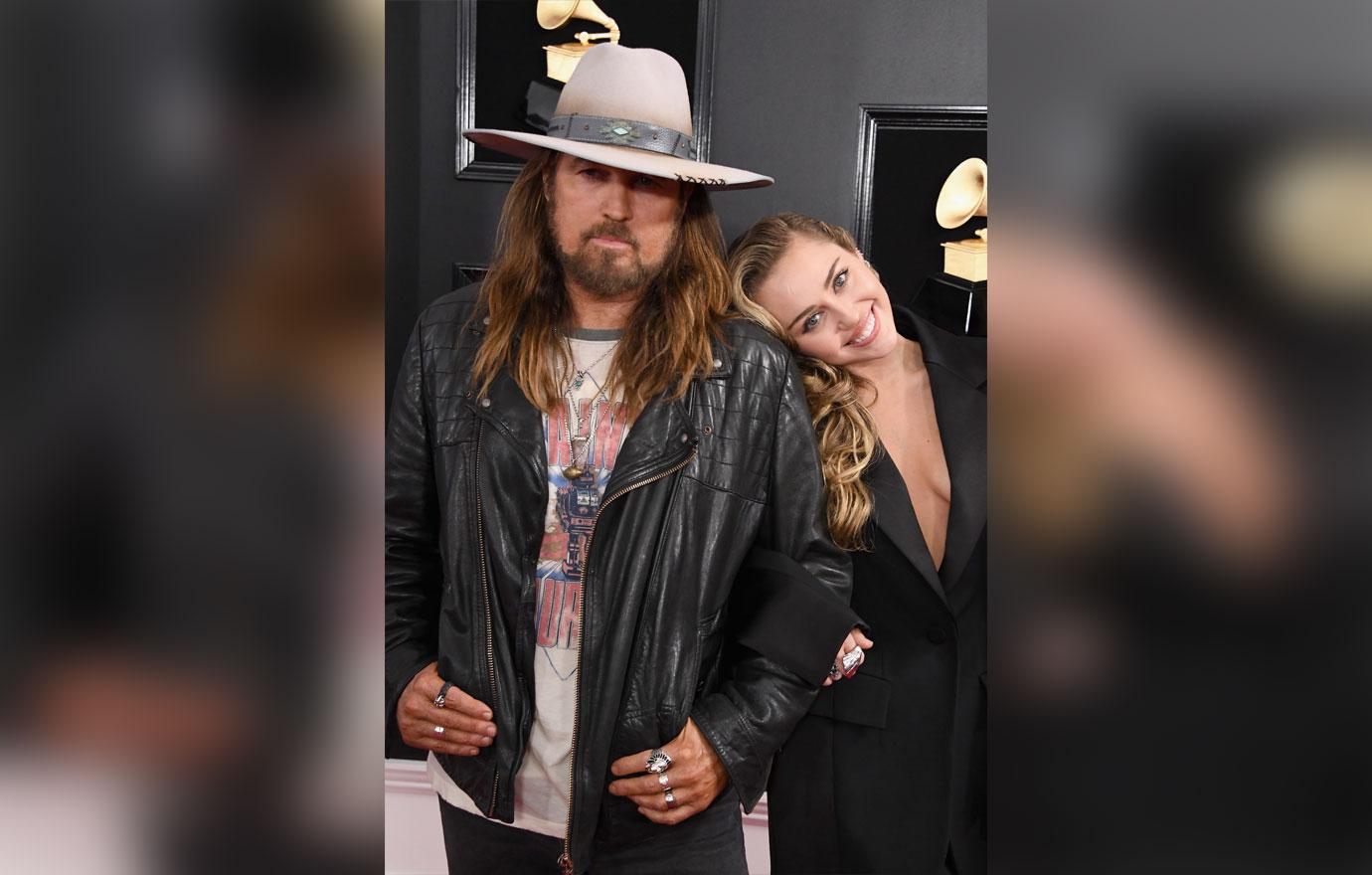 Miley, 26, took this photo to celebrate her father Billy Ray Cyrus being number one on the iTunes chart.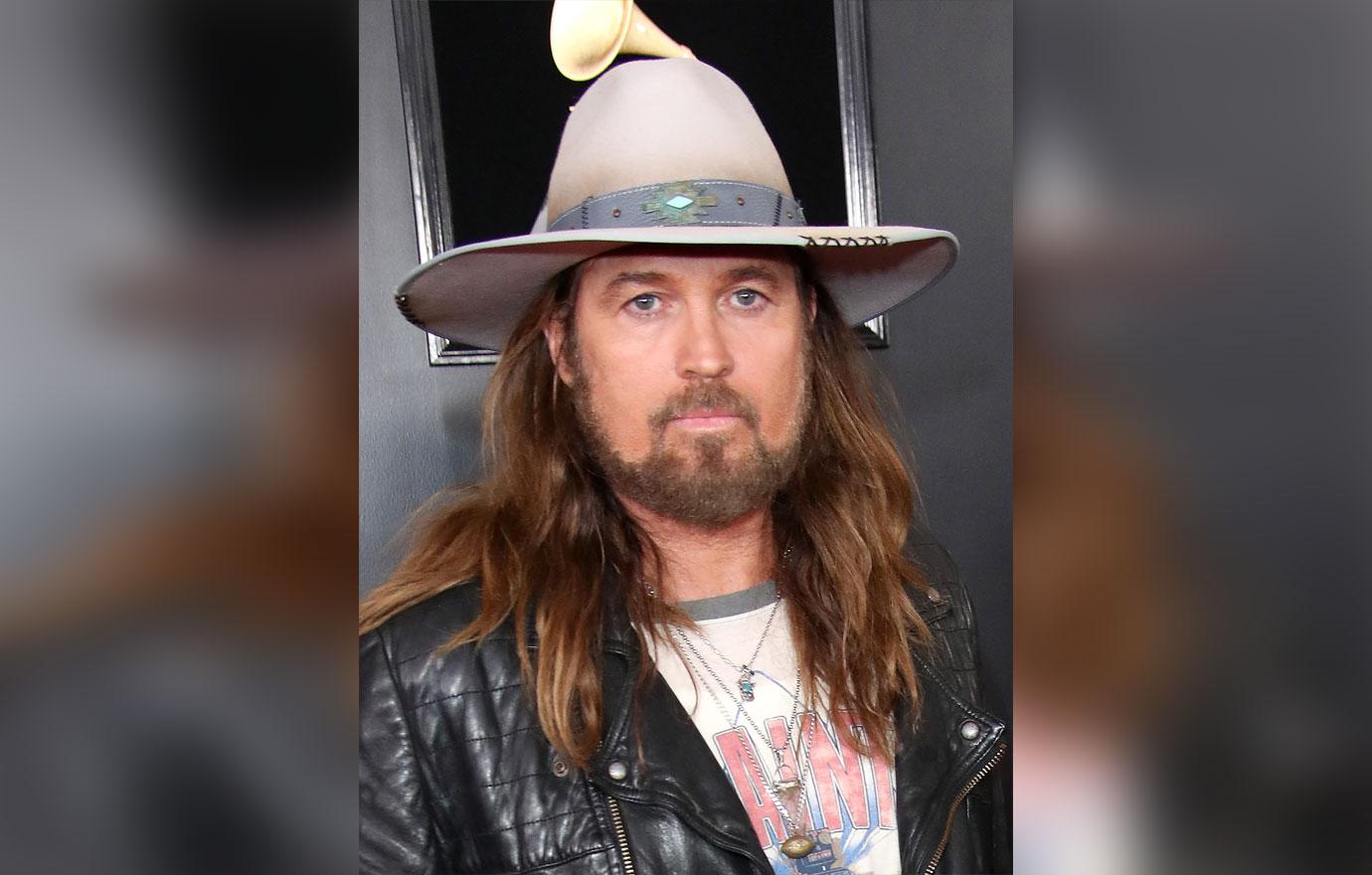 Billy is featured in Lil Nas X's "Old Town Road", which topped both the iTunes and Spotify charts.
Article continues below advertisement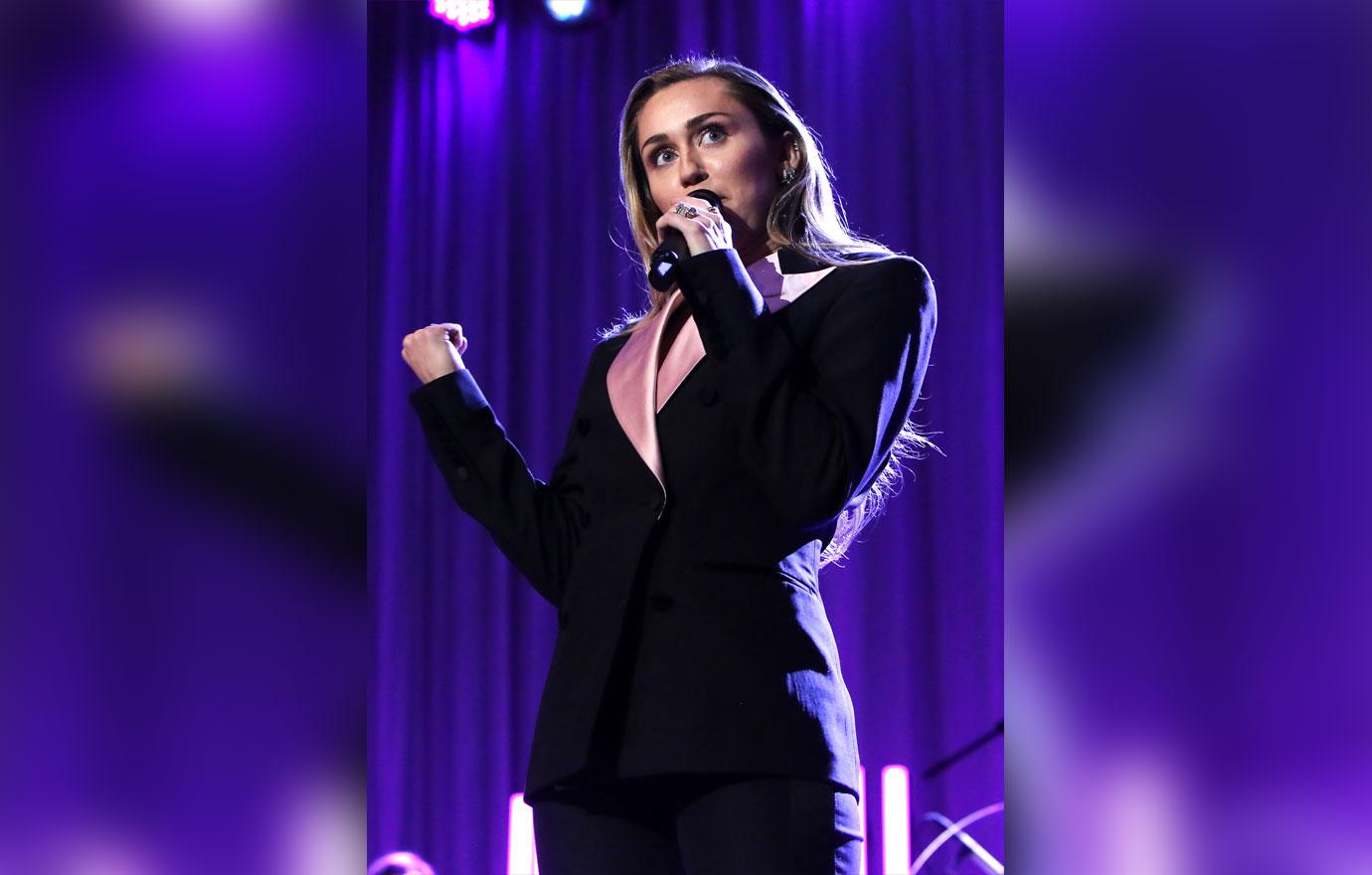 The "Wrecking Ball" singer also shared a sexy snap of her in another revealing ensemble. "It's Friday & there's only one way to celebrate ..... in a Chanel bikini!" she wrote.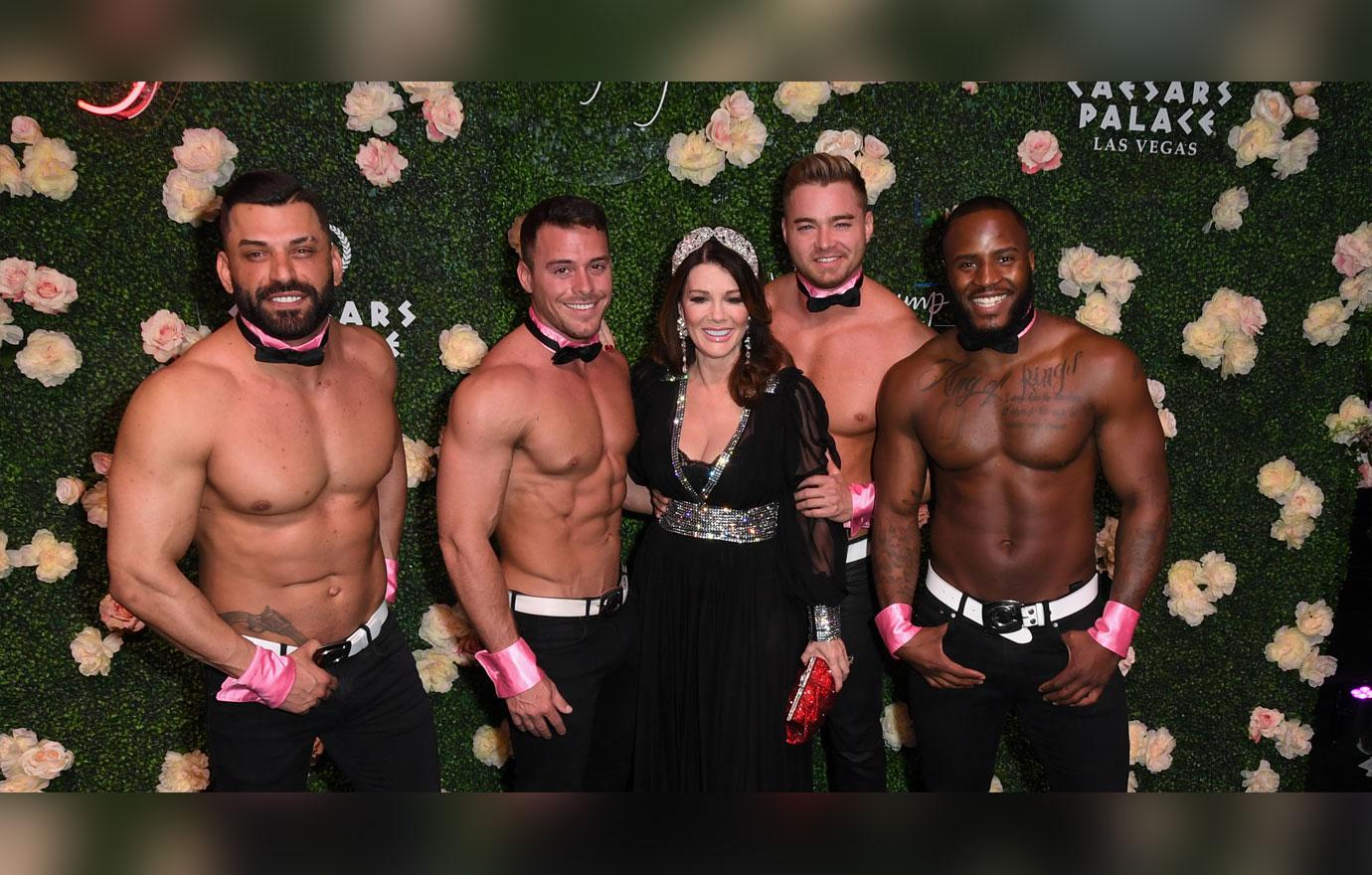 She quoted Lisa Vanderpump in another photo that showed off her behind in a pair of cutoff jeans. "You can stab me in the back .... but while you're there , KISS MY ASS."
Article continues below advertisement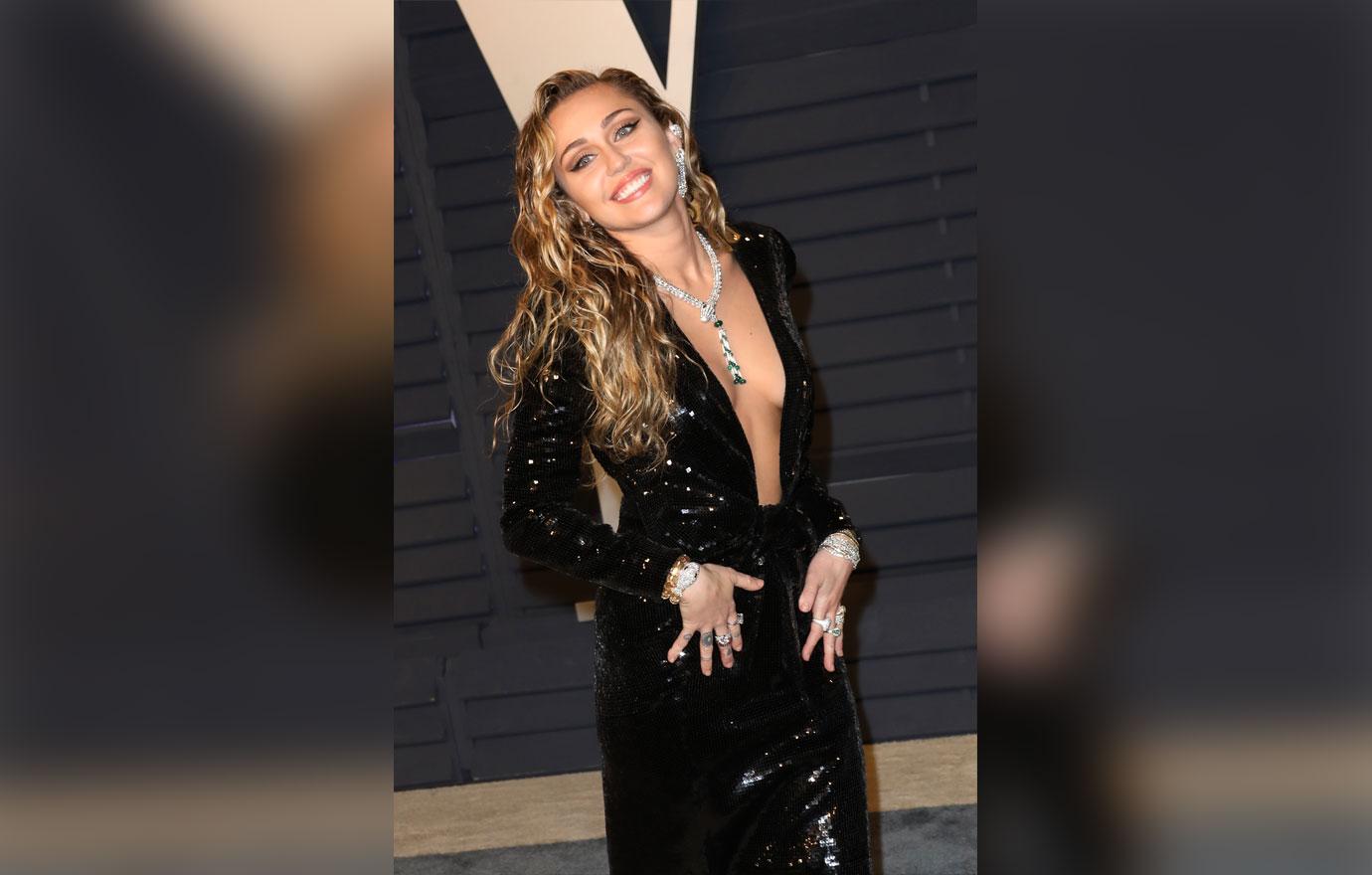 Getting near-naked on Instagram is nothing new for Miley.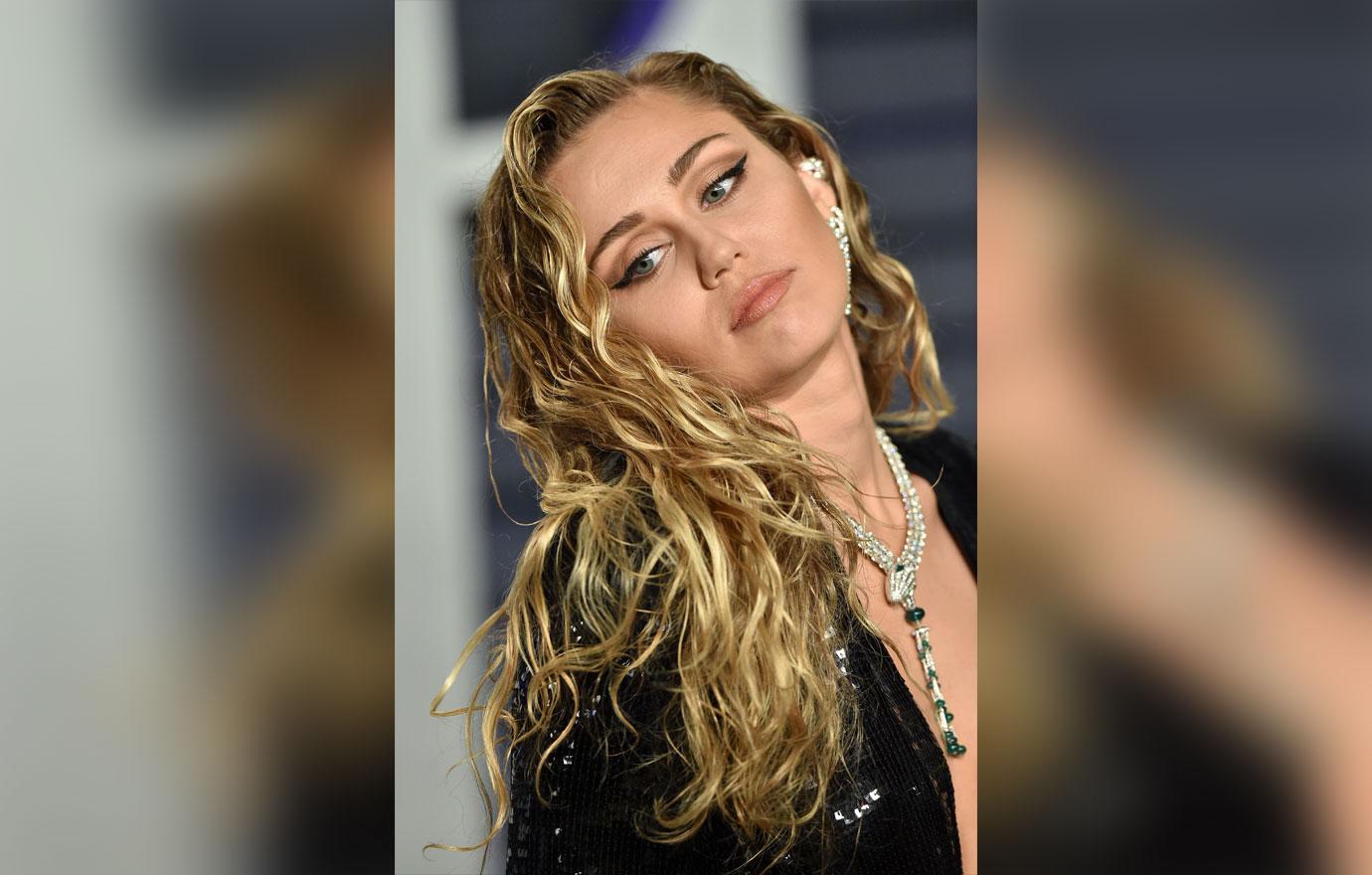 She shared two very naughty photos in a matter of days last month. One was for National Puppy Day, where she posed next to her dog in nothing but green vinyl thigh-high boots and a yellow-and-orange bucket hat.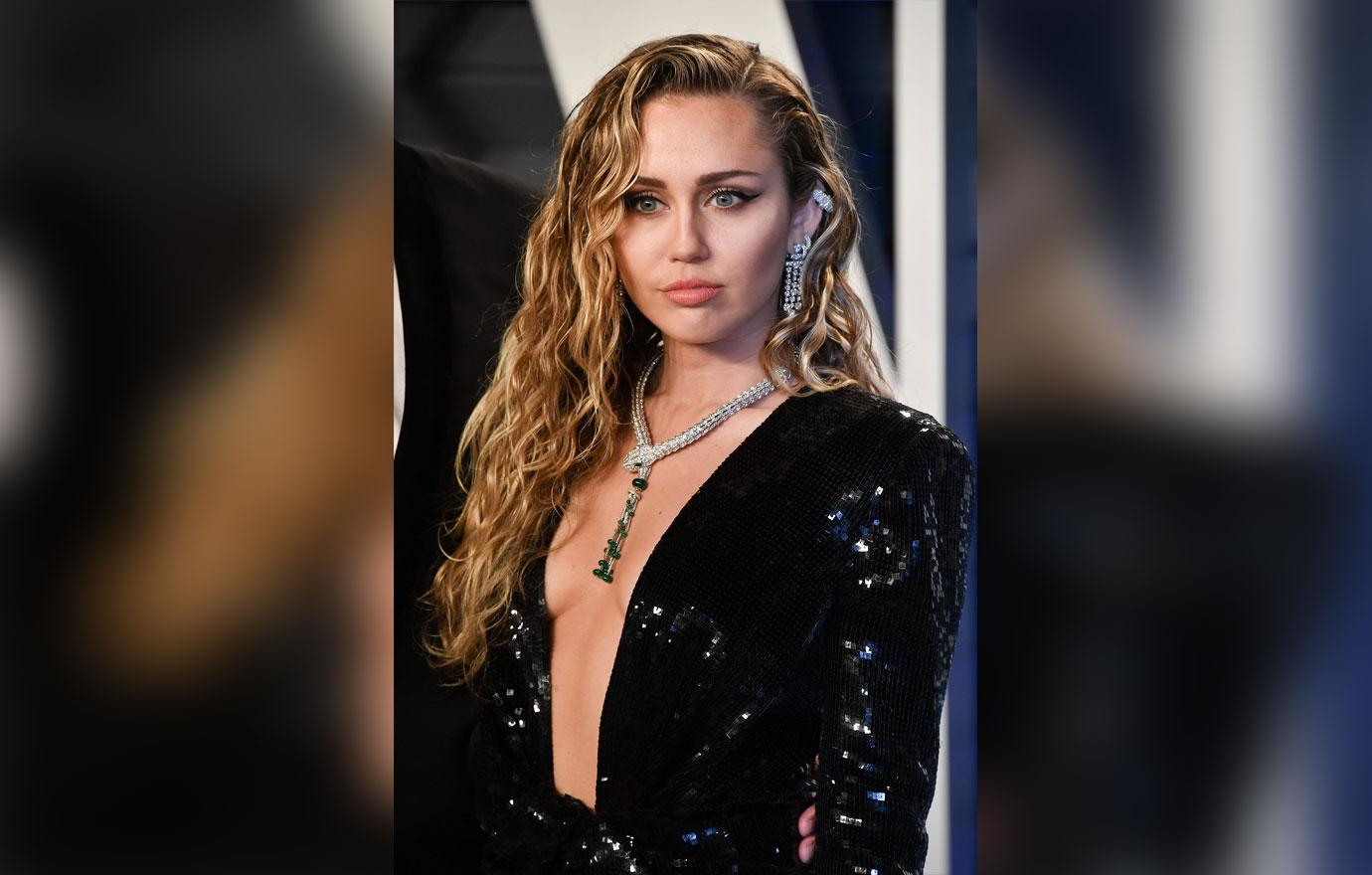 Miley posted another revealing pic three days beforehand that correlated with her announcing that she'll be part of Woodstock's 50th anniversary later this year.