PHOTOS
Miley Cyrus' Sister Brandi Breaks Silence On Her Breakup With Liam Hemsworth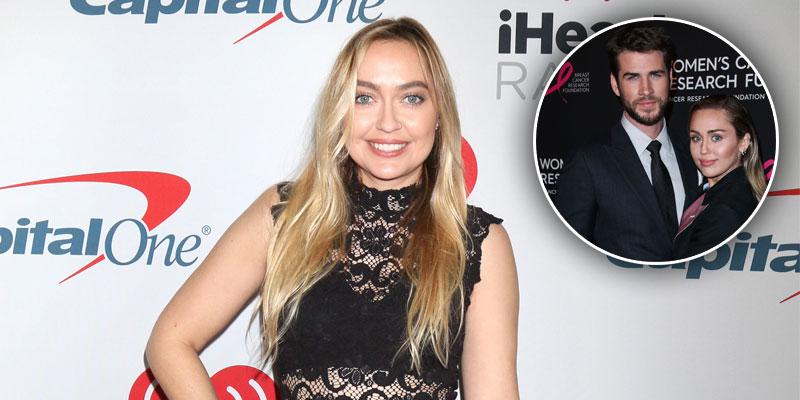 Article continues below advertisement
On the latest episode of Your Favorite Thing podcast with Wells Adams, Brandi, 32, briefly spoke about Miley, 26, and Liam's breakup and asked for privacy on her sister's behalf.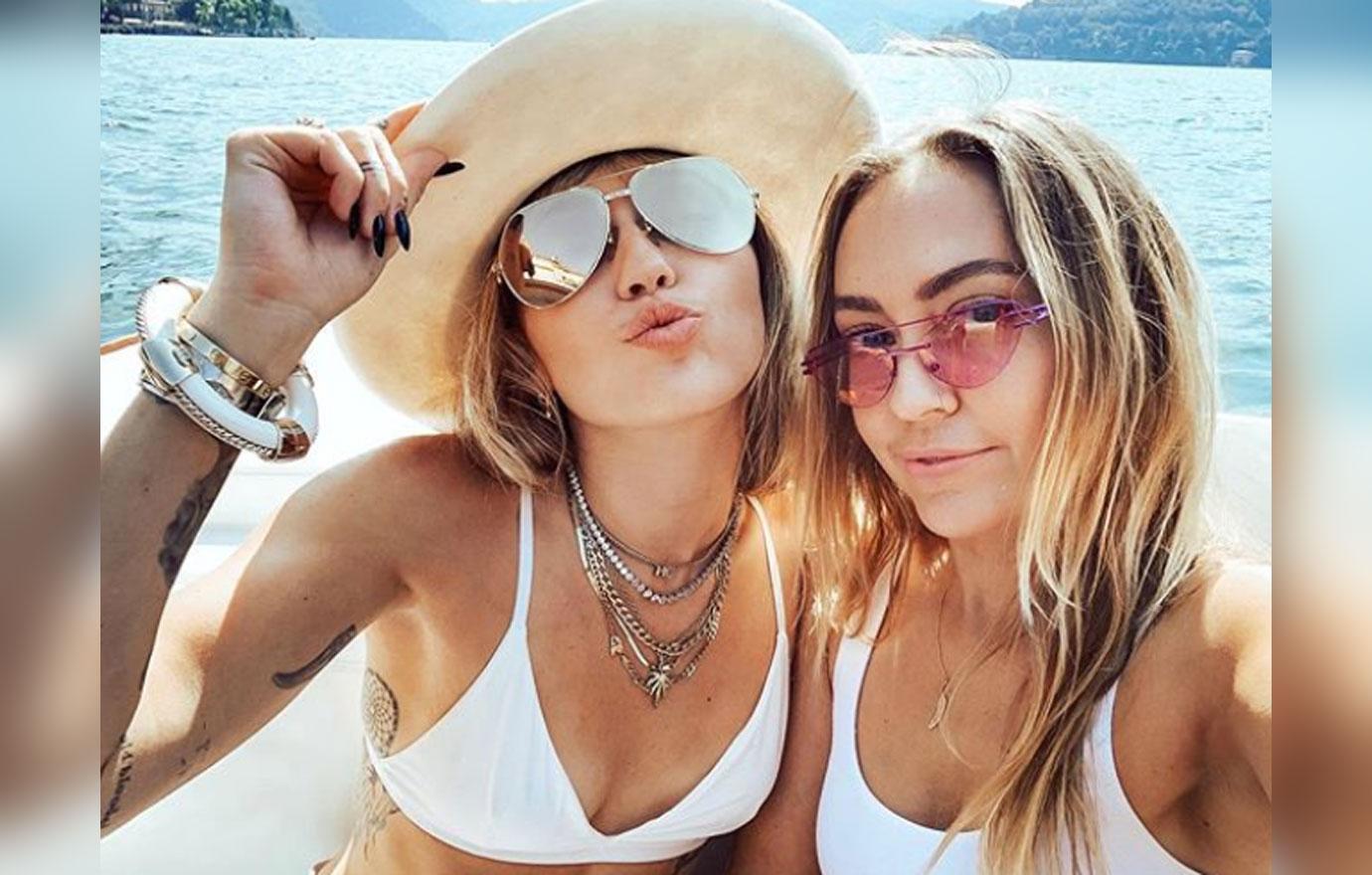 "It's not my business to talk about and it's nothing anything of mine to tell," she said. "There's nothing I can really say. I just, I'm here for her, obviously, and I've been spending a lot of time with her."
Article continues below advertisement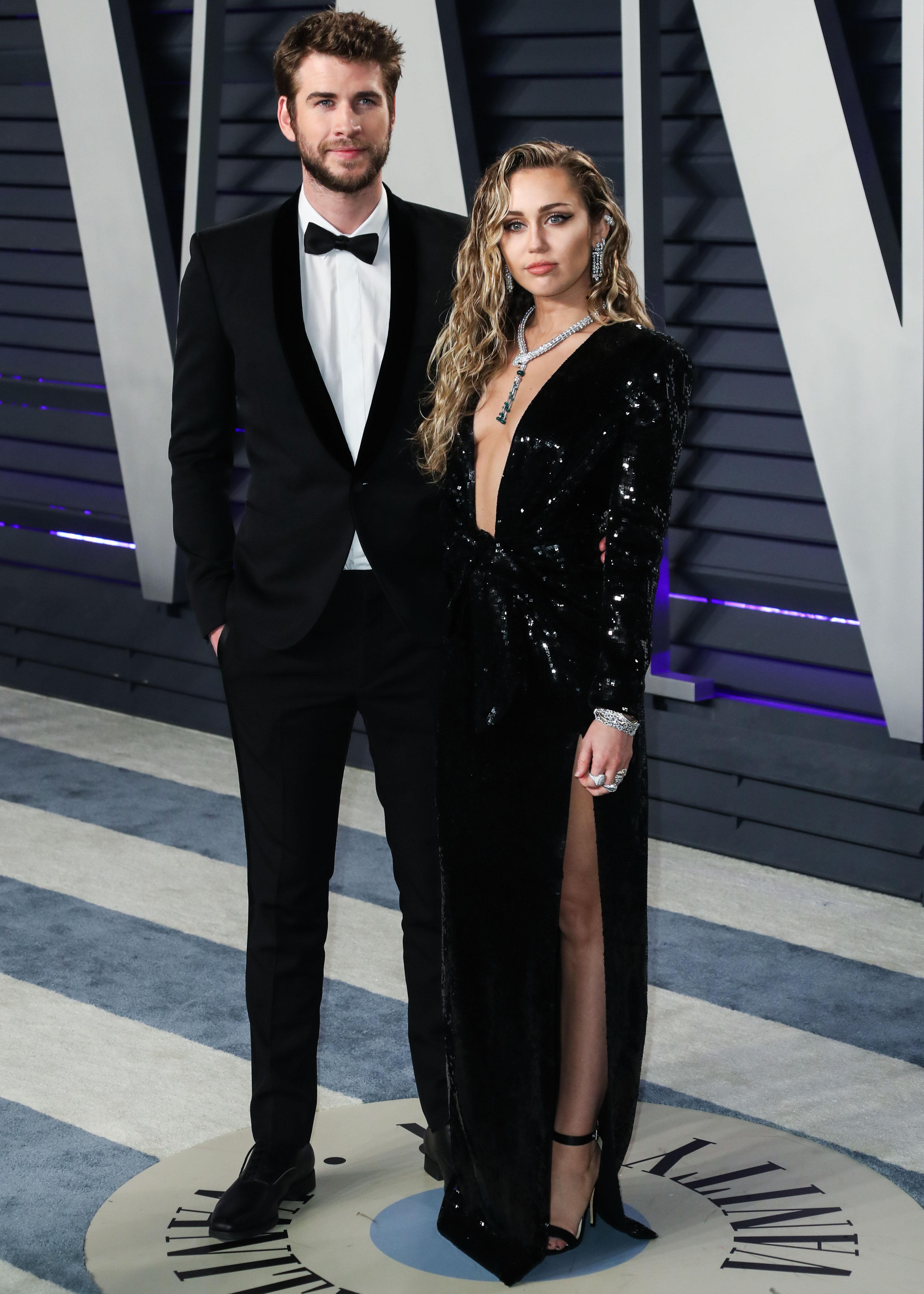 "When she's ready to talk about it or whatever, then she will," Brandi concluded.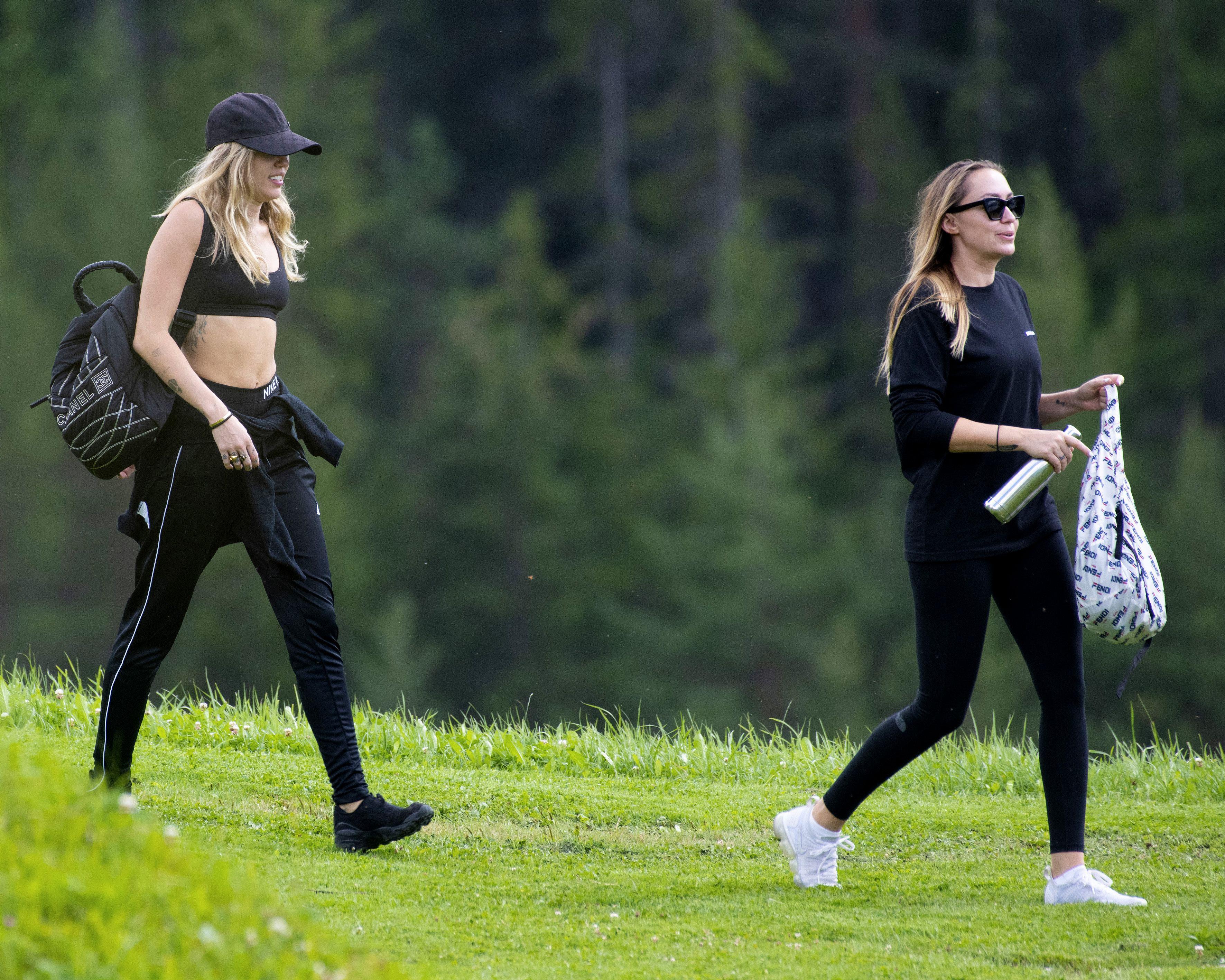 As fans know, Brandi was on a girls trip with the star and Brody Jenner's ex-wife Kaitlynn Carter when Miley and Liam's separation was first announced. During their vacation, Kaitlynn, 30, and Miley were caught making out — which had many people thinking the star left Liam, 29, for her.
Article continues below advertisement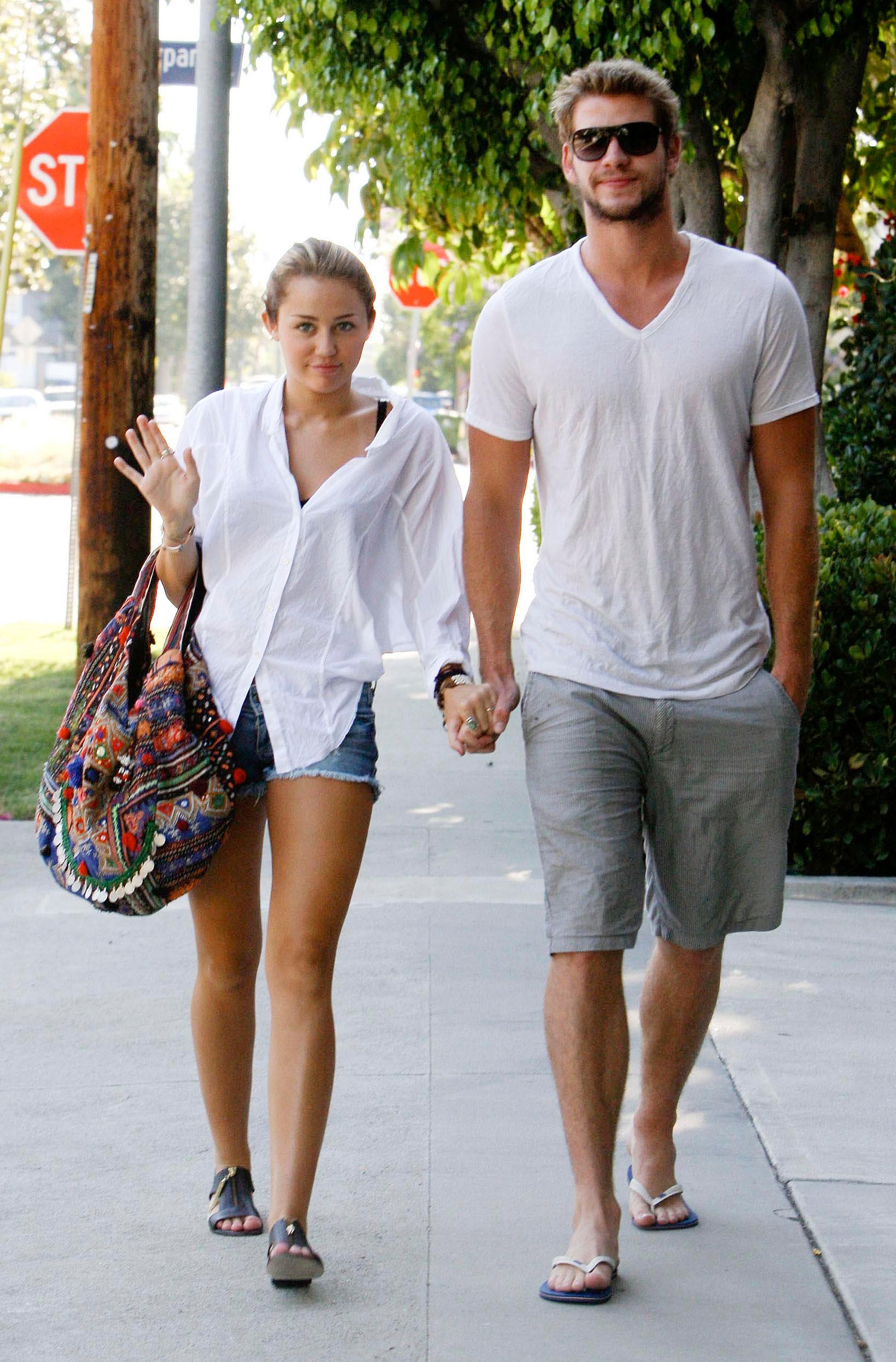 While this is the first time Brandi has outwardly referenced Miley and Liam's split, she did post a cryptic message on Instagram, which had fans thinking she was sending her sister some words of wisdom.
"I've learned that life sometimes takes us through seasons when we cannot understand why things have to hurt so much, or be so hard," she captioned a photo from their European getaway on August 13. "But all we can do is trust that there is purpose in everything, even the darkness... and in time everything will make sense."
Article continues below advertisement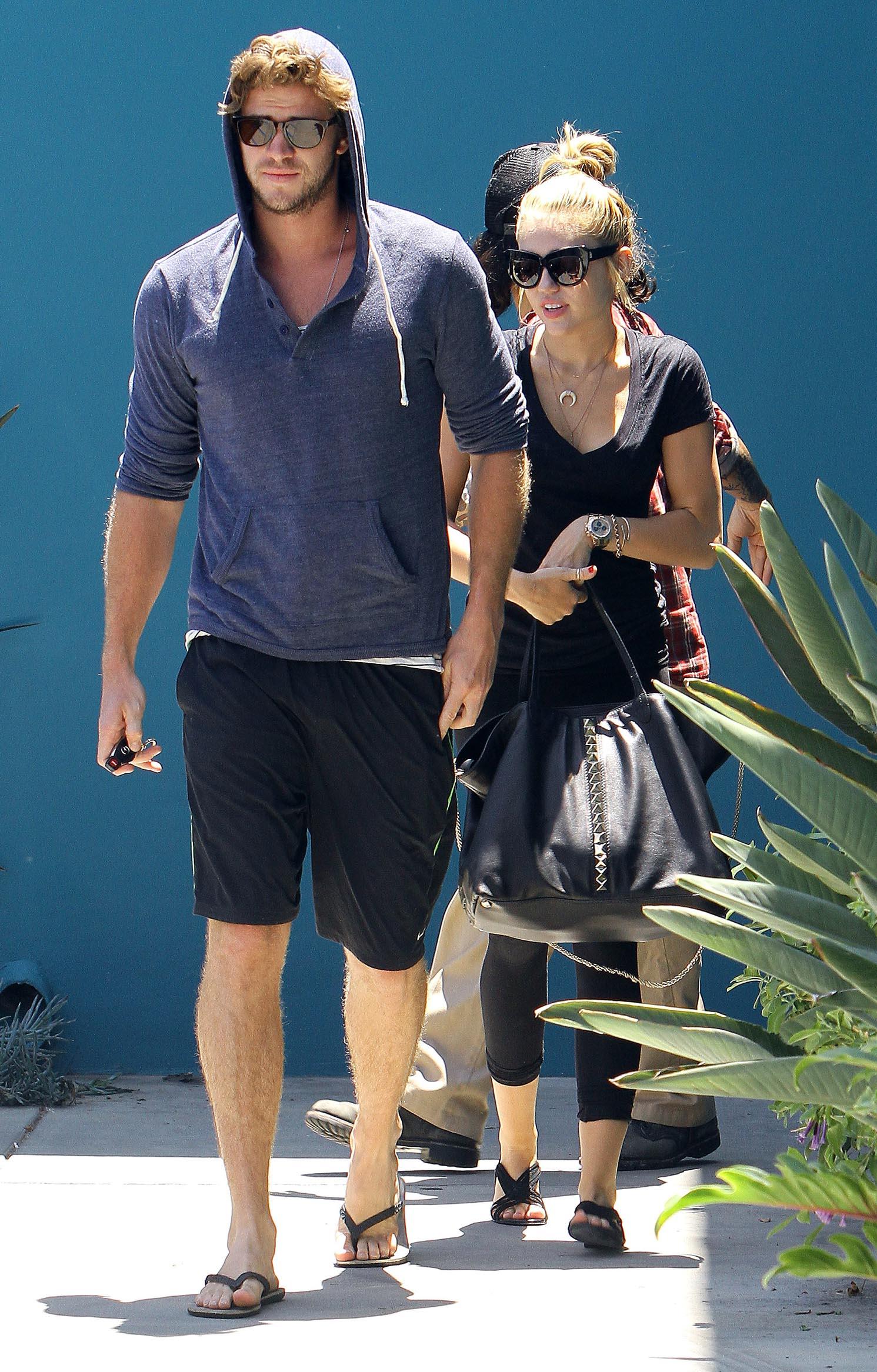 "All of that purpose will be revealed when the time is right, and we will be stronger and better for it," she concluded.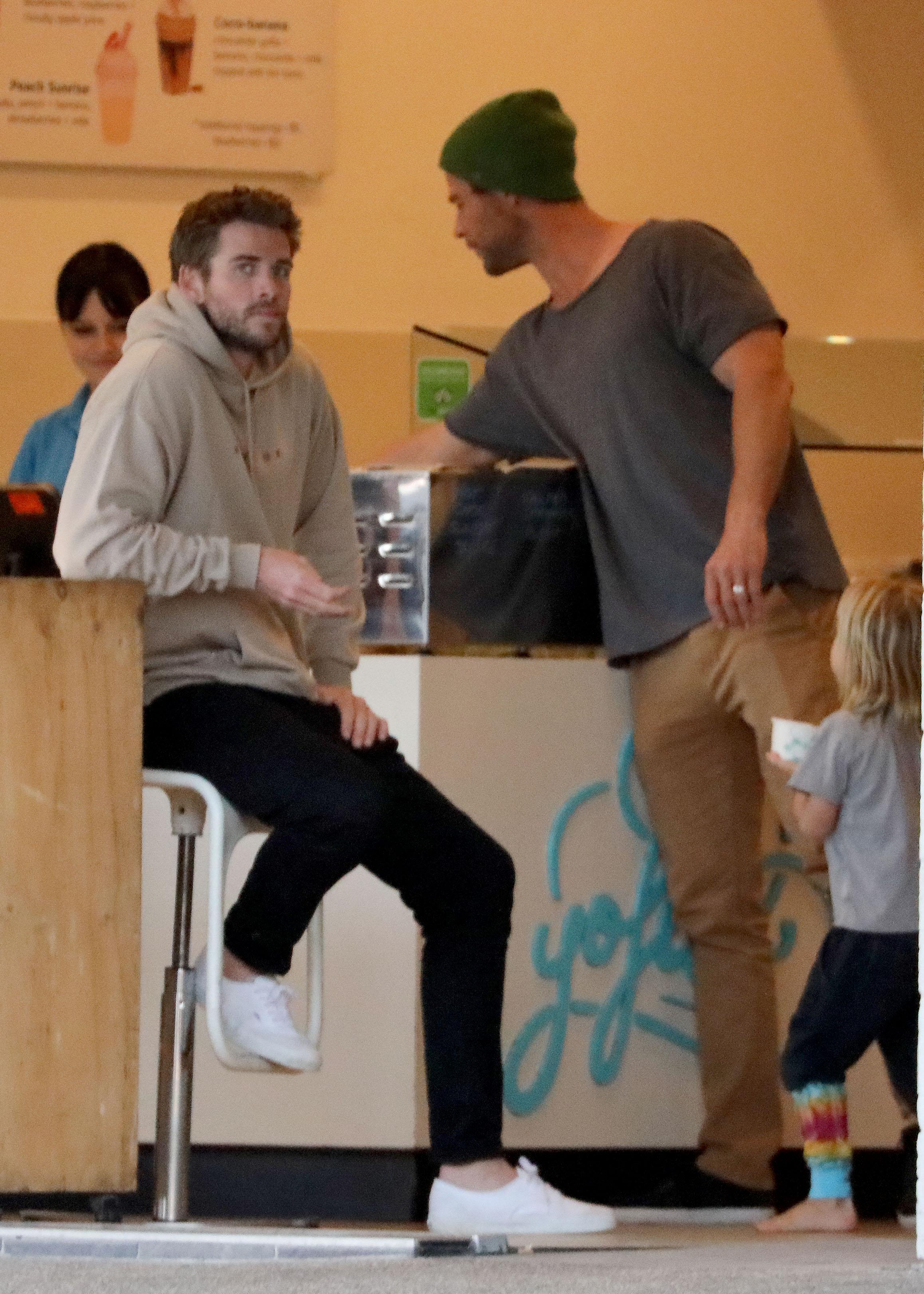 Miley has not made any public comments but the Isn't It Romantic actor issued a statement on August 13 and has been trying to stay out of the spotlight in Australia with his brother Chris Hemsworth.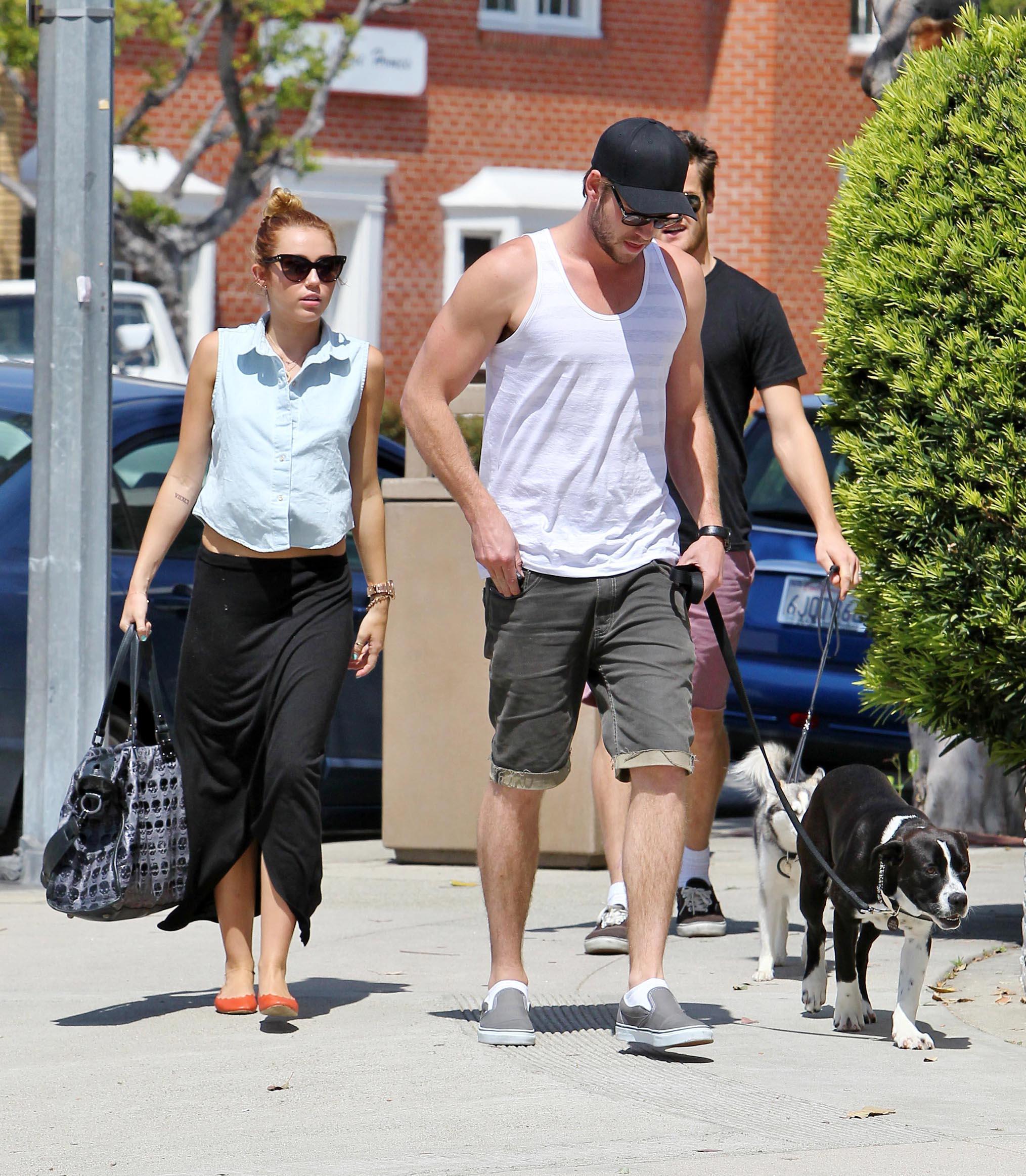 What do you think of Brandi's words regarding Miley and Liam's breakup? Let us know in the comments below.