PHOTOS
Mindy Kaling Is Still Glowing Months After Giving Birth To Baby Katherine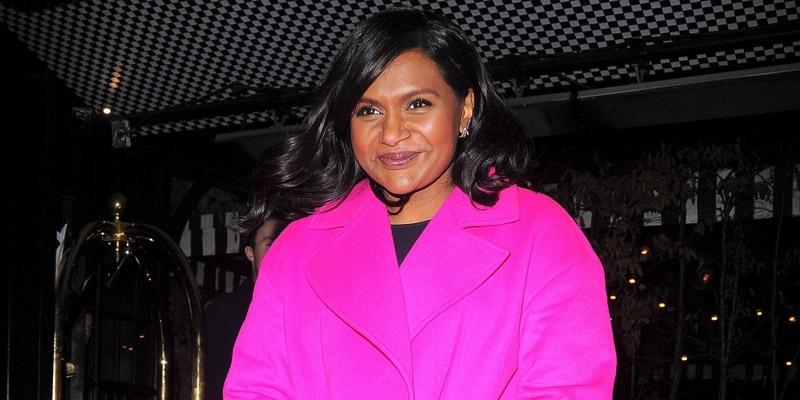 Article continues below advertisement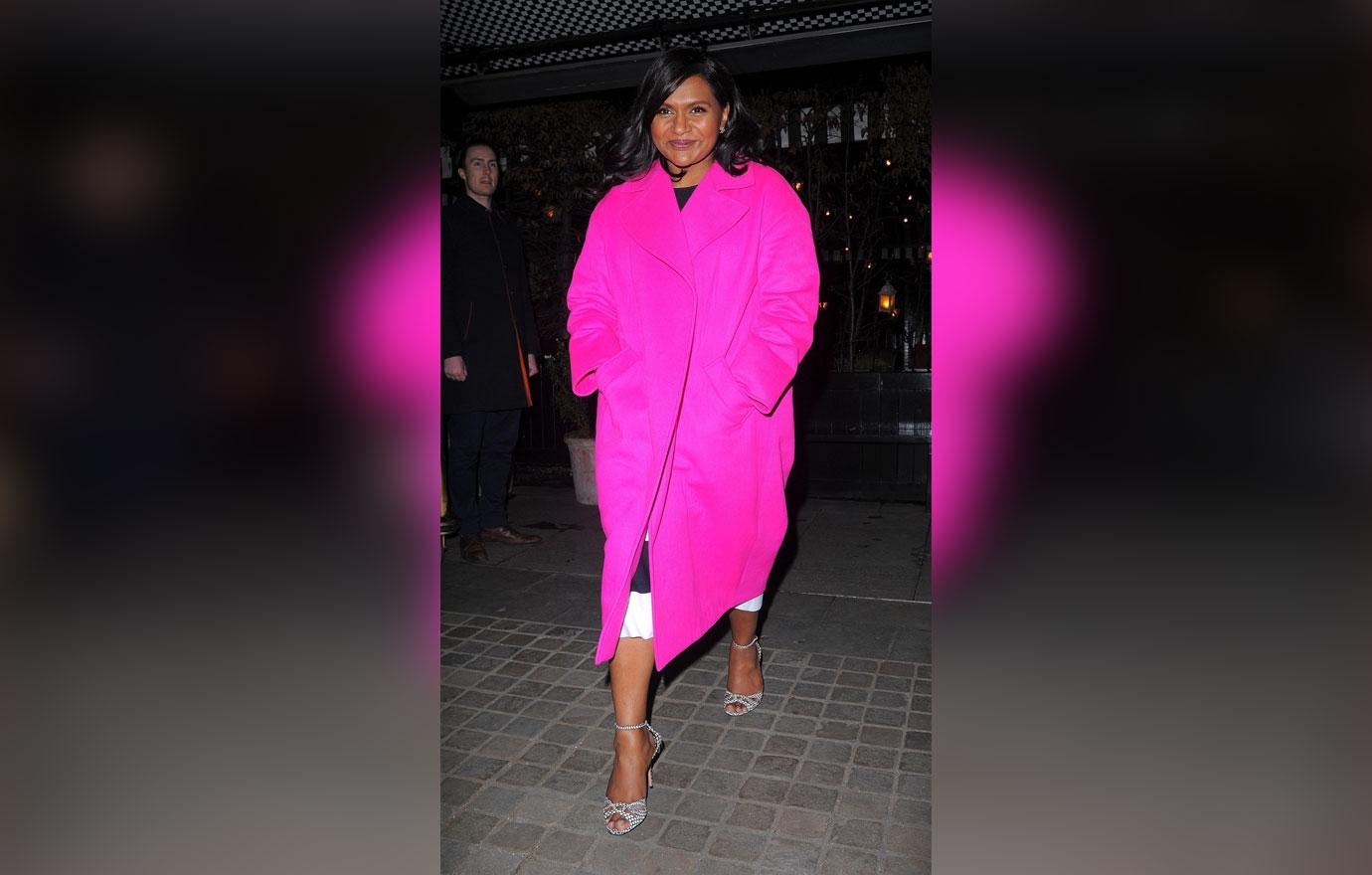 The 38-year-old made sure all eyes were on her in a stunning pink coat and fashionable metallic heels.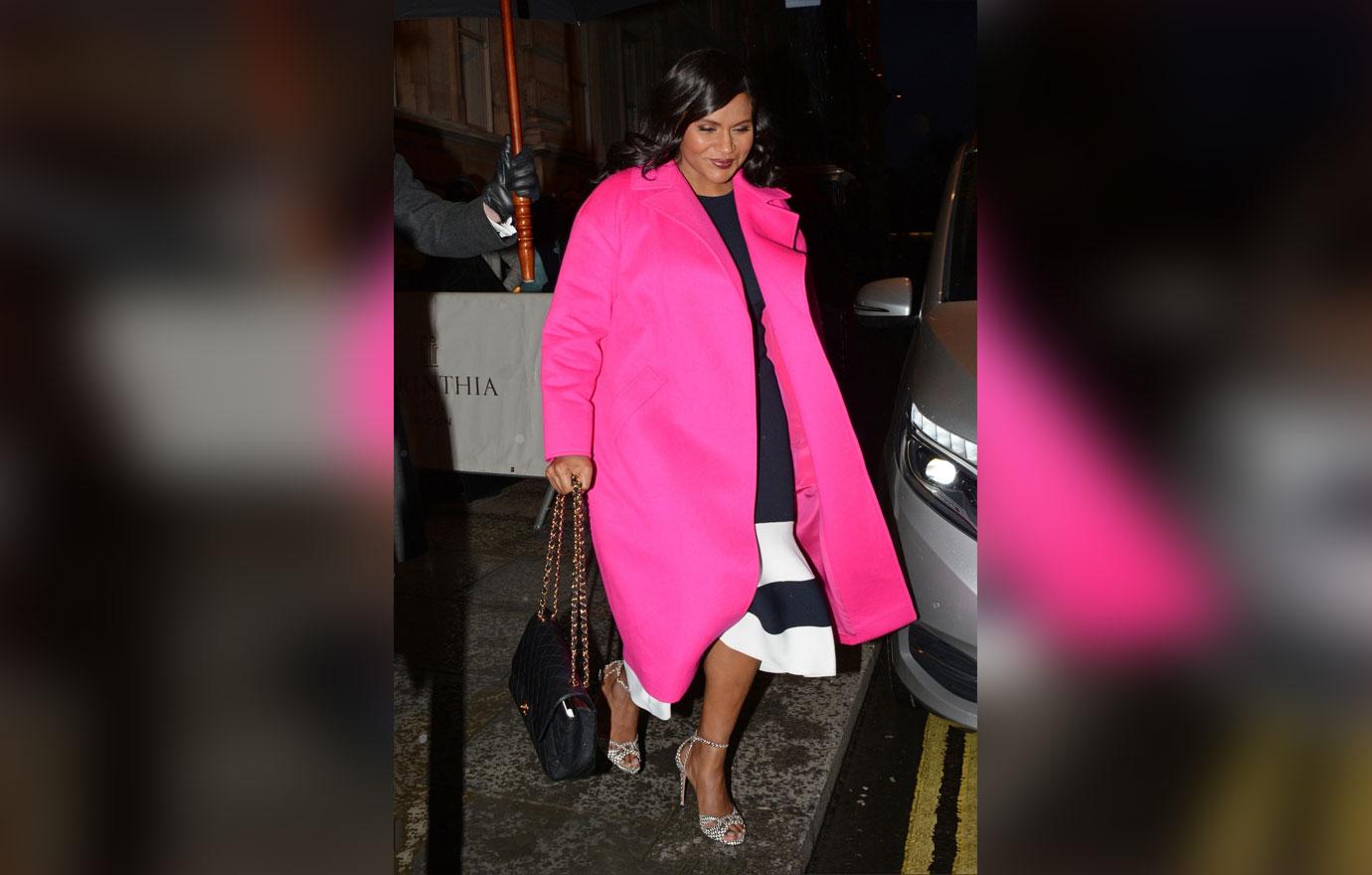 Considering she is now a mother, it's only fitting that she is currently starring in the kids movie, A Wrinkle in Time, which is based off the book, and she admitted that she identified with story before even becoming an actress.
Article continues below advertisement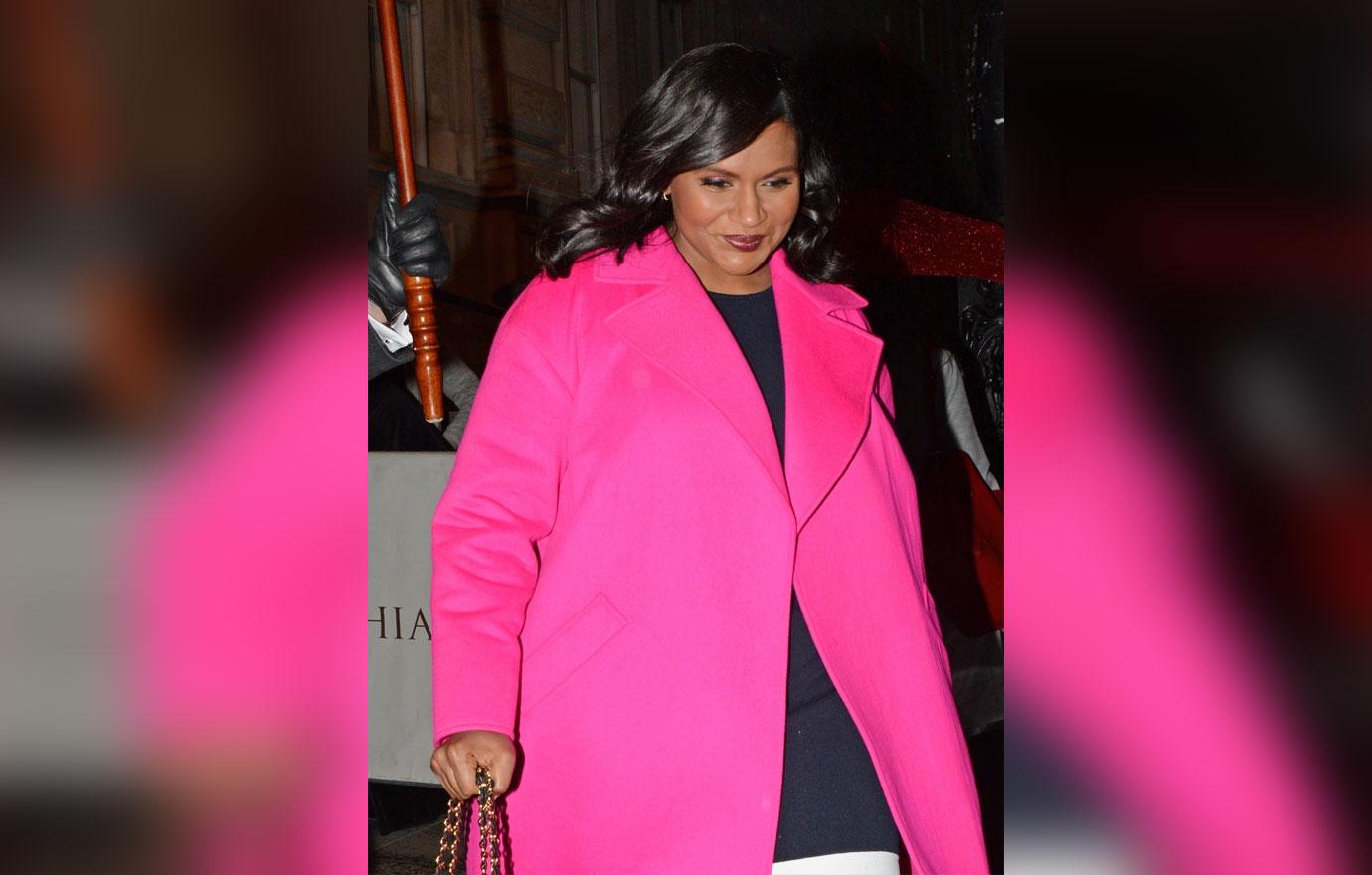 "I was just, like, a little shy, chubby, book-reading kid, and watching and reading sci-fi. I had such a great imagination, but largely science fiction books ignore you if you are, you know, an Indian girl," she told Good Morning America. "You're never the star of those books and you just love them anyway."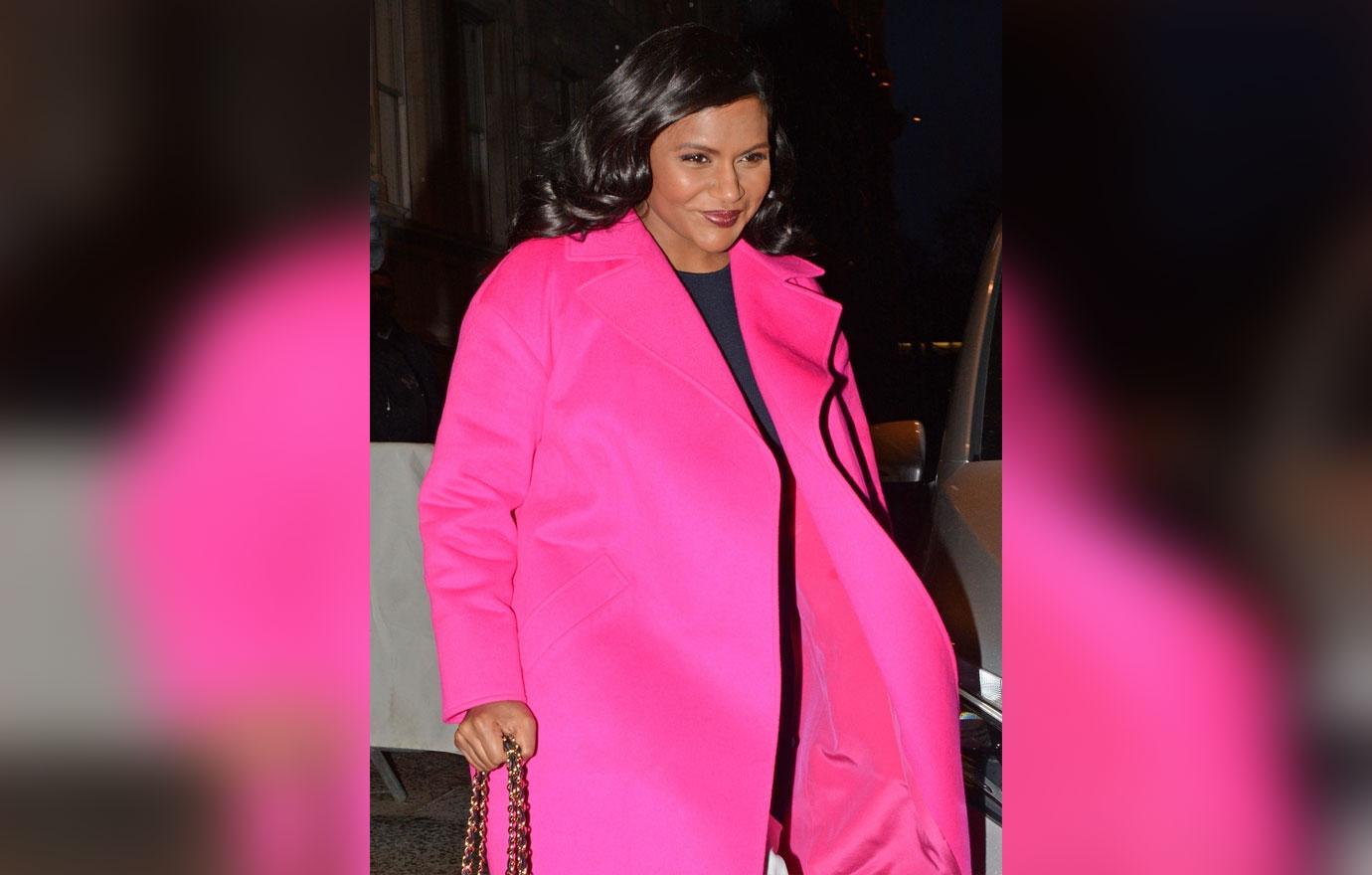 "And so it's such a pure love because you know it will never reflect you, and I just thought what was so great about this book is it starred a young girl who wasn't popular, who wasn't pretty," she added. "She was just smart, and that's why I identified with her."
Article continues below advertisement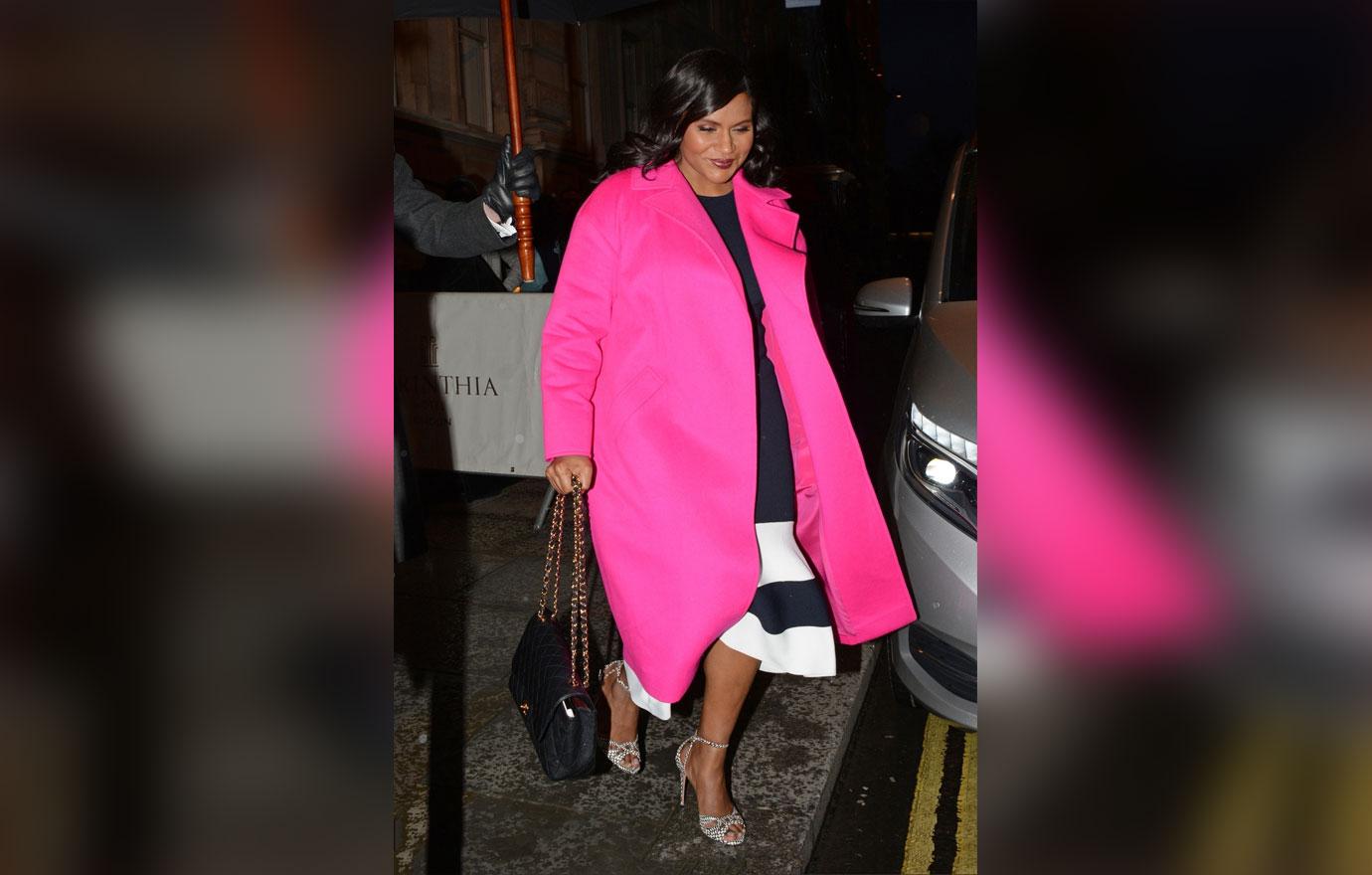 Meanwhile, Mindy has continued to keep silent about her daughter — and her baby daddy. She is so set on keeping his identity a secret that she left his name off her daughter's birth certificate!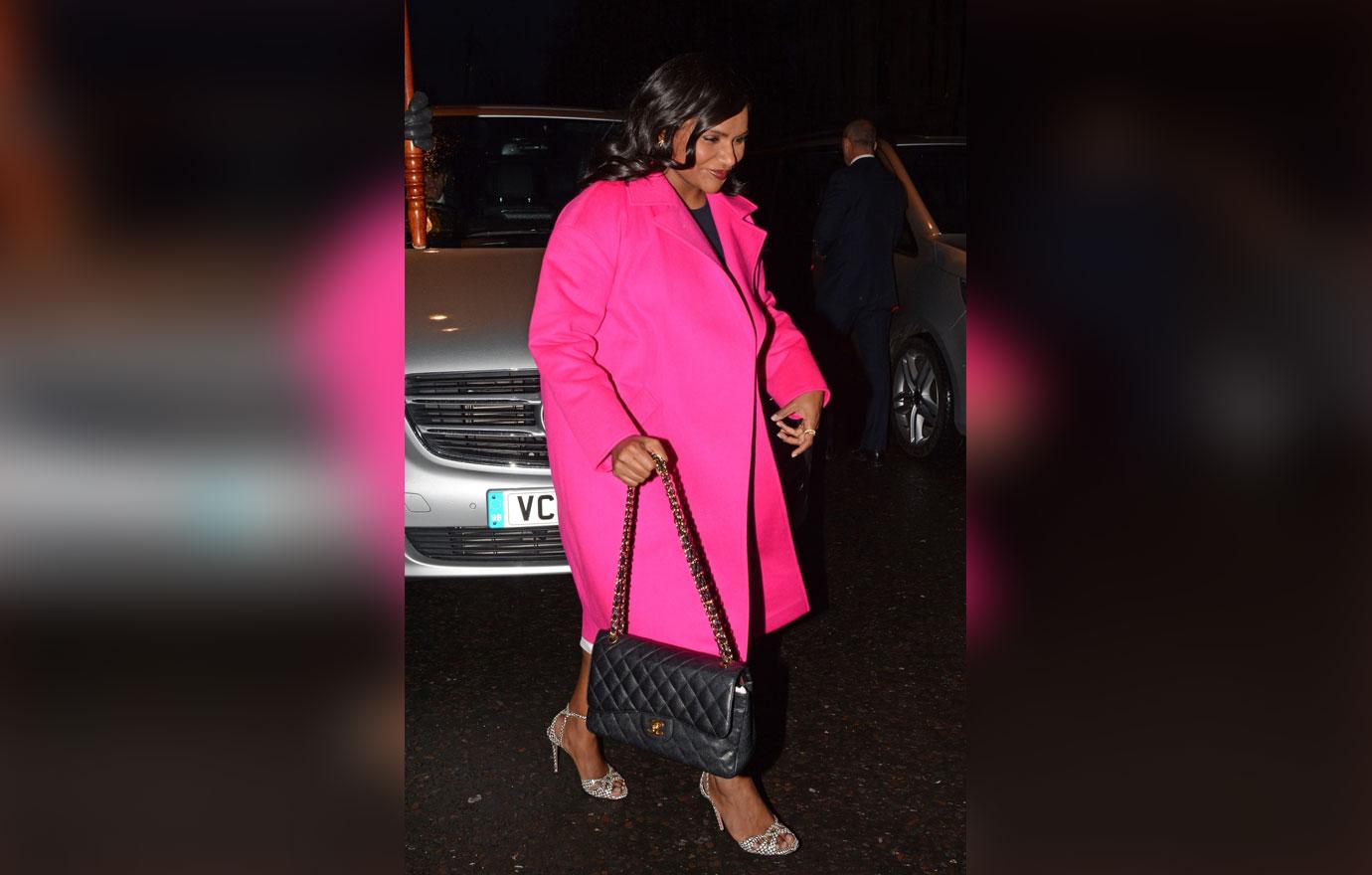 What are your thoughts on Mindy's look? Let us know in the comments section.