PHOTOS
Miranda Lambert & Maren Morris Sing About Killing Cheaters In New Song 'Way Too Pretty For Prison'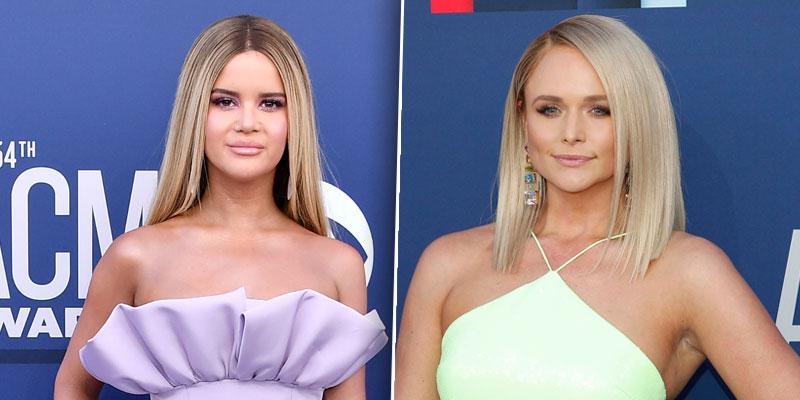 Think twice before you cheat on Miranda Lambert or Maren Morris! The country singers released their new single "Way To Pretty For Prison" on August 26, which details all the ways they could kill their significant other for infidelity.
Article continues below advertisement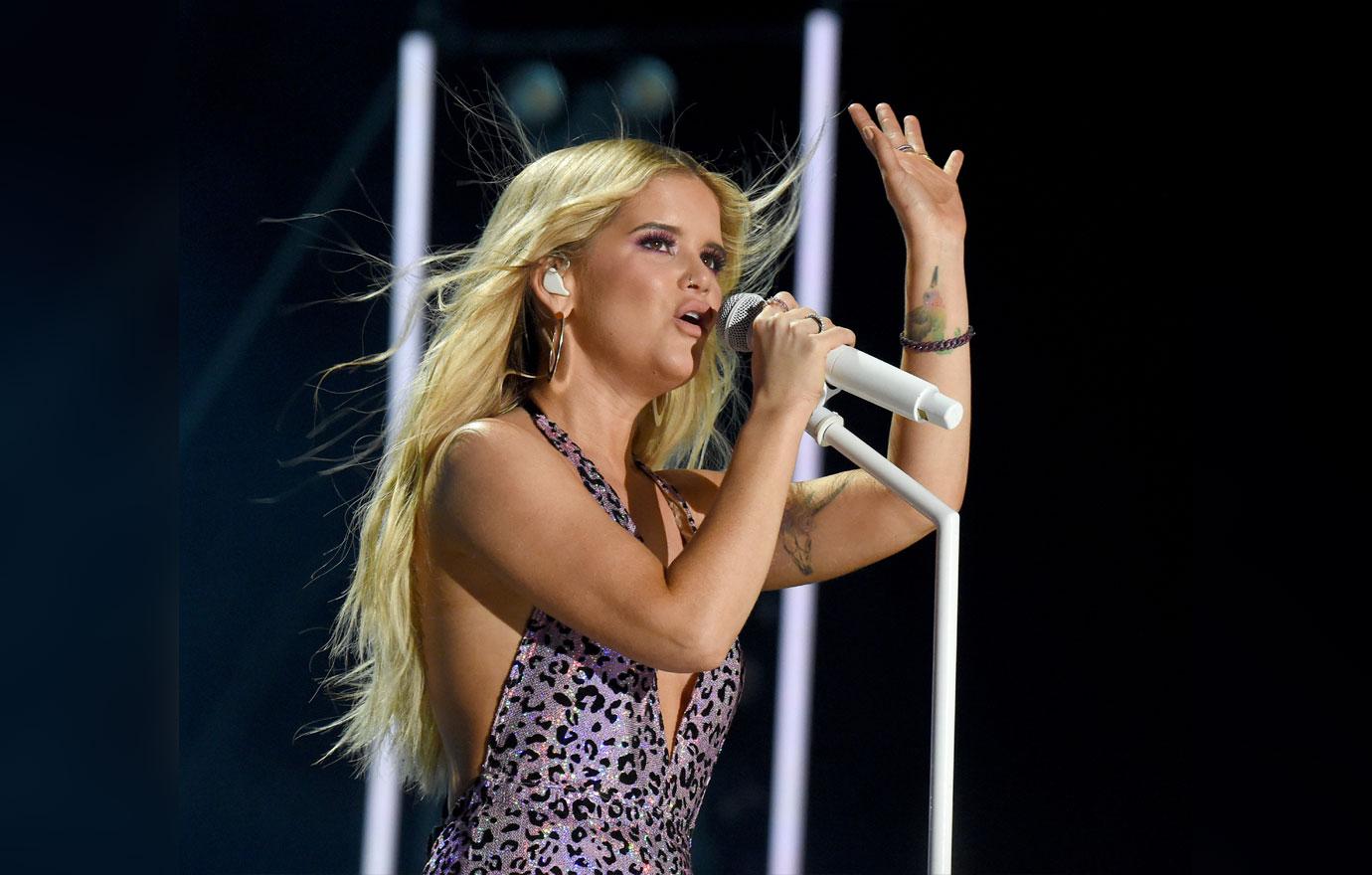 Miranda, 35, and Maren, 29, tease the idea of killing a cheater in their new song, but ultimately decided not to go through with it. "He cheated, he's a villain/ And you know I'd help you kill him/ But we're way too pretty for prison/ Hard time ain't our kind of living," they sing in the chorus.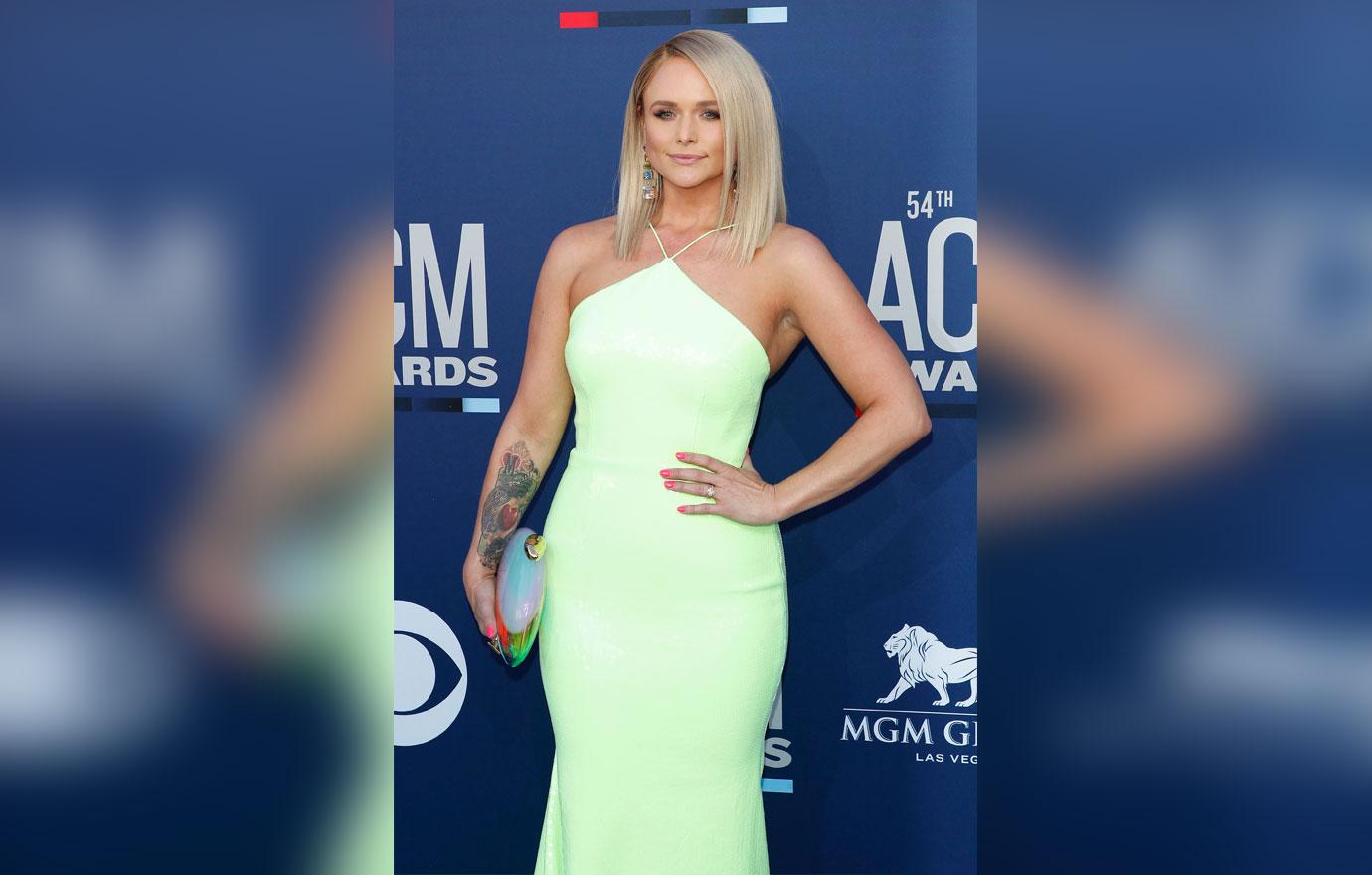 The two explain they couldn't live without lash extensions, waxing, Chardonnay, tanning and more if they went to prison. "The bars there ain't got boys to buy us drinks," they joked.
Article continues below advertisement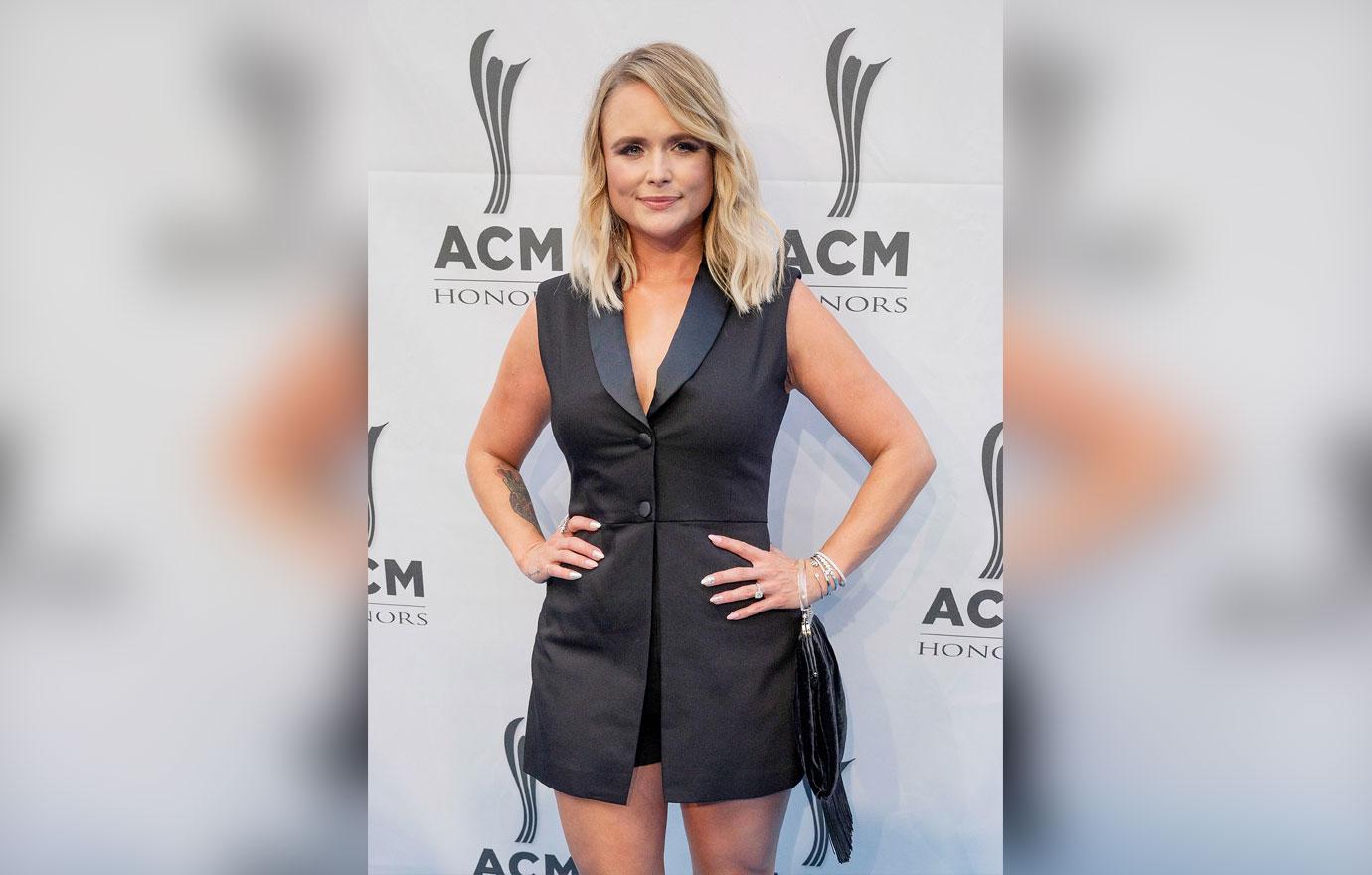 But if they were to kill a cheater Miranda and Maren seemed to have planned it out. "Antifreeze and Gatorade/ Arsenic in his lemonade/ Takes just one snip to bleed his brakes/ But we ain't gonna do it," they sing.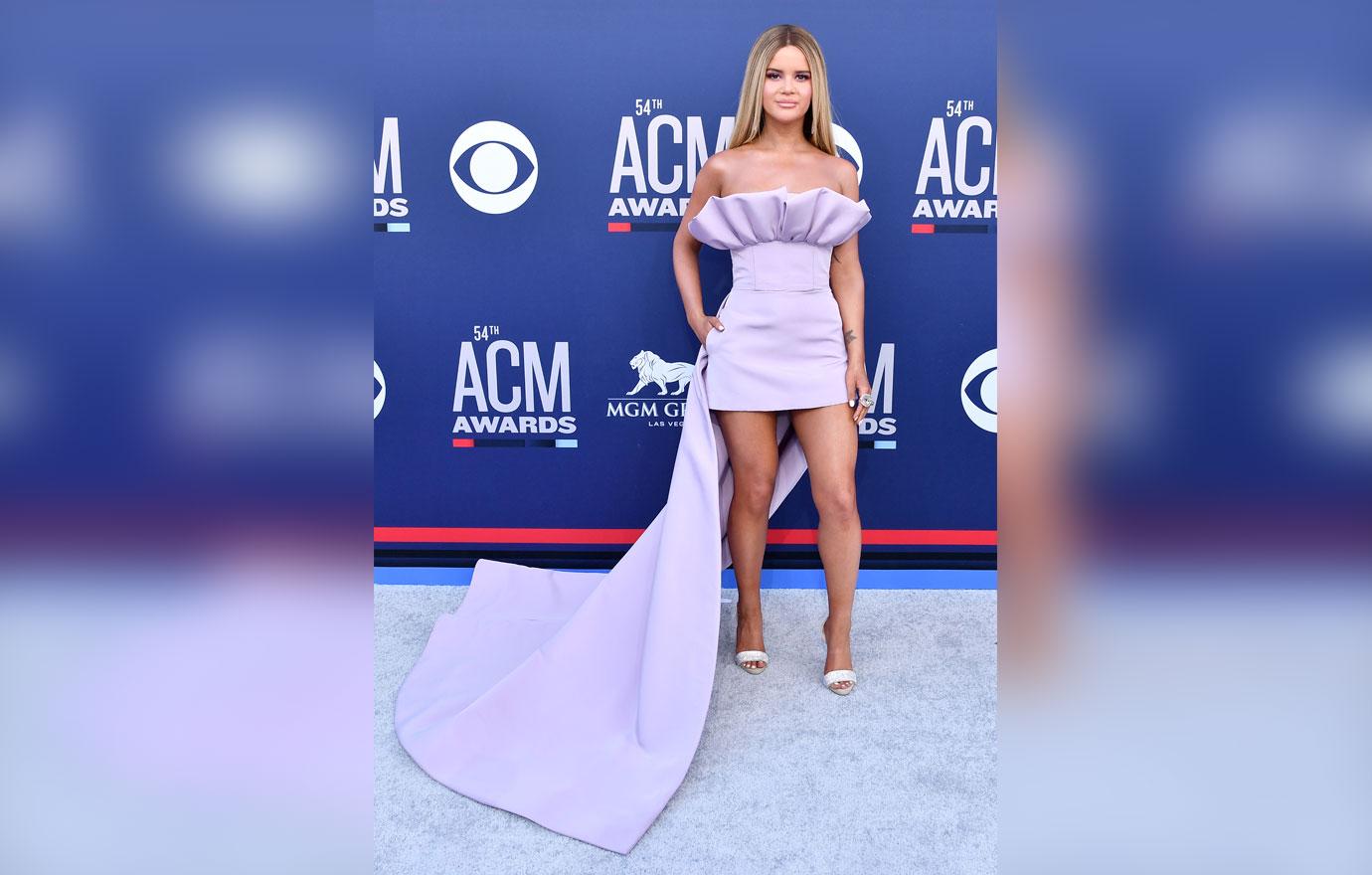 Ultimately the girl gang decides in the final chorus to "hire someone to kill him / Cause we're way too pretty for prison." Maren tweeted following the release of the song, "Happy I could be Miranda's partner-in-avoiding crime on this song."
Article continues below advertisement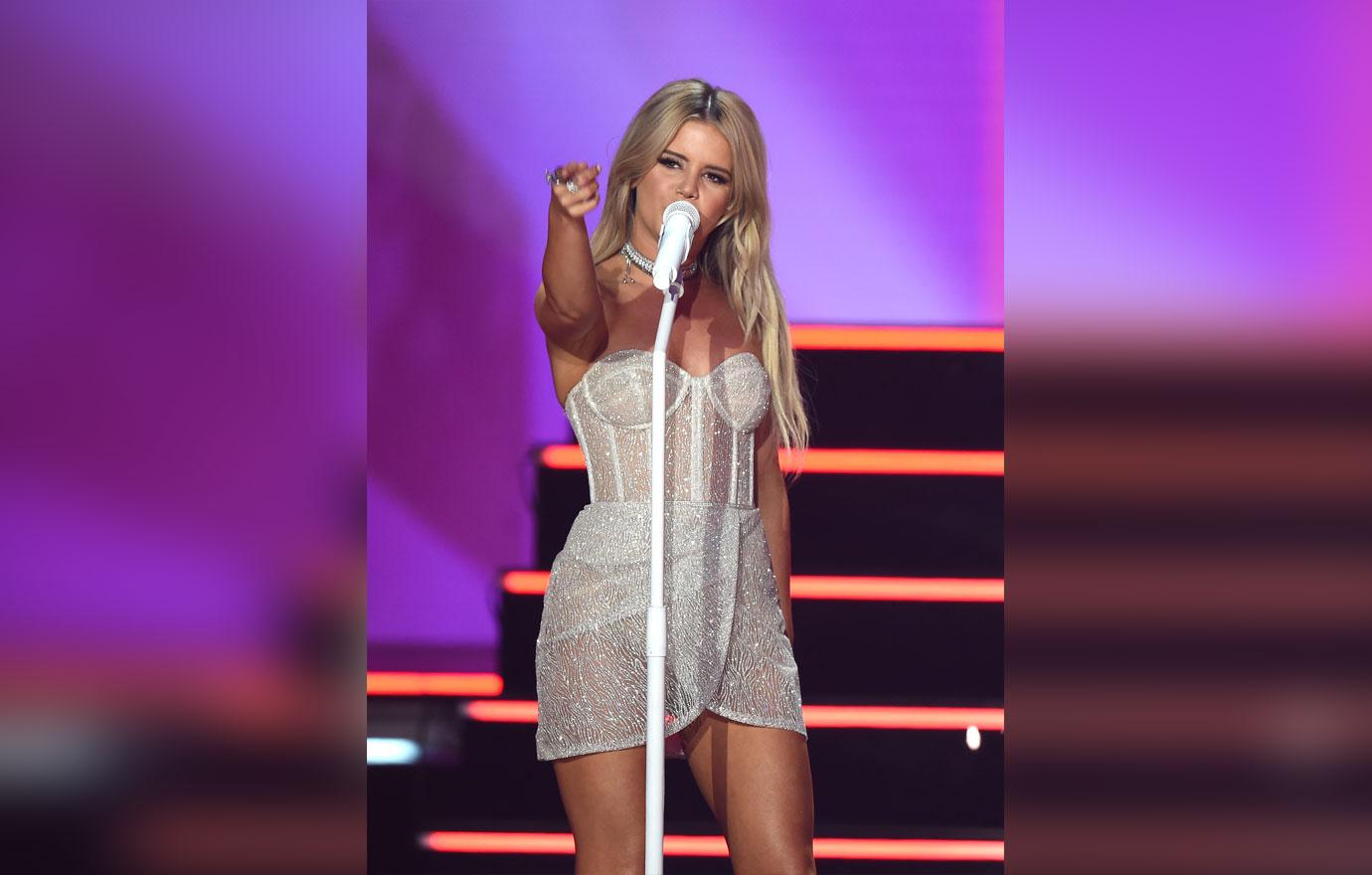 "Way Too Pretty For Prison" is one of the singles that will be on Miranda's album Wildcard that will be released on November 1. The two country singers are also going on tour this fall.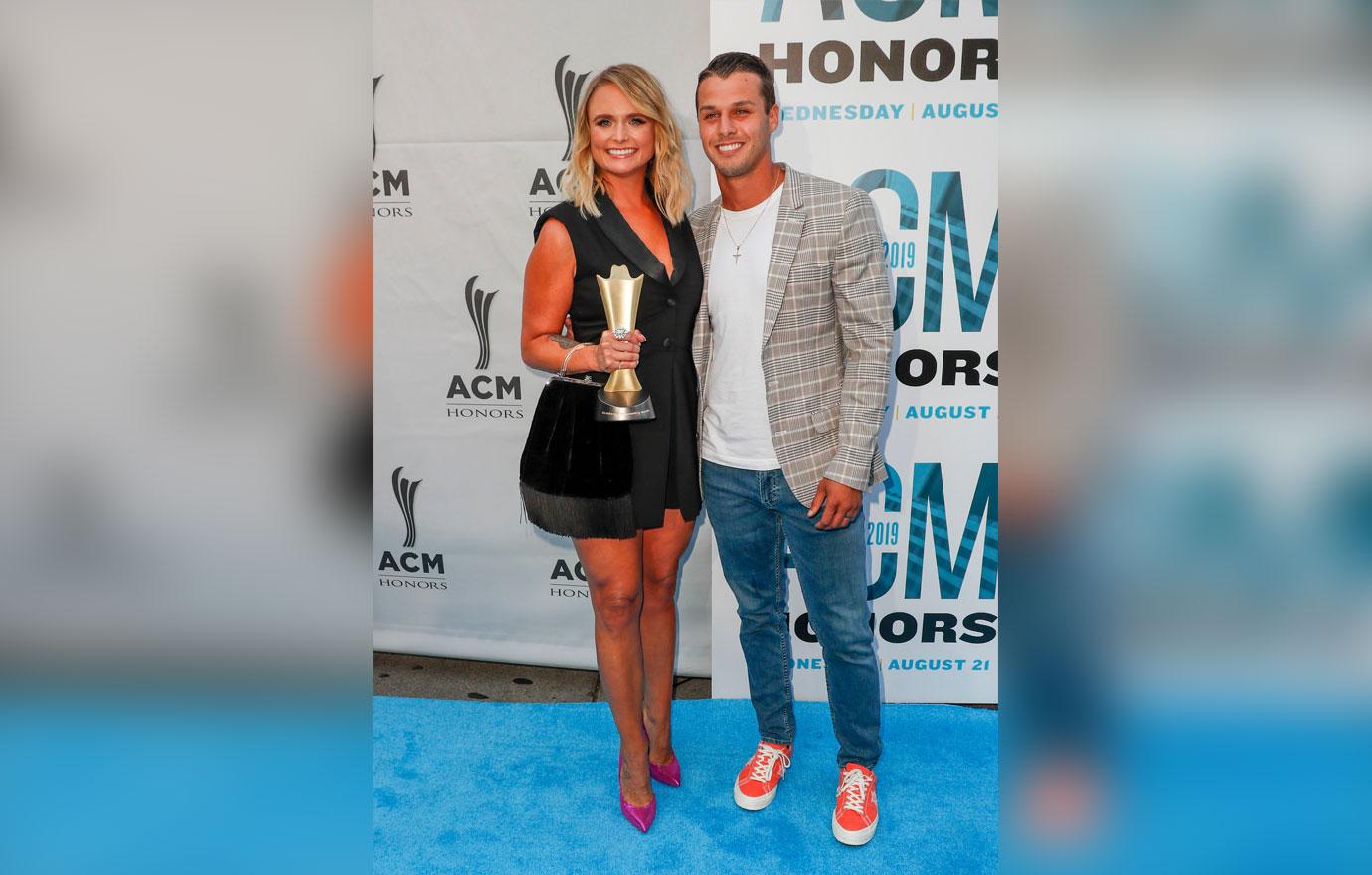 Despite the menacing lyrics of their new song, both Miranda and Maren are happily married. Miranda got married in a private ceremony to NYPD officer Brendan McLoughlin in January 2019. Maren has been married to fellow country singer Ryan Hurd since March 2018.
What do you think about Miranda and Maren's newest song? Let us know in the comments below!