PHOTOS
Miranda Lambert Takes A Turn For The Worse As She Pines For Blake Shelton!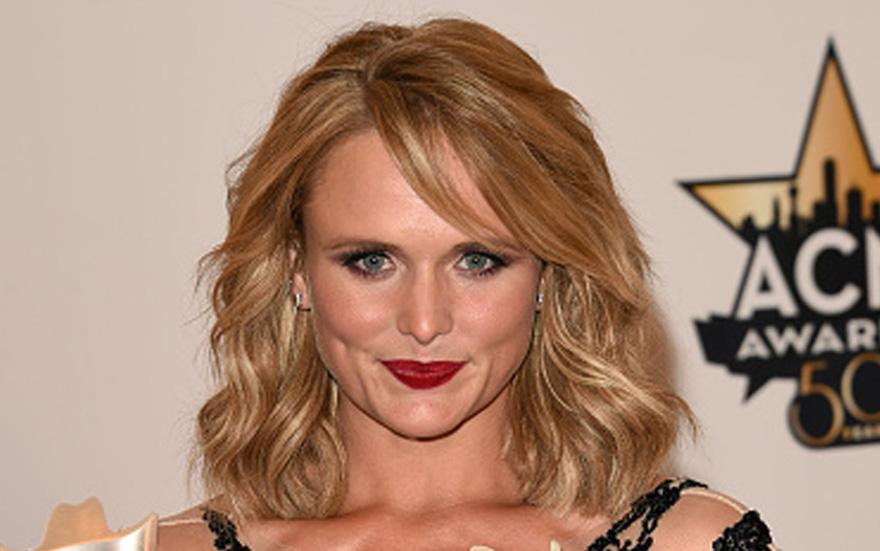 50th Academy Of Country Music Awards - Press Room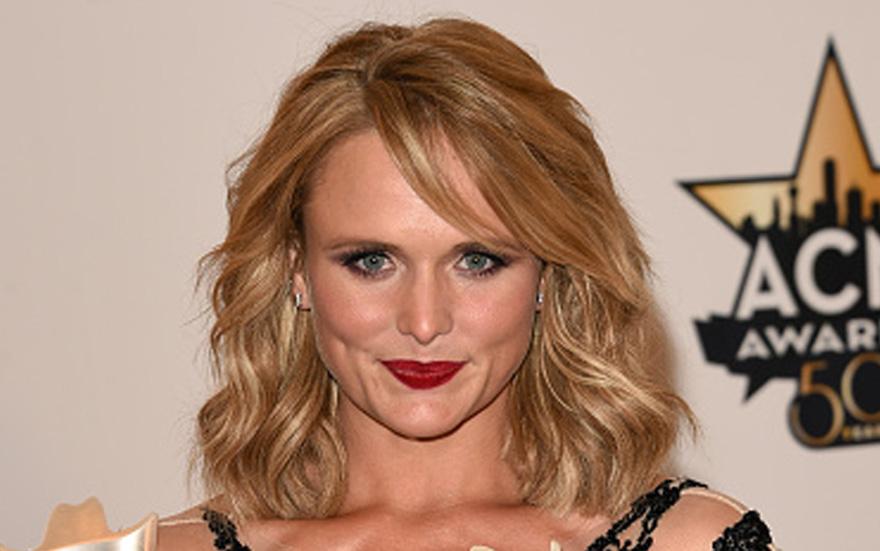 It been four months since Blake Shelton and Miranda Lambert split and it looks like four months is too long for the 32-year-old country music artist.
Article continues below advertisement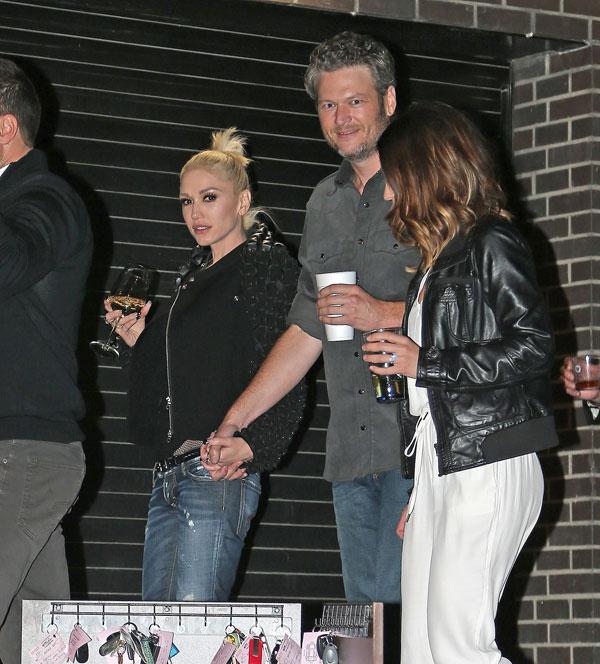 Shelton has moved on quickly, looking happier than ever with his new girlfriend and fellow Voice coach Gwen Stefani.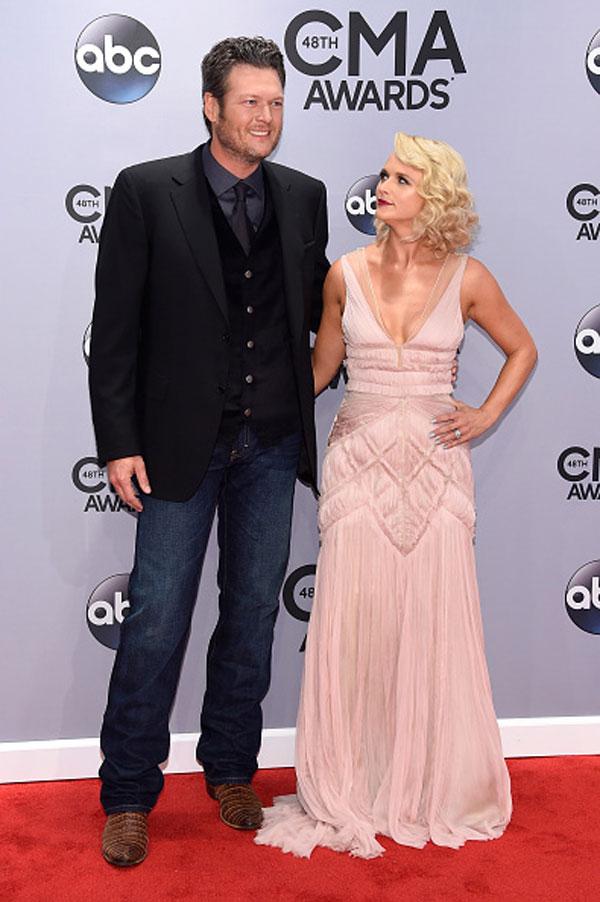 But the new romance is killing Miranda and sources told OK! it is bringing out the worst in her.
Article continues below advertisement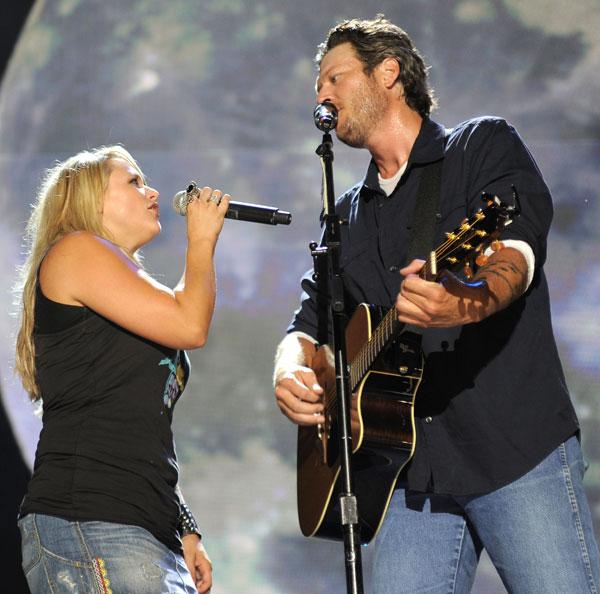 "Miranda has become consumed with what Blake and Gwen are doing, and she can't stop thinking or talking about them," the source explained.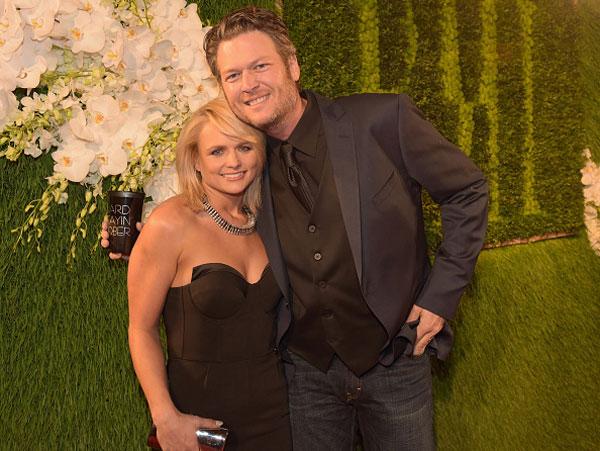 She is trying every which way to get her ex hubby's attention but Blake is not having it.
Article continues below advertisement
463027584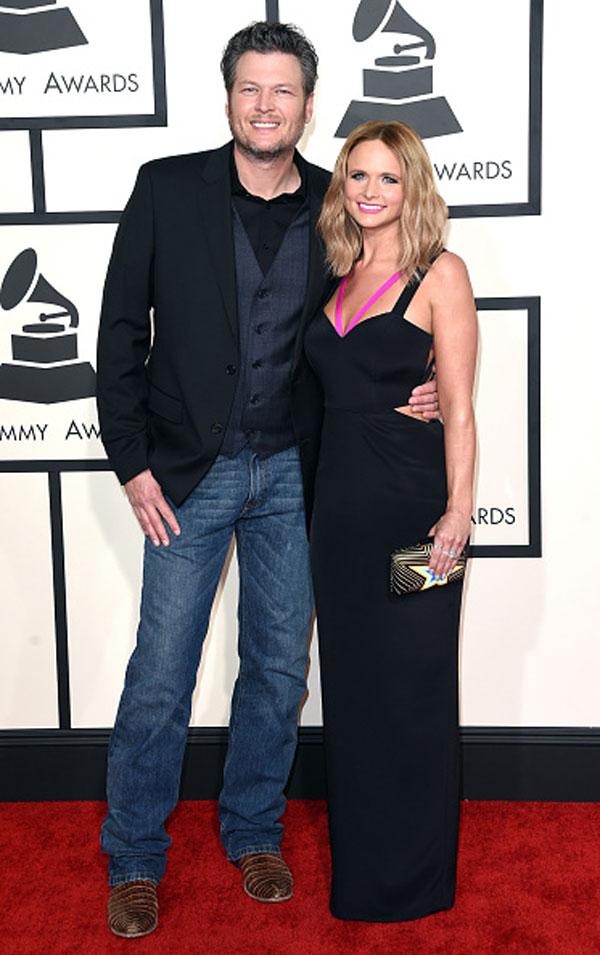 "She's used to getting her way. You can be sure that with every text Blake leaves unanswered, she'll get wilder," the source continued.