PHOTOS
Miranda Lambert Details Her Weight Struggles — 'I've Been On Every Diet'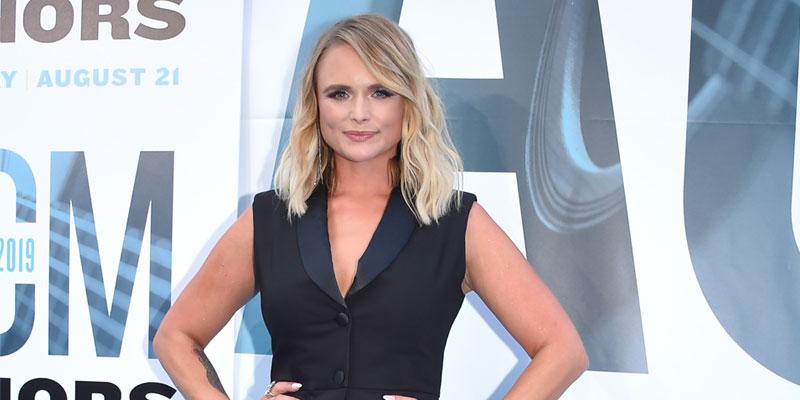 Miranda Lambert is feeling comfortable in her own skin. During a recent interview, the country music superstar, 36, detailed her weight struggles and revealed how she was able to change her mindset and finally feel at peace with her body.
Article continues below advertisement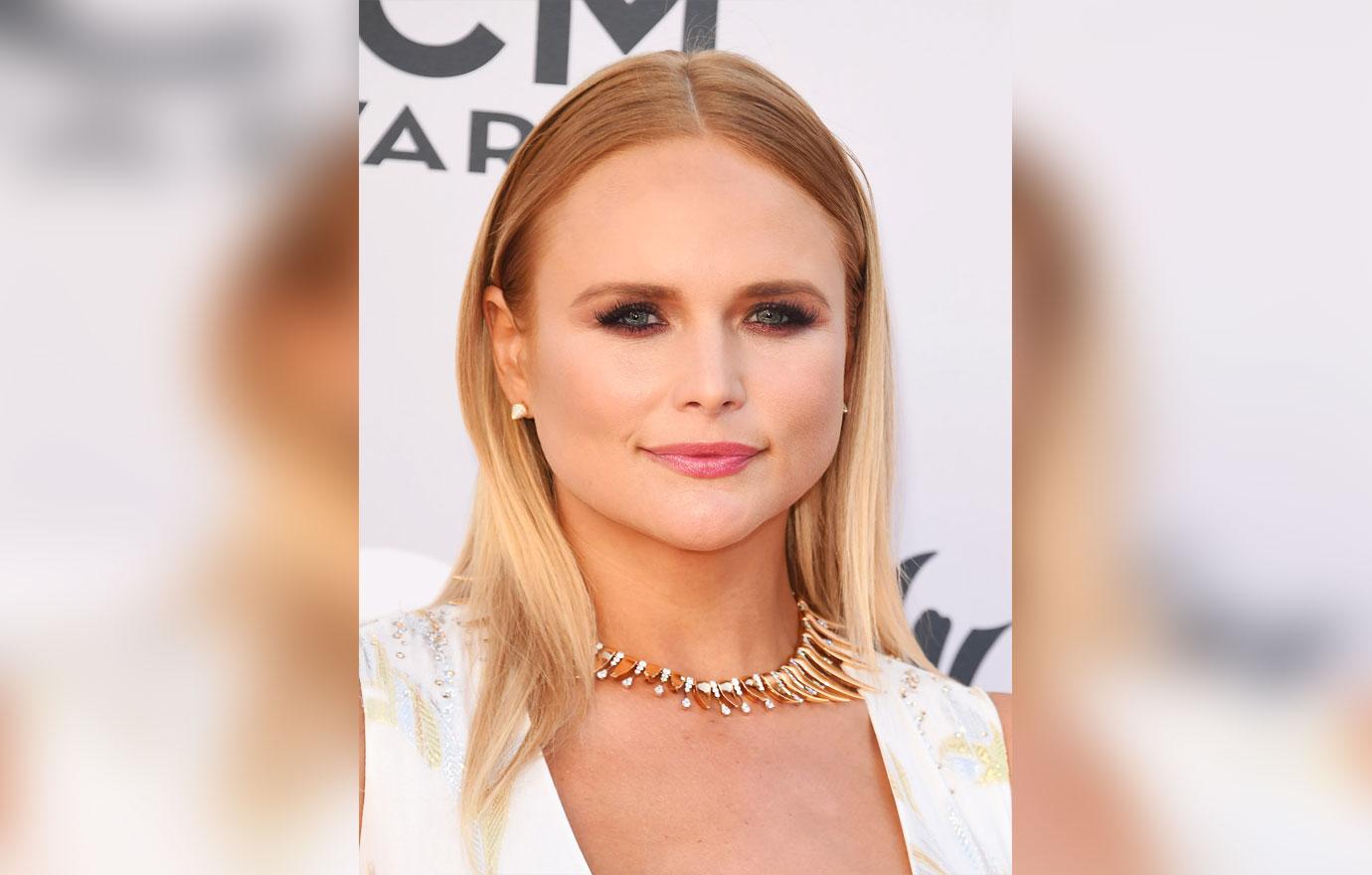 "My whole life, I've struggled with ups and downs in weight," she told Health magazine for their December issue. "I'm only 5'4″ so weight shows quickly on me. I've hit a comfortable place; this is pretty much my size. I'm a size 6, give or take five lbs., depending on the day."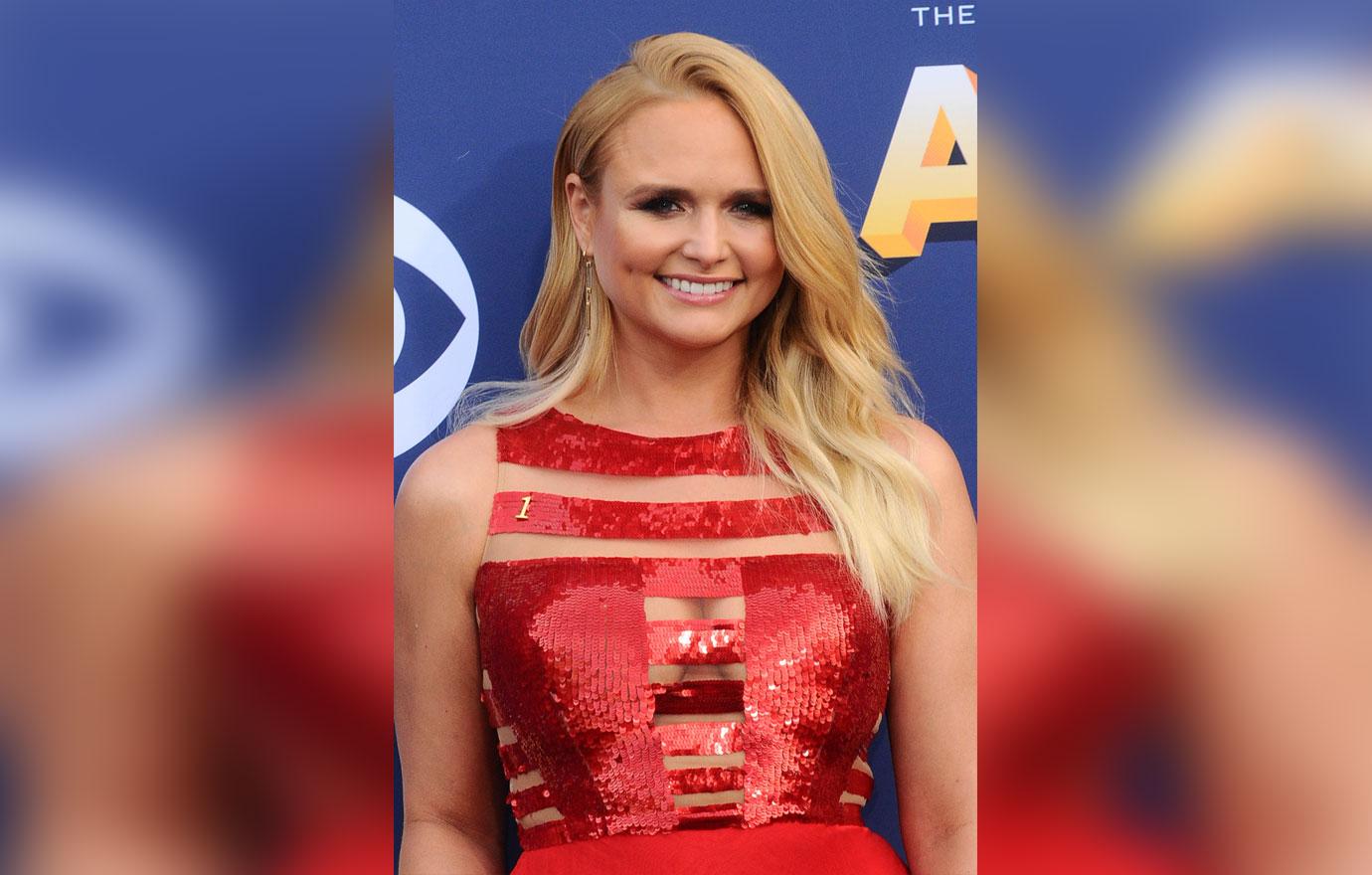 That "comfortable place" has given her a new confidence that has translated to her live performances. "I don't like being onstage worrying about my body," Miranda explained. "That's the last thing I want to be thinking about. I don't give my best performance when I'm distracted by my insecurities."
Article continues below advertisement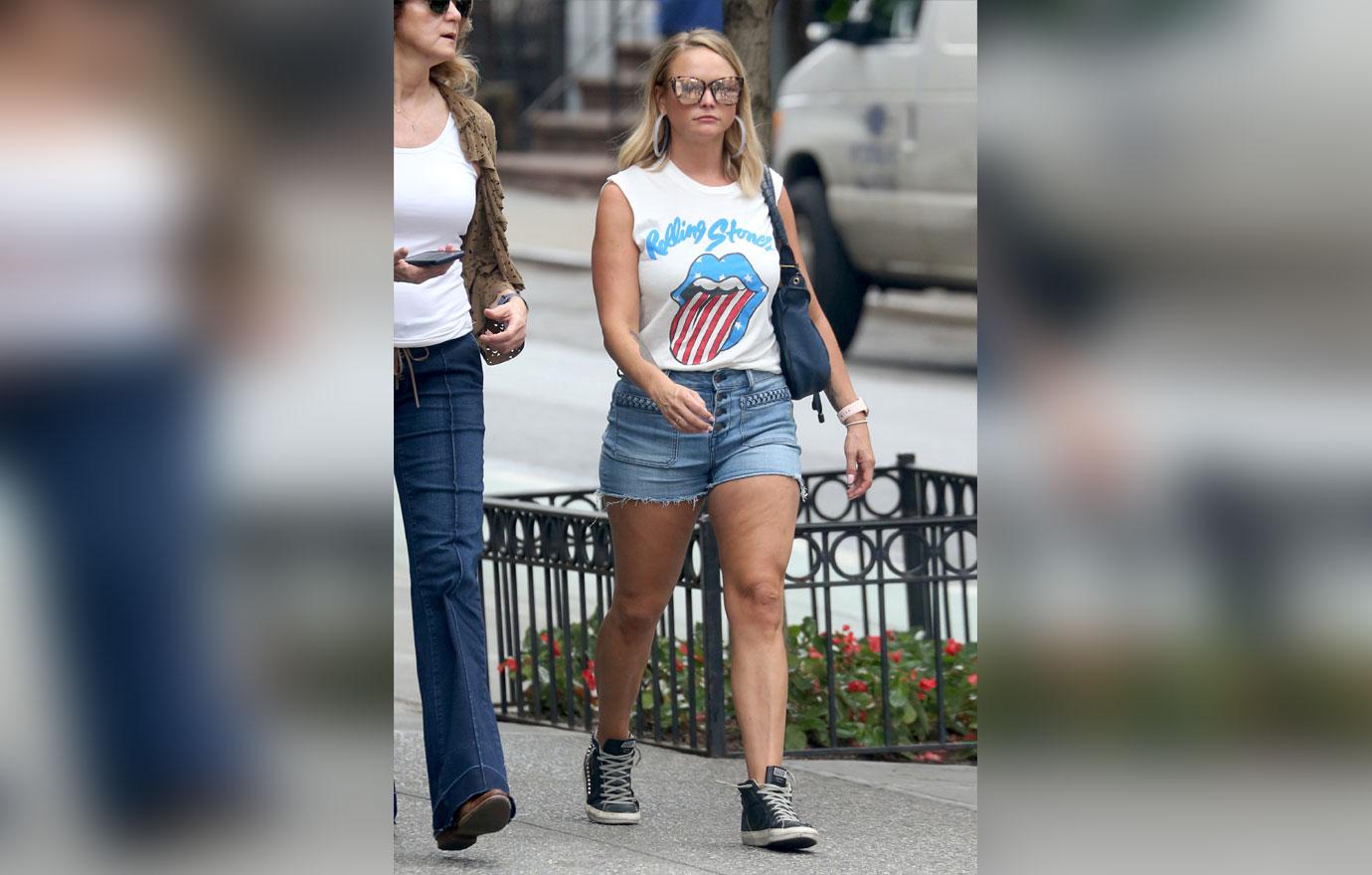 The "It All Comes Out in the Wash" singer revealed that an interaction with a fan helped mobilize her and cemented her confidence. "There was a time when I wasn't happy about the way I looked — but I was happy about where I was in my career, so I was like, 'I'll worry about that later,'" Miranda recalled. "I had a girl come up to me. She was probably my size and age, and she said, 'I want you to know I threw my scale away because of you, because you're so confident. I realized my weight is not in a scale; it's in how I feel about myself.' That gave me confidence to be like, 'Whatever state you're in, you've gotta rock it.'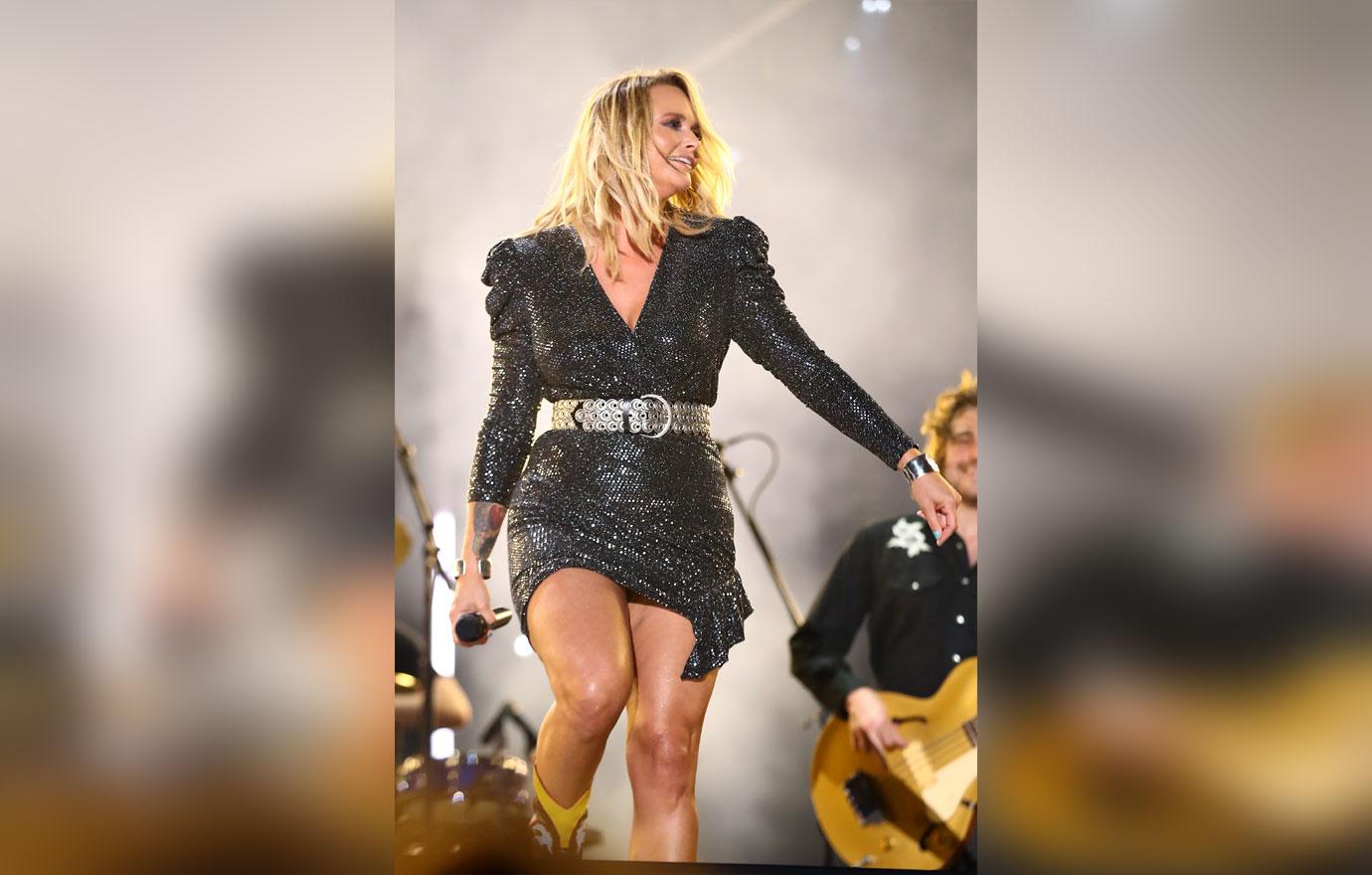 Though Miranda was once super restrictive about her eating habits, now she's adopted a more relaxed approach. "I don't have any rhyme or reason to my fitness routine or dieting. I've been on every diet. Every time I did low-carb, I would gain the weight back so quickly," she said. "Sometimes I have a couple weeks where I just drink beer and eat cheeseburgers. And then I'll go, 'That was fun, but my stuff doesn't fit.' Then I'll spend a month doing Pilates or riding a lot and running."
Article continues below advertisement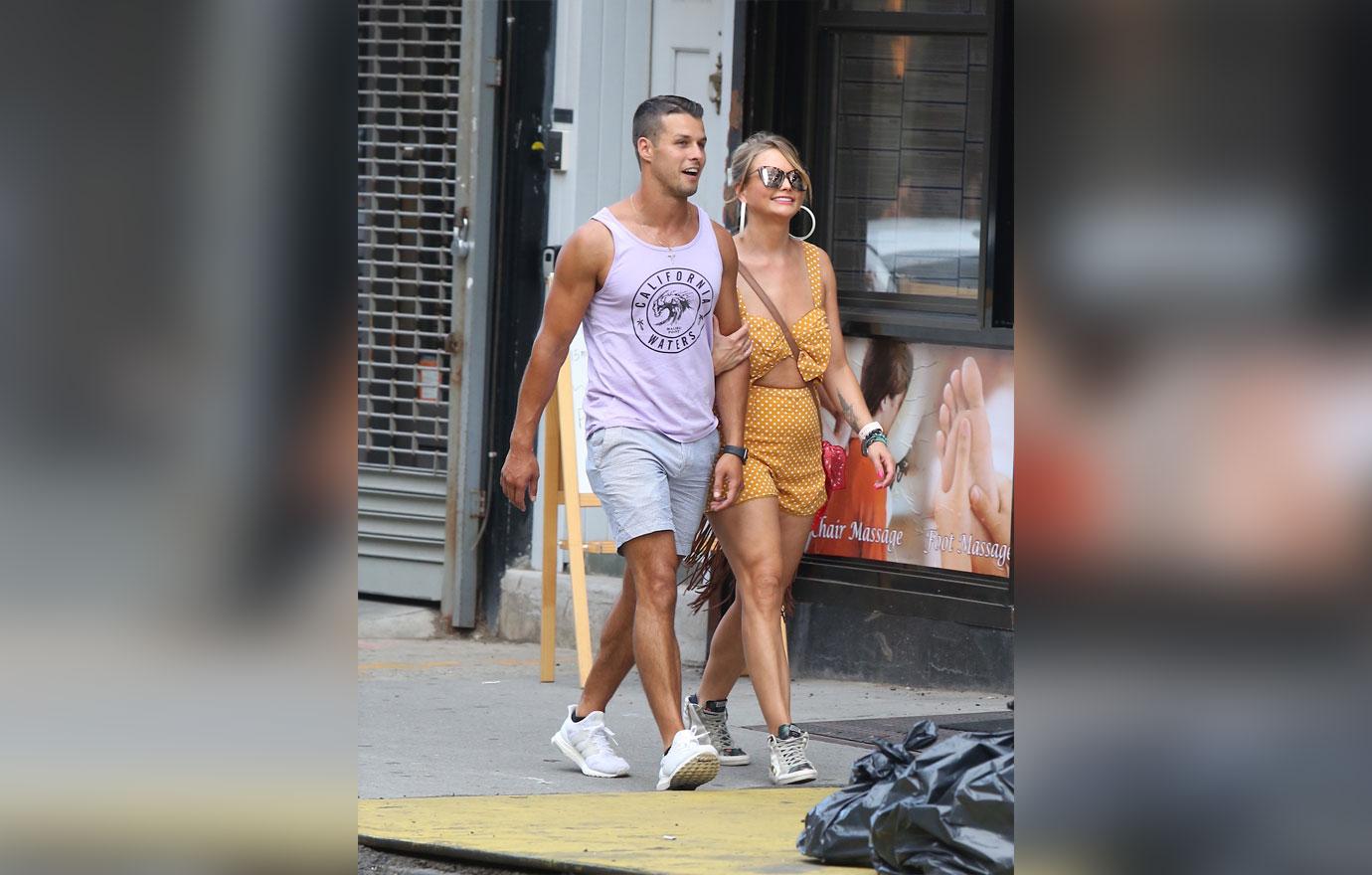 The Texas native also uses running as a way to bond with husband Brendan McLoughlin. "I'm not a runner, but I'm trying to be one," she said before quipping, "Brendan does a pity run with me, and then he does his real run. It's sad."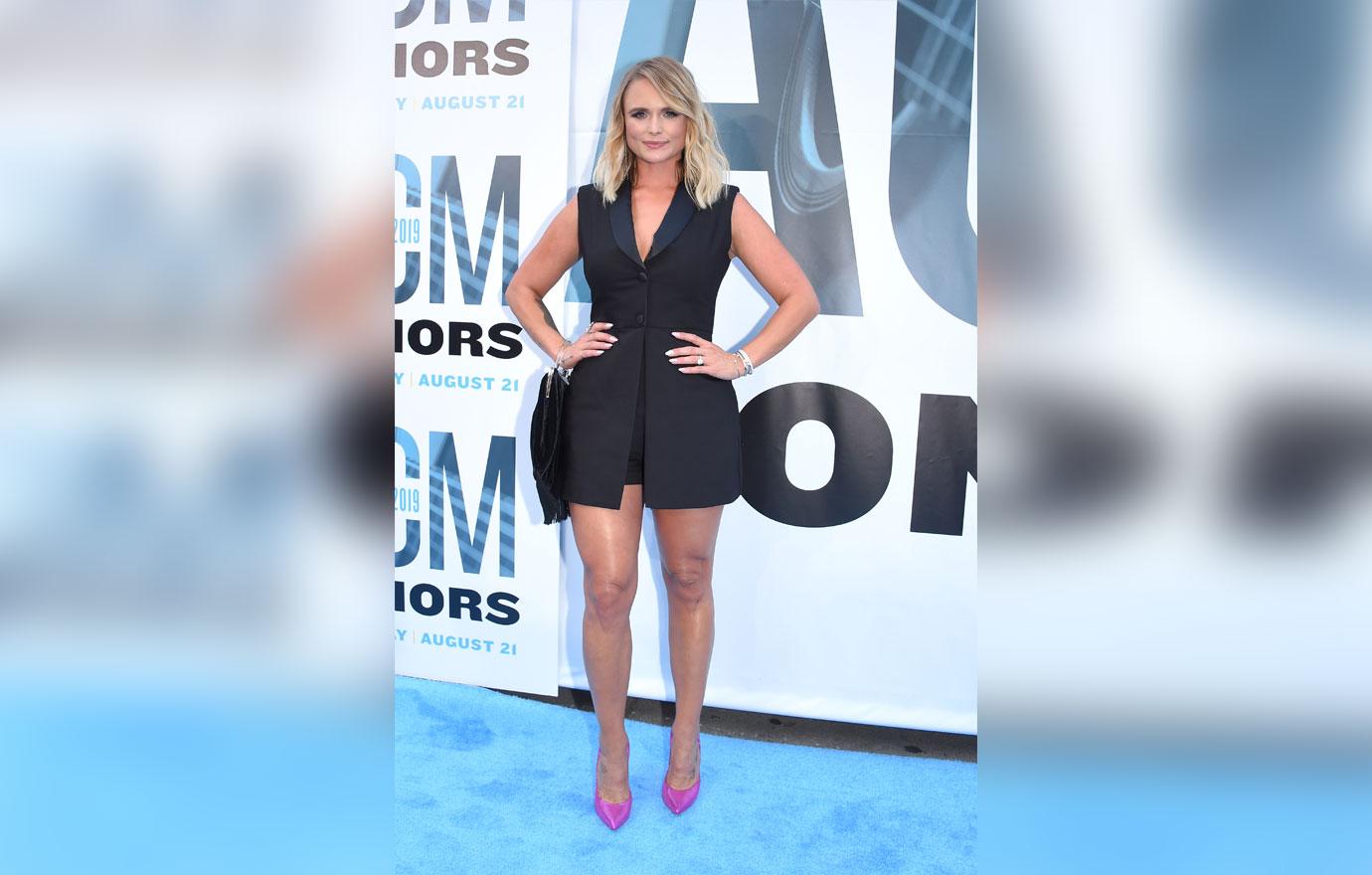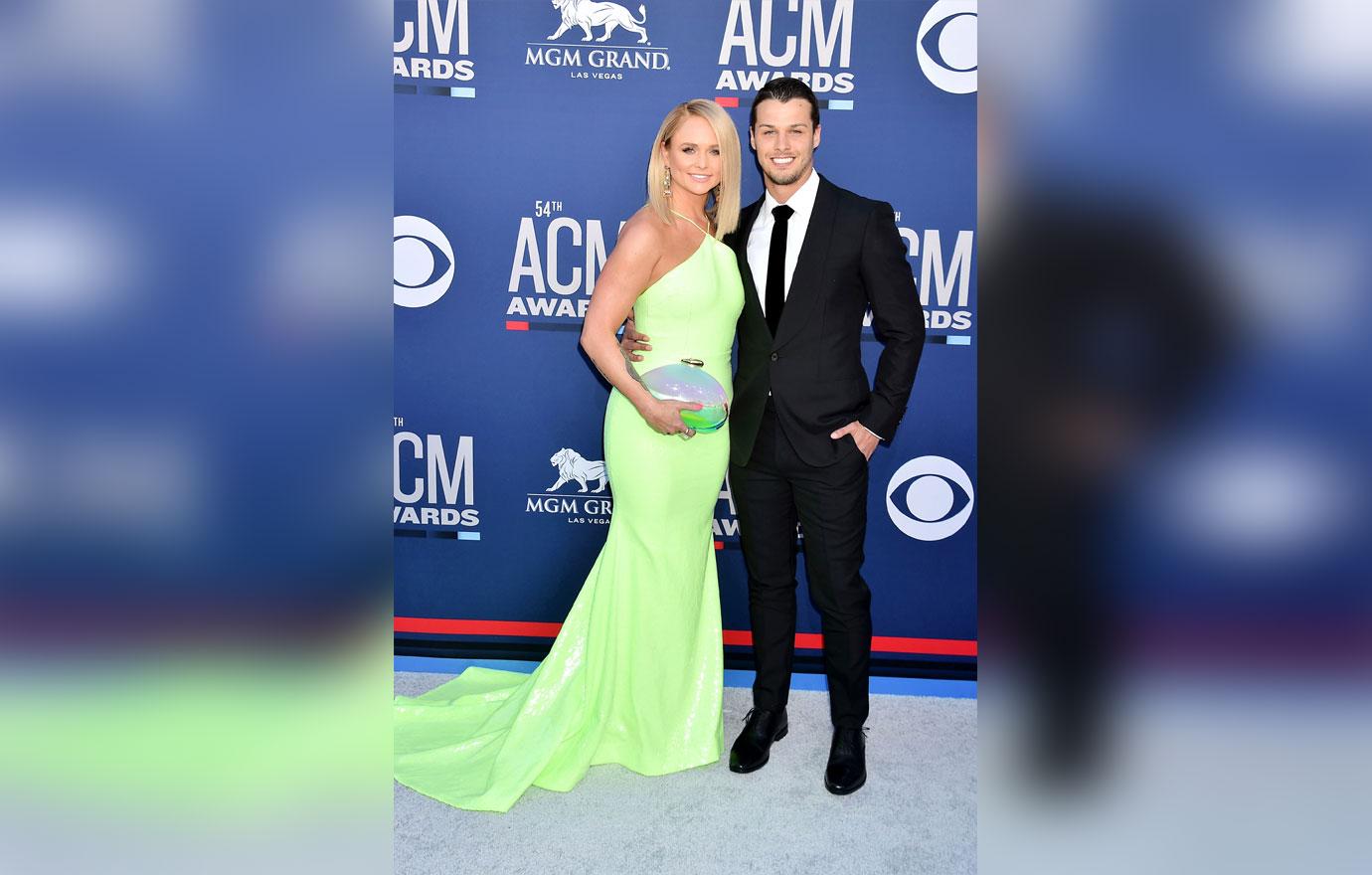 What do you think about Miranda speaking so candidly about her body image issues? Share your thoughts in the comments section.