PHOTOS
Miranda Lambert's Married Boyfriend's Estranged Wife Drops Another Major Claim About Him
The drama going on between Evan Felker, the married beau of Miranda Lambert, and his estranged wife Staci Nelson, continues to unfold as she has now dropped yet another major claim about her husband.
Article continues below advertisement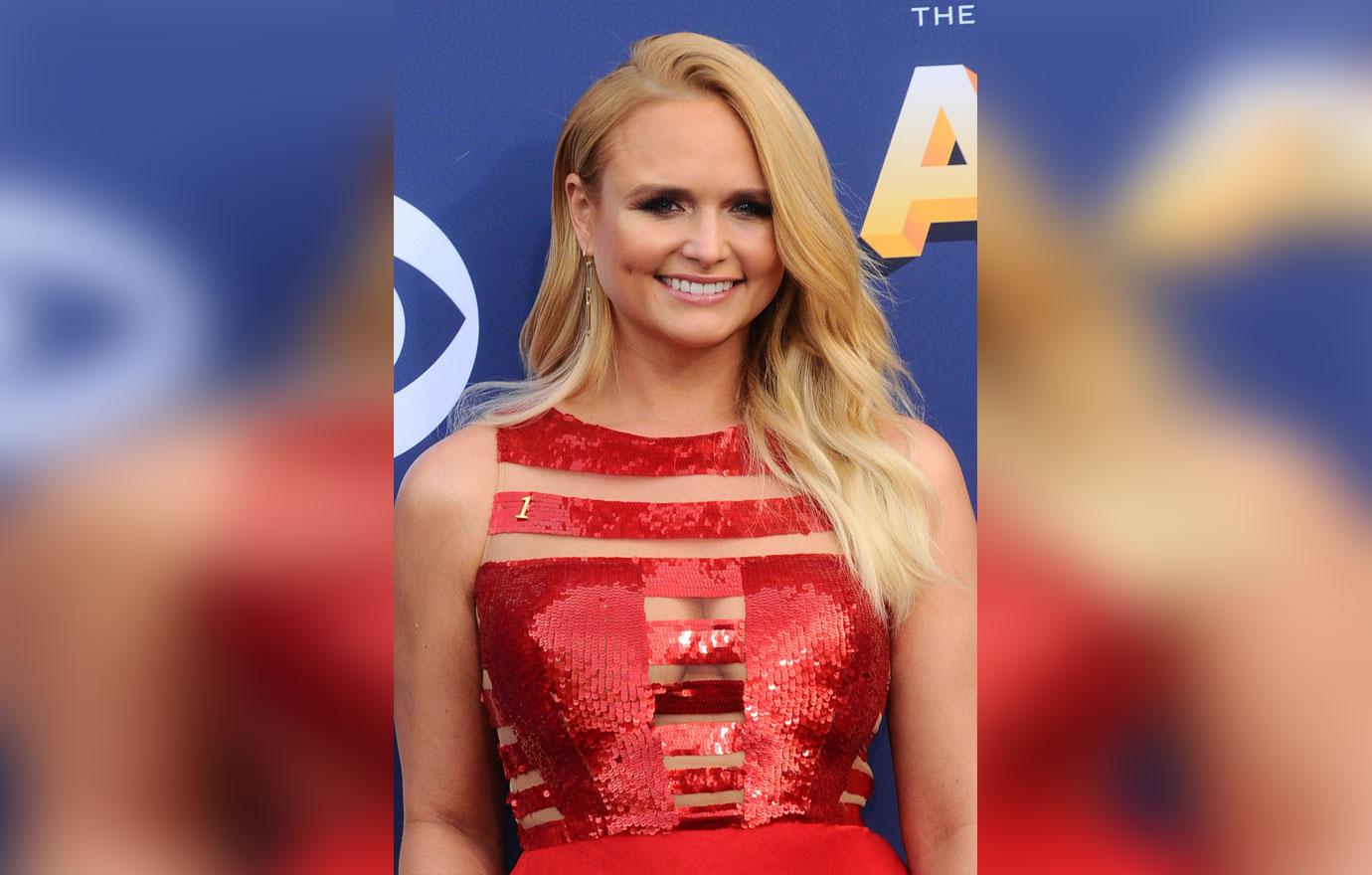 It was first reported that Miranda and Evan were an item in late April, even though he was still married to Staci.
The drama between Evan and Staci has gone on for months now. He filed a motion to speed up their divorce proceedings back in mid-May, although a source told Radar Online that it was pretty mutual regarding both of them wanting their marriage to be over.
Article continues below advertisement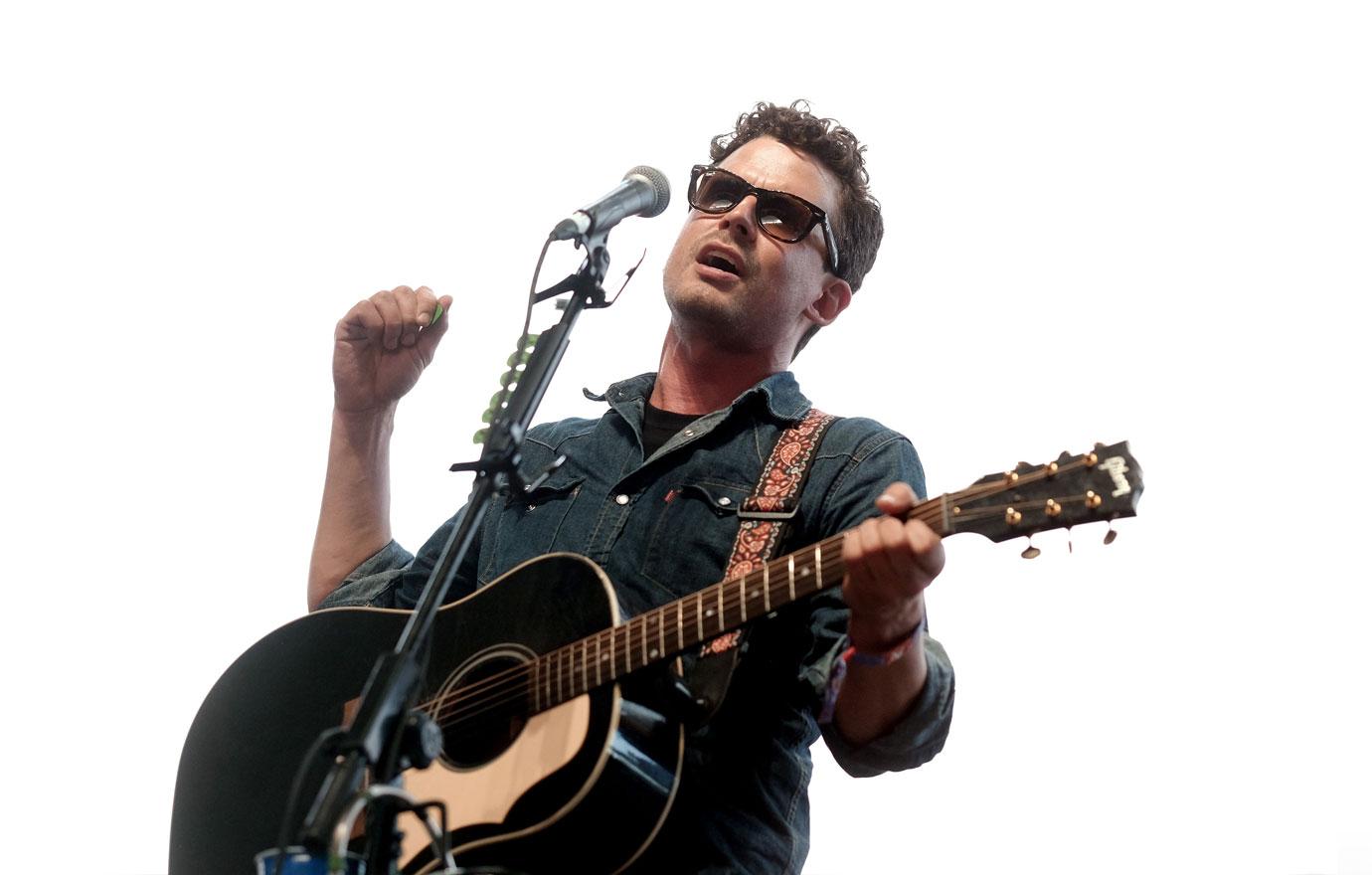 Things have gotten so bad between Evan and Staci that she claimed he "ghosted" her during a recent health scare. The term "ghost" has been used to describe how he allegedly was towards her before filing for divorce.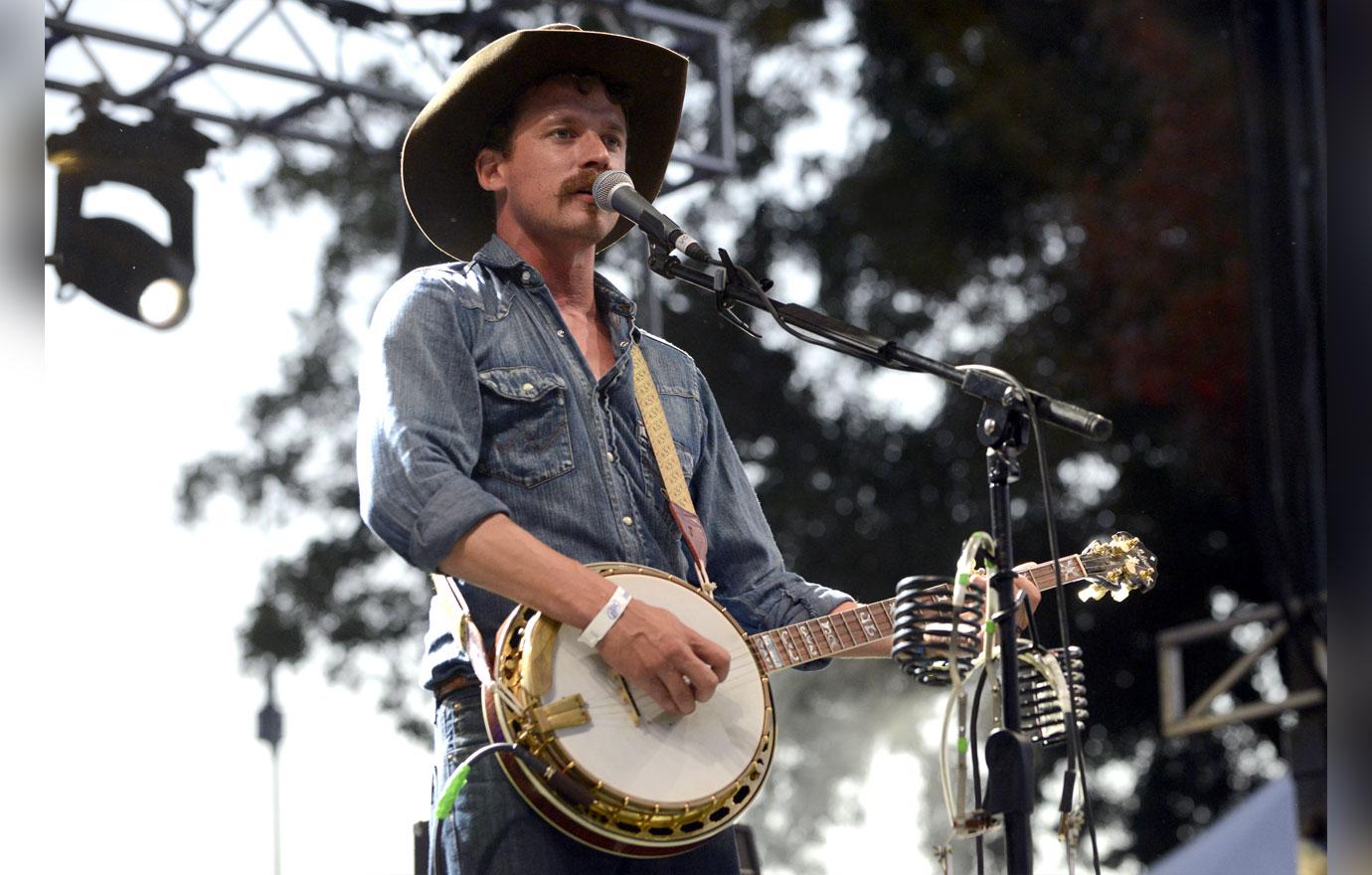 Now Staci has dropped another major claim against Evan, as she posted an Instagram story that alleged he called her 22 times over two days! "Is 22 missed calls in 2 days to an estranged wife really the behavior of a happy person?", she shared.
Article continues below advertisement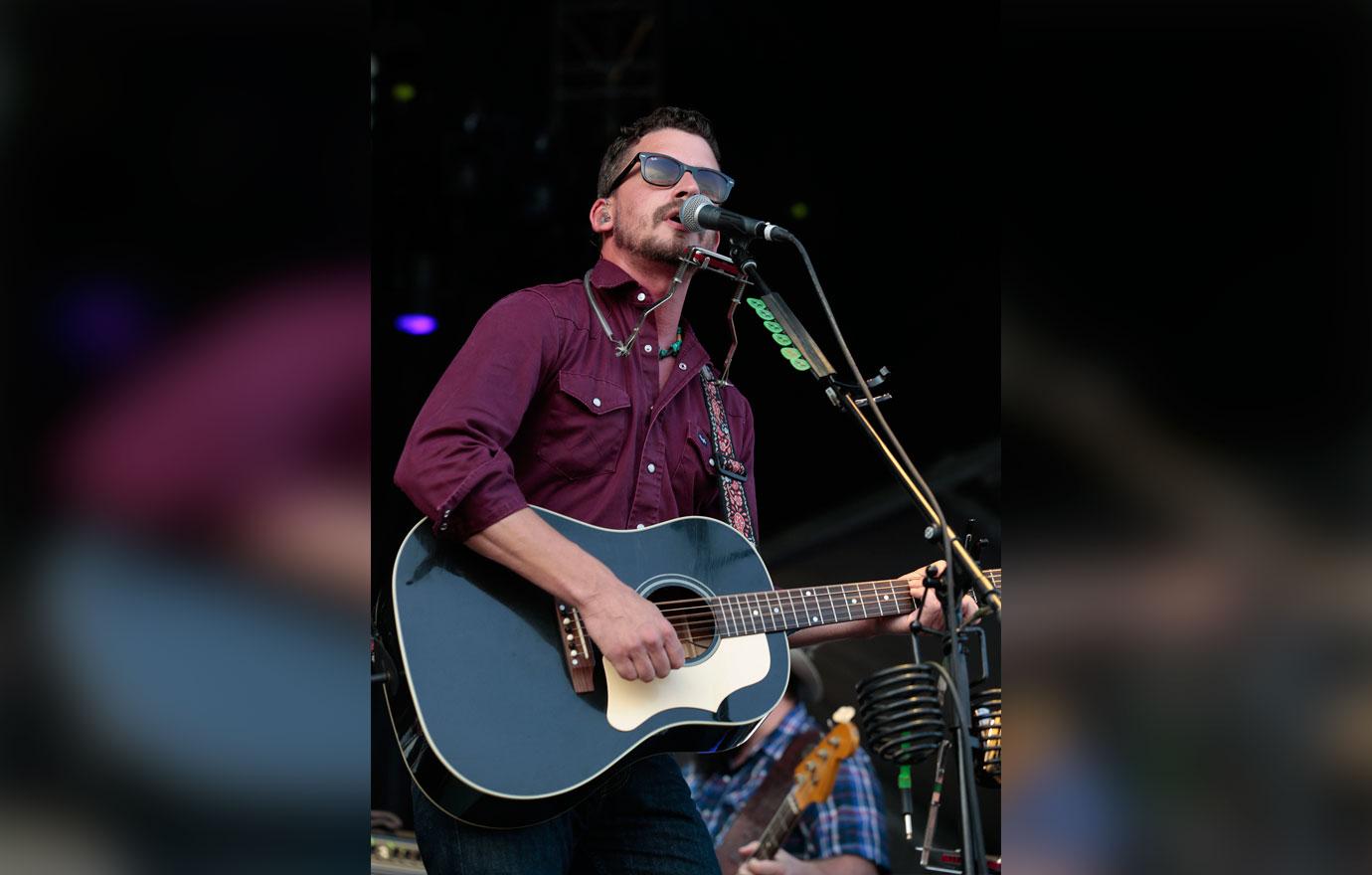 Radar Online exclusively spoke to Staci's father about the ordeal, where he slammed Evan and said "I'm sure Staci's four brothers would stick up for her too if they ever see him again!"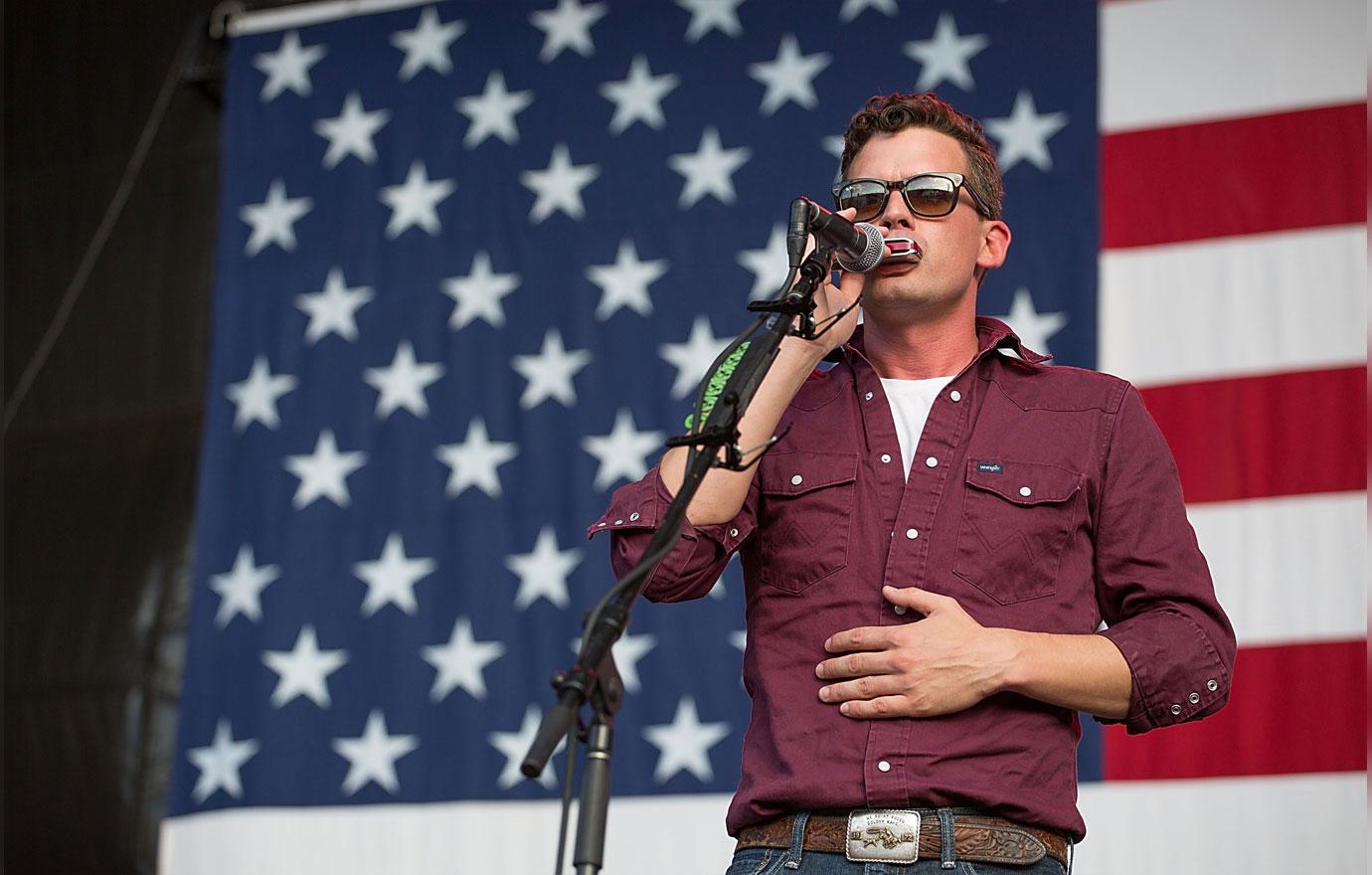 He also said that "I'm sure he won't be around us anymore. There's no reason for him to be. I live in Arkansas, they live in Northwest Oklahoma, and he lives in who knows where!" So will Miranda leave Evan at some point as things between him and Staci continue to pile up?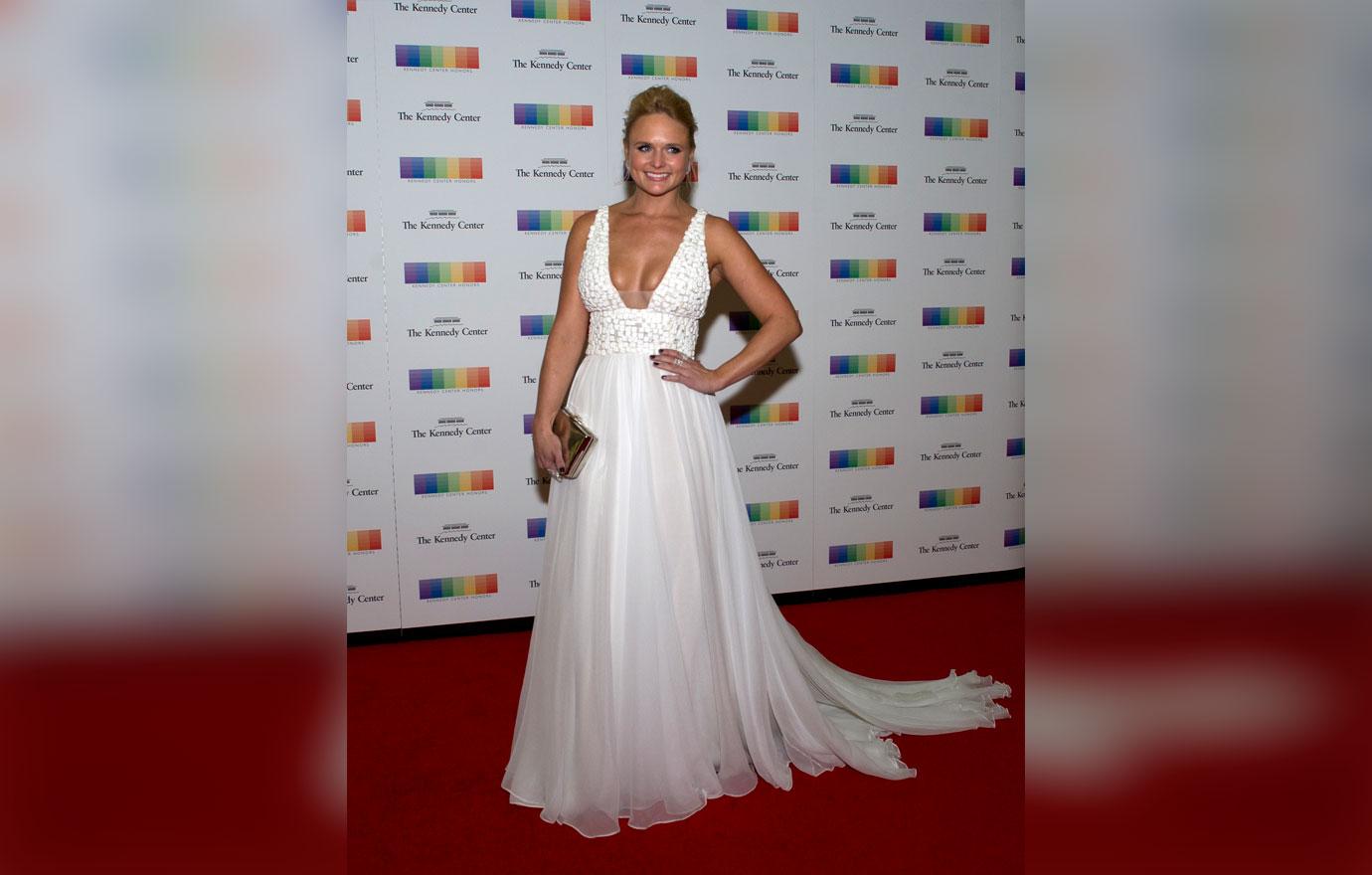 Do you think Miranda should stick with Evan or breakup immediately? Sound off in the comments.