PHOTOS
Back To Normal? Mischa Barton Hits Up Hollywood Hot Spot After Disturbing Hospitalization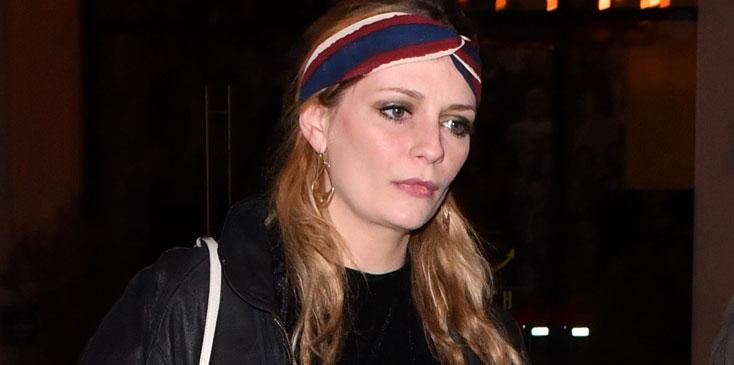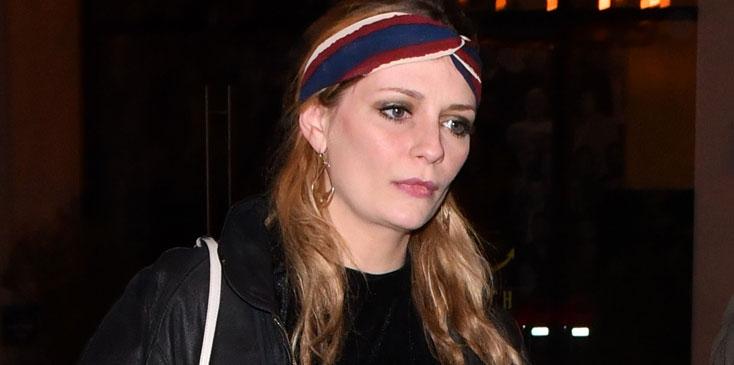 With her odd breakdown now behind her, Mischa Barton looks like she's trying to bring some normalcy back into her life. The 31-year-old actress was spotted departing West Hollywood restaurant Catch LA last night, looking a bit rough around the edges, which is to be expected after the week she's had!
Article continues below advertisement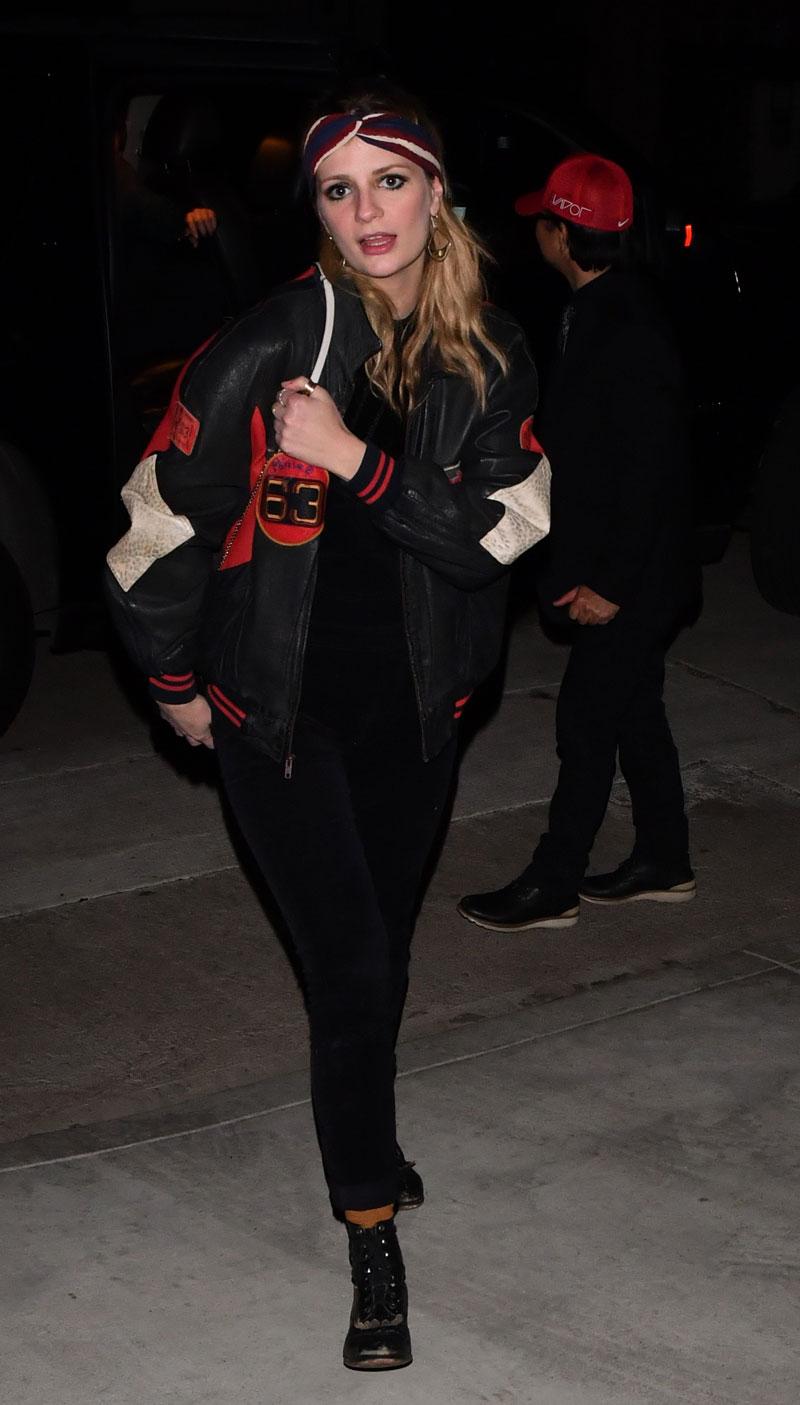 Last Thursday, the actress was voluntarily hospitalized after cops came to her house, responding to reports from neighbors that Mischa was acting strangely and ranting incoherently in her backyard.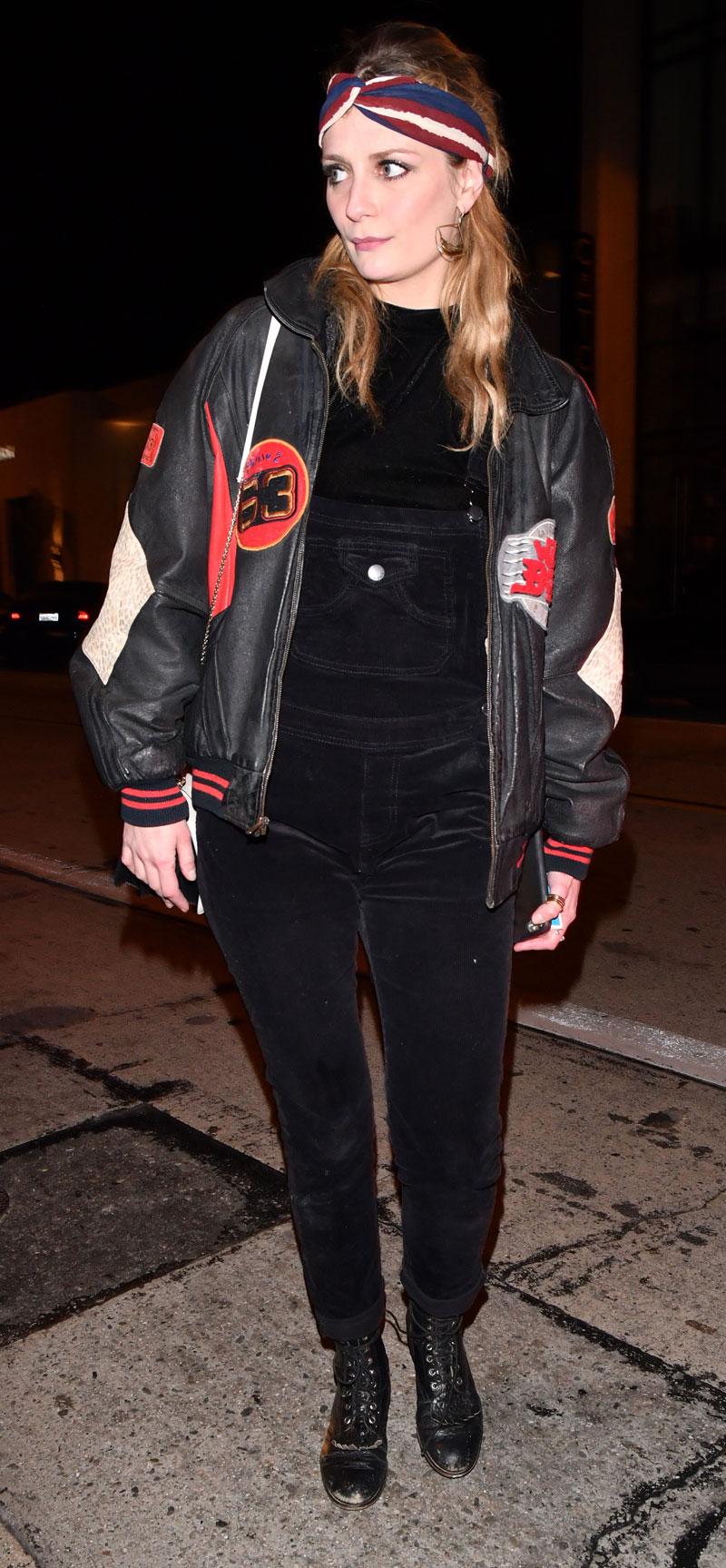 The former O.C. star told People magazine that her erratic behavior was caused by GHB, also known as the date rape drug, which the actress claimed someone had slipped into her drink while celebrating her birthday the night before.
Article continues below advertisement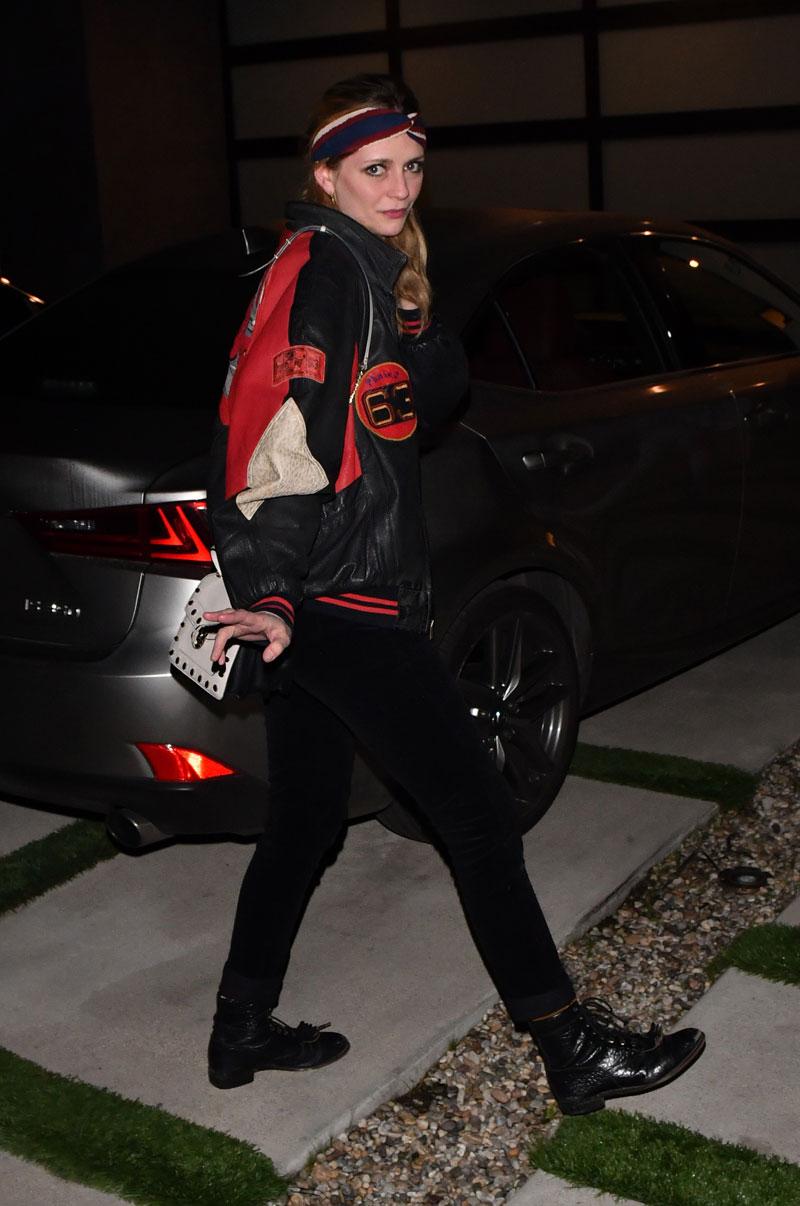 But concern for the actress didn't stop there. Days after being released from the hospital, Mischa posted a bizarre photo on Instagram of a doll with a peace symbol adorning its head. One can only guess Mischa was trying to project an image of calm, but the strange doll just left people scratching their heads further.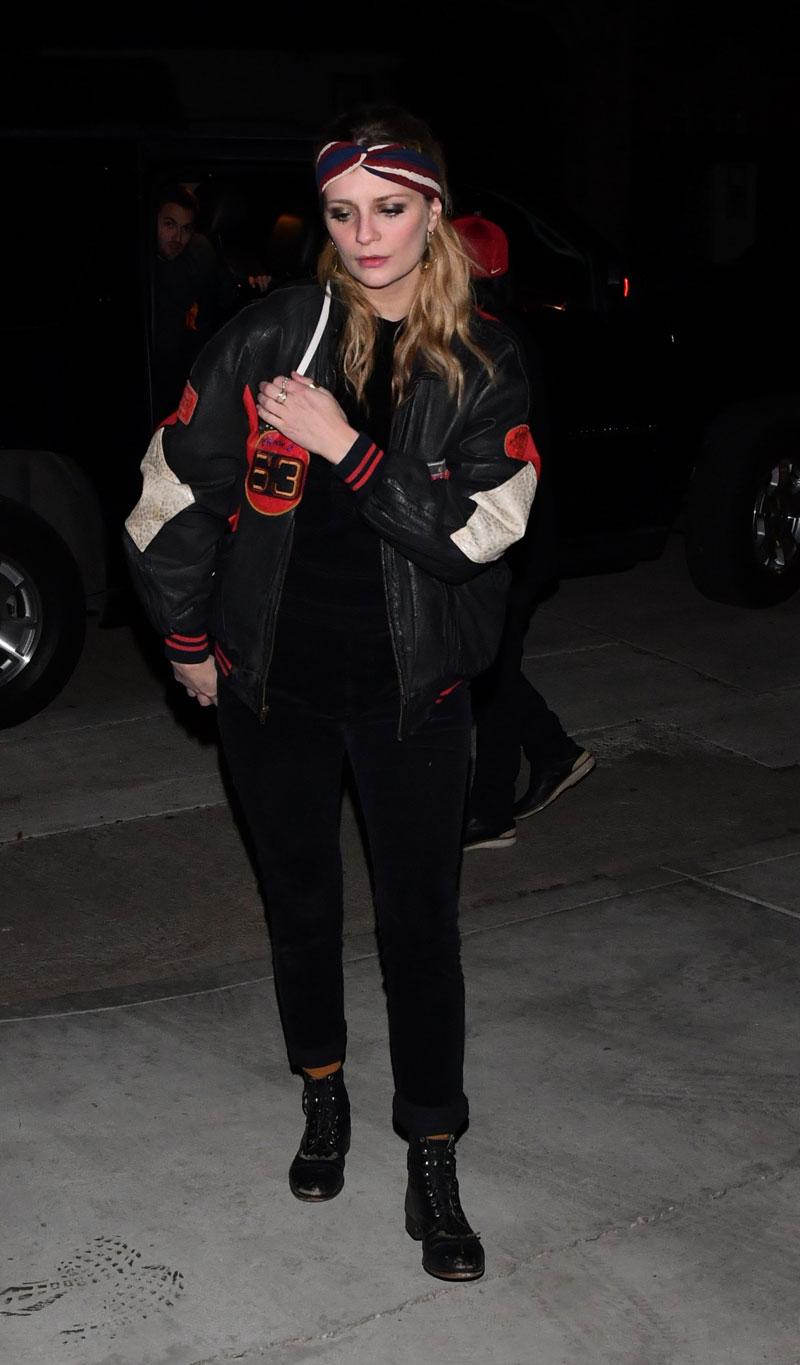 And most recently, Mischa was caught buying bottles of liquor while on her first public outing since the alarming incident.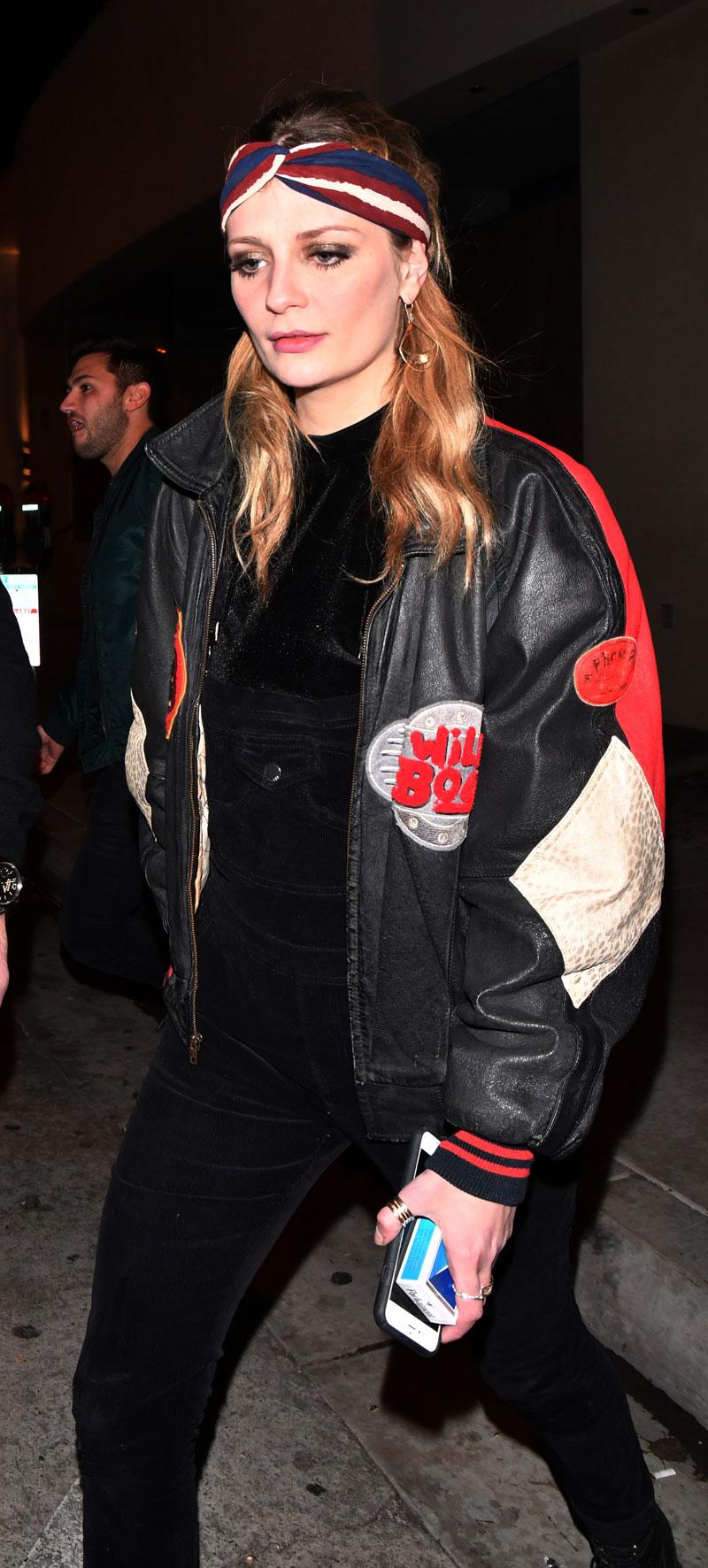 Do you think there's more to Mischa's story? Let us know your thoughts in the comments!