PHOTOS
Mom Bods! Hot Mama Celebrities Showing Off Their Post-Baby Bodies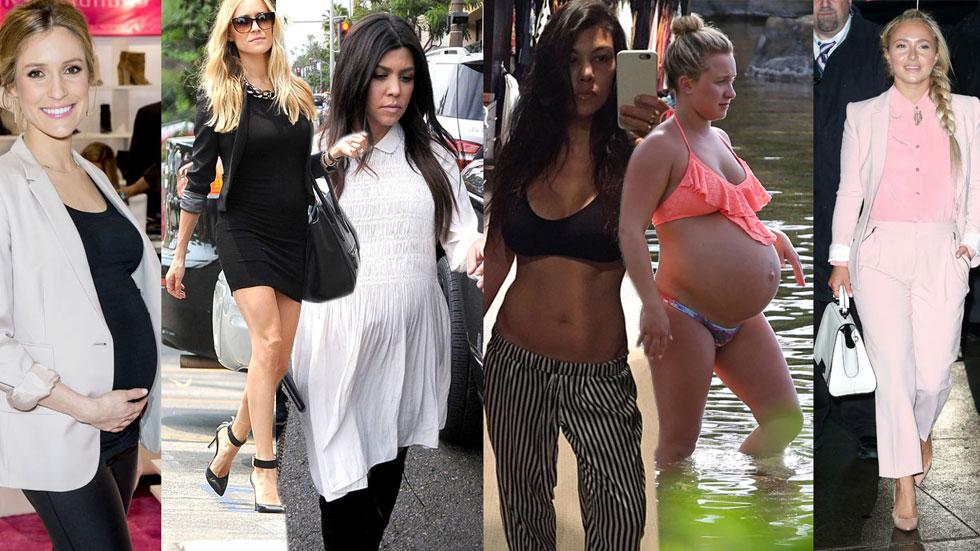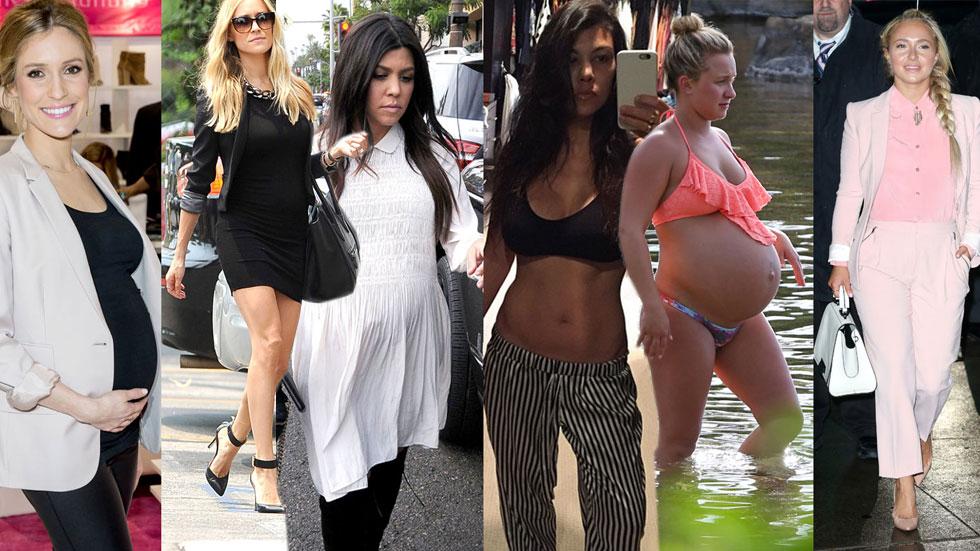 Most new moms are hesitant to show off their post-baby bodies, but not these hot mamas! These ladies have ditched the loose clothing and are proudly showing off their #MomBods—and rightfully so! Move over, dad bods, these ladies are taking over!
Article continues below advertisement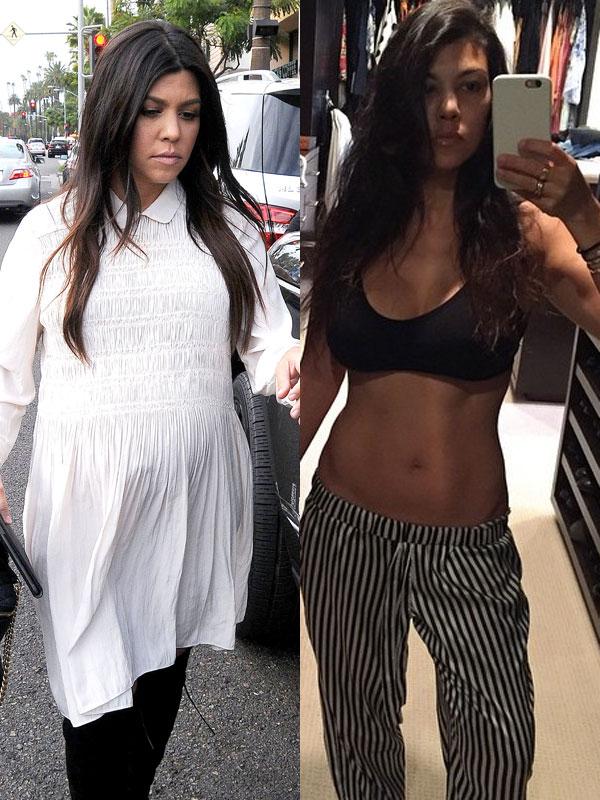 Newly single Kourtney Kardashian gave birth to son Reign seven months ago, but is back in shape by "eating little meals throughout the day."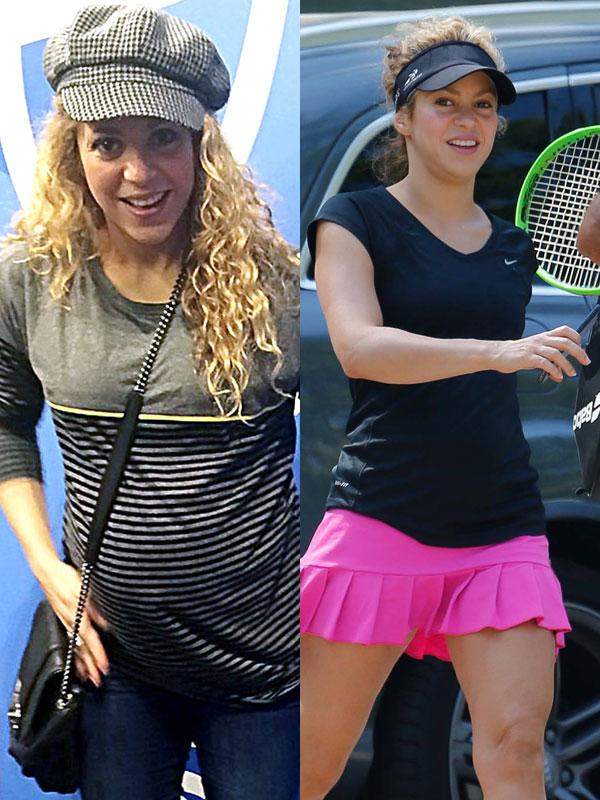 Shakira, who welcomed baby Sasha in January, clearly shook off the pounds.
Article continues below advertisement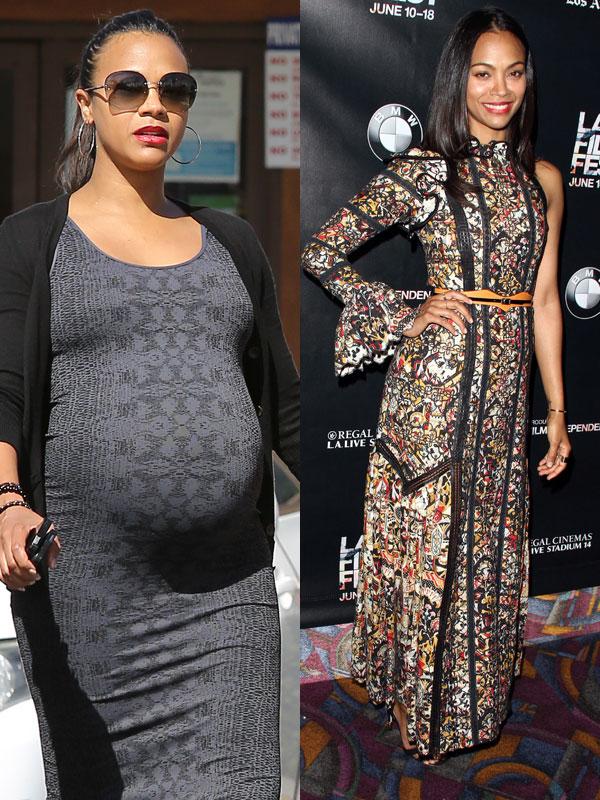 Zoe Saldana had twins and shared her struggle to get fit again with fans. "Bouncing back feels impossible, but I know it is important as a woman, and now a mommy, to not give up," she said. "I am determined to get my energy back and find balance for my body before these little guys start walking, and before I go back to work..... my clock is ticking!"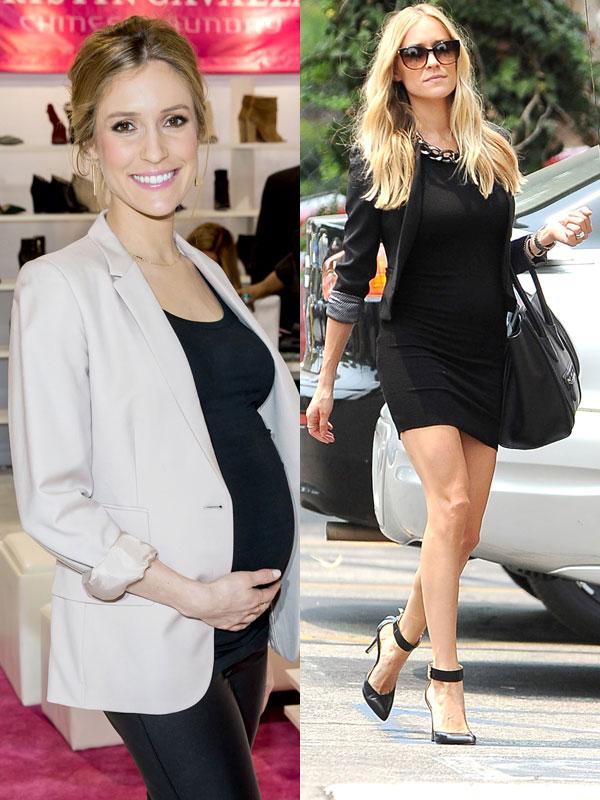 MORE ON:
Hayden Panettiere
Article continues below advertisement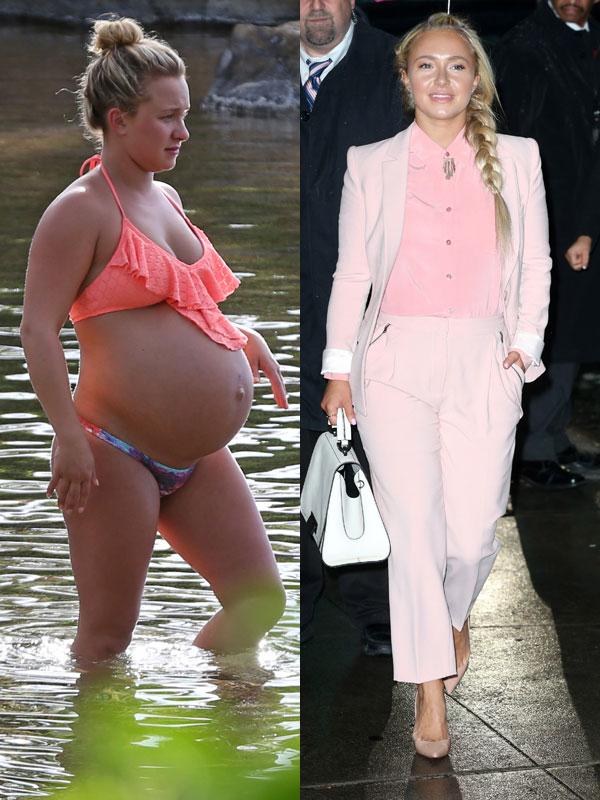 Hayden Panettiere started with 10-minute daily walks but eventually worked her way to 30-minute workouts.
bryce dallas howard-splash-mom-bodies-post-baby-body-pregnancy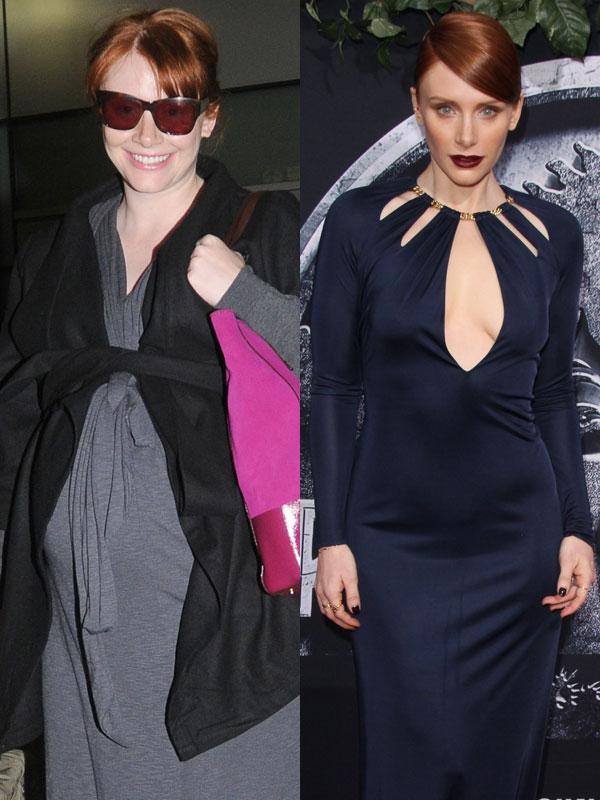 Bryce Dallas Howard had help from her friends with a reward fitness "club" her gal pals created to help shed the pounds.
Article continues below advertisement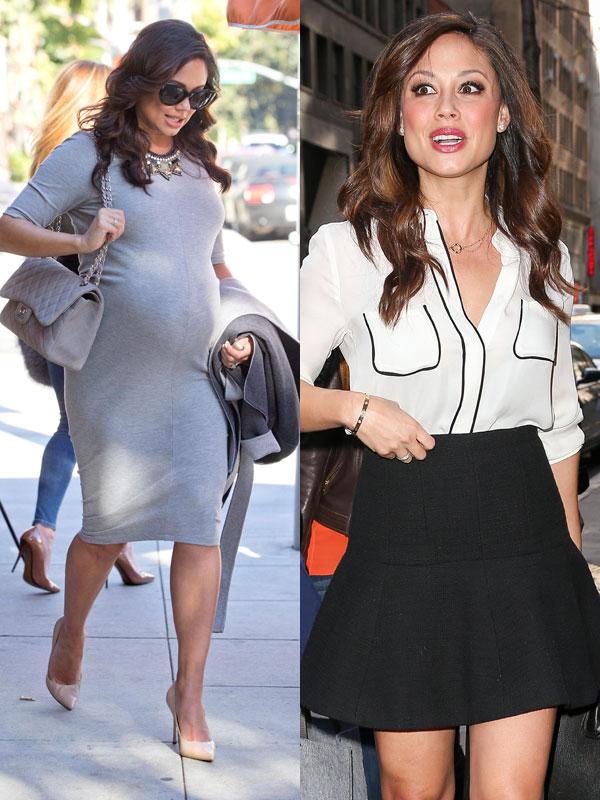 Vanessa Lachey chalks up her fit figure post-baby to a busy schedule as a mom! "It does feel like the day becomes more hectic, but in all the best ways and in every way that I wanted it to become because I always wanted to be a mother and I always wanted to be a wife and I've always wanted a family," she said. "So while it is a juggle and it is chaotic, it's my chaos and at the end of the day, it's what makes my world go round."