PHOTOS
Mo'Nique Still Feuding With Empire Creators, Releases Emails To Show Lee Daniels Wanted Her To Play Cookie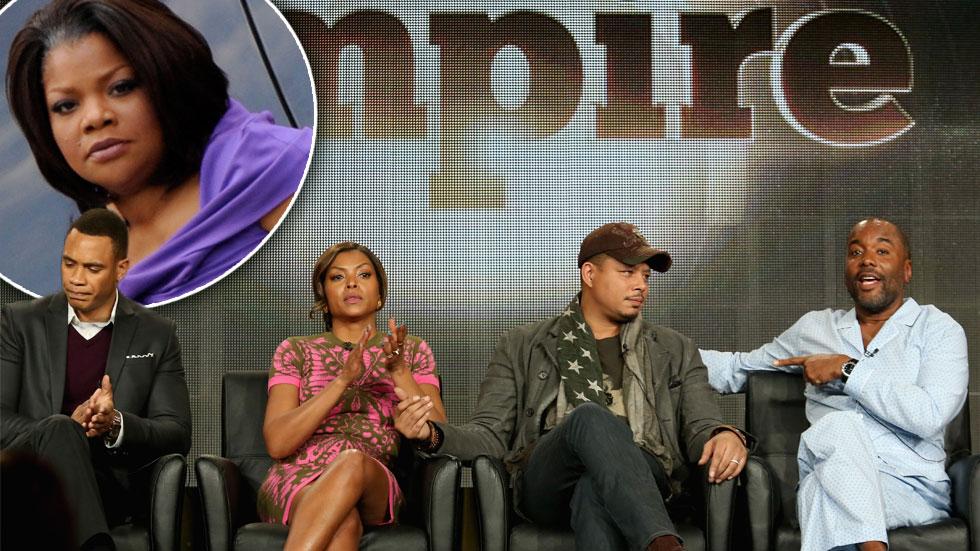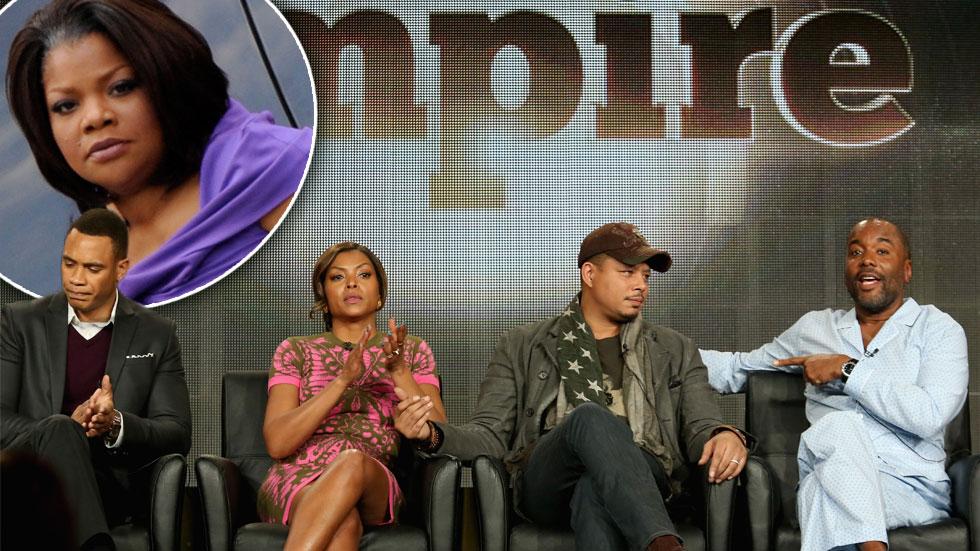 Mo'Nique has finally provided some receipts to support her claims that she was director Lee Daniels' first choice for the role of Cookie on Fox's breakout hit Empire. Mo'Nique and Daniels have been wrapped in a pretty tense feud over the past few months, which was sparked when Daniels made a few comments on why he felt Mo'Nique's career in Hollywood somewhat stalled after her Oscar-winning performance in his film Precious.
Article continues below advertisement
Then in March, Mo'Nique revealed that she was actually Daniels' pick to play Cookie Lyon on Empire, the role made popular by Taraji P. Henson. Mo'Nique caught a great deal of backlash from people who believed she made up the claims about the Empire role, including the show's co-creator Danny Strong, who sent a tweet basically saying the Cookie role was always intended for Henson. And Henson later even retweeted his message, which read, "@TheGrouchyPuppy Monique is so talented she'd be great in almost anything. But Cookie was always @TherealTaraji."
But during an appearance on Sway's Sway in the Morning radio show, which aired on Tuesday, Mo'Nique offered some pretty strong evidence to support her claims she was chosen by Daniels for the Cookie role -- emails directly from Daniels team. "You know when I heard Danny Strong had come on the show and was adamant about Mo'Nique was never offered that role and he'd gone on other places and said it. And I tweeted that brother and said, 'Will you speak as loudly when you understand that you're telling something that's not correct?'" Mo'Nique said.
Article continues below advertisement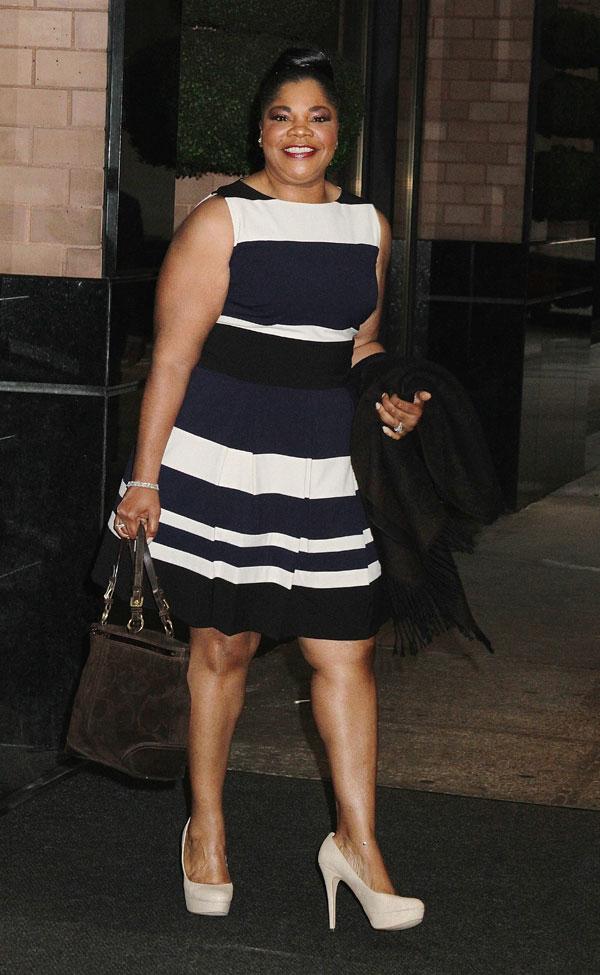 Sway read one of the emails on air that was written on Feb. 18, 2014. The message said, "Lee Daniels had a conversation with Mo'Nique about his new television pilot for Imagine Tv/Fox called "Empire." We would like to screen test her for the role of 'Cookie.' Please contact us with her television quotes, so that we can start a test, option, deal. We are tentatively looking at Monday, Feb 24 for the screen test."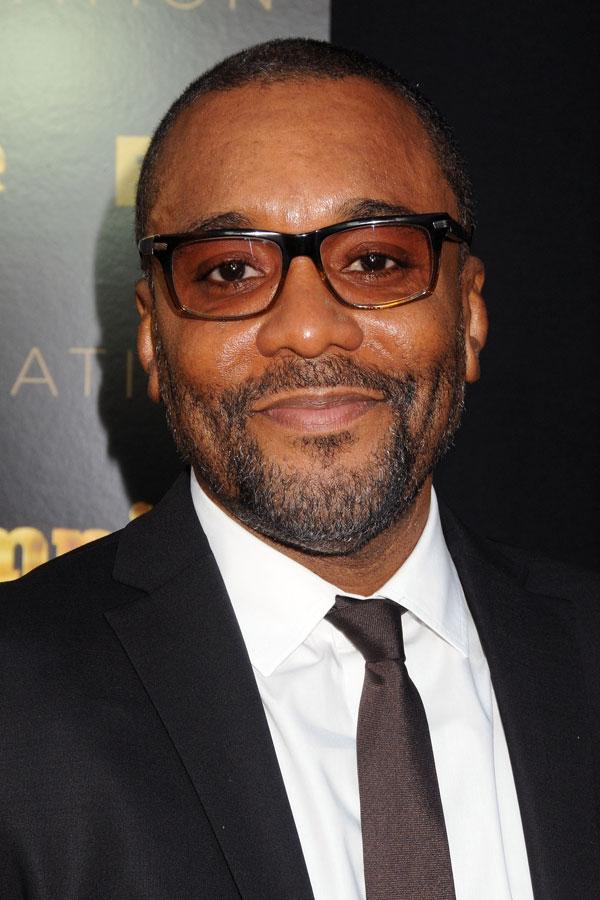 Article continues below advertisement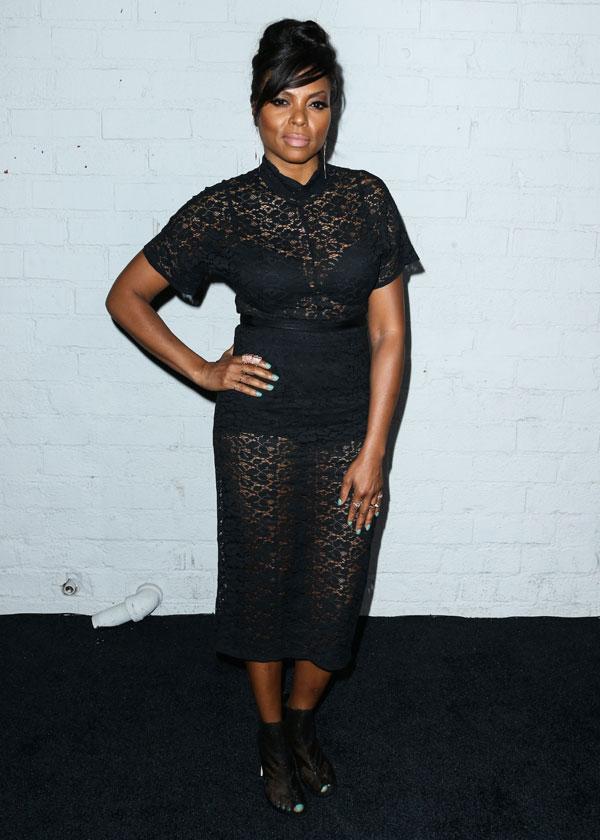 But in an email sent on March 3, 2014, the deal hit a serious snag. "Unfortunately it's not going any further for Mo'Nique. Lee fought for her because he thought she would be great for the pilot but studio and network executives insisted on offering the role to Taraji. Thank you so much for providing us with her information. Sorry it didn't work out. We're all big fans of hers," the message read.