PHOTOS
Mo'Nique Sues Netflix Over Race & Gender Discrimination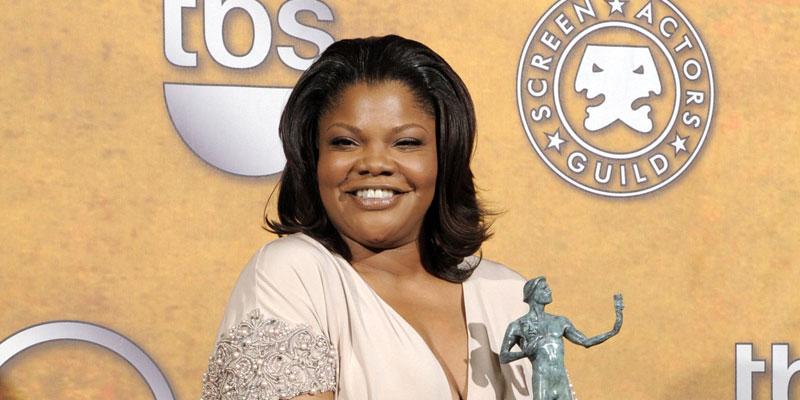 Mo'Nique is taking legal action against Netflix. On November 14, the Academy Award-winning actress filed a lawsuit against the streaming giant for racial and gender discrimination. Mo'Nique, 51, alleged that she received a lower salary for a stand-up special compared to her contemporaries.
Article continues below advertisement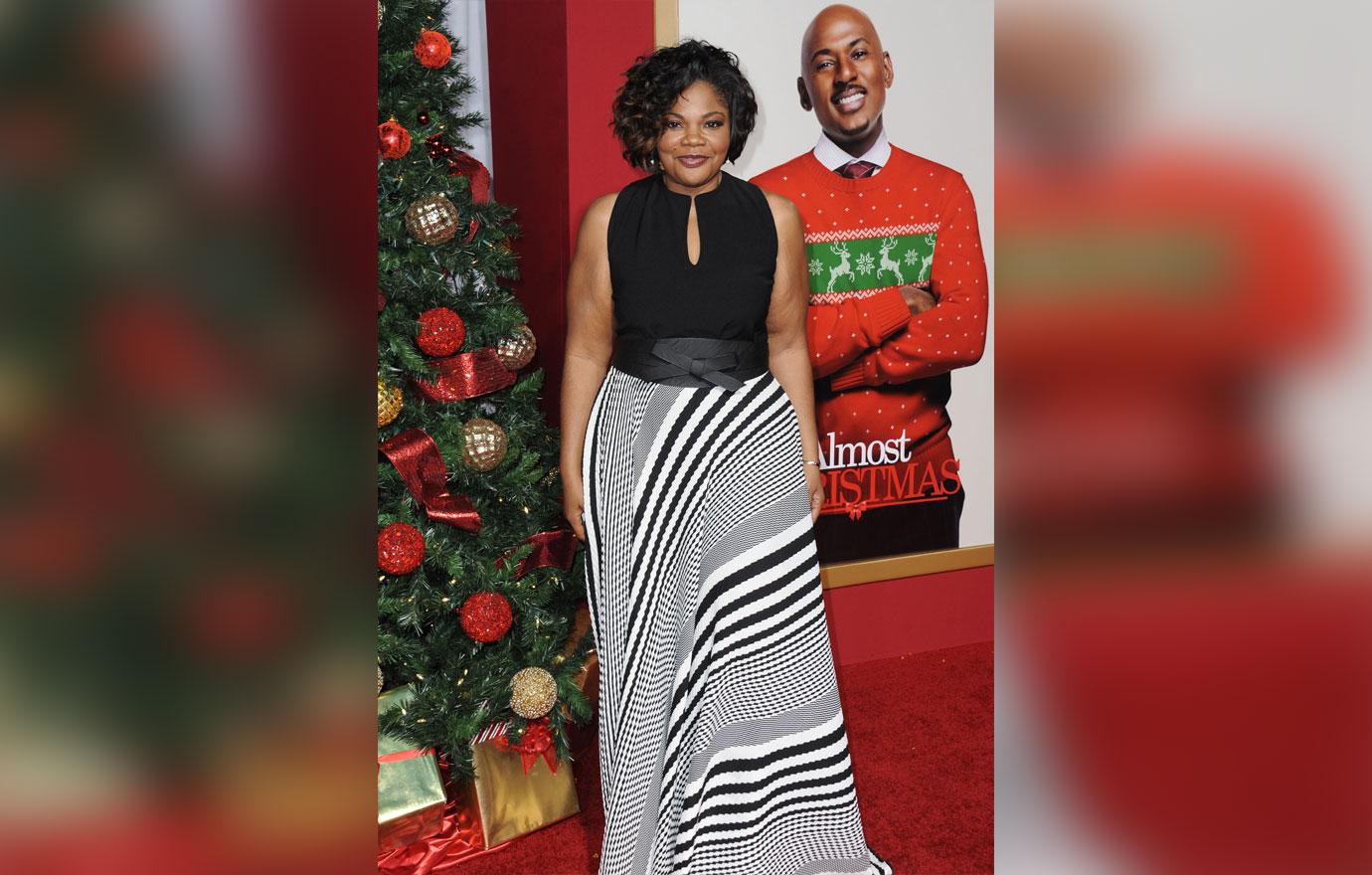 According to court documents, the Precious actress accused the streaming service of offering her less money for a standup special than her fellow male or white female comedians. She claimed Netflix gave her a "biased, discriminatory" offer of a "talent fee" of $500,000 for a stand-up comedy special around November 2017. The lawsuit references numerous offers that other comedians received, such as Amy Schumer, Jerry Seinfeld, and Dave Chapelle.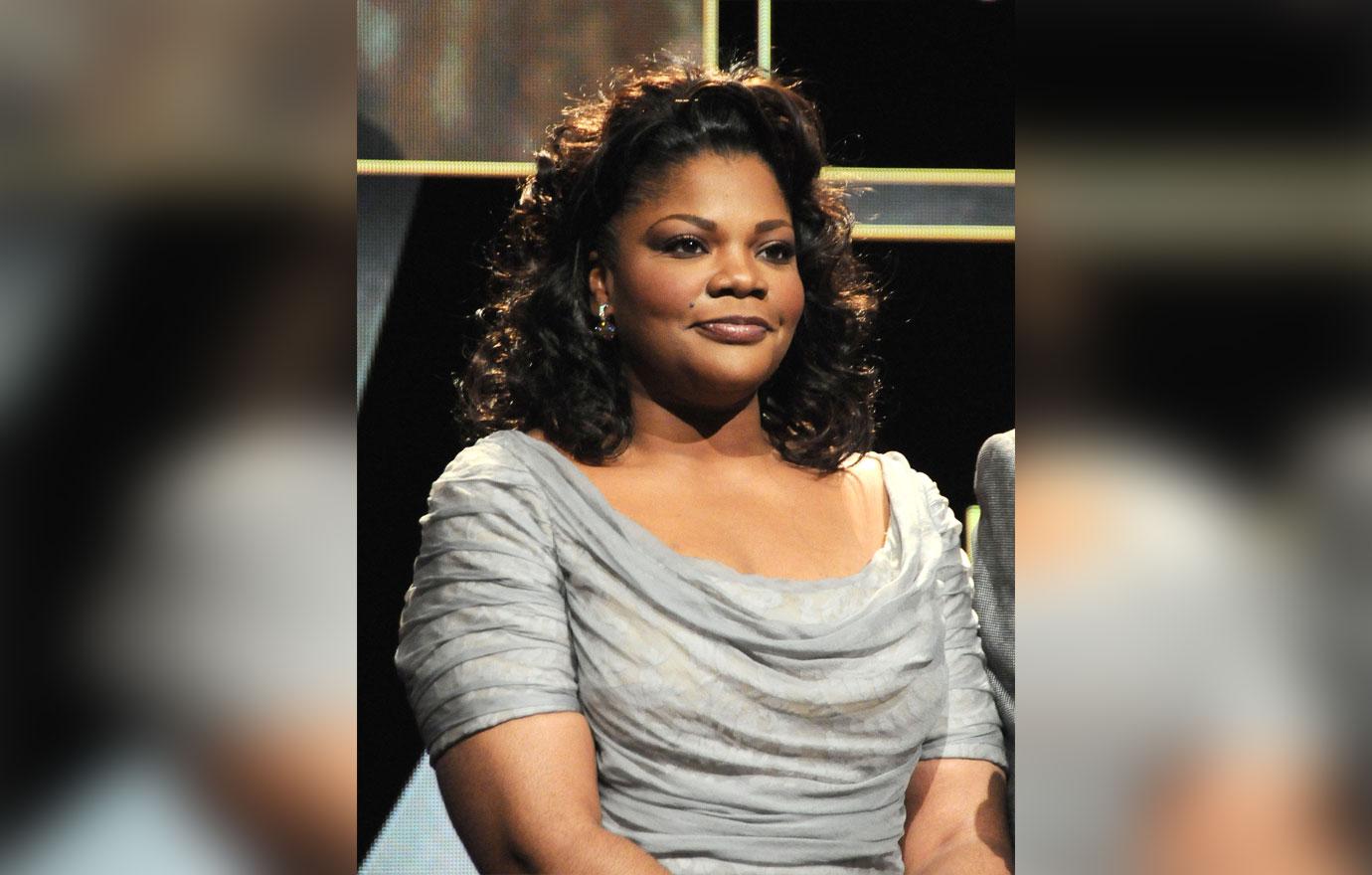 "Despite Mo'Nique's extensive résumé and documented history of comedic success, when Netflix presented her with an offer of employment for an exclusive stand-up comedy special, Netflix made a lowball offer that was only a fraction of what Netflix paid other (non-Black female) comedians," the lawsuit read.
Article continues below advertisement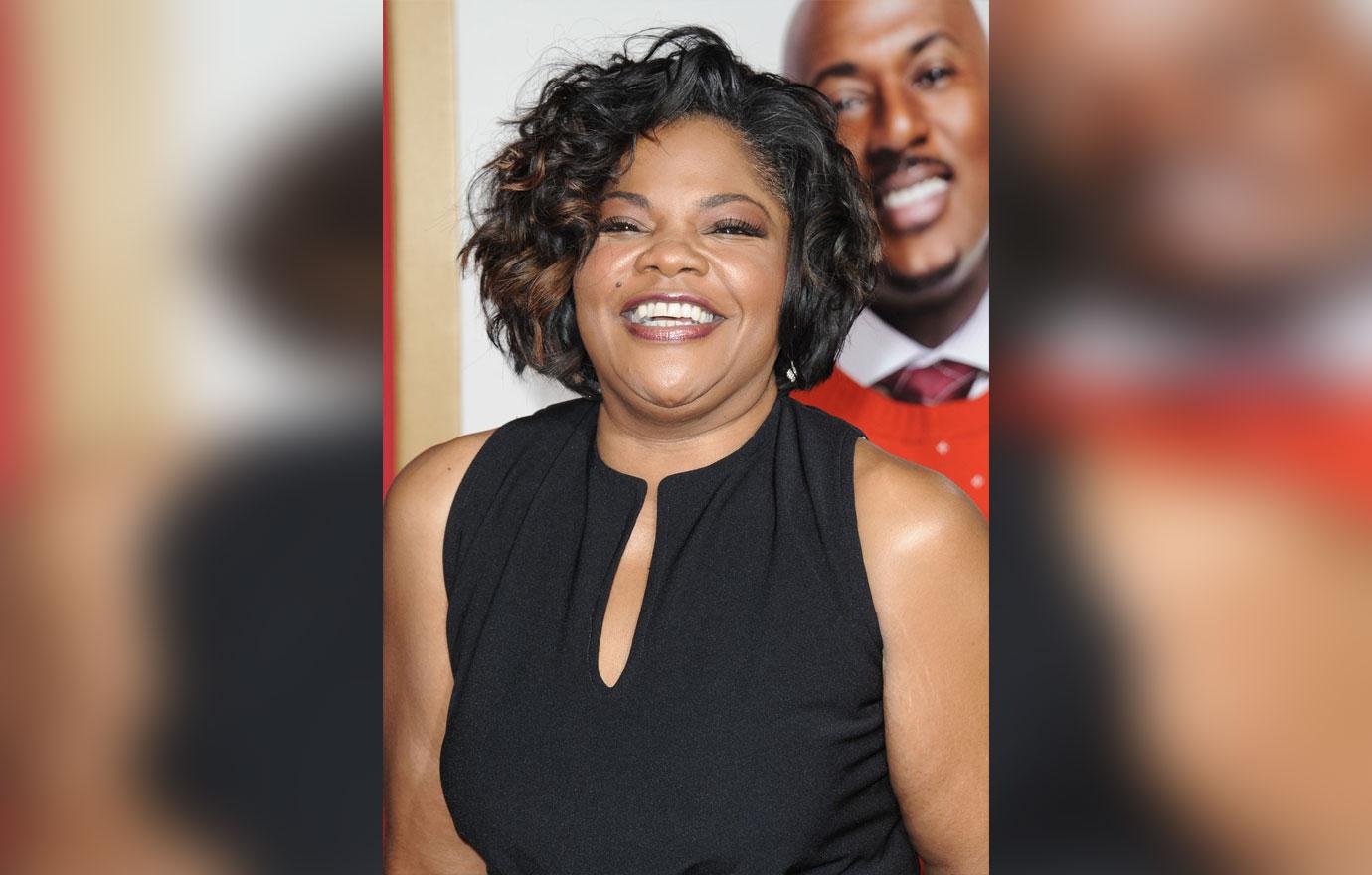 The court documents claimed Mo'Nique is seeking unspecified damages. She also had previously called for boycotting Netflix.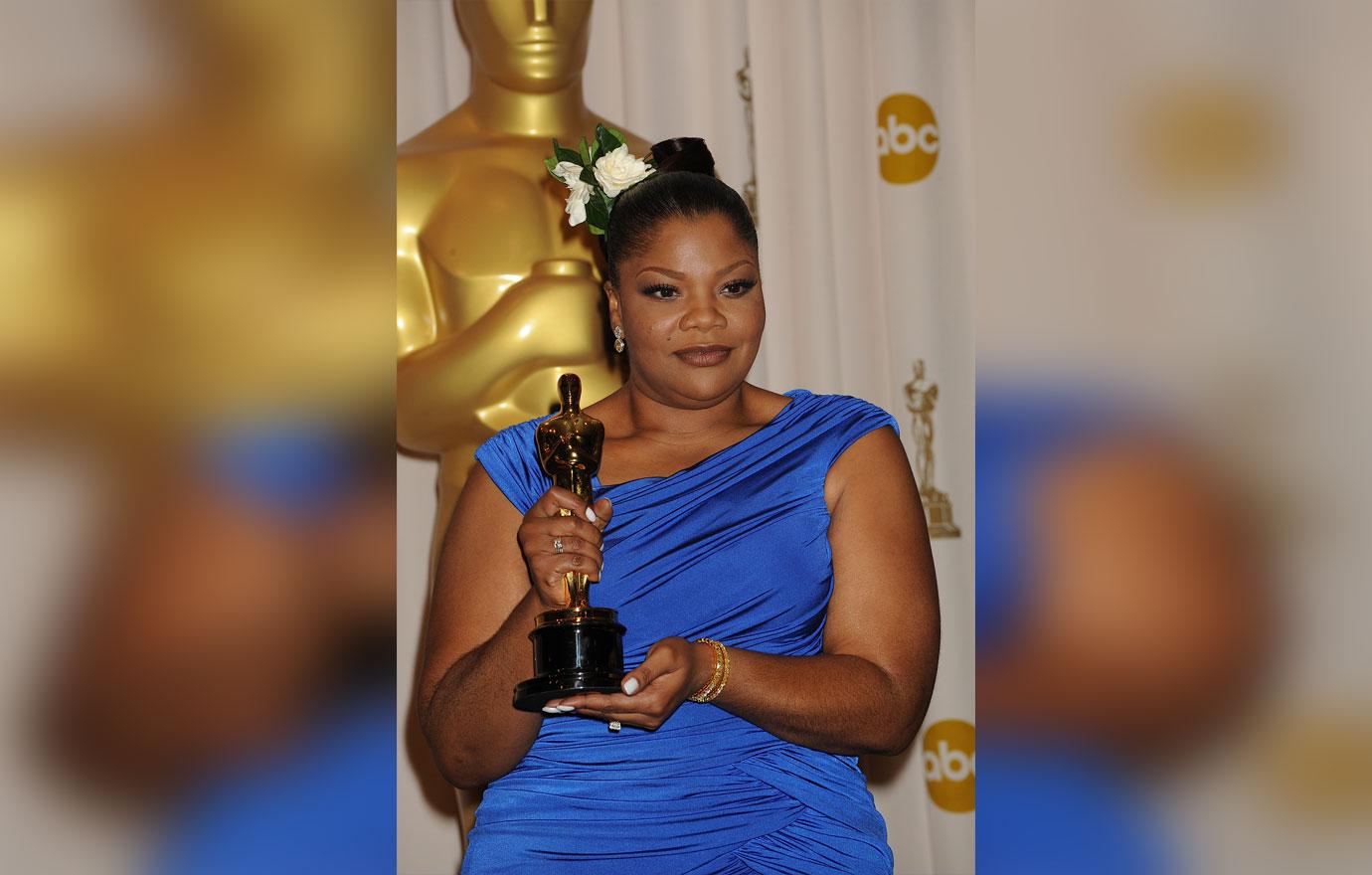 The lawsuit alleged that Jerry, 65, signed a $100M deal with Netflix in November 2017, "which included in part payment for a stand-up special," along with that Dave, 46, signed a deal worth $60M in 2016 for three specials.
Article continues below advertisement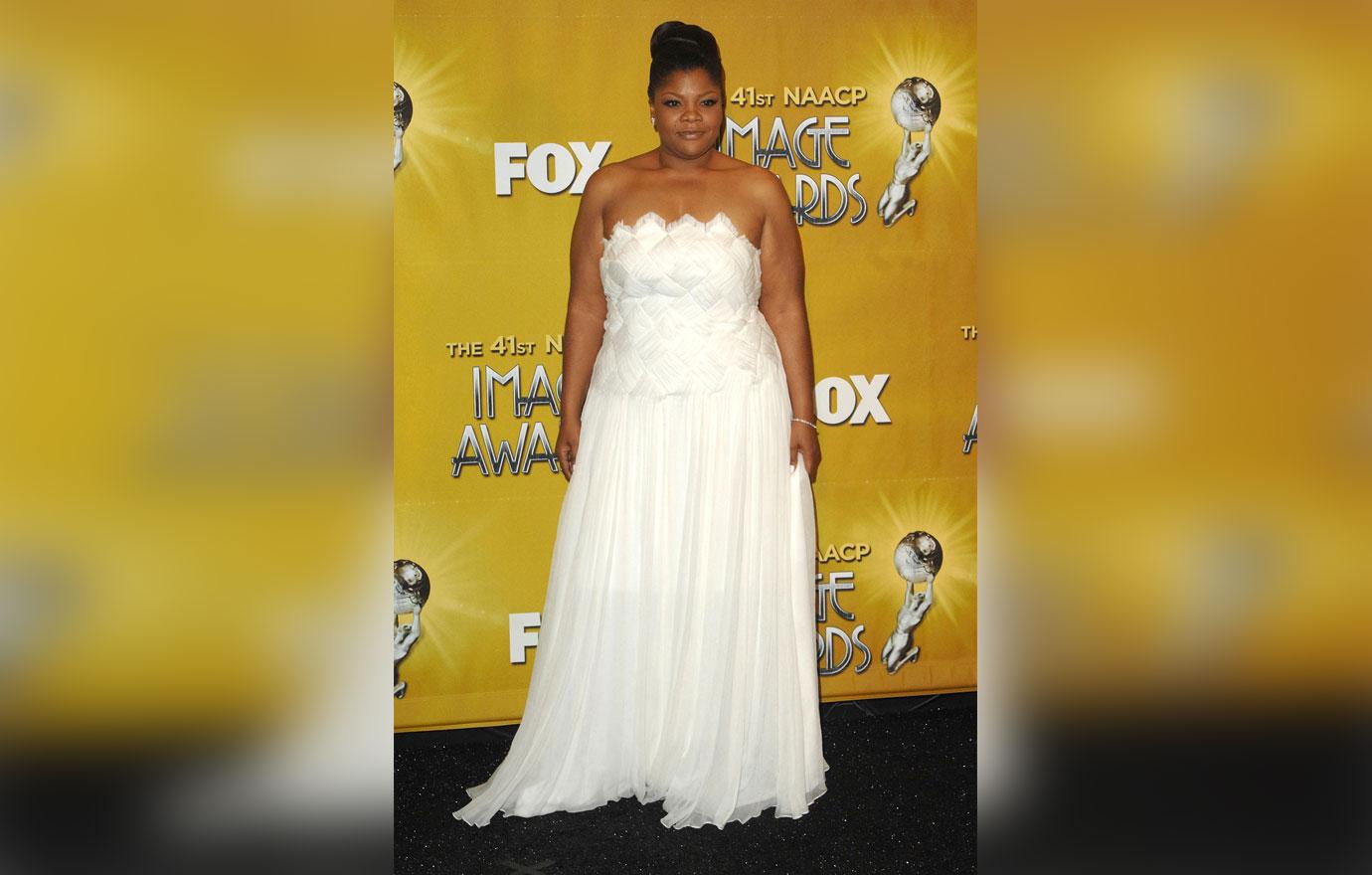 The lawsuit also claimed that Amy, 38, was initially offered $11M for on stand-up special in 2017, but eventually increased the amount to $13M after negotiating with Netflix.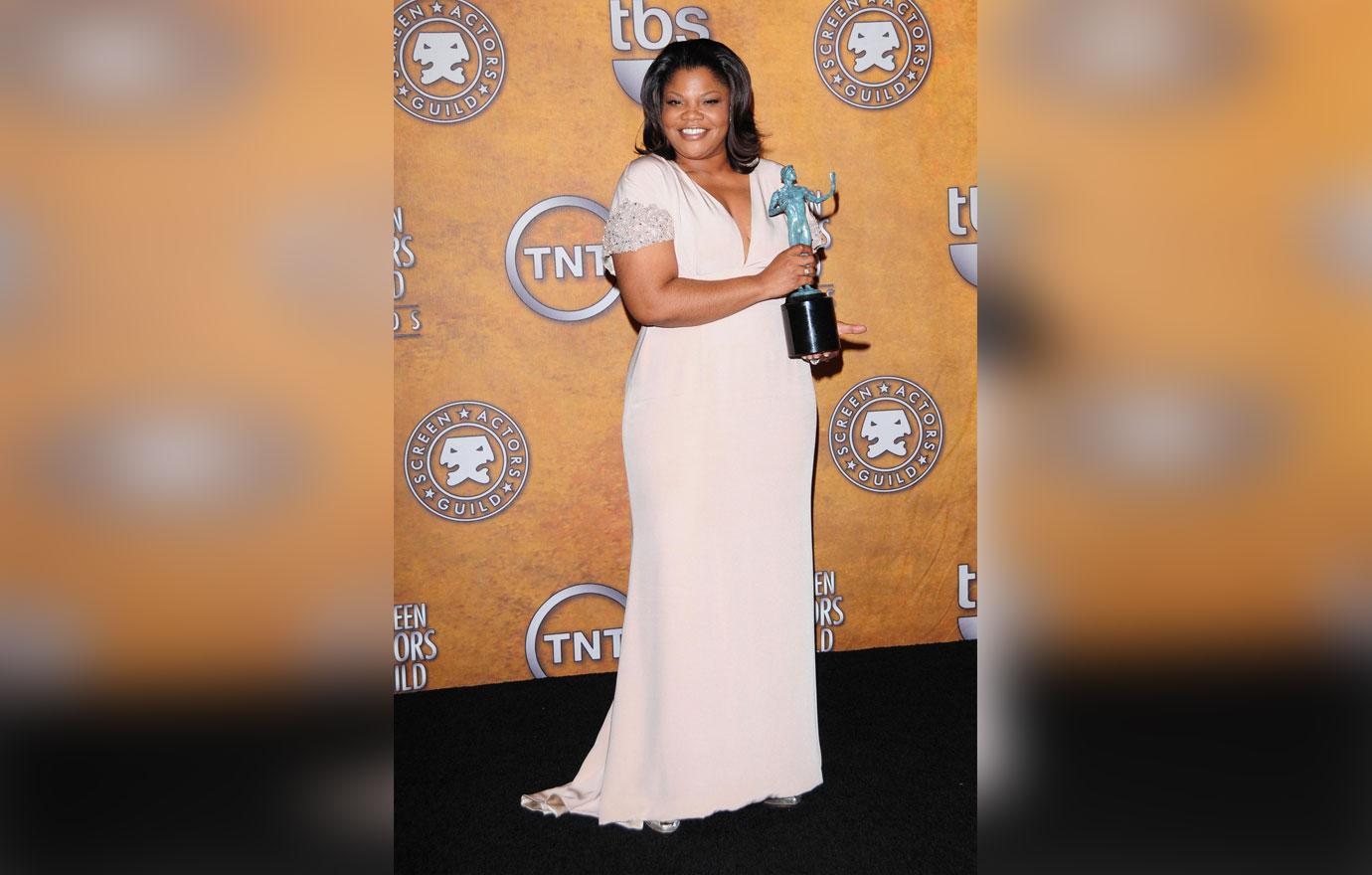 "Thus, Netflix reportedly offered or paid Chris Rock, Chappelle, Ellen DeGeneres, and Ricky Gervais 40 times more per show than it offered Mo'Nique, and it offered Schumer 26 times more per show than Mo'Nique," the lawsuit continued. "In short, Netflix's offer to Mo'Nique perpetuates the drastic wage gap forced upon Black women in America's workforce."
Article continues below advertisement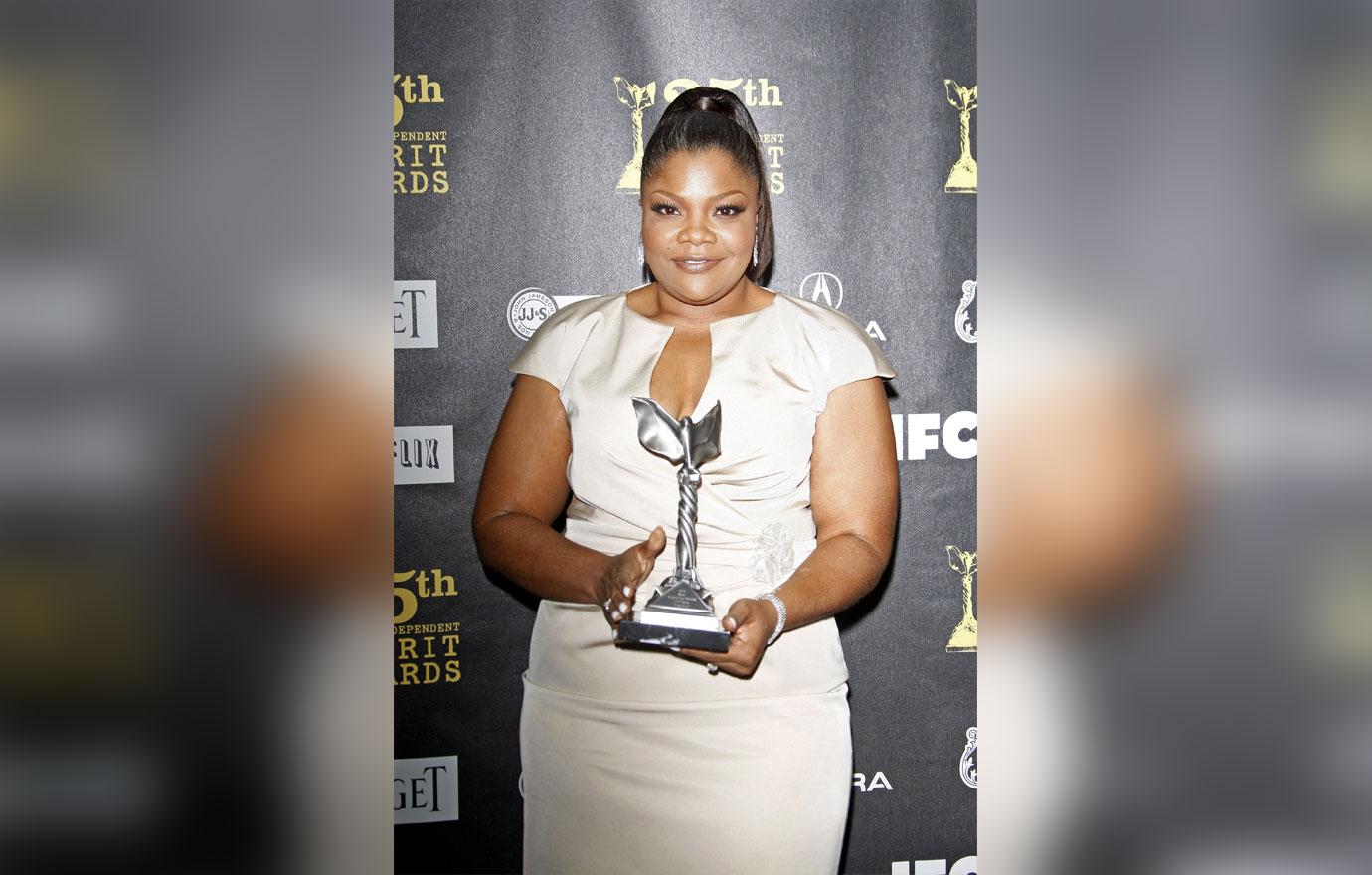 Mo'Nique also claimed in the lawsuit that Netflix lacks diversity in its content. "Netflix is one of Hollywood's most innovative companies, yet it not only perpetuates racial and gender inequality, it also takes advantage of a gender pay gap that disproportionately affects black women," Mo'Nique's lawyer, Michael W. Parks, said, according to NBC News.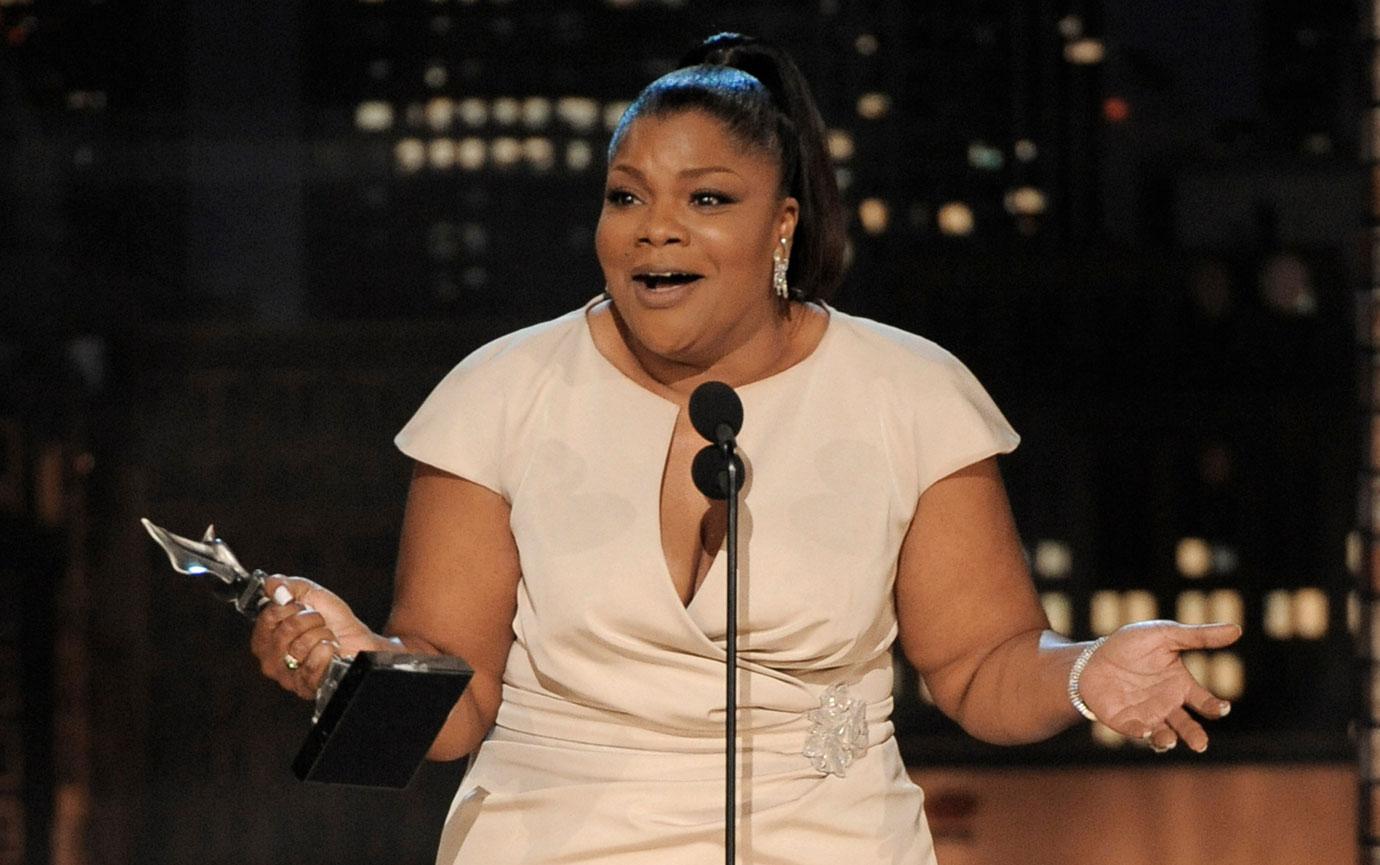 He continued, "When Mo'Nique, one of the most well-known black female comedians in America, faced that anachronistic attitude, she knew it was time to challenge the status quo."