PHOTOS
Music Icons That Haven't Won A Grammy Award — Nicki Minaj, Bob Marley, Guns N' Roses And More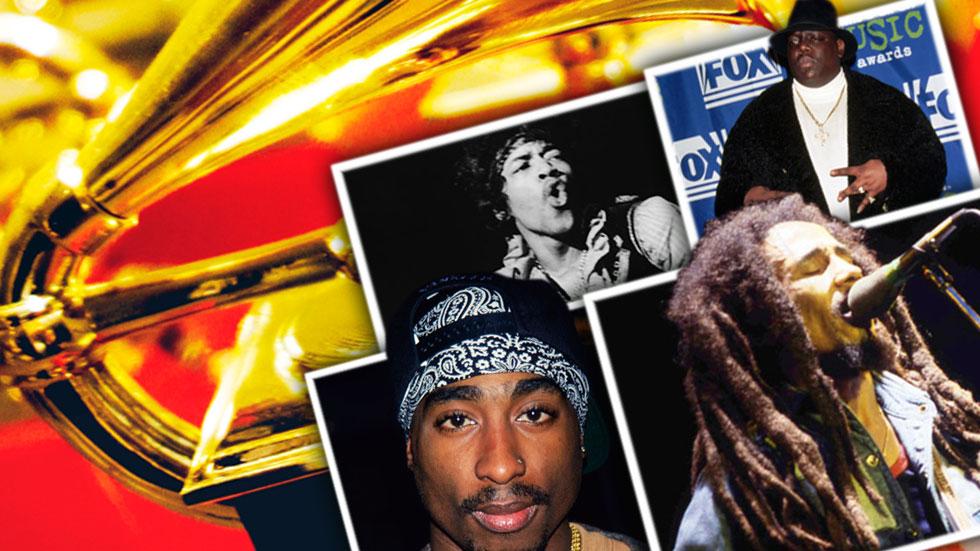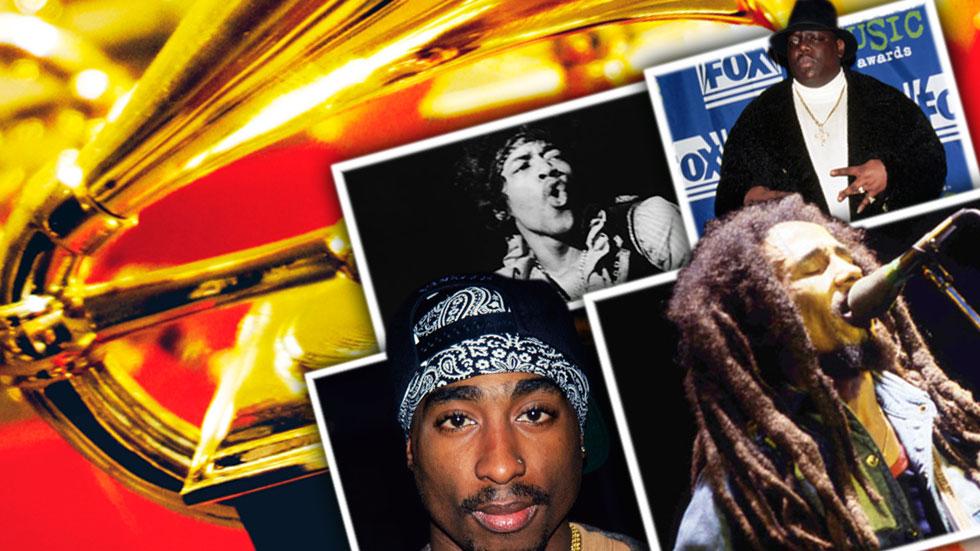 Selling millions of albums and racking up chart-topping singles isn't always recognized with one of the music industry's highest achievements. Just ask Katy Perry, Diana Ross or Iggy Pop -- just three of the numerous music legends that have yet to win a Grammy Award. As we get ready for one if the biggest nights in music this Sunday, take a look below at several more music greats that still haven't snagged that elusive Grammy gold.
Article continues below advertisement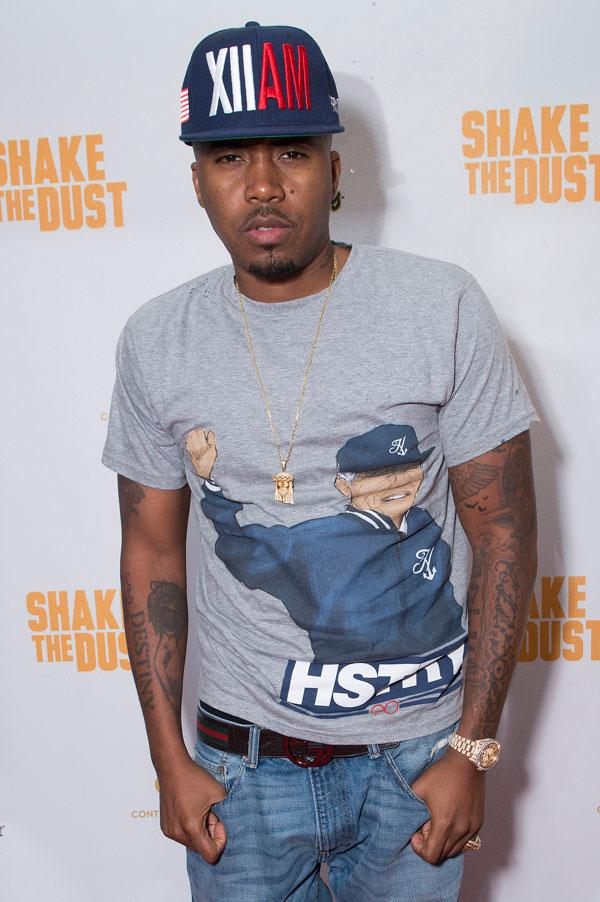 Nas is a hip-hop great. However, his highly lauded solo projects have yet to produce a single Grammy-winning song or album. What a disgrace!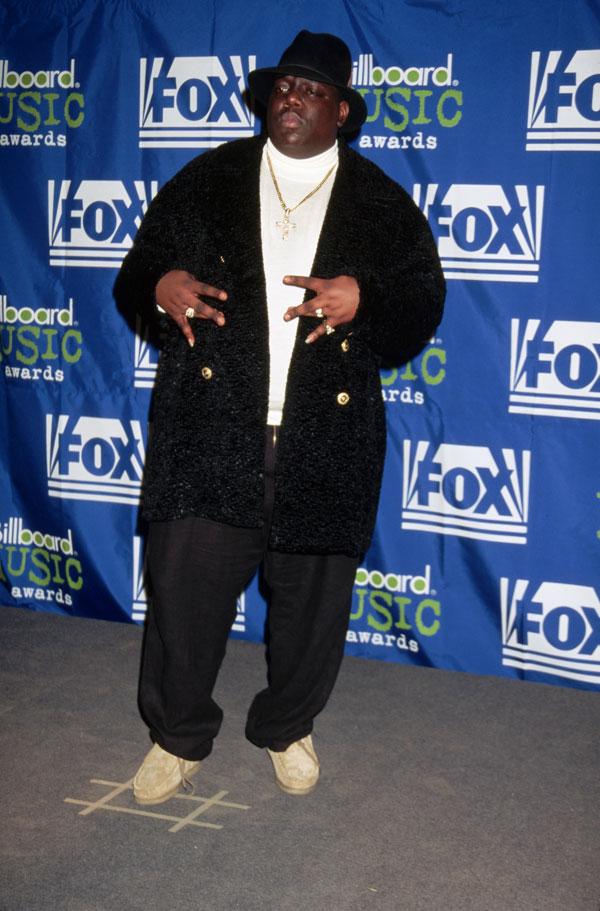 The Notorious B.I.G. is another rap legend who never had a chance to touch a Grammy.
Article continues below advertisement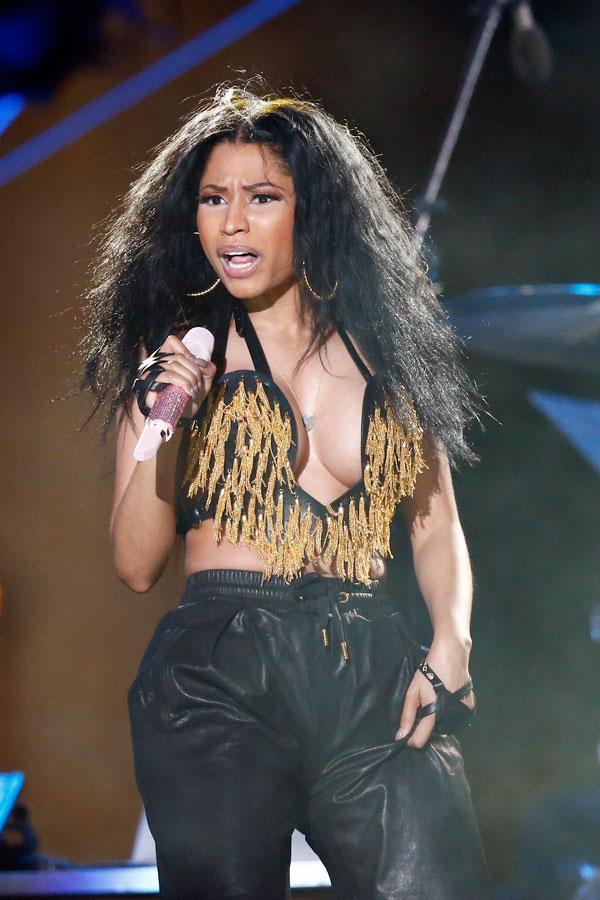 The world adores Nicki Minaj, but her growing fame and distinct flow haven't been enough for the rap goddess to clutch a gold gramophone. We still love you, Nicki!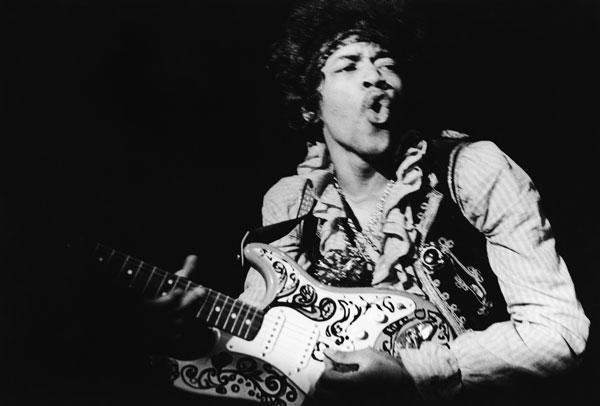 Article continues below advertisement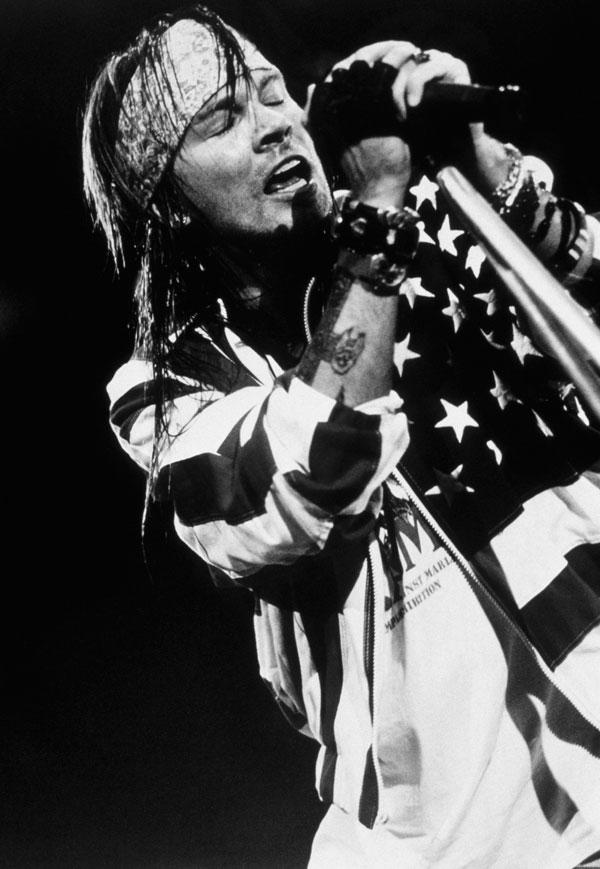 Guns N' Roses is a rock institution. But despite receiving a total of three Grammy nominations, the iconic 80s band, led by Axl Rose, still has never won the award.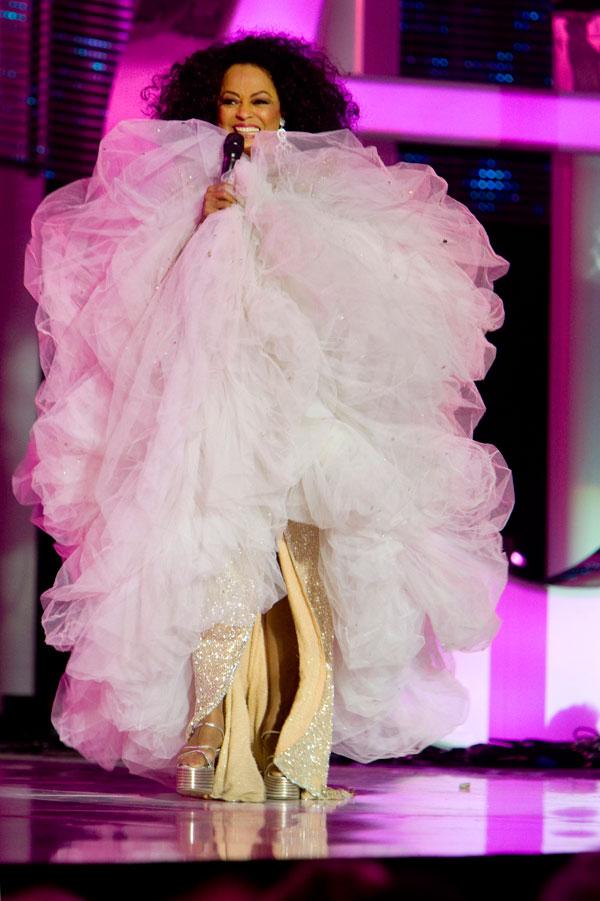 Even the boss herself, Ms. Diana Ross, is sitting comfortably on the list of artists without a Grammy. Ross has been nominated 10 times as an artist. She did finally receive a Grammy Lifetime Achievment Award at the 54th Annual Grammy Awards in 2014, though.
Article continues below advertisement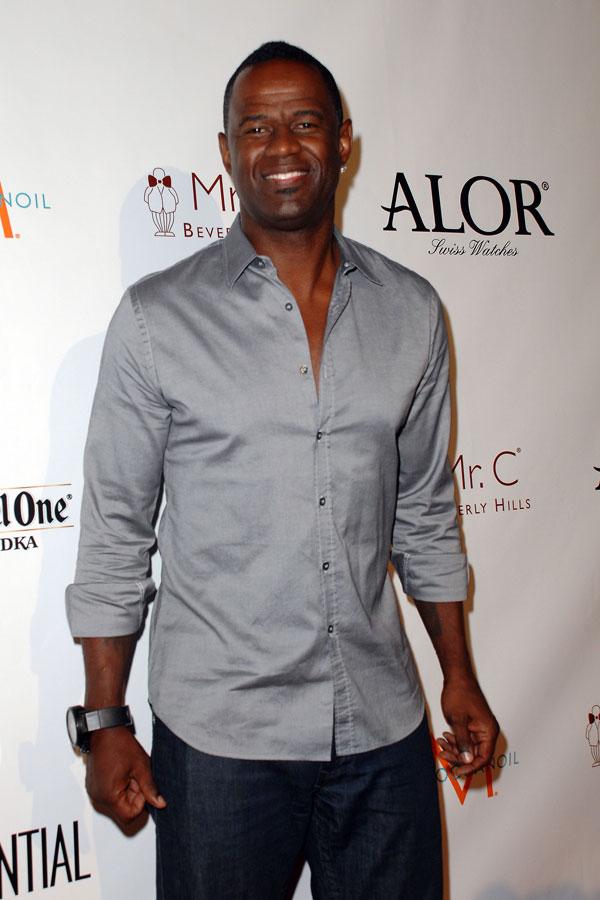 16 nominations later, and Brian McKnight is still waiting for that elusive award.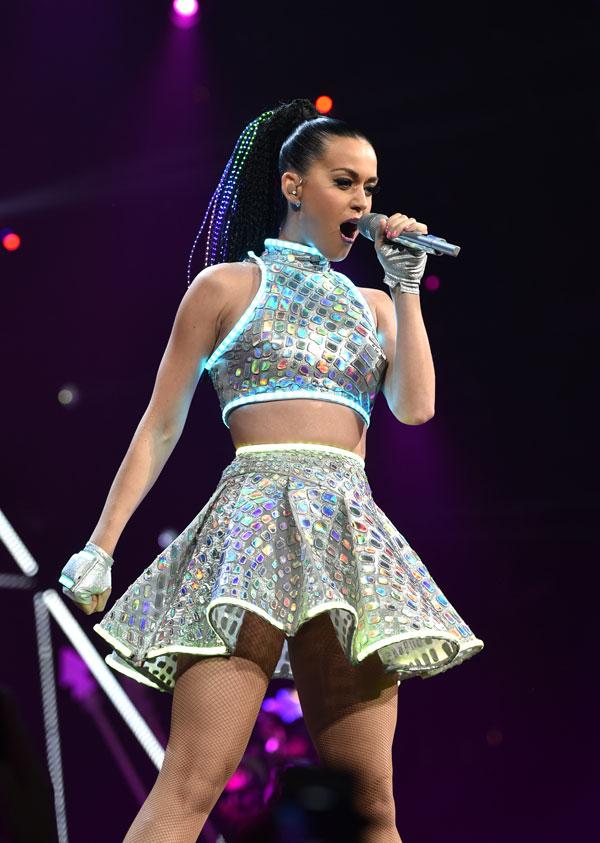 Pop powerhouse Katy Perry has topped the charts numerous times with her infectious hits. Still, all those No. 1 songs have added up to equal zero Grammys. Womp womppp.
Article continues below advertisement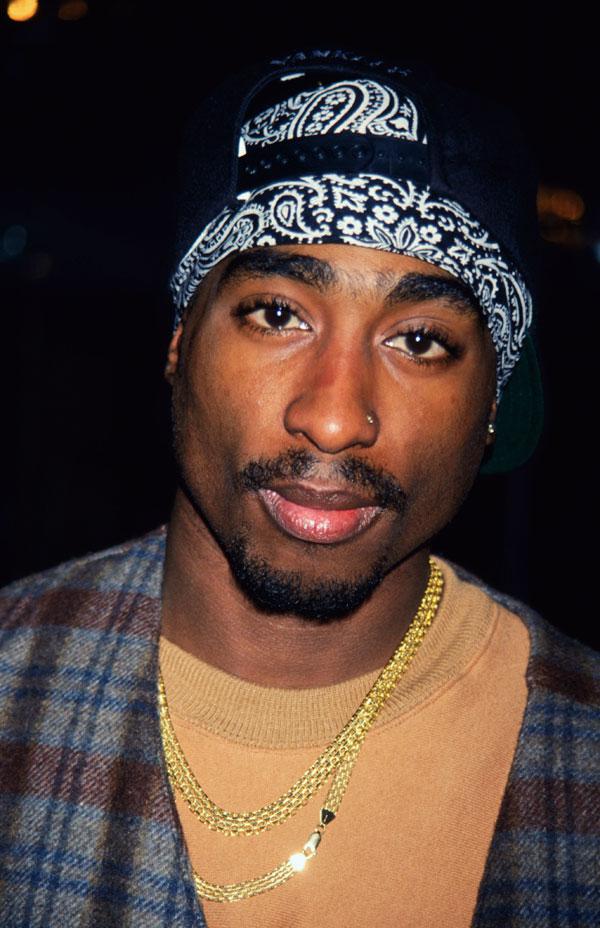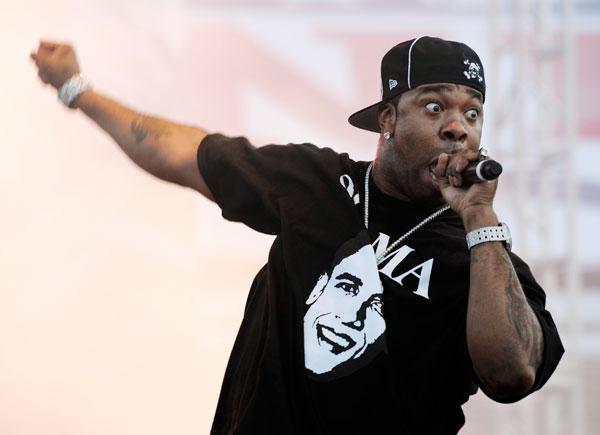 No you are not seeing incorrectly. The creative genius who is Busta Rhymes doesn't have a Grammy either. Tisk tisk.
Article continues below advertisement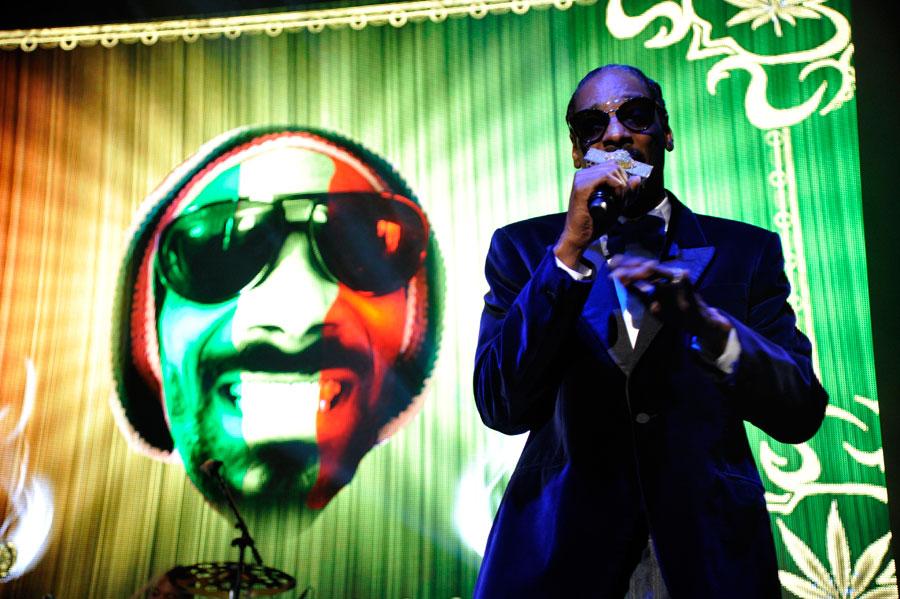 Snoop Dogg (or Snoop Lion if you want to be precise) has been nominated a staggering 13 times for a Grammy Award. But sadly, the honor has remained absent from his awards chest.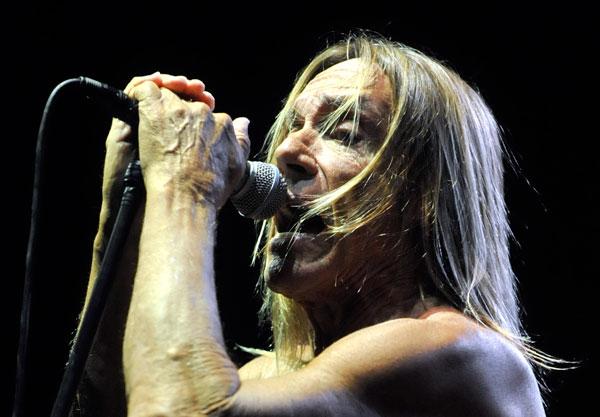 Iggy Pop is a punk legend, but the "Godfather of punk" has only been nominated for one Grammy -- back in 1989. And seeing that he is on this list, he obviously lost that year.
Article continues below advertisement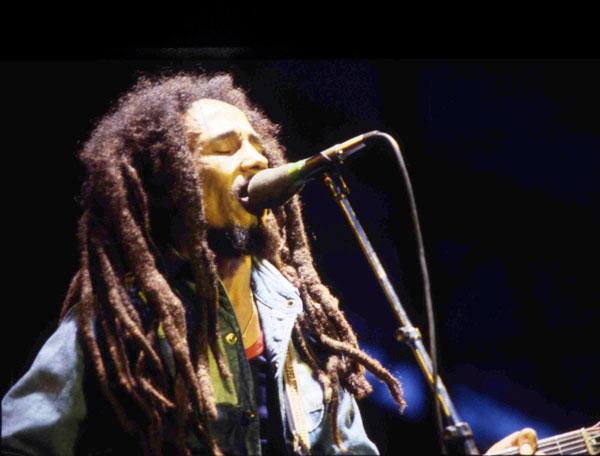 Bob Marley also never won a Grammy while alive, but he received a Grammy Lifetime Achievement Award in 2002.