PHOTOS
Jenelle Evans Slams Nathan Griffith Over His Alleged Ashley Madison Account: 'Once A Cheater, Always A Cheater!'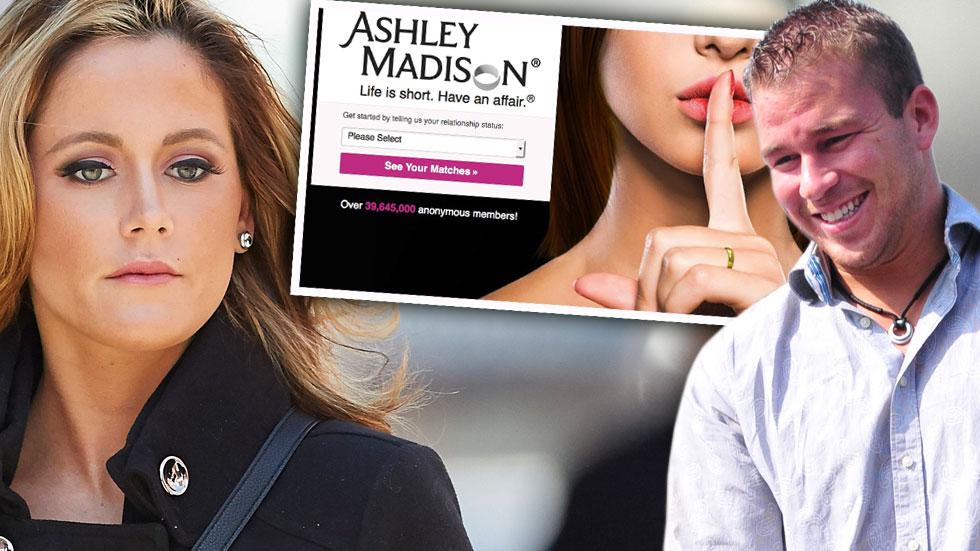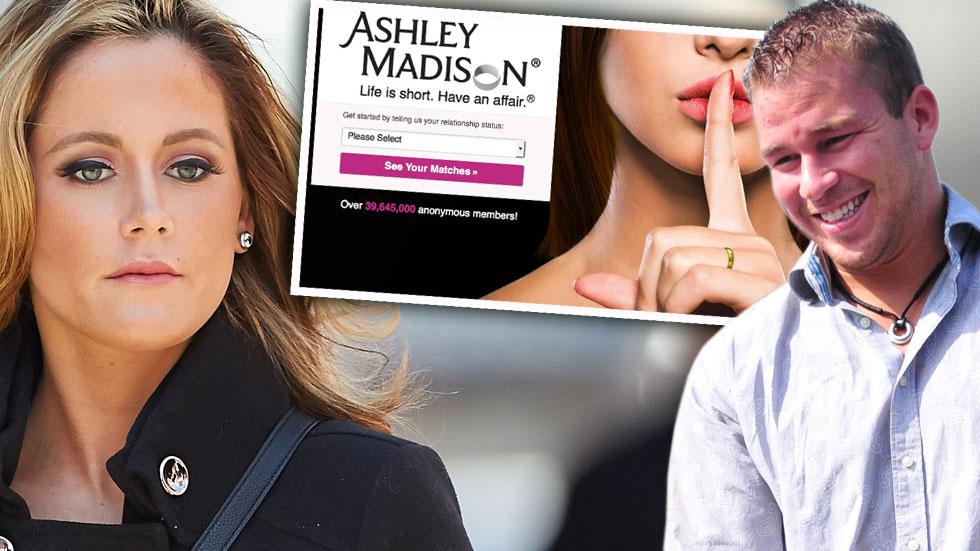 Nathan Griffith confessed to talking to another woman while being engaged to Jenelle Evans on a recent episode of Teen Mom 2, but his infidelity didn't end there! Nathan is the latest celebrity to be linked to the cheating website Ashley Madison – and Jenelle is furious with her ex!
Article continues below advertisement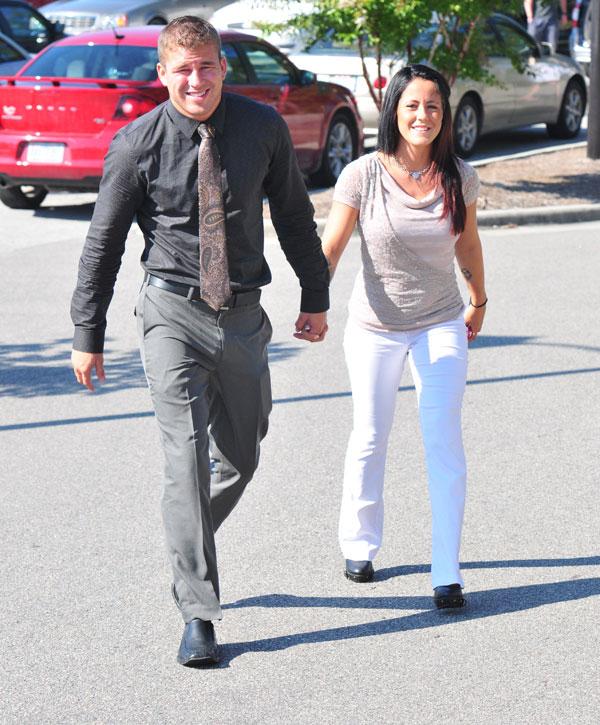 "Once a cheater, always a cheater," Jenelle told Radar Online of her baby daddy, who is currently dating new girlfriend Jessica Henry. "I think he embarrasses himself and whoever associates with him, especially the girl he's with now because supposedly she doesn't believe in sex before marriage. But Nathan does."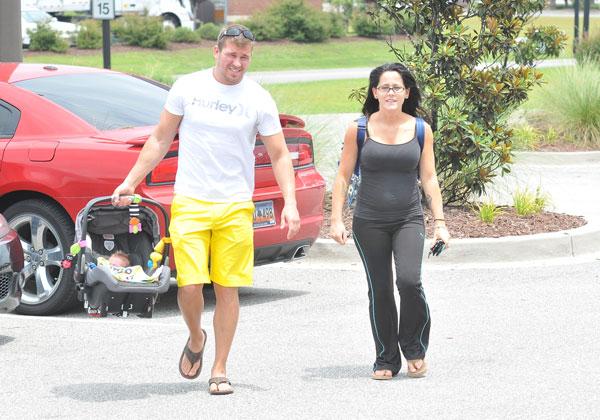 Radar reported that an Ashley Madison account was registered to his email address. When the website reached the reality star for comment, he denied that the email was his even though it is linked to his Facebook.
Article continues below advertisement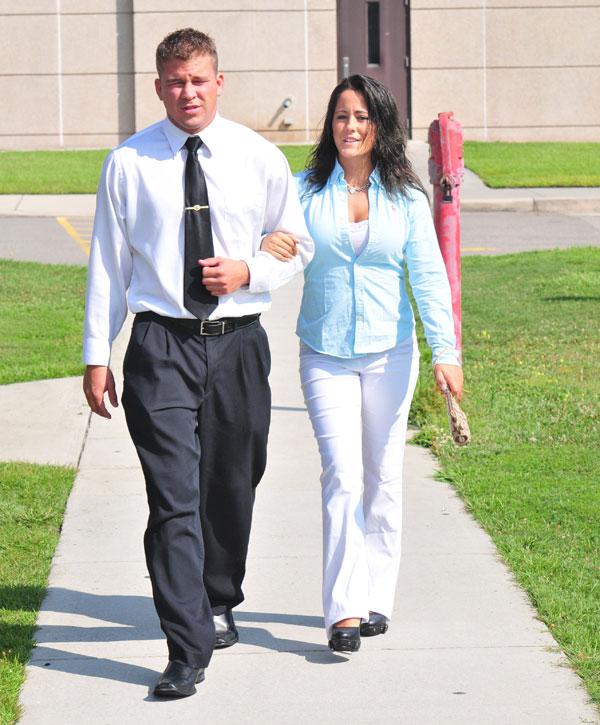 So did Nathan use Ashley Madison to cheat on Jenelle? According to a source the account was made in May or June, when the TM2 couple was on a break.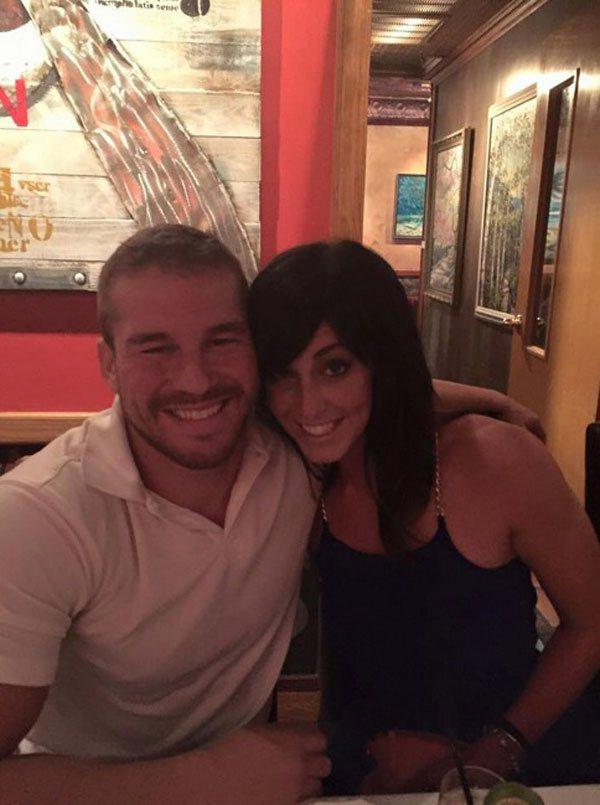 Article continues below advertisement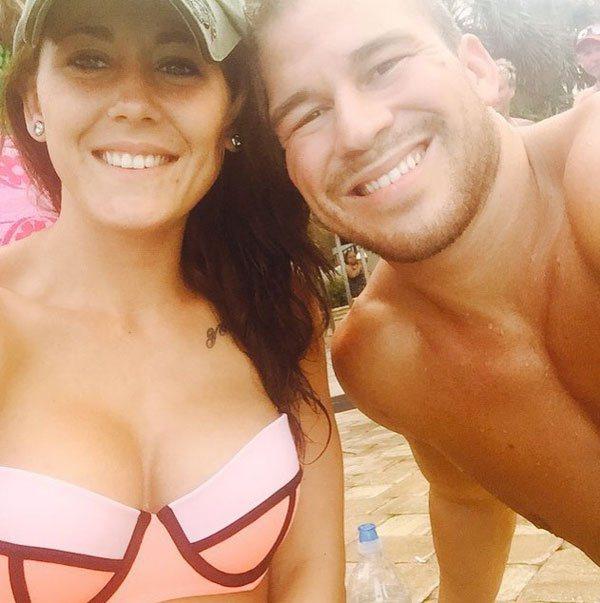 The source even confessed that Nathan having a possible account is "not shocking." "Jenelle is glad not to be the one having to deal with his antics anymore," the insider added.