PHOTOS
Naya Rivera Admits Whether Or Not She Copied Kim Kardashian's Nude Pregnant Photo On Purpose!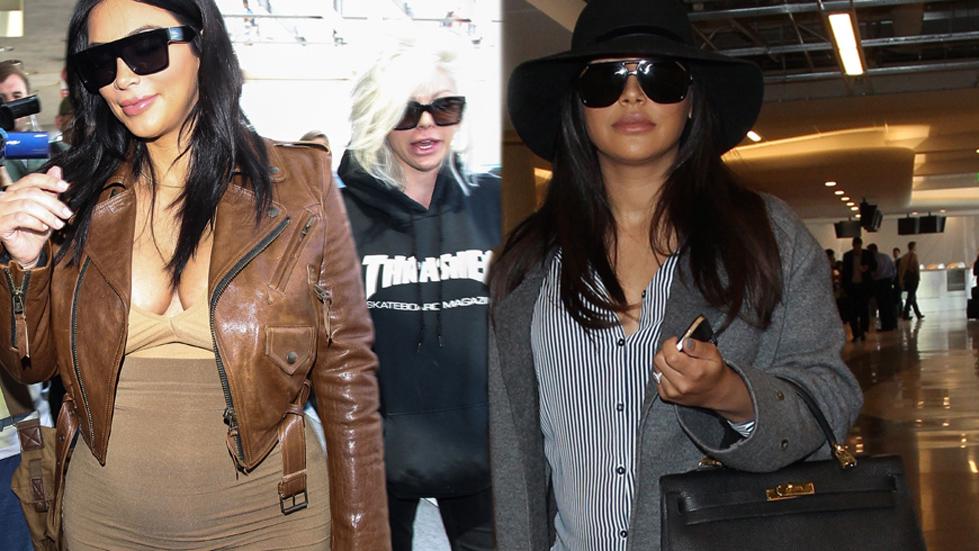 naya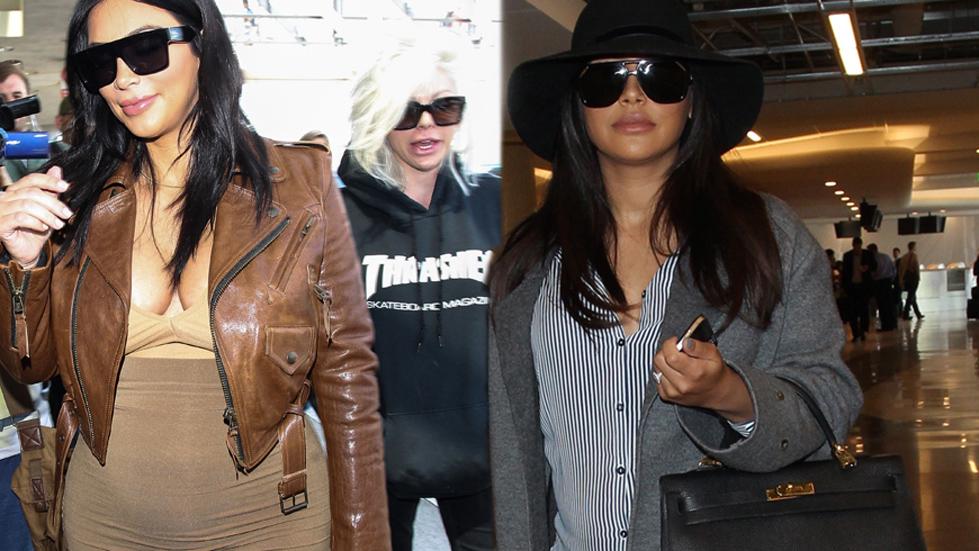 Poor Naya Rivera can't win! While she was understandbly excited to share photos of her first pregnancy journey, (as she should be!) maybe posting naked baby bump photos on the same day as media queen Kim Kardashian is not the best idea, especially since Naya is often cited as copying Kim's style. Now, after facing backlash, the actress is speaking out about the major incident.
Article continues below advertisement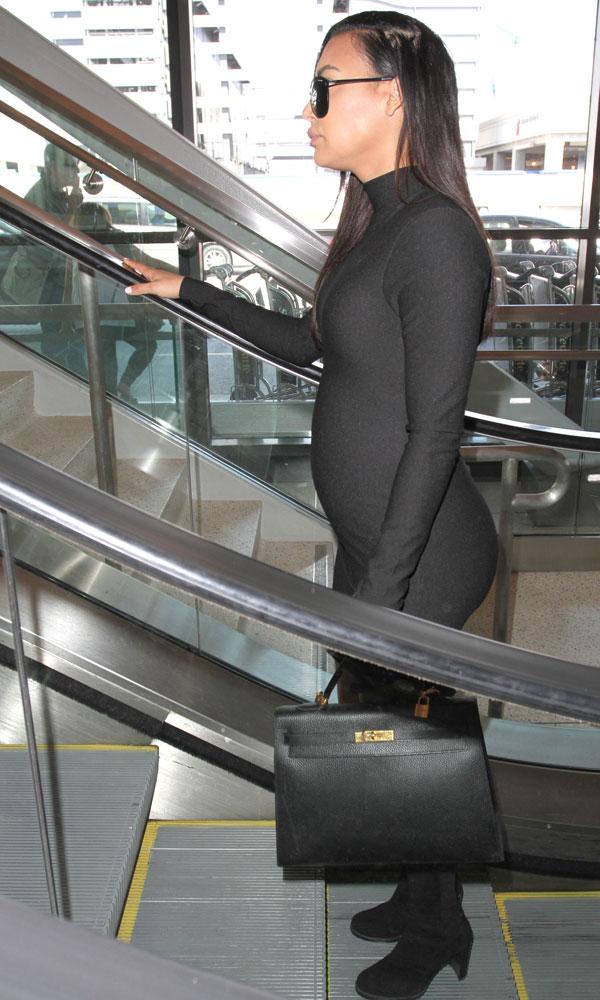 "I chose to share pregnancy photos because I think this is a very beautiful and special time in my life," Naya wrote on Twitter, denying she purposefully shared a nude baby bump pic the same day as the reality star. "Media outlets know that when you give your photos and an interview to run a story you never get a choice as to when it runs."
On Tuesday, Kim tried to break the internet for a third or fourth time, after posting her naked body on her social media profile, slamming those who continue to claim she is not really pregnant, and proving she feels beautiful at every size.
Article continues below advertisement
Then, coincidentally, Naya had her own naked pregnant body on Instagram too—just hours later!
kim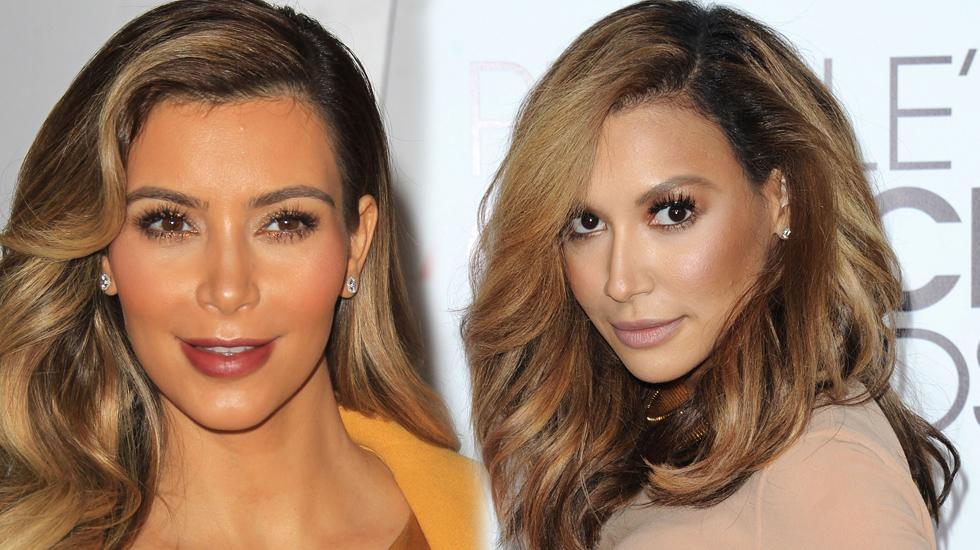 And this is not the first time Naya has done something similar to the Kardashians. Her sense of fashion seems to often emulate Kim's these days, and in 2014, she dyed her hair blonde months after Kim did, and used the star's hairstylist!
Article continues below advertisement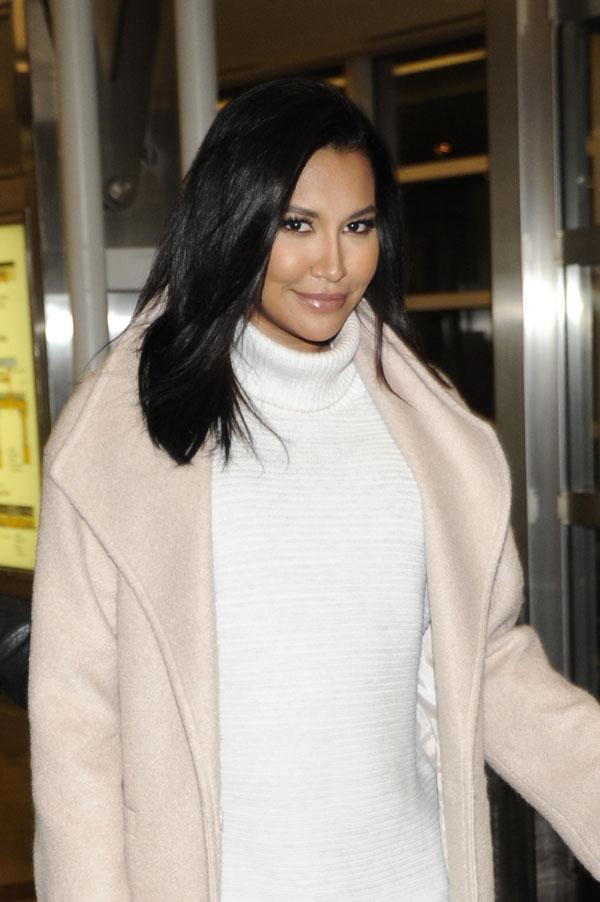 But Naya continued to deny that her pregnancy pic was posted the same day as Kim's on purpose, tweeting, "So trying to make something out of nothing based on stupid assumptions is awful. Such a shame. Especially when it comes to a woman and her beautiful pregnancy journey."