PHOTOS
NBC Exec Denies Claims Catt Sadler Was Paid Significantly Less Than Jason Kennedy Due To Gender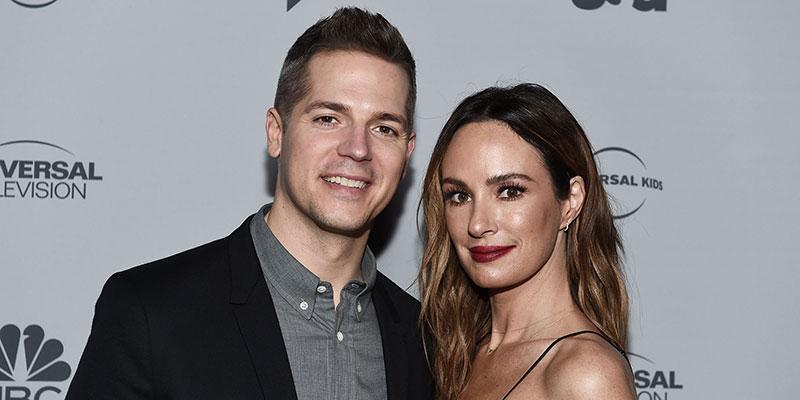 NBC has finally spoken up regarding Catt Sadler leaving E! News due to her claims that she was significantly paid less than her male counterpart, Jason Kennedy. One of their execs are claiming it had nothing to do with gender, but about their assignments with the network as they both had "different roles." Click through to read all the details.
Article continues below advertisement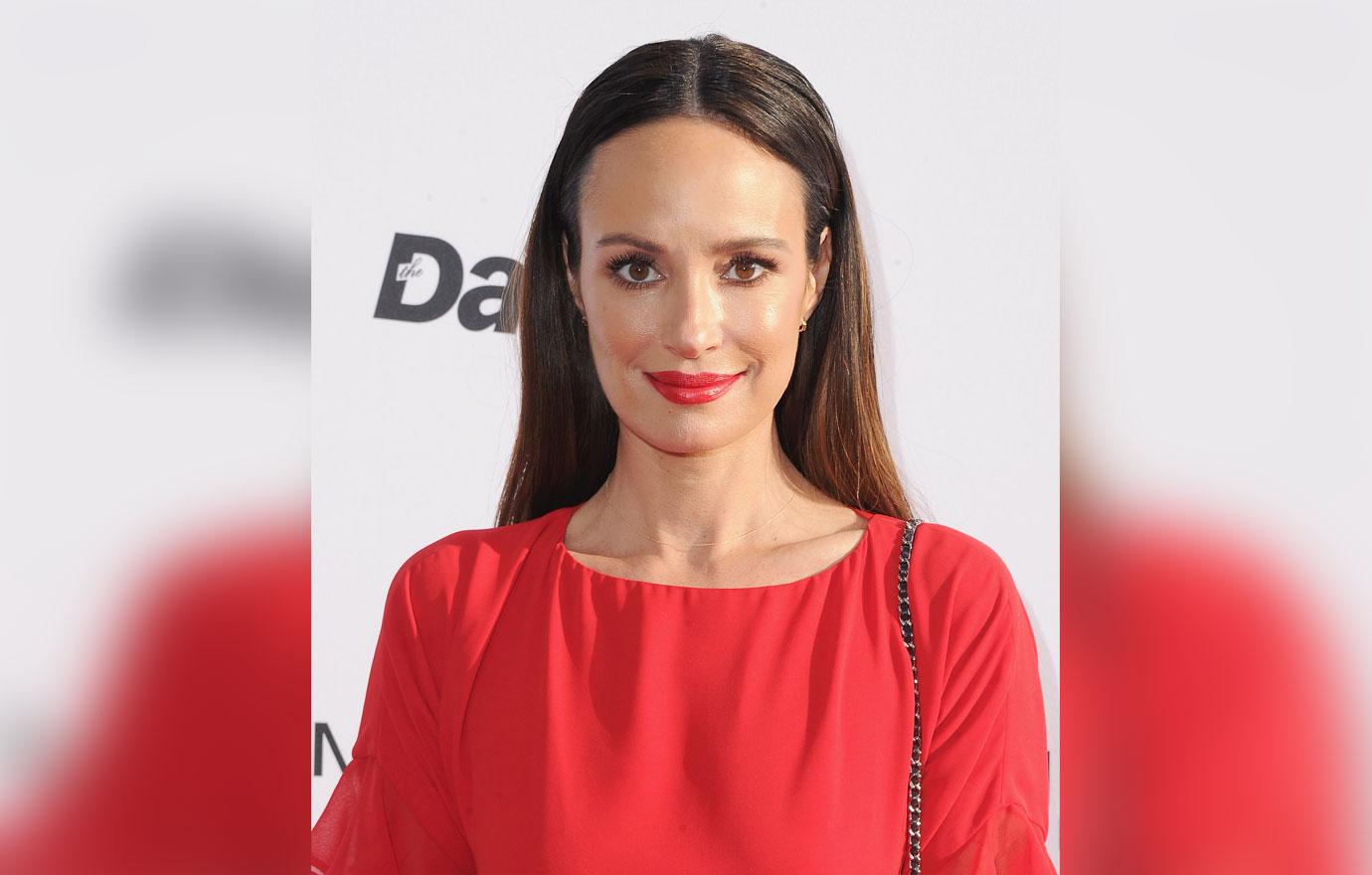 Catt left E! News right before the holidays, where she penned a lengthy statement claiming that the "massive disparity in pay" between her and Jason was the sole reason for her leaving the network for which she worked for over a decade.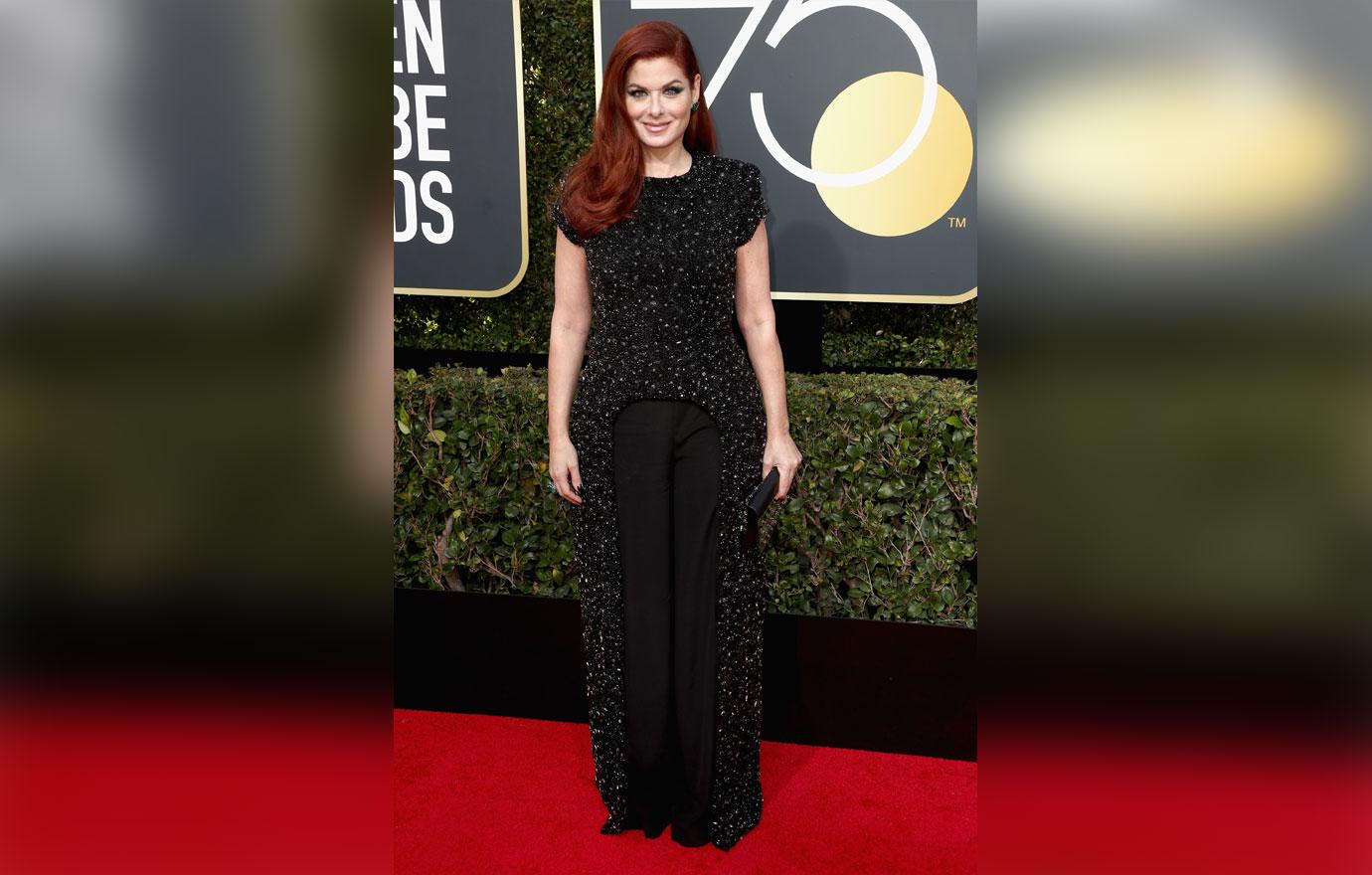 Article continues below advertisement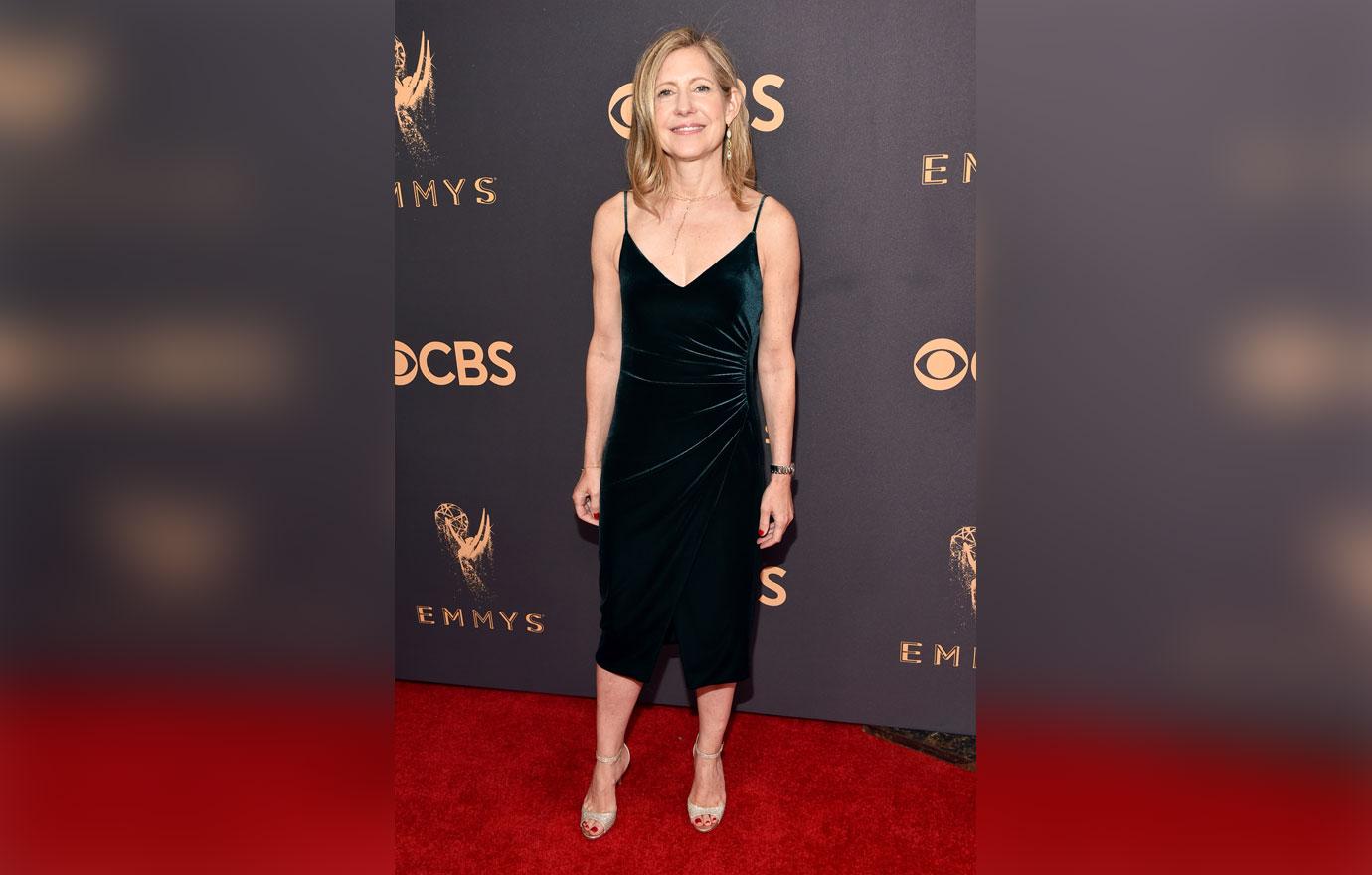 Now, NBC has finally spoken out about it, in particular exec Frances Berwick, who denied any of Catt's claims that her gender played a role in the reason why she left the network.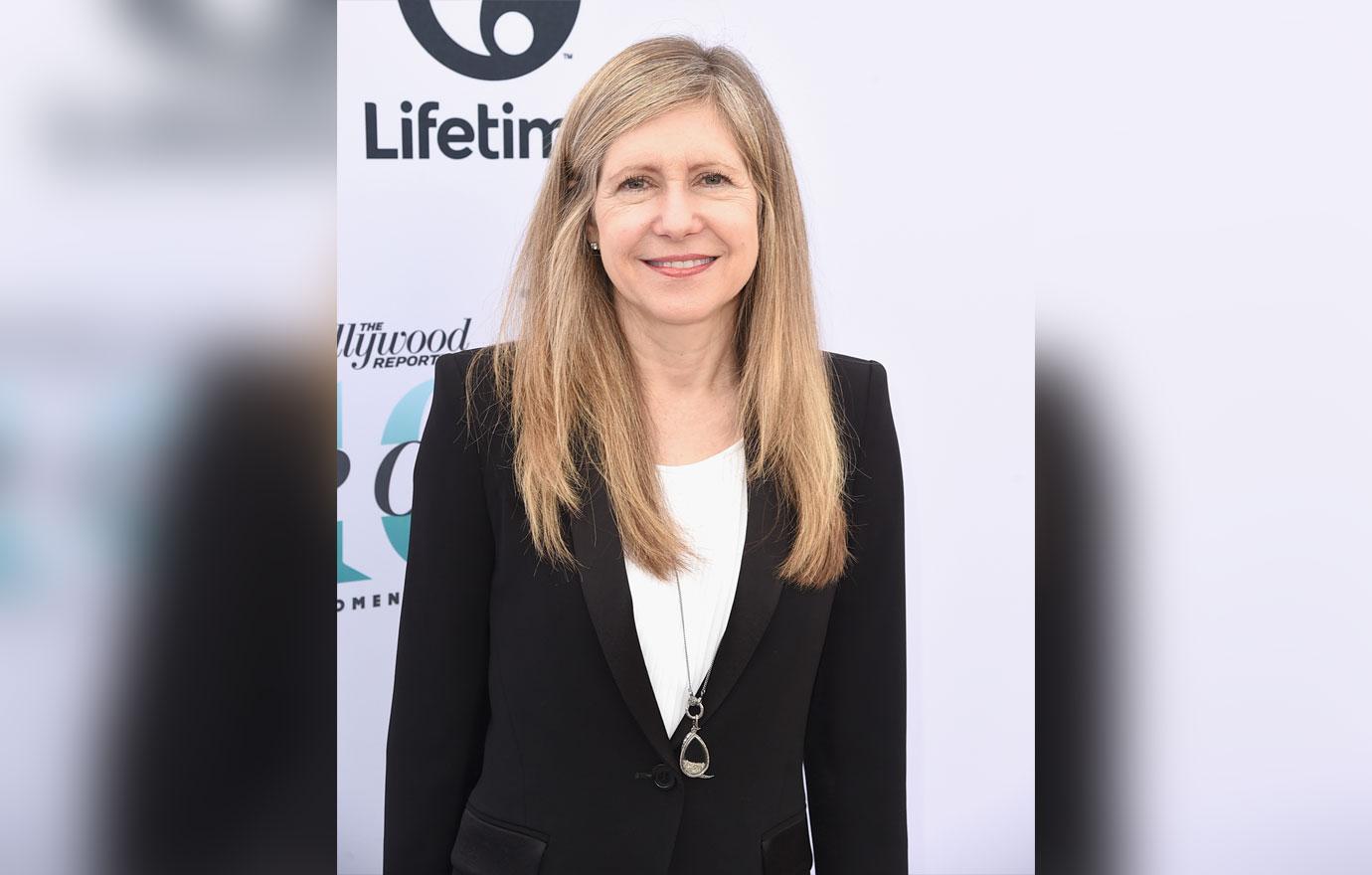 Frances spoke at the Television Critics Association press tour on Tuesday, where she said: "There is a lot of misinformation out there. Jason Kennedy and Catt Sadler had different roles, and therefore different salaries."
Article continues below advertisement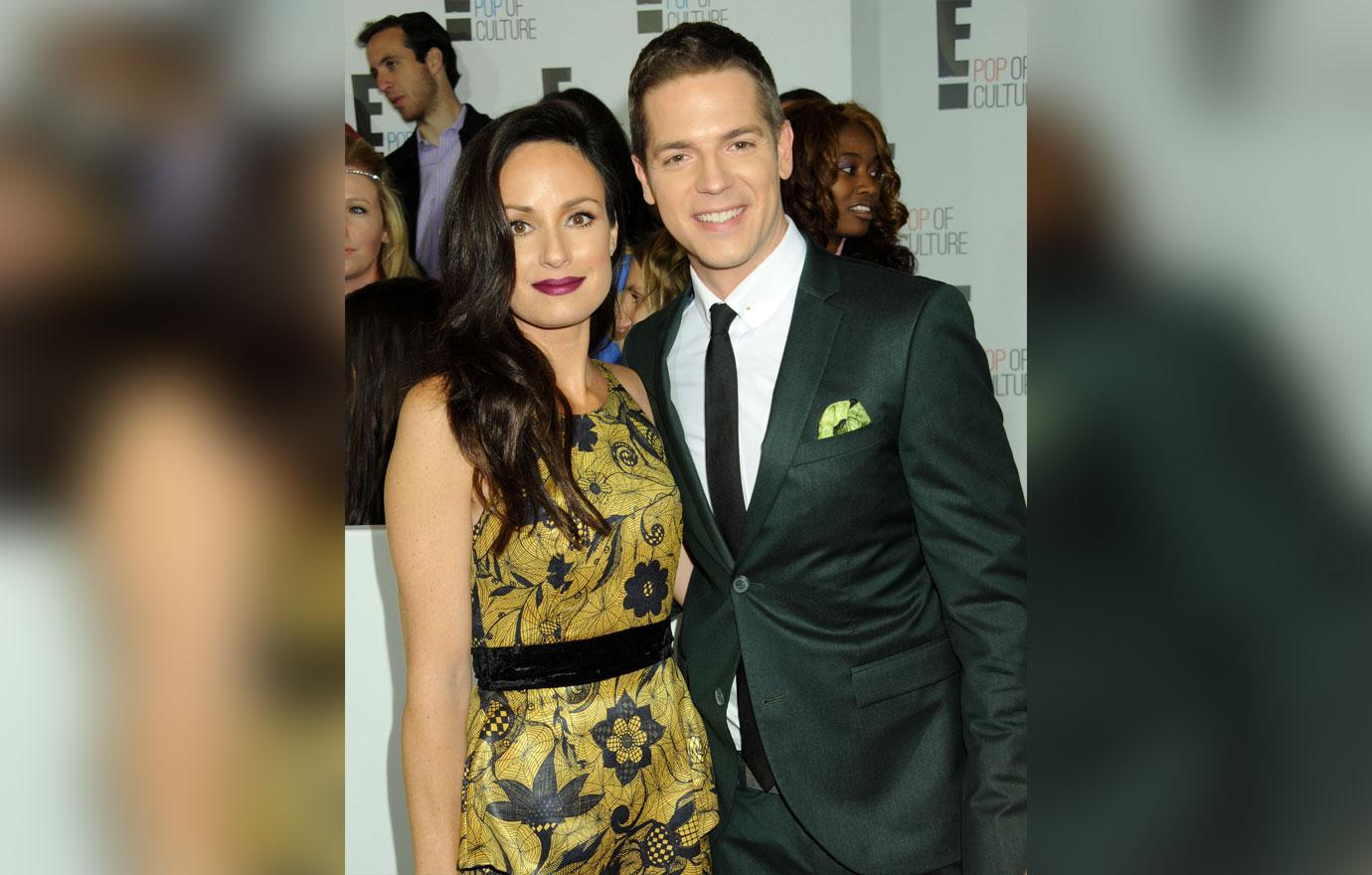 "Catt was focused on daytime; Jason Kennedy is on prime evening news, plus red carpet," she continued. "Our employees' salaries are based on their roles and their expertise, regardless of gender. So we wish Catt well, but I hope that sets the record straight on that."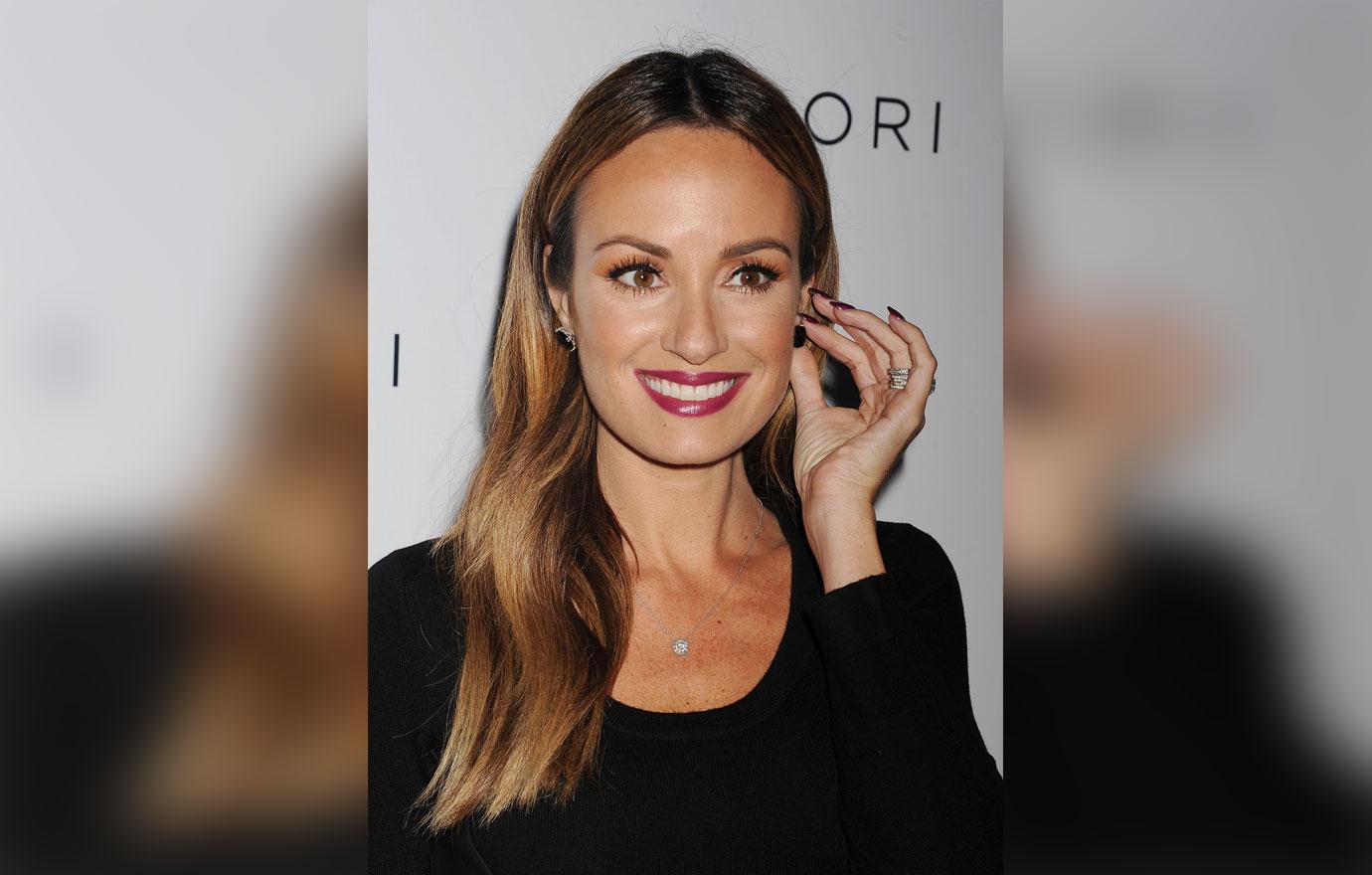 Although Catt hasn't commented on Frances' claims, she did issue a statement to PEOPLE after the outpouring of love from several women in the industry at the Golden Globes, saying "I am immensely grateful for the outpouring of support today. Thank you to Amy, Debra, Eva, Brie, Julianne and so many more women using their voices on behalf of us all. Time's Up."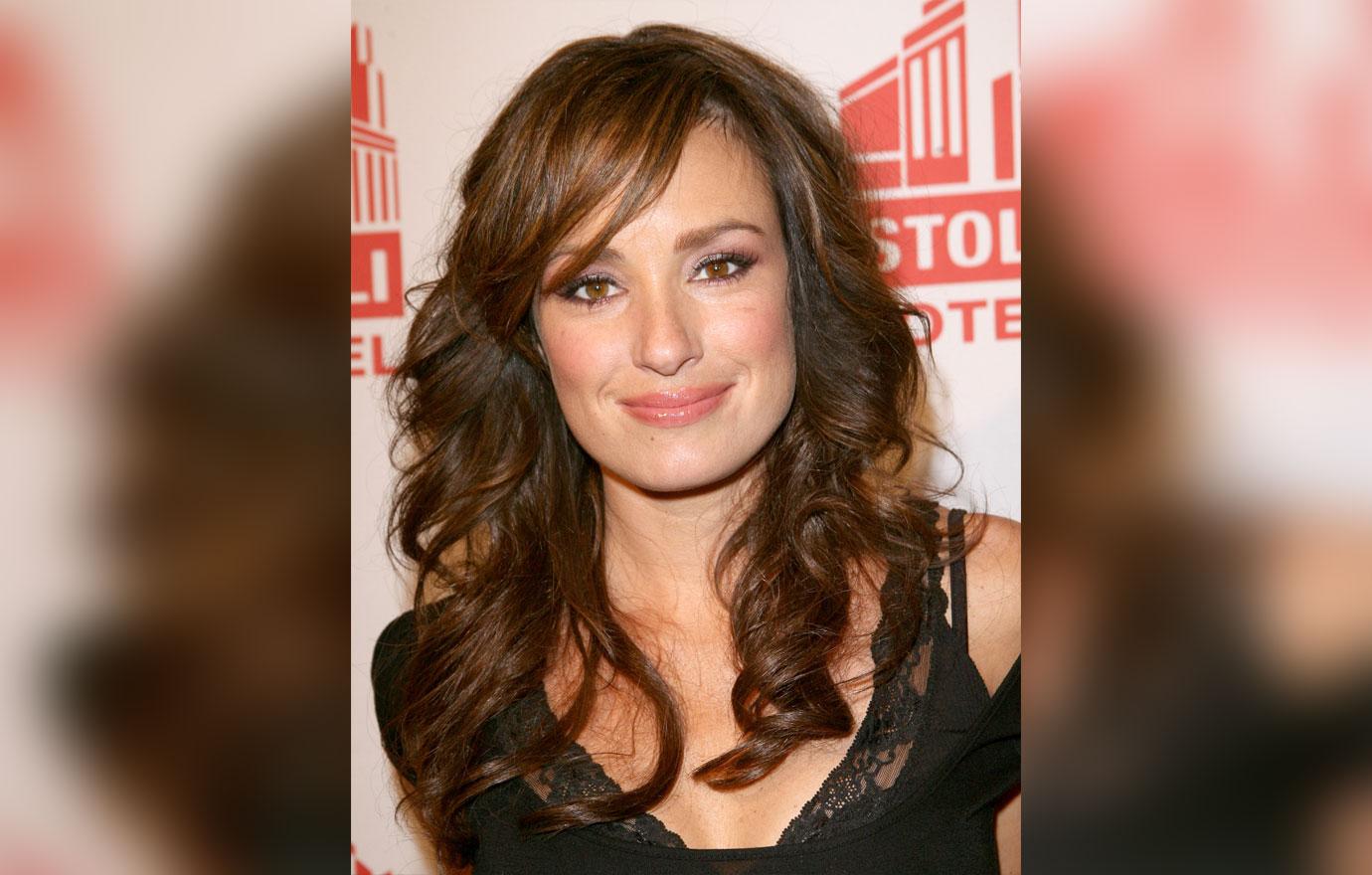 Who do you think is telling the truth here… Catt or Frances? Sound off in the comments.