PHOTOS
NeNe Leakes Says She's Not Quitting RHOA Amid Departure Rumors: "I Don't Want To Abandon The Show"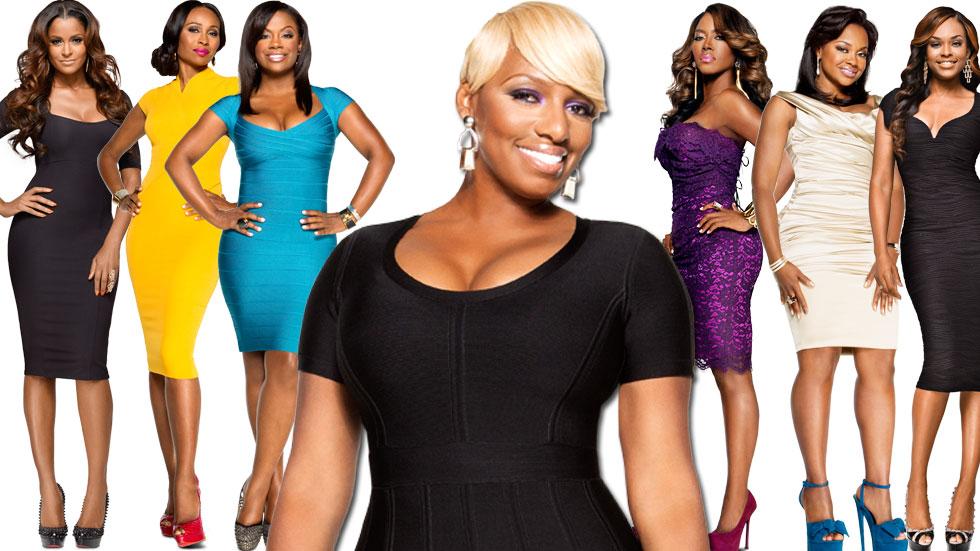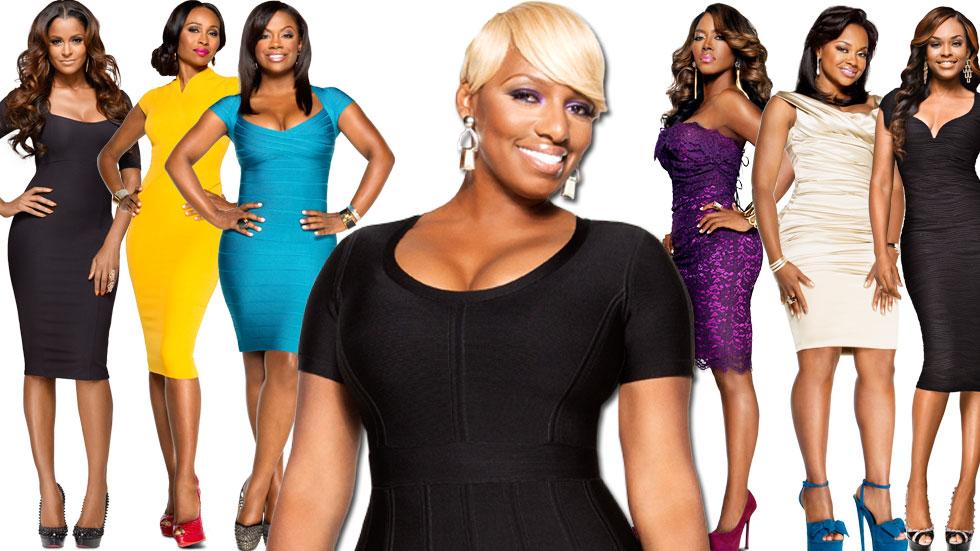 The queen bee is here to stay -- at least for now! Despite growing talk that she may be abandoning her post as The Real Housewives of Atlanta's resident veteran, NeNe Leakes has revealed that she has no plans to leave the show.
Article continues below advertisement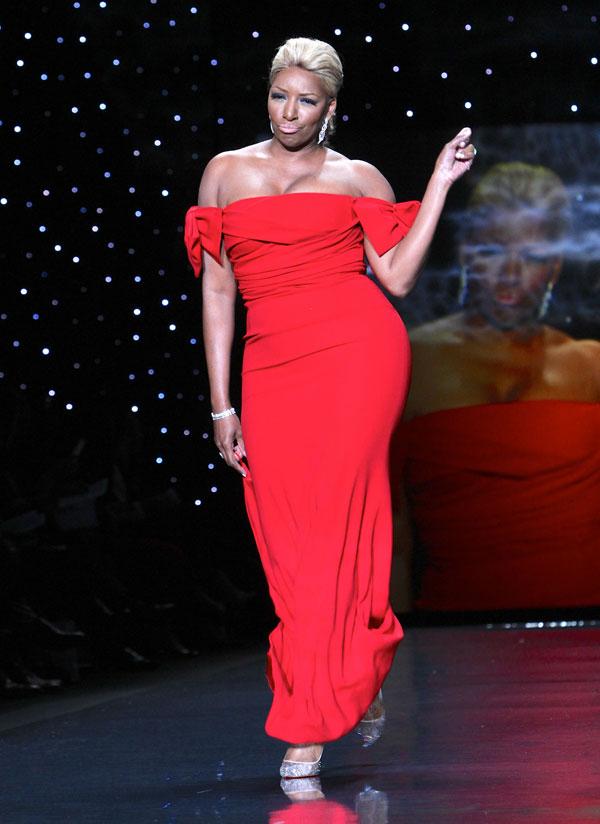 As the seventh season of RHOA is coming to close, rumors are again swirling that Leakes may exit the show.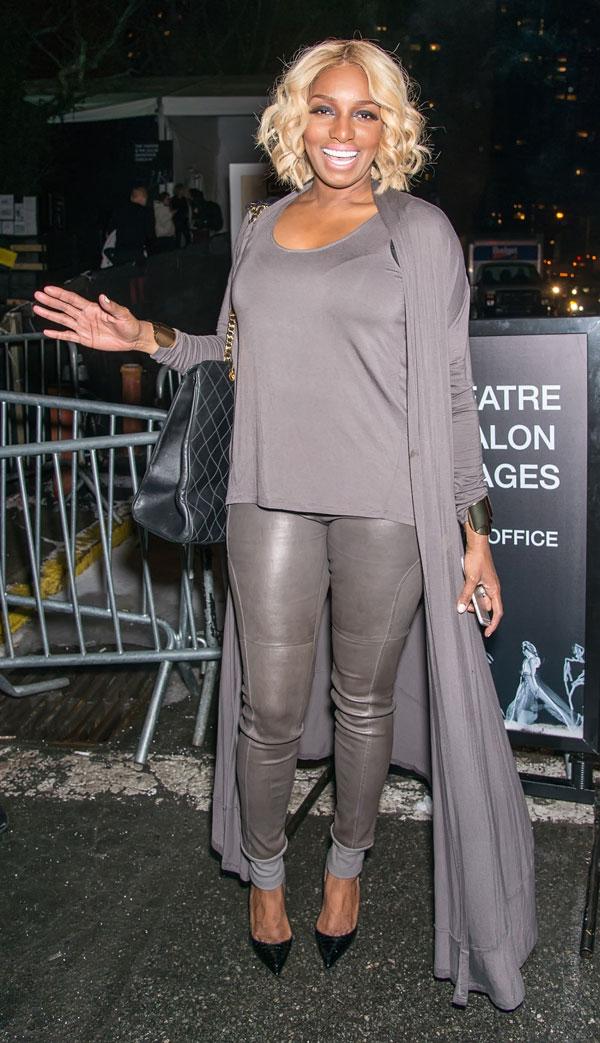 And the reality TV star fueled speculation during a recent appearance on the The Meredith Vieira Show, hinting that she was possibly ready to part ways with the show. "I am at a point where I don't know how much longer I can stay in this situation," Leakes said, speaking about the constant arguing among her fellow housewives each season.
Article continues below advertisement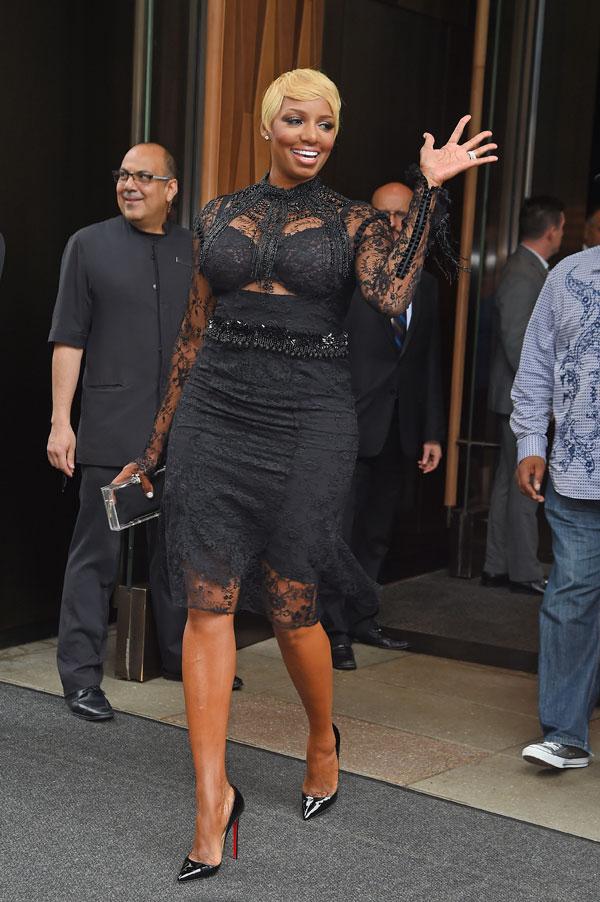 Her castmates Claudia Jordan and Kenya Moore have both spoken out about Leakes' threats, saying she should exit RHOA if she feels like she is no longer enjoying it. Jordan also encouraged Leakes to work on her attitude. "If it's so negative, remove yourself from the situation. Just be nice -- it's not that hard! Lose some ego," Jordan told In Touch.
MORE ON:
The Real Housewives of Atlanta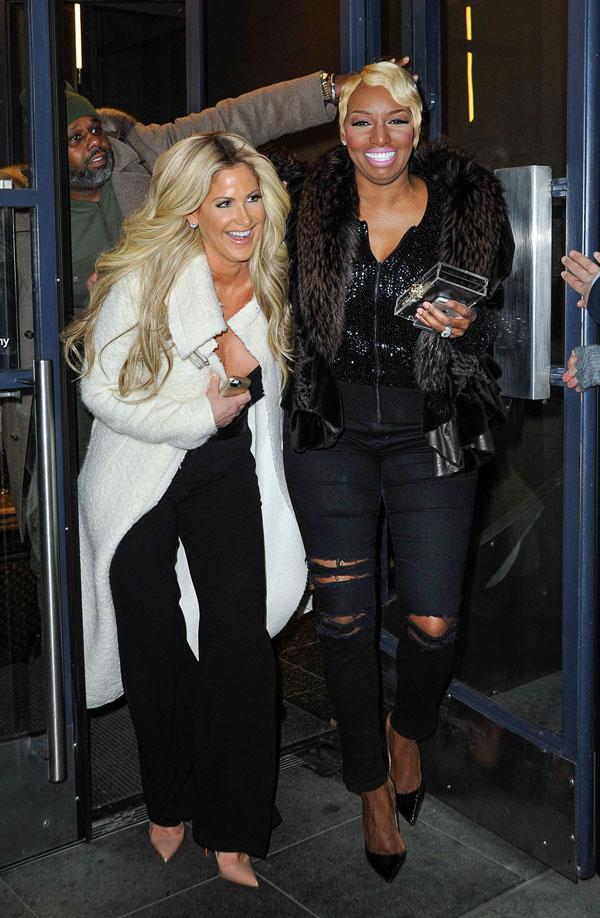 Article continues below advertisement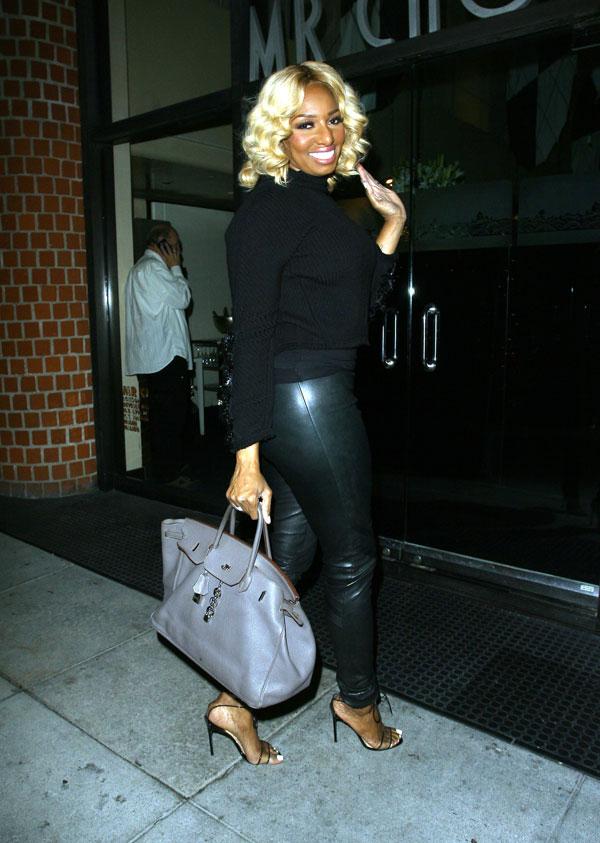 She continued, "Housewives is an amazing platform. We have millions of viewers. I'm known from that show. I started there. I can't say that I will remain full time all the time. I feel like I always want to be able to play. I always want to see the show do well. So, in order for the show to do well, I feel like I can't… I don't want to abandon the show. When the time comes for me to totally step away, I'm sure I will. I just don't know when."