PHOTOS
NeNe Leakes Receives Massive Raise To Stay On RHOA After Hinting Departure From Show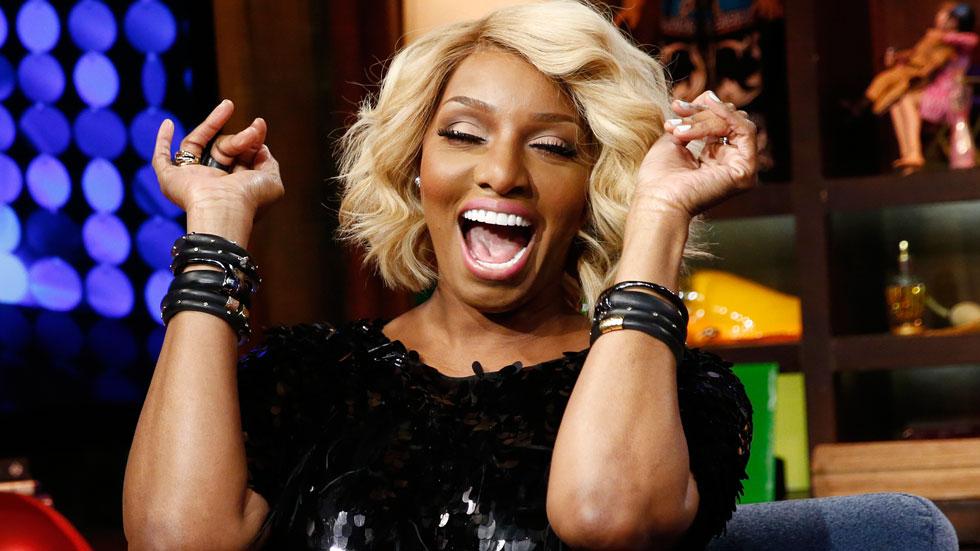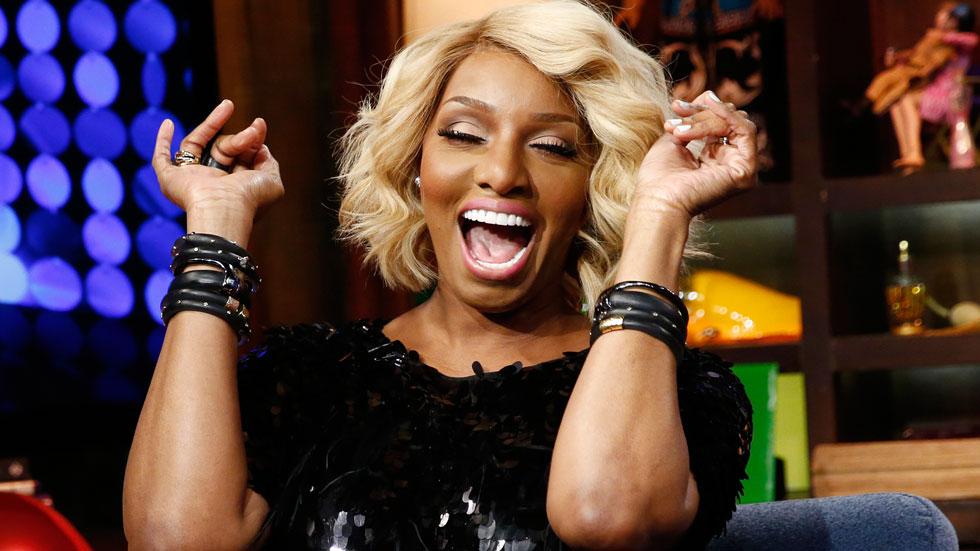 Article continues below advertisement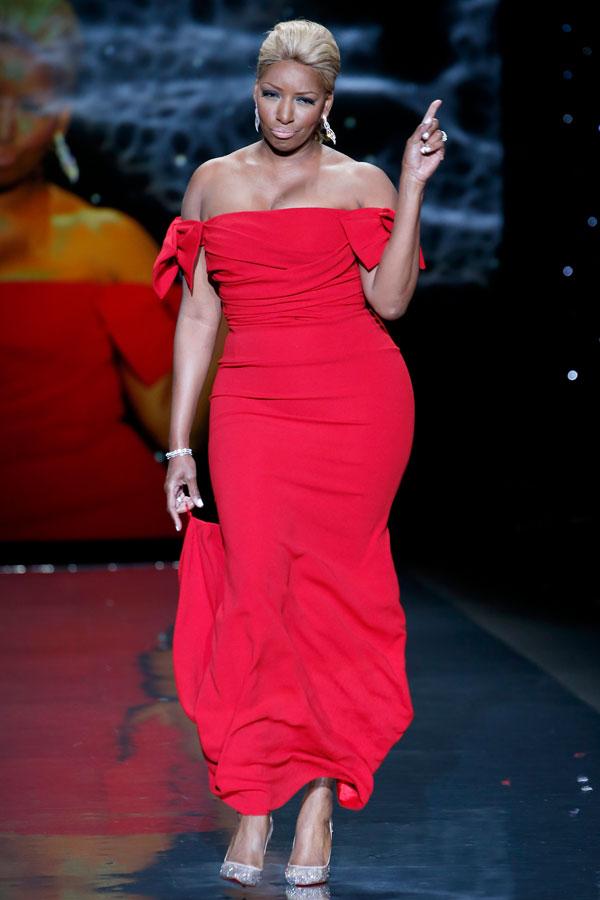 Leakes has been very open about her issues with her castmates during the show's current season, and she appeared to be considering leaving the show to pursue other opportunities.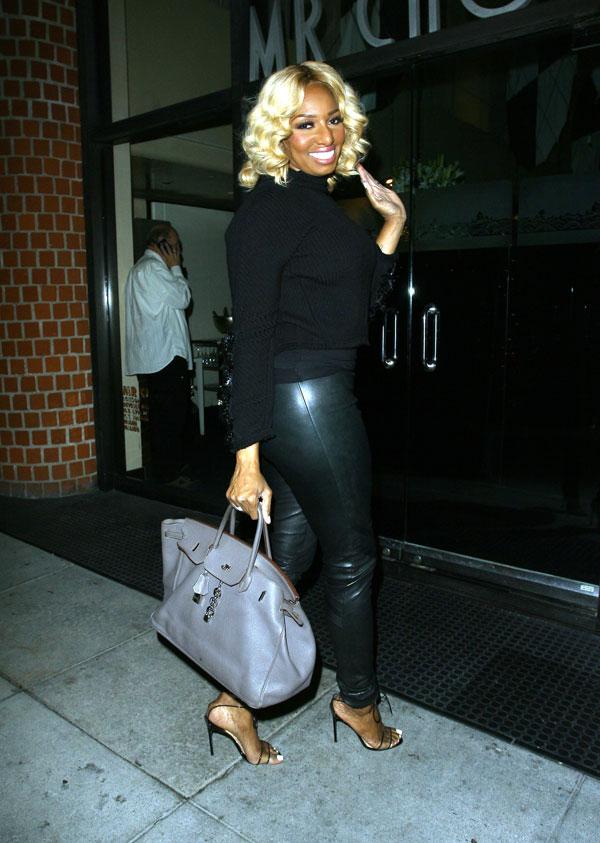 But according to a source speaking to RadarOnline.com, Bravo persuaded Leakes to stay by offering her a new spinoff show and one major pay raise! "NeNe absolutely hated Housewives this season. She hated almost all of the other women and wanted off the show entirely," the source said. "But she is the most valuable person in the entire franchise and Bravo was going to do whatever she wanted to keep her. So they offered her the spin-off, which she gladly took."
Article continues below advertisement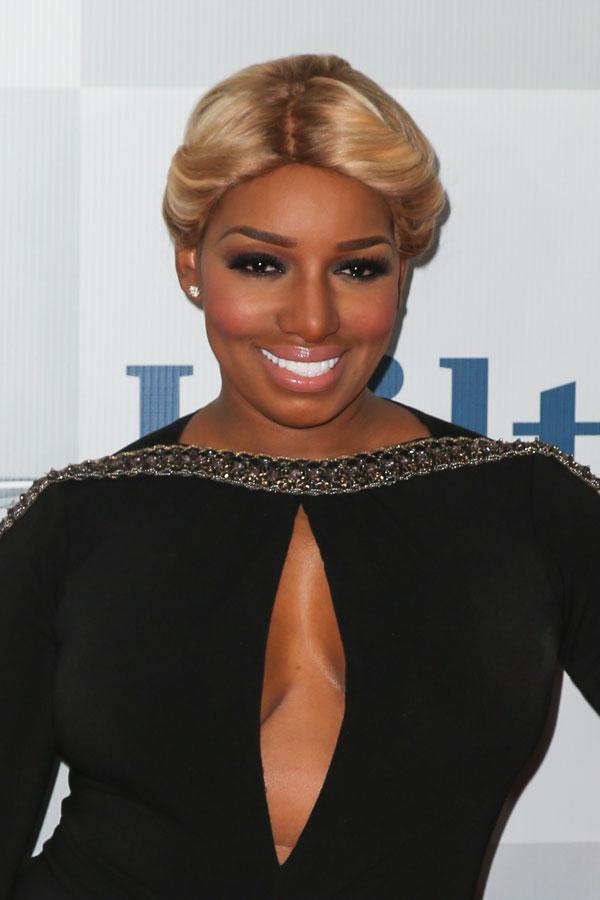 The insider added, "They want NeNe and so they offered her a HUGE raise. She already makes the most and now they're giving her even more money per episode and her bonuses will be bigger too."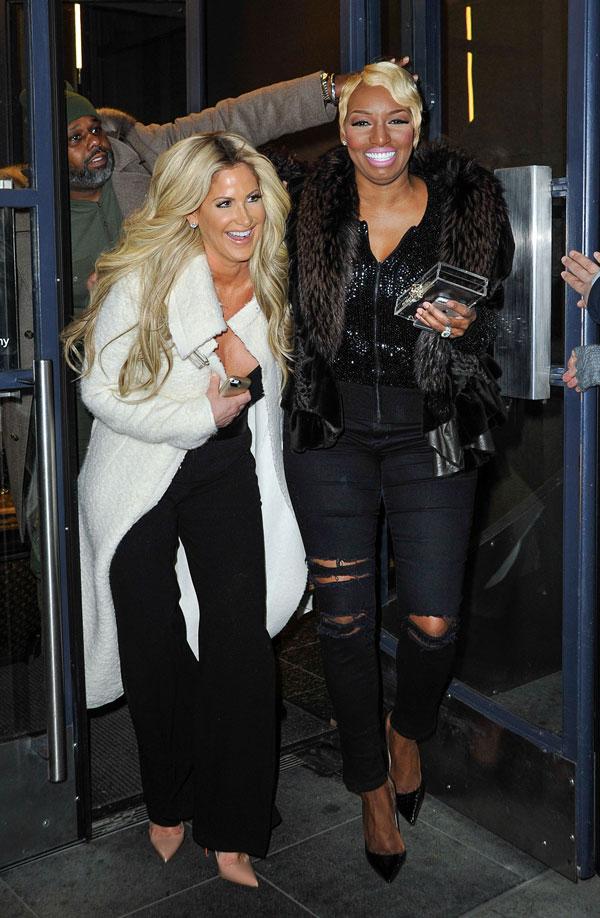 Article continues below advertisement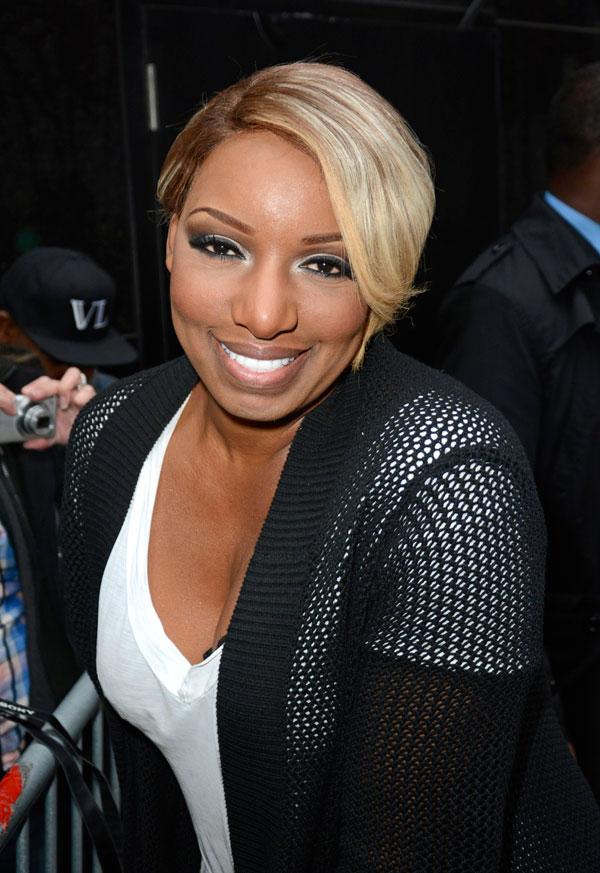 Speaking to BuzzFeed about the departure rumors, Leakes recently said that she would eventually leave the show, but that time isn't now. "When you do a show by yourself, that's a lot of pressure. You are the entertainment. I've been offered my own show. But I don't want the pressure. You need people around you to balance off of and play off of," Leakes said.