PHOTOS
NeNe Leakes Reveals She 'Broke Down' Following Heckling Incident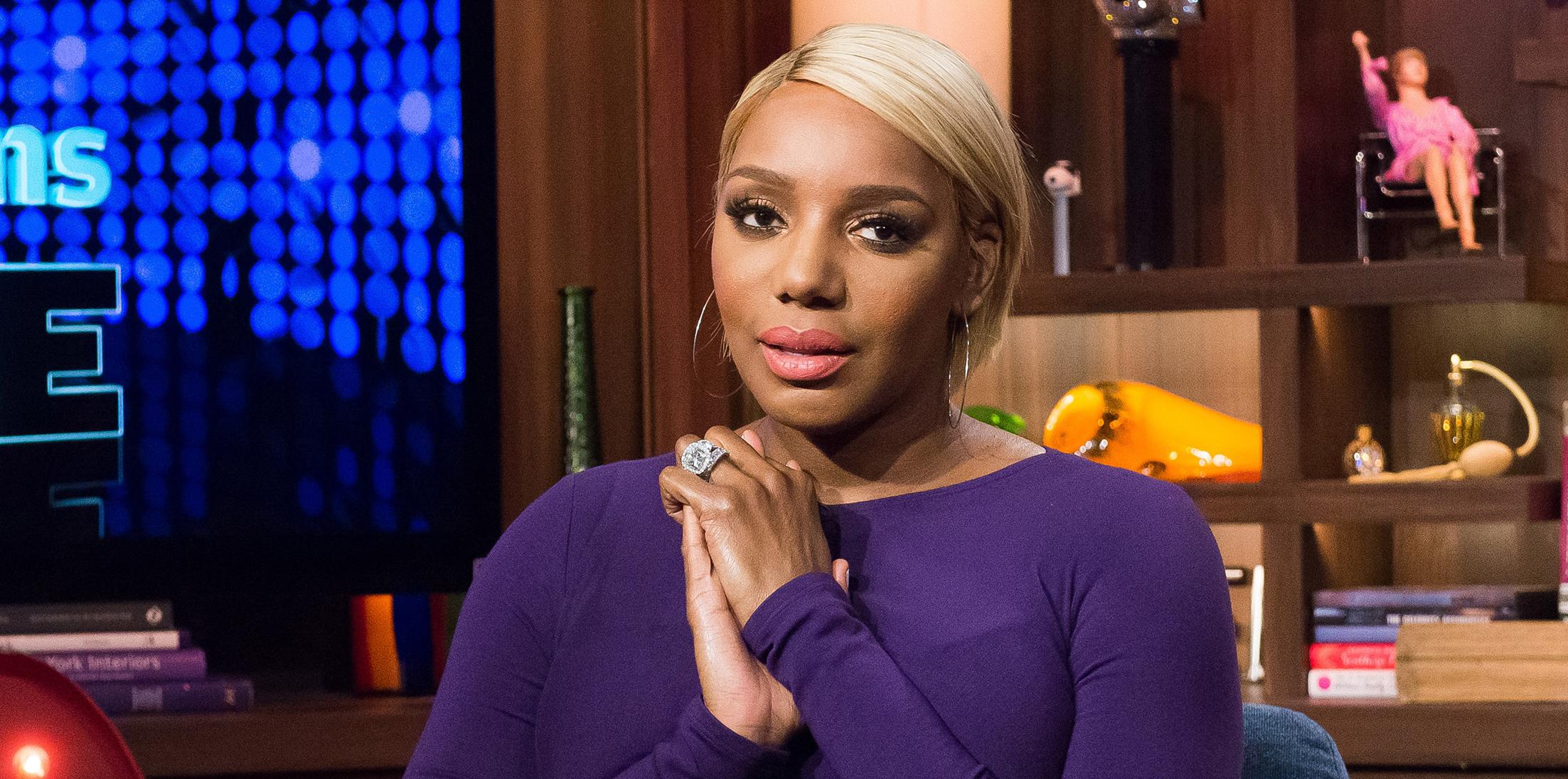 NeNe Leakes may be a "very rich b*tch," but she's going to be taking one less check to the bank. On Thursday, the Real Housewives of Atlanta star opened up about the Oct. 7 heckling incident that got her fired from The Great Xscape tour. As OK! readers know, the reality star told a heckler at an Oakland California stand-up show that she hoped she got raped by her Uber diver on the way home. Nene's comments, for obvious reasons, did not sit well with the audience, and/or the general public as she received immediate backlash for her statement.
Article continues below advertisement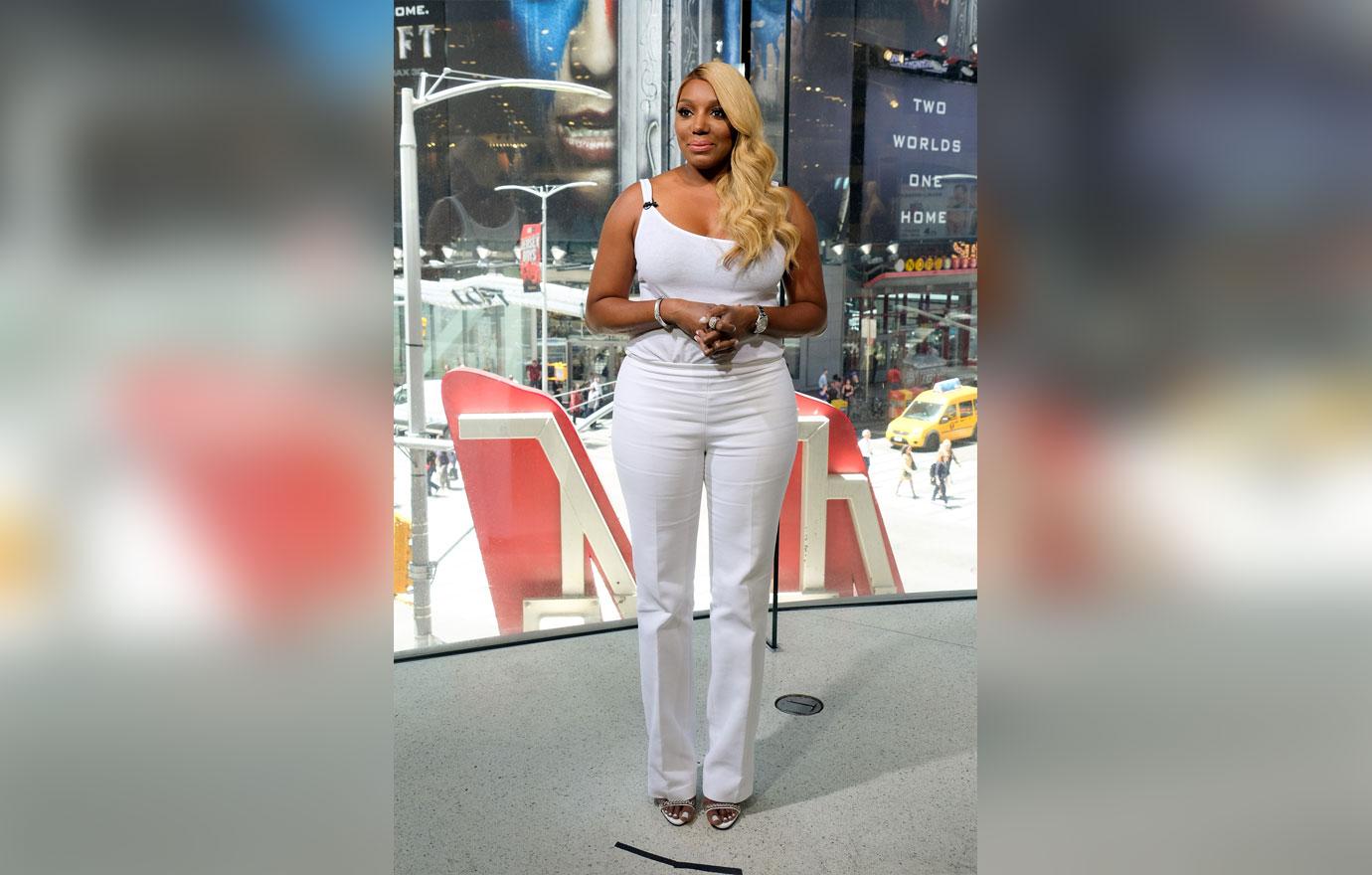 The most recent repercussion for her distasteful "joke," came with her being removed from hosting a November concert for the group Xscape (including her RHOA costar Kandi Burruss), which seemed to lead the reality star to IG Live to try to once again clear her name.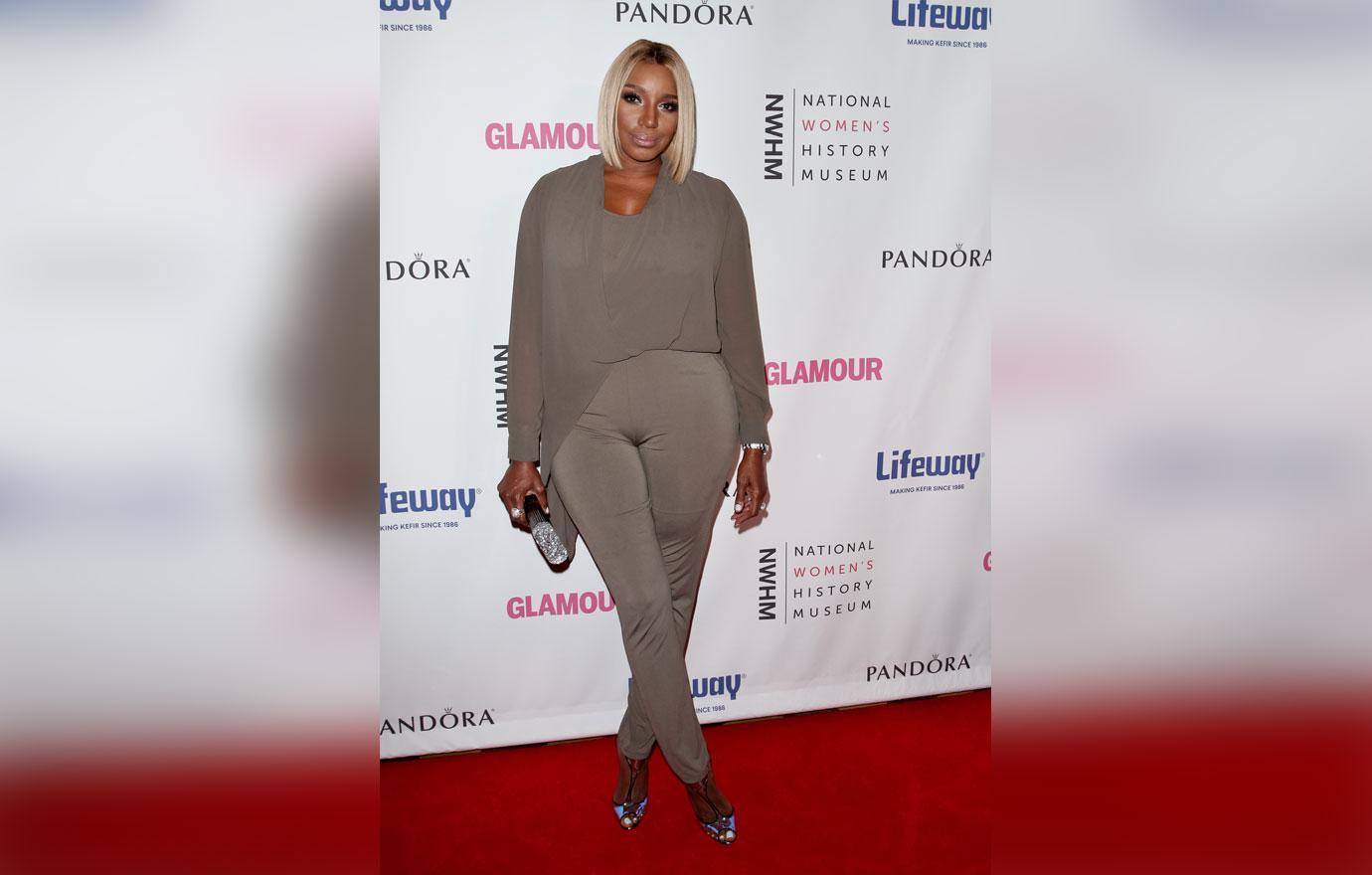 "A lot of people know me as NeNe who's laughing and talking, a lot of don't know me as NeNe who would break down. I actually had a real breakdown," Nene said on Instagram Live on Thursday. "Trust and believe, I'm so okay, I'm in a great place today. I can't say I haven't been in a great place these last few days. I'm so okay with everything, I just haven't talked a lot or spoken out a lot."
Article continues below advertisement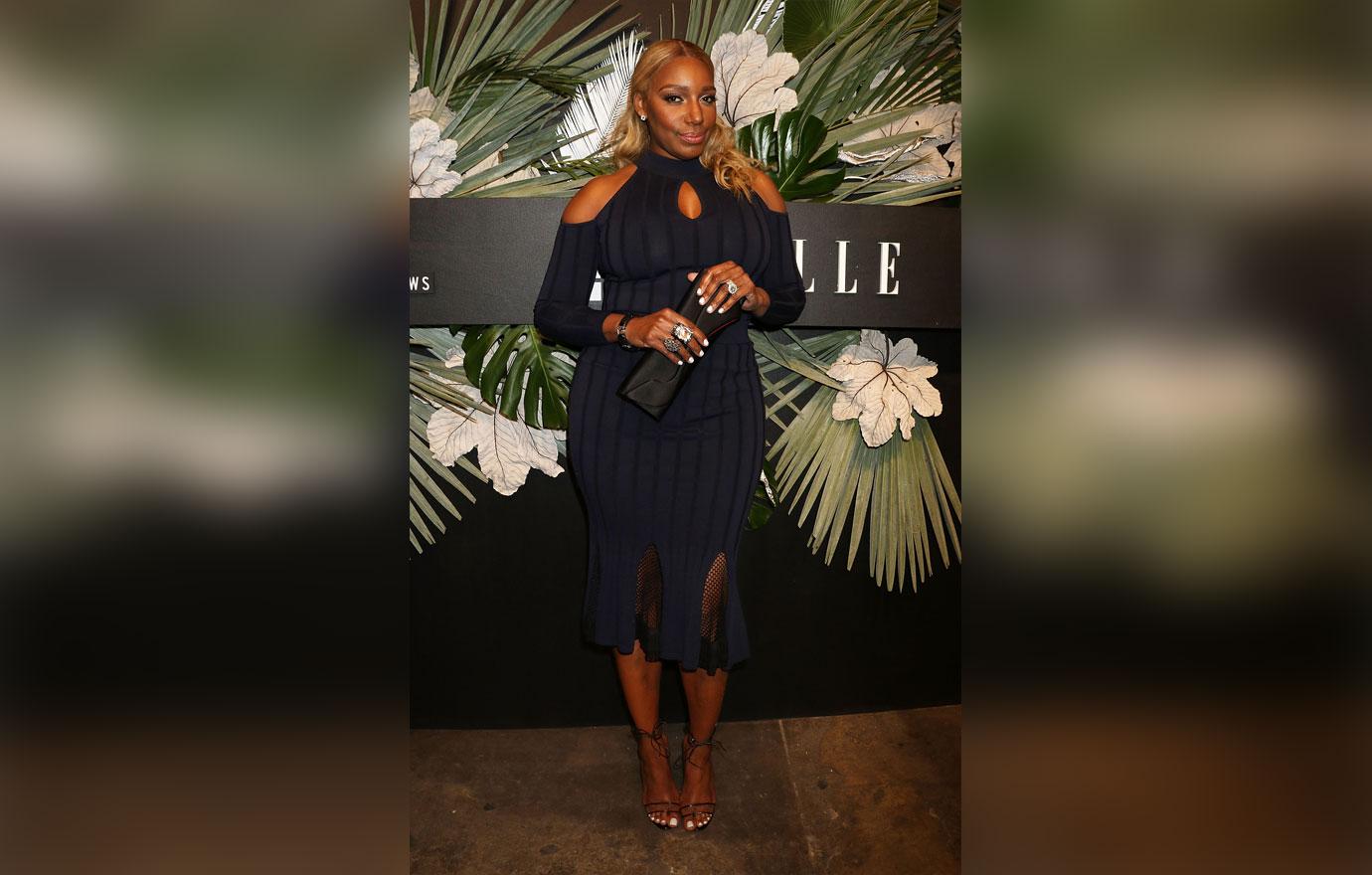 While Nene apologized in another Instagram Live earlier this week, the comedian seemed to change her tune a bit during her Thursday IG Live, following her firing from the Great Xscape Tour. "Yesterday I got a little bit emotional. I have never said anything that the heckler said to me. All the girls on the tour with me know what happened. I plan on not letting anyone take my joy. I created my own show because I wanted to get out and express some of the things that I have inside of me."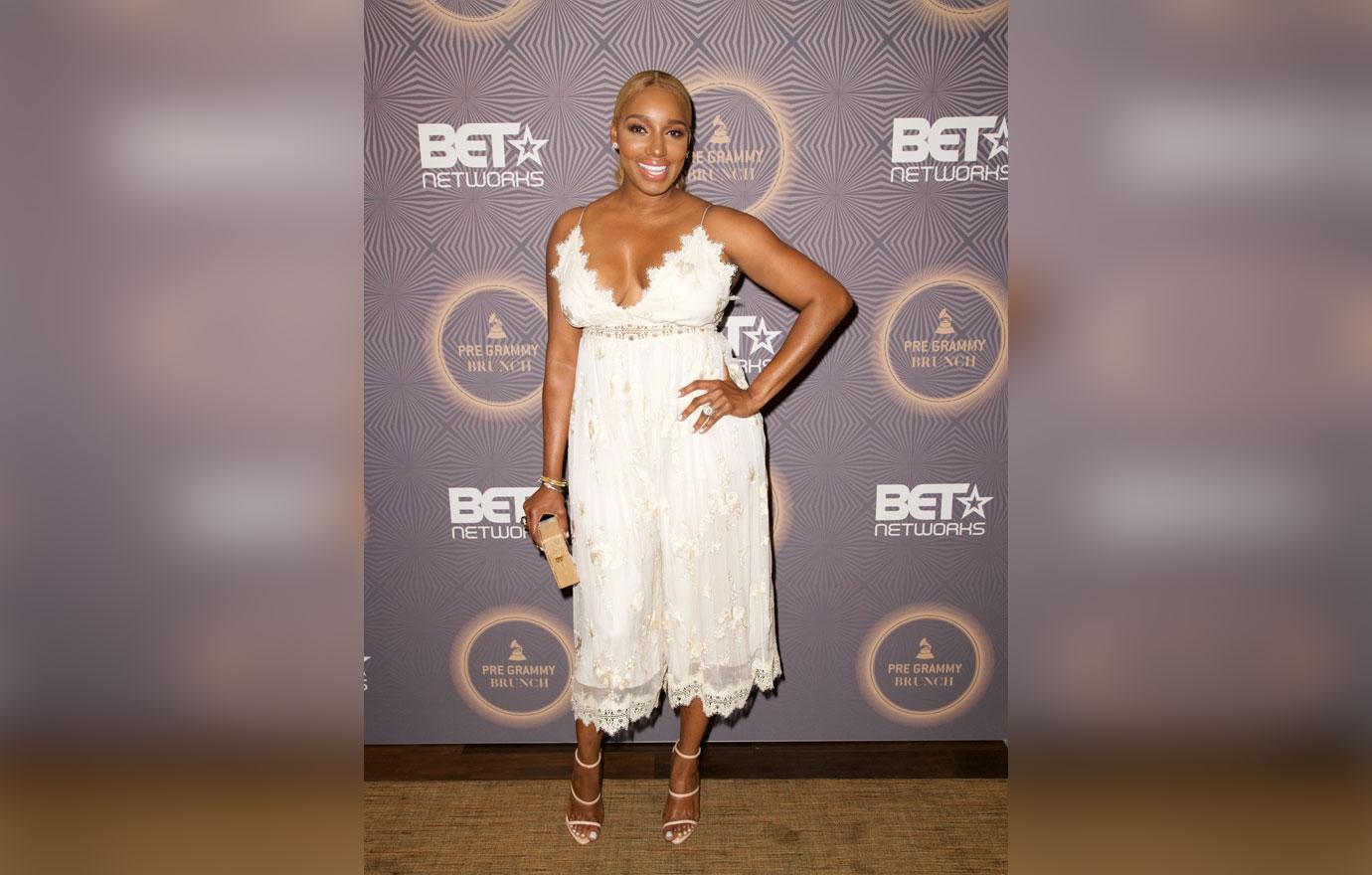 She continued, "I don't consider myself a comedian, I always say that. I've said that since the day I first started. I just consider myself a sh*t talker, a funny lady. I never imagined ever, ever, ever stepping on stage and somebody screaming out 'Go kill yourself' to me. It literally took me somewhere else, I apologize. I've let that go."
Article continues below advertisement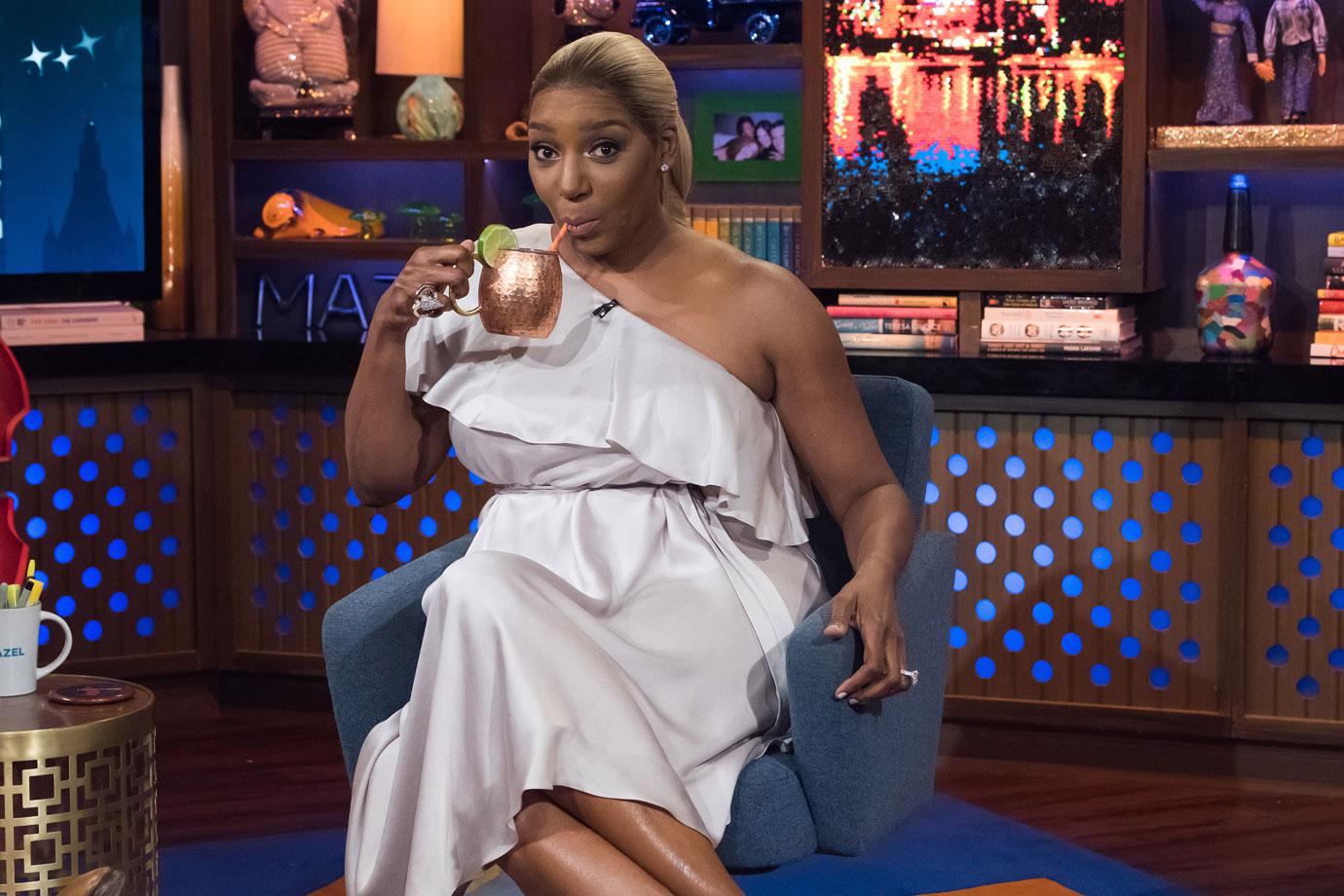 In their statement to fans, following Nene's October 7th incident, Xscape said: "Like many, we were dismayed by the recent remarks made by our talented colleague and friend Nene Leakes. As a result, we have decided to no longer proceed with her participation on our tour. It was an unfortunate incident for which Nene has since apologized and we wish her the best as she navigates this very difficult period."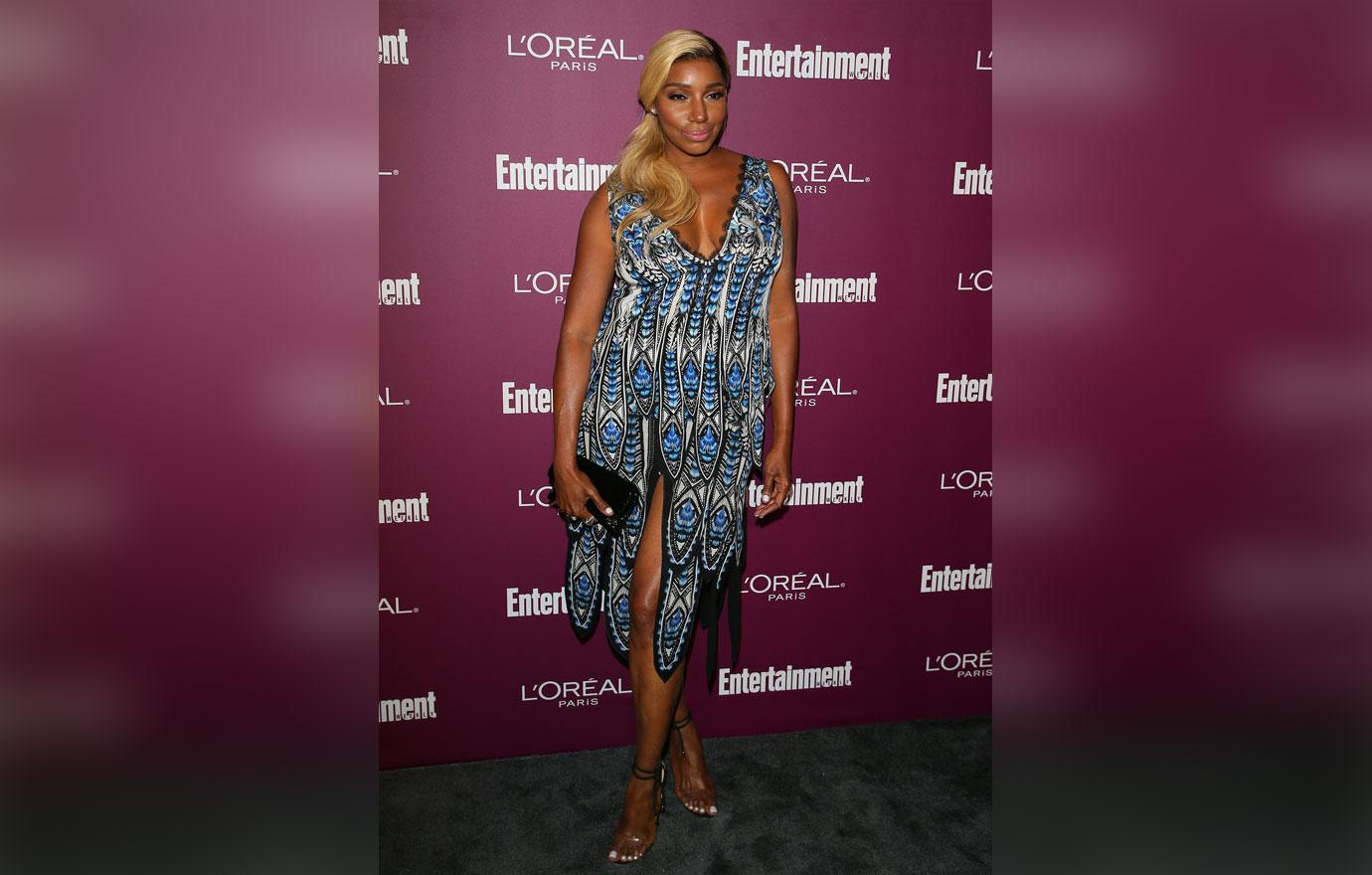 They added, "As strong supporters of all women, we know this decision is what is best. Our hearts go out to all female victims and we stand with you! This tour is for and about our fans and we want to provide an entertaining and enjoyable experience for every single person who attends. As always, we are grateful for the love and support and we look forward to seeing all of you at 'The Great Xscape' tour."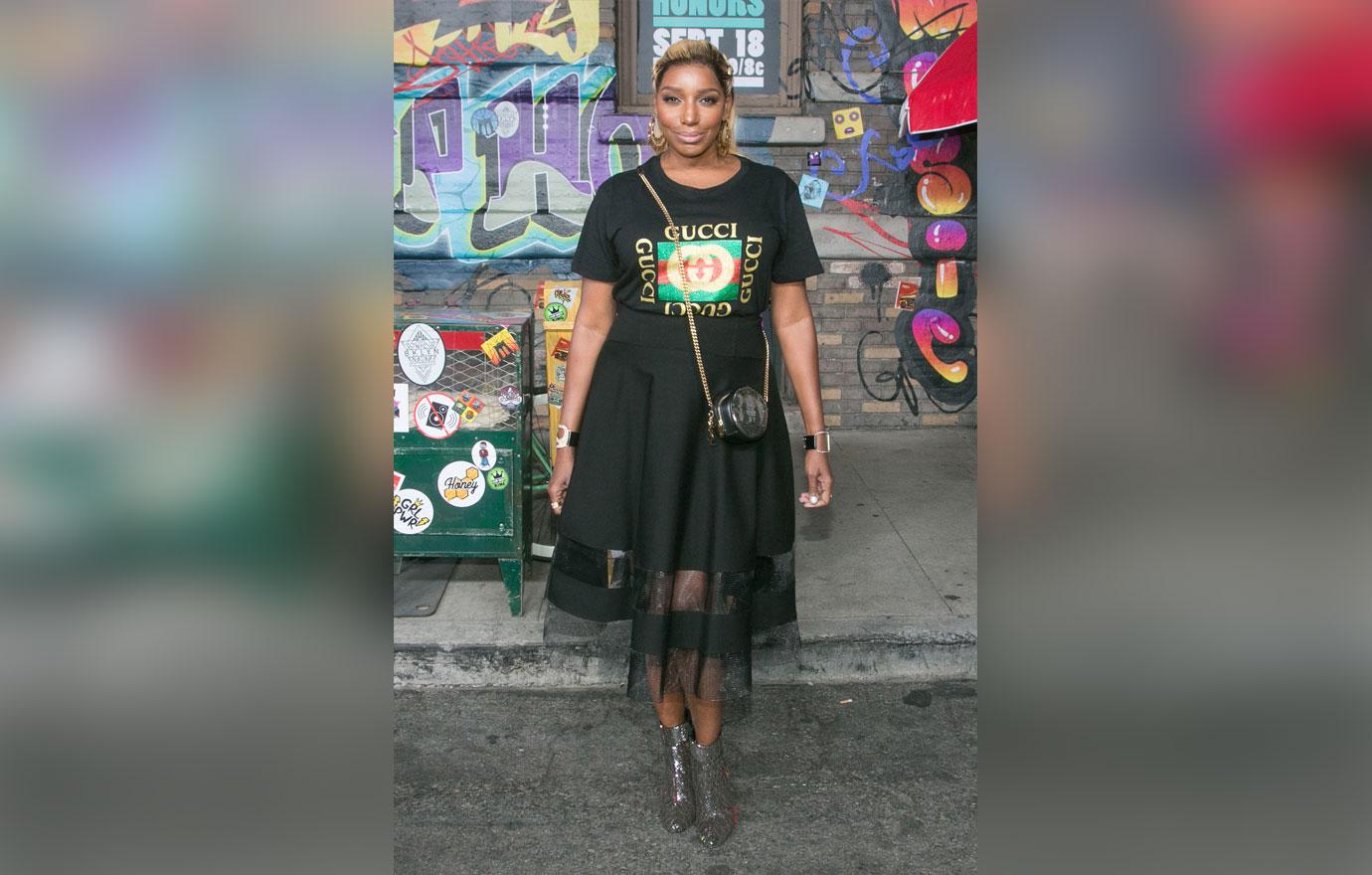 What do you think about NeNe's recent statement? Sound off in the comments!