PHOTOS
Nick Cannon Claims He Can Beat Kanye West In A Fight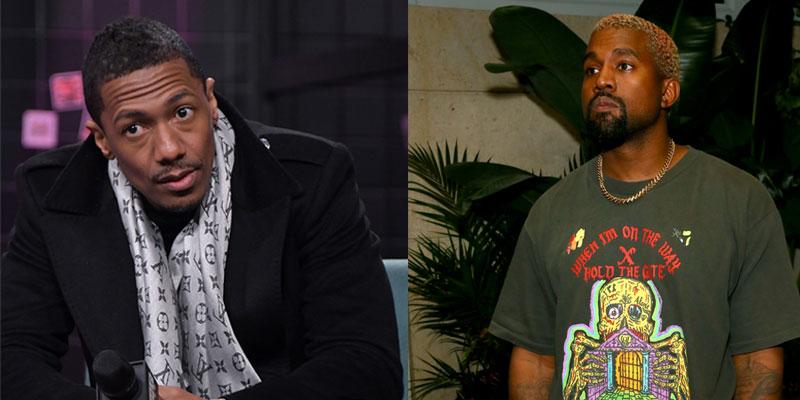 Nick Cannon claimed in a recent interview that he can win against Kanye West in a fight. He did, however, give the Grammy winner some credit when it came to who would come out on top between him and his enemy Drake. Read on for all the details.
Article continues below advertisement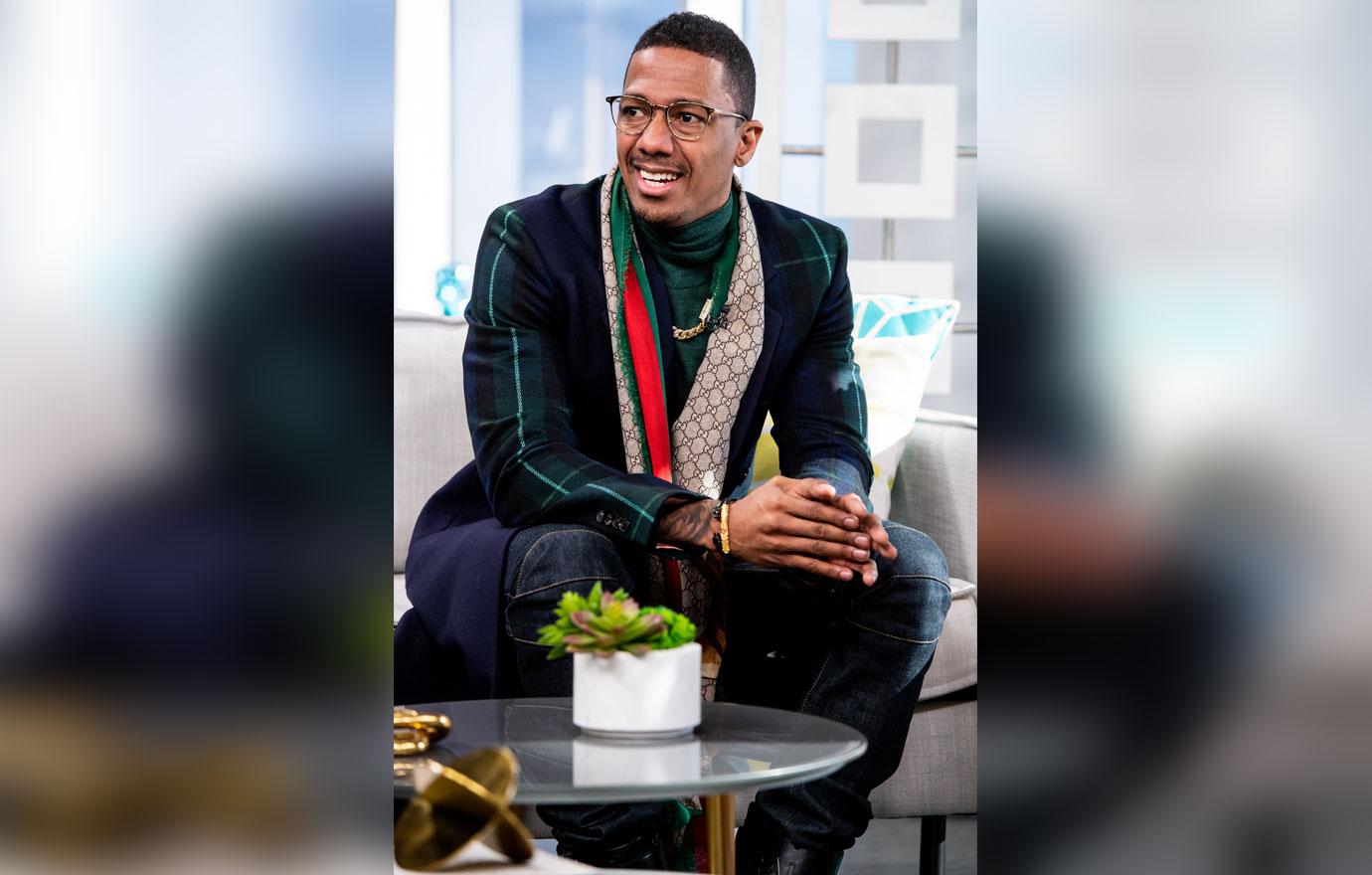 This prompted Kanye to go off on Nick shortly after on Instagram. "When you giving an interview and someone mentions my wife or brings my wife up you say, 'I respect that man I am not speaking on that,'" Kanye said.
Article continues below advertisement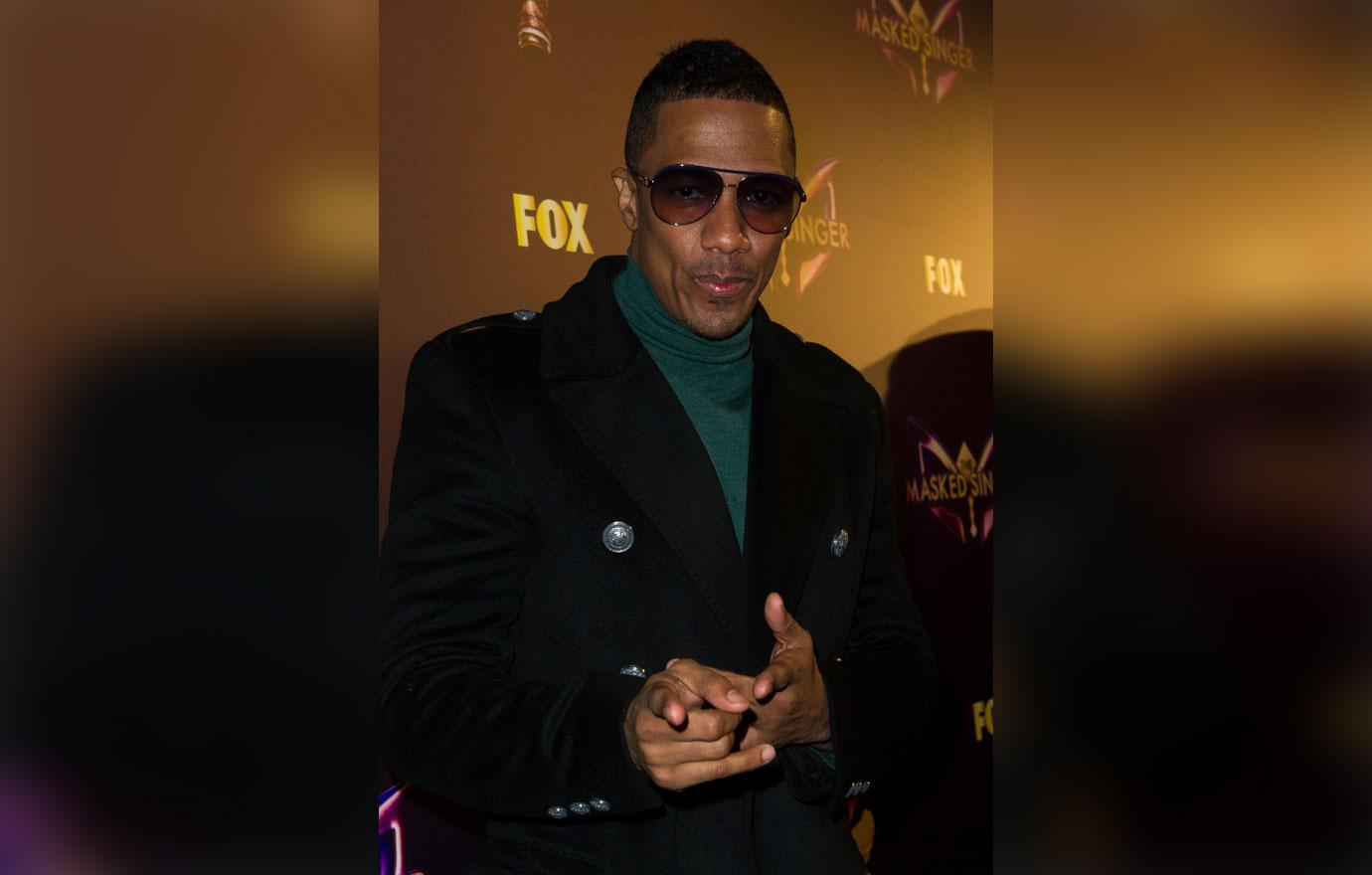 Nick then responded to Kanye on his own social media, where he told the "Gold Digger" rapper that he had nothing but "love and respect" for him but did throw in some digs towards him in the process.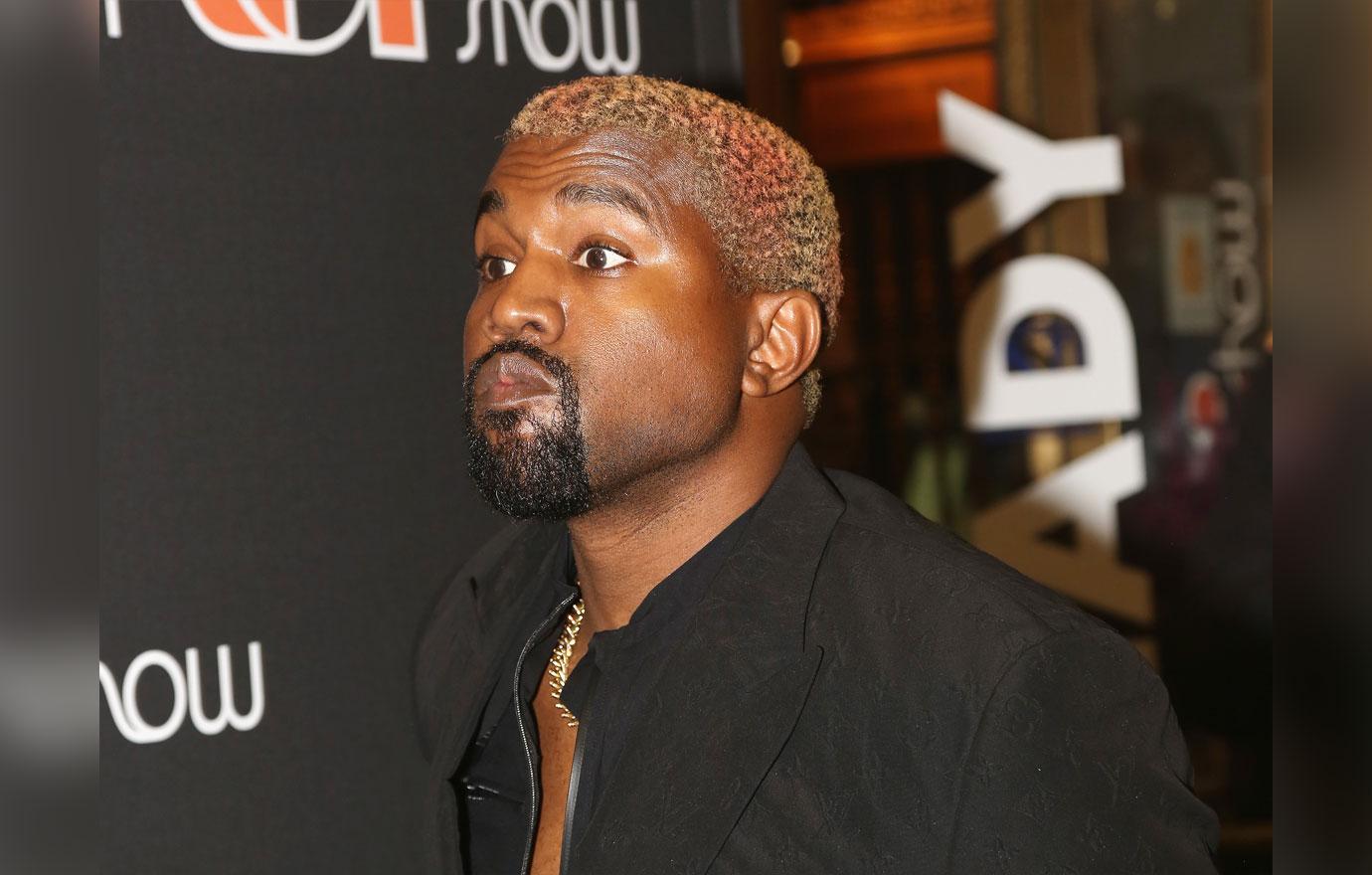 Regardless of their situation, Nick still thinks he can beat Kanye in a fight. He did a recent interview with BET where the Wild N Out host made it clear that he would be the one victorious against Kanye, however he hoped that it would never escalate to that. "Two kings shouldn't be fight."
Article continues below advertisement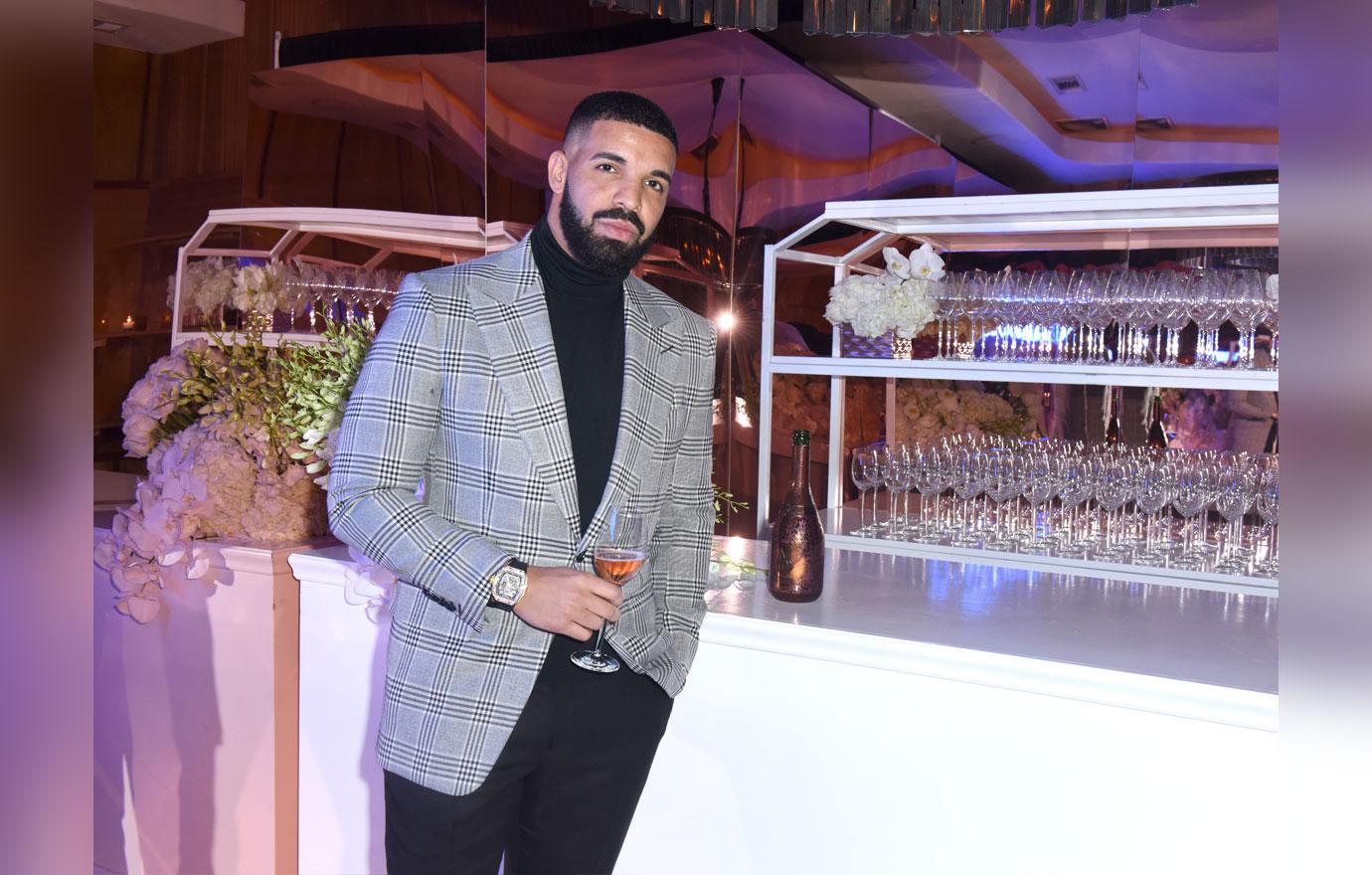 When it comes to Drake, however, Nick thinks that Kanye can take him and win. "Kanye got more fire than Drake," Nick exclaimed. The two rappers have been in a months-long feud with each other that includes allegations of song stealing and more.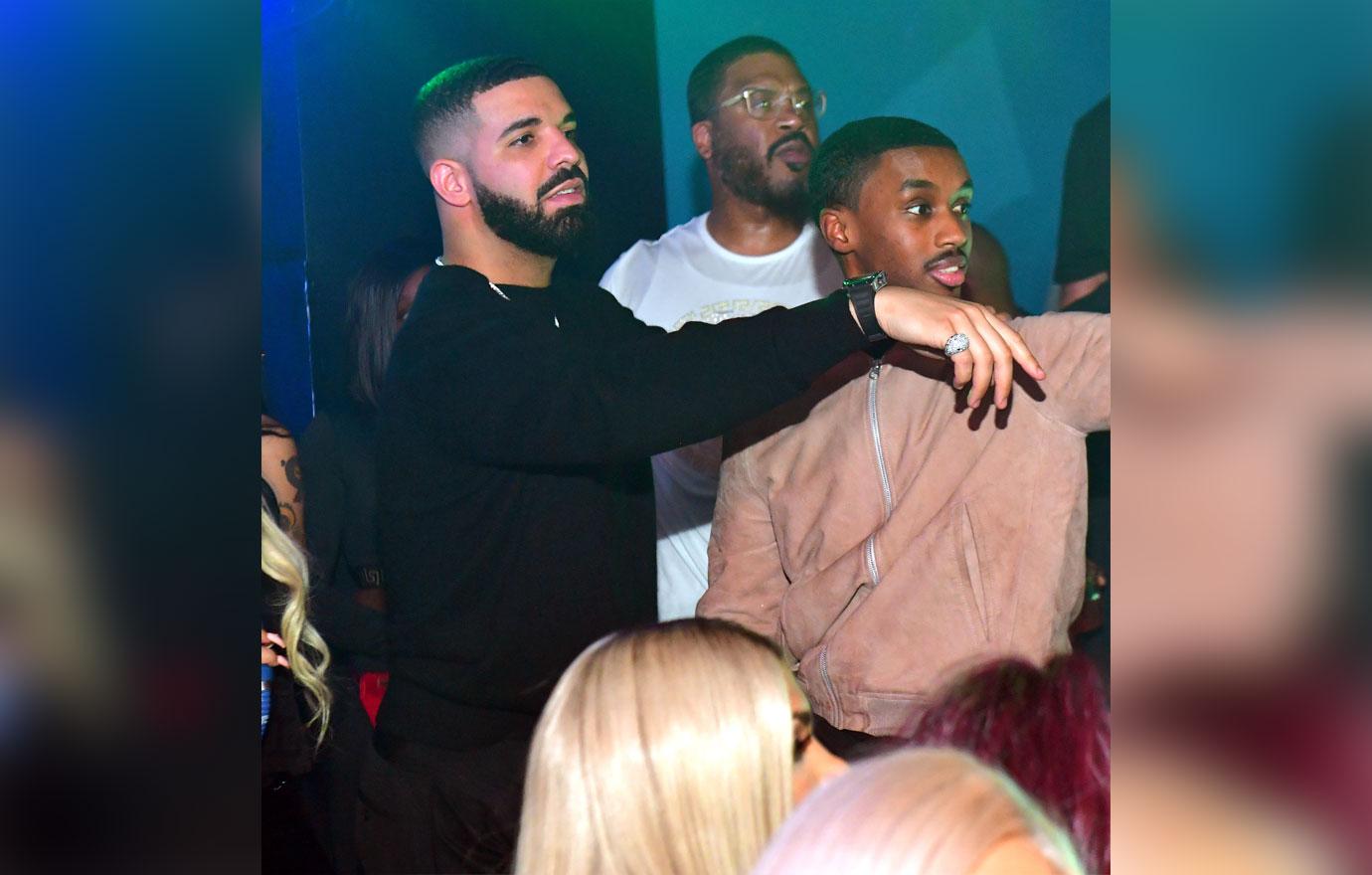 What are your thoughts on Nick's claims regarding Kanye and Drake? Sound off in the comments.