PHOTOS
Nick Cannon Denies Orlando Brown's Explosive Claims That They Had A Sexual Relationship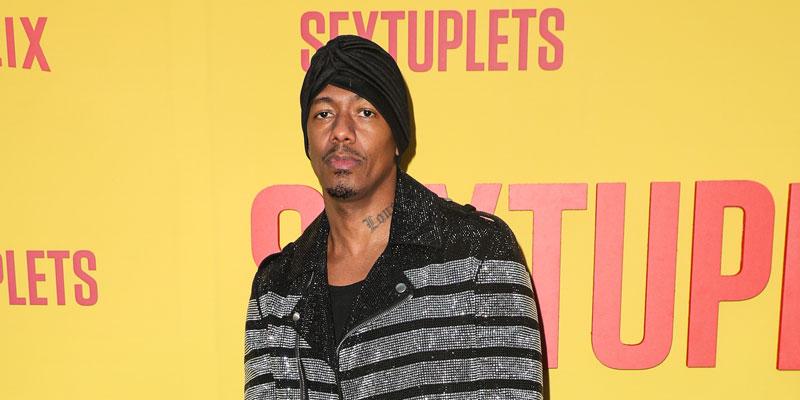 Nick Cannon took to Instagram to deny Orlando Brown's explosive claims that they had a sexual relationship on Wednesday, January 22. In a video Orlando uploaded to his Instagram account on Tuesday, January 21, the former Disney Channel star, 32, claimed that the Wild 'n Out host, 39, performed oral sex on him.
Article continues below advertisement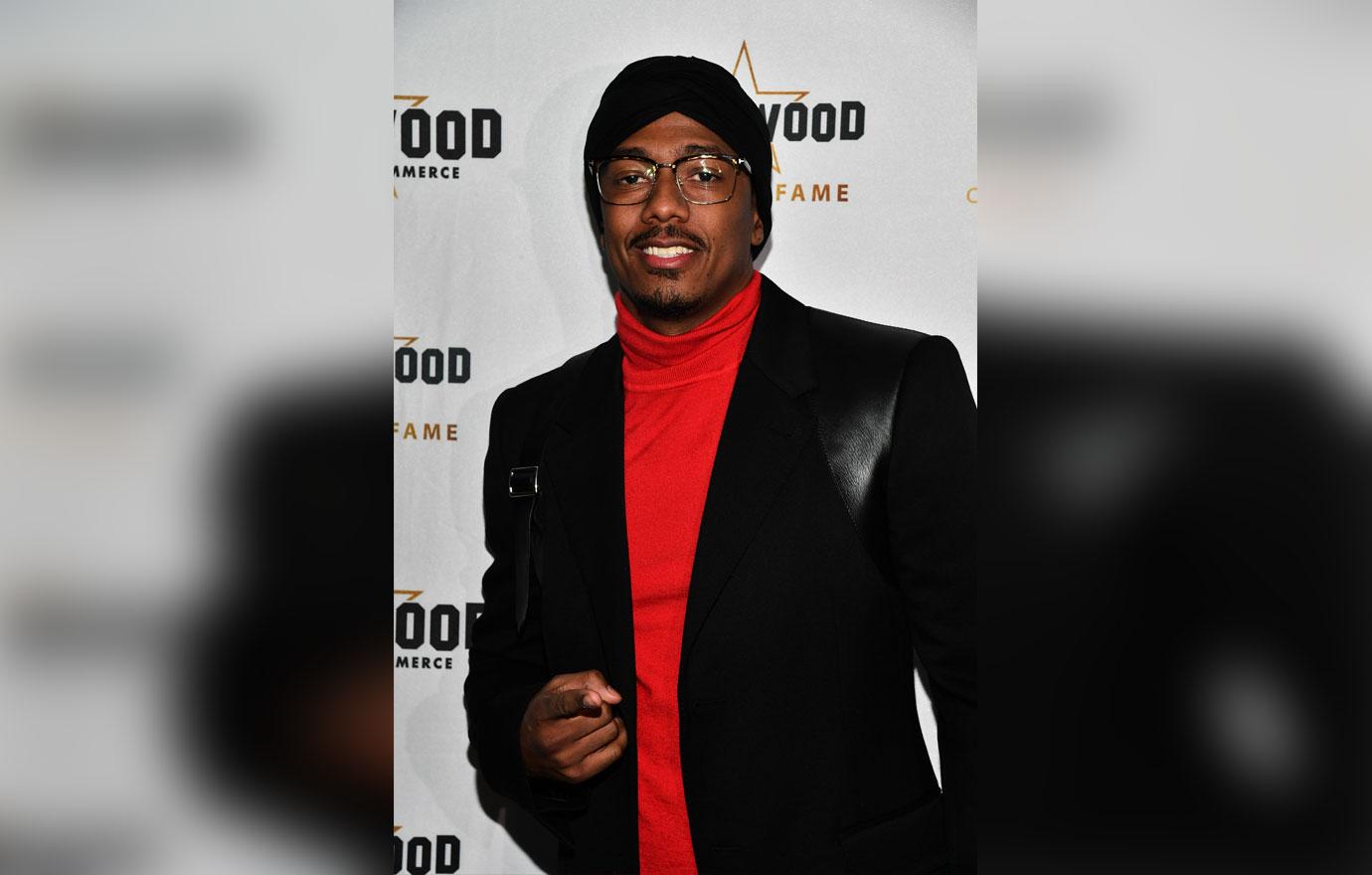 Nick posted a lengthy statement about Orlando's claims and urged the public to extend compassion to his accuser. "When I first saw this I thought it was f**king hilarious!!!! But then after putting a little cognitive effort and analytical thought to the situation, I figured what a great opportunity for a 'teachable moment' ! First off let me say I am praying for the young brother Orlando even though I don't really know him personally, I have always loved and enjoyed his talent and have been a fan of his past work. He was f**king brilliant in Major Payne, and had us all laughing on That's So Raven. But this is another crucial example of when we allow our young artists to be prematurely exposed by this demonic business and left out to fend for themselves," he wrote.
Article continues below advertisement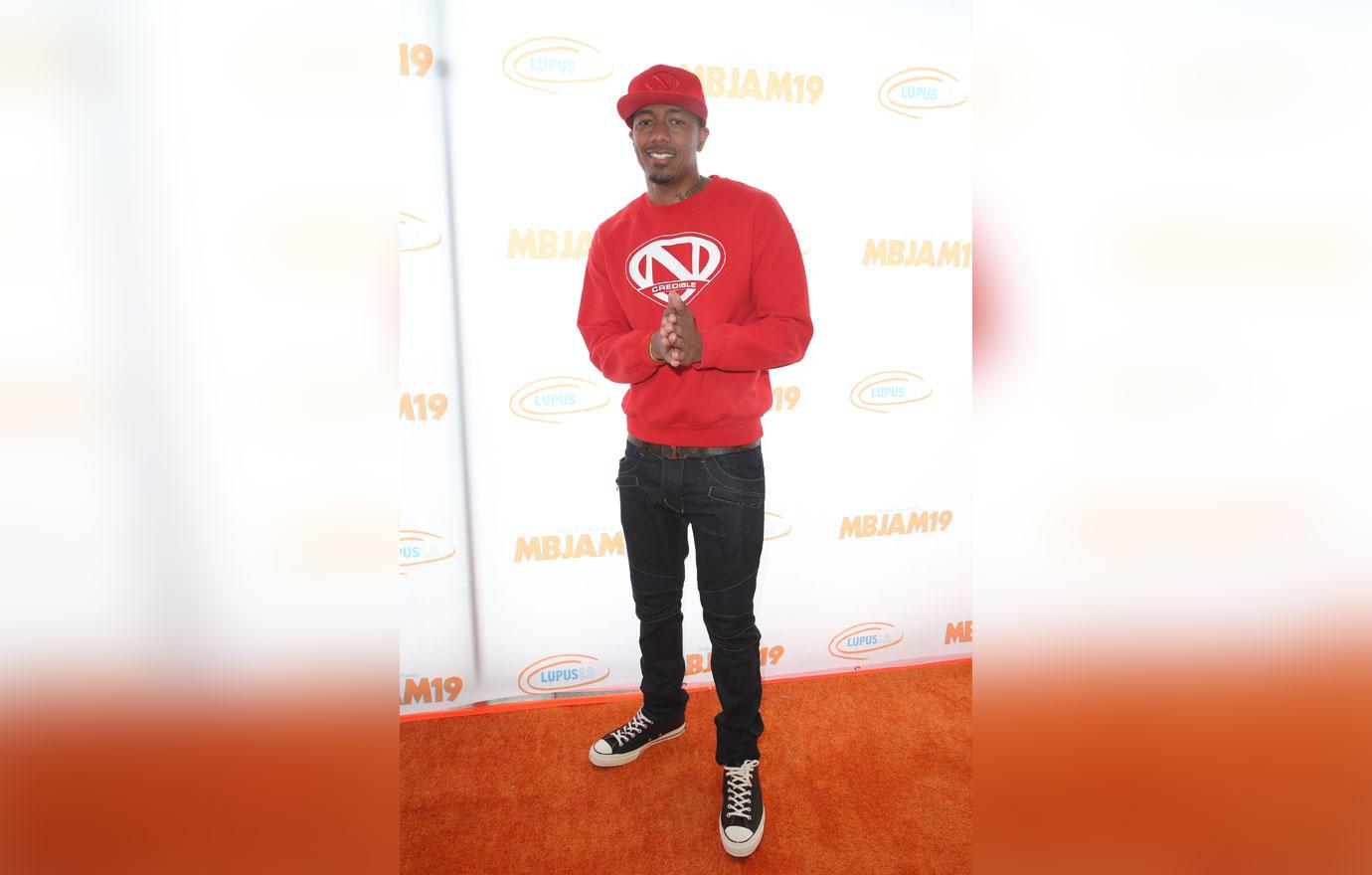 He continued, "We need better support systems for our youth and take care of our own. I watched various of this young brother's videos and all I see is a cry out for help. So I don't know if there are any real leaders or solid individuals in this young man's life but let's embrace him and tighten him up so he doesn't become another lost victim to these Hollywood circumstances. I indeed believe this brother has the God given talent to be on Wild 'n Out but this definitely ain't the way to audition, this actually hurts my heart to see that we have allowed Orlando, along with various other young gifted performers we grew up loving, to just dwindle away after these corporations made their billions off of them. Now due to substance abuse and diagnosed psychiatric disorders our loved ones are now aimlessly begging for the attention they were once given, instead of the help they actually need. All while we sit back and just laugh."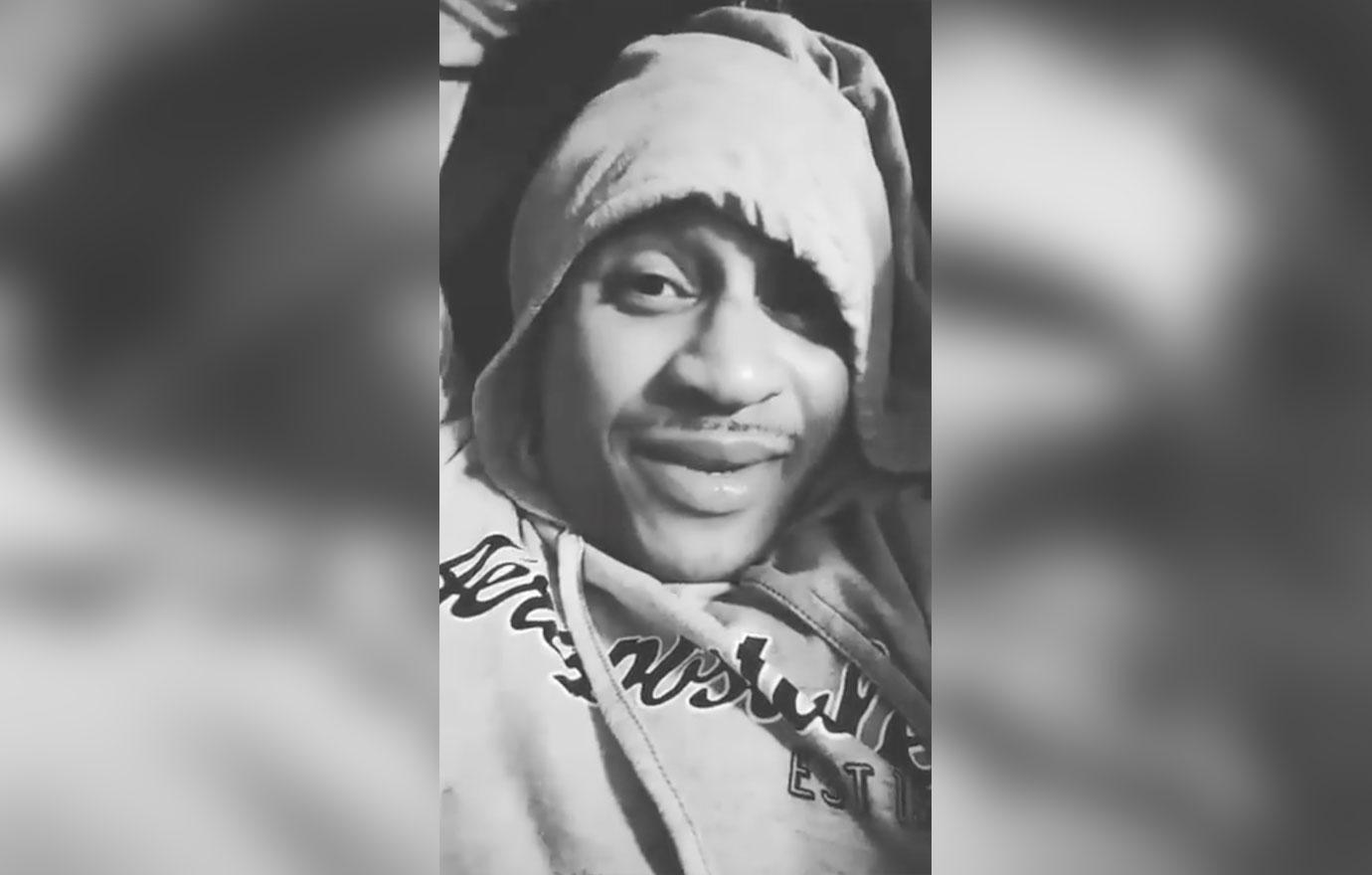 In the short clip, the That's So Raven alum could be seen strolling through a store before going into details about what allegedly took place between him and the former Nickelodeon star. Orlando repeated himself several times throughout the video, captioning the post, "#FINE OK YOU WANT TO KEEP PLAYIN… LET'S GO… AND THE SHOW STARTS IN 5…4…3…2…1… AAAACTION … HEY EVERYONE … @nickcannon LICKED MY #CANNON #NICKBEENSUCKINGD**K." Bobby Lytes of VH1's Love and Hip-Hop Miami commented underneath the post when it was later reposted by another media outlet saying, "Mental Health is a serious issue and should NOT be taken lightly or as a joke!" While another user commented, "#disneyafterdark leave Nick Cannon out of your foolishness and find some meds to go with your level of CRAZY."
Article continues below advertisement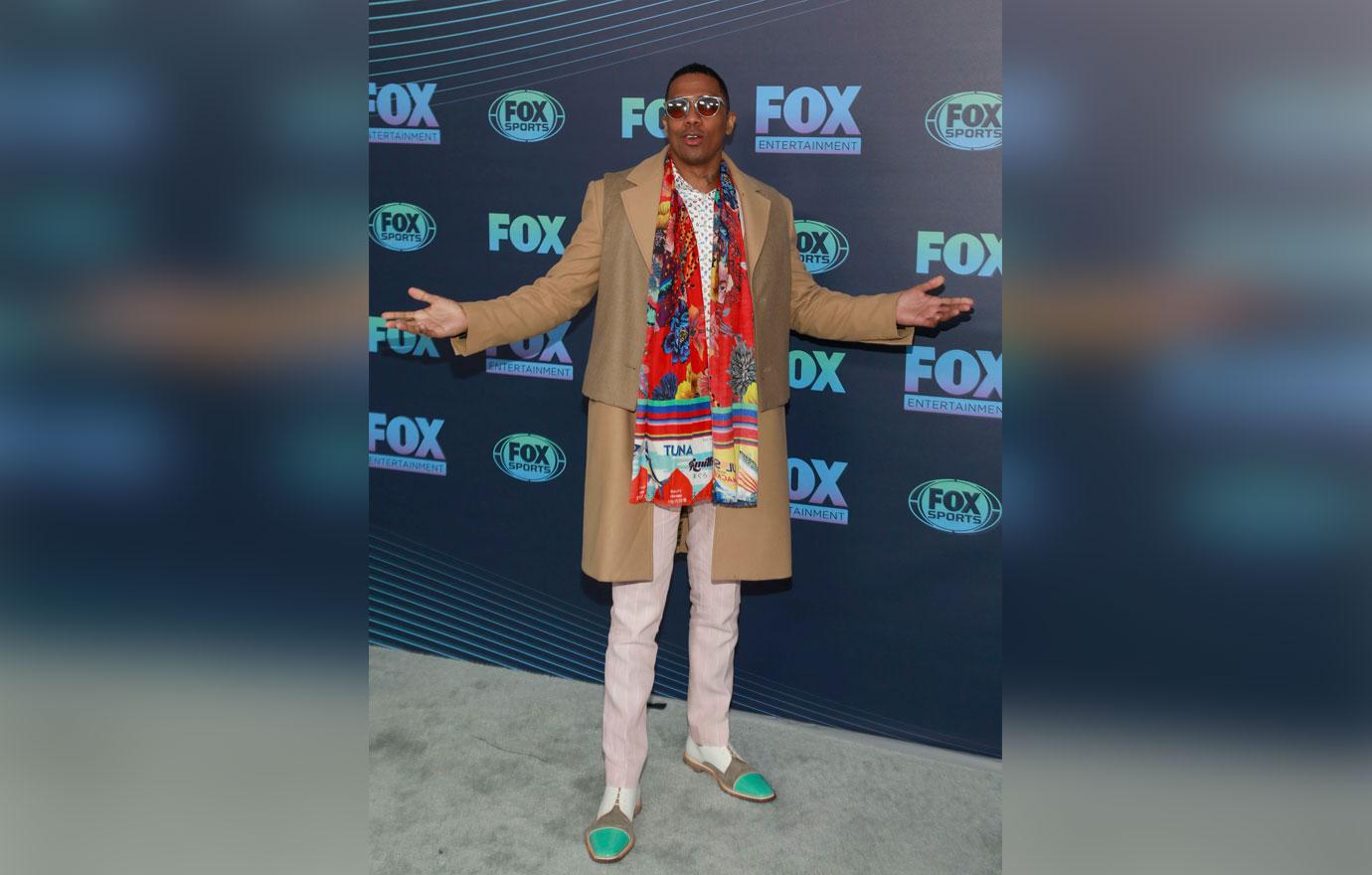 It's unclear what prompted Orlando to make the claims. Both men grew up as child actors and entertainers in the 1990s and 2000s, making the chances of them crossing paths more than likely.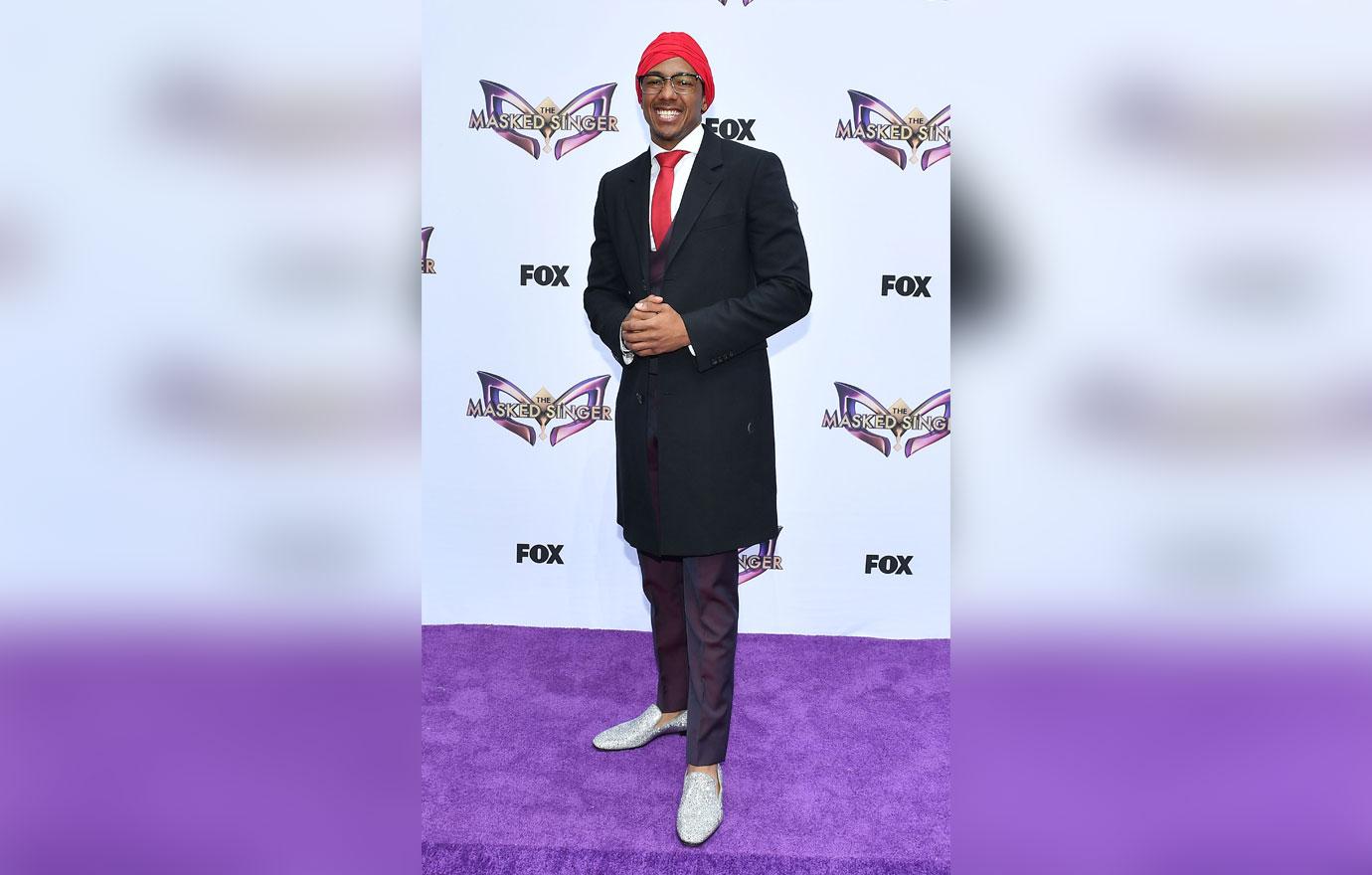 Article continues below advertisement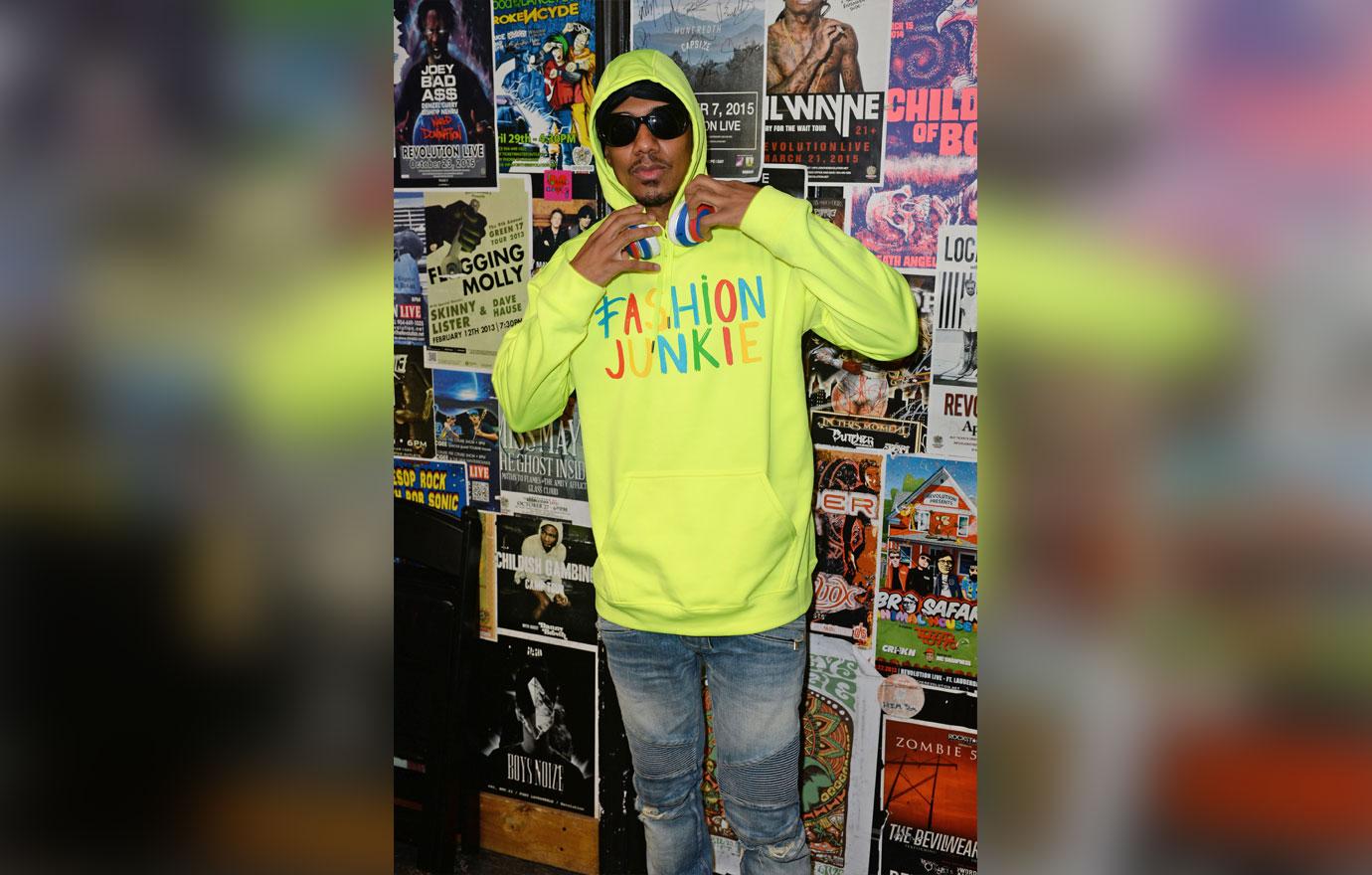 In his verse, Eminem called Mariah, 49, a "nut job" and claimed that the "Honey" singer had Nick "neutered." "I know me and Mariah didn't end on a high note, but that other dude's whipped. That p***y got him neutered," Eminem rapped. "Tried to tell him this chick's a nut job before he got his jewels clipped. Almost got my caboose kicked. Fool, quit. You not gonna do s**t. I let her chop my balls off too before I lost to you, Nick."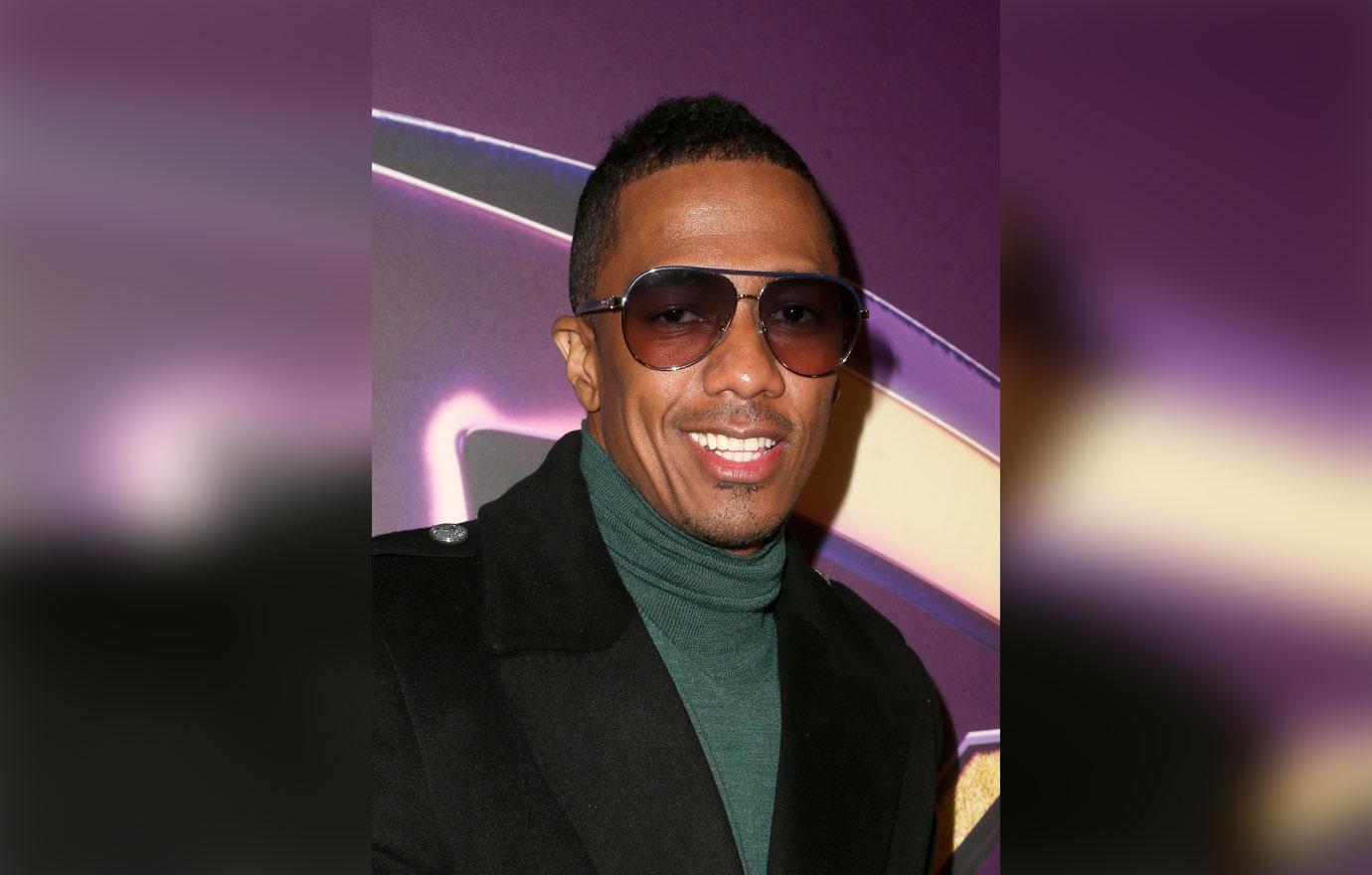 Shortly after, Nick replied with a diss track of his own titled, "The Invitation," which featured former music executive Suge Knight and battle rappers Hitman Holla, Charlie Clips, and Prince Eazy. The Love Don't Cost a Thing star took shots at the "Rap God" rapper's sexual orientation, among other things. "I heard your chauffeur got a video of you suckin' a c**k. You paid him off, then laid him off, now who really the opp?" Nick rapped. "Suge called me the new Pac. I ain't no killer but don't push me. How the f**k y'all got me battlin' Elvis P***y?"