PHOTOS
Nick Gordon Accused Of Beating Bobbi Kristina Brown And Stealing Her Money In Lawsuit Filed By Her Conservator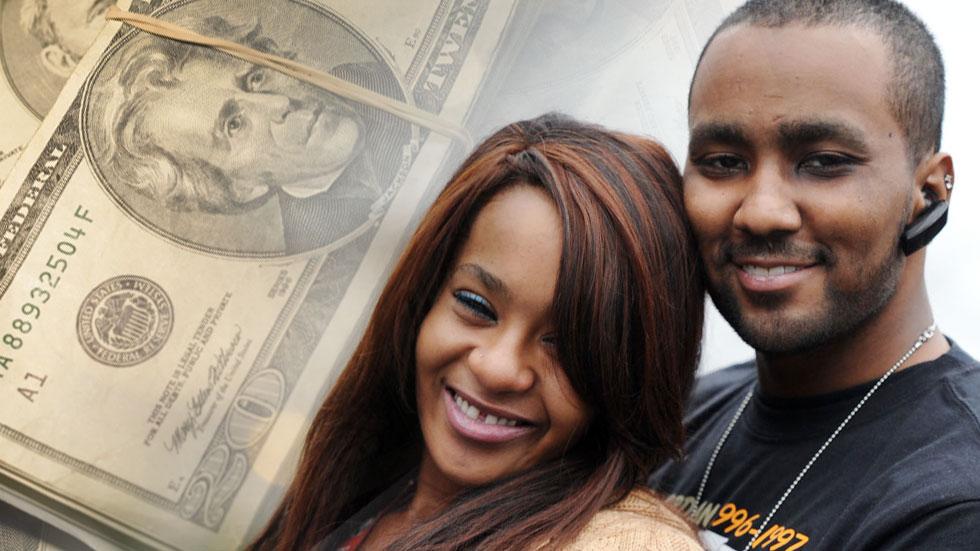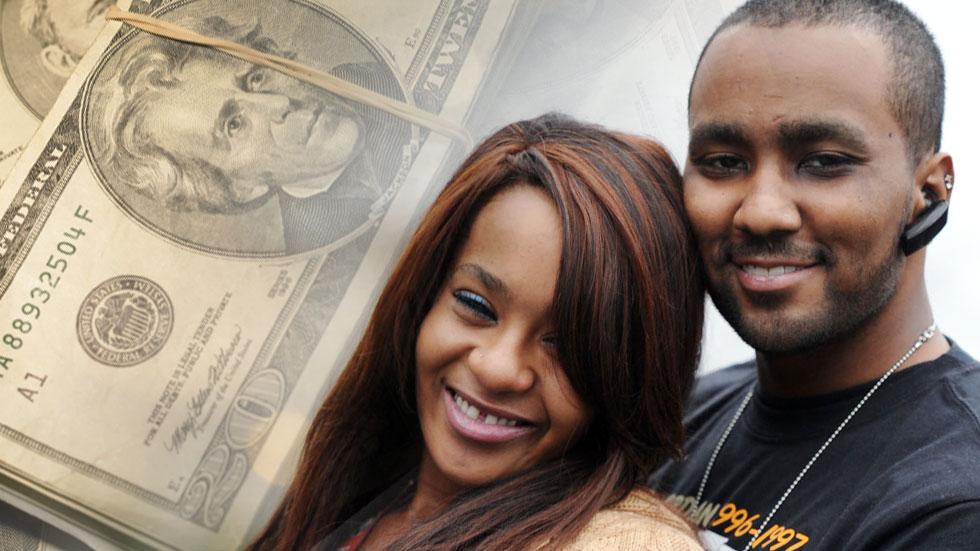 Article continues below advertisement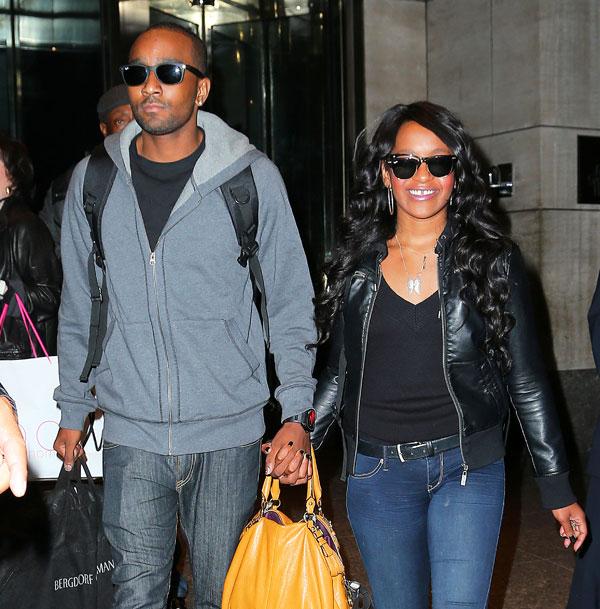 In the lawsuit -- which can be read in full here on RadarOniline.com -- Hargrove accuses Gordon of intentional infliction of emotional distress, battery, assault and withdrawing funds from her bank account without permission. Hargrove says in the suit that Gordon initially played the role of Bobbi Kristina's "brother" before taking on the "position of Brown's boyfriend" when she inherited money after the death of her mother, Whitney Houston, in February 2012.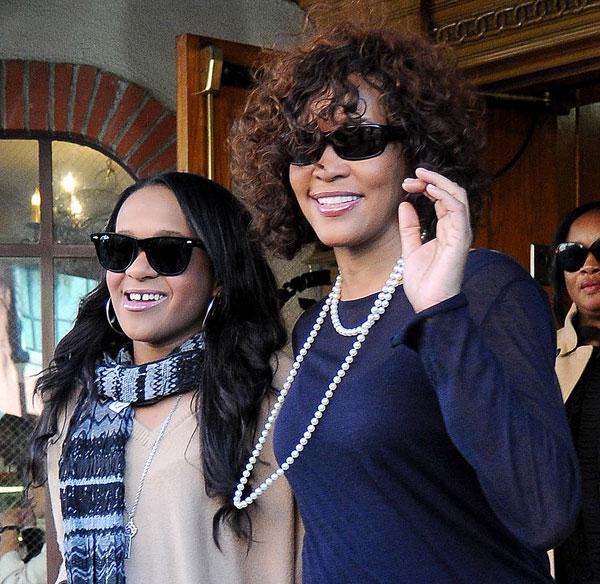 She added that in January 2014, Gordon "perpetuated the fraud that he had married Brown." And Hargrove goes on to accuse Gordon of using his "misrepresentation" to control Brown and who she could be around.
Article continues below advertisement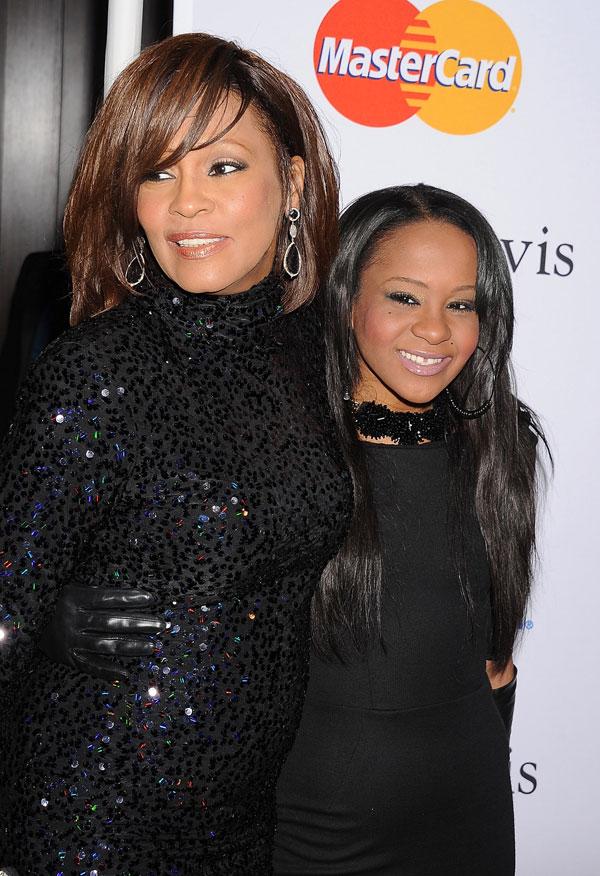 And when it comes to Bobbi Kristina's money, the lawsuit claims that Gordon moved some of her funds into accounts only accessible by him. This included an alleged $11,000 he took while Bobbi Kristina was in a coma.
MORE ON:
Bobbi Kristina Brown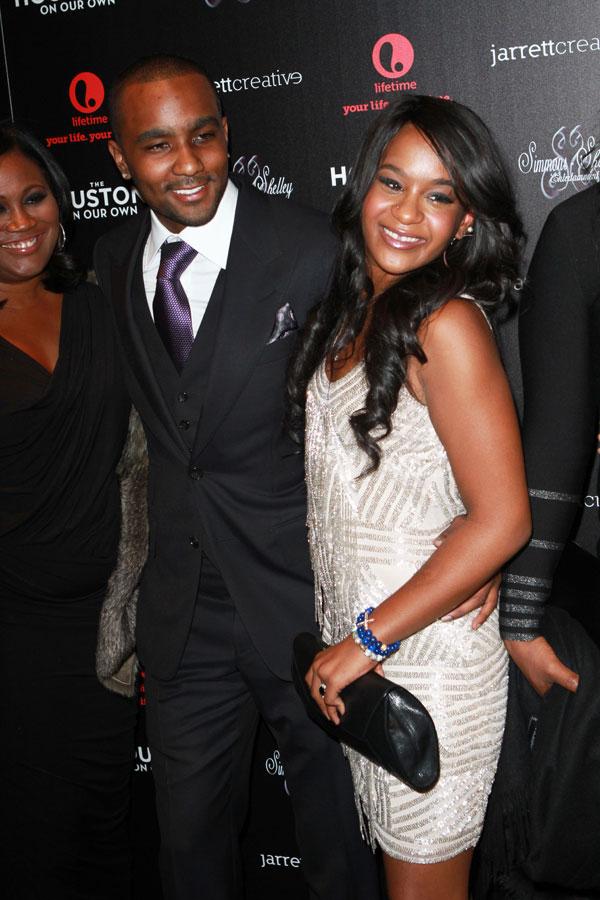 Article continues below advertisement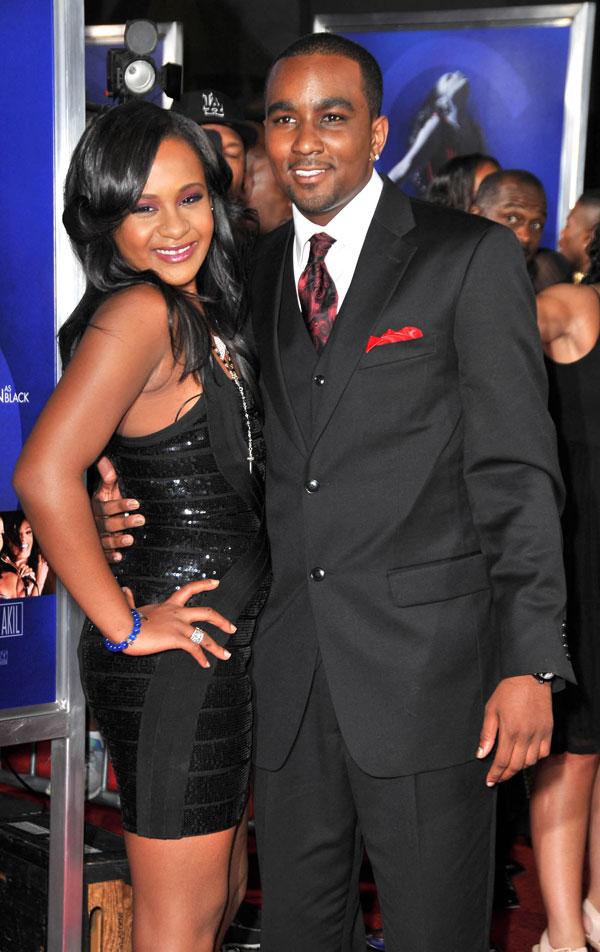 The suit says Bobbi Kristina told a close friend that Gordon "was not the man she thought he was" and she even made plans to visit with the contact on January 31, the same day she was found unresponsive in a a bathtub in her Georgia home.