PHOTOS
Bobbi Kristina Brown's Ex-Fiancé Nick Gordon Died Of Accidental Heroin Overdose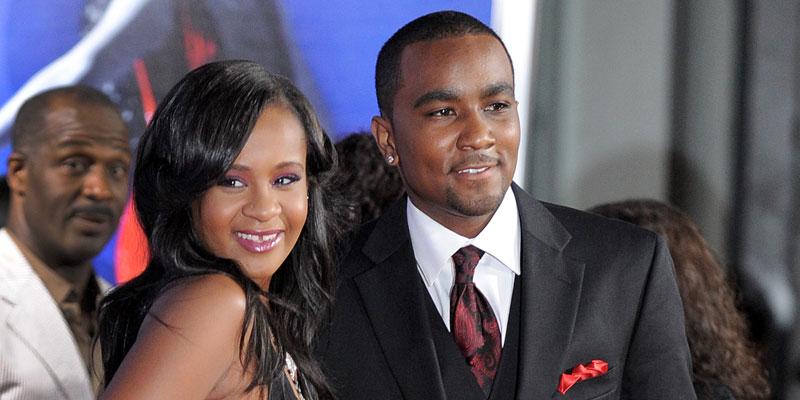 Nick Gordon's cause of death was ruled accidental due to heroin toxicity," RadarOnline.com confirmed. The ex-fiancé of Bobbi Kristina Brown died on January 1, 2020. He was 30 years old.
Article continues below advertisement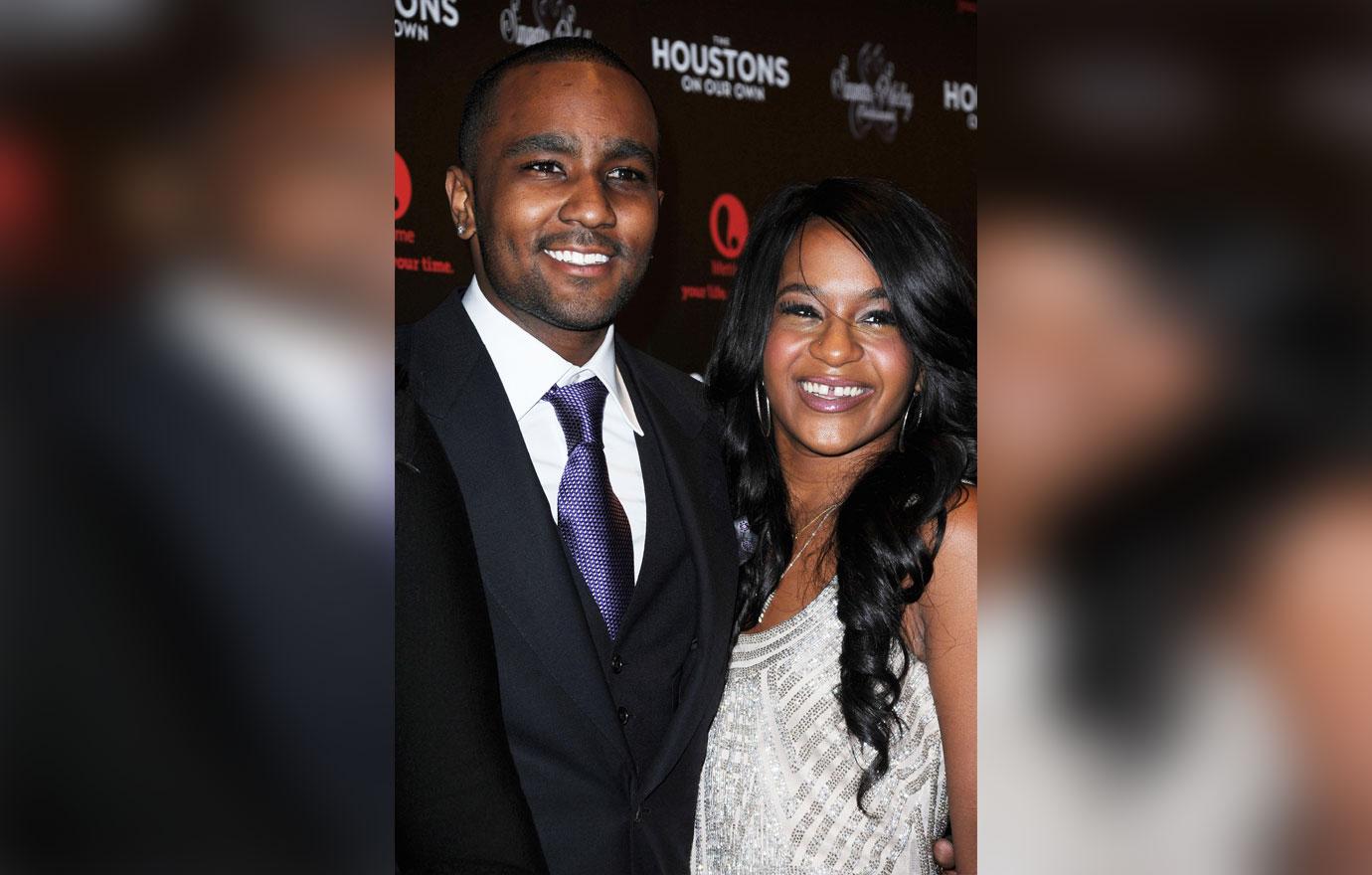 According to the Marion County Medical Examiner, on January 1 around 5:15 a.m., Nick was initially found unresponsive and in cardiac arrest at a Sheraton Hotel in Florida. He was resuscitated and subsequently transported to the Advent Health Altamonte Springs hospital. He died seven hours later.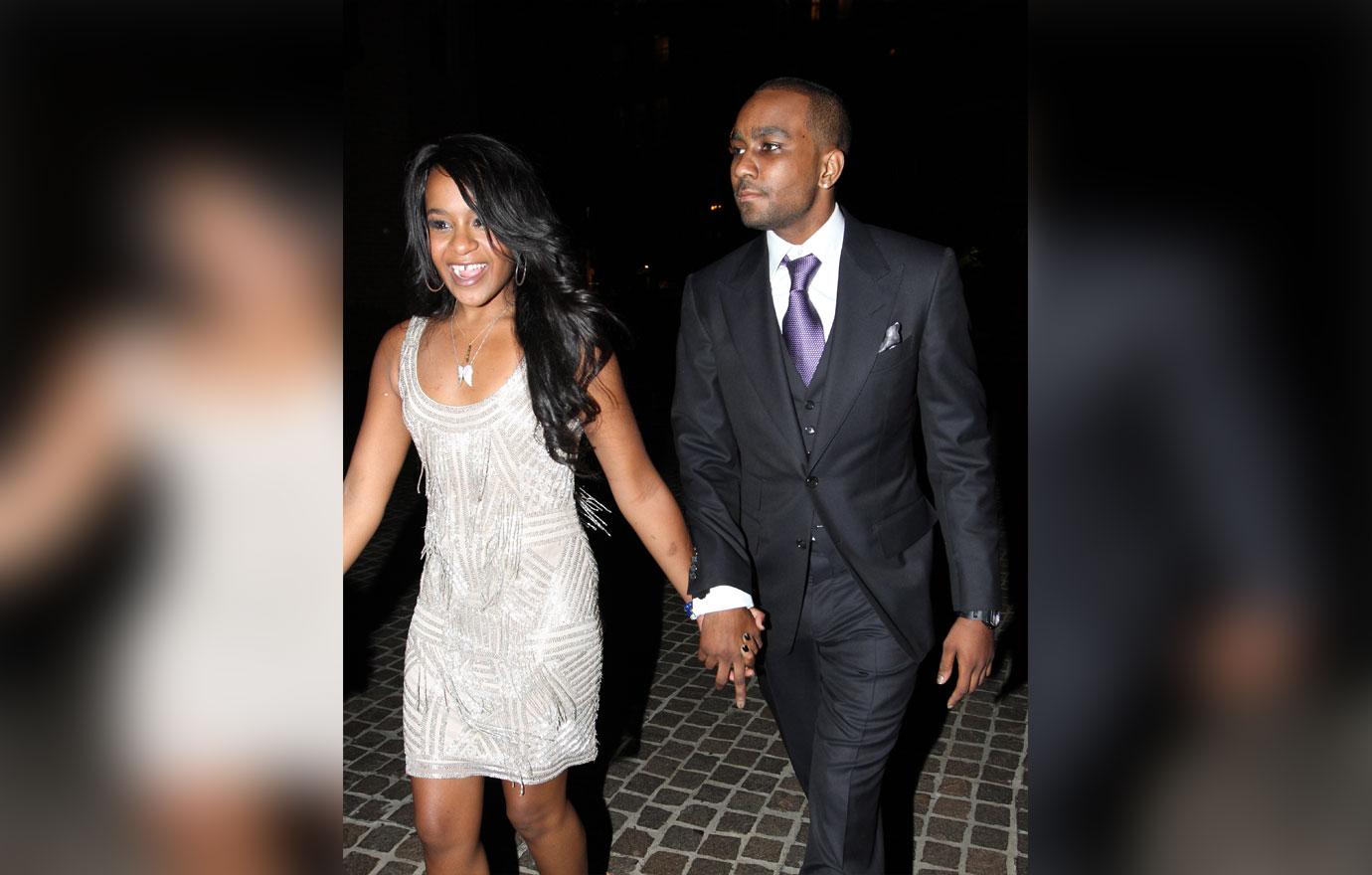 Nick reportedly was doing drugs with friends on New Year's Eve 2019 before falling unconscious and suffering several heart attacks.
Article continues below advertisement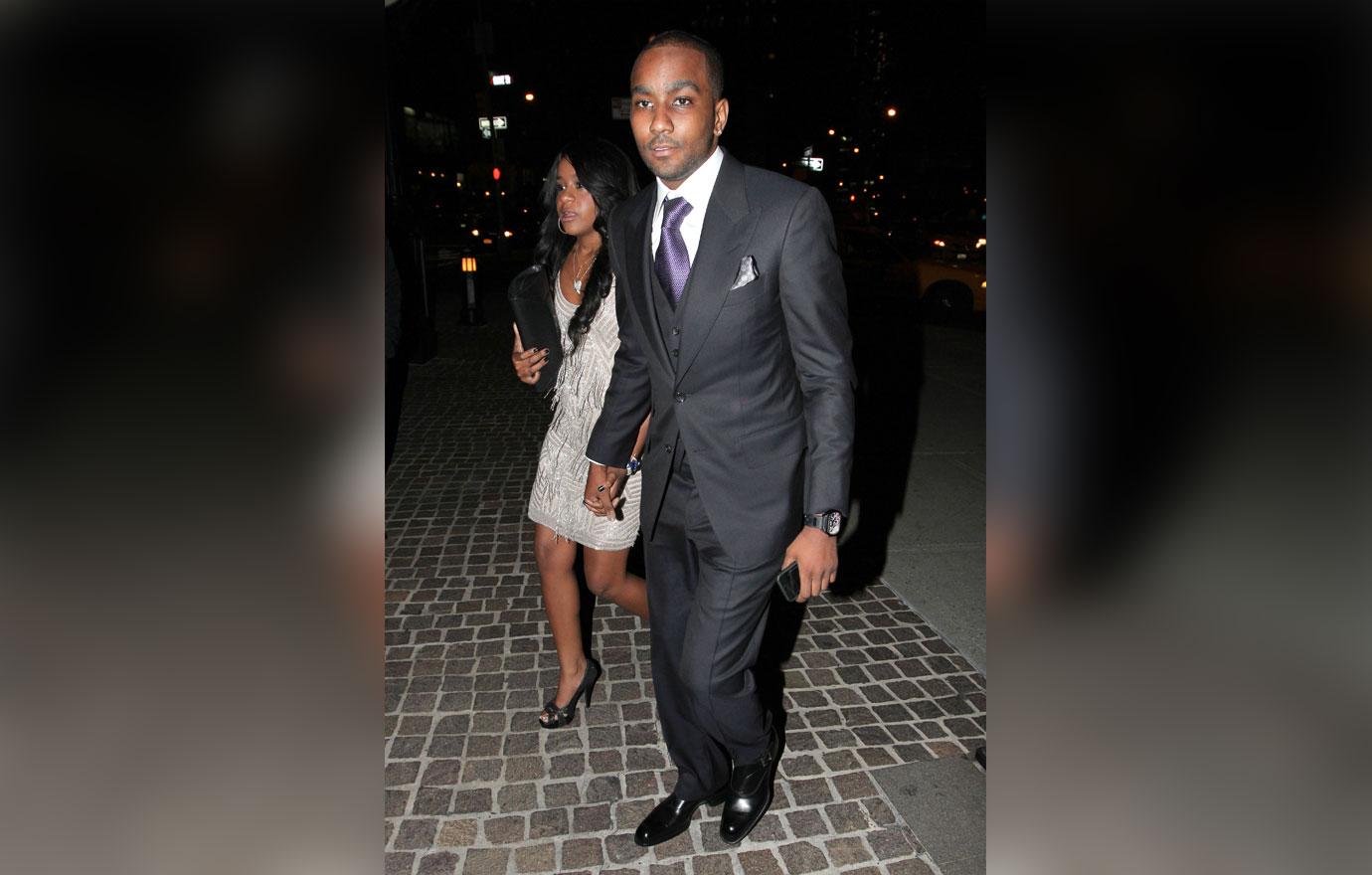 Nick's brother Jack Walker Jr. confirmed the news of his death to People on January 1. "We are devastated by the loss of my beautiful brother," Jack said in a statement. "He leaves a void in the hearts of my family and his friends. Nick's battle in life was not an easy one. I will be forever grateful that my God afforded a small moment at the very end of Nick's life, and I was able to hold his hand as he journeyed on."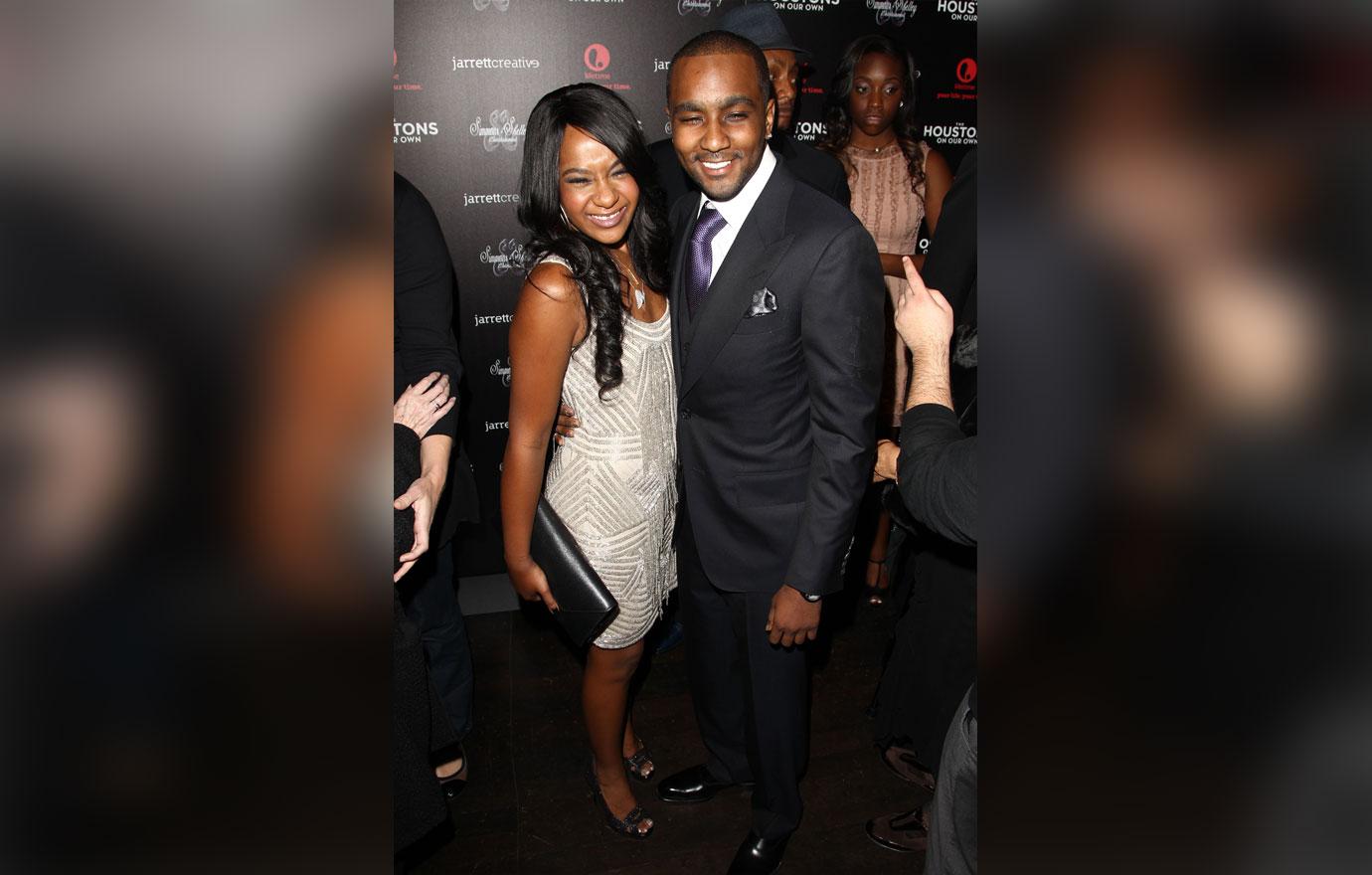 In a post shared to Facebook, Jack lamented about Nick's untimely passing and spoke about the bond they had. "S**t wasn't supposed to go like this. You were my best friend and I never in a million years thought I'd be writing this for my ace. I was there through every step," he wrote. "We all love you no matter what and we'll all stay strong for you. New Year's didn't have to start like this and you just told me you had to see me for New Year's, but I'm blessed I got to talk to you last night. You will forever be my best friend. Nobody will ever take your place."
Article continues below advertisement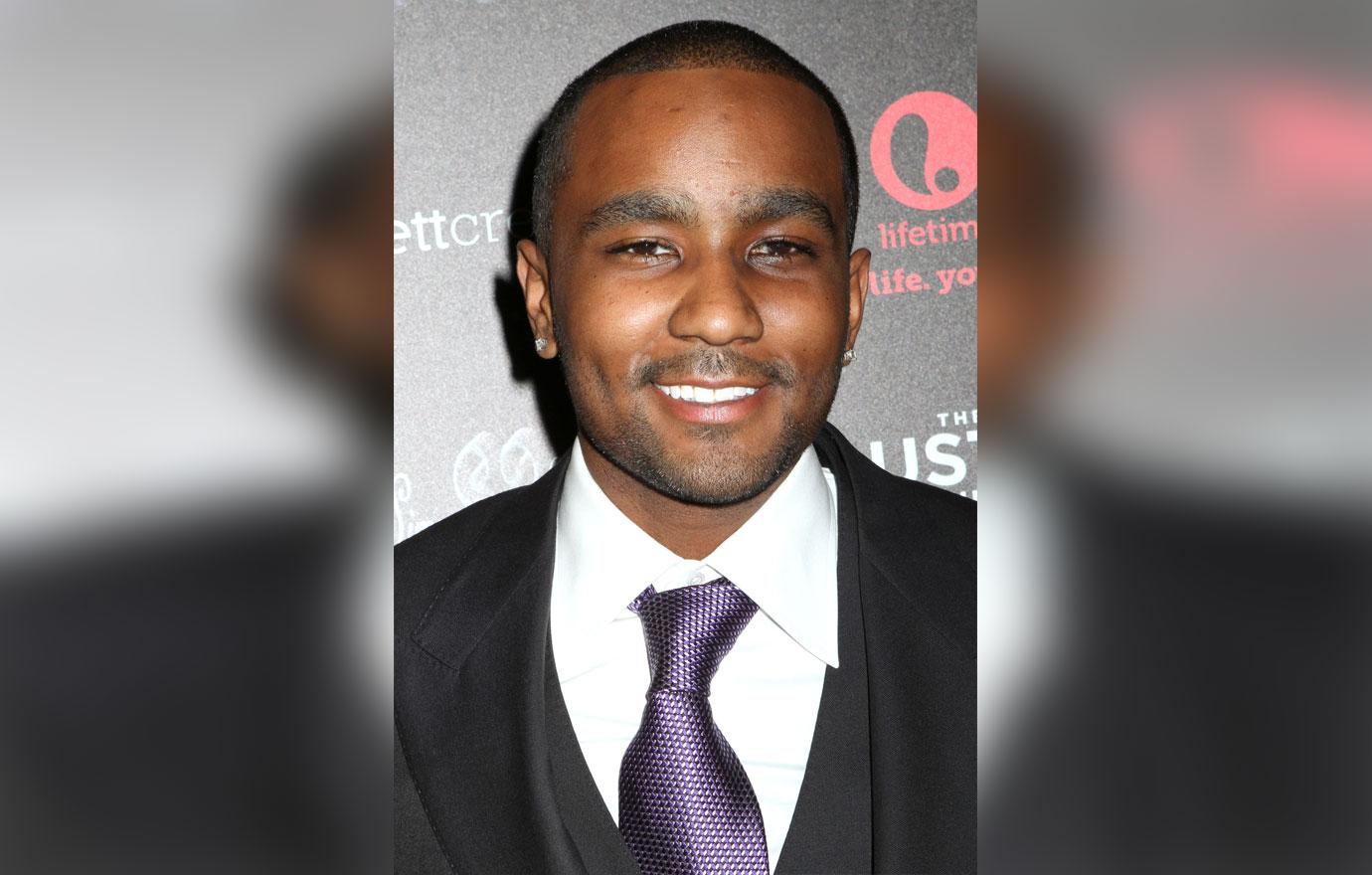 Nick was famously blamed for Bobbi Kristina's death, when she was found unconscious in the bathtub of their Georgia townhouse In January 2015. She subsequently slipped into a coma and died six months later. The causes of her untimely death were lobar pneumonia, caused by Hypoxic ischemic encephalopathy and water immersion combined with mixed drug intoxication.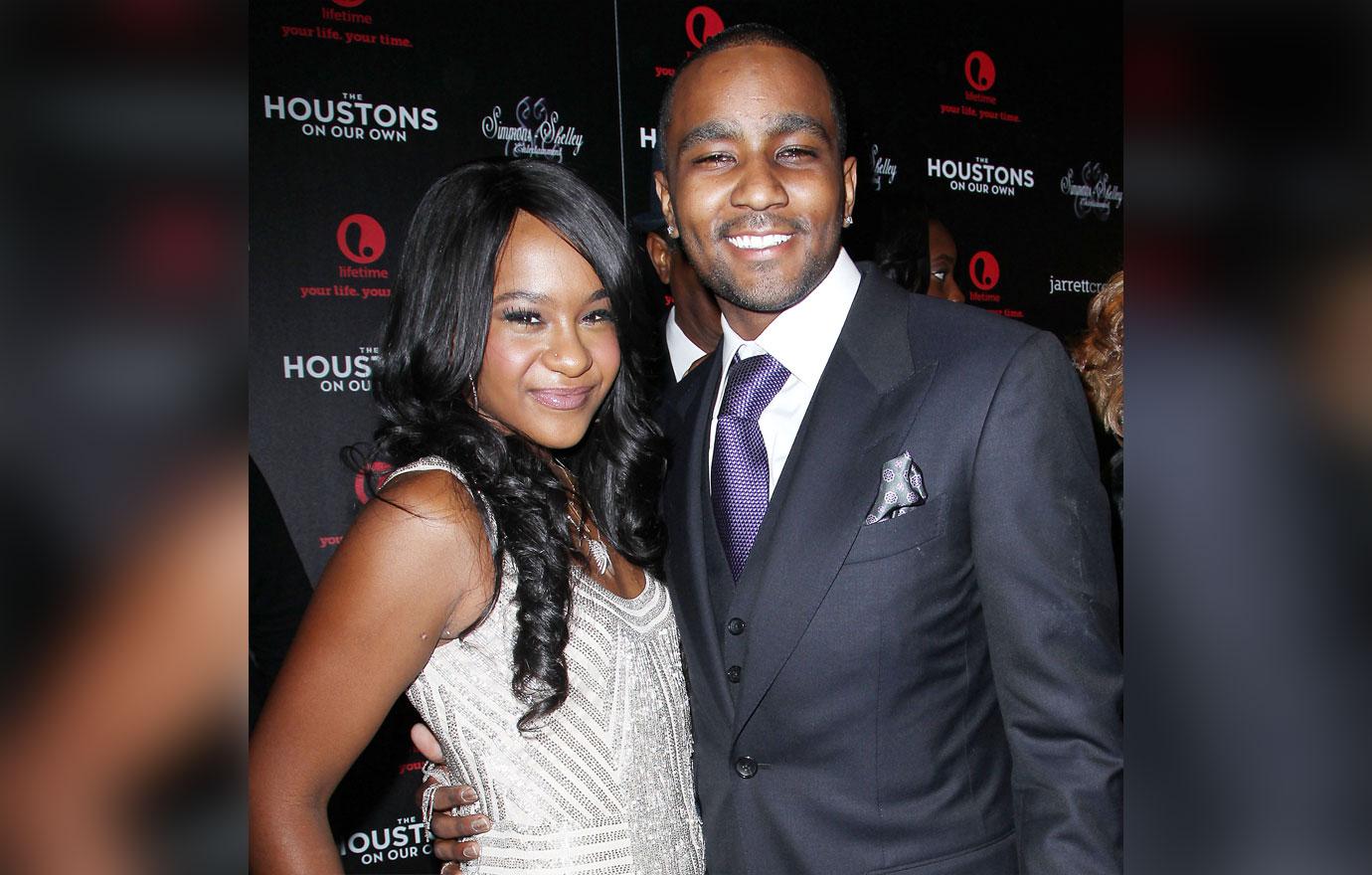 Although he never faced charges, he was held legally responsible for her wrongful death in a civil case. In November 2016, a judge ordered Nick to pay $36 million to Bobbi's estate.
Article continues below advertisement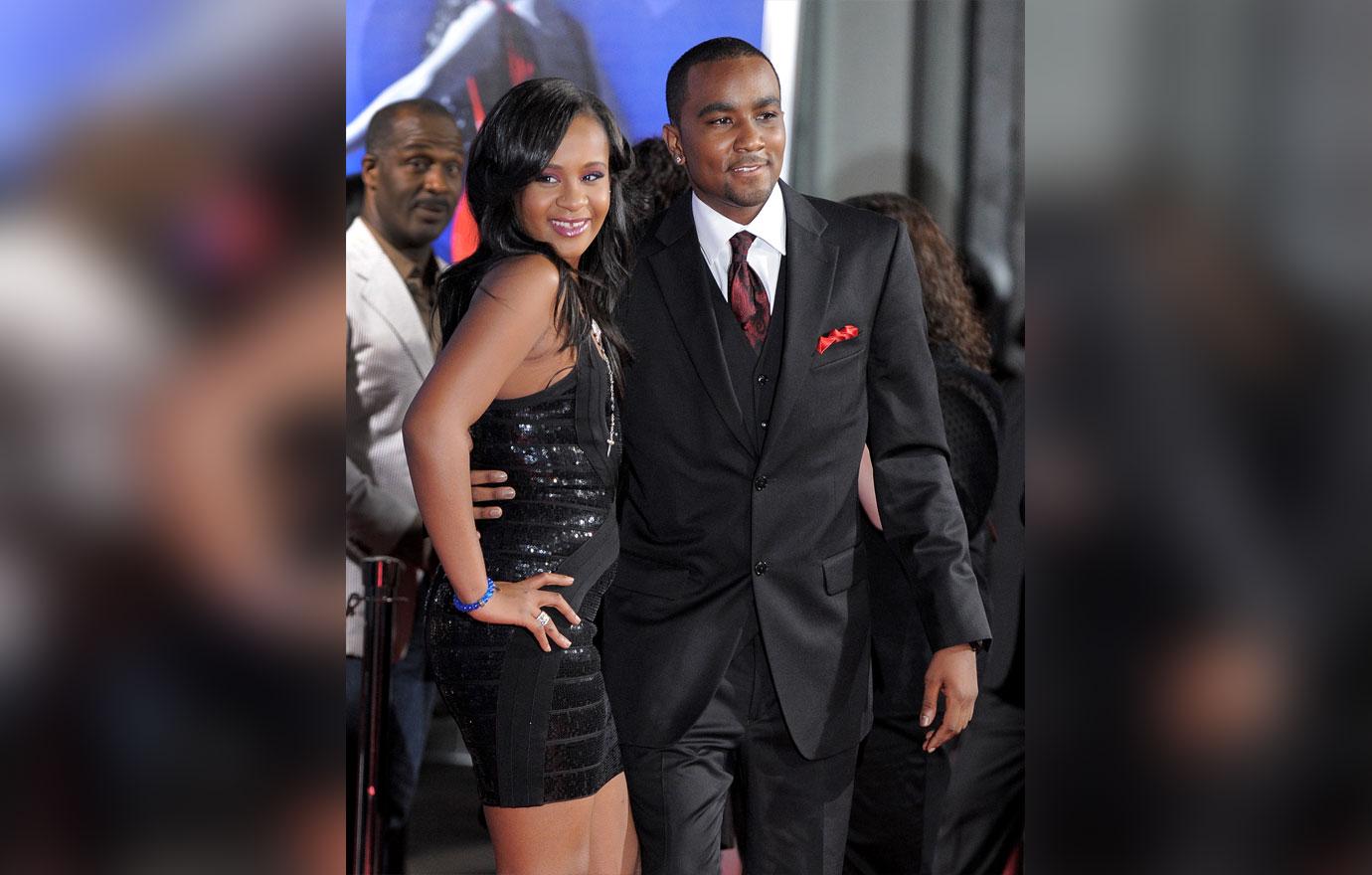 While Bobbi was in the hospital, Nick suffered from drug and alcohol addiction, and went to rehab. "Rehab was something I needed, and I'm thankful that I got that opportunity," he said at the time. "I was drinking so much at the time because I could not deal with what was happening to Krissy. It mentally broke me. That's the lowest point in my life right there."