PHOTOS
Nick Gordon Not Allowed To Visit Girlfriend Bobbi Kristina Brown In Hospital, "Desperately" Wants To See Her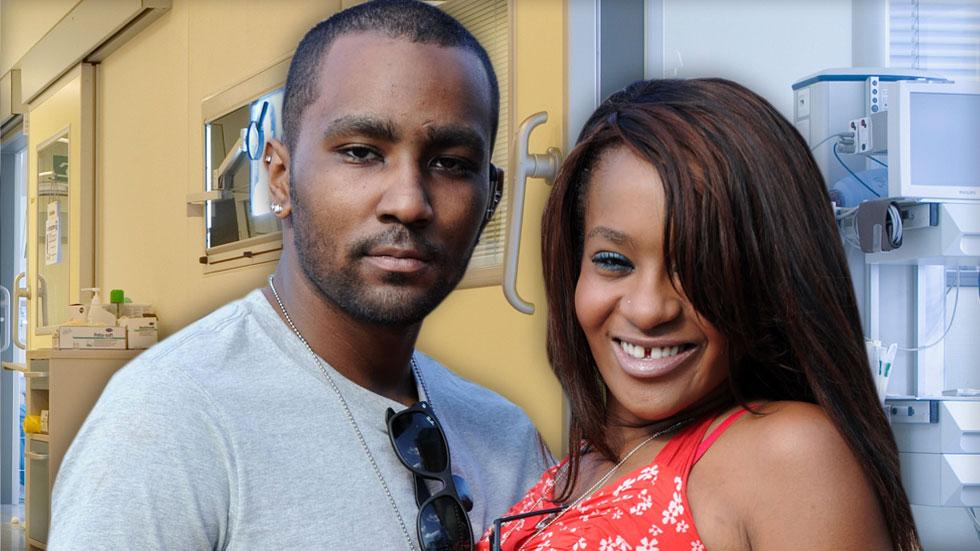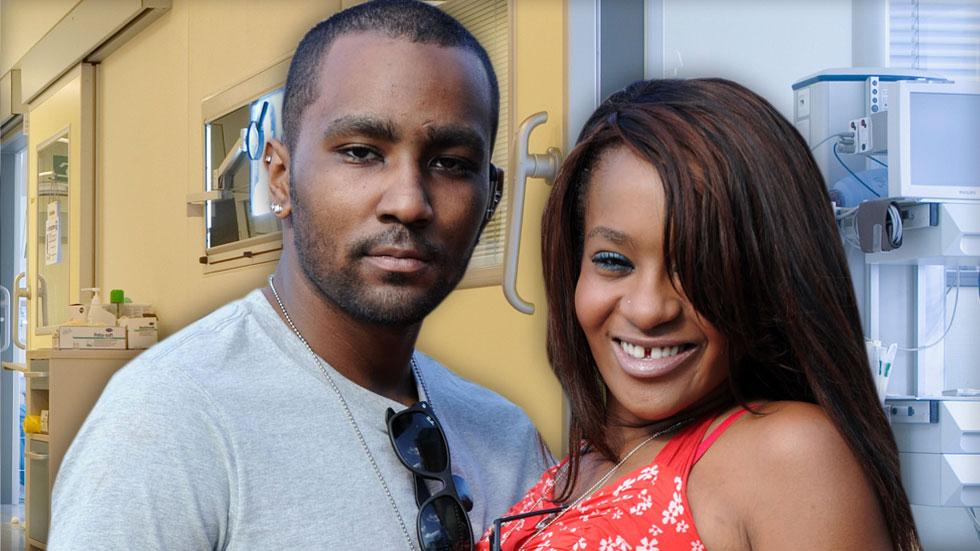 Nick Gordon is pleading to see his girlfriend, Bobbi Kristina Brown, following her hospitalization on Jan. 31. Gordon was the one who discovered the daughter of Whitney Houston unresponsive in a bathtub at the Georgia home the pair share. But Gordon's lawyer Randy Kessler says he is now being blocked from visiting Brown at Emory University Hospital in Atlanta, Georgia.
Article continues below advertisement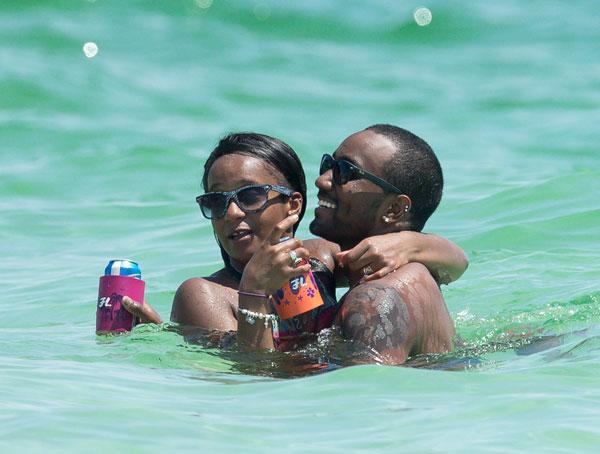 "Nick has been trying, privately, to do everything he can to see Bobbi Kristina cooperatively," Kessler told People. "He has respected the family's wishes and for that reason alone has not returned to the hospital and risked a public confrontation."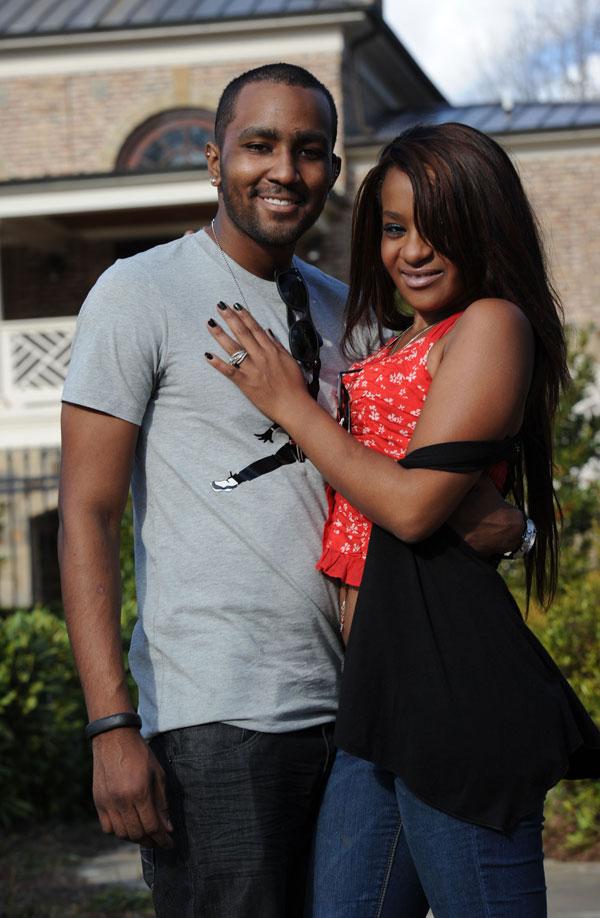 Kessler added, "But he desperately wants to be with the one he loves and continues to hope that his request will be granted."
Article continues below advertisement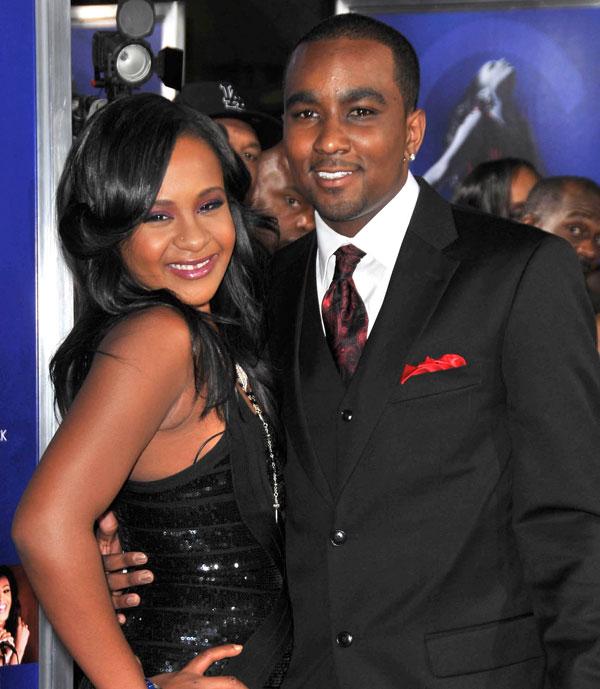 There were reports of dissension among Brown's family members as she remains in a medically-induced coma. And the statement from Gordon's lawyer confirms talk that he has also been at odds with his girlfriend's family.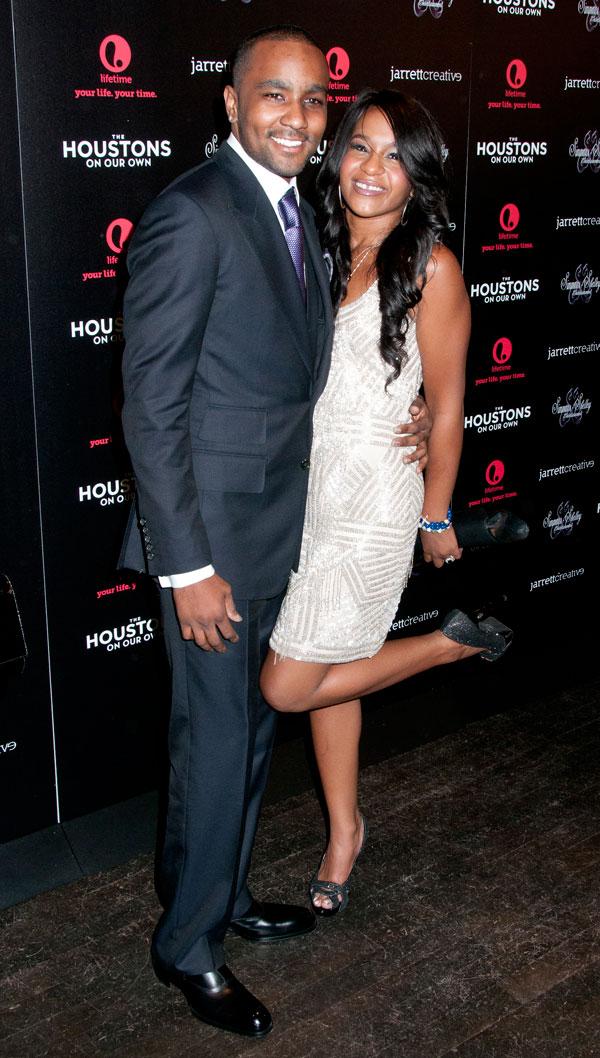 Article continues below advertisement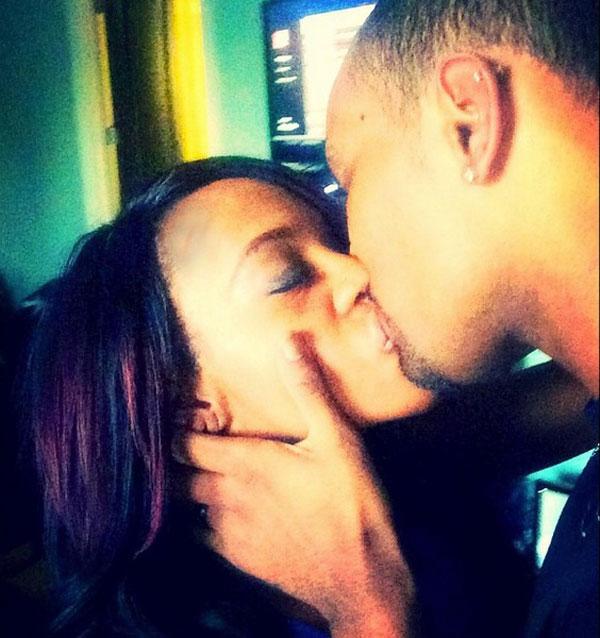 Along with being blocked from the hospital, Gordon has also been banned from entering the home he shared with Brown. "Nick has been told the townhouse is no longer available for him to live in and to find other living accommodations," a source told RadarOnline.com. Brown claimed that she and Gordon were married. But her family members, including her father, Bobby Brown, say that the pair were never legally married.