PHOTOS
Nick Jonas Confesses To No Longer Being A Virgin On The Wendy Williams Show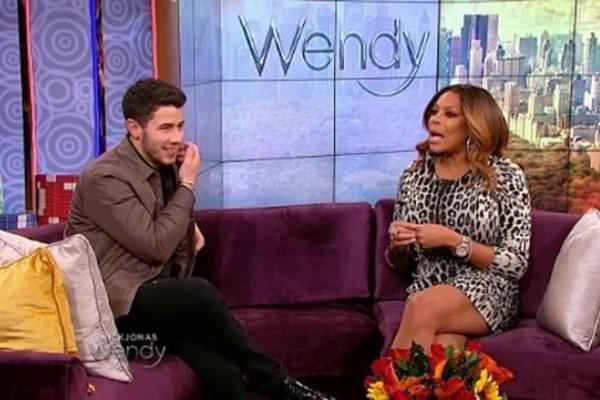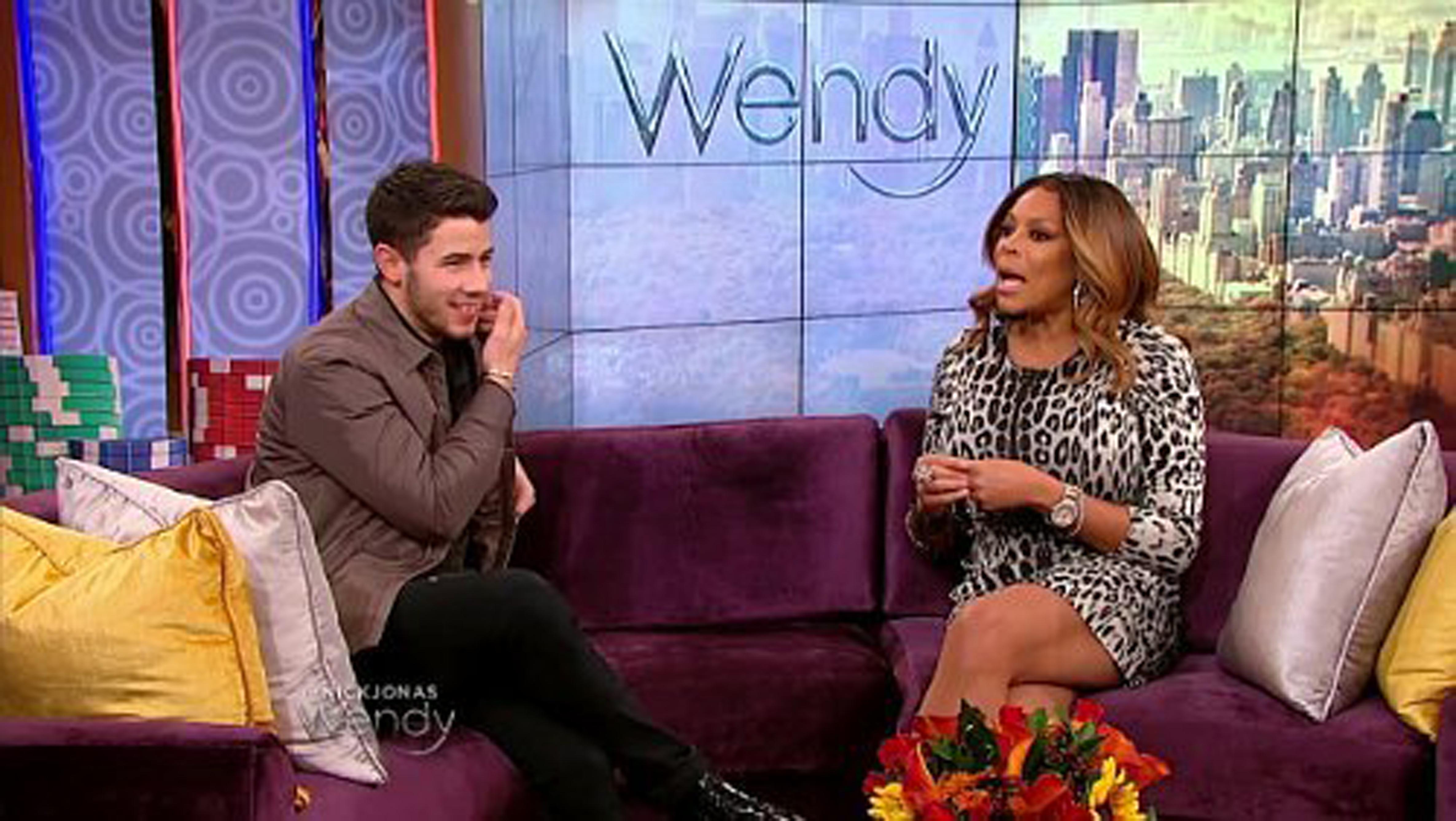 Nick Jonas definitely doesn't need his purity ring now! The "Jealous" singer dished on the Wendy Williams Show that he is no longer a virgin. Sorry, ladies!
Article continues below advertisement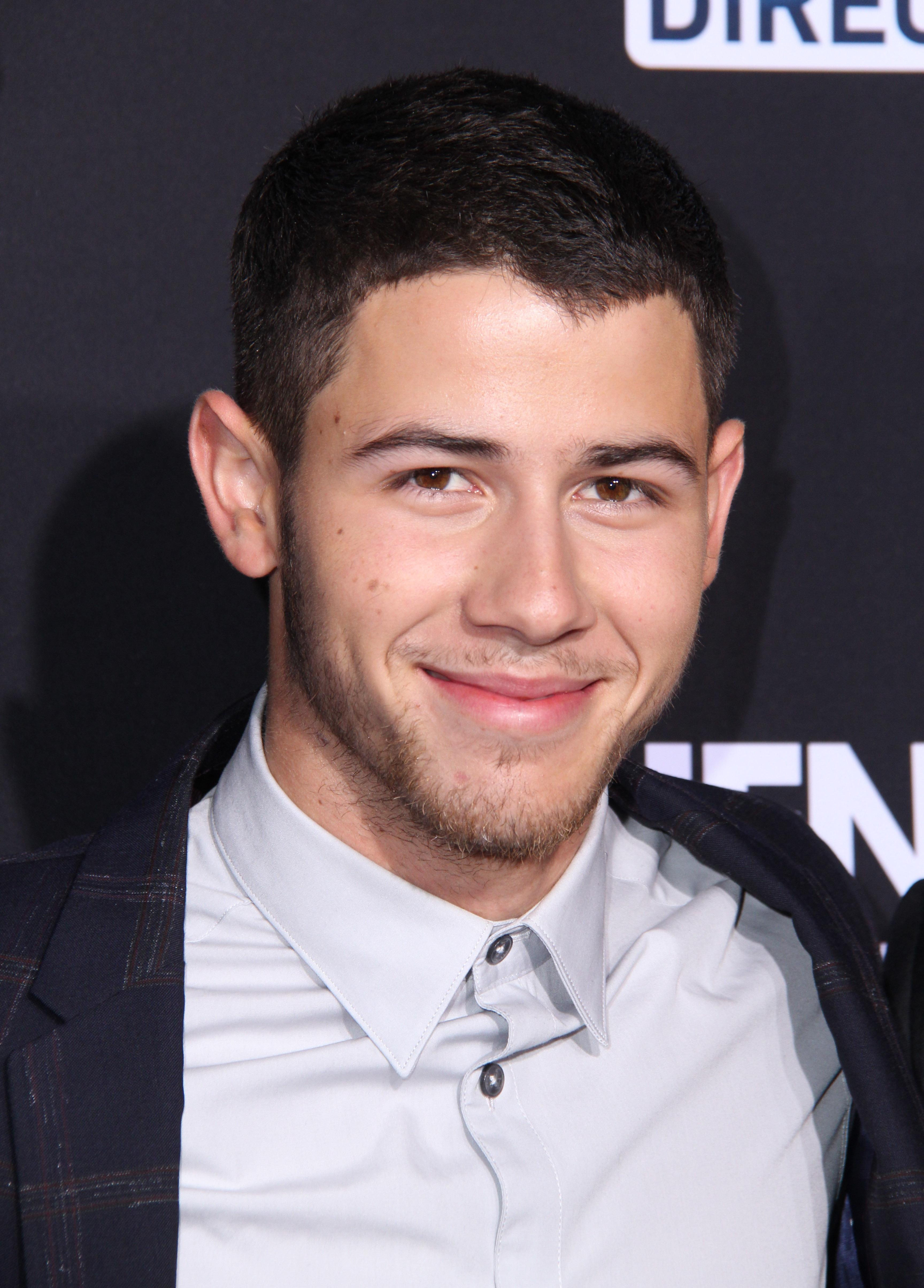 During the chat, Wendy noticed that the 22-year-old wasn't sporting his highly publicized ring. When asked if Nick regretted sharing with the world that he was a virgin, he replied, "I don't regret it. I think it was an important part of my childhood and it was that. As I grew up, I sort of figured out what was important to me and my own belief system. We all grow up and we all live life and find out what's important to us, that's what happened. I went on that journey myself and I'm now comfortable with who I am and what I believe in and I'm an adult."
PHOTOS: Nick Jonas Bares It All For Flaunt Magazine — See The Steamy Pics!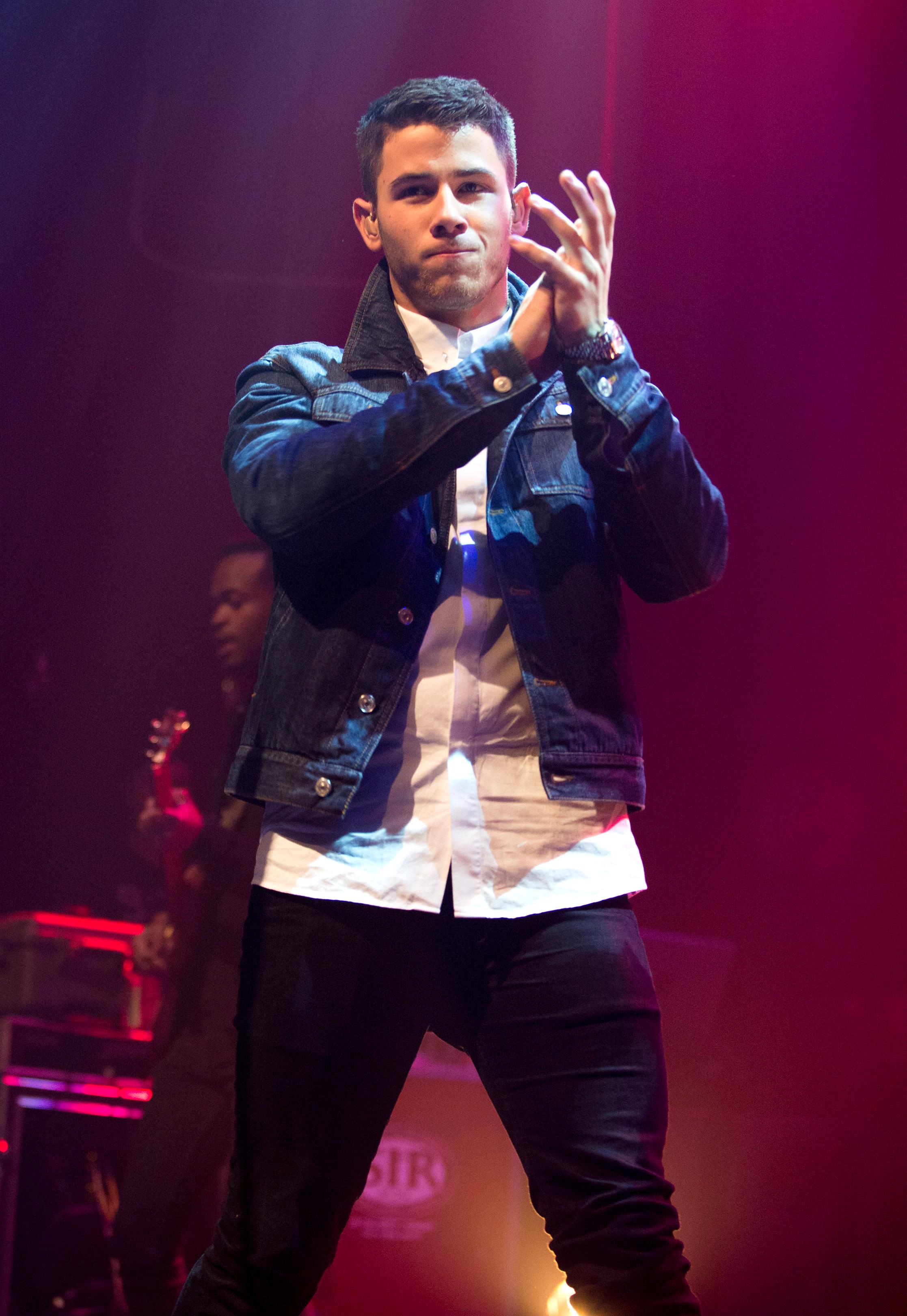 But Wendy didn't stop there! She got to the bottom of whether or not the singer lost his virginity. "Just to be clear," she began. "Taking off the ring could be you're not a virgin or you're contemplating." He responded, "No... As I said, I'm an adult in all ways."
Article continues below advertisement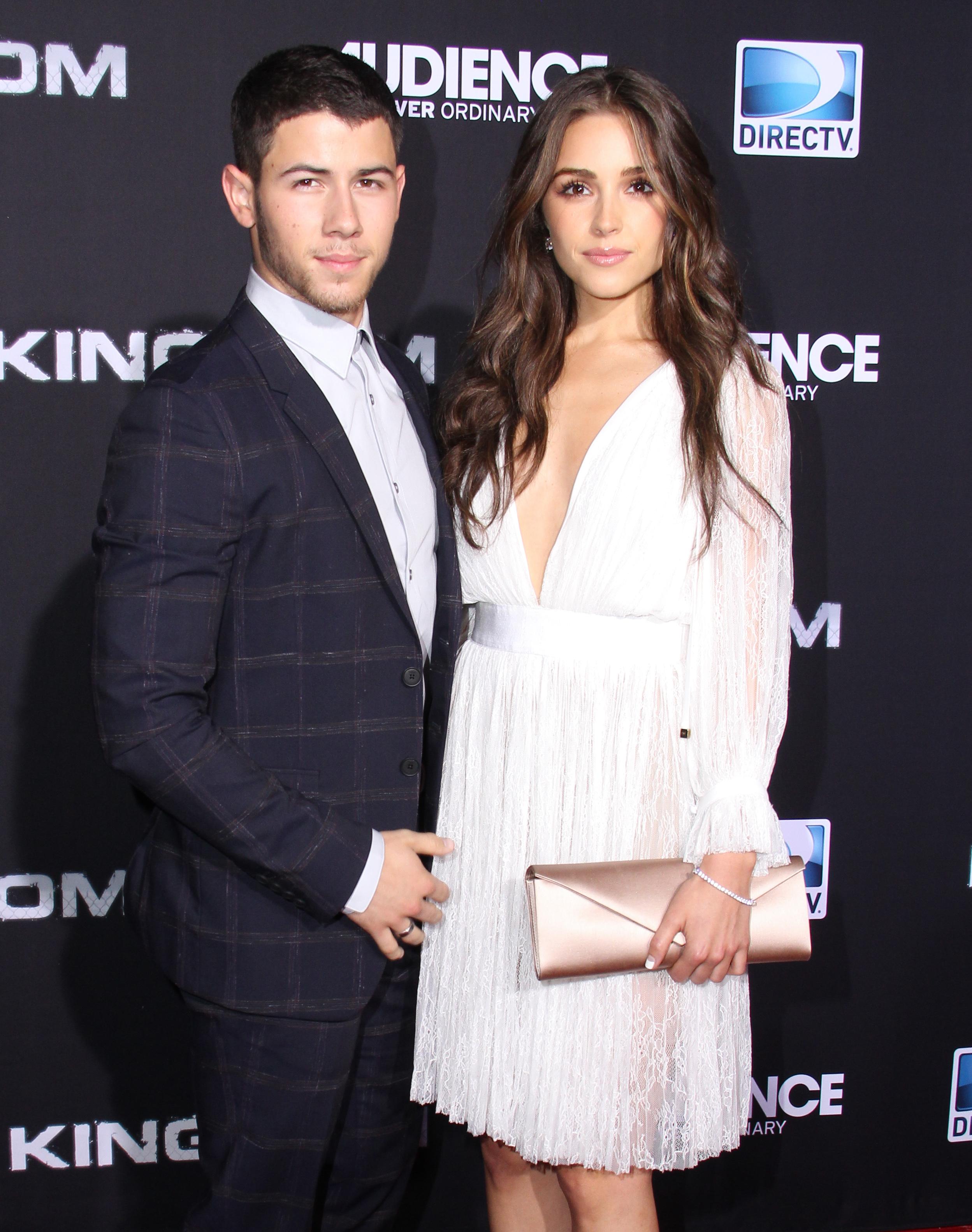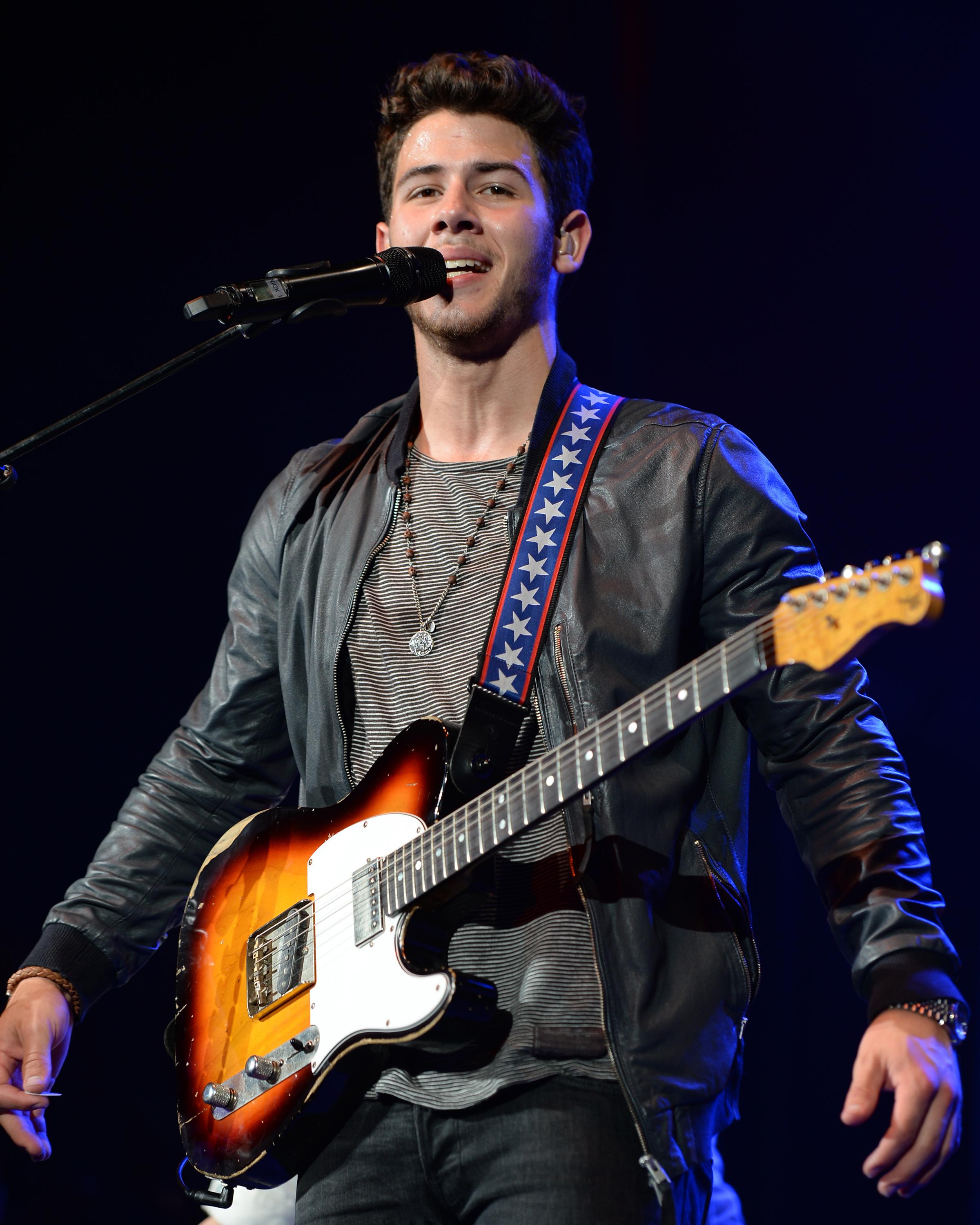 With Nick's hit single "Jealous" (and his amazing abs!) heating up the charts, the former Jonas Brothers member shared that the song is about his Miss Universe girlfriend. "We went out one night and this guy was looking at her for a little too long," he said. "It was uncomfortable. I'm not a jealous person and this was an experience that I was one or two drinks in. I really got into it and then I decided to let me just process this a different way and go into the studio and write this song."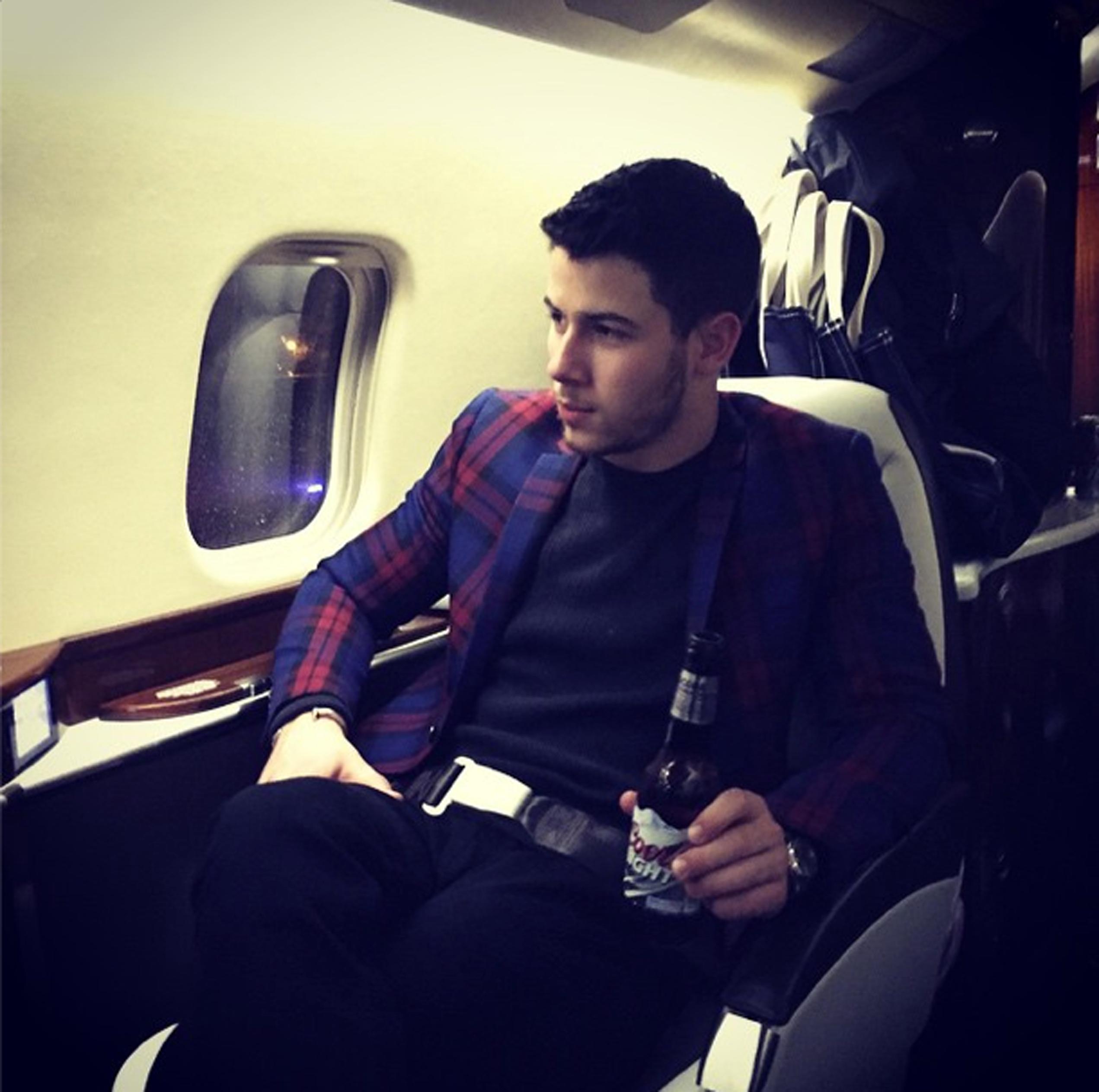 Are you surprised by the interview? Tell us in the comments below or tweet @OKMagazine!