PHOTOS
Is Kate Hudson Hollywood's Newest Cougar? 10 Photos Of Her Hot Boy Toy Nick Jonas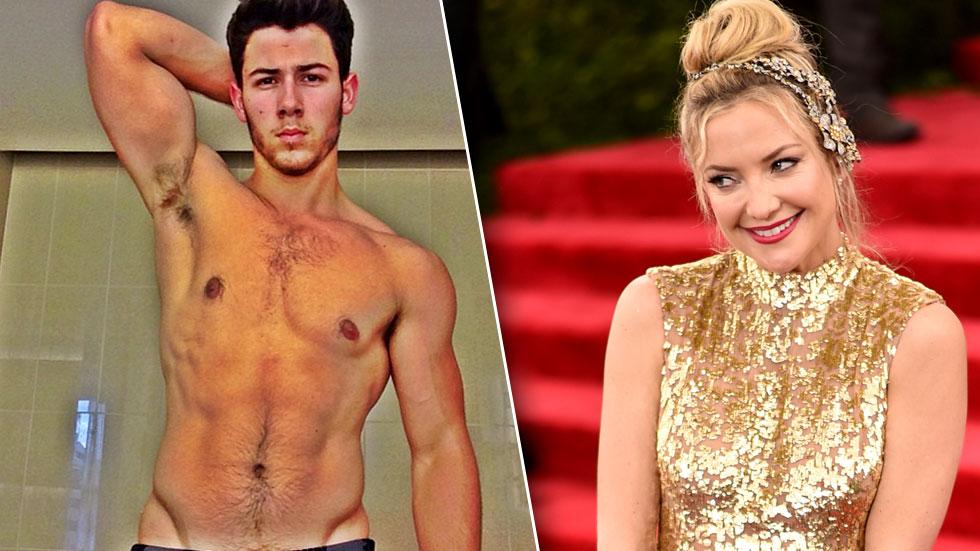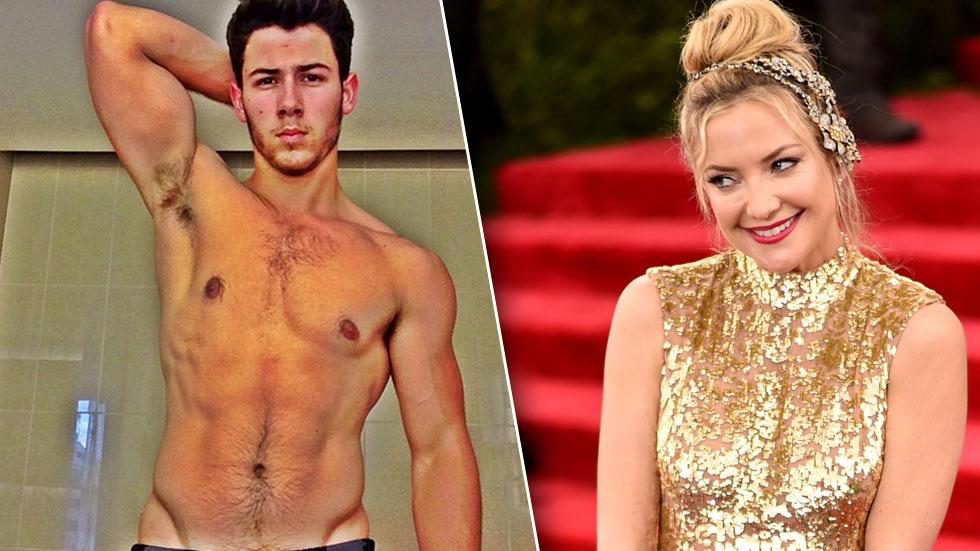 Nick Jonas has not commented on his relationship with Kate Hudson, but according to reports, they've been hooking up. While Nick may be 13 years her junior, Hudson is one sexy 36-year-old who is solidifying herself at Hollywood's newest cougar!
Article continues below advertisement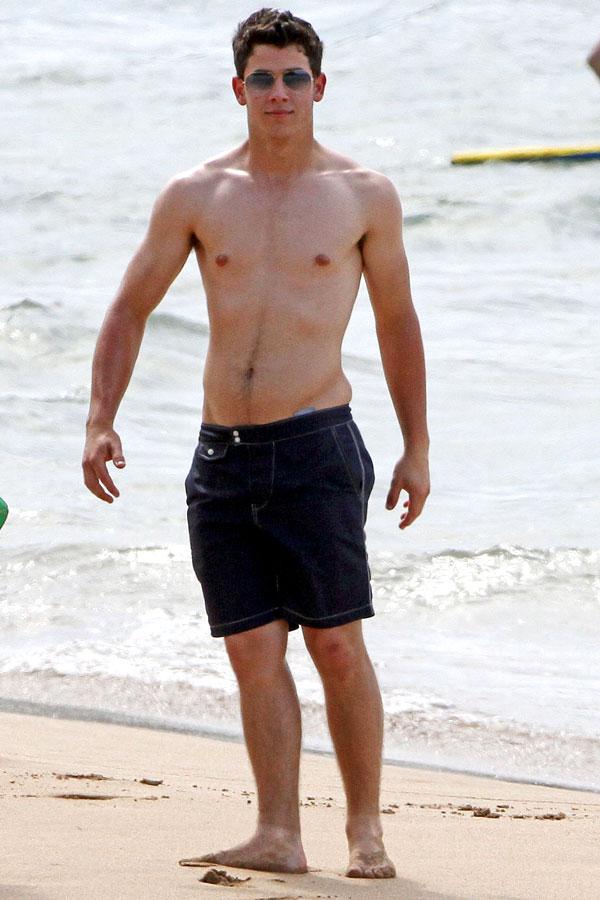 "Kate is having fun and not taking it too seriously," a source told the magazine. "She loves that Nick is younger and that they can let loose."
Screen Shot 2015-10-08 at 3.22.08 PM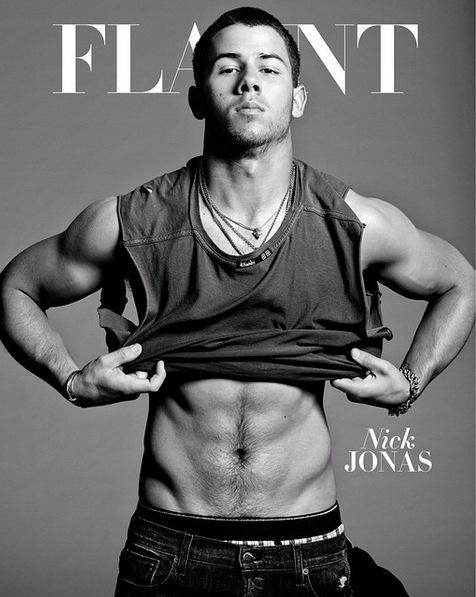 Of course, she think's he's "super hot," and we can't imagine why, though it's "just a fun hookup for her."
Article continues below advertisement
According to Us Weekly, Hudson is hooking up with the hunky 23-year-old, but they're not officially dating.
Article continues below advertisement
She's also been posting a slew of risqué photos on her Instagram account. Not to mention, have you seen her bikini body?!
Jonas, who once was the youngest member of the chaste Jonas Brothers, reportedly "always thought Kate was gorgeous."
Article continues below advertisement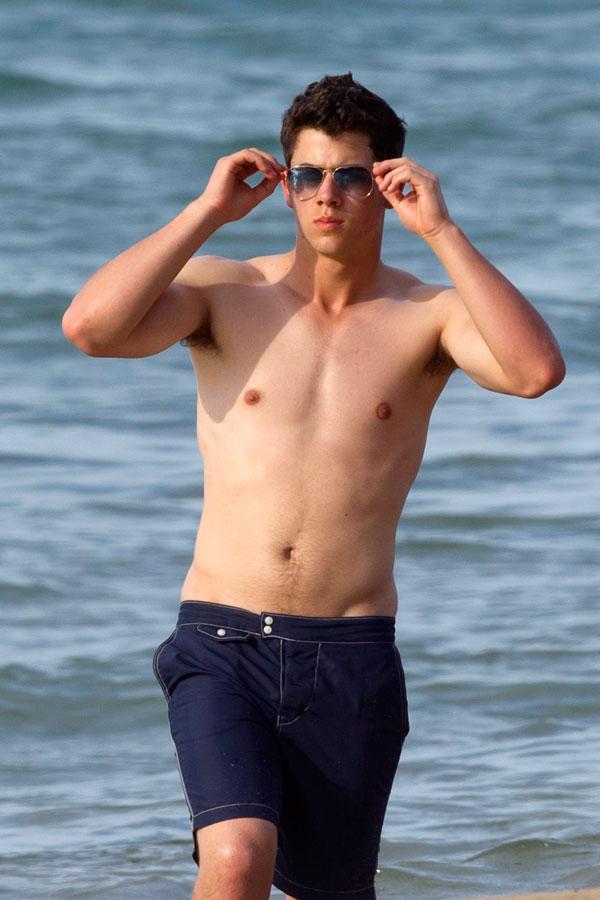 But despite how attractive Goldie Hawn's daughter is, Jonas is not revealing the extent of their relationship—or even dishing any details! "I keep some things to myself," he told local Washington, D.C. radio station 94.7.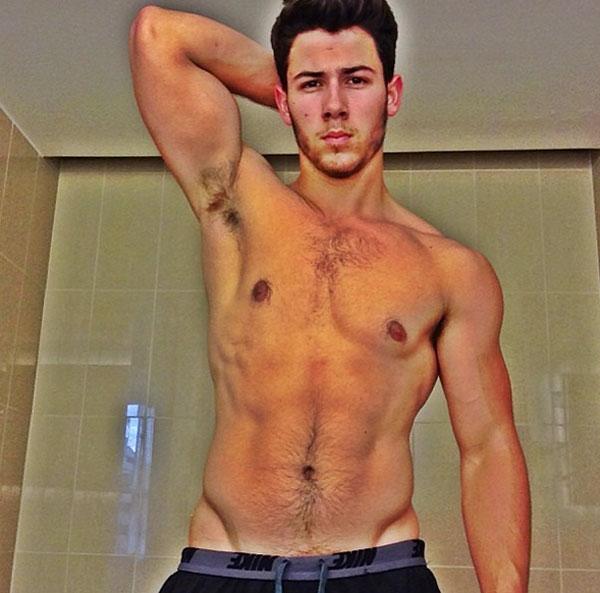 However, it's hard to keep romance a secret! The pair were first spotted riding the Rock 'n' Roller Coaster together in Disney on Sept. 26 and again for brunch in Miami Sept. 27.
Article continues below advertisement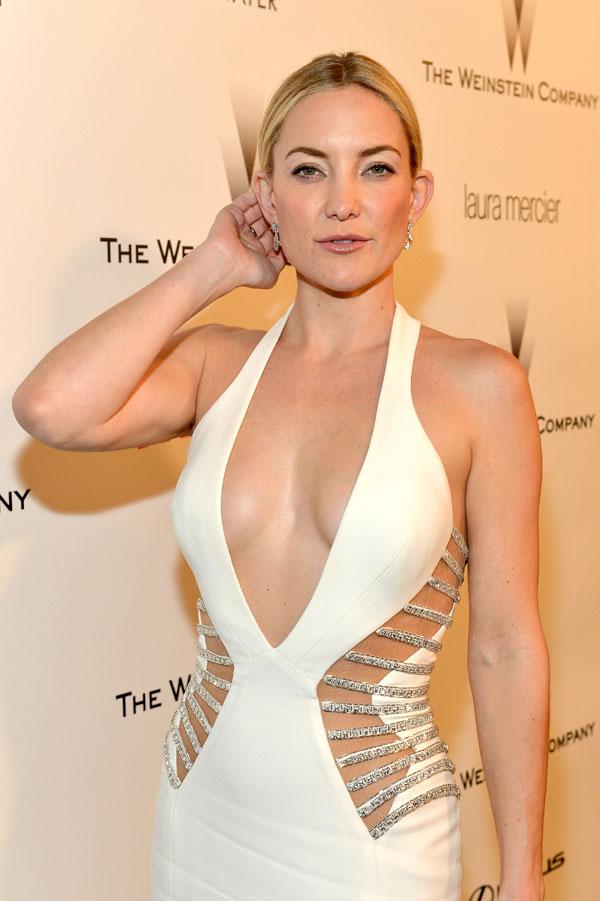 Us Weekly reported that they first met in 2014, but were reintroduced around the time of Nick's split from Olivia Culpo this summer through Kate's brother, Oliver Hudson, who worked with Jonas on Scream Queens.