PHOTOS
OK! Exclusive: Nick Jonas Broke Up With Olivia Culpo Because She Was Too Clingy – And So Were Her Parents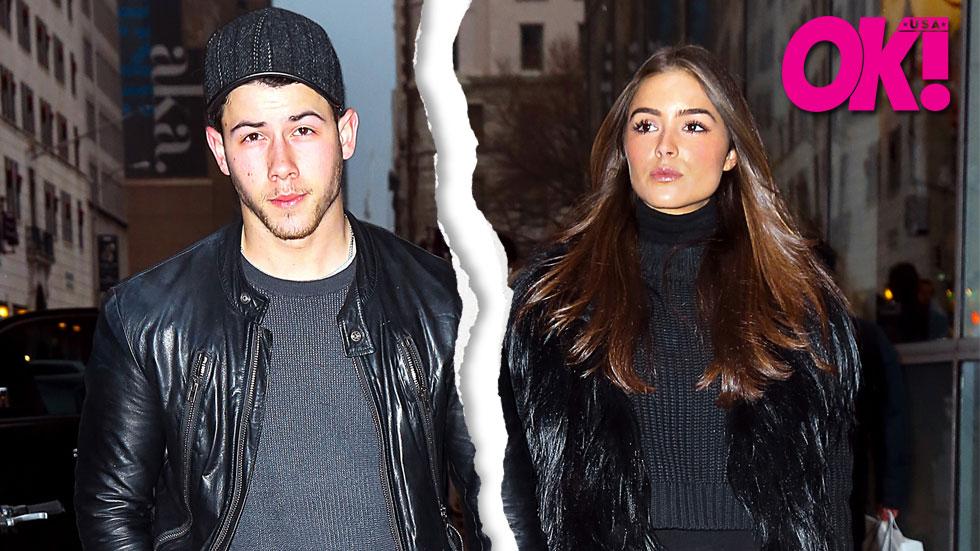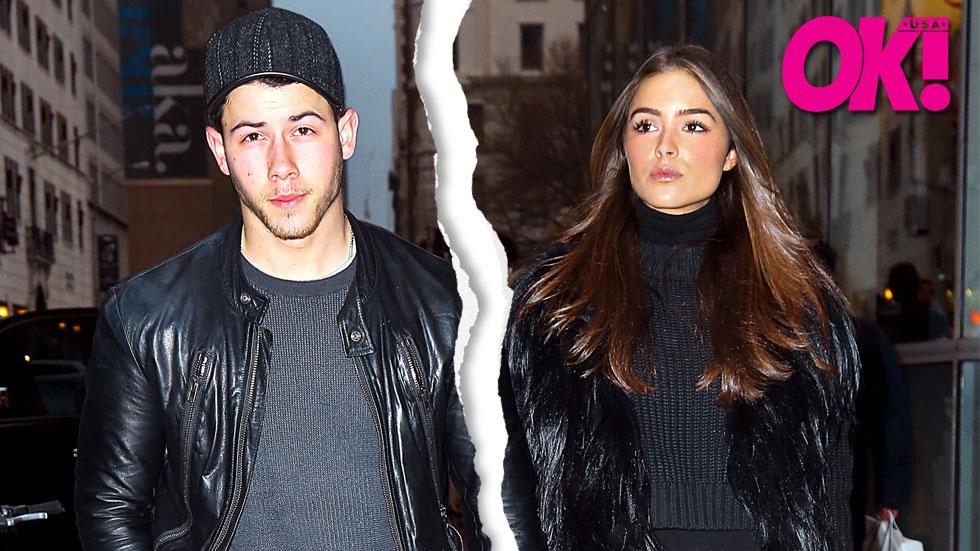 It looks like Olivia Culpo was the jealous one in her relationship with Nick Jonas! A source exclusively revealed to OKMagazine.com that the singer called it quits with his girlfriend of two years because she wanted Nick to focus more on her and less on his career.
Article continues below advertisement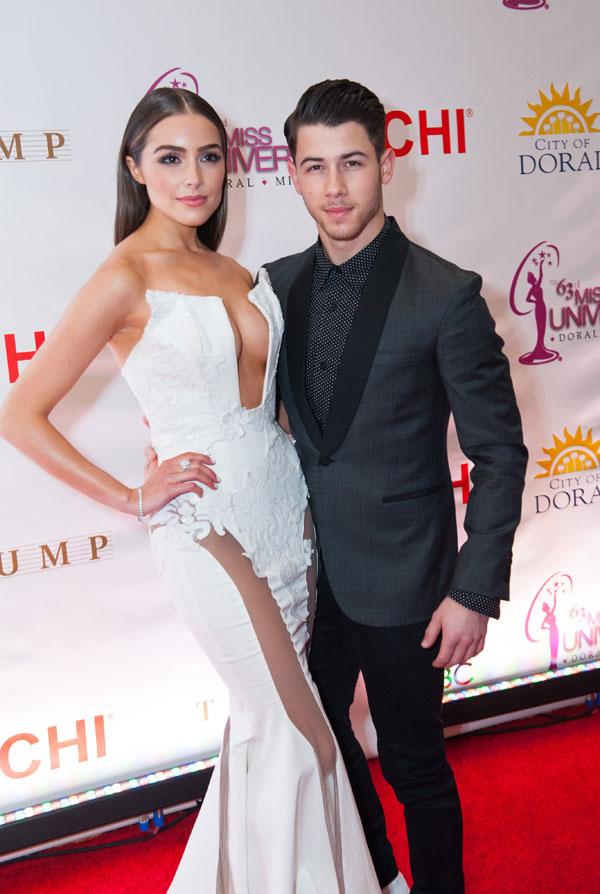 "She was being clingy. She wanted him to stay home more instead of traveling for his job," the source told OKMagazine.com of why Nick initially went on a break with the Miss USA winner. "He's working on his new album and he's got a new movie role that he's about to announce. He's pretty much booked solid."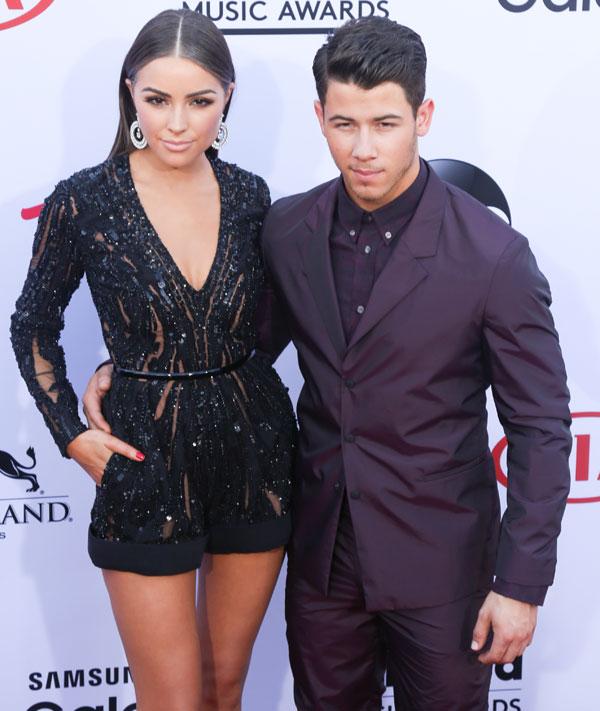 But it was her parents hounding Nick to get back together with their daughter that drove the "Jealous" singer to ultimately end the relationship. "He decided to end things because her family started acting immature about the break," the source explained.
Article continues below advertisement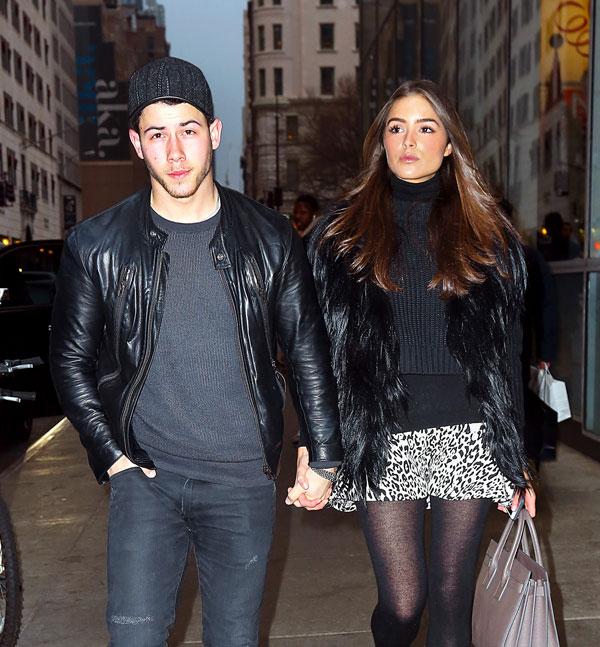 "They were like, 'A break doesn't make sense. You already spend enough time apart. Why doesn't he hang out with you more? He should put you before his career,'" the insider said. "He's very serious about his career."