PHOTOS
Nick Lachey Makes Shocking 'Dancing With The Stars' Confession — 'It Just Wasn't Enjoyable'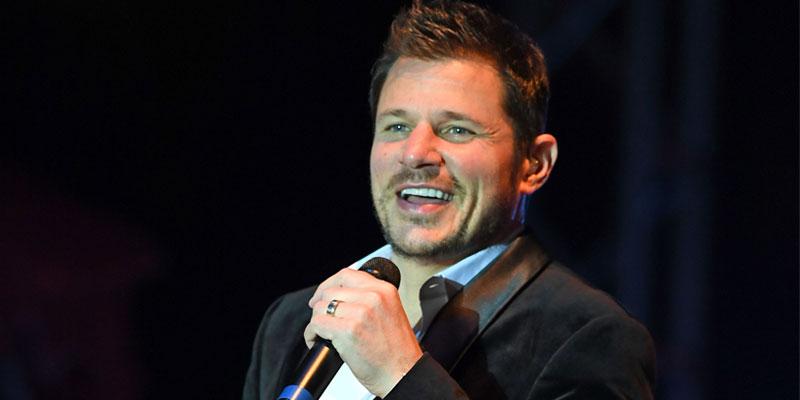 Nick Lachey has lived and learned. In a new interview, the former boyband member reflected on his time on Dancing With The Stars and he admitted that, unlike his brother Drew who won the second season of the show, he didn't have the most positive experience.
Article continues below advertisement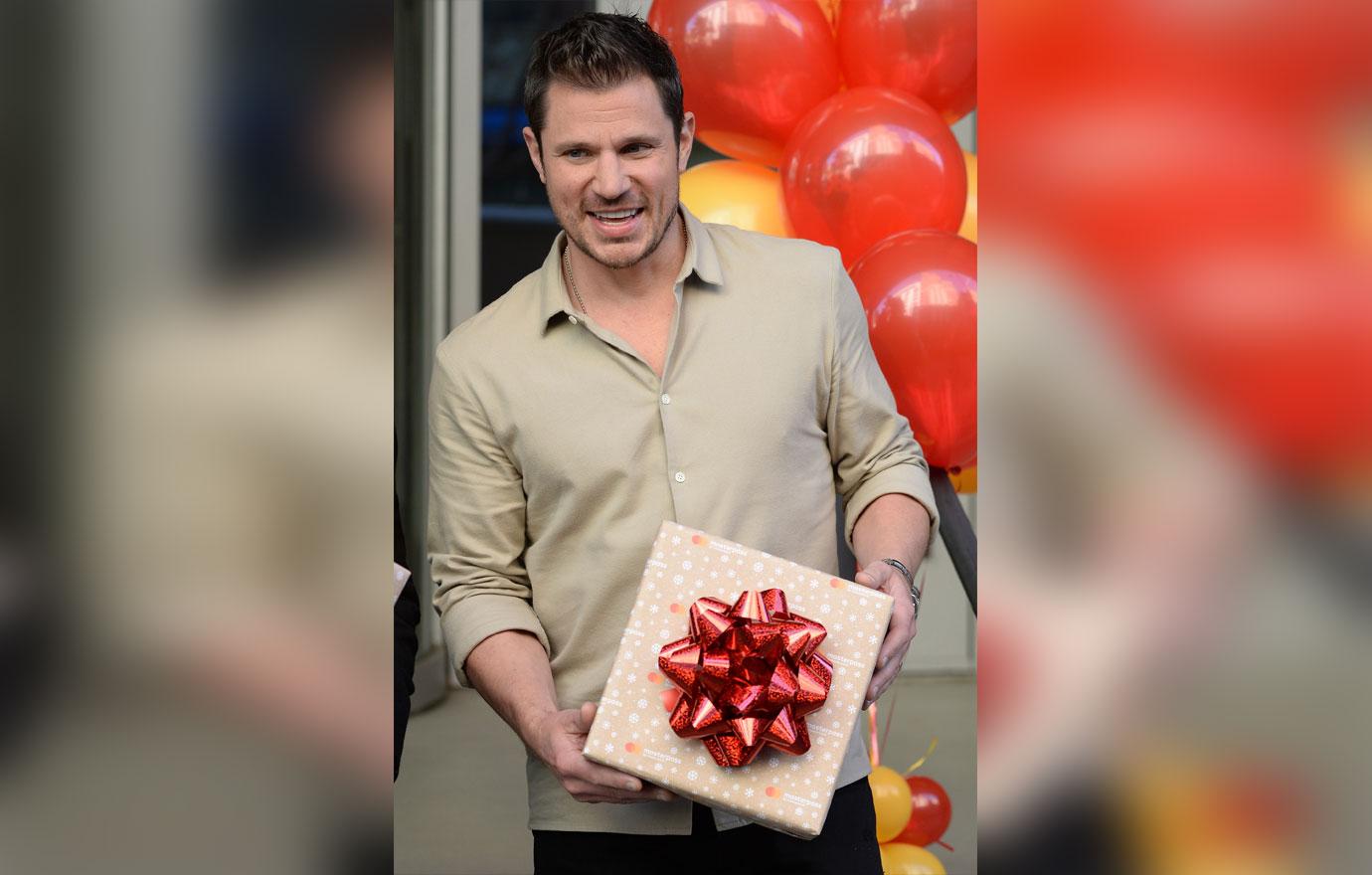 Nick, 45, told Us Weekly that, though he isn't dwelling on his decision to participate in the reality competition series, he wouldn't do it again. "That was one of those things — I'm glad I did it," he said. "I'm glad I checked it off the list, and I can look back and say, 'I have no regrets,' but it was not one of the fonder moments in my life."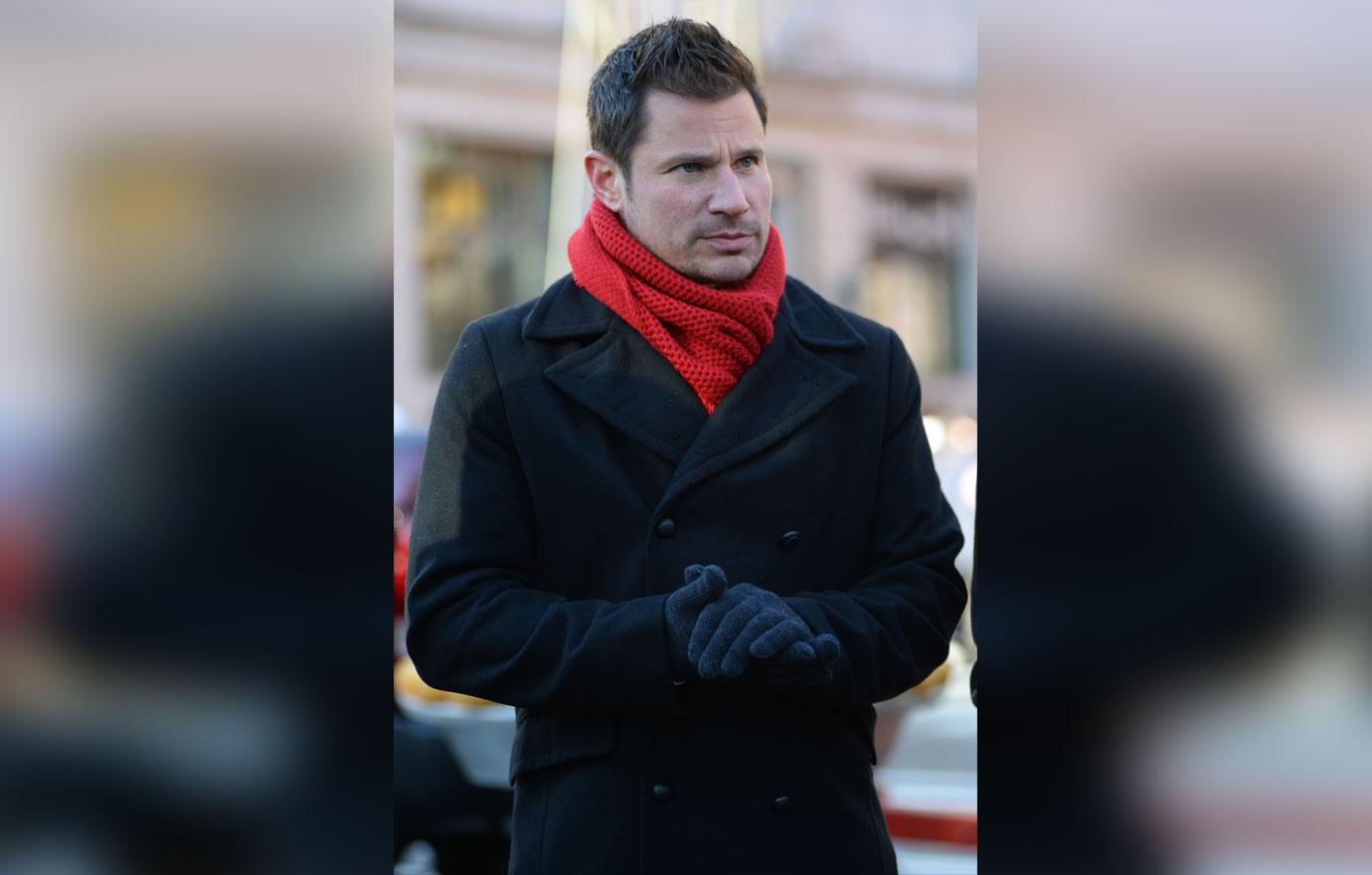 The father of three also noted that he doesn't actually "like dancing," which should have been a reason he "shouldn't have done it to begin with."
Article continues below advertisement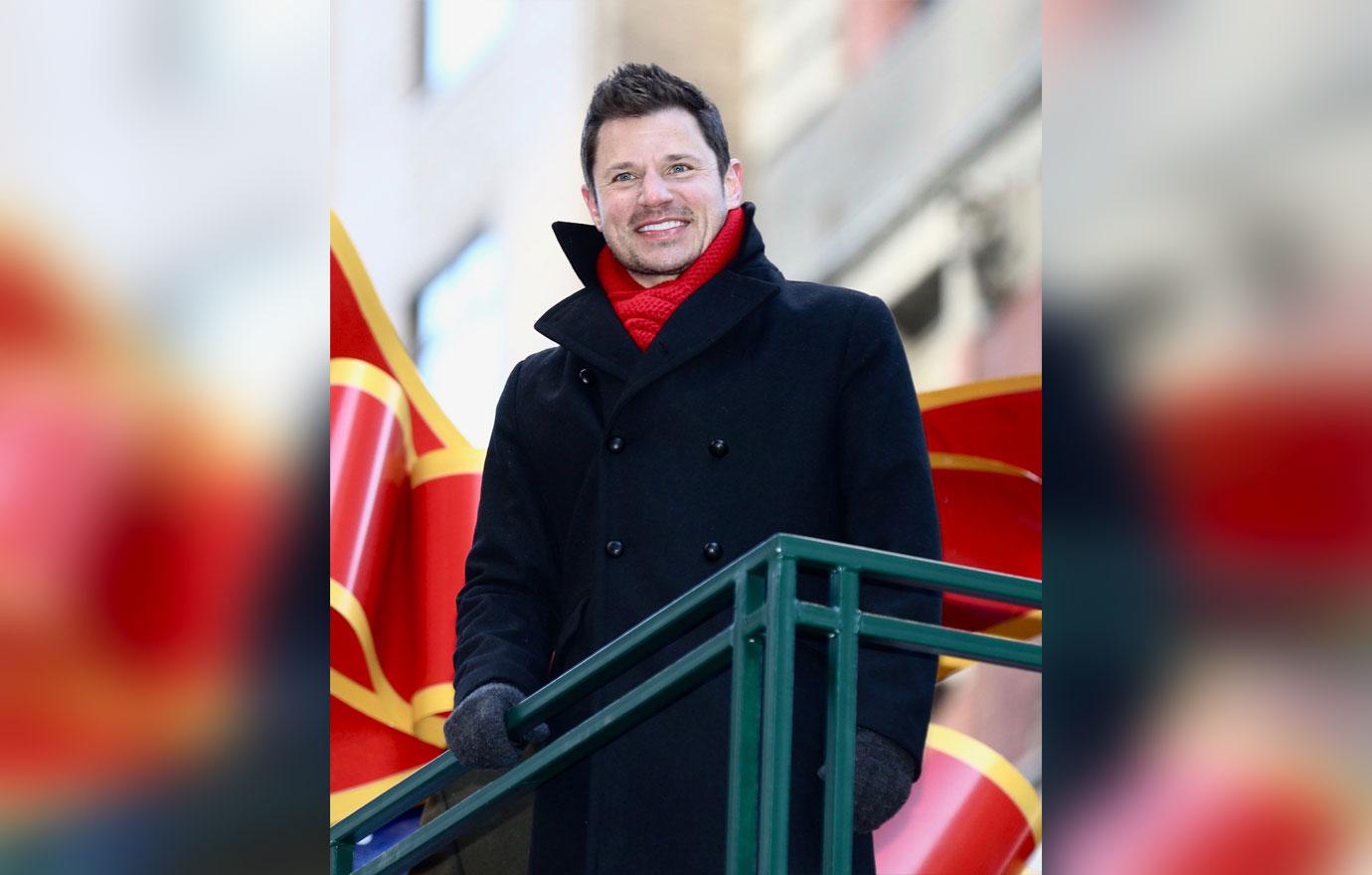 "I didn't want that to be the reason I was afraid of doing something. But yeah, it just wasn't enjoyable to me, honestly," Nick said. "And people love it. It's kind of what I feel like is a love or hate thing. If you enjoy dancing, it's a great time. But for me it was just like, man, I never felt more uncomfortable in my life than being out there being judged at doing something that I don't even like doing. So it was a hard process."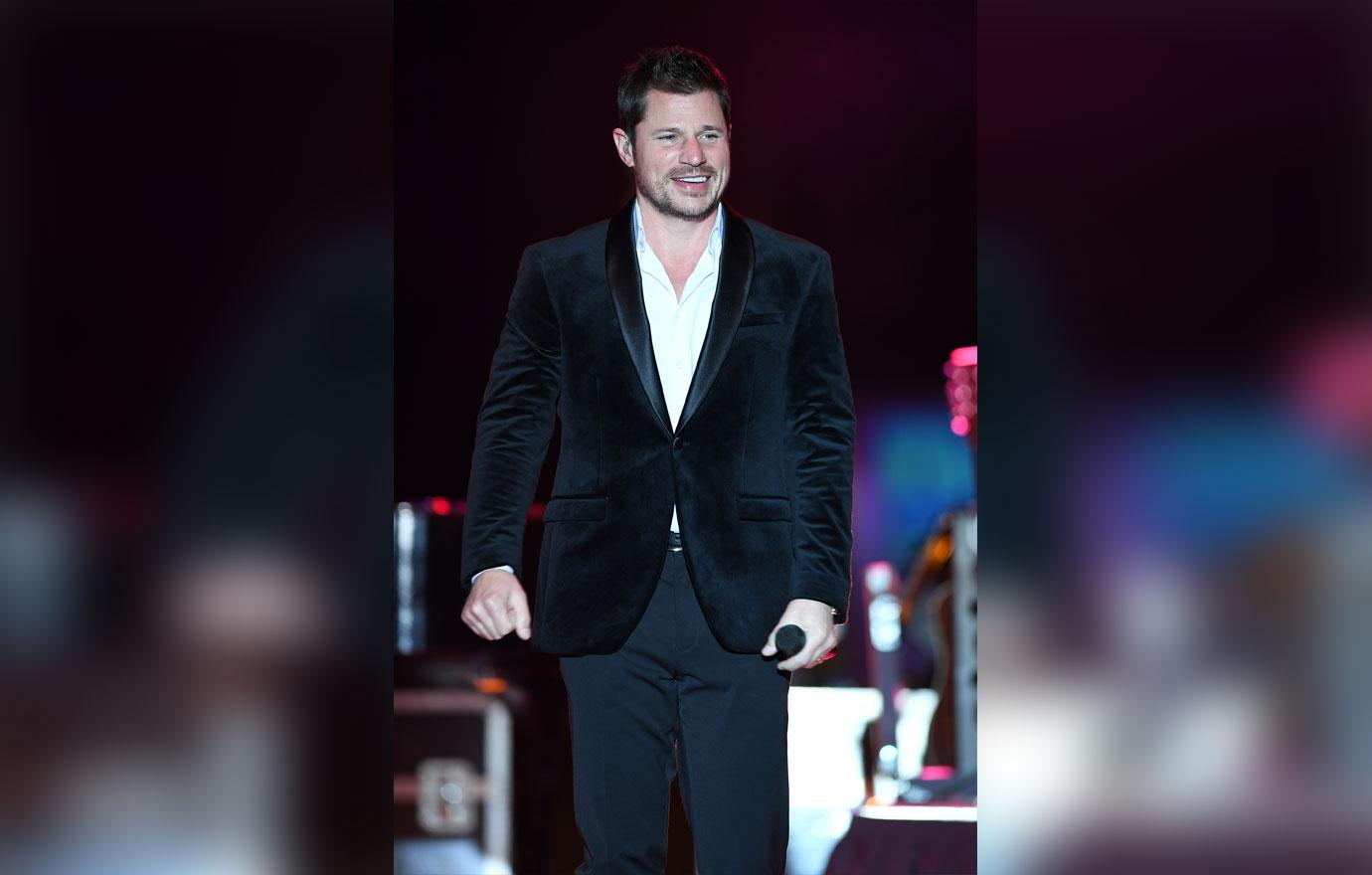 The "What's Left Of Me" singer explained that he got disheartened when all of the hard work he did in practices wasn't translating on the dance floor each week. "I was putting in the effort … so it's frustrating when you put a huge amount of effort into something and you're not seeing the results," he shared. "You're not seeing it translate into positive scores."
Article continues below advertisement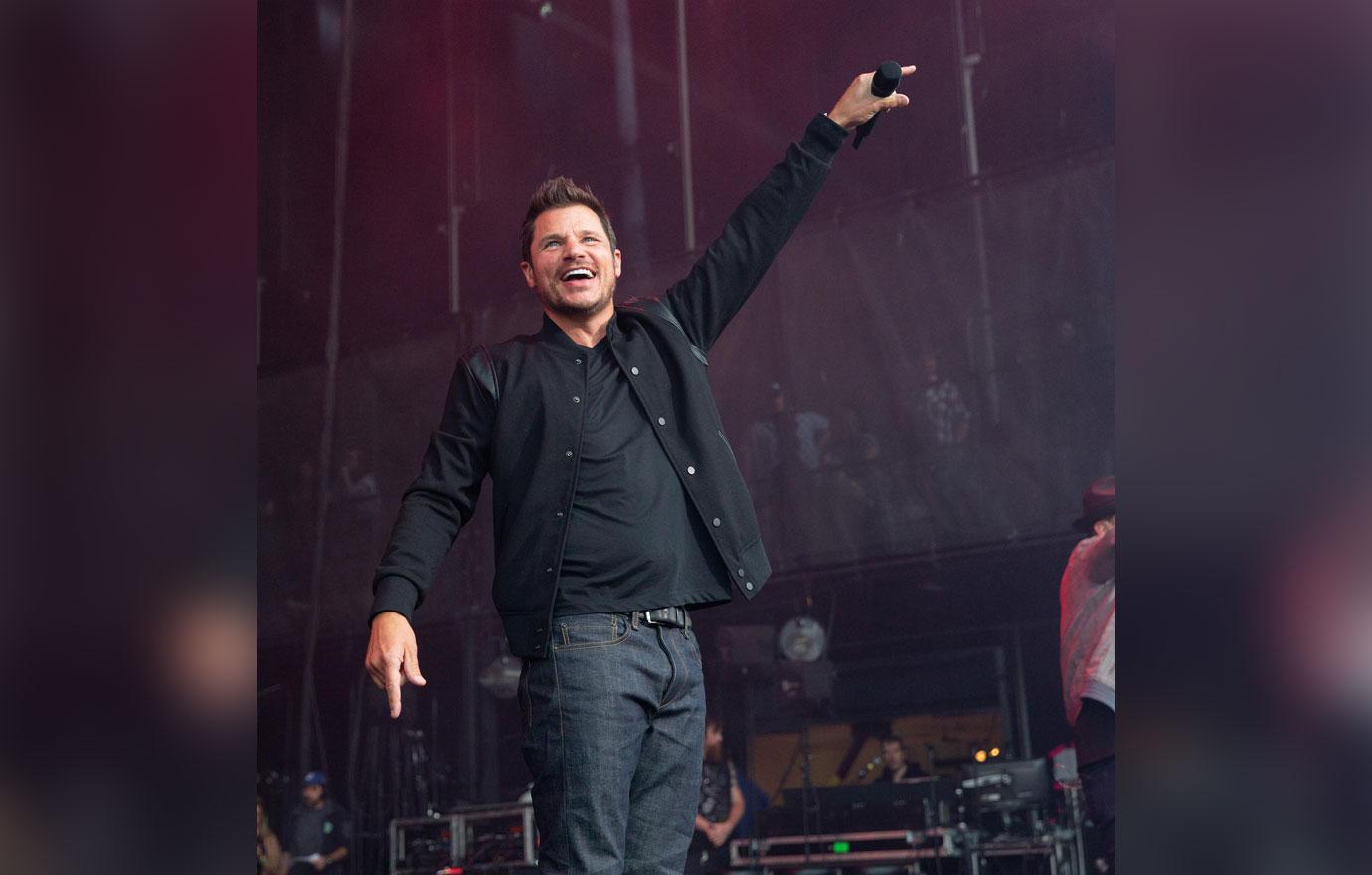 "Finally, I just told dancing partner Peta Murgatroyd, I was like, 'There's nothing else I can do … I'm leaving it all out there. And if it's not enough, then so be it,' And I was perfectly comfortable with leaving the show, because I knew I had no chance to go any further," he said.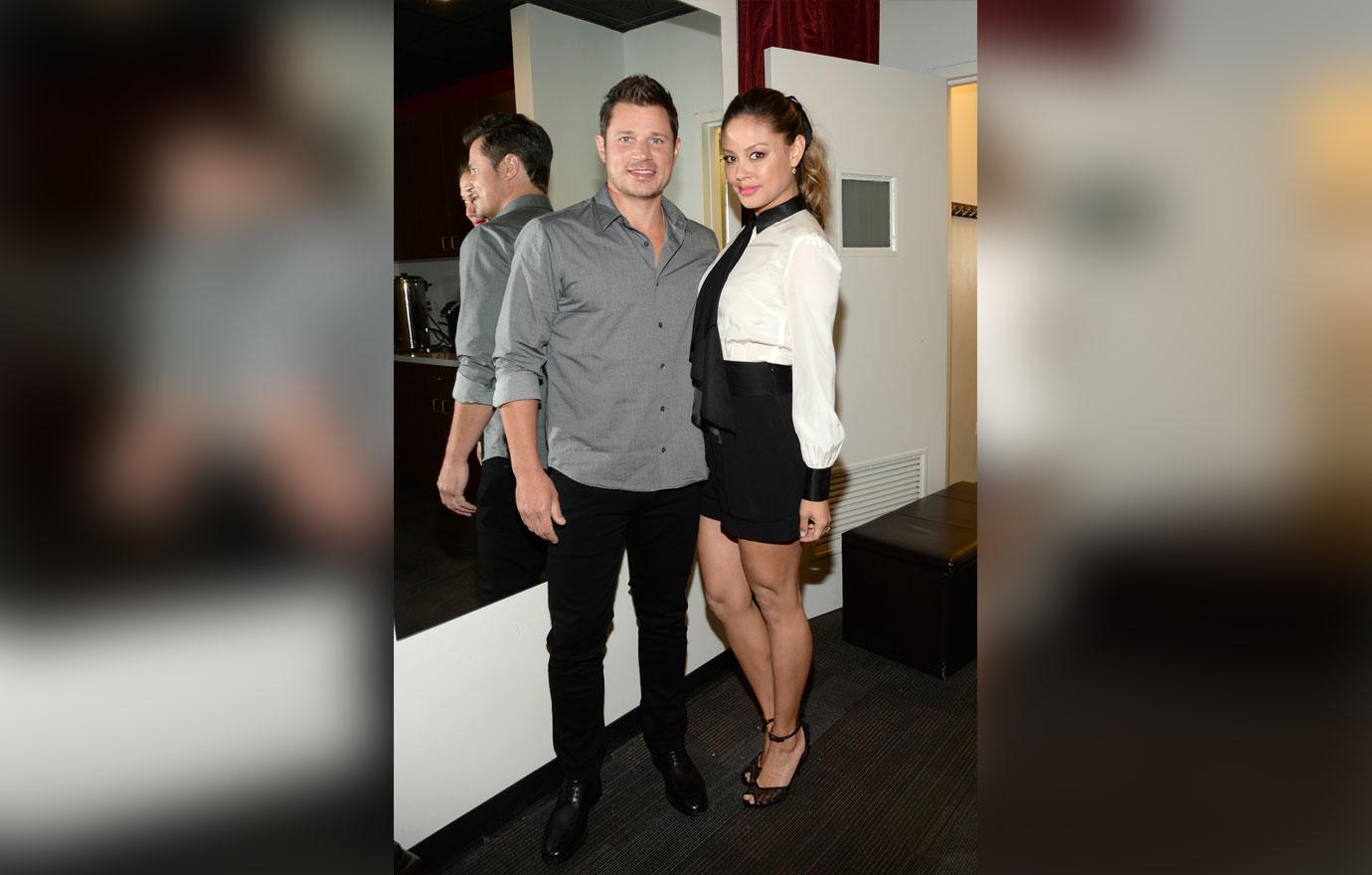 Nick made his time on DWTS a family affair — his wife Vanessa competed during the same season. Though he was pleased when his departure came during week 5, the former MTV VJ's stint lasted slightly longer. Vanessa, 38, and her dance partner Maks Chmerkovskiy left the show in week 6.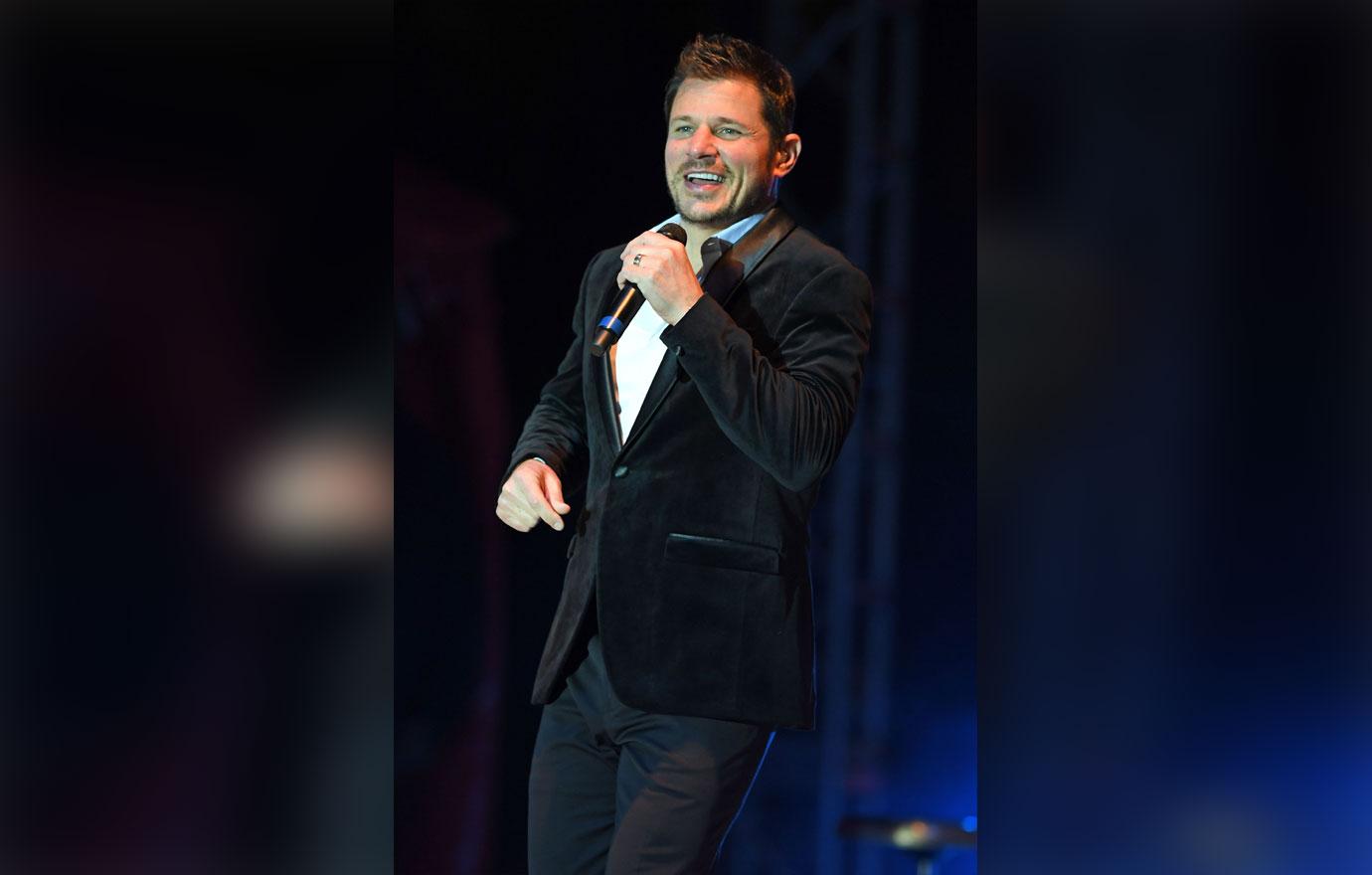 What do you think about Nick's DWTS revelation? Share your thoughts in the comments section.