PHOTOS
Nick Viall Confronts Kaitlyn Bristowe For Letting Him Propose On After The Final Rose: 'I Don't Understand What The Heck You Were Thinking'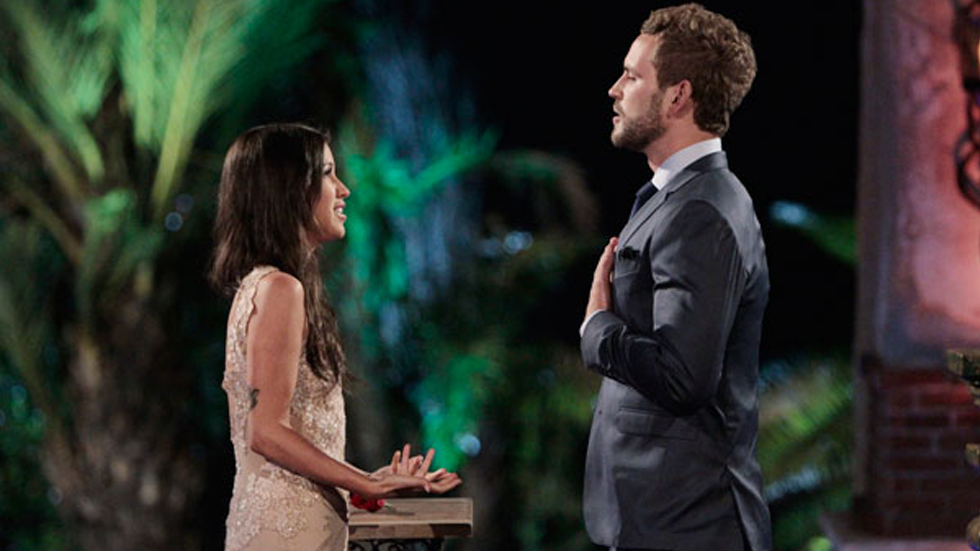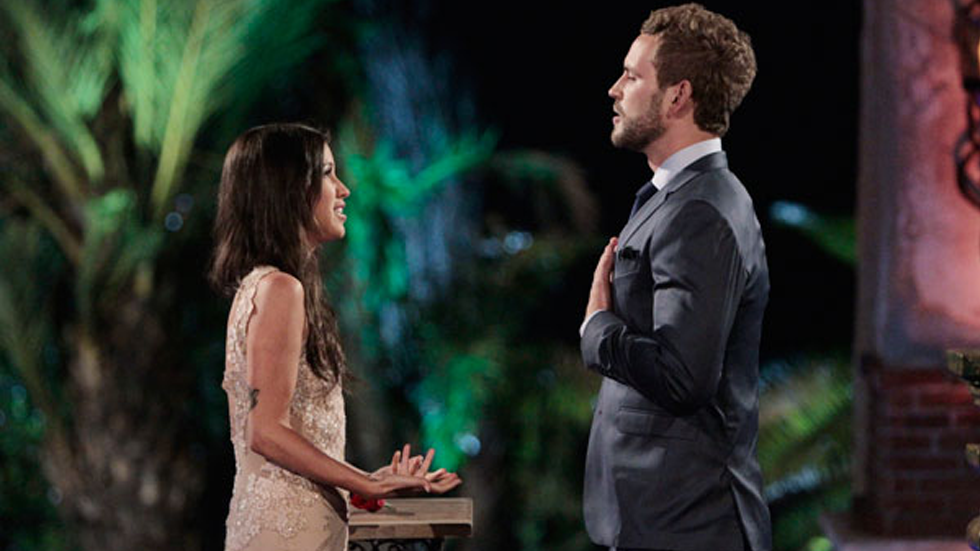 Kaitlyn Bristowe not only stole Nick Viall's heart, but also his perfect proposal! On The Bachelorette's After The Final Rose, the runner-up expressed his dismay over not being chosen to spend the rest of his life with Kaitlyn – and he had a lot of questions he wanted answered!
Article continues below advertisement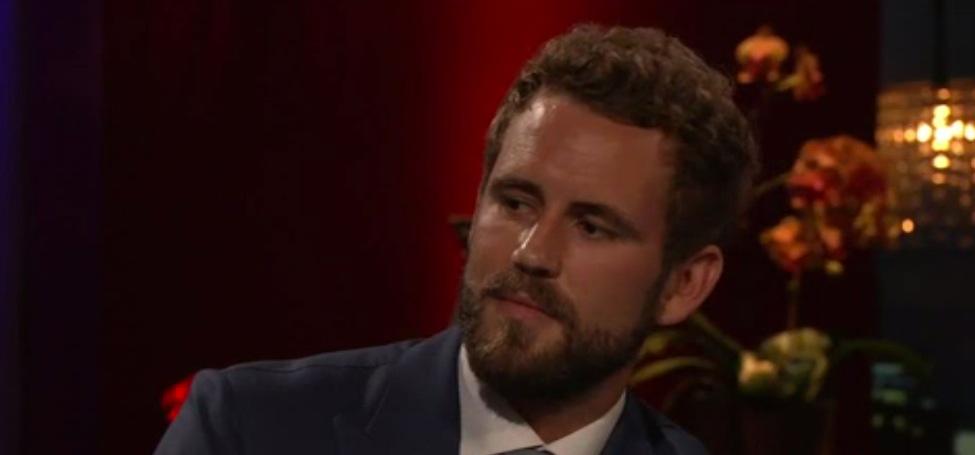 Throughout the finale, Kaitlyn expressed how much she loved Nick, which is why he was blindsided when she rejected his proposal. "We said 'I love you' to each other," he told her. "That was towards the end, and obviously I took that to heart. I'm wondering what you were thinking."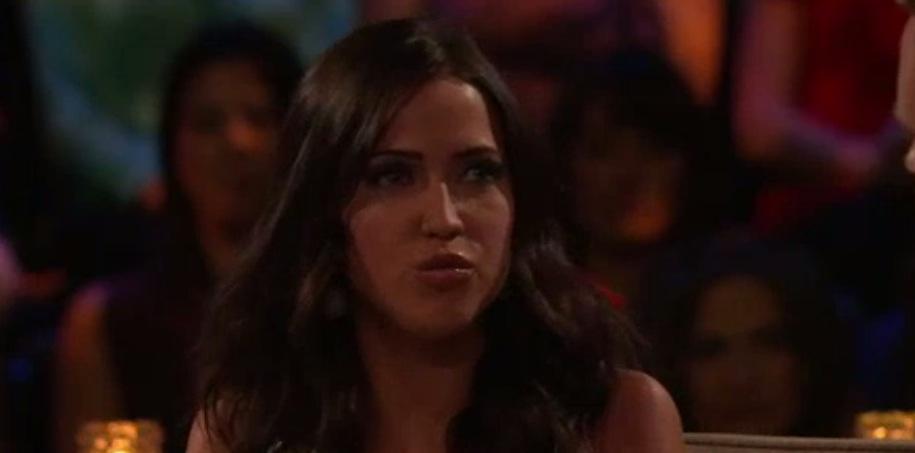 Kaitlyn responded, "At the end of the day, no love that I had was the one that I had for Shawn Booth. I think that is the only explanation."
Article continues below advertisement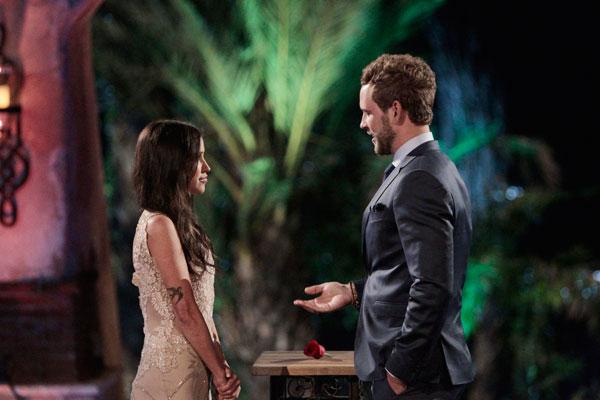 On the finale, Nick recited his entire engagement speech and pulled out the ring. As he went to kneel, Kaitlyn stopped him. The two-time Bachelorette star asked why she didn't let him know before the proposal. "Once the day continued on, you get increasingly more confident," Nick said. "I don't know when you finally knew, but you certainly knew when I got out of the limo."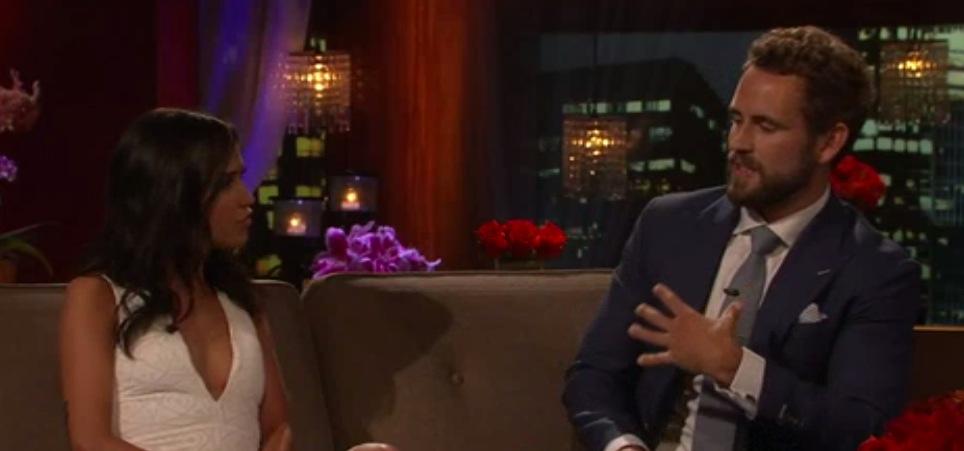 Article continues below advertisement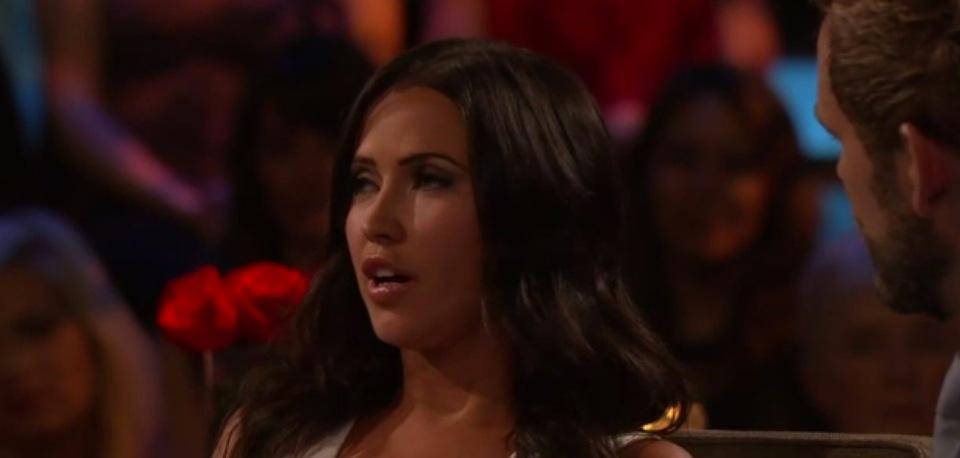 Kaitlyn responded that she should have broken up with him differently, and that if she could go back she would. Despite their differences, they agreed to move on amicably.