PHOTOS
Bitter Bachelor? Nick Viall Slams Kaitlyn Bristowe's Harsh Behavior Following The Bachelorette – Find Out What He Said!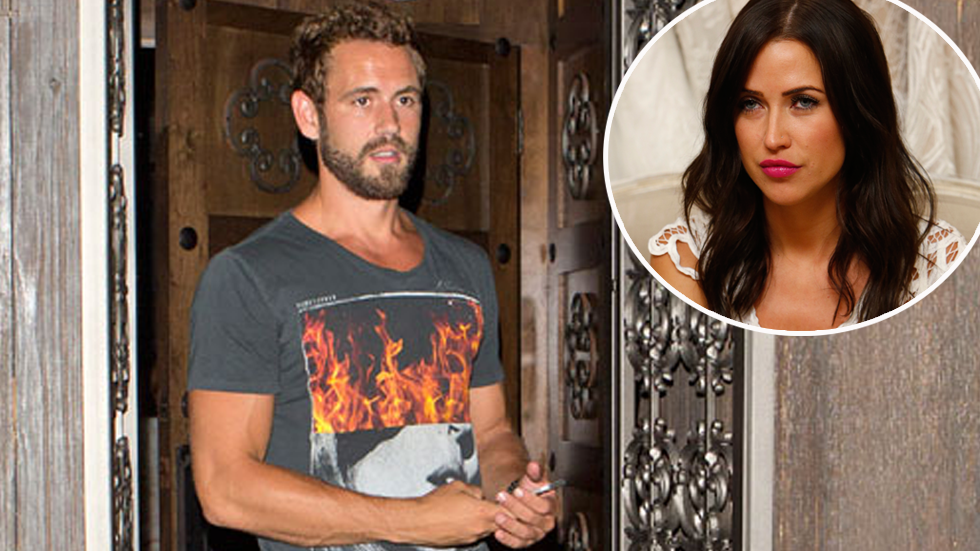 Kaitlyn Bristowe isn't the same woman Nick Viall fell in love with, especially now that her fiancé Shawn Booth has changed her! The runner-up expressed his shock over the way the former Bachelorette treated him following their split.
Article continues below advertisement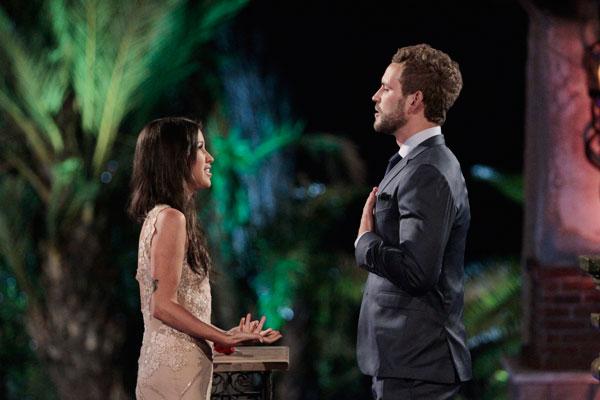 "My hope was that she would say, 'I wish I hadn't handled it the way I did, and for that, I'm sorry,'" the software salesman told Life & Style of when Kaitlyn let Nick propose even though she knew she was going to turn him down.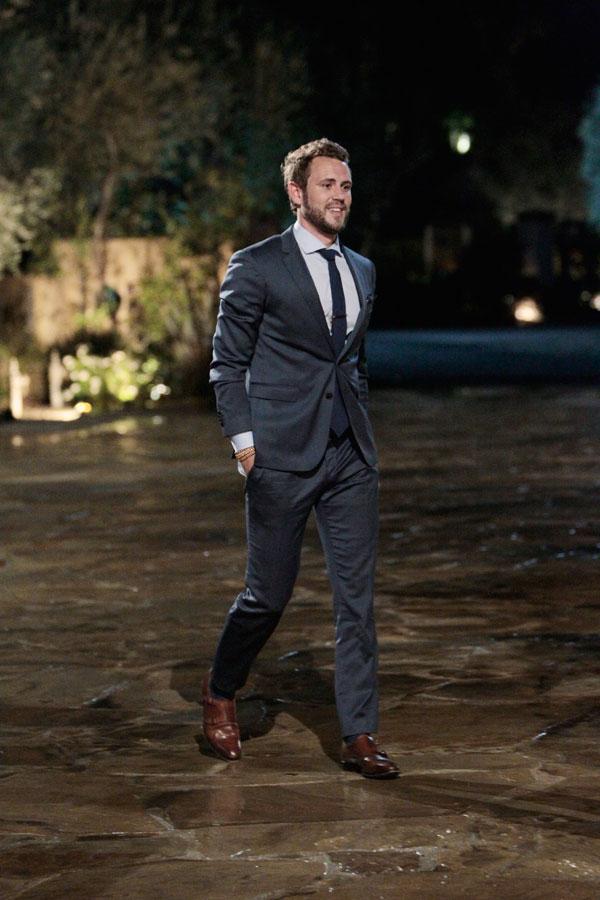 Nick's expectations weren't met on After the Final Rose, as Kaitlyn rolled her eyes when Nick expressed his heartache. "I think it showed a lack of sincerity on her part," Nick said.
Article continues below advertisement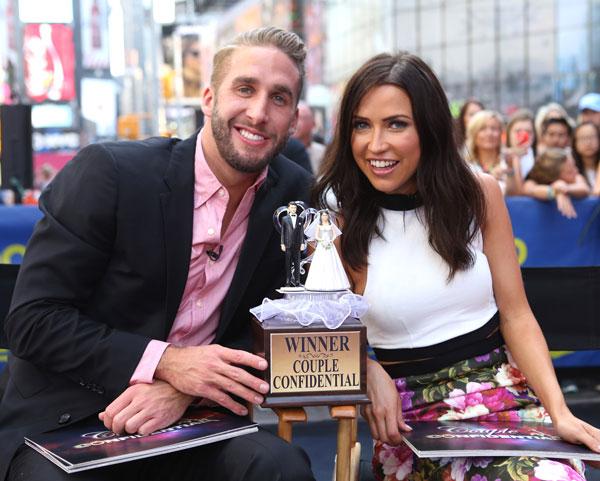 But Kaitlyn's behavior didn't end there, as she made fun of Nick with Shawn for throwing his ring on the floor after their breakup. "We were joking that he did an underhand toss," the former dance instructor told Entertainment Tonight. "We're like, 'Oh, we totally would have went overhand.'"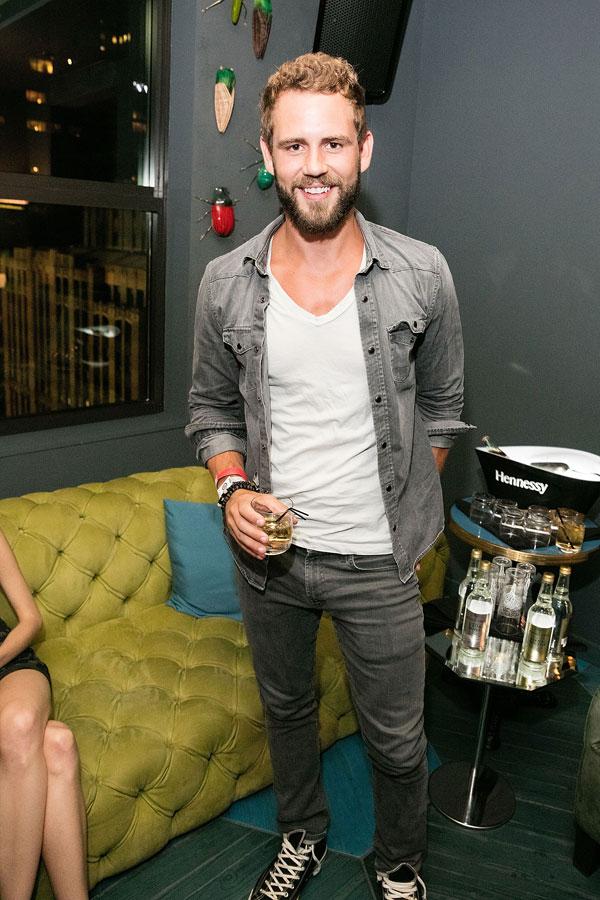 Article continues below advertisement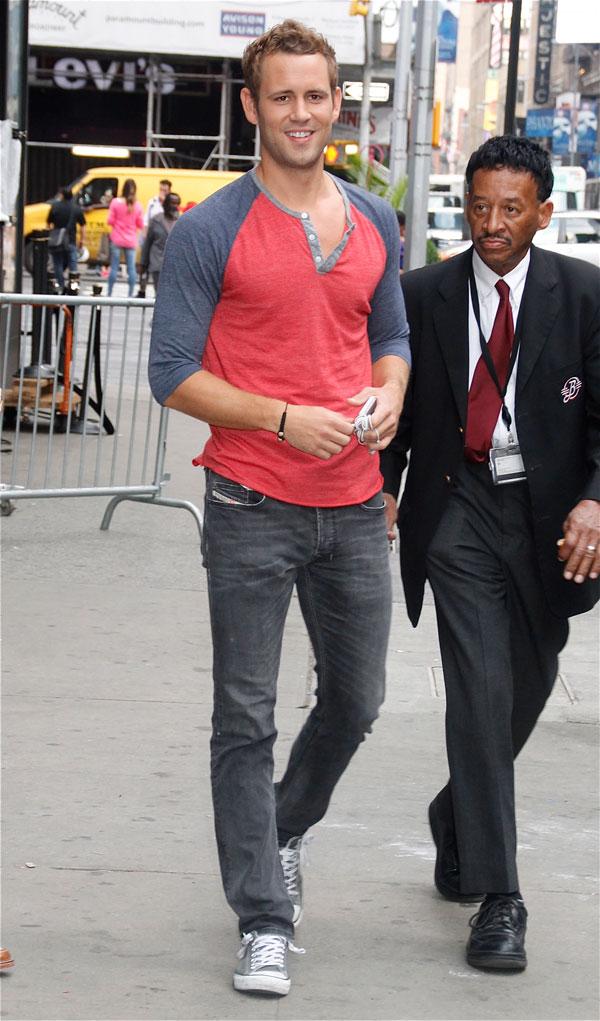 Despite his heartbreak and disappointment in his former love, Nick isn't dwelling over the past. "I'm focused on moving forward with my own life," he said.