PHOTOS
Nicki Minaj Has A Date Night With Meek Mill Amid Abrupt Disappearance From Social Media!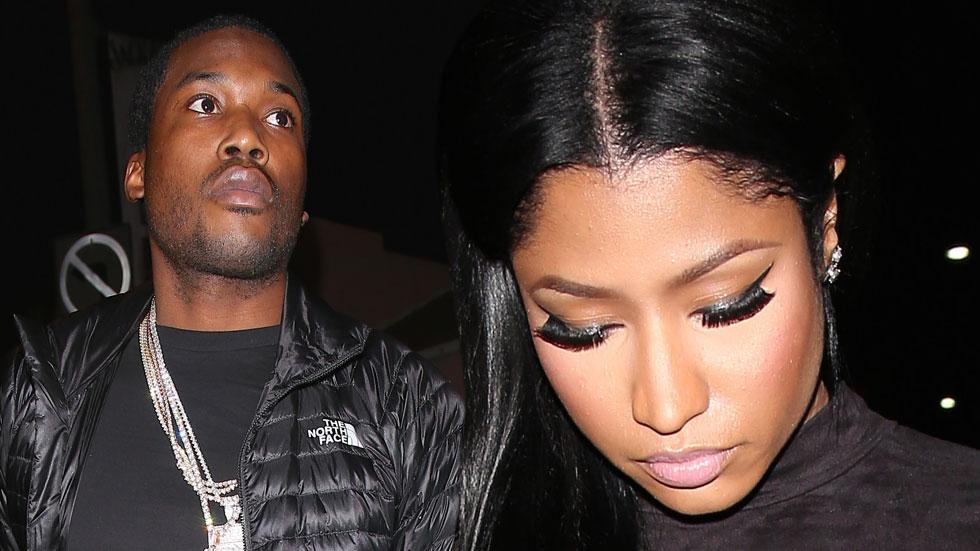 nicki-minaj-date-night (1)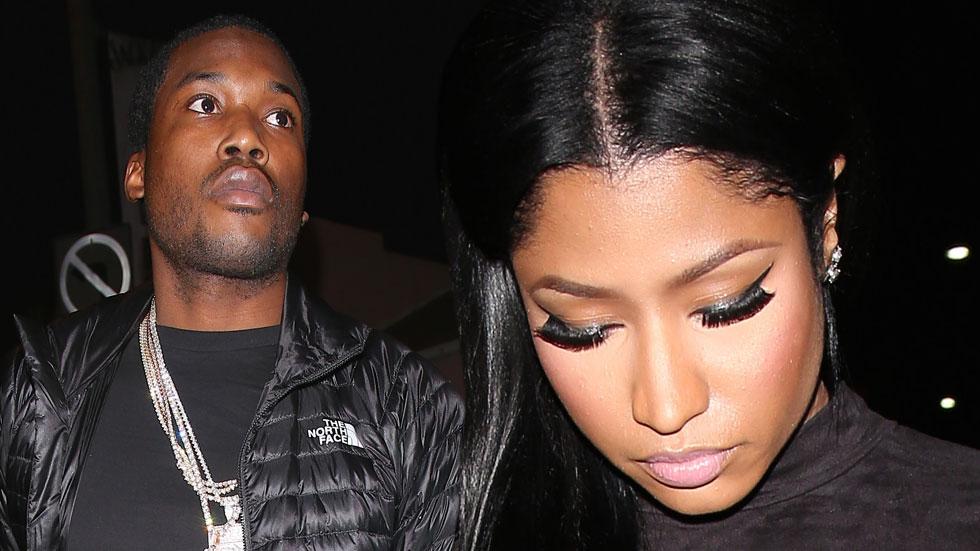 Now here's a pretty face we haven't seen in a couple of weeks! Nicki Minaj, who has been under the radar since showing off her Fairy Princess costume over the Halloween weekend, went out for a date night with boyfriend Meek Mill.
Article continues below advertisement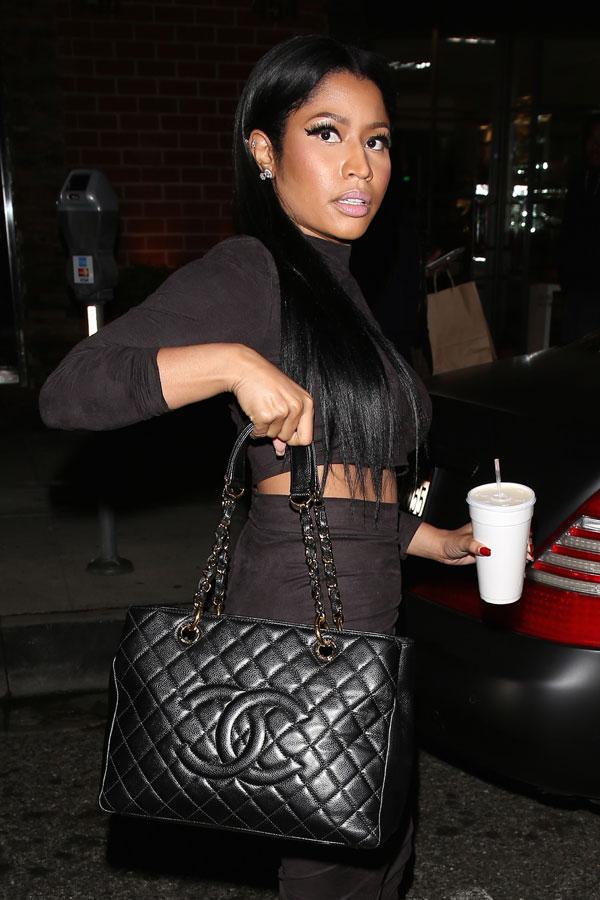 Though Meek wasn't photographed, two had a dinner date at Crustacean restaurant in Beverly Hills, and Nicki was sure to be both sexy and comfortable.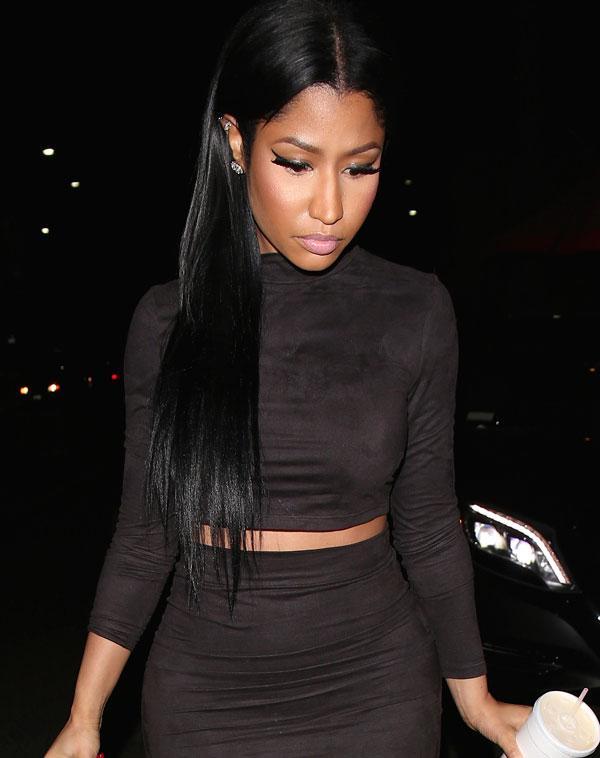 She showed her curves off in a long-sleeved brown crop top and matching skirt, but paired the look with fur boots instead of her typical heels.
Article continues below advertisement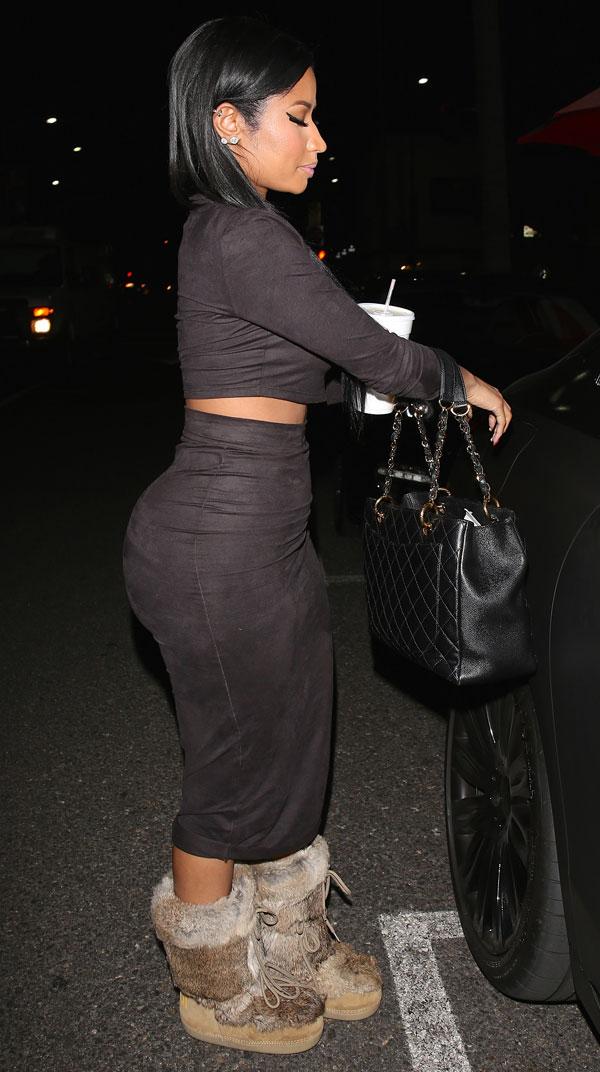 And though Nicki has been silent on social media recently, she has a lot going on these days, as ABC Family recently confirmed that they will have a comedy based on her life.