PHOTOS
Reckless! Nicki Minaj's Most SCANDALOUS Moments EXPOSED In 11 Clicks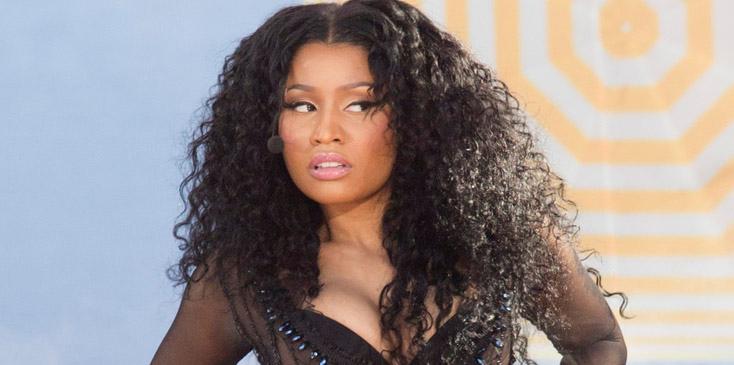 Nicki Minaj on Good Morning America-NY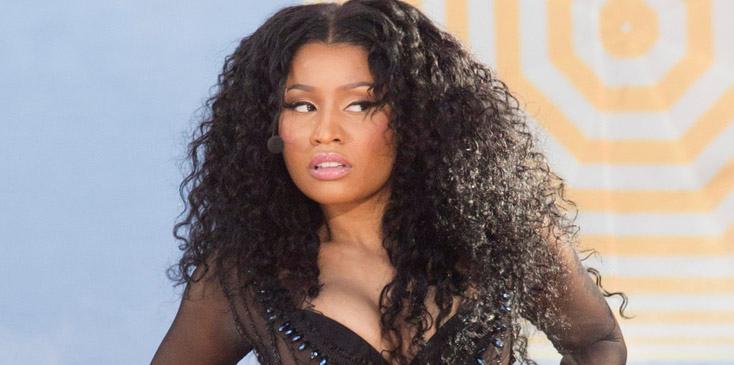 Oh, Nicki Minaj! She is never one to back away from controversy. Here's a look at her most cringe-worthy moments!
Article continues below advertisement
spl1342312_001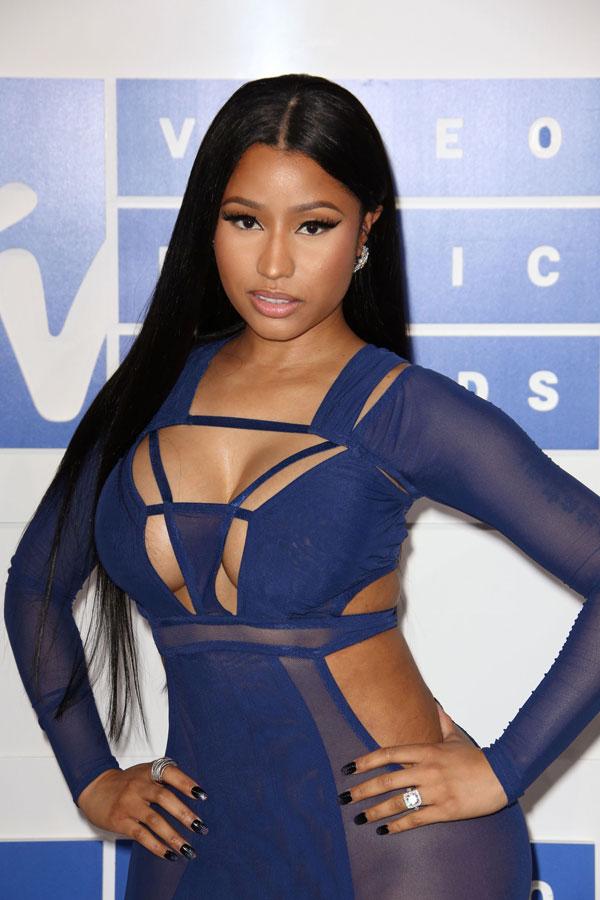 Most recently, Nicki faced backlash for filming a woman who was yelling at her and posting it on Instagram. Many accused her of bullying the unidentified female, as it seemed the woman may have had mental issues.
spl1342147_045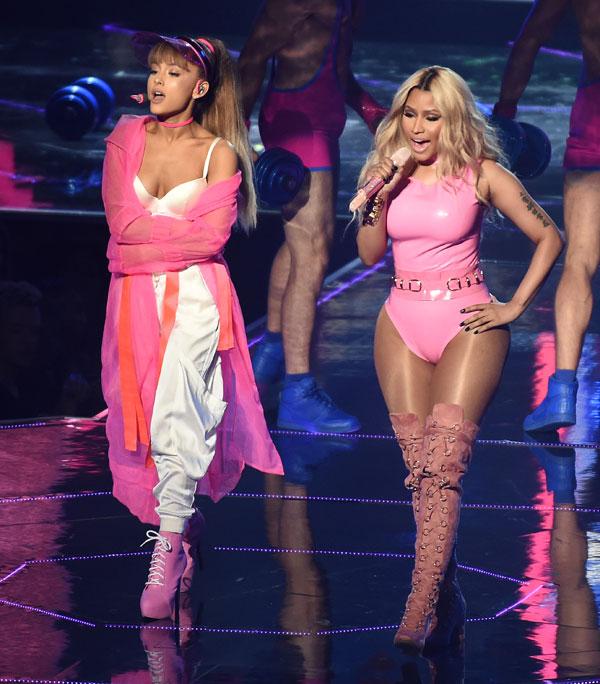 At last year's AMAs, Nicki seemingly dissed Jennifer Lopez, who opened the show. She danced to a medley of top hits, but when Nicki's song "Anaconda" started to play (sans her rap verses), Nicki looked a bit peeved, and seemed to make eye contact with Meek Mill before turning her attention back to the stage. A number of fans immediately went to social media to comment about the rapper's shade.
Article continues below advertisement
spl1342111_001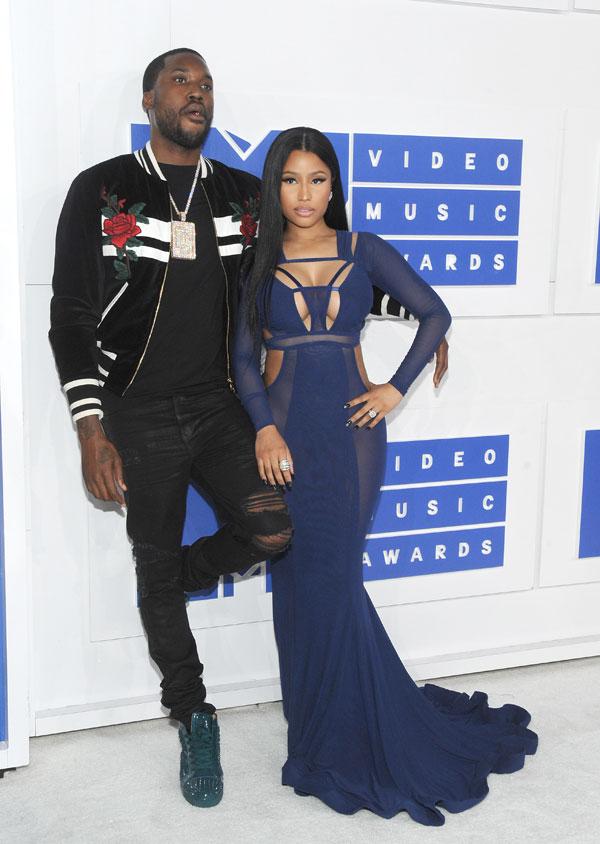 It was so bad that Nicki had to defend herself, saying on Twitter, "lol says what all? I'm looking at my own face on the screen when I'm looking to the right. I turn Bak & look @ her." Sure, Nicki.
Article continues below advertisement
spl1258325_001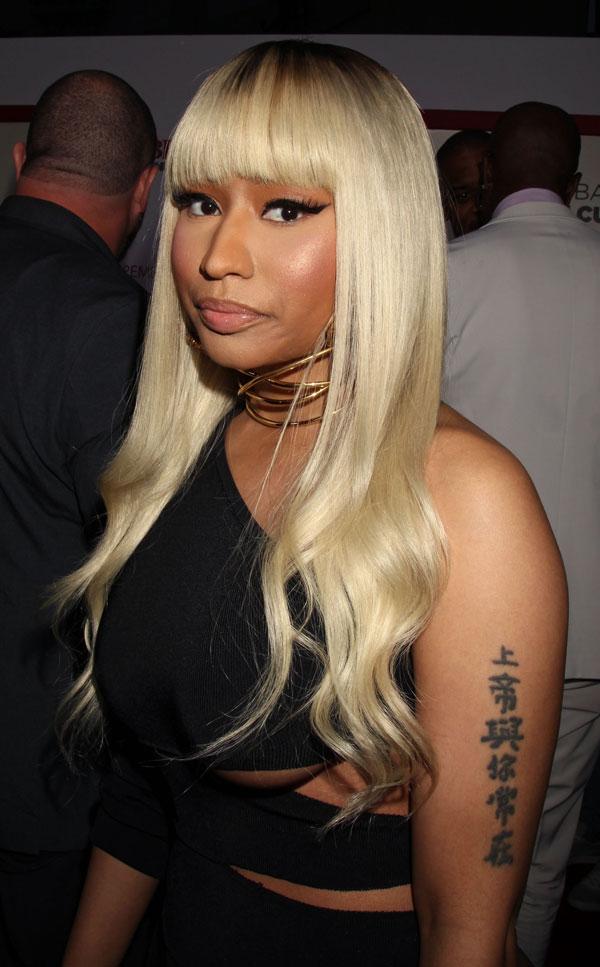 Remember that whole Nick Young cheating fiasco with Iggy Azalea? Well video of Nick admitting to cheating was leaked but according to reports, Nicki was actually behind the tape being being brought to light!
Article continues below advertisement
spl1180213_002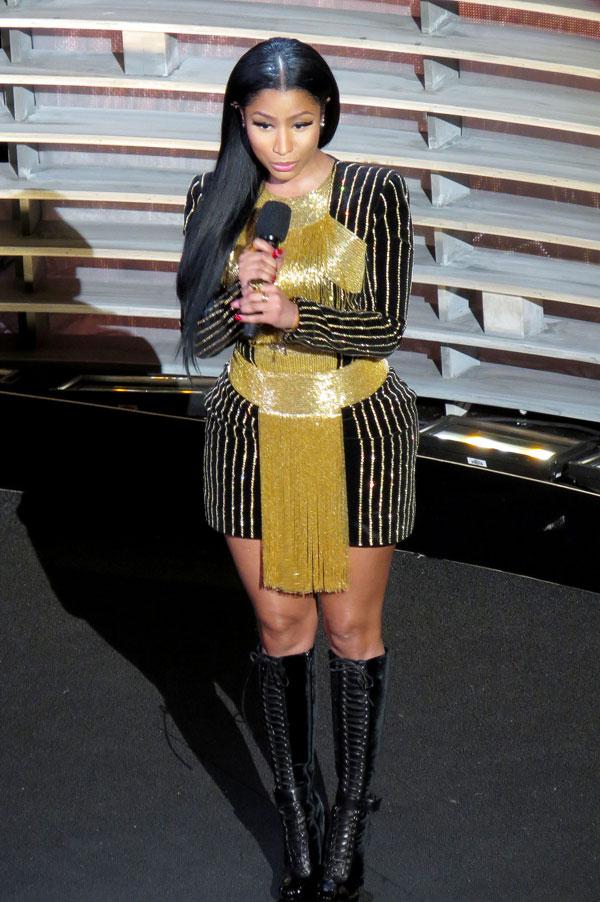 Article continues below advertisement
spl1154119_001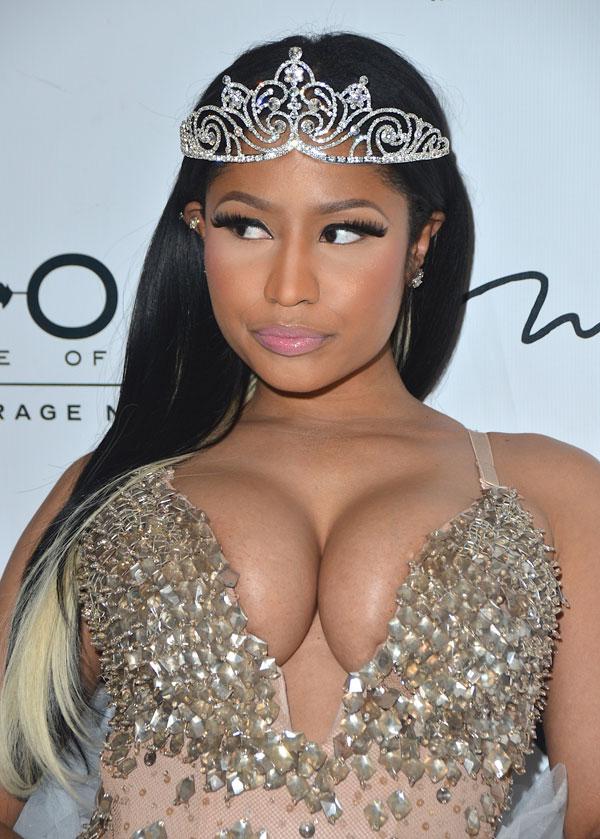 After the accusation, Iggy responded to the claim on Watch What Happens Live, stating, "I have just as many people on my writing credits as she has on hers."
Article continues below advertisement
spl1124607_001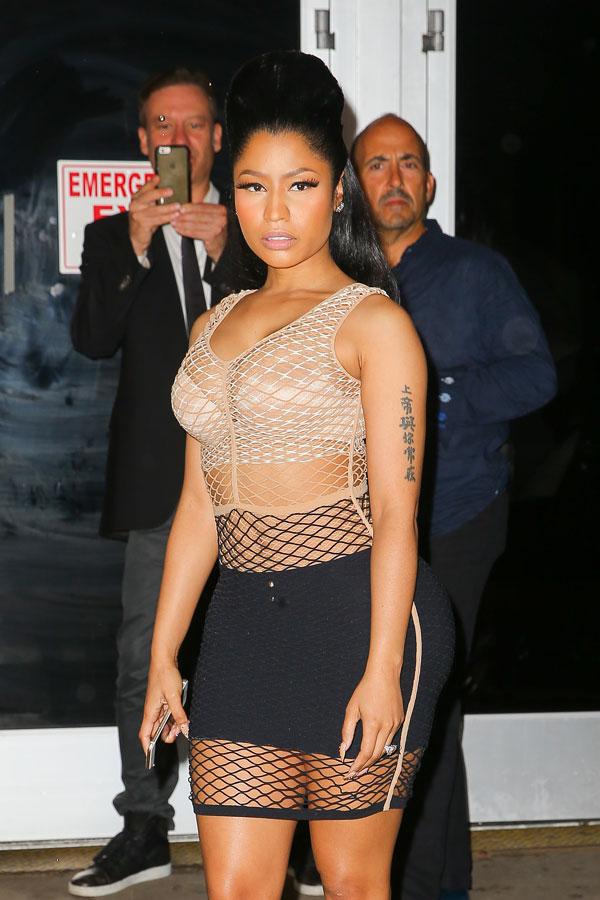 Gossip writer "Fameolus," who broke the story about Nicki being behind Nick's video being leaked, said on the HD Show, "Somebody from Nicki Minaj's camp, a source, got the video and they sent it in. They said, 'Here put this out because Iggy want to talk mess about Nicki Minaj, put this out and let her know what her fiancé is doing.' That's the real story behind this." Messy!
Article continues below advertisement
spl1114079_001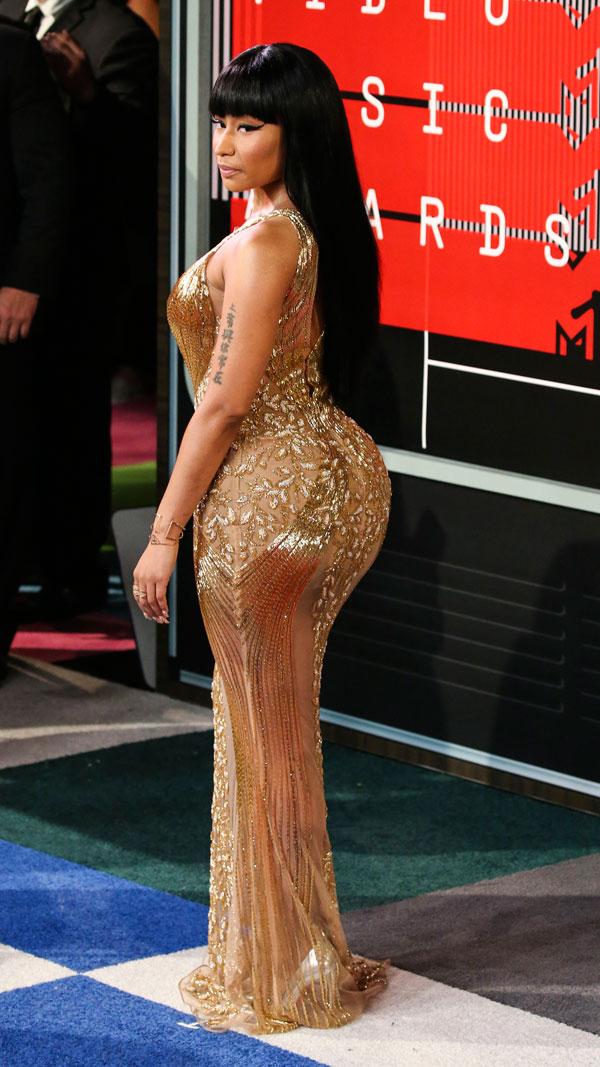 And Iggy is not the only artist Nicki has had issues with. Last year, she stood up to pop princess Taylor Swift! Nicki pointed out that her video for "Anaconda" was not nominated for the video of the year and indirectly threw shade at TSwift: "If your video celebrates women with very slim bodies, you will be nominated for vid of the year," she tweeted.
Article continues below advertisement
spl1111928_003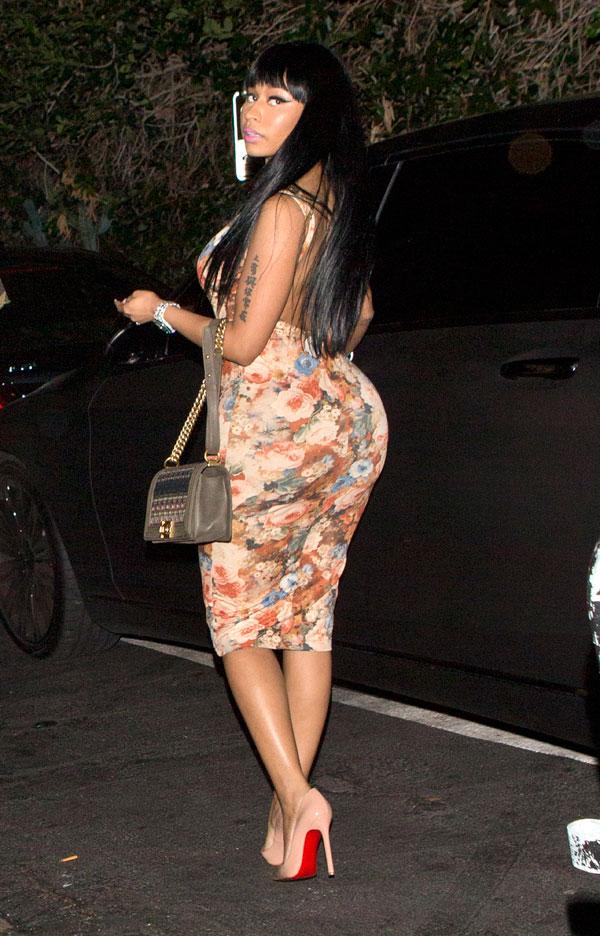 Taylor, of course, said Nicki shouldn't "pit women against each other," but Nicki hit her back saying she "didn't say a word about" her, adding that "Black women influence pop culture so much but are rarely rewarded for it."
Article continues below advertisement
spl1029597_002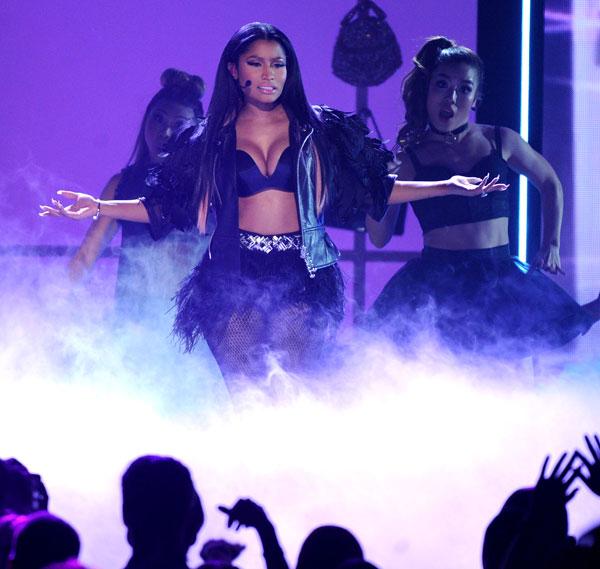 But wait, there's more! At last year's MTV Video Music Awards, Nicki slammed Miley Cyrus in front of the world, saying, "And now back to this b**** that had a lot to say about me in the press. Miley, what's good?" while accepting the Best Hip Hop Music Video award for Anaconda.
Article continues below advertisement
What are your thoughts on Nicki's scandalous moments? Let us know in the comments section.