PHOTOS
Nicki Minaj Responds To Ex Safaree Samuels' Diss Song On Twitter, Says She Is 'In Love With Meek'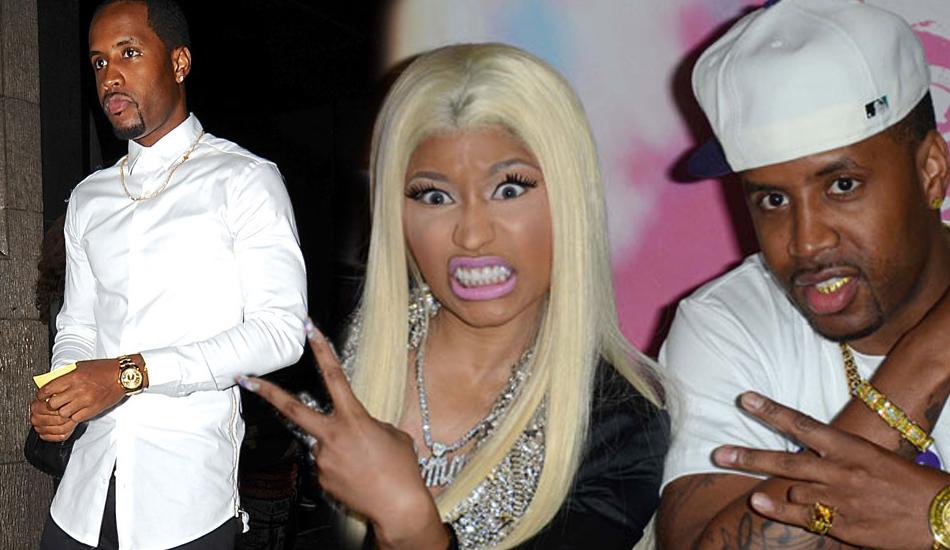 nicki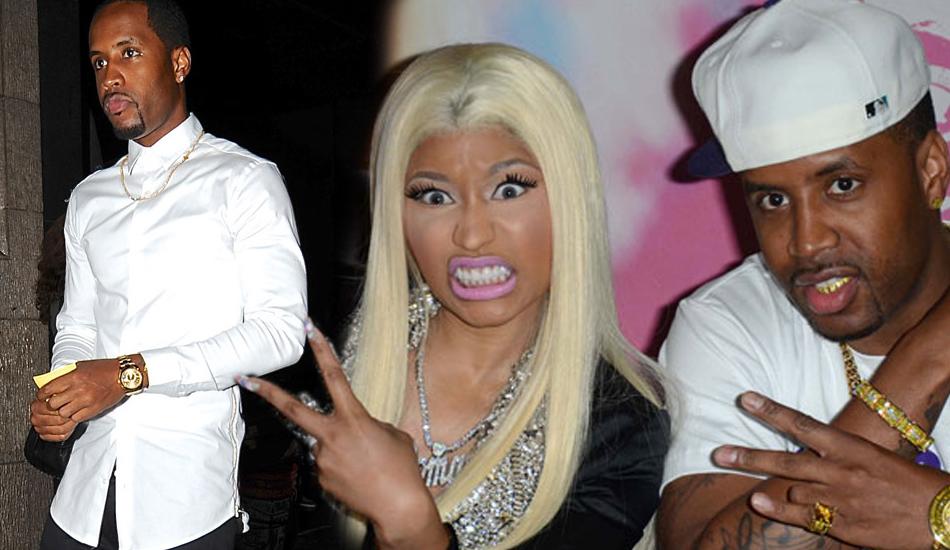 Nicki Minaj is definitely a busy lady, but she had enough time to listen to her ex-boyfriend's diss record about her! Not only did she hear it, but she also decided to write a response about the song on Twitter!
Article continues below advertisement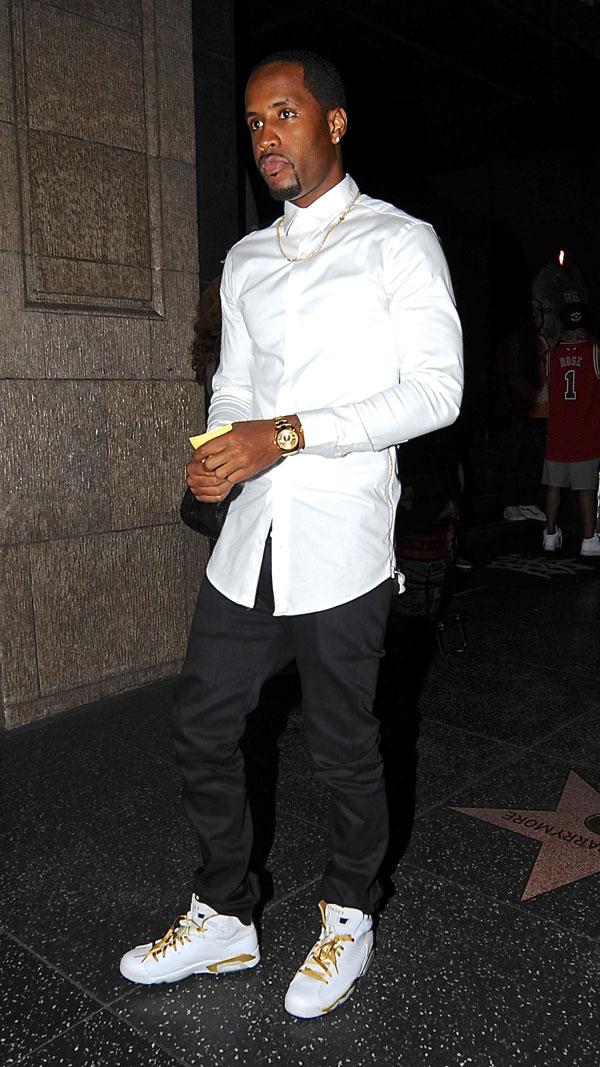 This week, Safaree Samuels released "Love the Most," and seems to imply that Nicki, who he dated for 12 years, cheated on him. The two split late last year, with Safaree mentioning in radio interviews that after Nicki became famous she lost respect for him.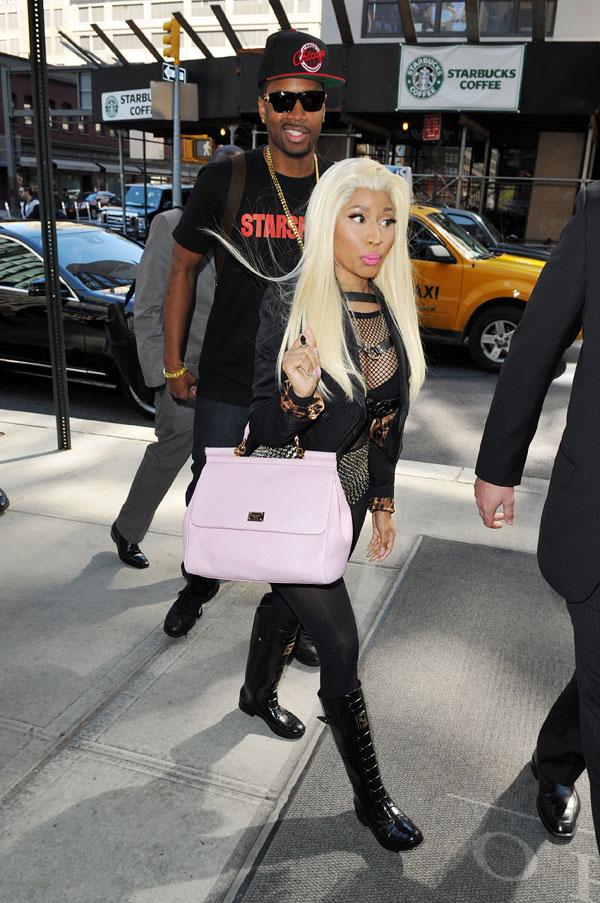 In his song, Safaree says, in part, "Life revolved around the beat show me a man that won't cheat/Said I was overreacting but you did like…"
Article continues below advertisement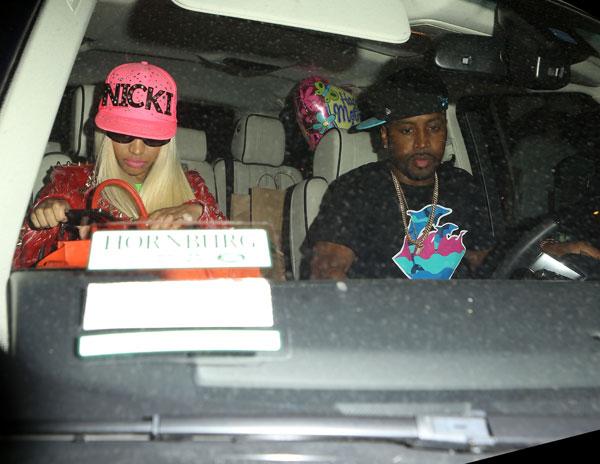 But he also mentions Nicki taking pills, which is not something fans knew about either. "Yeah I know I'm not perfect you was paying all the bills/You remember what you told me when you wasn't on them pills?" the rapper says. We wonder what kind of pills he is referring to...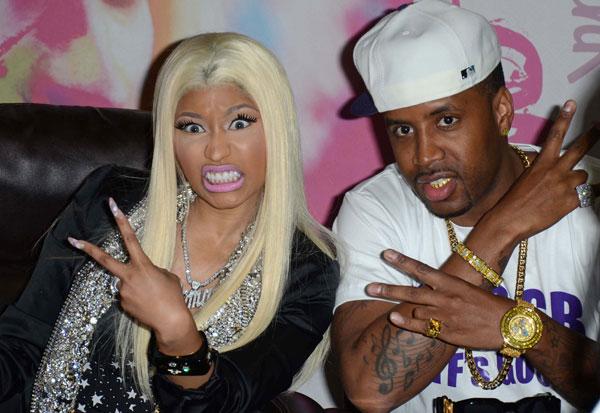 Article continues below advertisement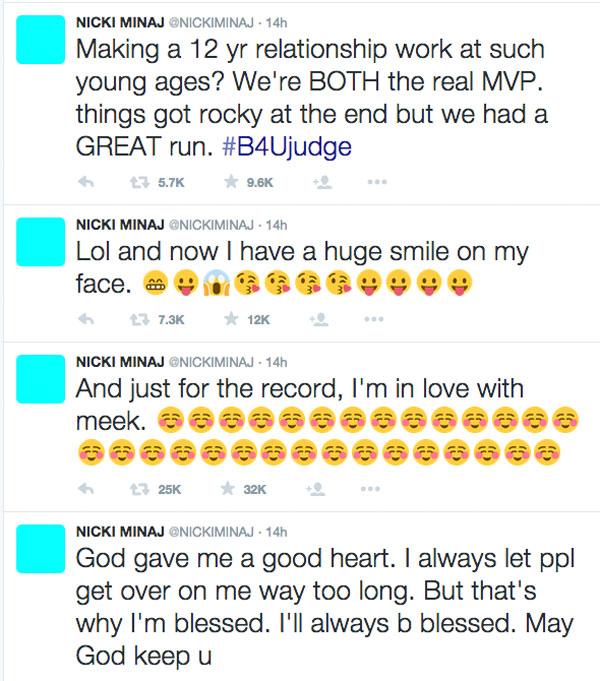 "Making a 12 yr relationship work at such young ages? We're BOTH the real MVP. Things got rocky at the end but we had a GREAT run. #B4Ujudge," Nicki wrote, before letting Safaree and the world know she is "in love with meek," referring to rapper Meek Mill.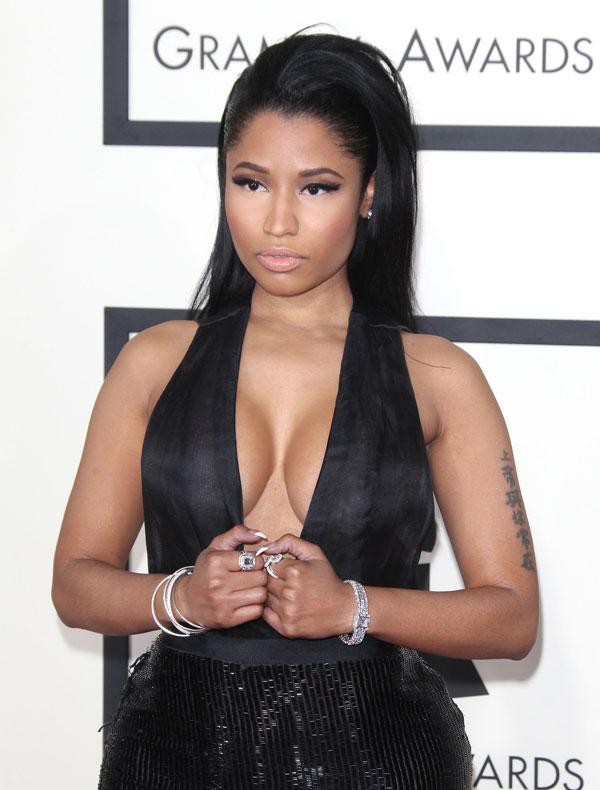 But there were also messages that she deleted, which said, in part, "Enough with the pity party. Just live your life." Sounds like Nicki is ready to move on. What are your thoughts her Twitter comments? Let us know in the comments section below.
Why Did Safaree Samuels And Nicki Minaj Split?