PHOTOS
Worst Nightmare! Nicki Minaj Is Robbed Of THOUSANDS & Culprits Are Still At Large!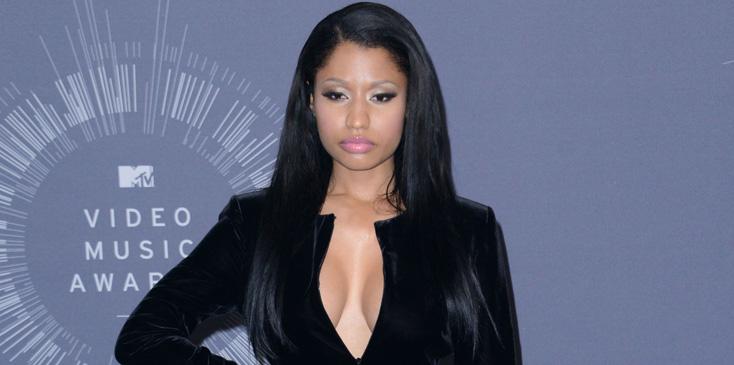 The 2014 MTV Video Music Awards - Press Room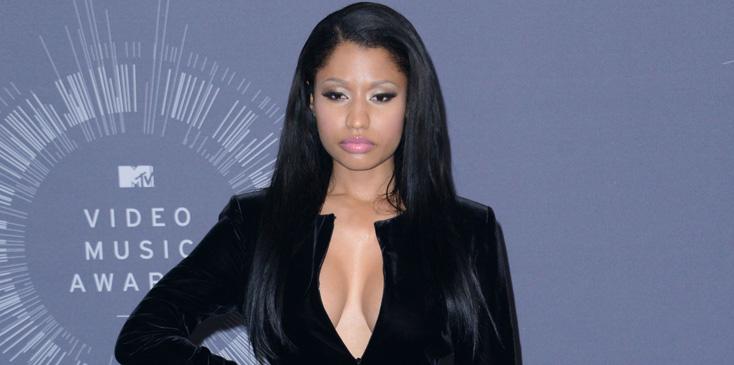 This is probably not how Nicki Minaj envisioned the start of 2017. Though she has a top charted hit single out, her personal life can use a bit of help.
Article continues below advertisement
FFN_AMA_RedCarpet_ER_112314_51593752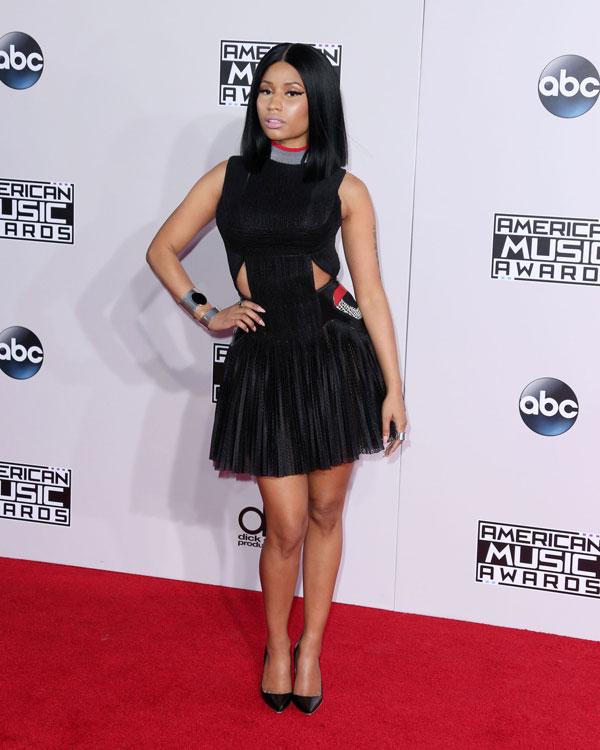 Months after fellow A-lister Kim Kardashian was robbed of millions in her Paris home, Nicki's residence was also ransacked. Her mansion in Los Angeles was broken into, according to reports, and the interior was left in ruins.
FFN_CHP_Minaj_Nicki_SEMI_091314_51529939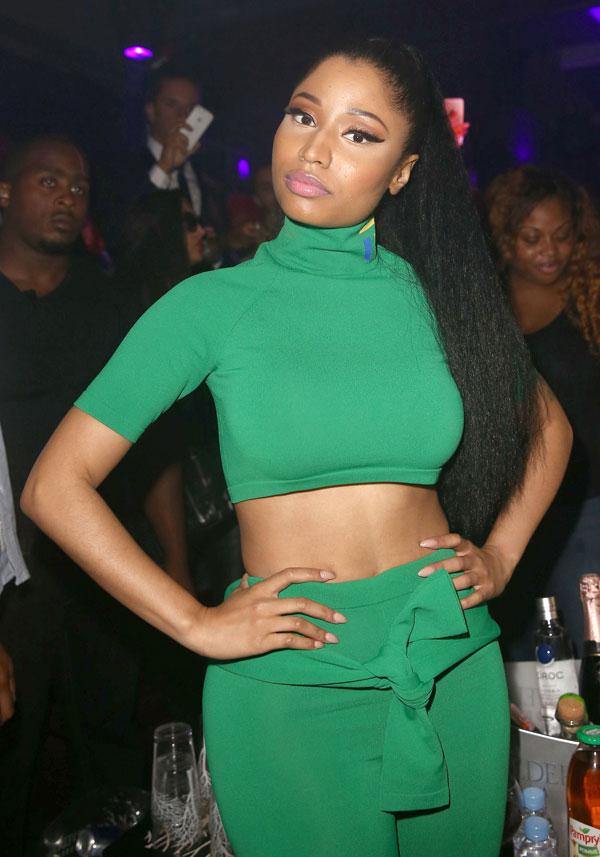 Additionally, the robbers reportedly made off with $200,000 worth of items.
Article continues below advertisement
FFN_CHP_MTV_EMA_PR_110914_51580670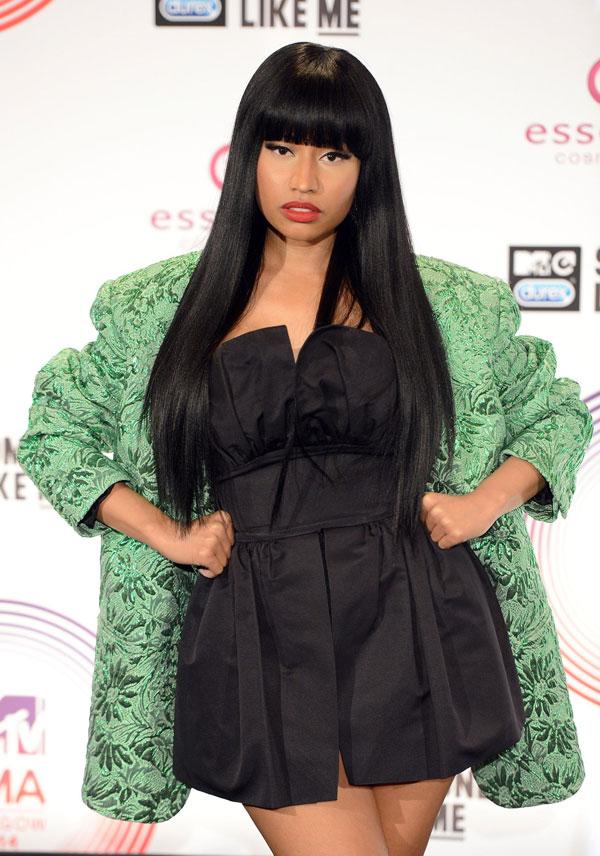 Fortunately, Nicki was not home at the time, but it seemed like a personal crime, considering Nicki's clothes were cut up and picture frames were destroyed.
Article continues below advertisement
FFN_FashionRocks_NYC_090914_51526990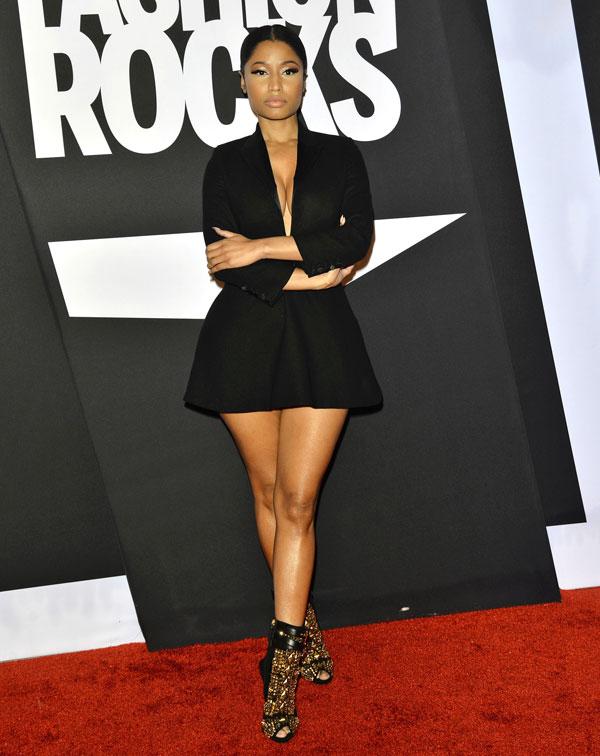 Article continues below advertisement
FFN_GG_MarcJacobs_FS_021915_51658173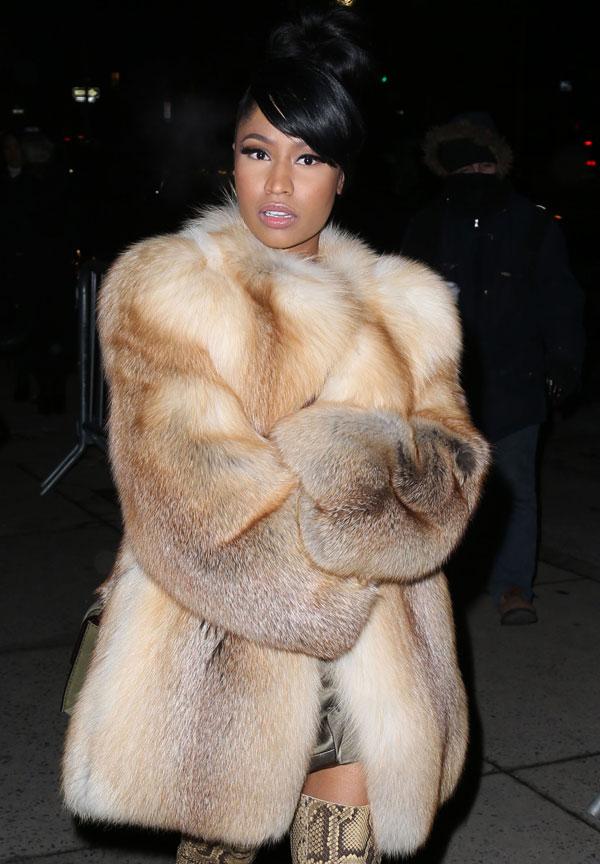 What are your thoughts on Nicki's home being vandalized? Let us know in the comments section.