PHOTOS
Fans Accuse Nicki Minaj Of Homewrecking With Sex Offender Boyfriend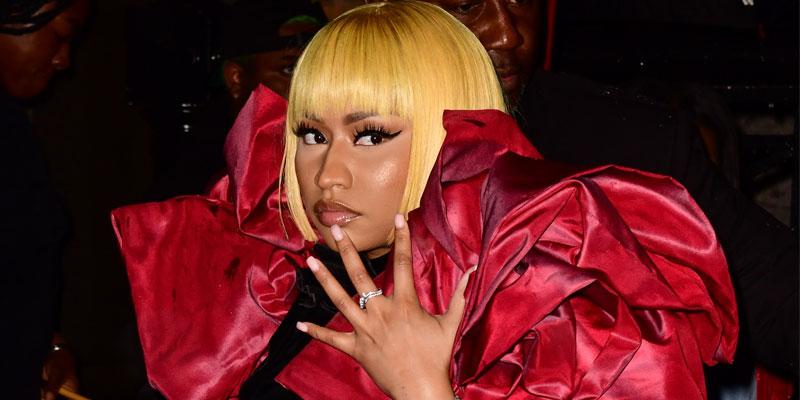 Nicki Minaj fans dug up the past about her rumored boyfriend Kenneth Petty. They uncovered that he is a convicted sex offender, and now, her fans discovered that he might have already been in a relationship. His alleged girlfriend spoke up on Instagram yesterday.
Article continues below advertisement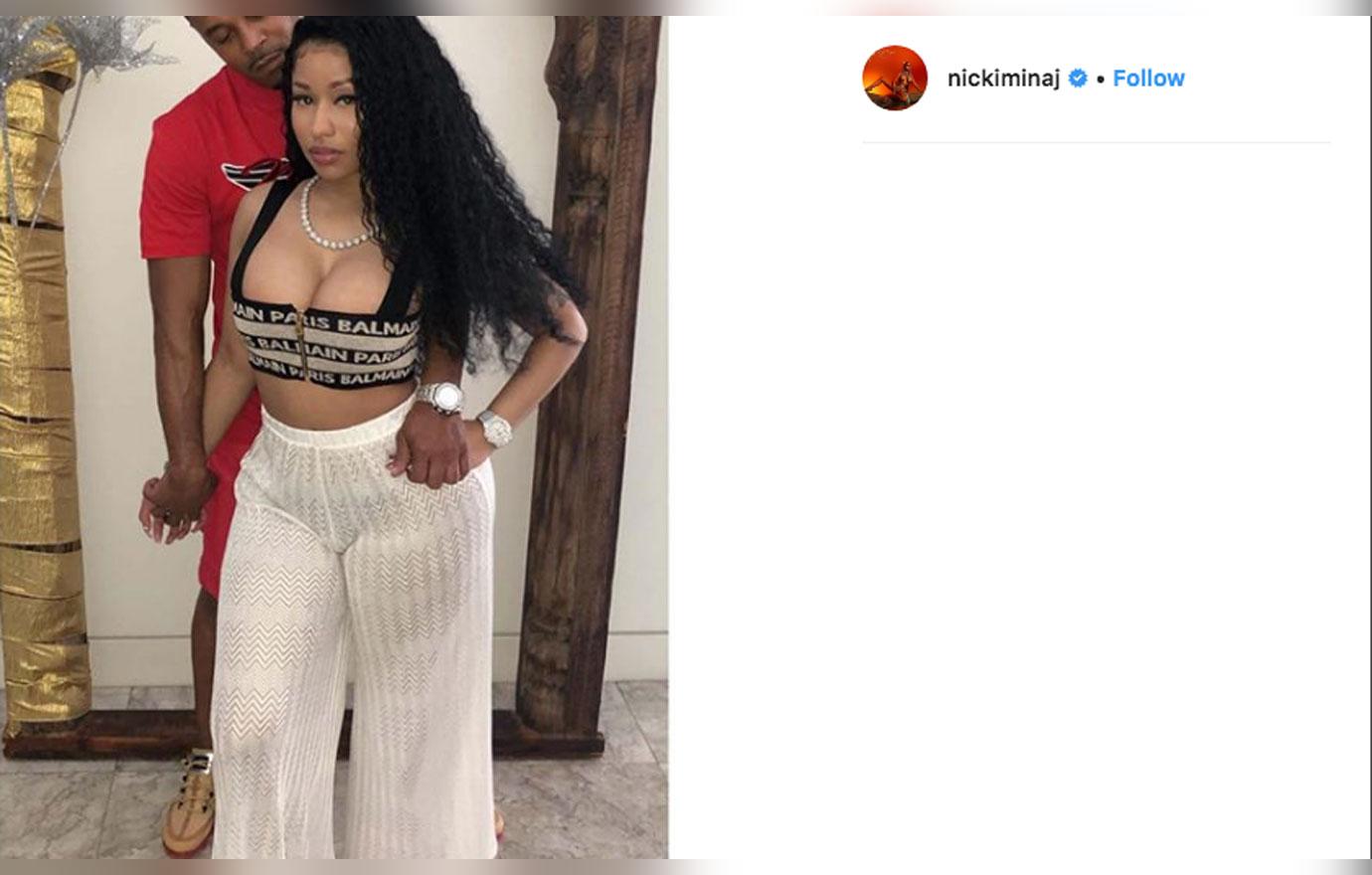 Nicki has since turned off her comments on Instagram posts with Kenny since fans learned of his sex offender past. She also clapped back at one of her fans for the allegations. "He was 15, she was 16…. in a relationship. But go off, Internet. y'all can't run my life. Y'all can't even run y'all own life," she commented.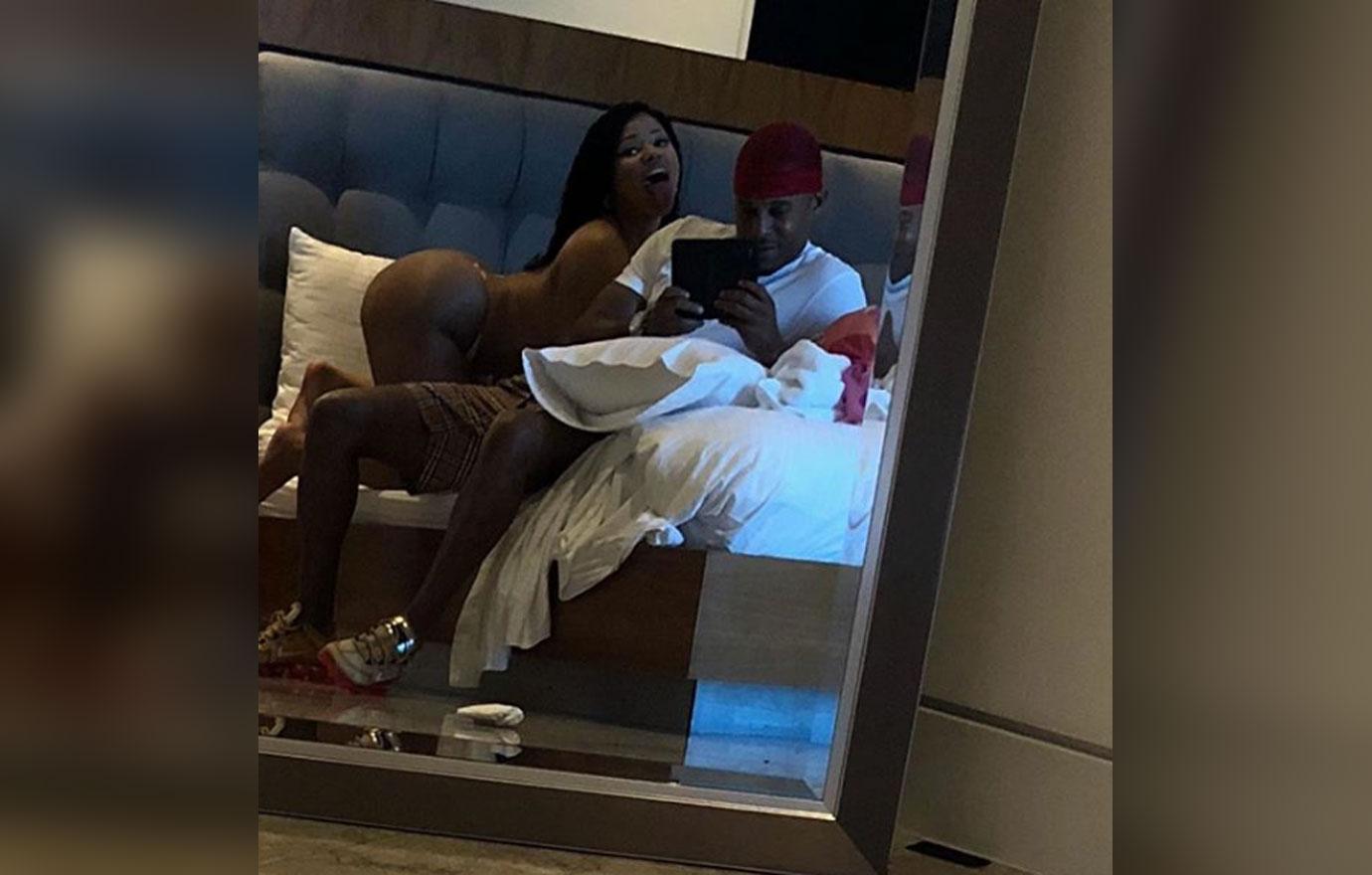 Well, fans have done more investigating and found out Kenny was allegedly in a relationship with a woman identified as Noelle on Instagram. Noelle took to the comments and said, "Have no problem with Nicki. But she messing with my man that was living with me!! How he just wake up and chase behind a rapper."
Article continues below advertisement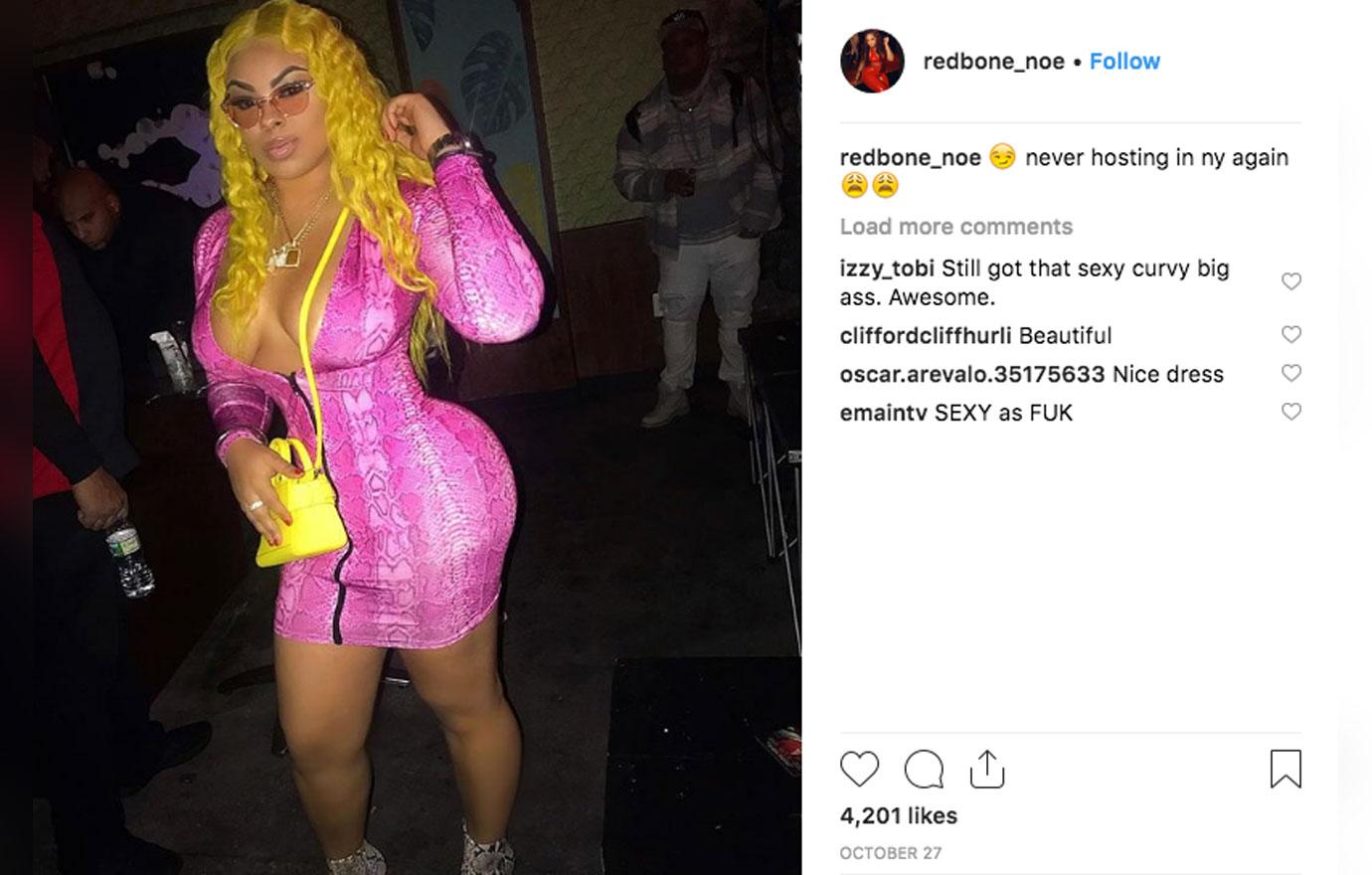 Fans also named Kenny as Noelle's baby daddy, but she dispelled the rumors. "Thanks for everyone concern and input. But imma make this clear, that is not my baby daddy it was just an ex, his criminal background I did not put out there that's not my place."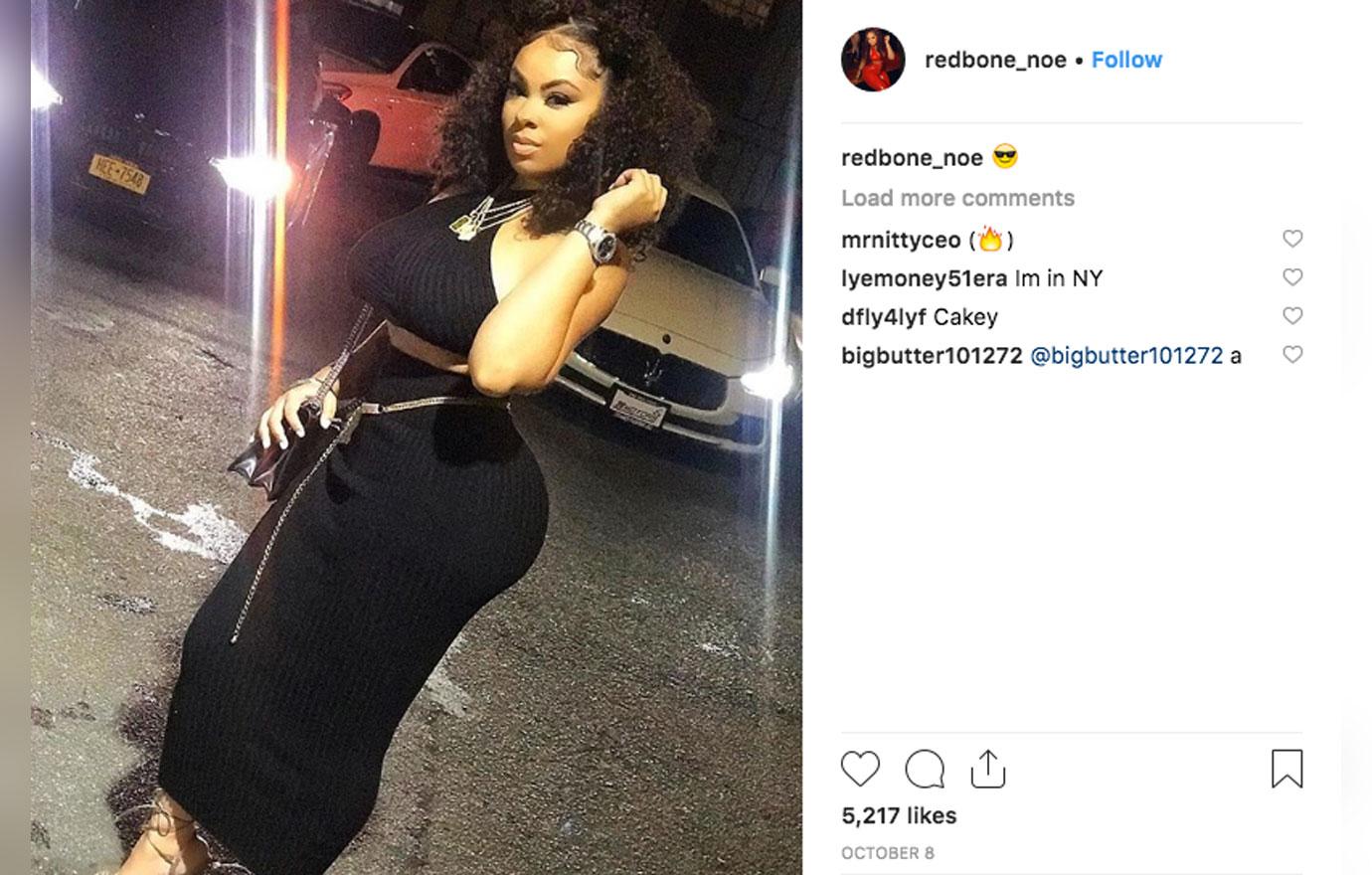 She continued, "I was hurt in the beginning cuz it happened so fast but if they are happy let them be happy s**t happens for a reason and I wish them the best… Noe gotta move on too."
Article continues below advertisement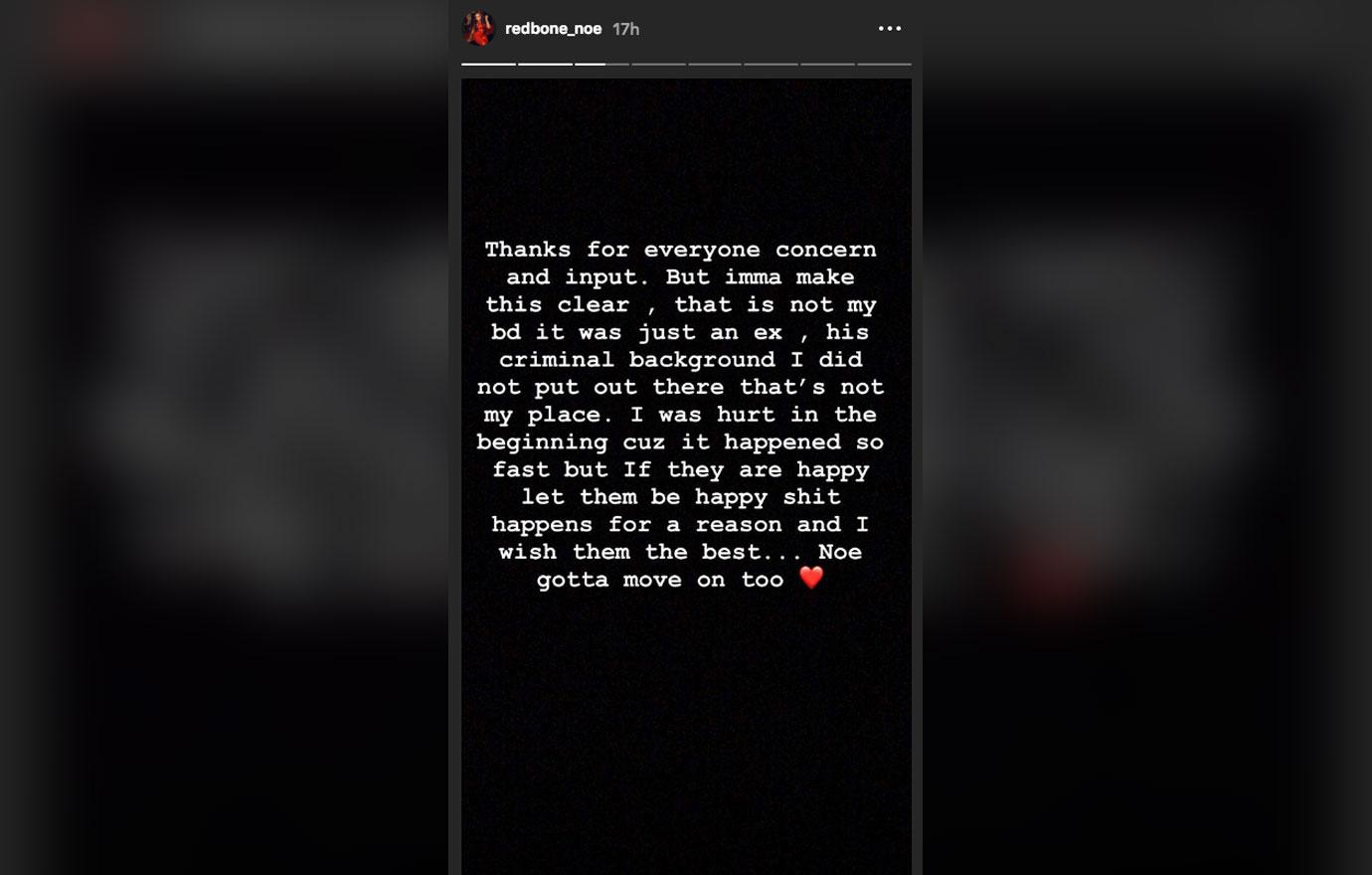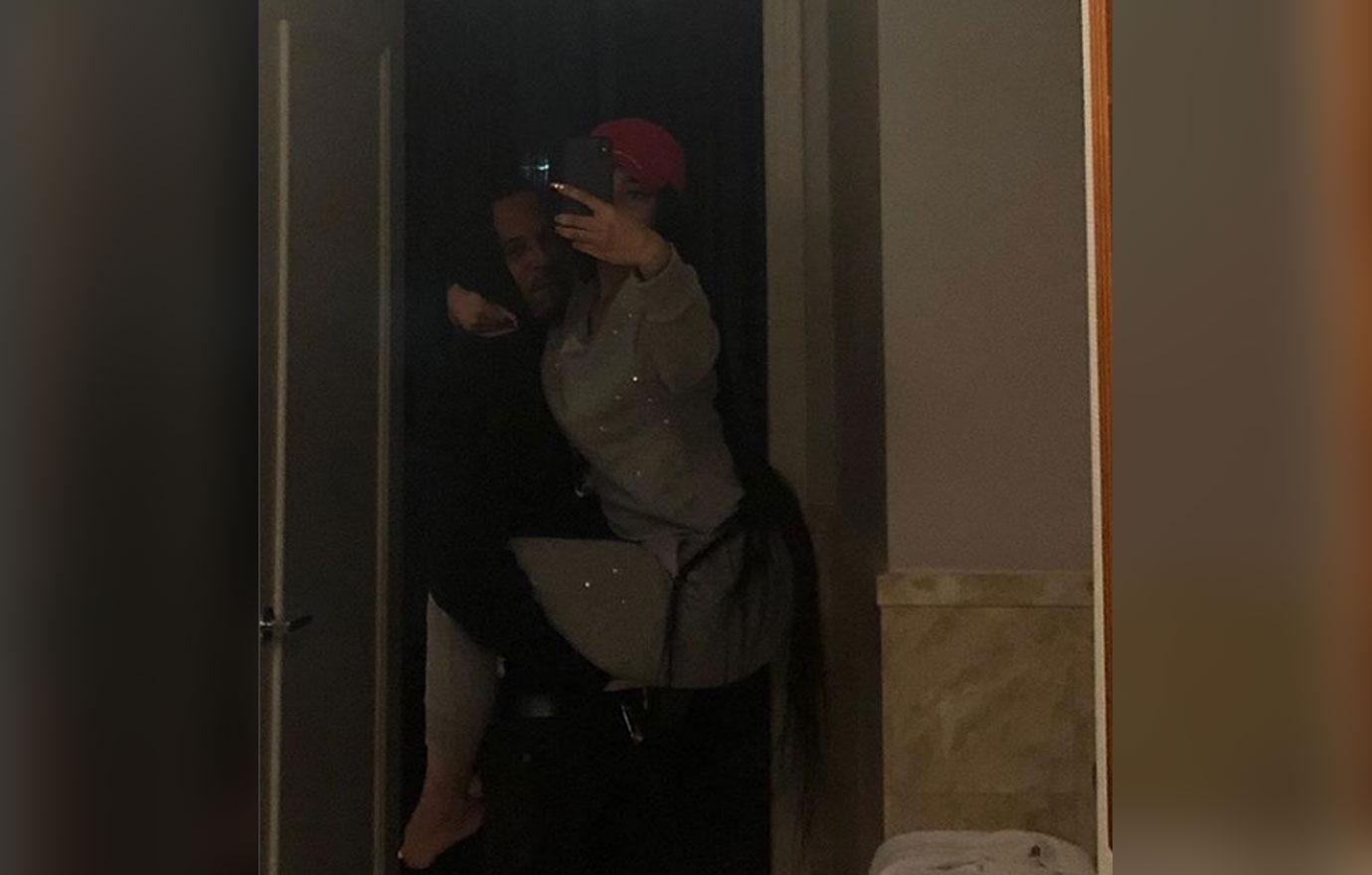 What do you think about Nicki being an alleged homewrecker? Sound off in the comments below!